Tokyo Olympics
Jordan Robertson's personal project inspired by the Tokyo Olympics.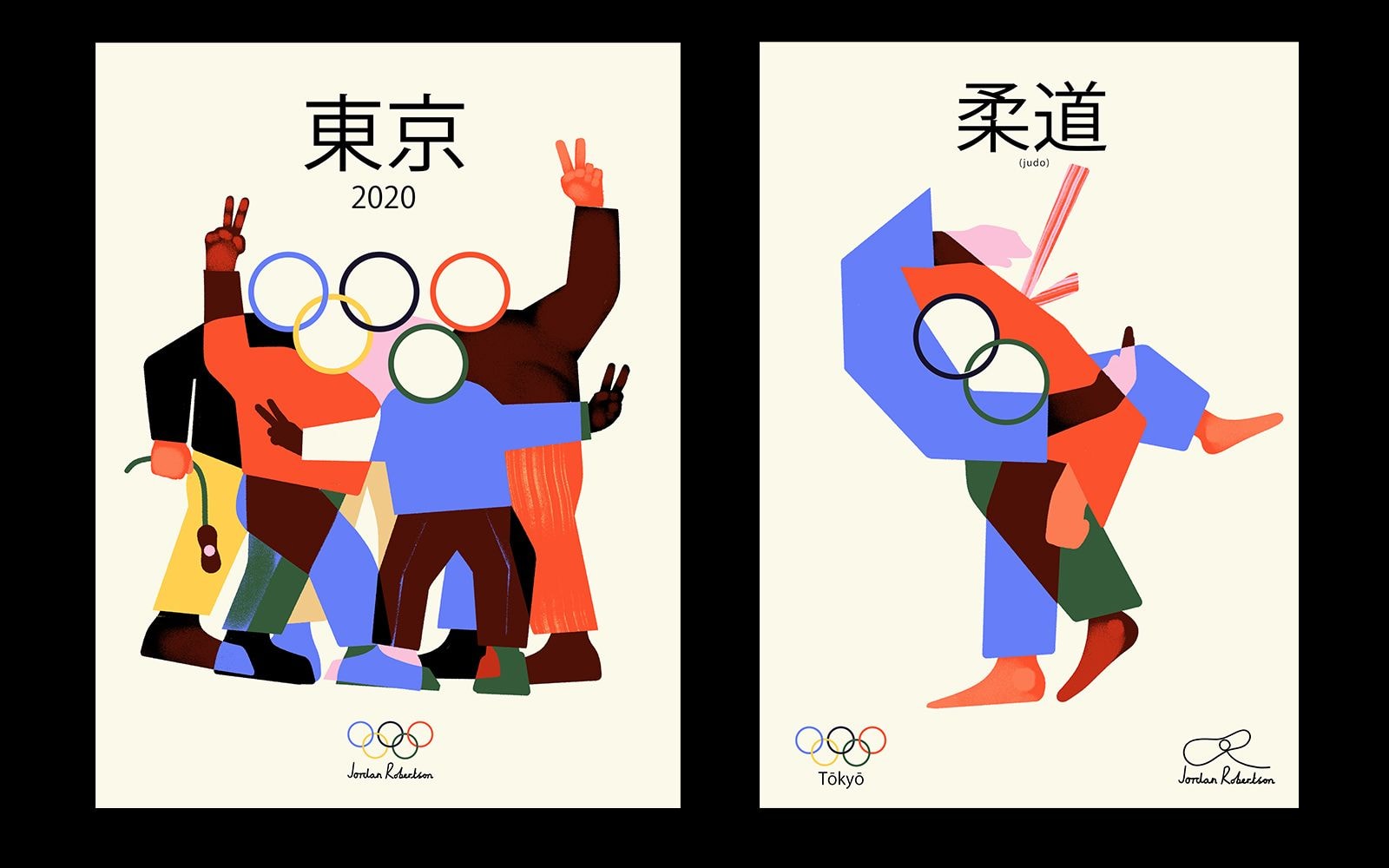 The self started, personal project by Jordan Robertson was initiated by the want for creative exploration, inspired by the Tokyo Olympics.
Jordan illustrated scenes from the Euros and Wimbledon earlier in the year, and decided to create a personal project for the Tokyo Olympics that stood apart from his previous work. This lead to the focus being heavily on the graphic design element within this body of work.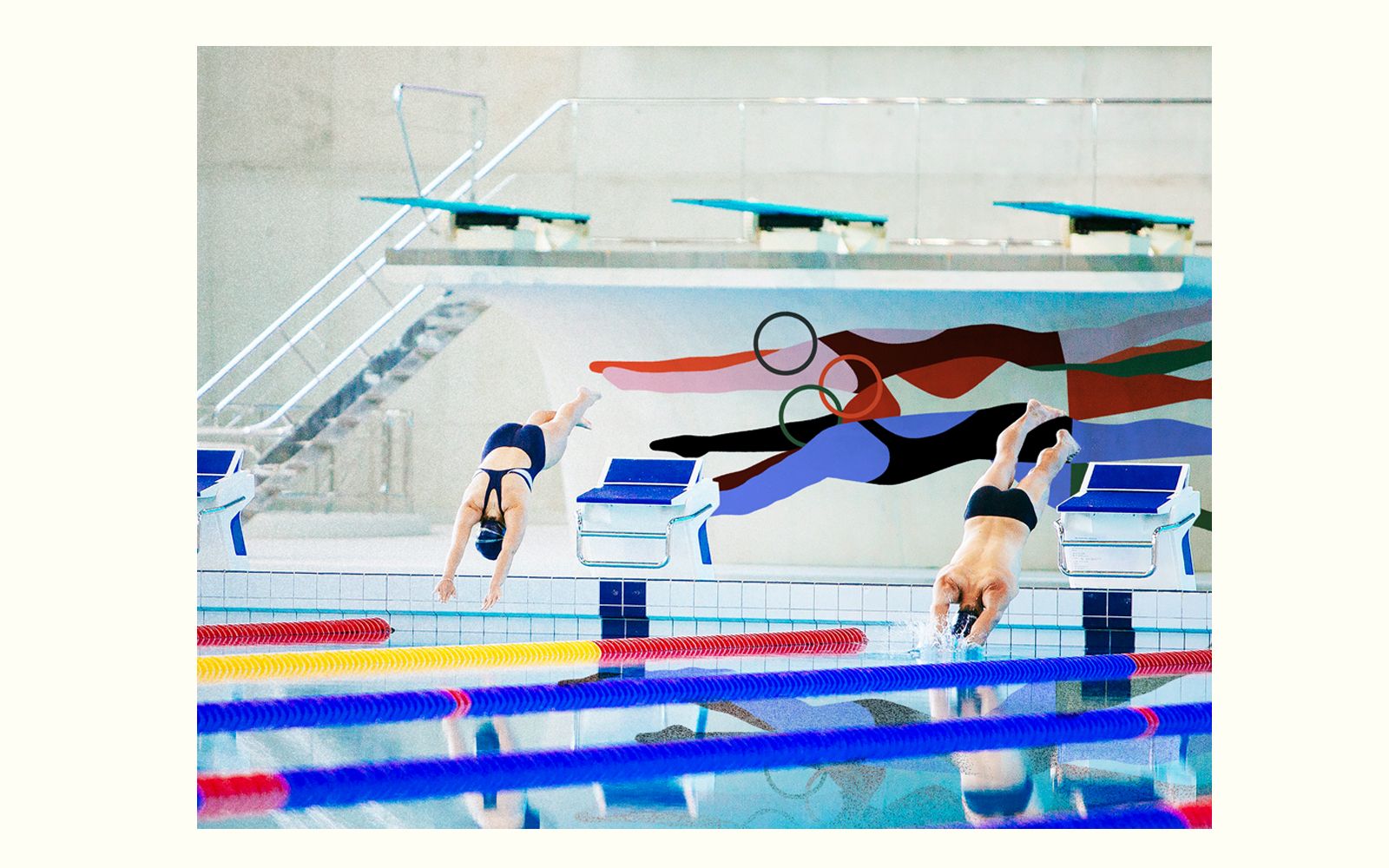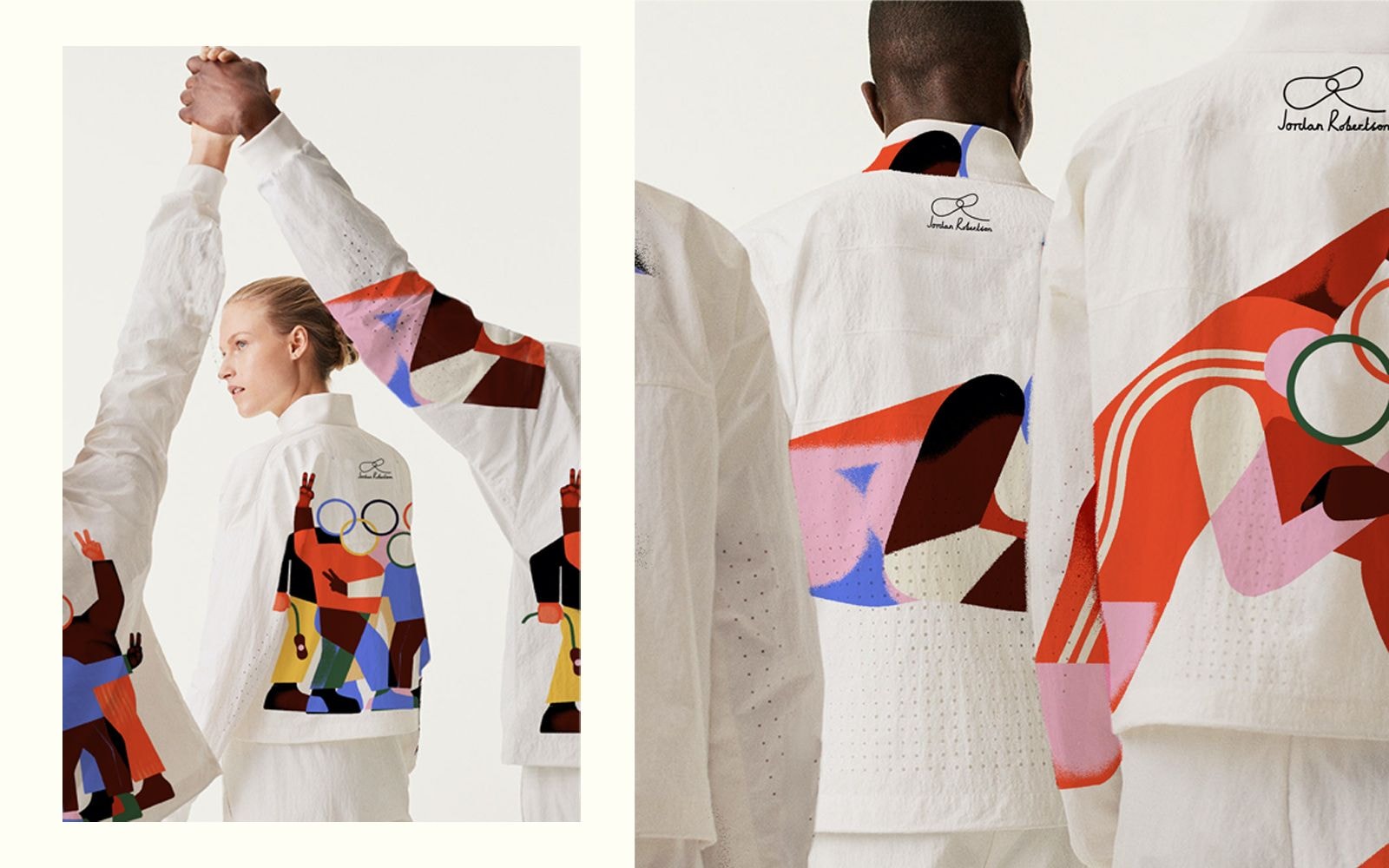 The Olympic logo is the consistent graphic element throughout this project, used in the illustrations to communicate the joy and different events of the games with colour and personality. Exercising the flexibility of the concept, Jordan now looks to bring similar coherent thinking into his future work.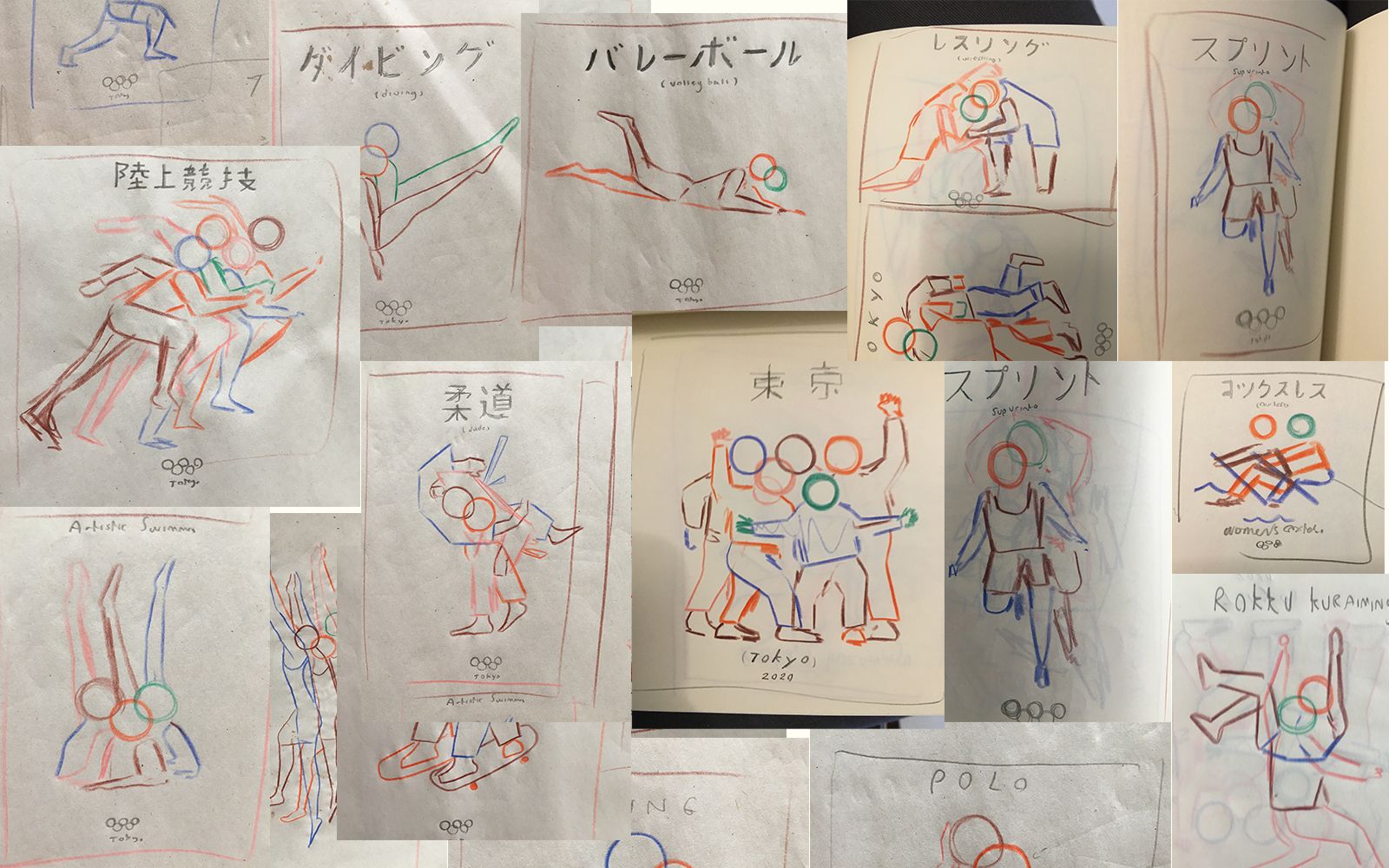 After creating the characters, Jordan wanted to further bring them to life. Collaborating with photographer and friend Karim Skalli, based in Japan. Jordan has always been an admirer of Karim's silent narrative present throughout his work and it became the perfect collaboration to illustrate elements into Karim's photographs.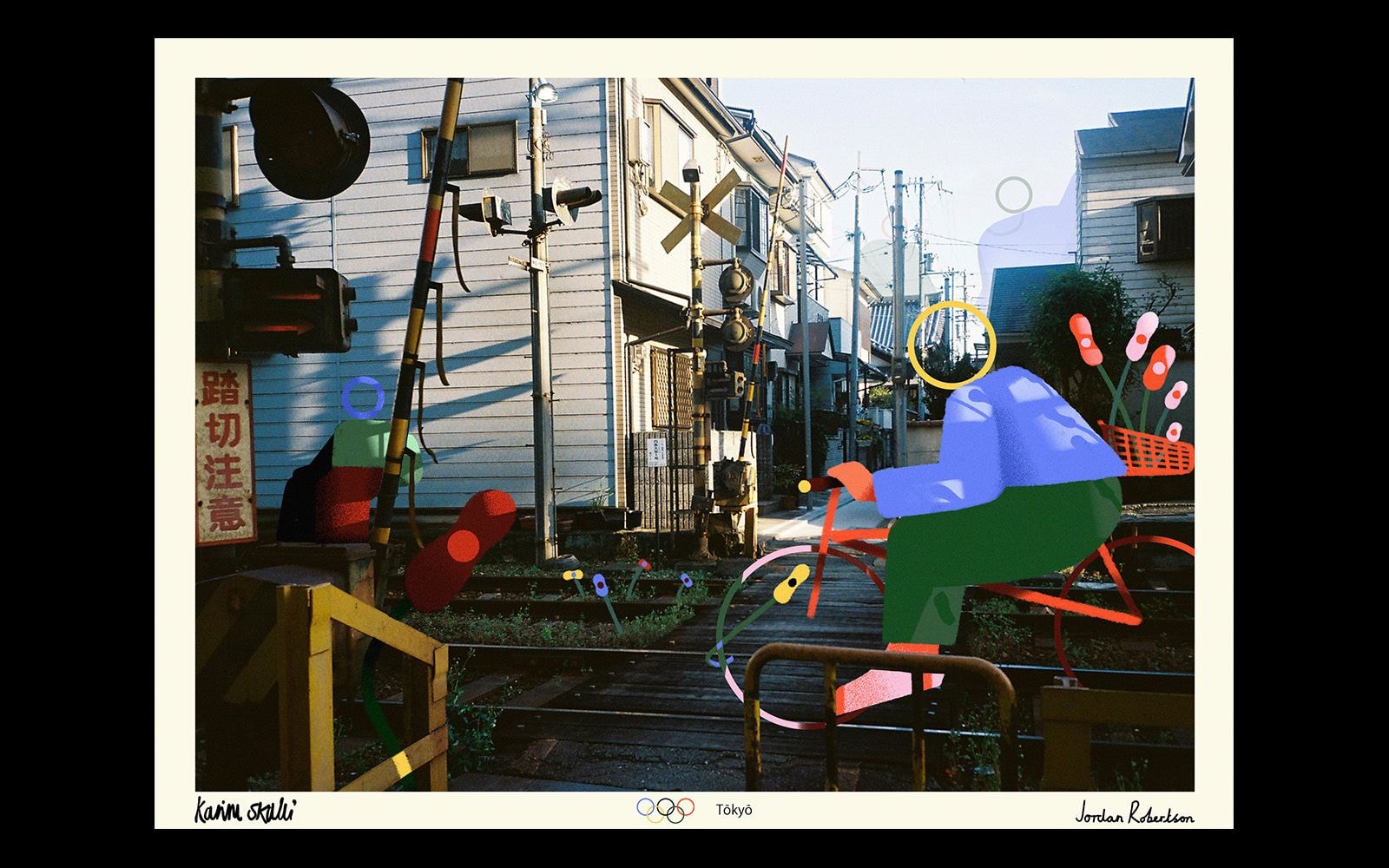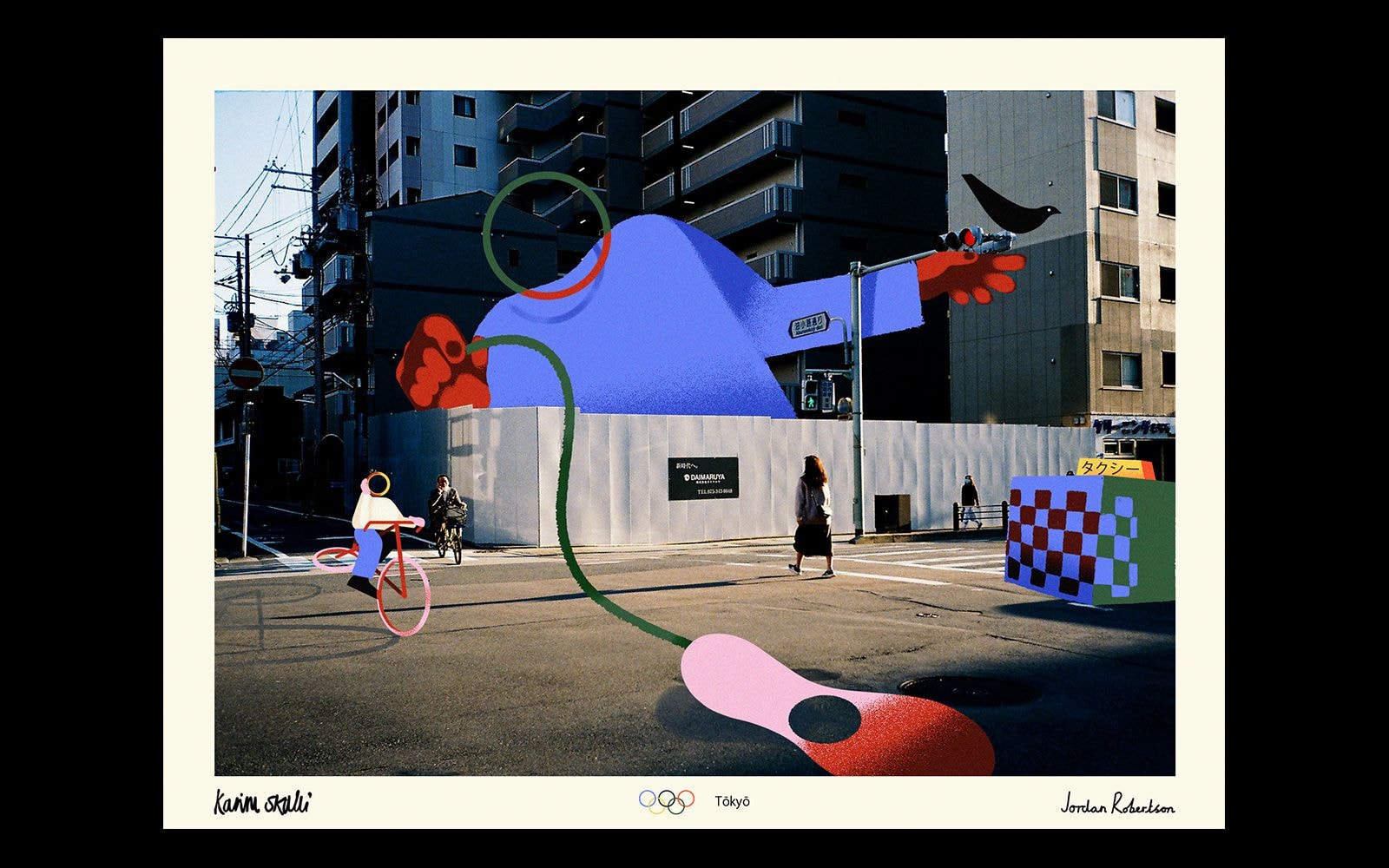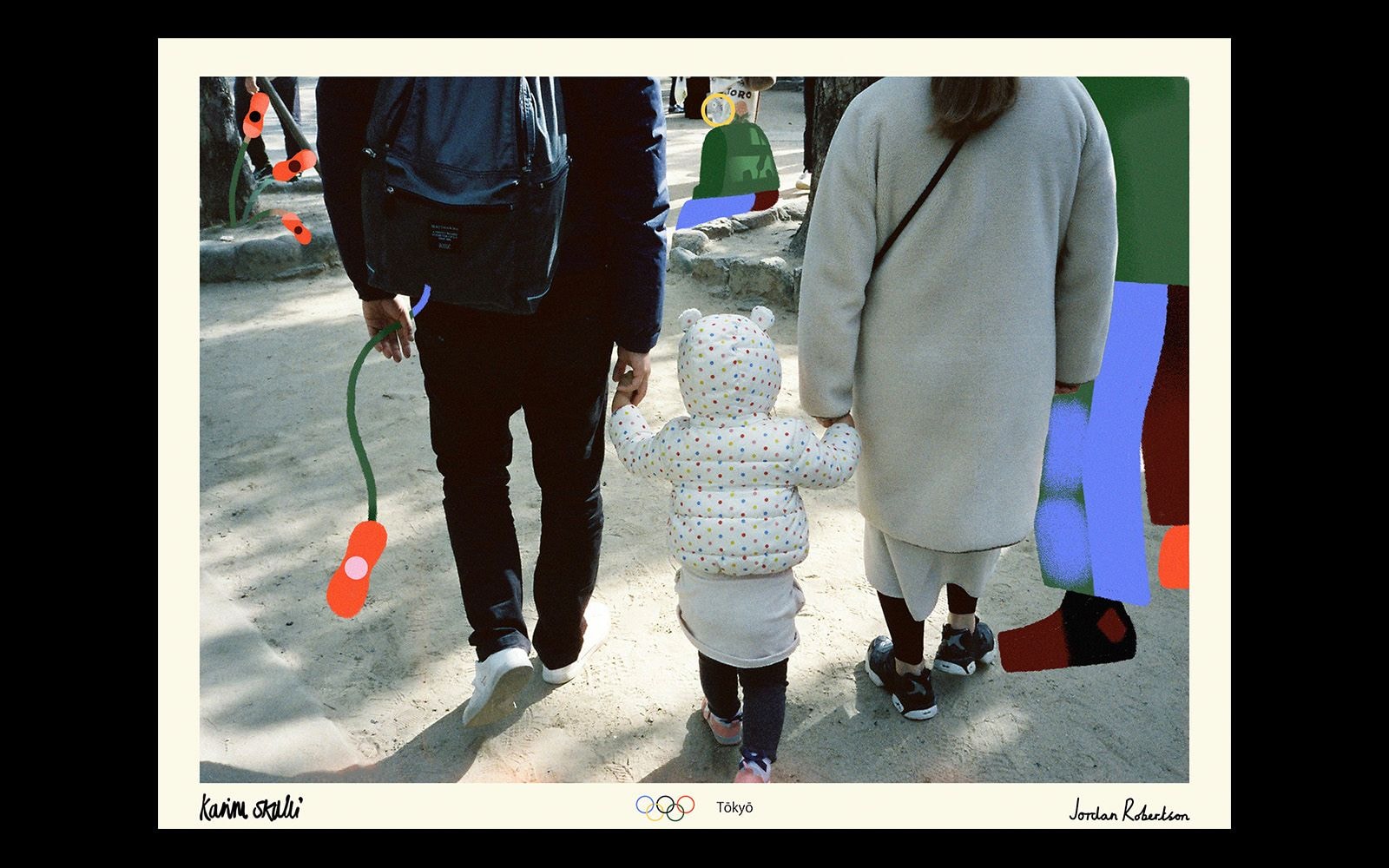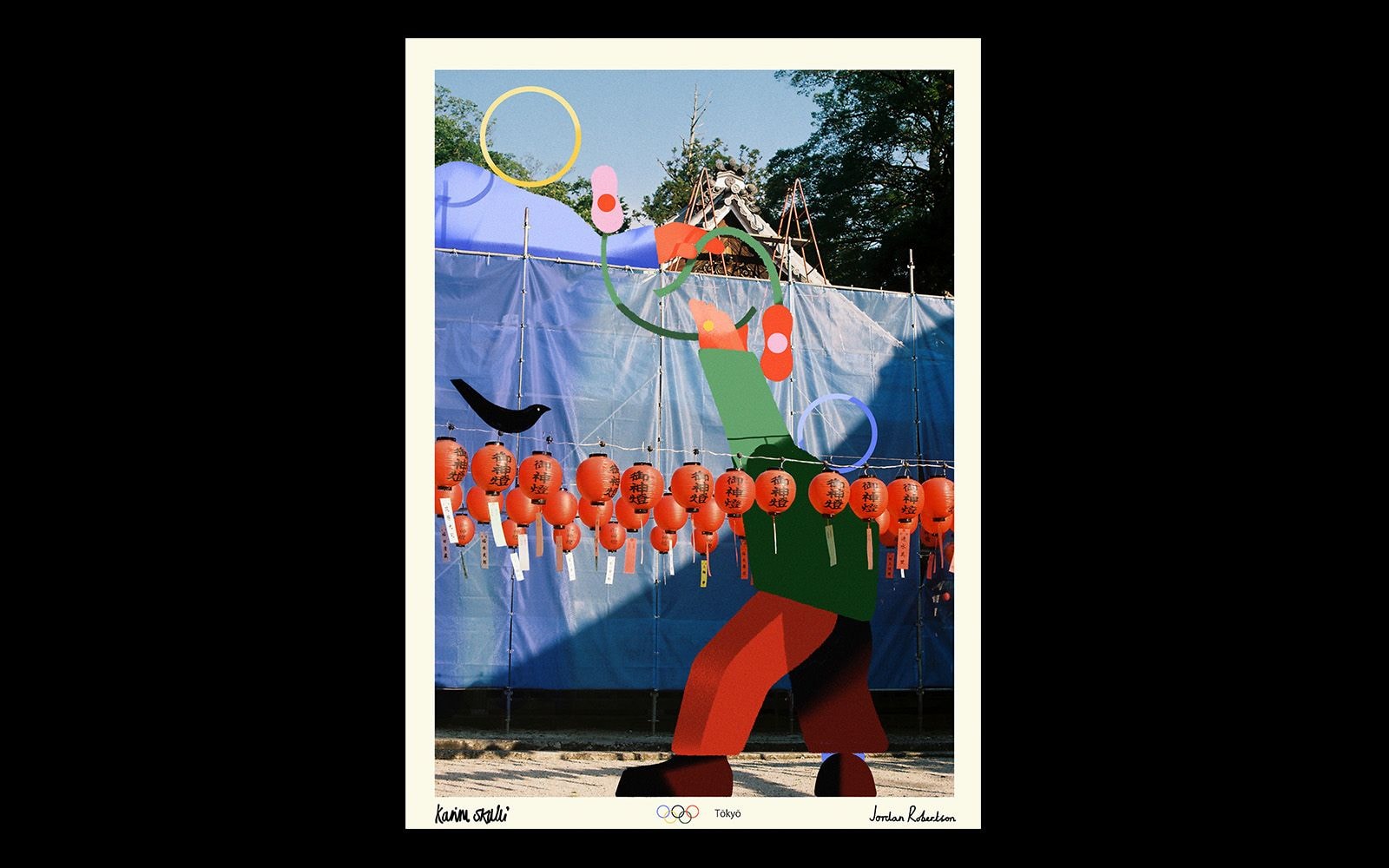 Explore the Roster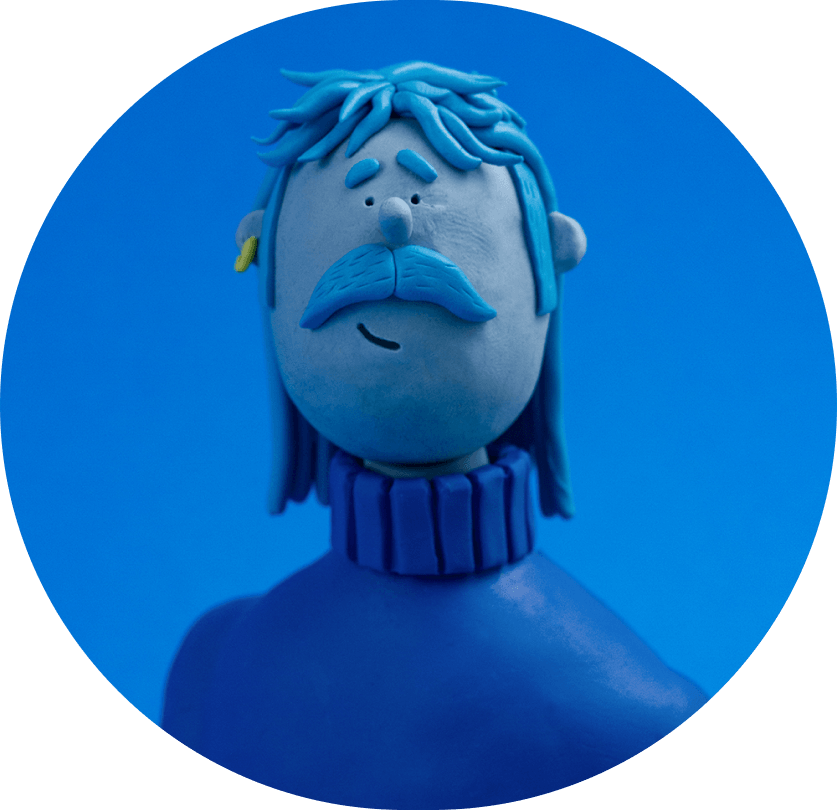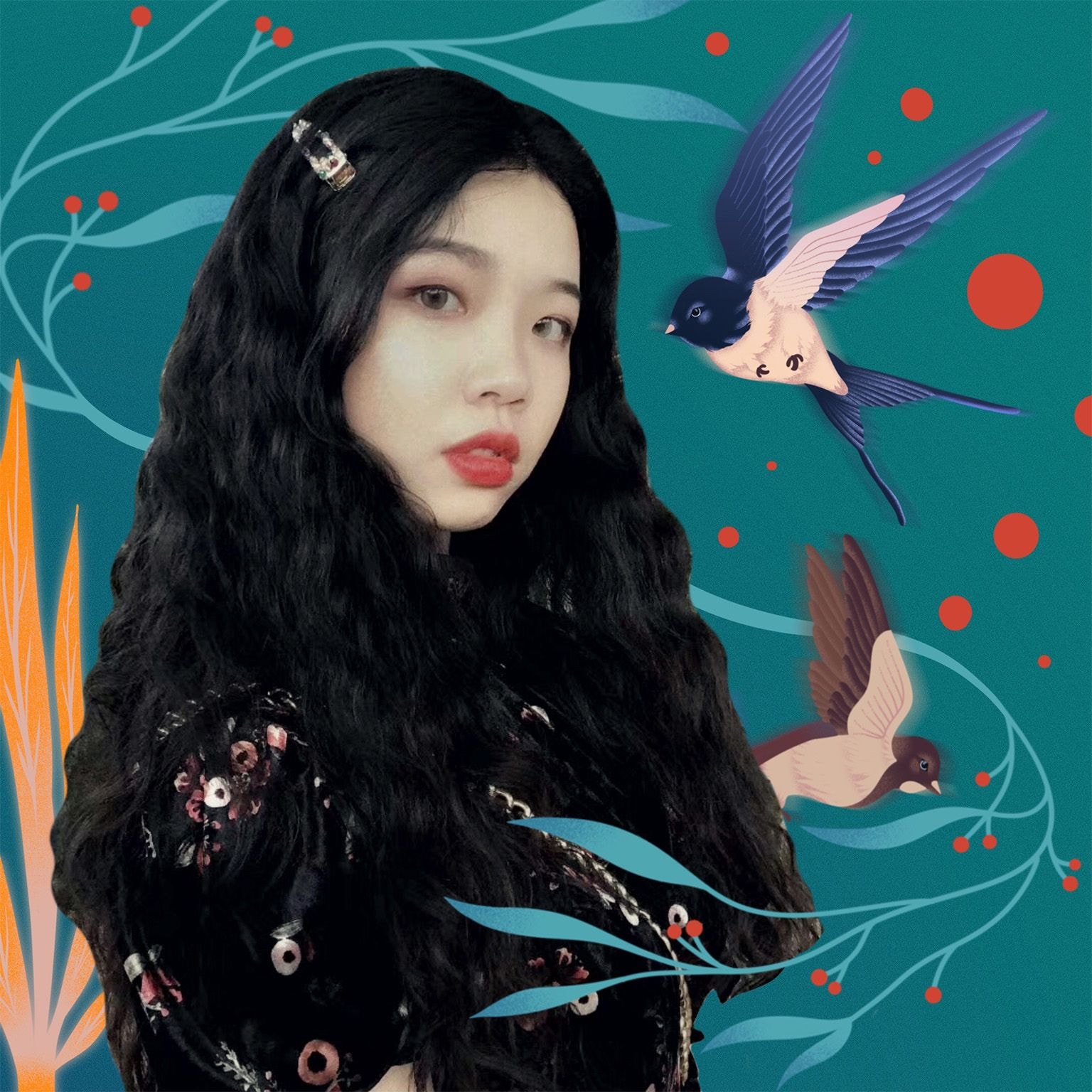 Meet the Futures
We support the next generation of Creative Talent through our Futures program
Explore the Roster
View the Collection