McDonald's Festive Wins
Celebrate the festive season in 3D style.
The festive season has arrived in style with Design Lad for McDonalds! Advertising the in-app rewards you can win in the run up to Christmas, Design Lad crafted a 3D environment to showcase the prizes with an extravagant flourish.
Working with Leo Burnett and taking inspiration from classic theatrical ensembles, Design Lad crafted a visually rich animation that dances you through the sequence, with each characterful dancing bauble, Christmas cracker, or chicken nugget box designed to evoke delight and maximalism as the prizes are spotlighted.
"Creating the McDonald's Festive Win ad was an utter joy. I relished the task of transforming basic 2D icons into beautiful 3D visuals, adding a sense of sophistication and handcrafted elegance. Incorporating delicate paper and satin textures added an extra layer of depth to each scene.
Bringing these elements to life in animation within a tight schedule was demanding, yet ensuring each item had its unique charm made the process even more satisfying. Despite the intricacy of the 20-second sequence, our primary aim was to seamlessly weave all of McDonald's essential messages. Balancing visual allure with effective brand communication was the linchpin of our success."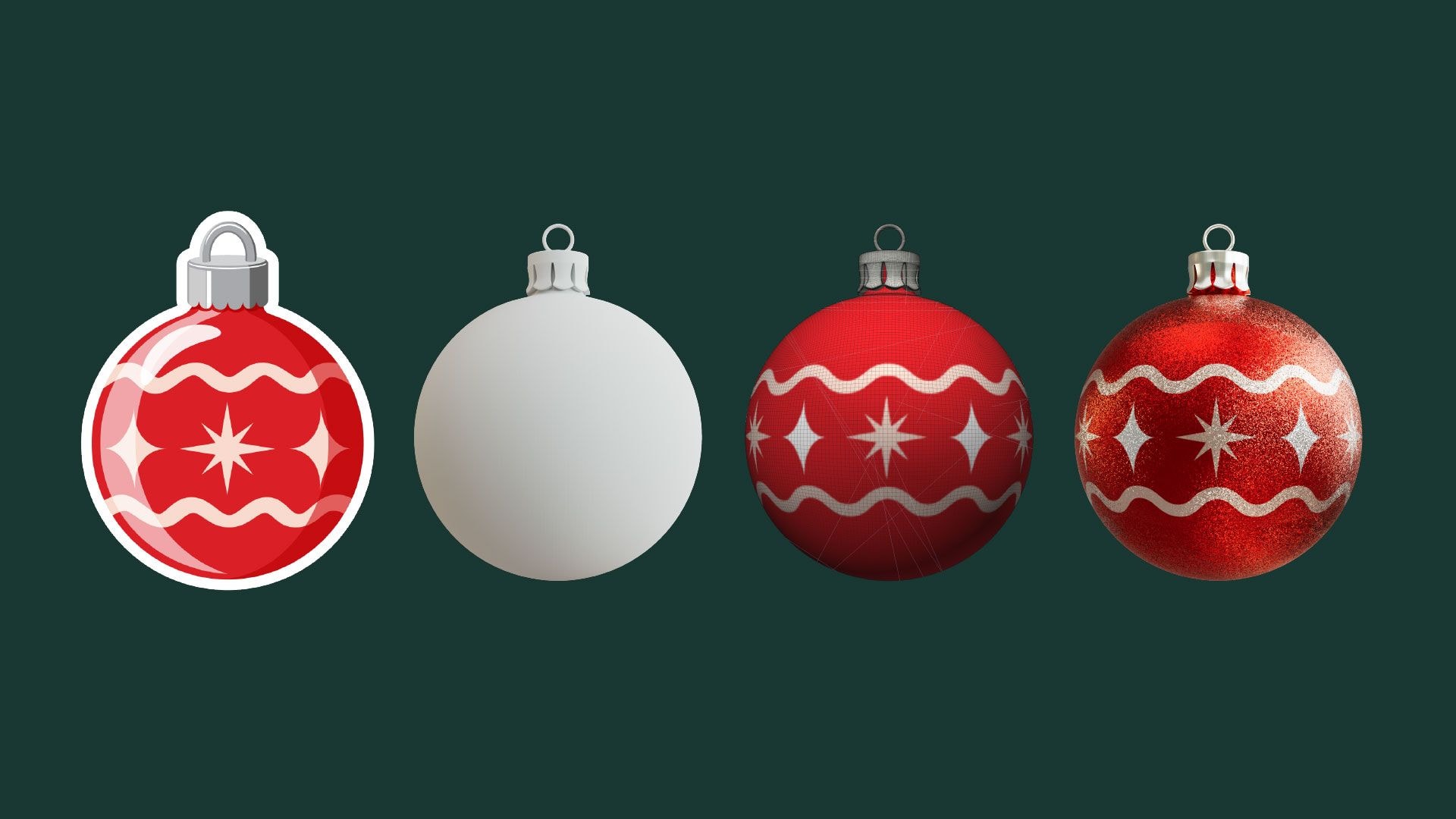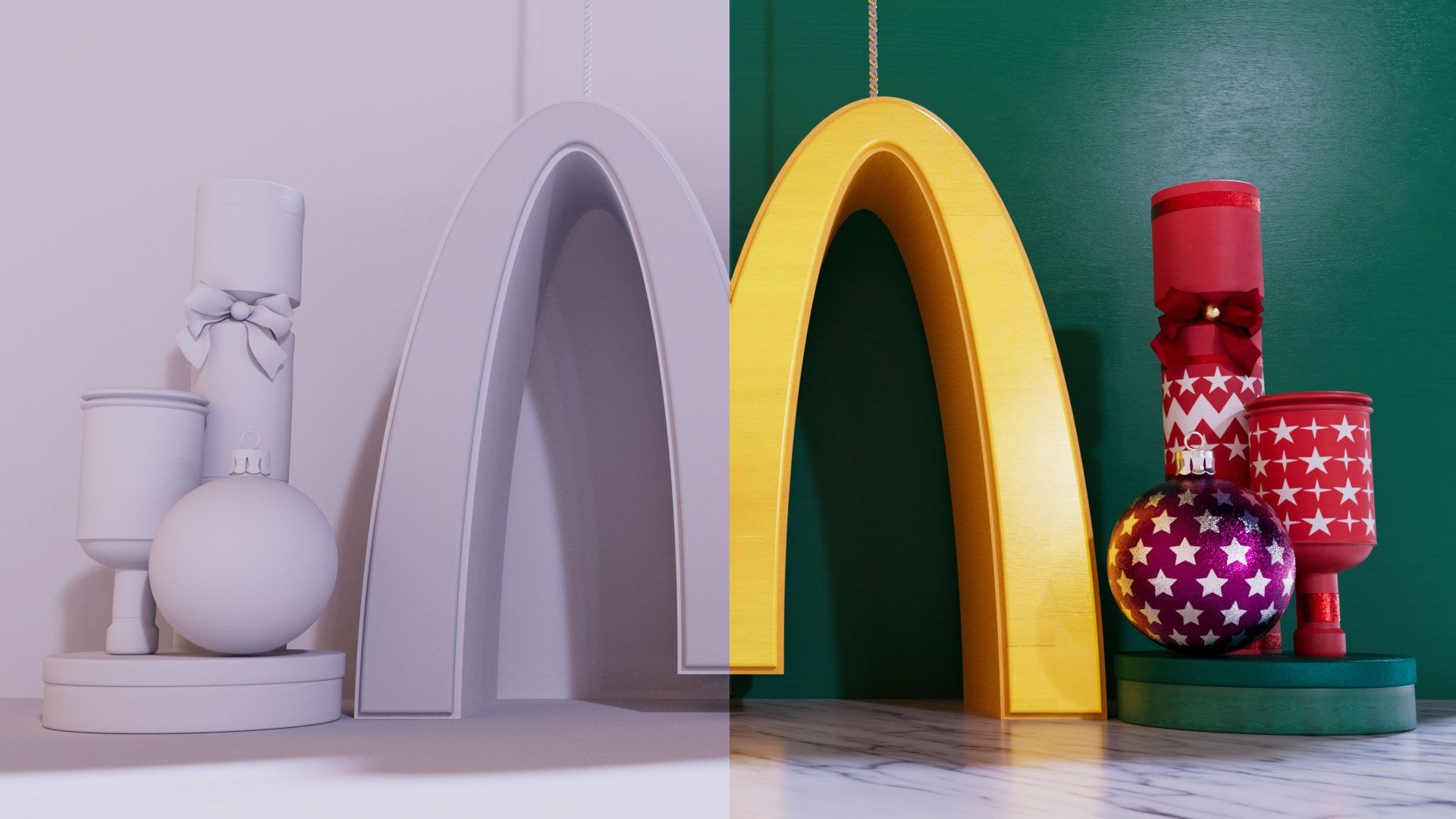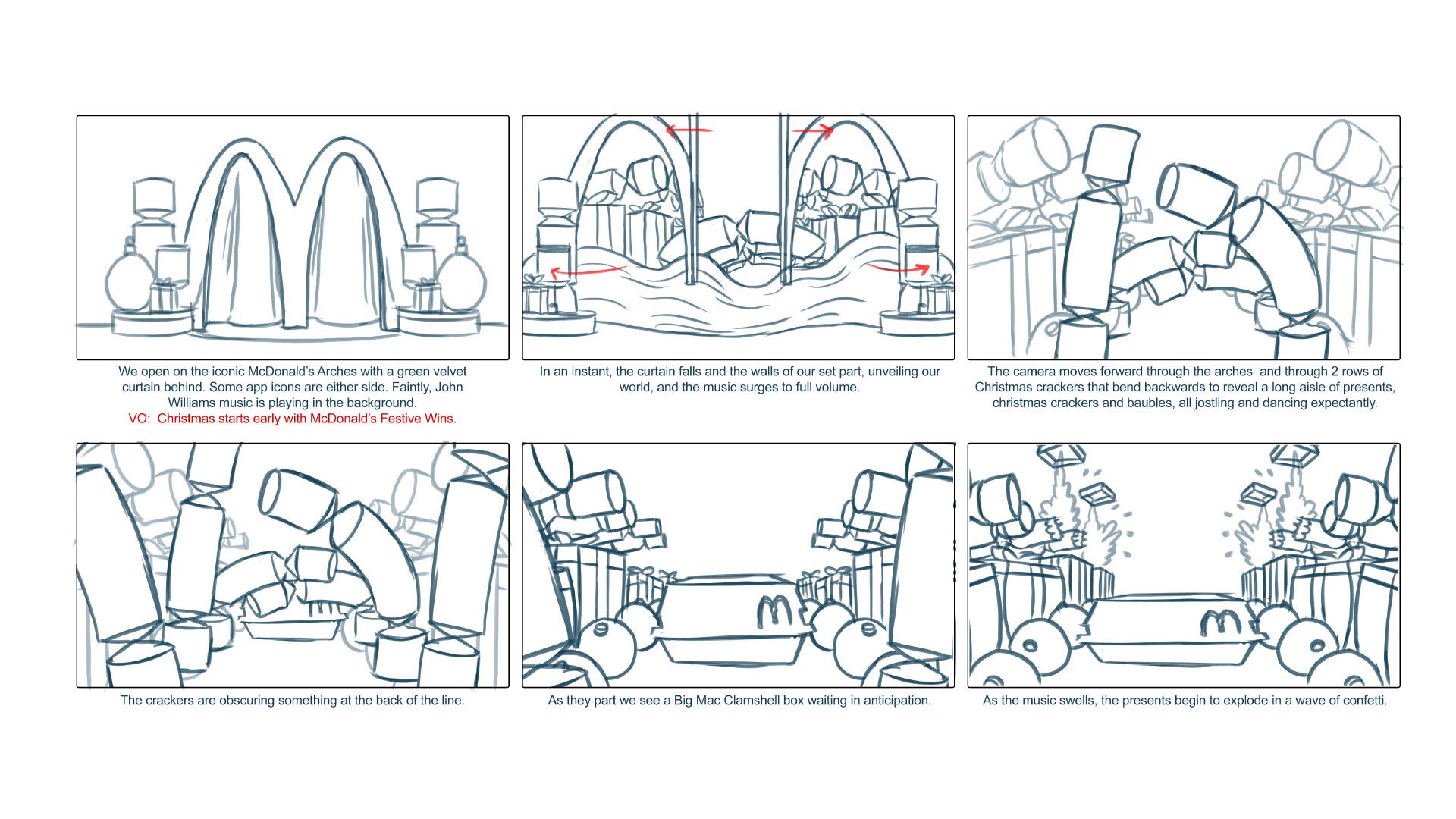 Alongside the animated film Design Lad created a toolkit of assets that were then rolled out across the festive wins campaign from TV to social media with a fleet of giant festive baubles taking over the streets of London, Edinburgh and Birmingham.
'Working with Jelly was - as always - a total delight. They're so talented, so enthusiastic about the work, and will do everything they can to elevate animations to new highs. Working with DesignLad was an absolute pleasure too. He just gets it - and brings such great vision, attention to detail and stand-out style to whatever he does. So collaborative as well - made our and the clients' lives a lot easier!' - Leo Burnett
Explore the Roster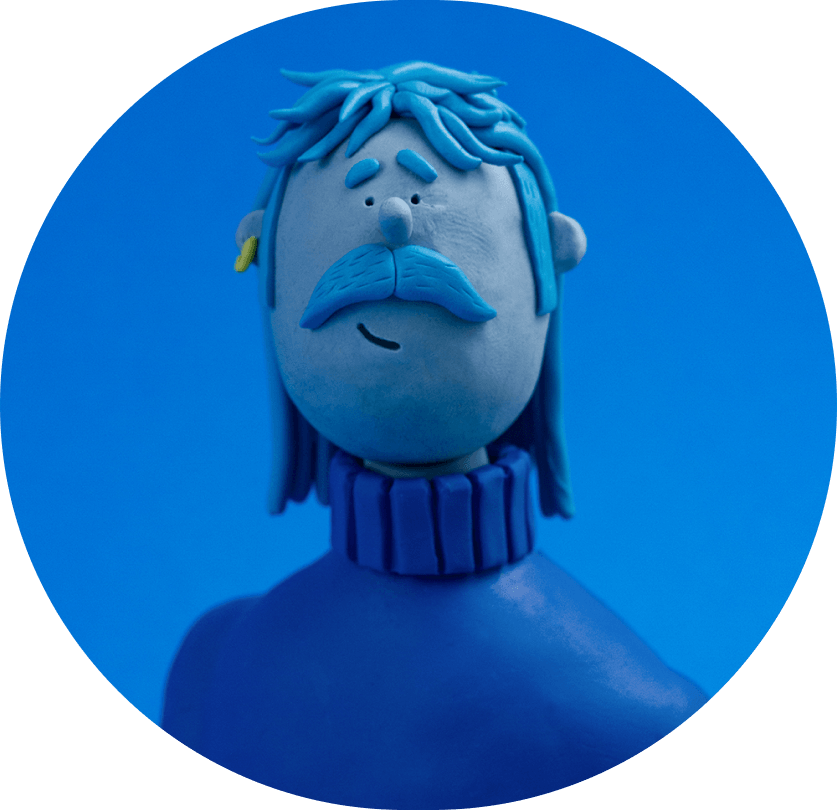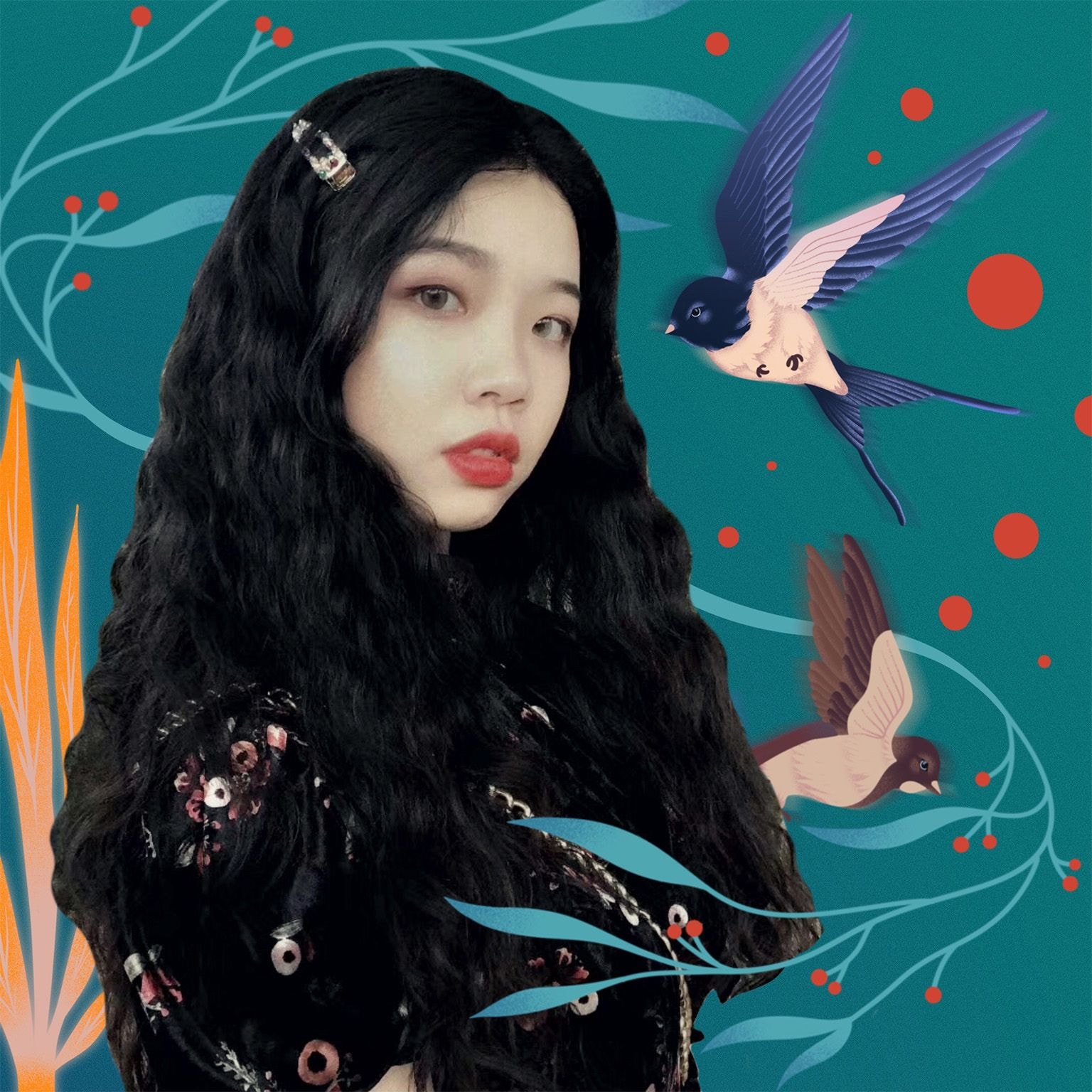 Meet the Futures
We support the next generation of Creative Talent through our Futures program
Explore the Roster
View the Collection