Charlie Toqué is a French illustrator and director passionate about telling stories using bright colours, cartoony vibes and a bit of nonsense humour.
.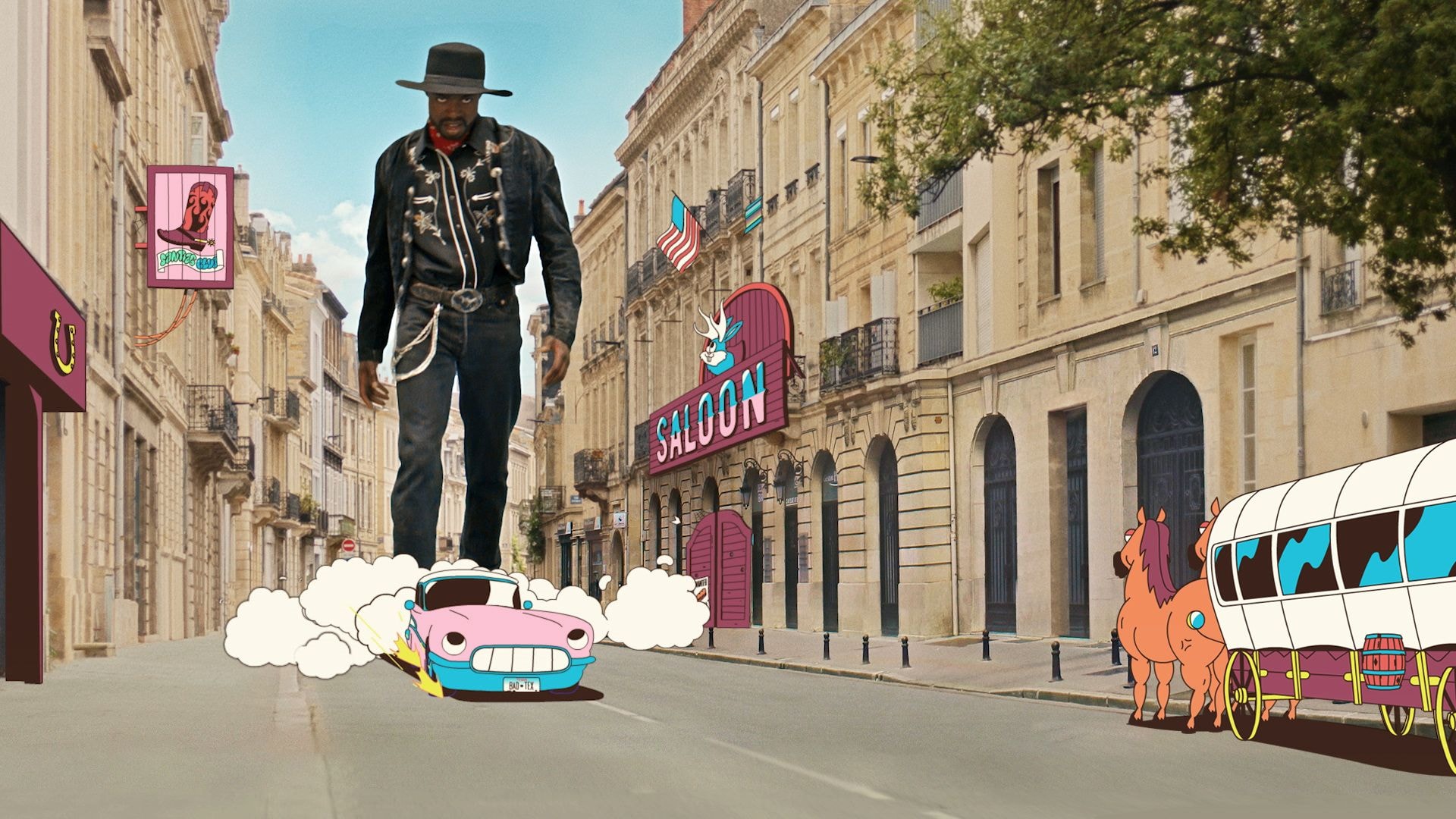 Subway
A mixed media western for the fast food brand.
.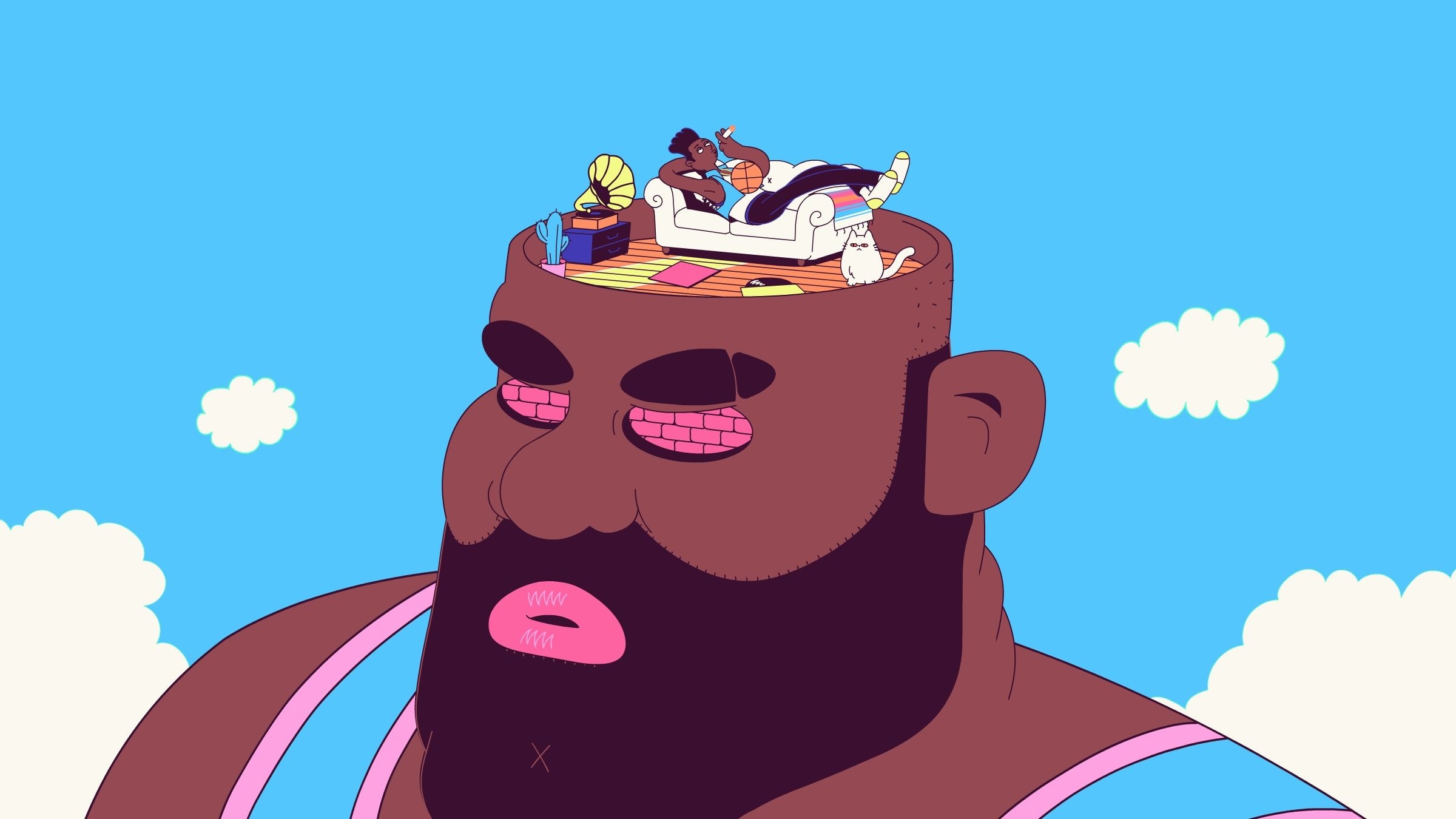 .
FIFA World Cup
A mixed media countdown to the 2022 World Cup
.
SNJV
An explainer video for people wanting to start a career in the video game industry.
View the Collection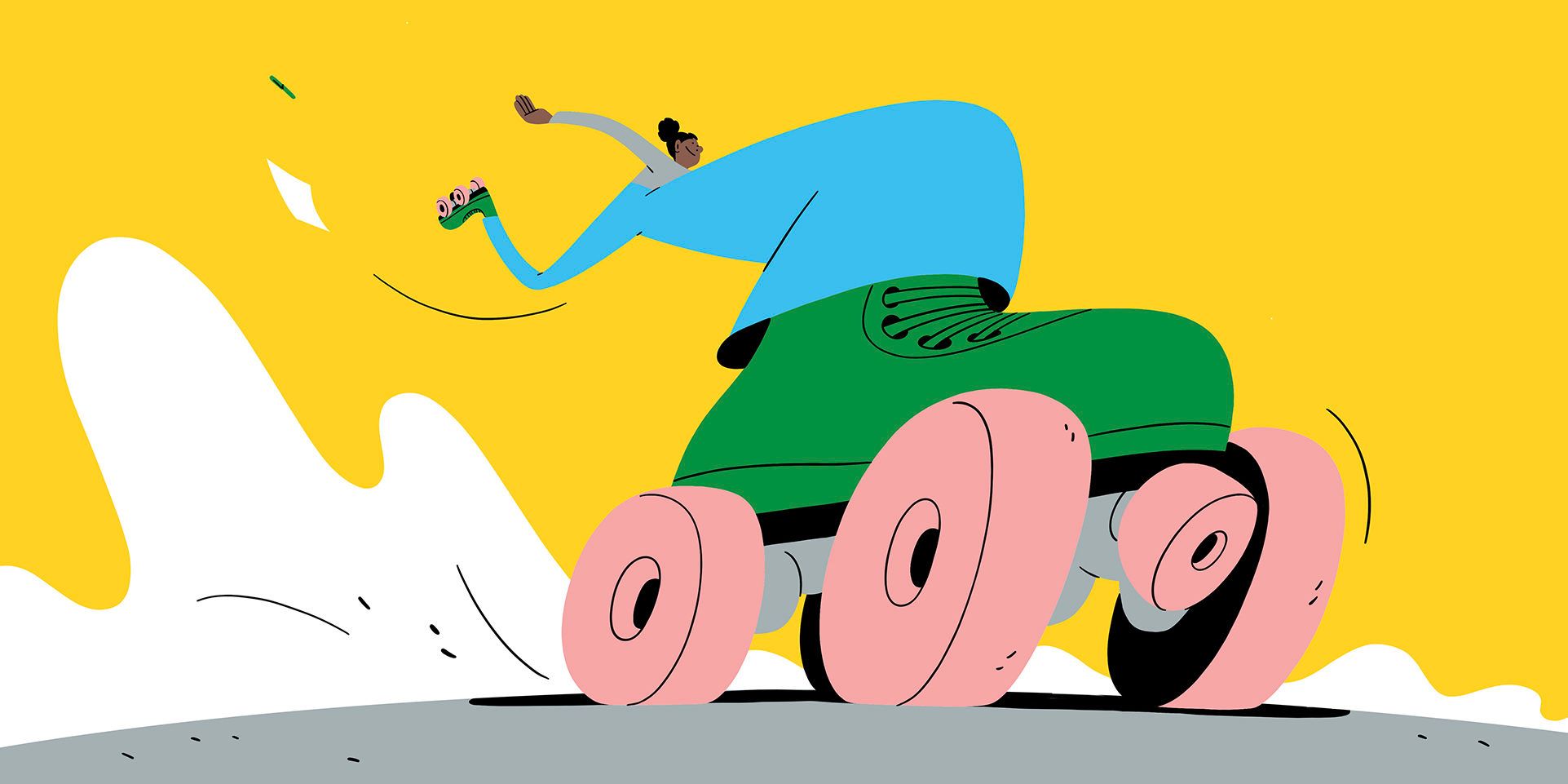 Explore the Roster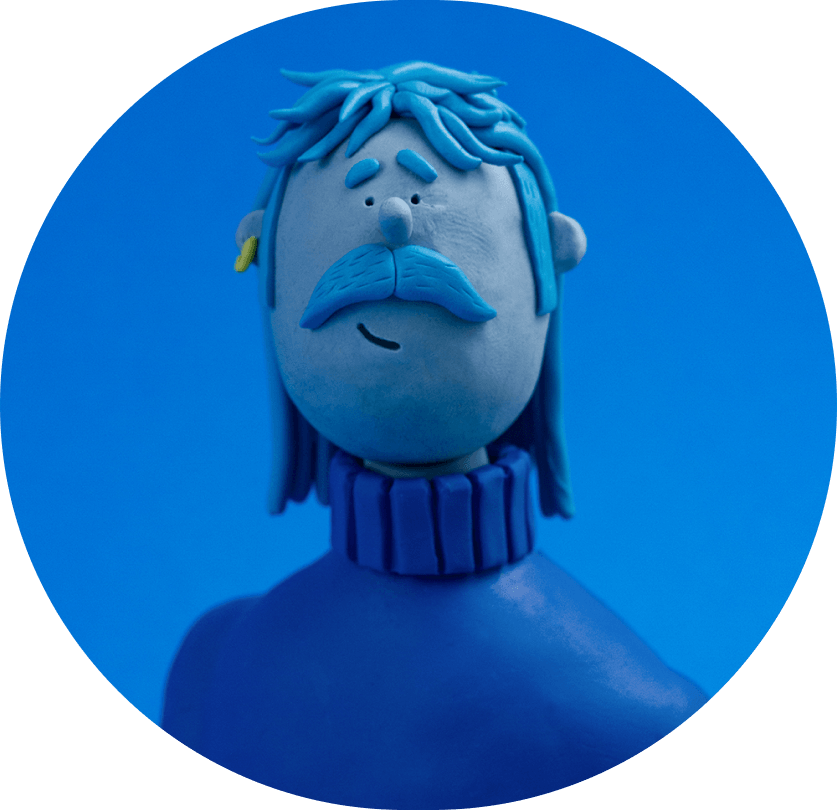 Meet the Futures
We support the next generation of Creative Talent through our Futures program
Explore the Roster