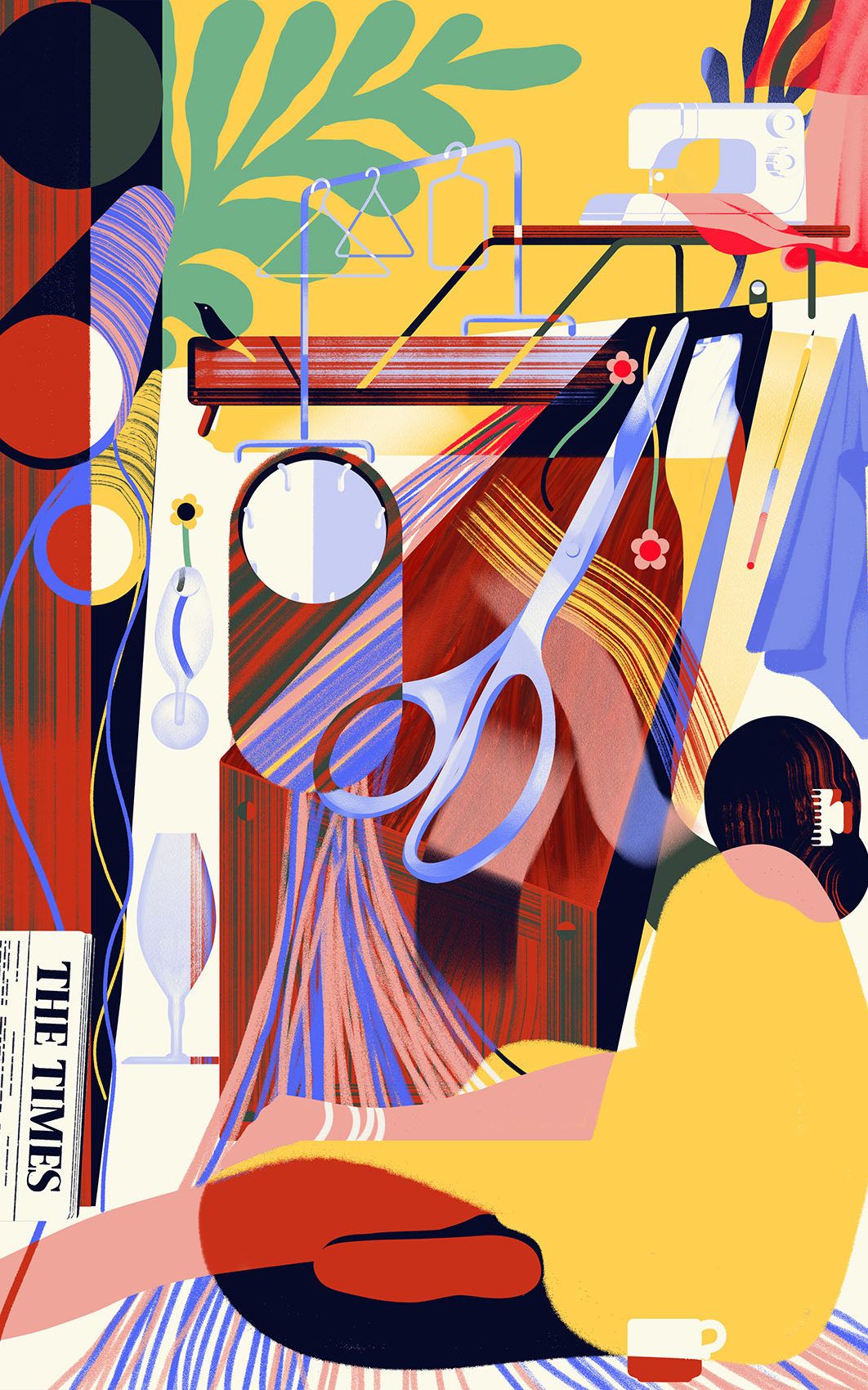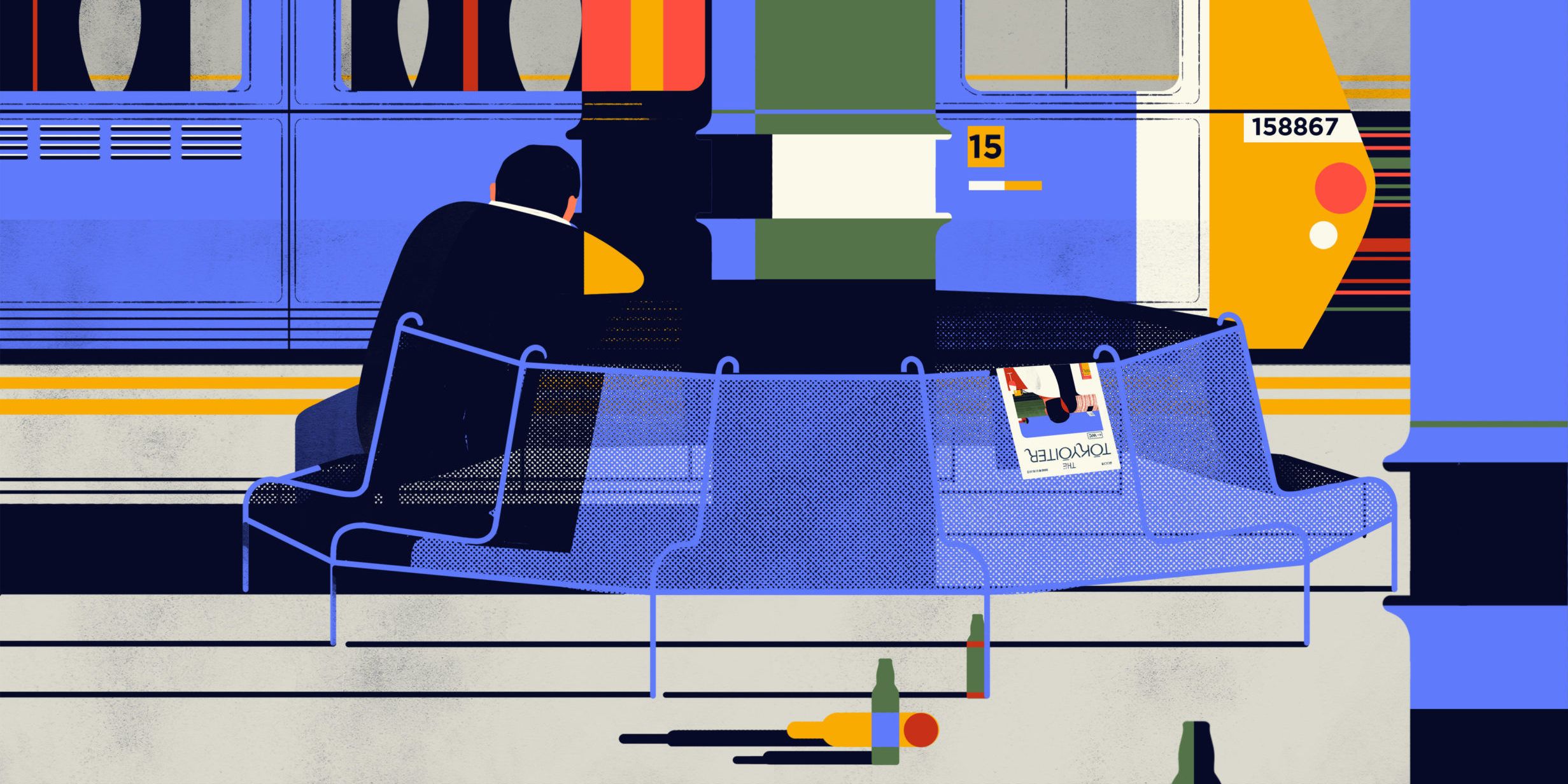 A Northerner residing in East London, Jordan Robertson takes short-lived moments from ordinary scenes, deconstructing them into graphic, textural takes on the everyday and will stare at anything long enough until it becomes interesting.
.
The Grand Slam Official Merchandise
A colourful design representing the iconic tournaments.
.
Tokyo Olympics
Jordan Robertson's personal project inspired by the Tokyo Olympics.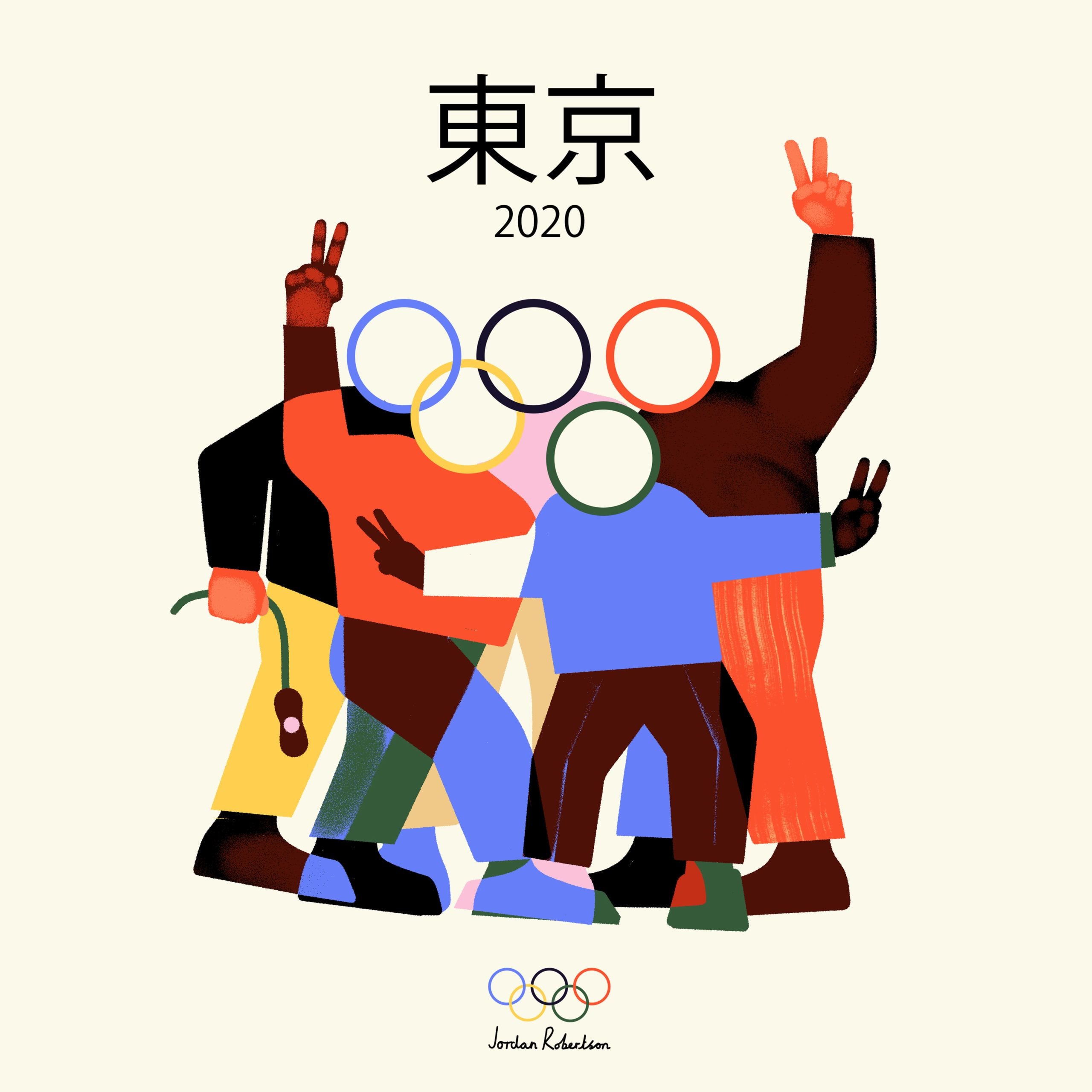 View the Collection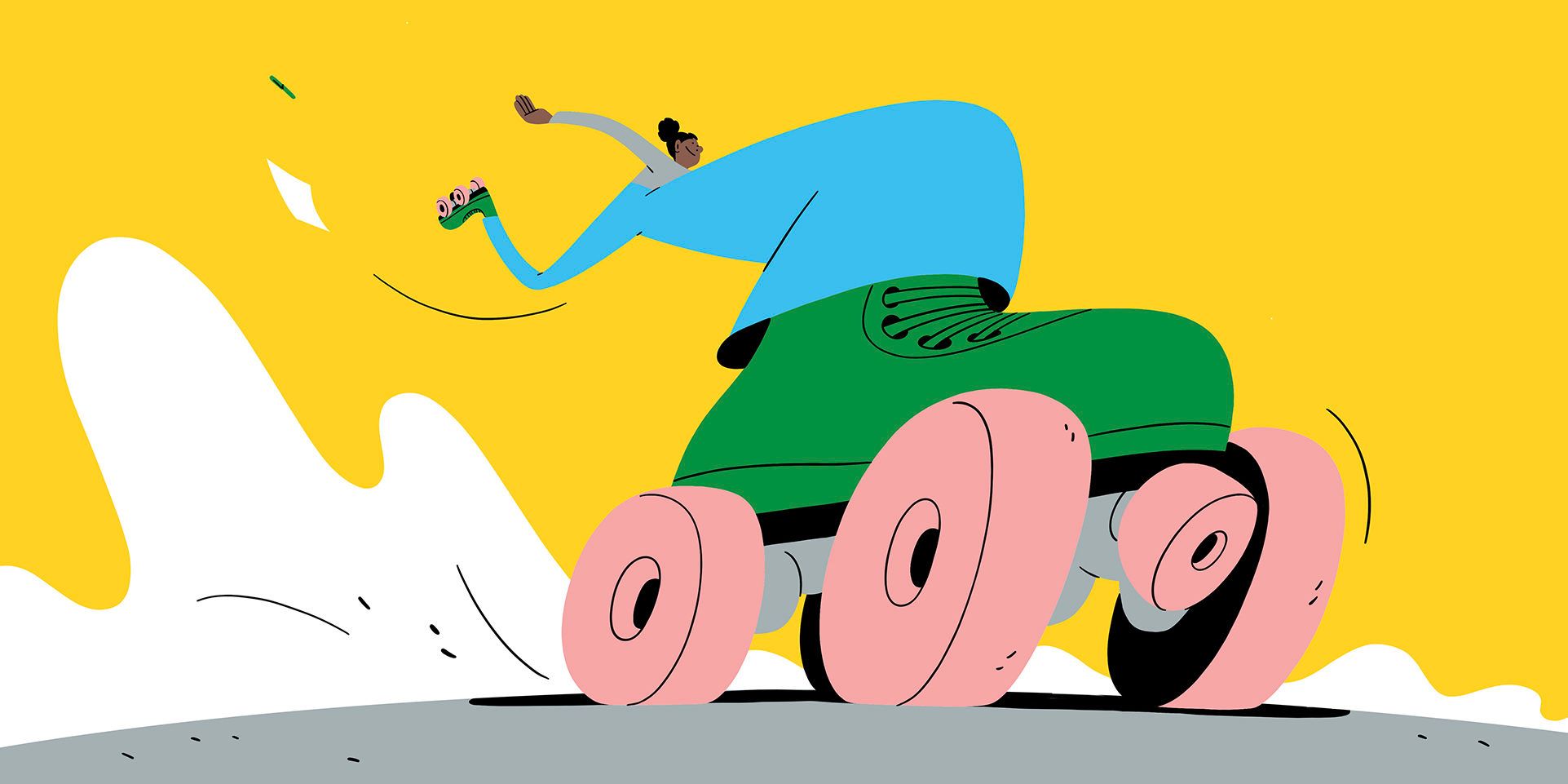 Explore the Roster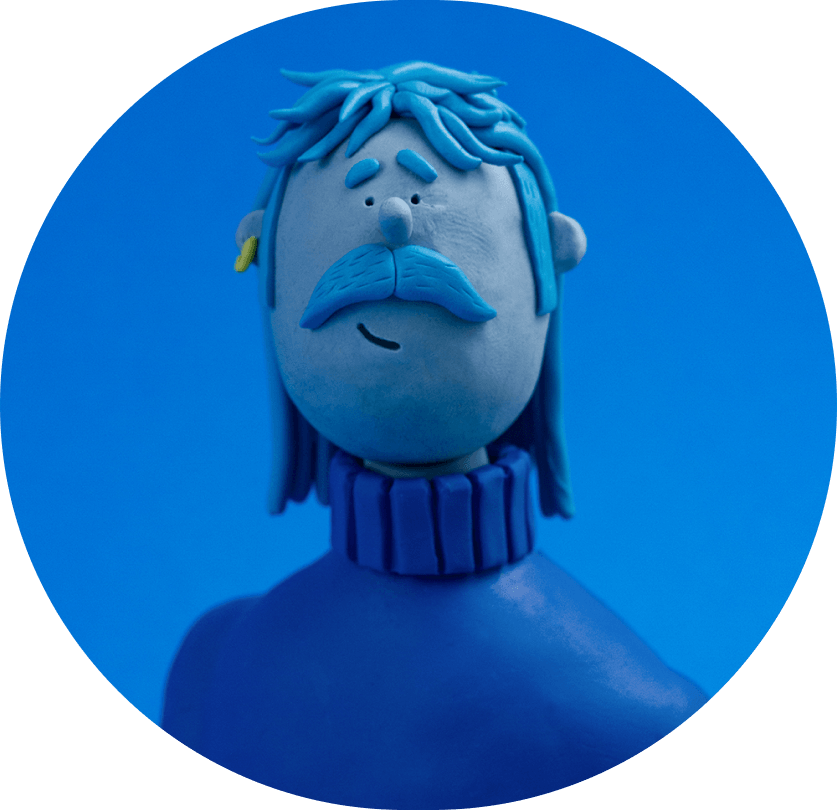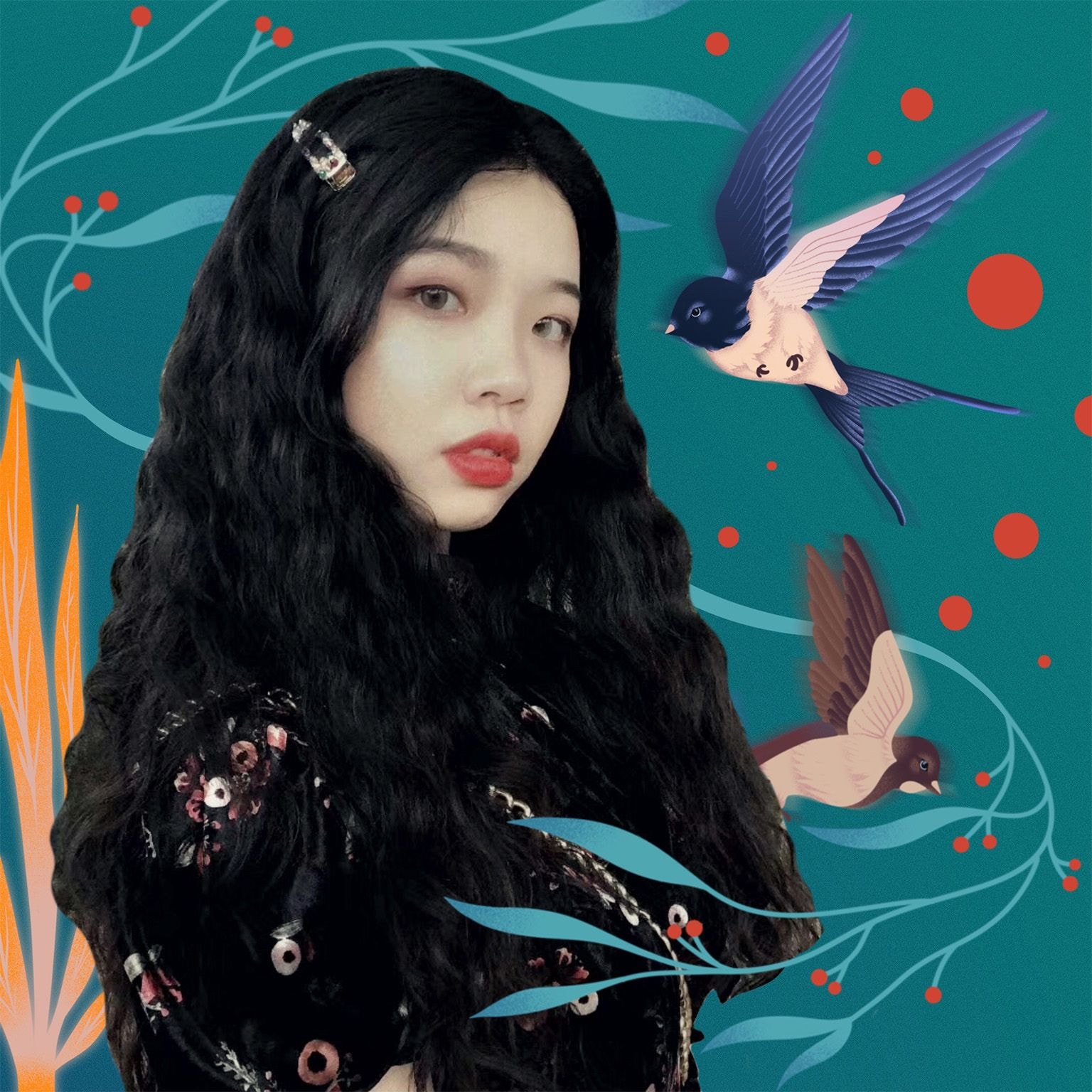 Meet the Futures
We support the next generation of Creative Talent through our Futures program
Explore the Roster