Eurostar Rebrand
The magic of London brought to life.
Jordan Robertson illustrates the magic of London for DesignStudio & Eurostar as part of the re-brand for the rail company. Working alongside other illustrators across the five countries in the network, the spirit of London is brought to life through Jordan's application of his textural illustration style, representing the city in a vibrant & eclectic fashion.
Jordan cleverly takes short-lived moments in the city and deconstructs them into abstract scenes using a mix of graphics & geometric shapes mimicking the iconic 'London' experience.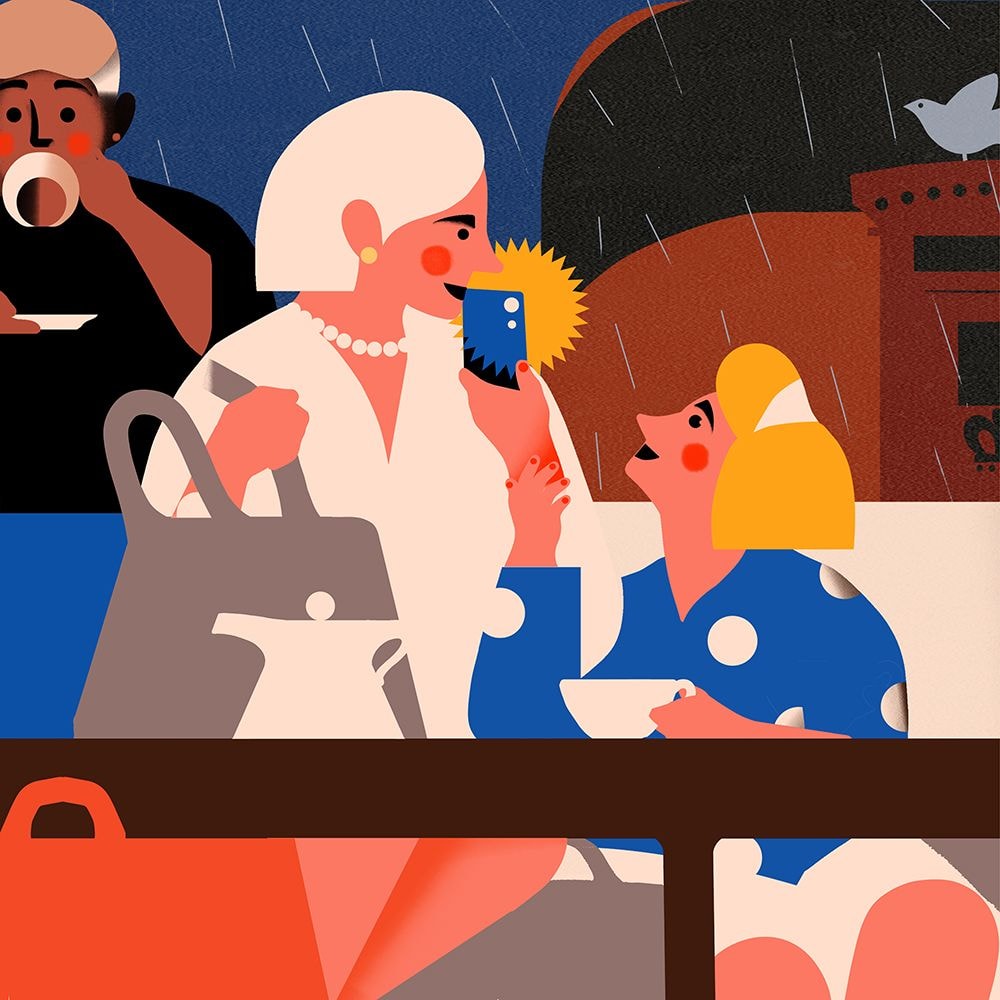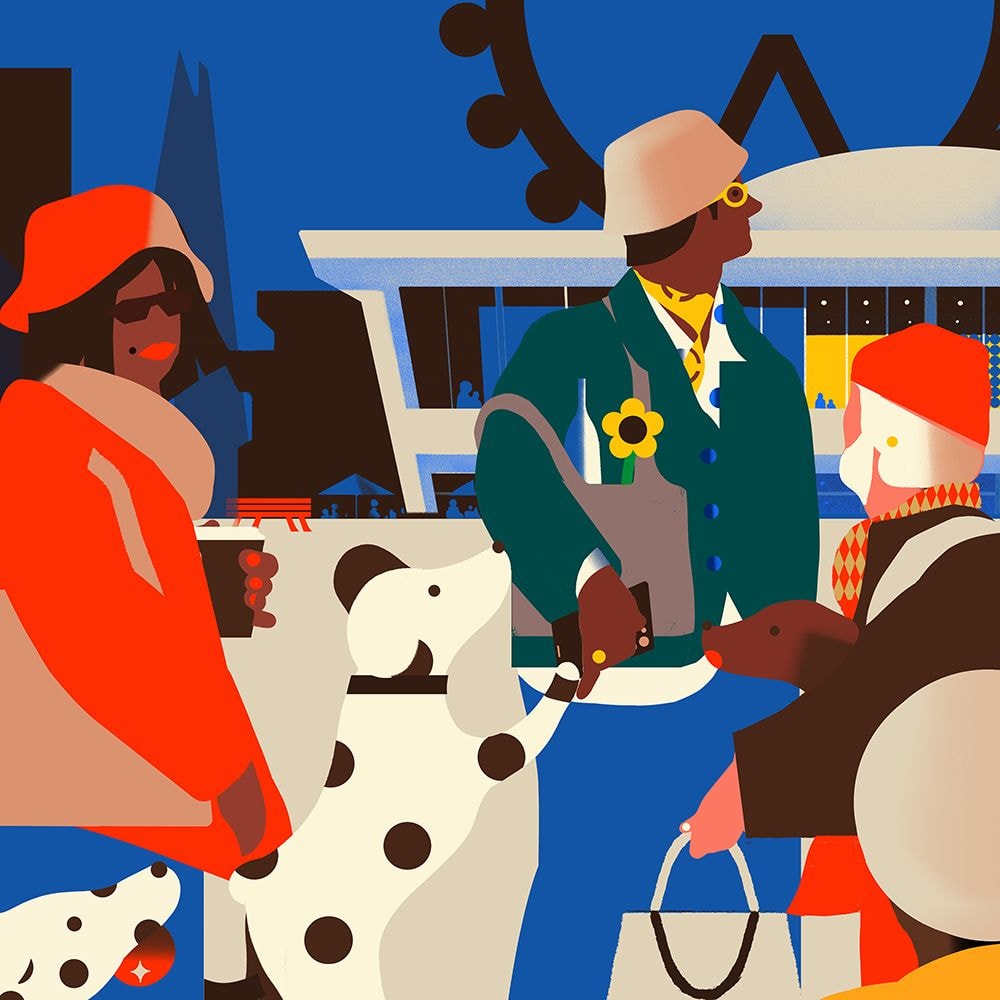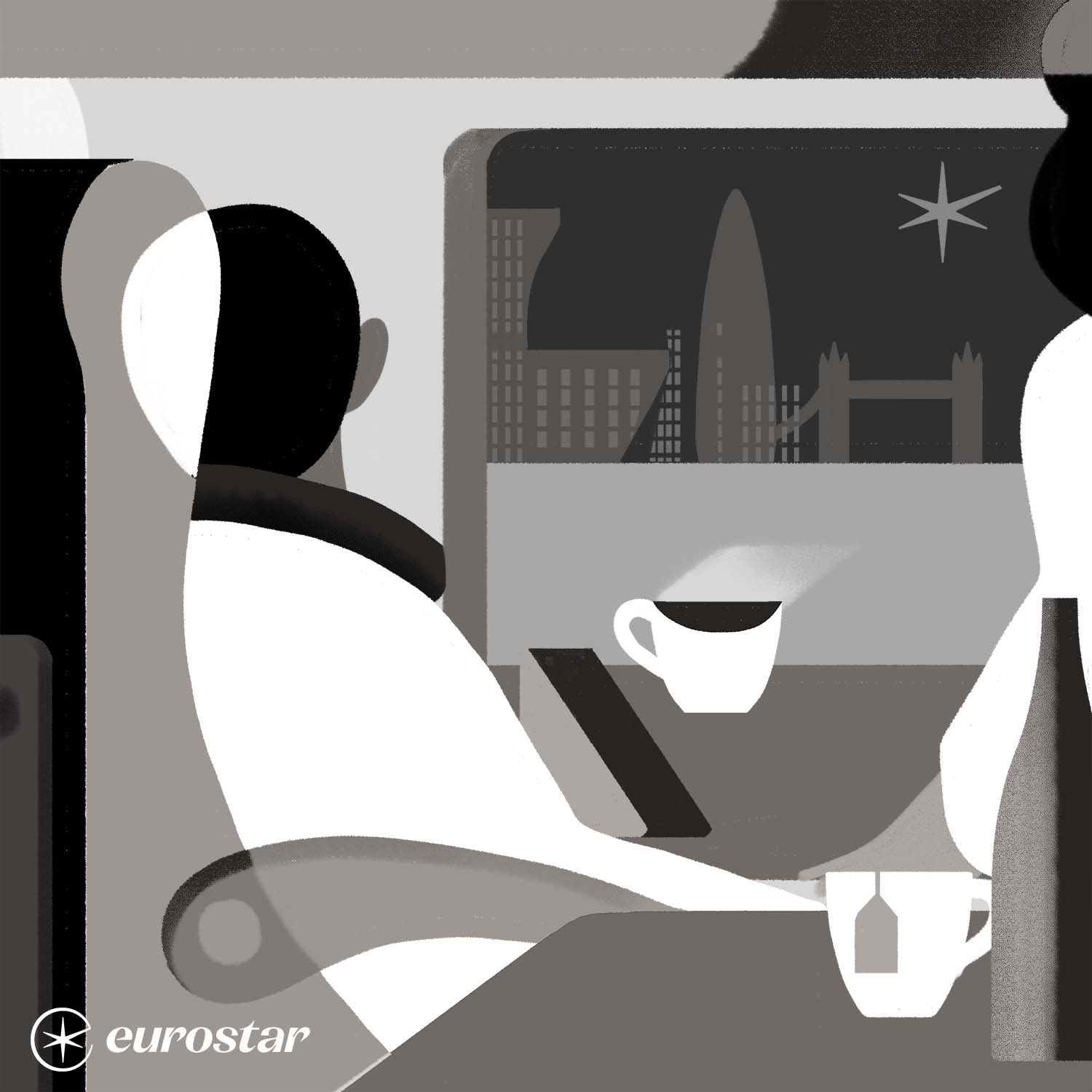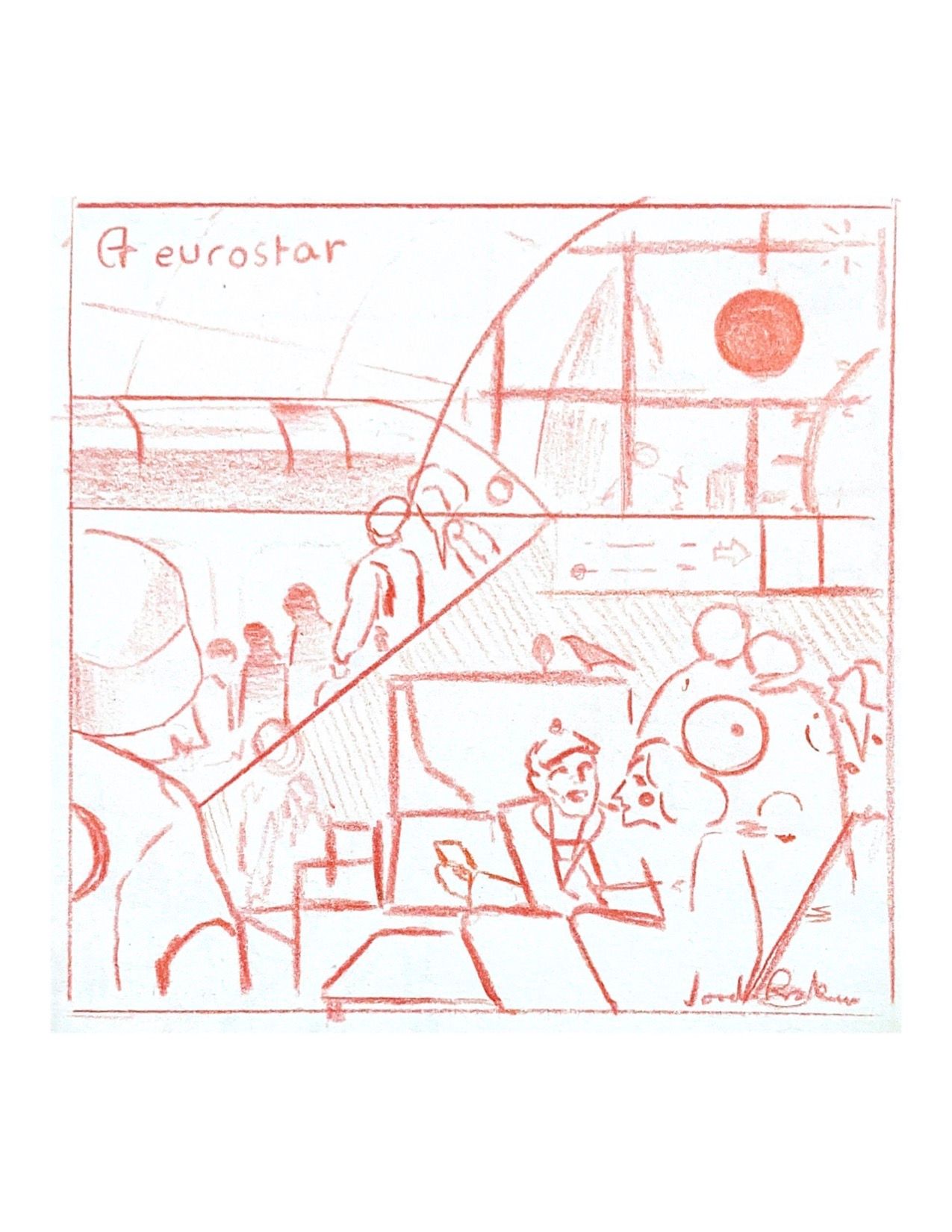 Explore the Roster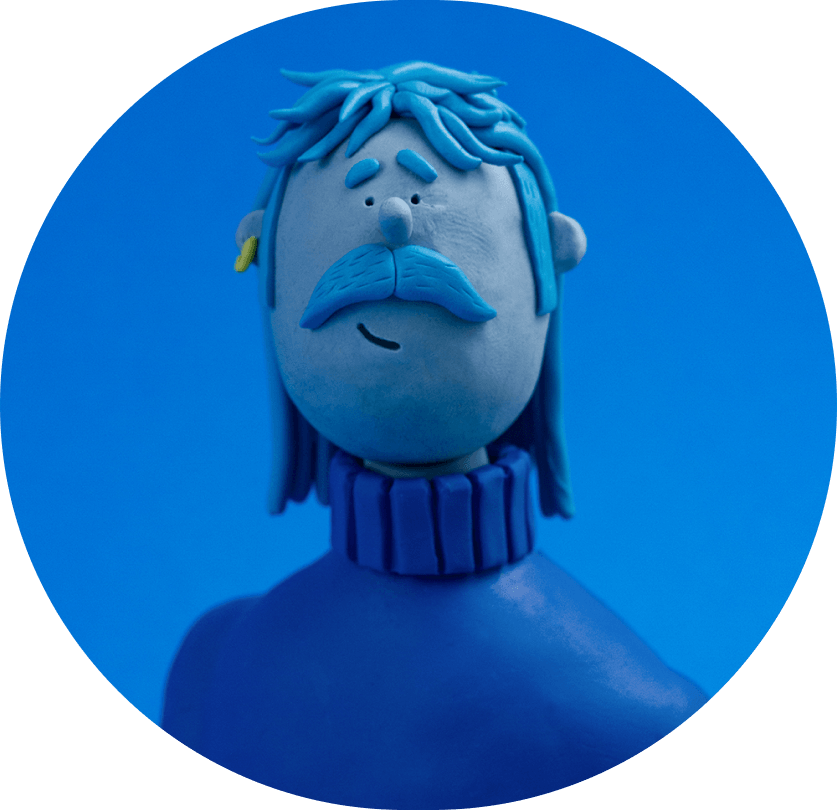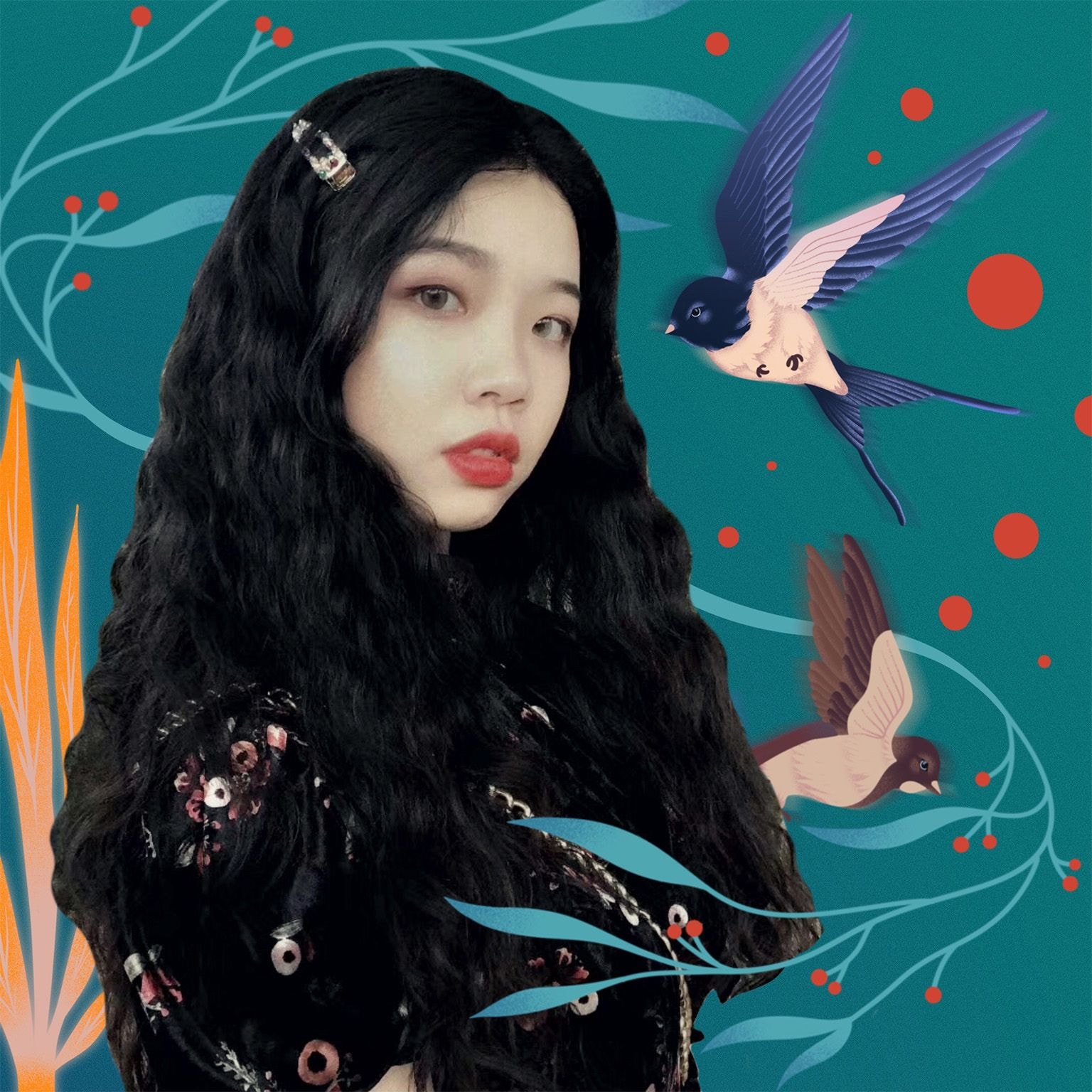 Meet the Futures
We support the next generation of Creative Talent through our Futures program
Explore the Roster
View the Collection