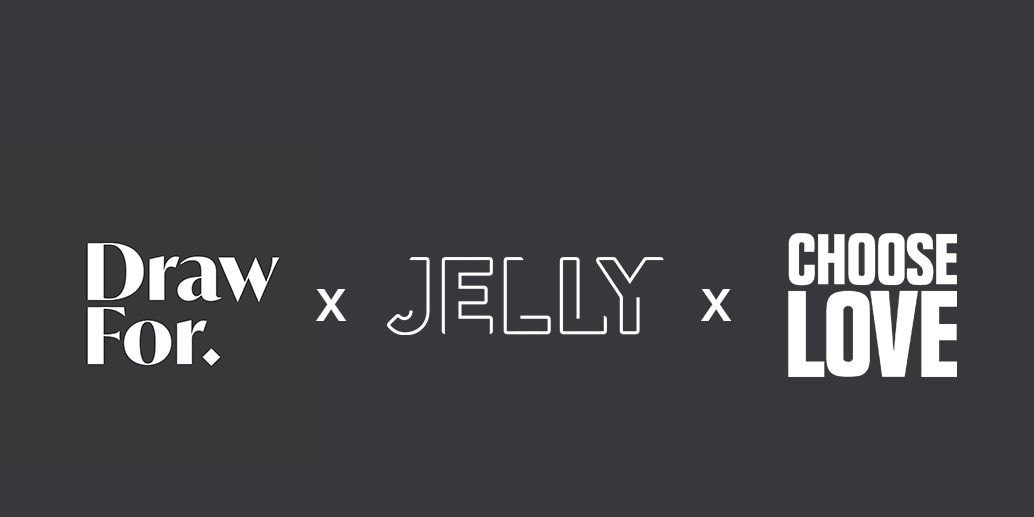 #DrawForAfghanistan
In light of the situation in Afghanistan, we've partnered with DrawFor to create a limited edition collection of prints. 100% of the profits will be donated to Choose Love's who are working to respond to the urgent needs of those who have fled Afghanistan.
Thursday 23 September 2021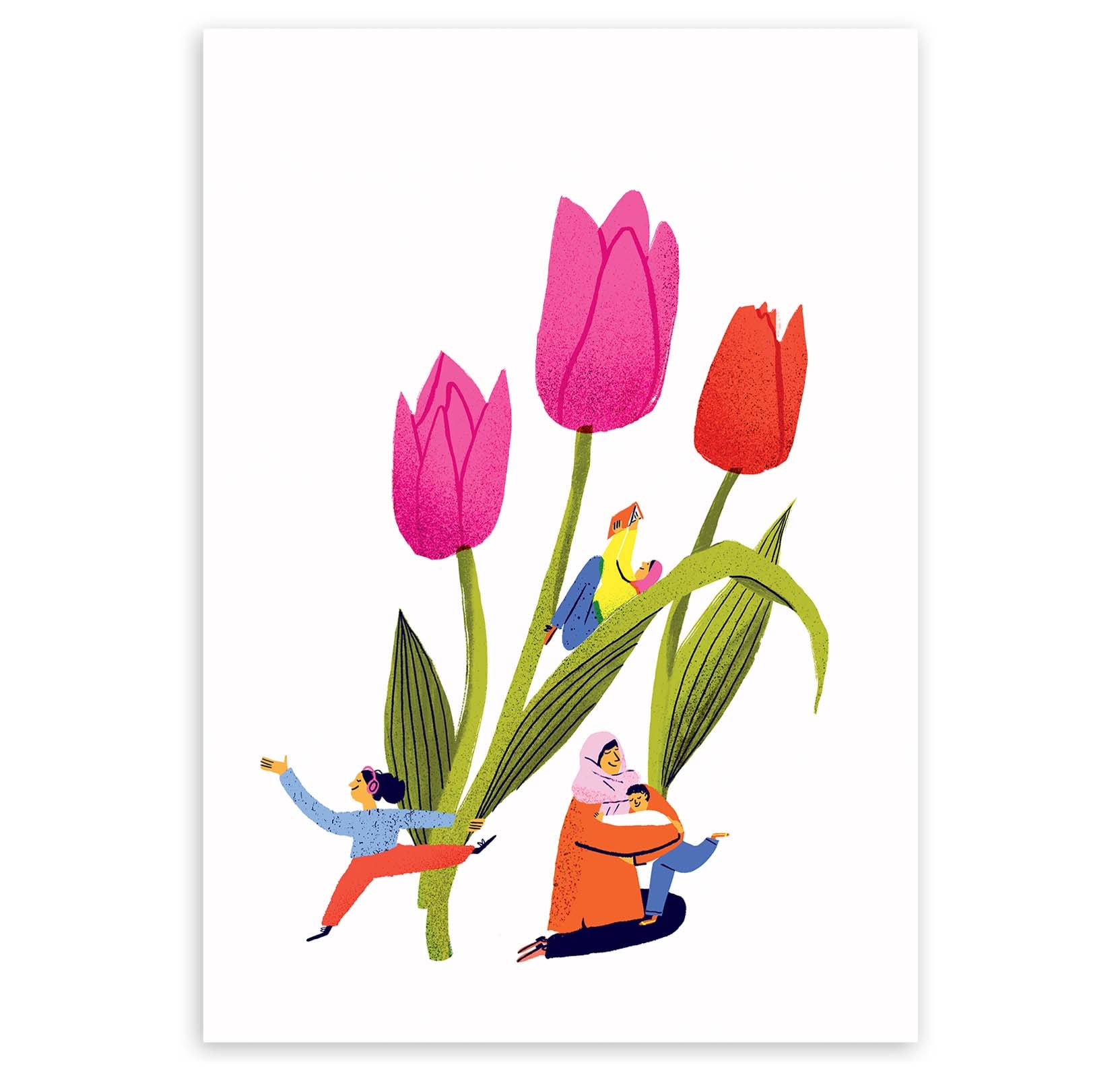 Here at Jelly, we have always done our best to utilise our position within the industry for worthy causes. Therefore, when we heard about the situation in Afghanistan, we urgently wanted to find a way to help with the emergency response efforts in the most effective way possible.
This led us to our partnership with DrawFor, a not-for-profit social enterprise, which was created to support and raise funds for the most important matters of our time. 14 of our talented, globally renowned artists and 6 of artists from the DrawFor community have created and donated limited edition artworks to raise money to support those affected by the crisis in Afghanistan. The proceeds will then be donated to Choose Love, propelling their incredible work supporting Afghan refugees in the UK. As a team, they seek to utilise their resources for a cause that will plug any gaps in the needs and requirements of those fleeing Afghanistan and entering the UK.
Therefore DrawFor have a collection of beautifully crafted prints on offer, for £40. The sale is UK only and for a limited time only – so make sure you grab one before they sell out. As a carbon positive company, Draw For place huge focus on producing and distributing prints in the most sustainable way possible – the main reason for the limited run of prints available. Also meaning 100% of the profits will go to Choose Love.
Here's a sneak peak of what's on offer: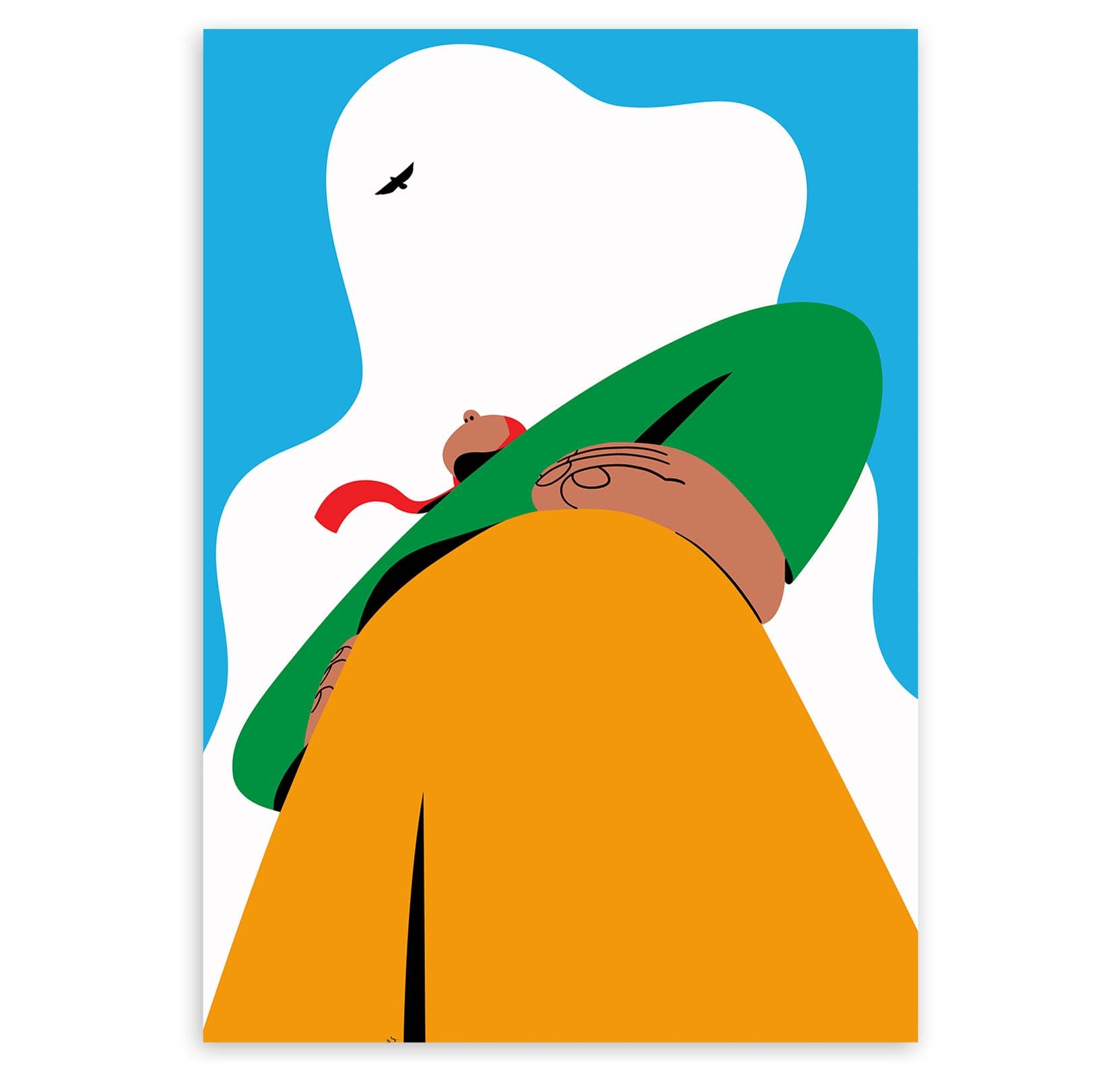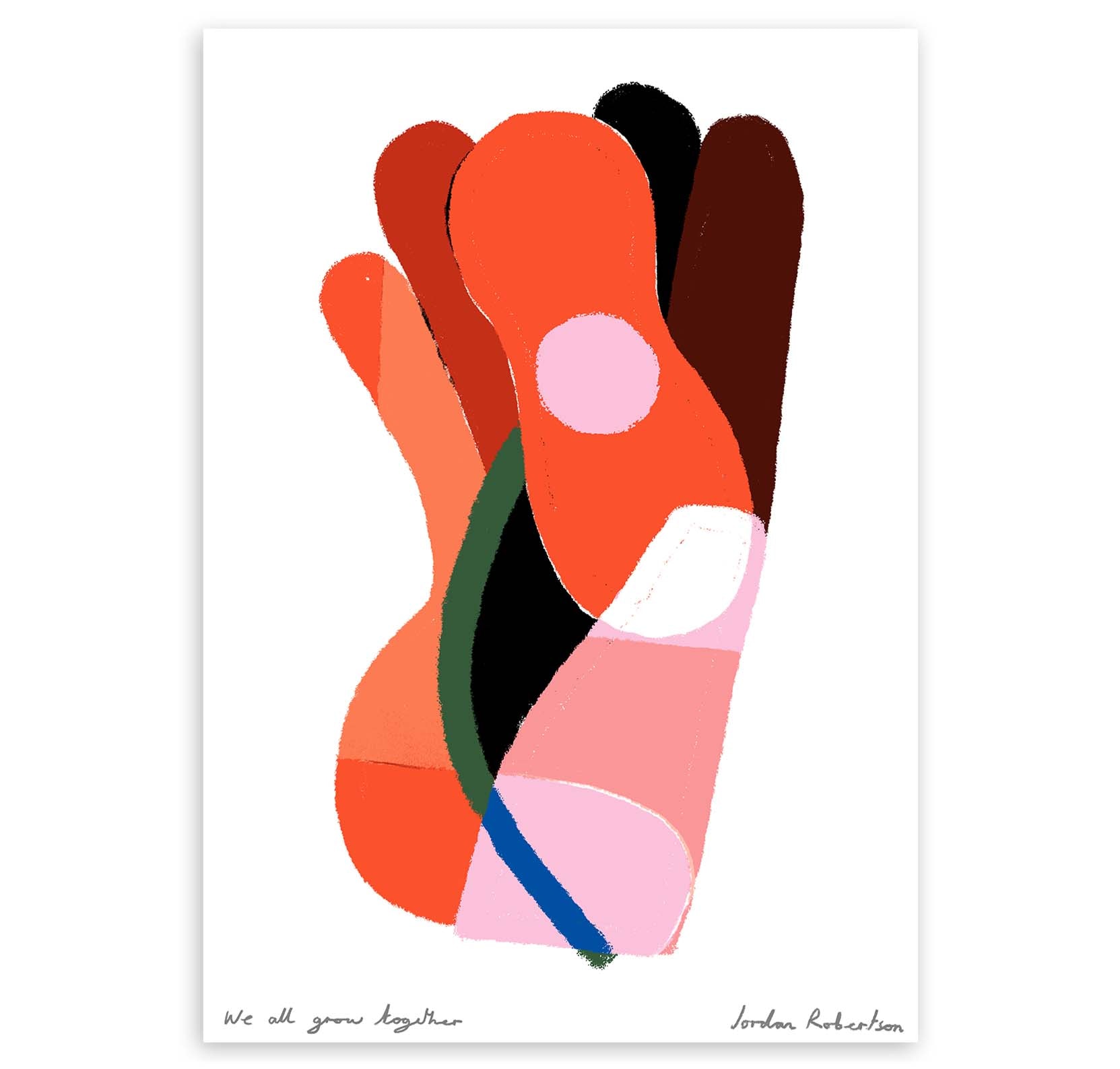 About the Charity
Choose Love aids refugees in every step of their journey, helping them rebuild their lives having fled from a war torn country. They operate worldwide in 15 different countries reaching 1 million people around the world and support 160 different organisations. Choose Love has helped many across the globe thus we hope our donations can help continue their incredible work with Afghan refugees in the UK in building their lives here and providing them with the essentials they need to do so.
Context on Afghanistan
With the Taliban's seizure of Afghanistan's presidential Palace, we are reminded of the humanitarian crises that spread across our world in the tumultuous climate we live in. After 20 years of war and with civilian casualties and the death of foreign troops and the loss of many livelihoods, many Afghans are seeking asylum and fleeing the Taliban.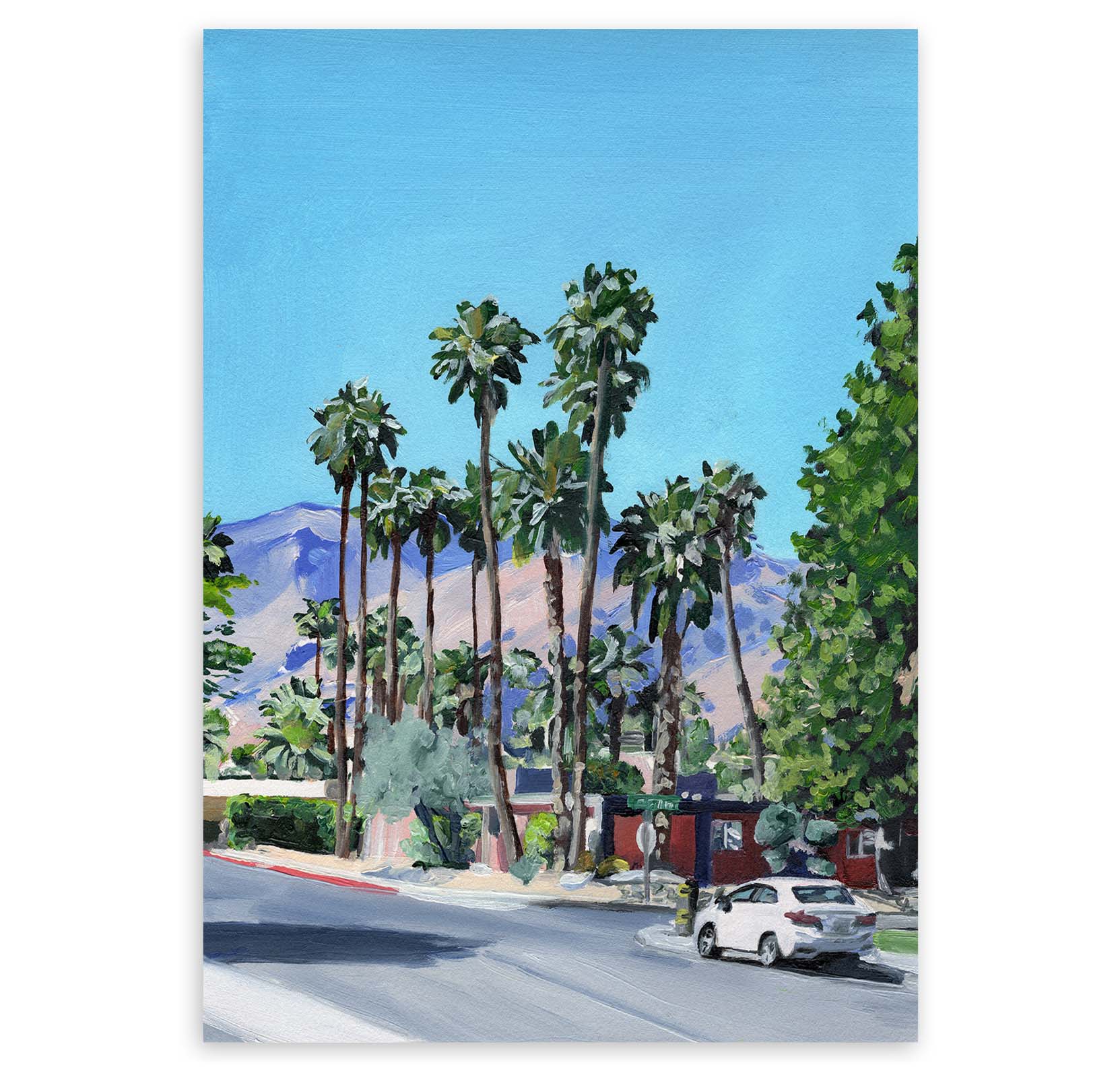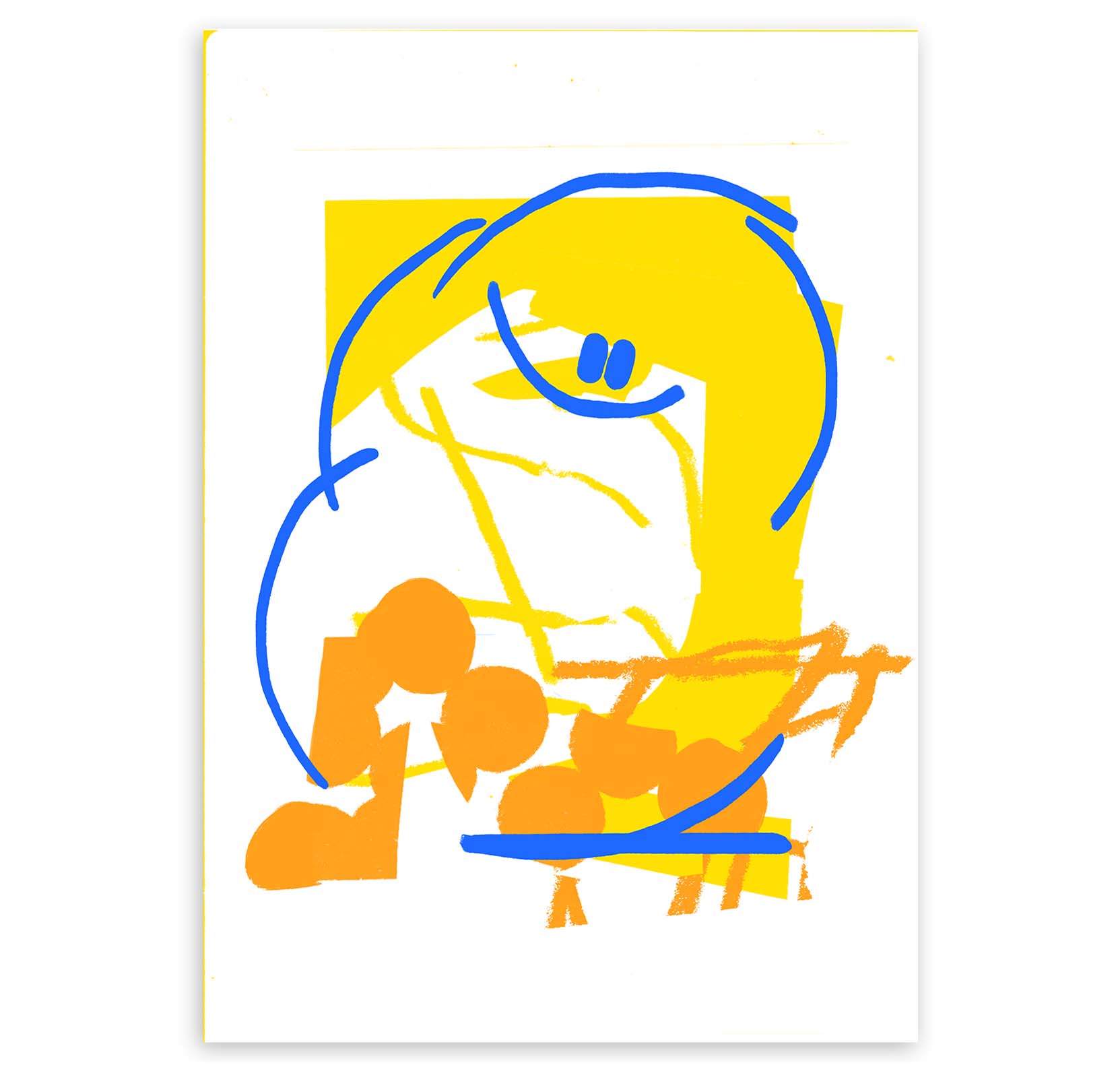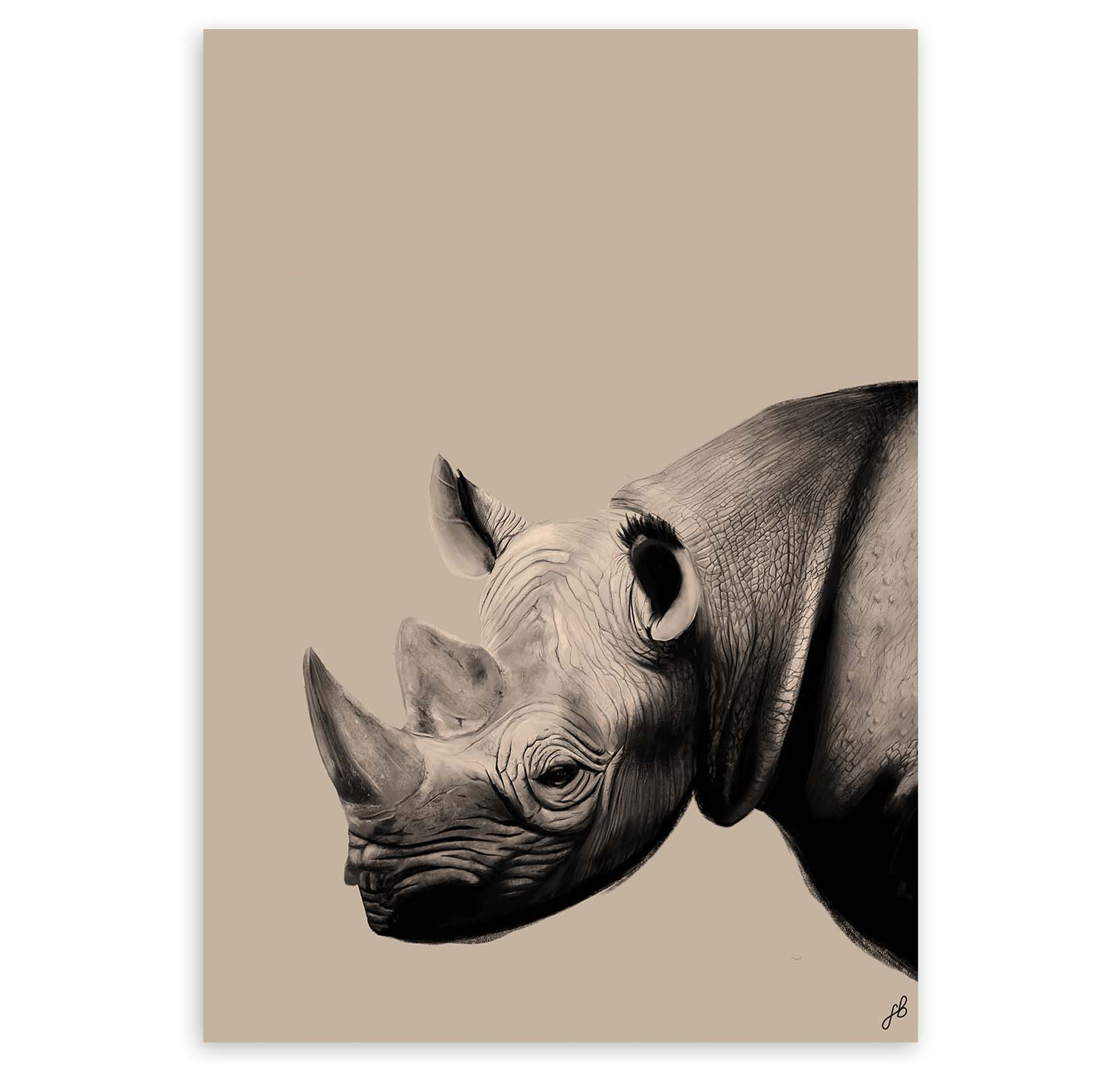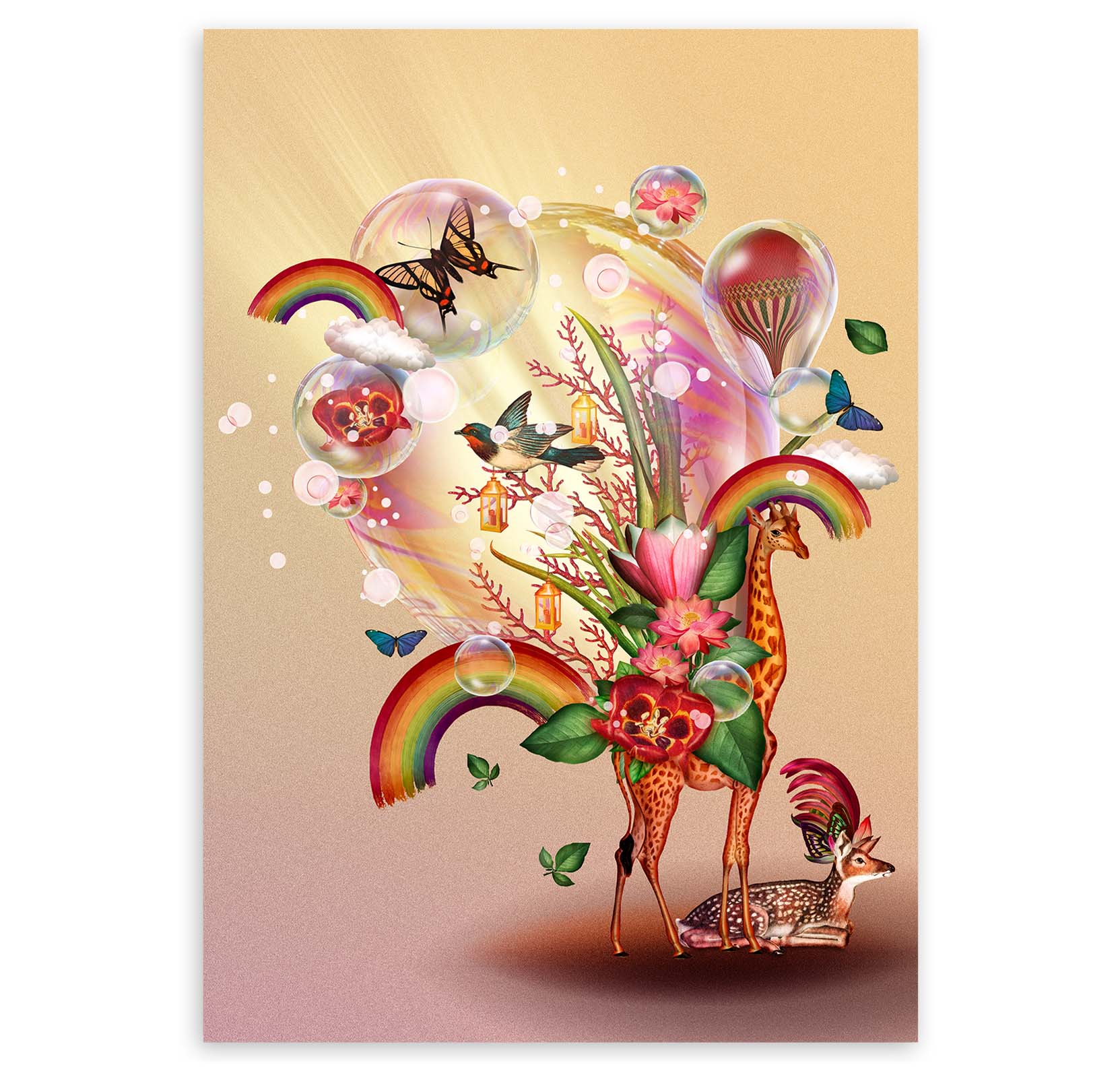 What We Do
Solving creative problems with strategic thinking, bespoke teams, and expert execution View the Collection