Creativity and culture driven by positive change
Creativity and culture
We're a close-knit team of producers, agents, and creatives, passionate about enabling and advancing creativity through collaboration.
The Culture
A Passion For Purpose: Jelly's Journey to B Corp
In late 2019 Jelly made the decision to commit to becoming a B Corp, and we've been on the journey ever since. In this article our Operations Manager Megan explains what that involves and why it's important to us.
Learn more
Learn more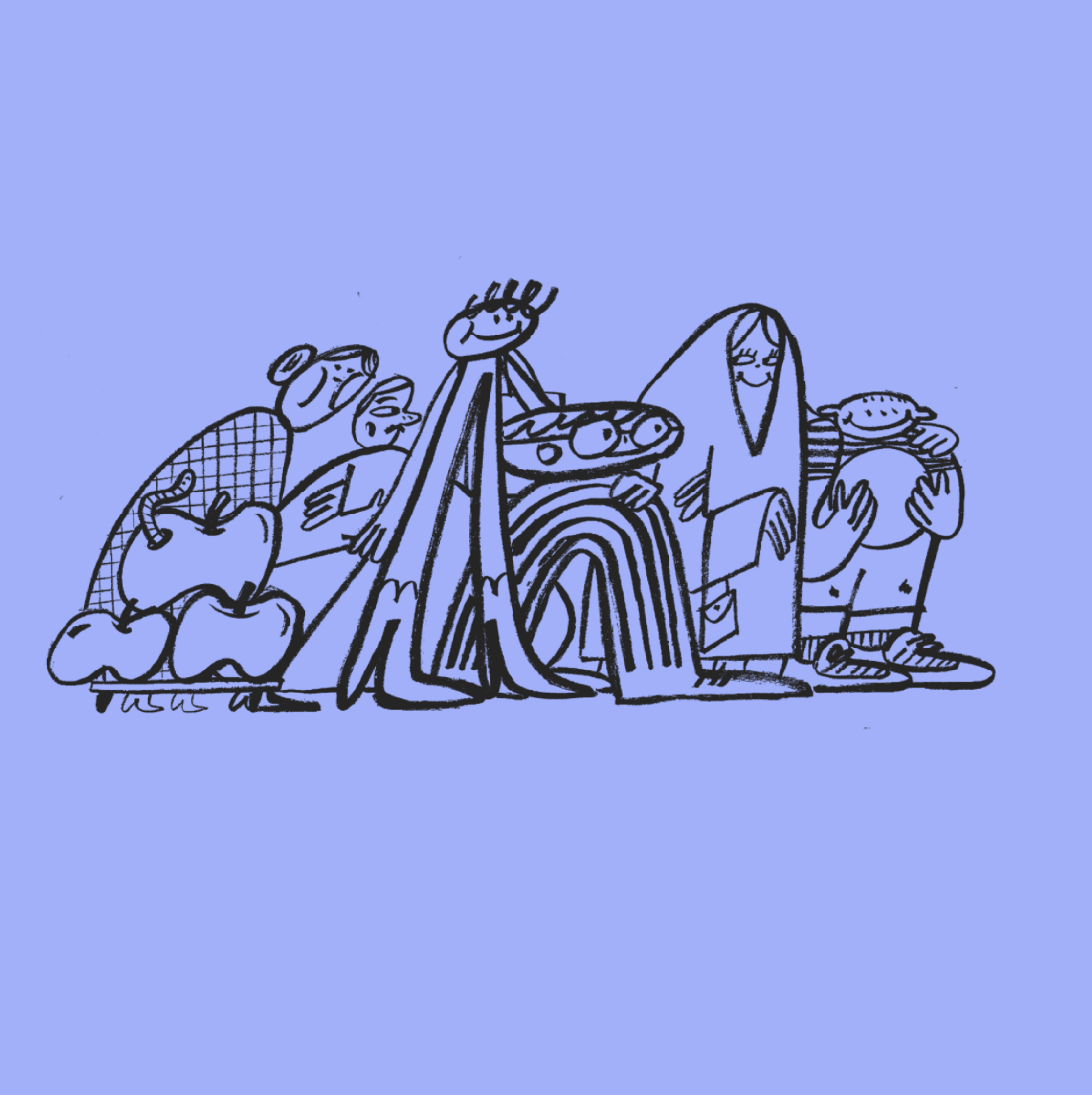 Agents For Change
is a collective of illustration artists' agents on a mission to increase diversity within the creative industry in every way possible while holding each other accountable in doing so.
agentsforchange.uk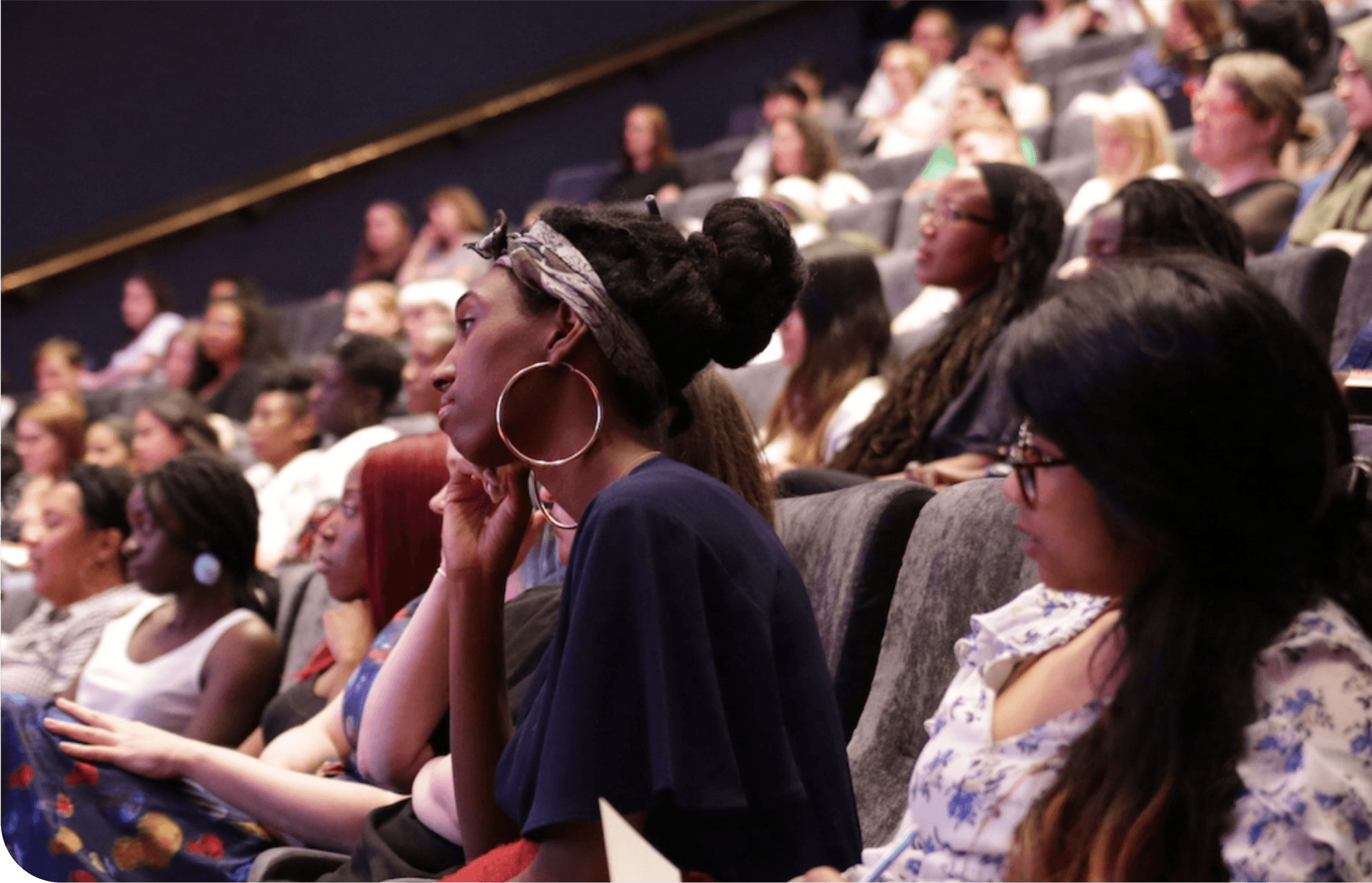 Arts Emergency
is an award-winning mentoring charity and support network. We work closely with them to promote their campaigns, and provide work experience opportunities for 16 to 19 year olds who are in further education and from diverse backgrounds.
www.arts-emergency.org
Current positions available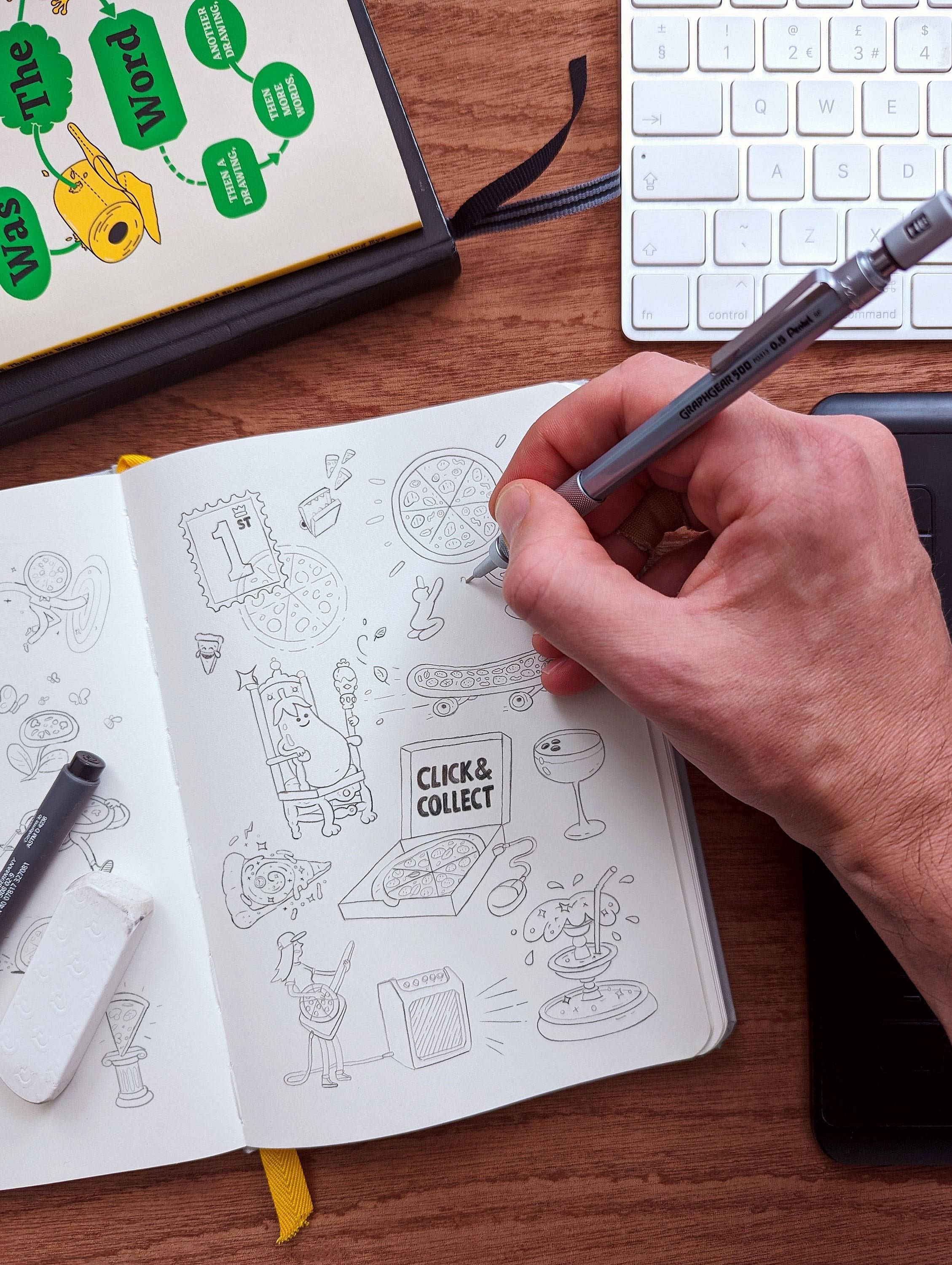 Meet the team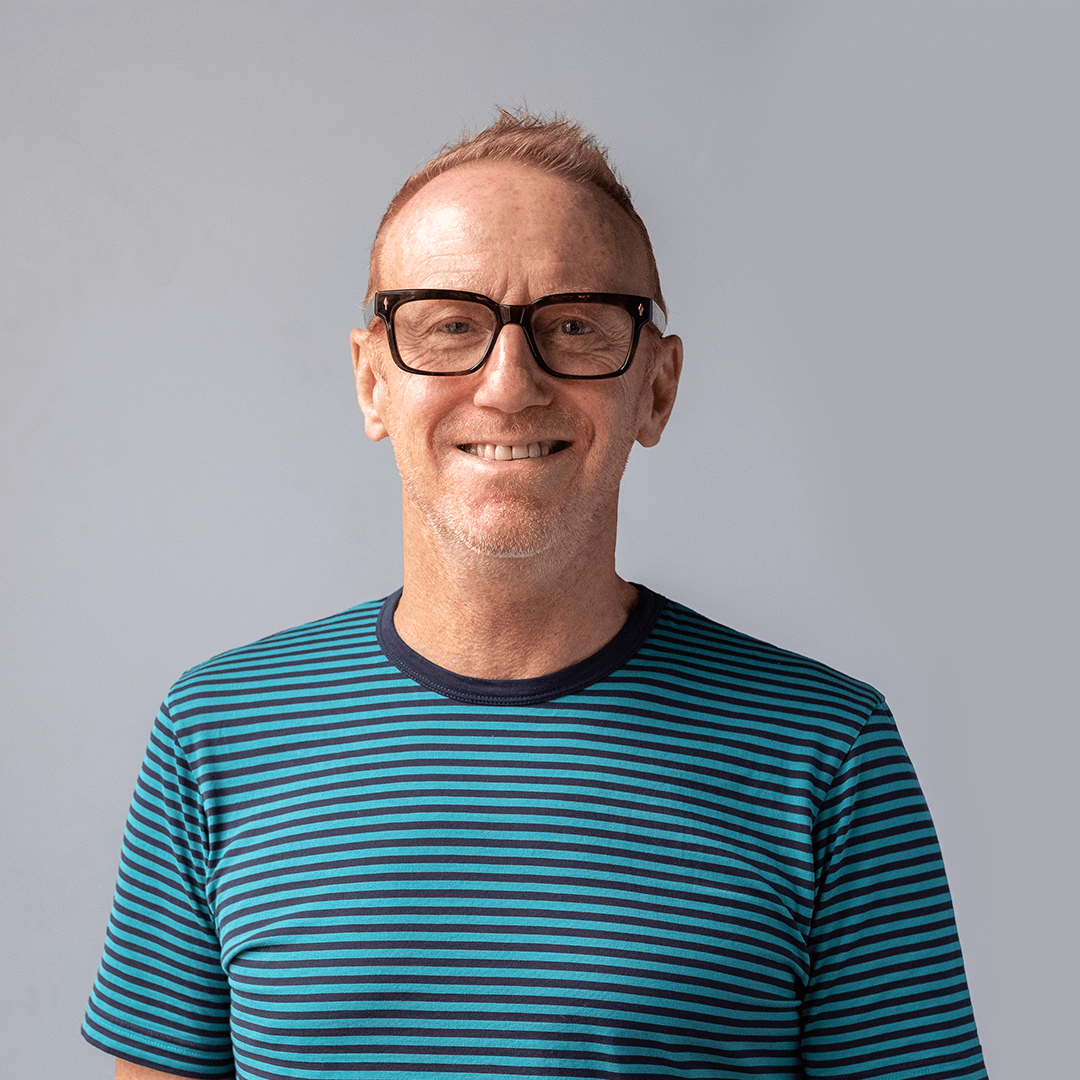 Who We Are
We're a close knit team working collaboratively to find the best creative solutions
Meet the team