ROK's 10th Anniversary
Reach Out 2 Kids have recently celebrated their 10th year anniversary in championing change for underrepresented communities. We were invited to join them at the offices of Liberty Specialty Markets in launching this incredibly worthwhile campaign.
Joined by some of ROK's other partners and supporters, we heard from the CEO and Founder of ROK Denise Stephenson alongside other trustees and ex mentors who have gone on to continue the hard work. After an insight in to how Denise started this journey stemming from her own personal experience of racism and limitation, each partner was invited to speak a little about how and why we came to the decision to support organisations like ROK.
Our very own Chris Page took to the stage next to explain a little about how we came to be partners of ROK, what has motivated us in doing so and some of the work we've done together so far. Like many people and companies across the country and at times the world, the last few years have presented us with times that have naturally led us to reflect. Through ROK we have been able to gain access to age groups and demographics of students that we haven't had previously, providing real industry specific advice as well as getting some great students in from partner companies for work experience.
Reach Out 2 Kids is a charity working to improve diversity, racial inclusion and social mobility by working with schools and partner companies to create opportunities for young people. Our work with ROK has involved visiting schools across London to help students understand the different routes into the creative industry, and more importantly, the vast wealth of reliable careers available for everyone in this sector.
This is the start of what we hope will be a long, collaborative partnership with ROK and our other designated partners. We can't thank ROK enough for the opportunity to be a partner of theirs and for inviting us to celebrate with them. We will continue to raise awareness for #ROK10000 campaign and in the meantime, we'll be displaying our 'Best Partner of the Year' award in Jelly & Think Artfully's HQ, very proudly.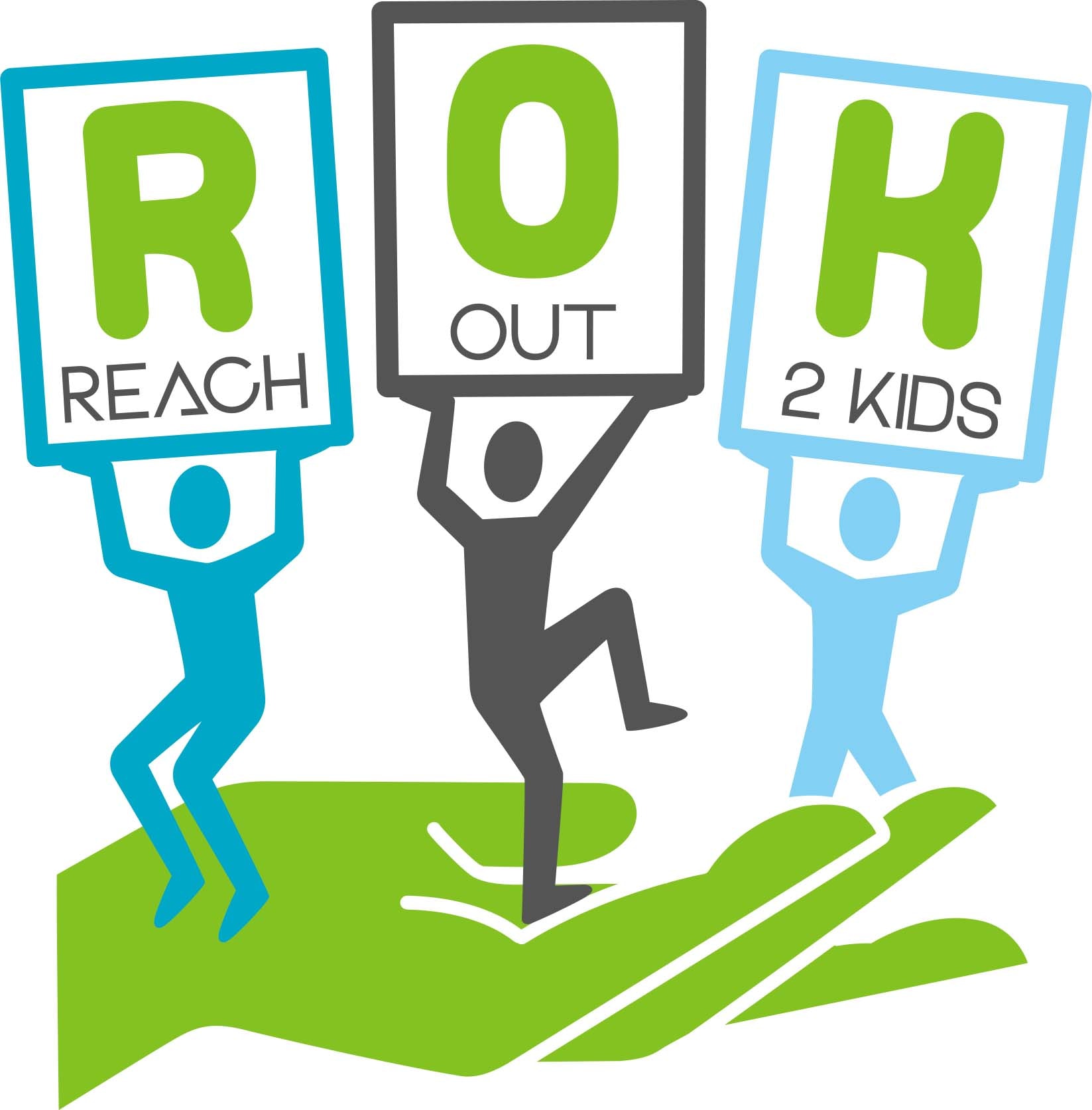 What We Do
Solving creative problems with strategic thinking, bespoke teams, and expert execution View the Collection