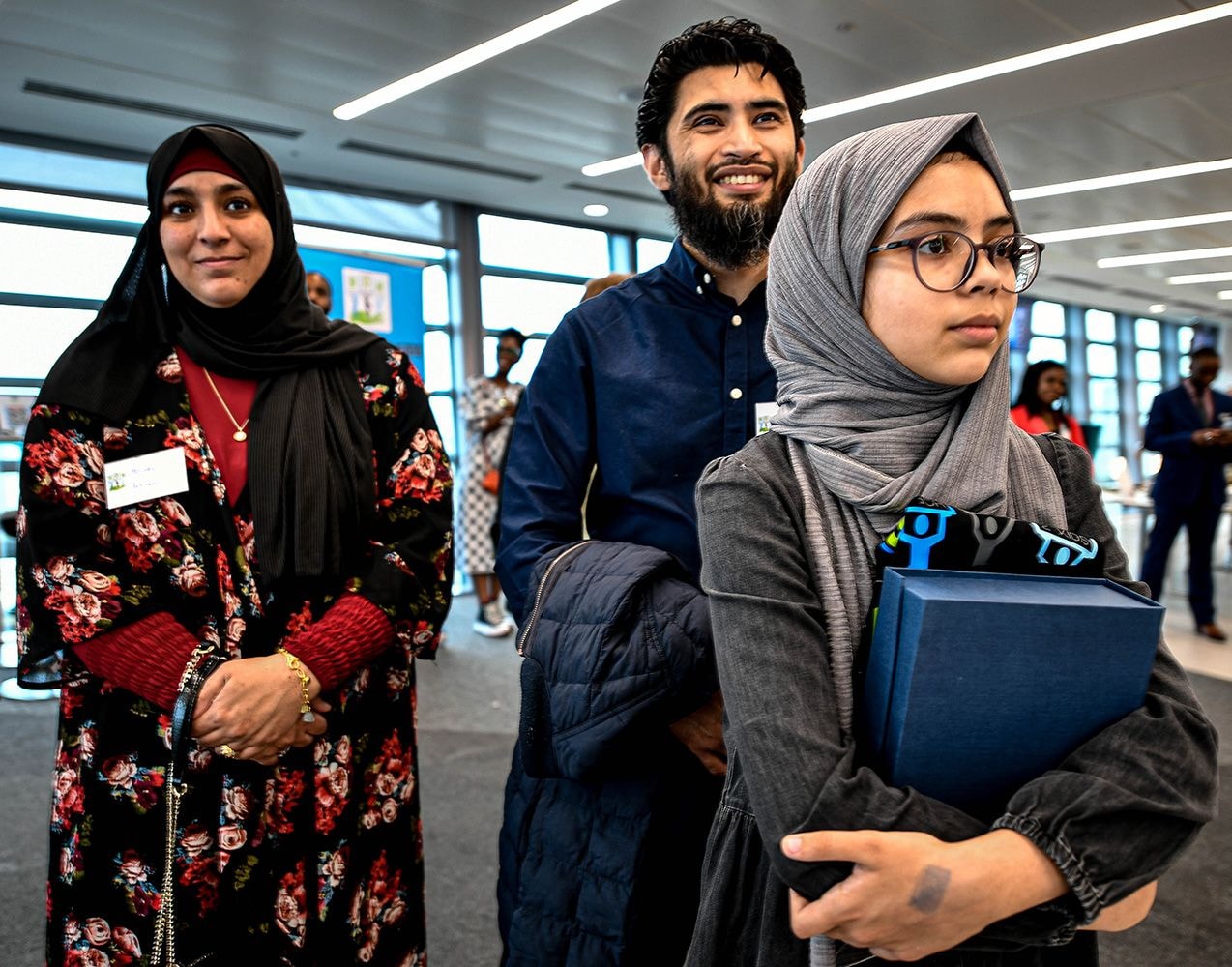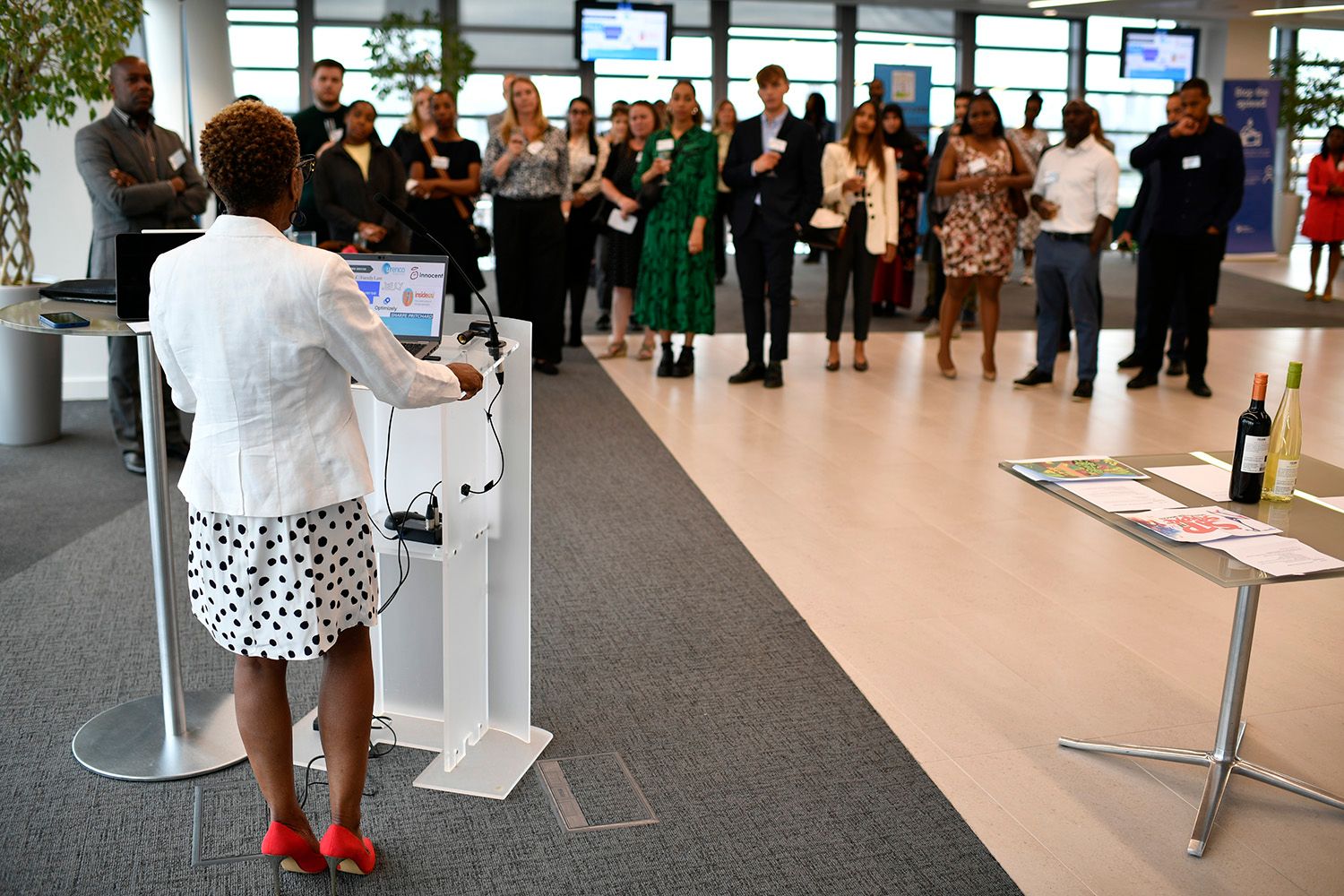 Reach Out 2 Kids
Reach Out 2 Kids is a charity working to improve diversity, racial inclusion and social mobility by working with schools and partner companies to create opportunities for young people. Together with ROK we have visited schools across London to help students understand the different routes into the creative industry, and more importantly, the vast wealth of reliable careers available for everyone in this sector.
ro2k.co.uk
West Thames College
West Thames College has an ongoing commitment to widening participation, and see education as a transformative tool entitling and enabling people to achieve their full potential from whatever background. With WTC we have been able to meet the students face-to-face, launch briefs, and give valuable, honest feedback.
west-thames.ac.uk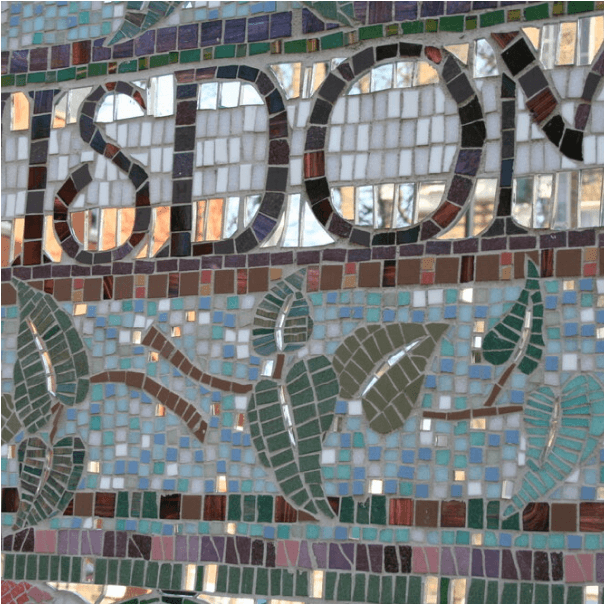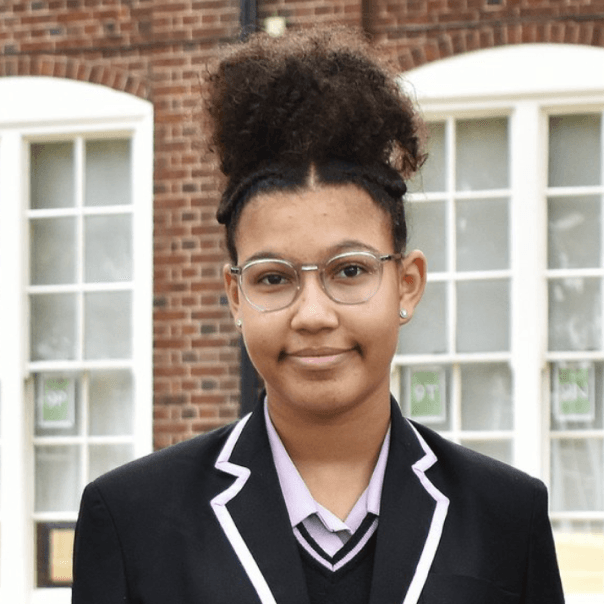 Clapton Girls Academy
Clapton Girls Academy in Hackney has an incredible careers development team shaping the paths of their talented young students. Working closely with their Careers Lead, we have been able to offer students work experience here at our offices.
claptongirlsacademy.com