Creating a supportive space for
individual growth and discovery
Futures supports emerging creators to take steps toward their vision of success, and established creators transfer their skills to a new field.

It's one of the most exciting parts of our business and is fuelled by our collective desire to make the creative industries more accessible and representative. We believe that promising talent comes from any background regardless of experience.

Over the years Futures has continued to grow, supporting the careers of the very best visual artists out there. These artists have gone on to win both high-calibre commercial commissions and industry accolades alike.

.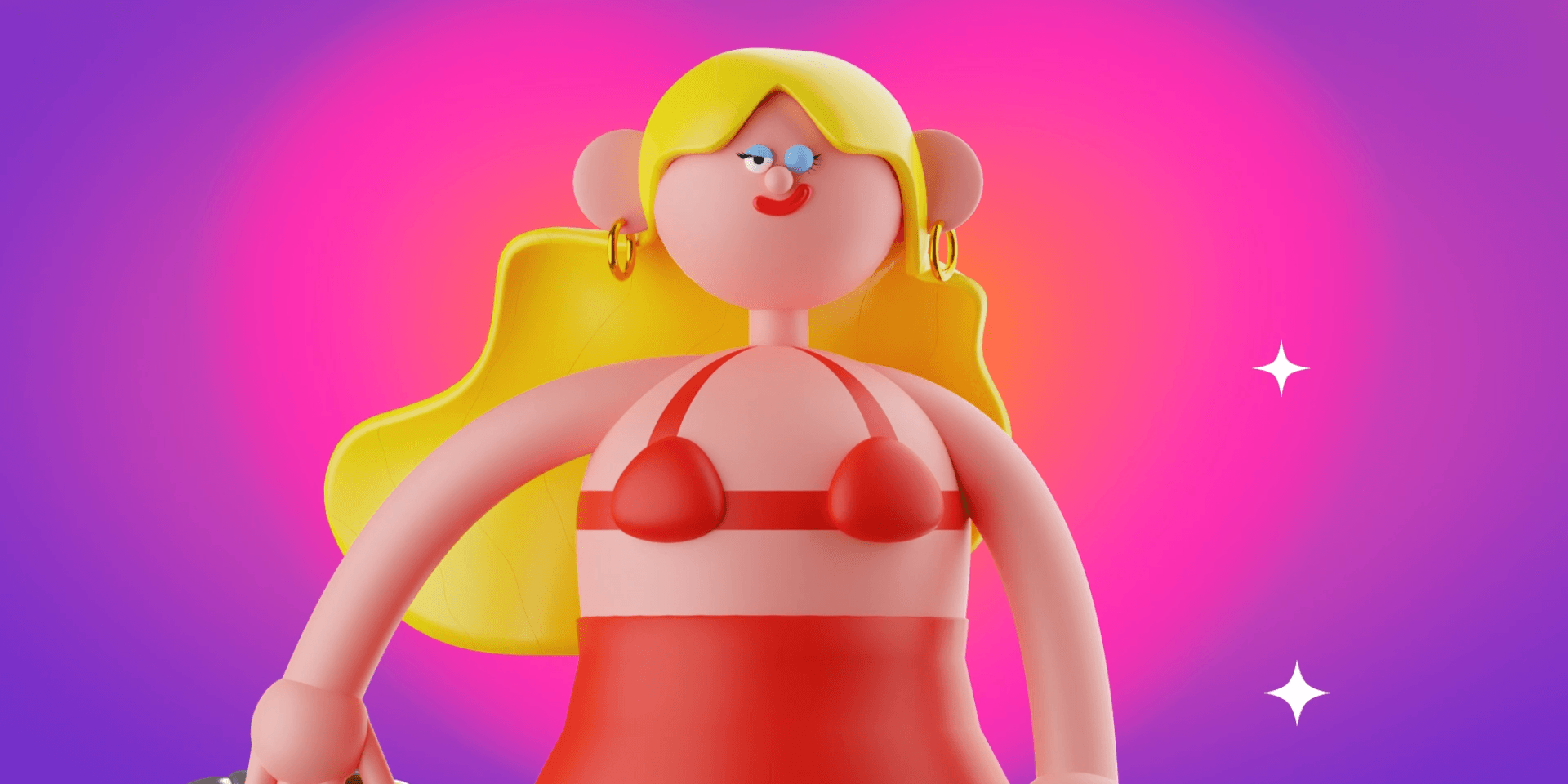 Love Island
This promo is 100% our type on paper.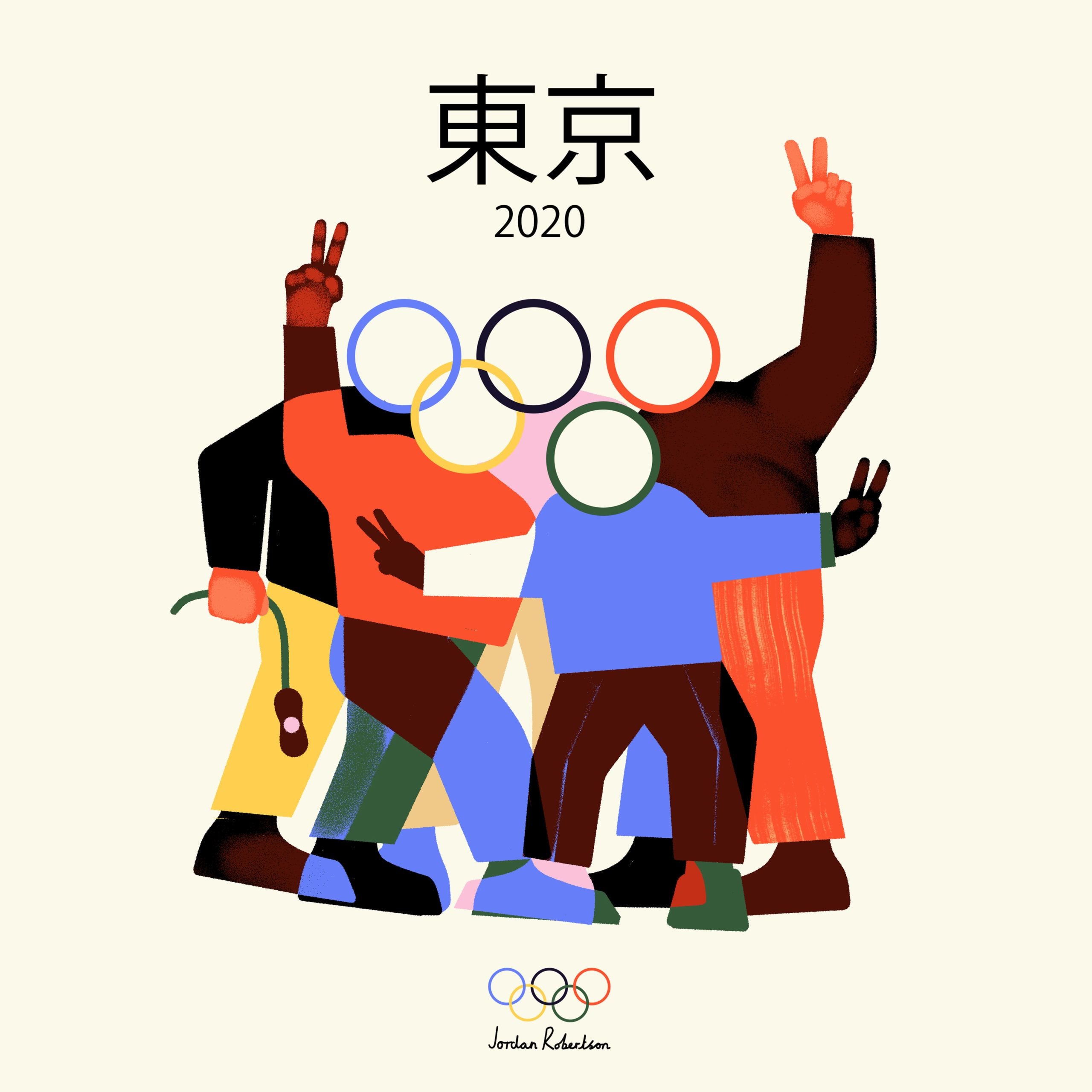 .
Tokyo Olympics
Jordan Robertson's personal project inspired by the Tokyo Olympics.
Our Approach


Our trusted agents and producers regularly work alongside our Futures talent to guide their output and develop their skills, helping them find a route to a commercial career or the right space within the industry for their own practice.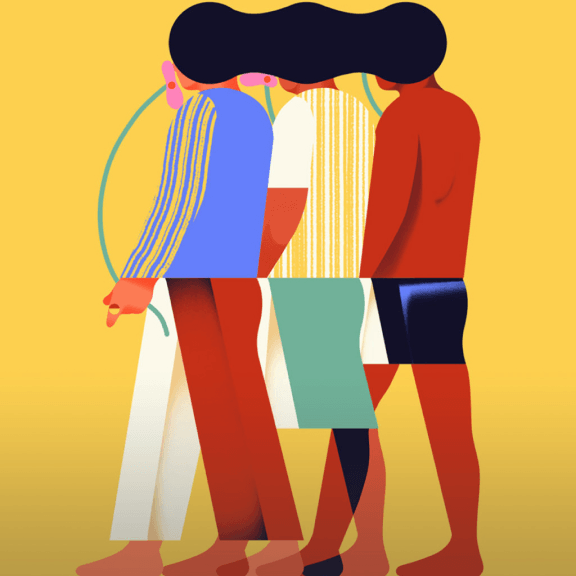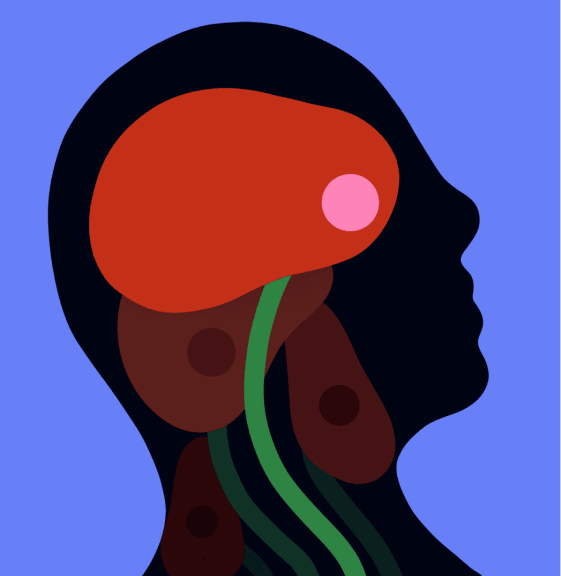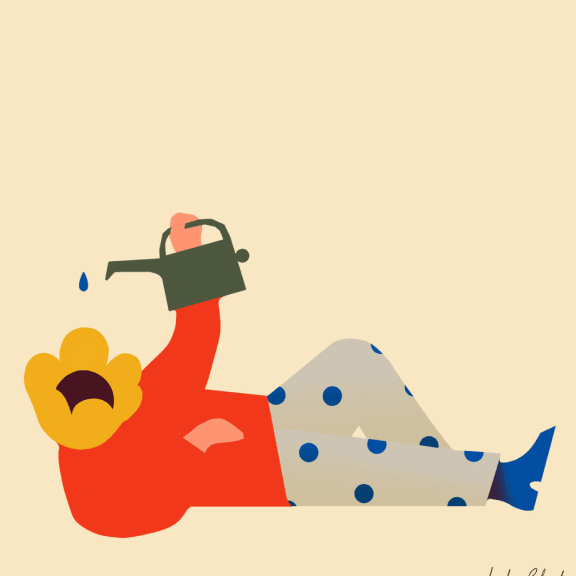 Jordan Robertson
A Northerner residing in East London, Jordan Robertson takes short-lived moments from ordinary scenes, deconstructing them into graphic, textural takes on the every day and will stare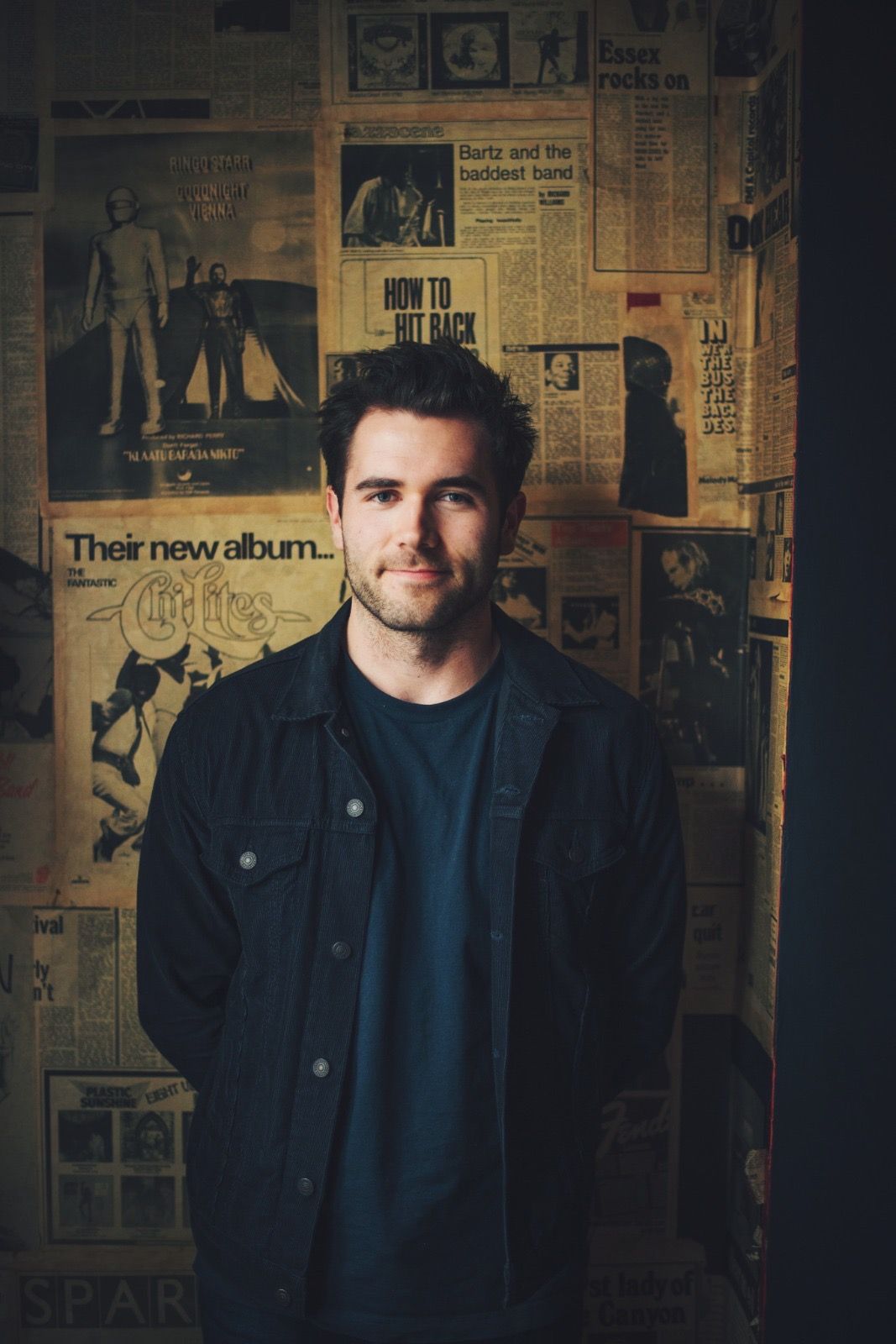 View Portfolio
Inès Pagniez
Inès Pagniez is a French sculptor specialising in plasticine. Her work is characterful, playful and beautifully depicts the everyday mannerisms and nuances of human expression.
View Portfolio