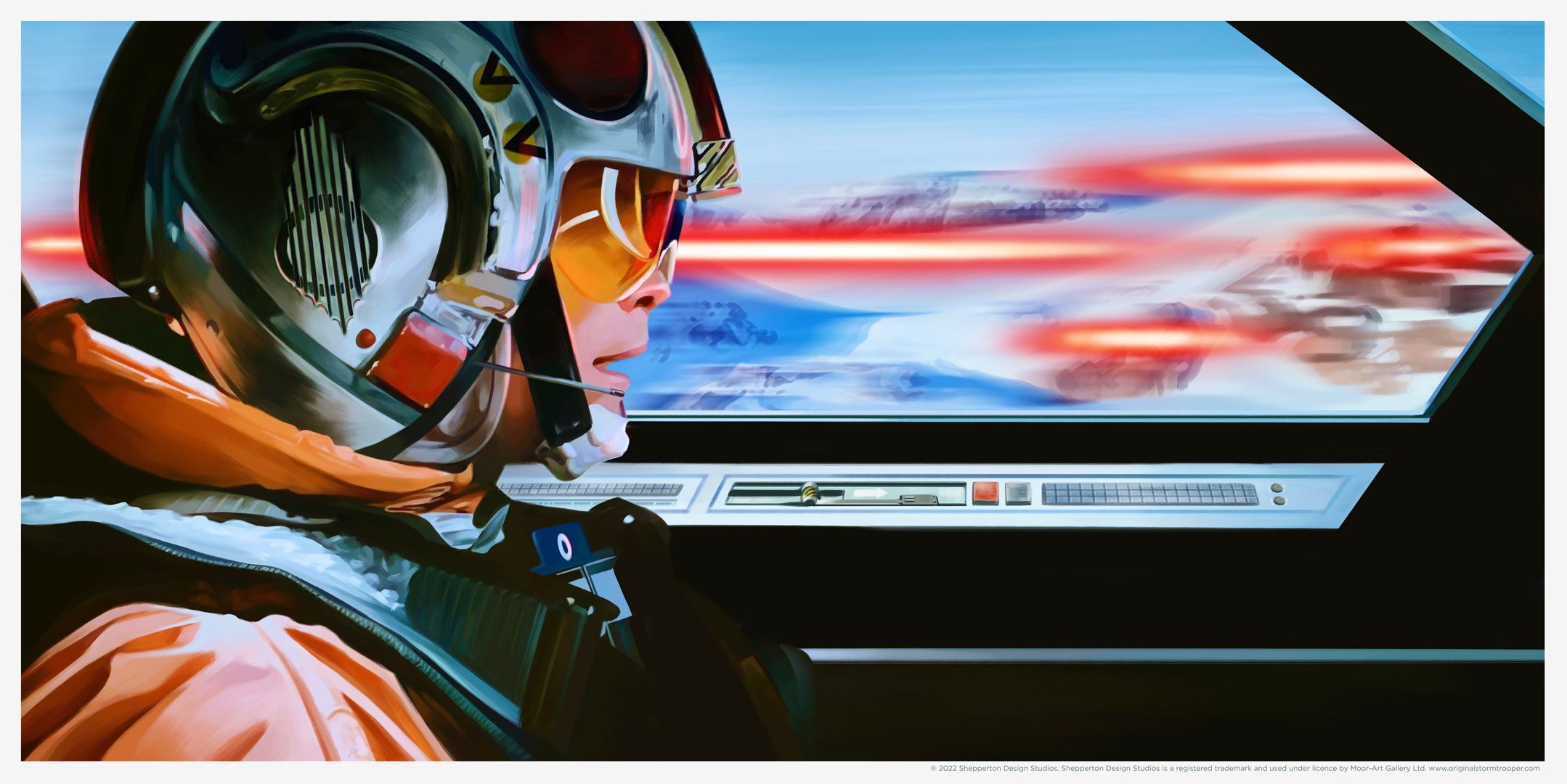 Introducing: Hannah Gillingham
Hannah is the newest illustration signing to our Futures Roster. We sat down to chat through her crafted style, her love for storytelling and the work she hopes to be creating in the future.
Tell us about yourself, what's your story?
My story began like many artists did. Ever since I was very small I have always loved to draw and knew that when I grew up that I had to do something which allowed me to continue drawing and painting. At school I was forever drawing, specifically people and portraits, trying my hardest to draw people as realistically as I could with my trusty pencil. I would drive my teachers insane with my stubbornness as I wouldn't draw anything else or give up the pencil for any other medium.  I couldn't imagine myself doing anything else, if I wasn't going to be creating I had nothing to fall back on so I had to make it happen. The only problem was I didn't know what that looked like until I discovered the world of Illustration when applying for University.
I grew up in a small town in Berkshire in the UK, where I currently live, and went to study Illustration and Visual Communication at the University of Westminster in London.
After graduating in 2019, I went straight into full-time work. I worked as a 'Creative Visualiser' at an events company in London, where I had previously worked as an intern, and stayed there until I was unfortunately made redundant due to COVID-19. This led me to take the plunge and begin working for myself as a freelance illustrator and I haven't looked back since.
Your work has a beautiful blend of traditional painting style with modern techniques. How did you develop your style & what do you think is important about using both digital and analogue?
Thank you! Having come from working primarily traditionally before finding digital illustration, I have always had a deep love for traditional painting, such as oils, and retain a great appreciation of pencil and paper. I've always aspired to blur the line between traditional and digital illustration and get people questioning whether a piece is indeed traditional or digital. I love recreating traditional painting techniques digitally, merging both the improvisation of traditional and the versatility of digital media. Typically when working on an illustration my line work is often done digitally for speed, however I don't think there is anything quite like sketching in a sketchbook.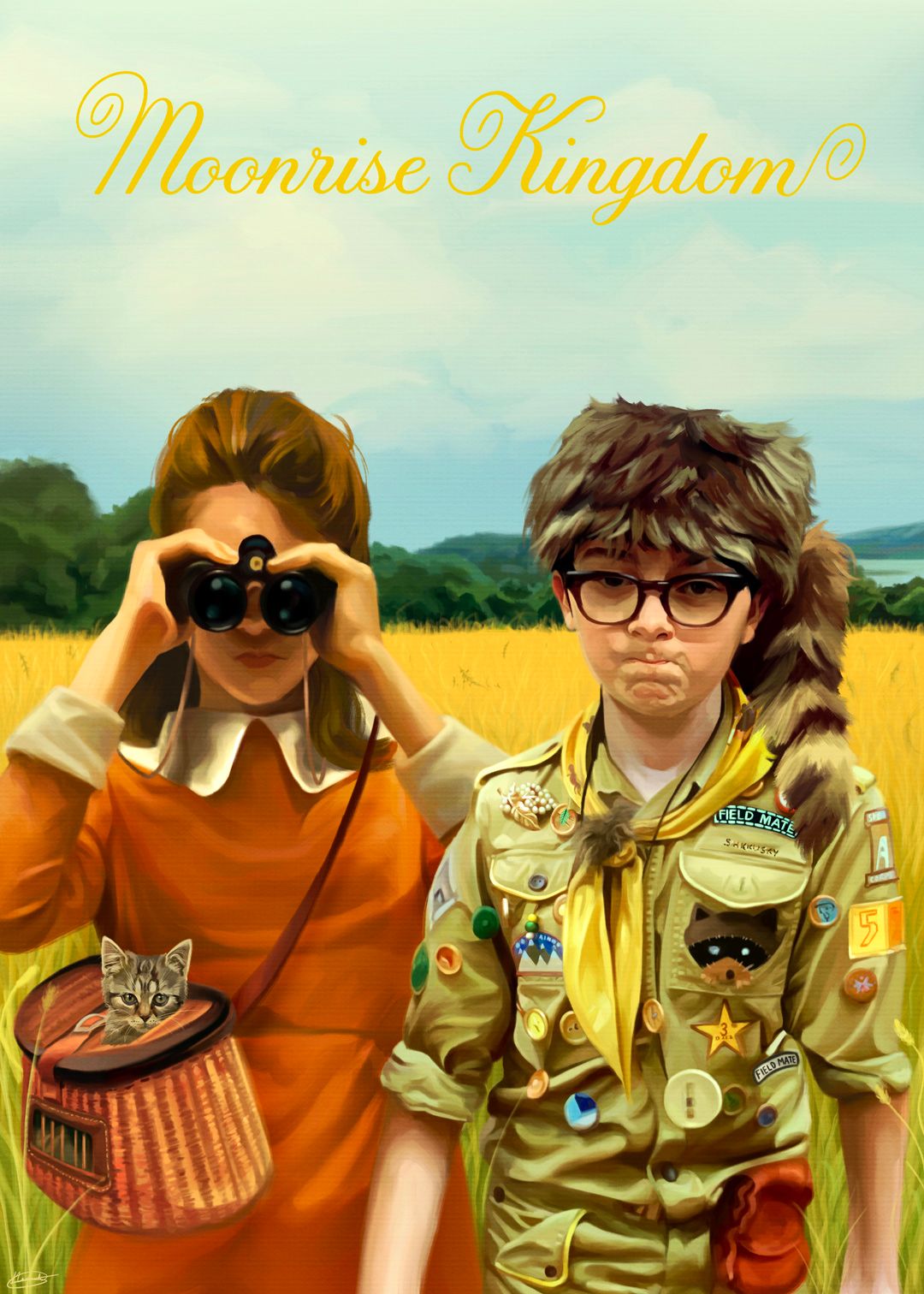 How did you get into illustration and why?
I've always known that I wanted to get into a creative career as it was the only thing I could imagine myself doing. I felt that I needed to be doing something creative or artistic but wasn't sure what course to study when it came to decide. Before discovering illustration, I initially wanted to become a fashion designer as I loved drawing and designing outfits for different characters. However, I quickly realised that I wasn't as good at making the clothes as I was drawing them. This then led me to research fashion illustration and eventually illustration. As I began to read more about illustration and what career paths there were I knew it was exactly what I wanted to do.
Can you tell us about your favourite piece of work you've created so far?
One of my favourite pieces has to be my personal piece "Alice", inspired by Lewis Carroll's novel Alice's Adventures in Wonderland. When I created this piece I was in a bit of a funk and felt I needed to step back and think about where it was I wanted my work to go. I ended up revisiting my old sketchbooks and exploring my past ideas to remind myself what truly sparks my interest. I have always been captivated by the dreamlike and surreal elements of the story 'Alice's Adventures in Wonderland' and decided to step outside my comfort zone to create my own representation of the story, playing with surreal elements to portray the absurd and nonsensical world that is Wonderland. I think this may be one of my favourite pieces so far due to how much fun I had creating it and the freedom I allowed myself to have when working on it.
What is it about film and television that inspires your craft?
I love storytelling, it is at the heart of what I do and an essential part of my work. I always like to keep inspired by reading stories as well as watching them and enjoy exploring ways to illustrate  narrative in my illustrations.
How do you think illustration can be used as a tool for storytelling?
I think illustration is a very powerful tool for storytelling. By using creative ideas and the right concepts, colour, and composition you can capture the spirit of a story and establish the mood connecting with your audience. When illustrating a portrait I love to explore narrative and storytelling in my illustration and strive to create an accurate representation of that character, capturing their essence and individual distinctive personality.
What excites you most about the industry?
The fact that the possibilities are endless as you never know what you could be working on next or where the next job will take you. This is exciting as it allows me to continue to grow and learn each day as I experiment on new things!
What do you love doing when you aren't creating?
When I'm not creating/ working you can find me trying to catch up with my ever growing watch list, reading, playing video games or tending to my large collection of house plants (62 and counting). I also love meeting up with my friends and fellow artists to catch up over lunch and talk about anything and everything.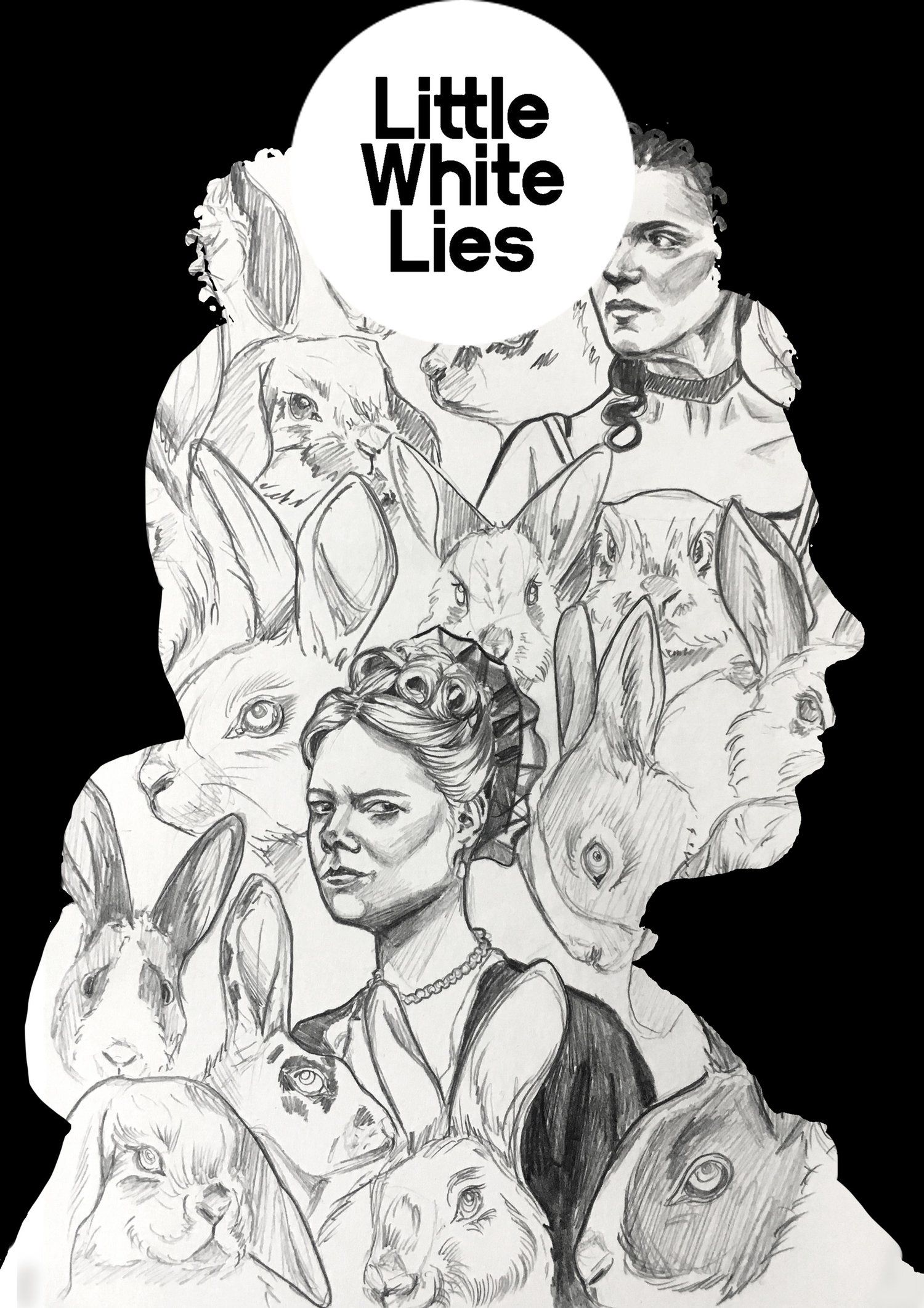 What kind of work do you hope to be creating in the future?
I want to push my work beyond what it currently is and continue experimenting with symbolic imagery and surreal elements, which I've begun to play with, to further explore narrative and storytelling in my work. Expanding on from and developing my current representational and figurative style.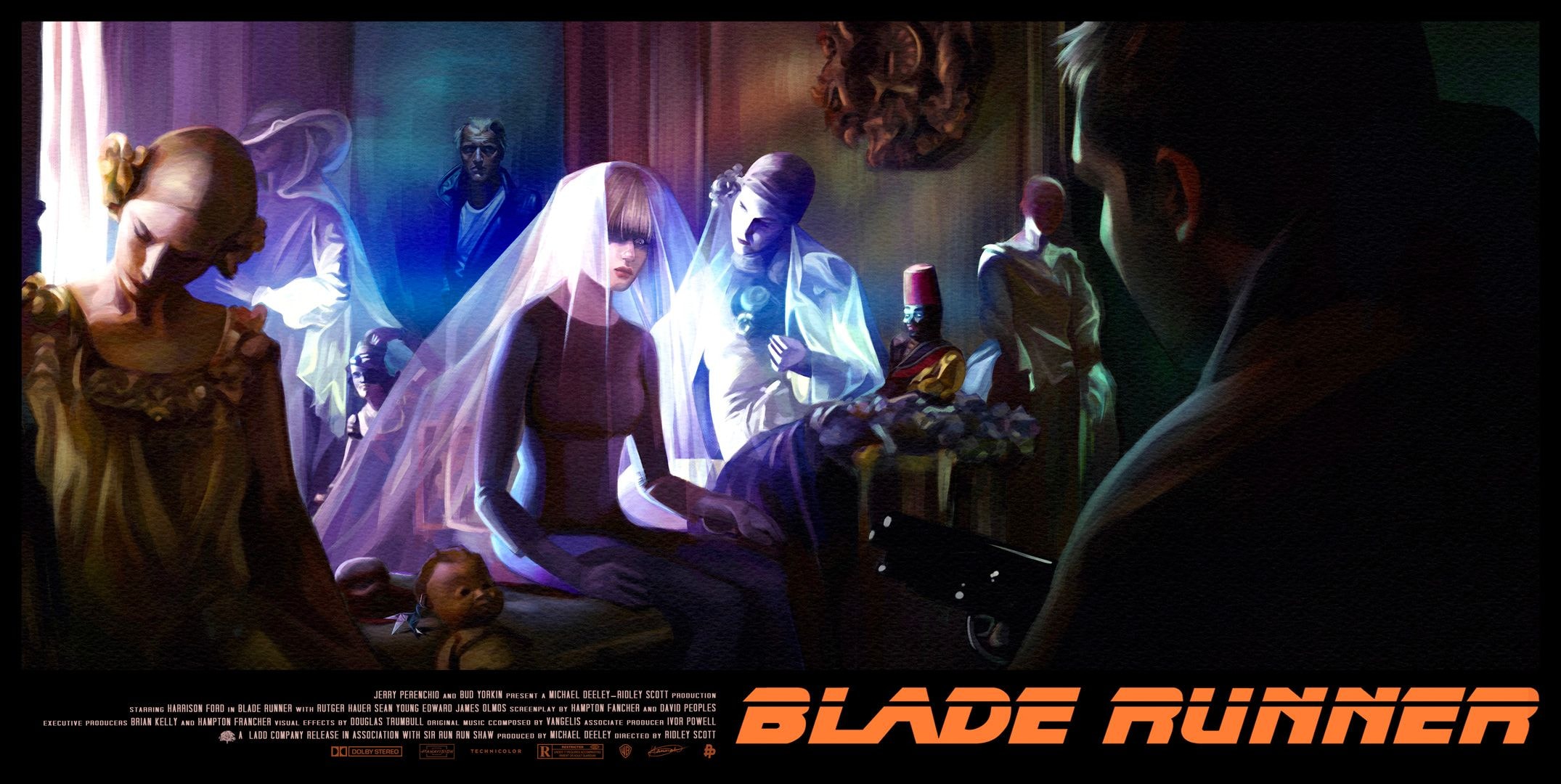 What We Do
Solving creative problems with strategic thinking, bespoke teams, and expert execution View the Collection