Introducing: Kaho Yoshida
Canada-based director Kaho Yoshida specialises in mixed media and stop motion, creating charming characters & relatable worlds.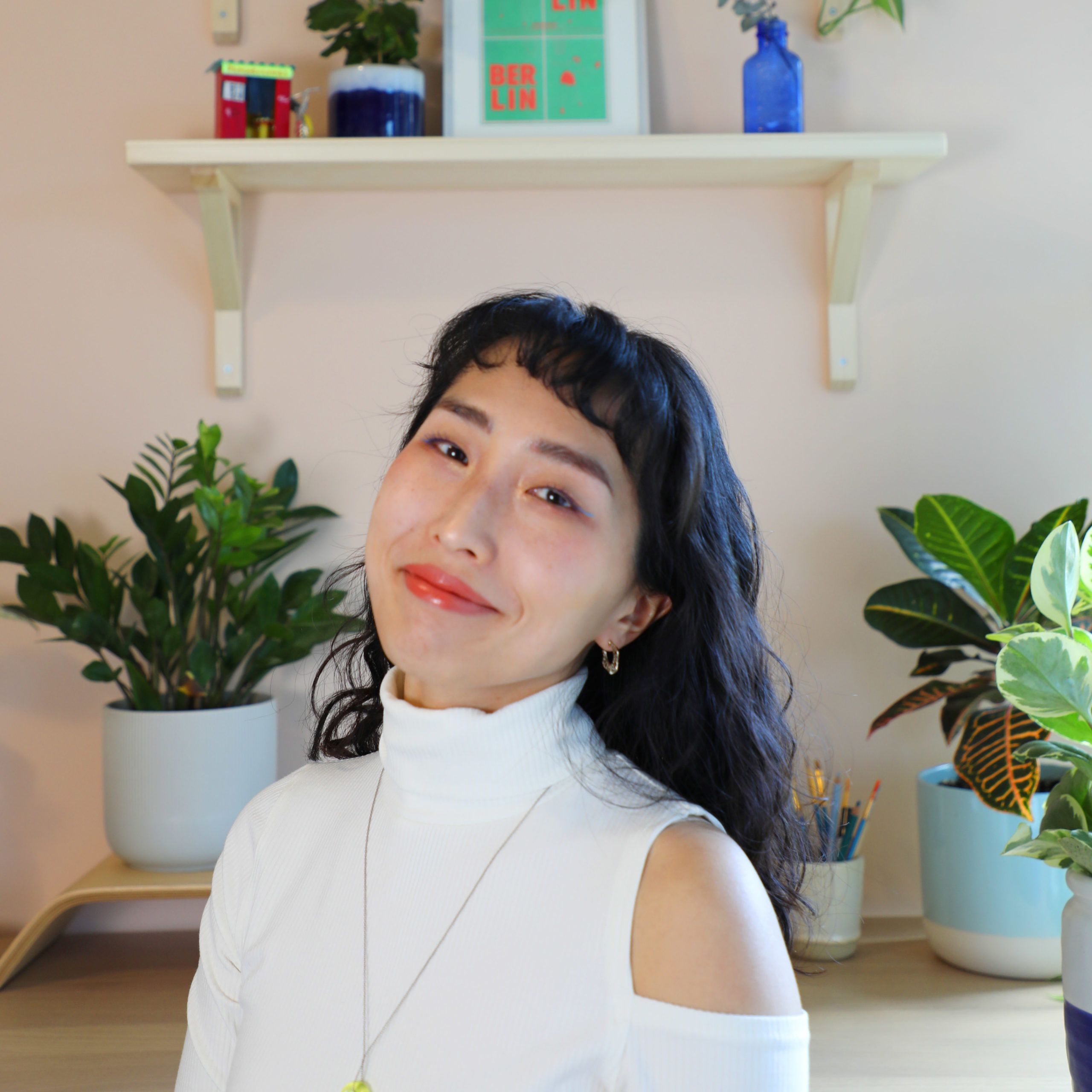 We had a chat to get to know her better & find out more about her animating process.
Your work is so approachable – where do you get your inspiration from?
Thank you! I am often inspired by textures, colours and feelings I get from tangible things. I think there is something very special about creating images with real physical objects, and people seem to be able to create an immediate connection to the images. I'm also inspired by things I see in daily life, conversations I have with friends or odd dreams.
How did you get into mixed media specifically and why?
I started animating when I was in high school. I moved to a small town in Canada by myself when I was 15 and I didn't speak English. I didn't fit in at all so I needed an outlet and art became the tool to express myself. One day I watched a stop motion music video on youtube and decided I will make my own. I didn't know anything about animation but I started making stop motion and I fell deeply in love with it and I could not stop. I LOVE stop motion, but I also love smooth digital illustrations and animation, so mixed media is the perfect way for me to achieve fresh aesthetics using the best of both mediums.
Tell us your favourite project you've worked on so far
For personal projects, Berlin Playground was so fun to make. For commercial work, I really loved making the video for Royal Road University. Because the production happened at the beginning of the pandemic, I had to be very resourceful. I was quarantining in Japan at the time, so I got to use my mom's stone collection and shot everything in the corner of my parent's living room. I'm really happy with how the project turned out and so was the client!
We love your work Berlin Playground can you tell us more?
I moved to Berlin for a year in 2019 and I immediately fell in love with pockets of the city that looked to me like dystopian playgrounds. They are very DIY spaces for people to hang out at. They are rough and edgy, yet very playful and inviting, and I could smell the everything-goes-spirit in the air. I knew the city was changing with newcomers (like myself) moving in and moving up the rent, and I wondered how long these dystopian playgrounds will survive. So I wanted to make a film that celebrated these edgy DIY free-spirited corners of Berlin, without fetishising its struggles and history. I decided to make a mixed media animation, and make all of the sets out of trash I found on the street of Berlin. I walked around the streets and looked for interesting and beautiful trash, which I found plenty of.
The film is essentially my love letter to Berlin.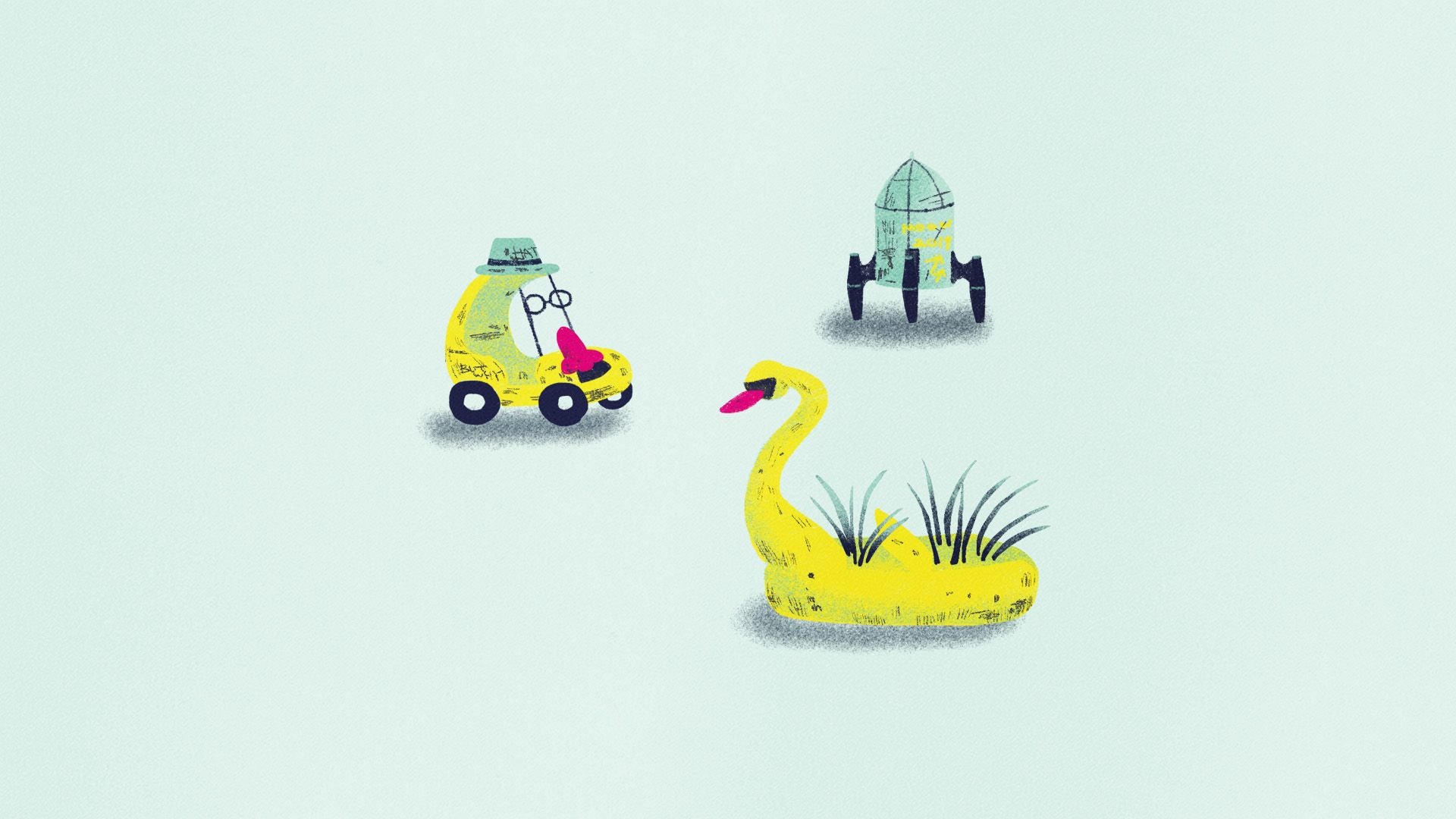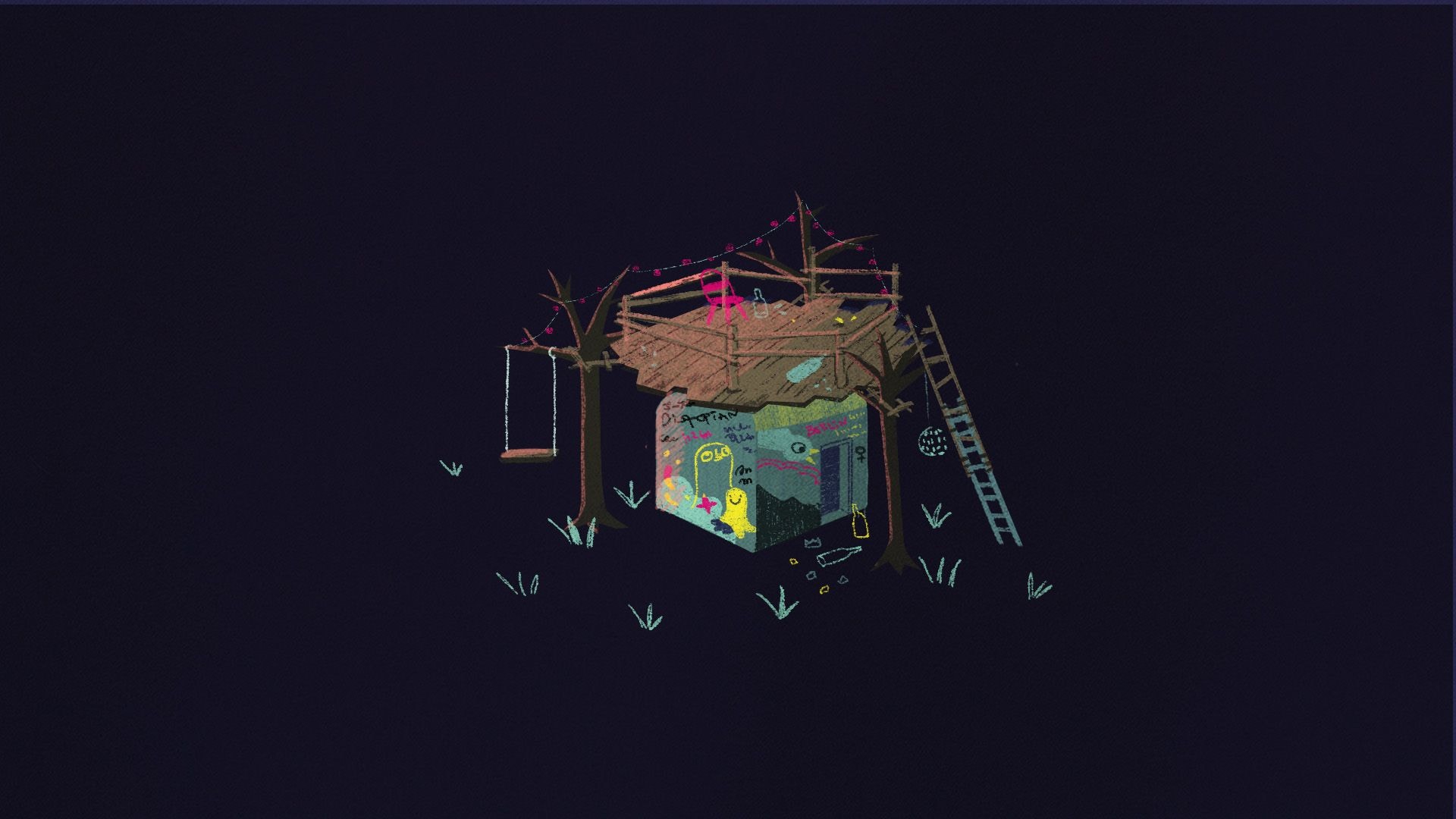 How has the pandemic pushed you and your craft?
Because I have been freelancing at home since before the pandemic, my work life hasn't changed very much. But not being able to travel and see and experience new things have been very challenging.
Since I do not have as many new inspirations in my life during the pandemic, I decided to finally work on a short film idea I've had for years. It's a very personal project and starting on it was intimidating, but I had all the extra time to stay at home and work on it so in a way pandemic helped me. I'm about 85% complete and I can't wait to share it with the world!
What would you say your purpose is as an artist, and what gives you that motivation?
Aside from creating fun exciting visuals, I am also passionate about storytelling. I want to tell stories that highlight people's experiences that often go untold. If I can make something that makes people feel seen, then that's the best thing for me as an artist. Especially being in an industry that often lacks diversity, I think what we see in the artwork is important, but who is behind the artwork is just as important. So I want to be an artist that can uplift other people's voices too.
Where do you see yourself in 10 years?
Somewhere warm with a pug on my lap is my dream! But professionally, I hope I can keep making things that I feel strongly about, and get as excited about every project as I do now. I want to be able to direct larger-scale mixed media projects and collaborate more with artists I admire.
What We Do
Solving creative problems with strategic thinking, bespoke teams, and expert execution View the Collection