Introducing: Pâté
We are thrilled to welcome the brilliantly talented and accomplished Pâté to our illustration roster!
Thursday 24 February 2022
Pâté's style is strong and simple owing to his mantra 'idea is king' through which he is able to create concept-led compositions for a variety of commercial briefs.
To find out more about how he has developed his art style and his career so far, we sat down with him to see what he could tell us!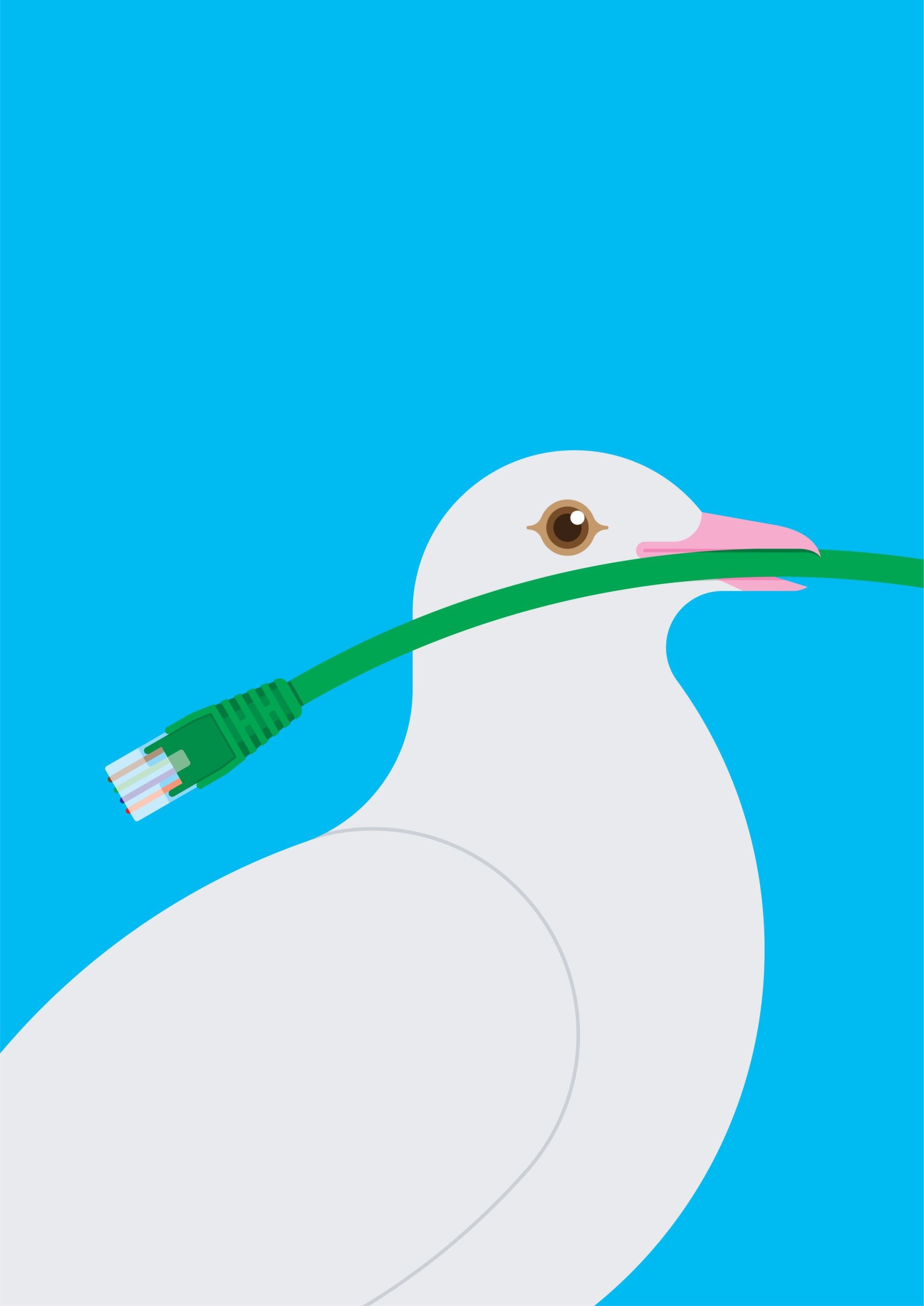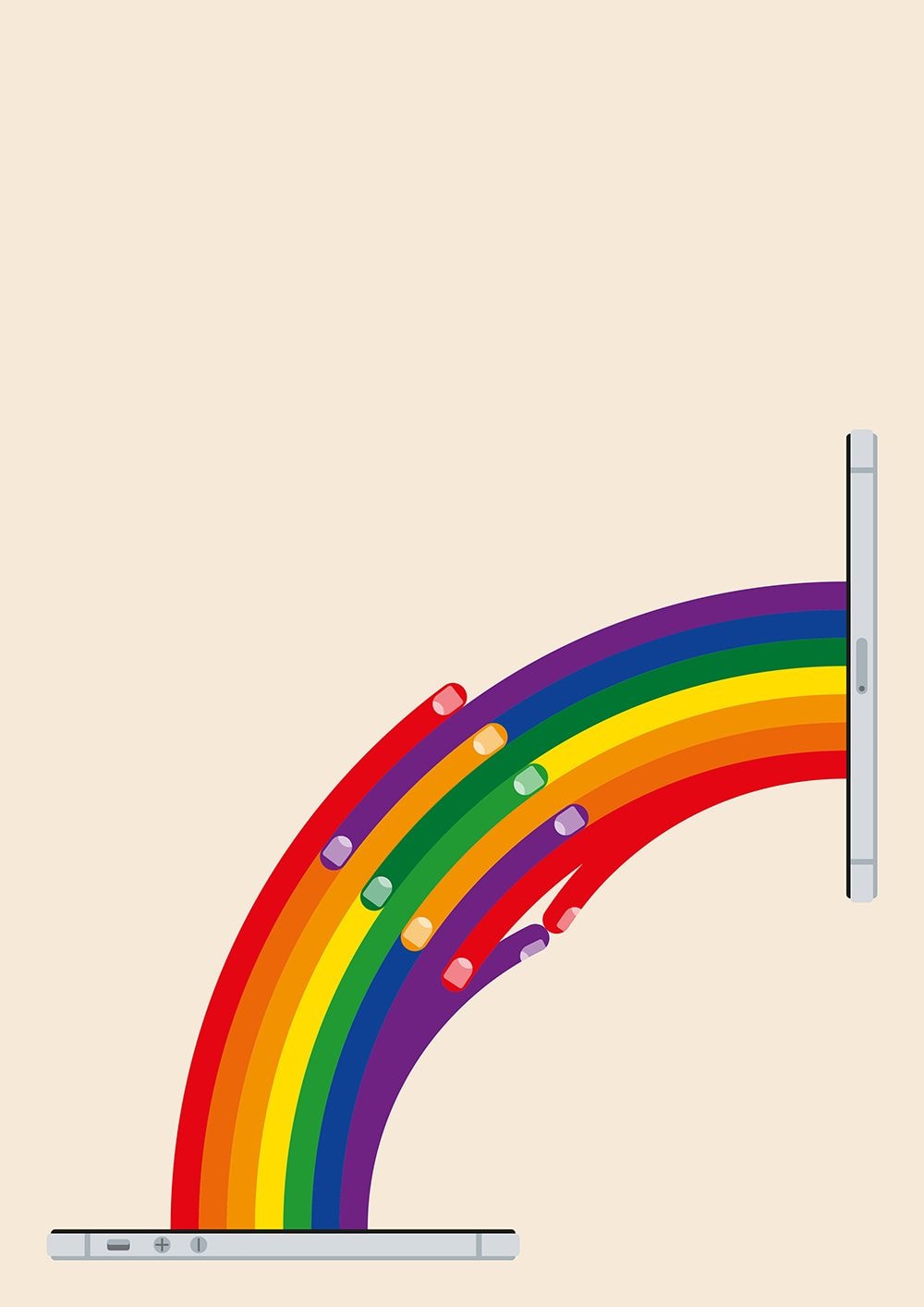 Tell us about yourself. What's your story and your journey to where you are now?
I've been drawing for as long as I can remember, I don't know if I enjoy it because I'm good at it or I'm good at it because I enjoy it. In any case my doodling got me into university.
Whilst studying for a degree in visual communications I was seduced by the glamorous world of advertising, a few weeks after graduation I packed my bags and moved to London, with a big portfolio and even bigger dreams. Fast forward a year of hard rejections and even harder work, and I was sitting at my desk as an Art Director at AMV BBDO. I was surrounded by some of the most talented conceptual thinkers that it couldn't help but rub off and I fell in love with ideas.
But after a number of years I was frustrated. The industry had become more research obsessed, less instinctive and I was no longer drawing and I missed it.
You can either piss or get off the pot so my partner and I decided to change things, I quit advertising to become a full time graphic artist. The decade since has been a rollercoaster, up, down but great fun.
Your work is so striking – where do you get inspiration from?
Looking at the built environment, people watching, Google image search. But mostly I find inspiration from within the problem I'm trying to solve. It always starts with words. As I read the brief or copy I see visual connections. This is the buzz, when you feel like you're cracking the idea.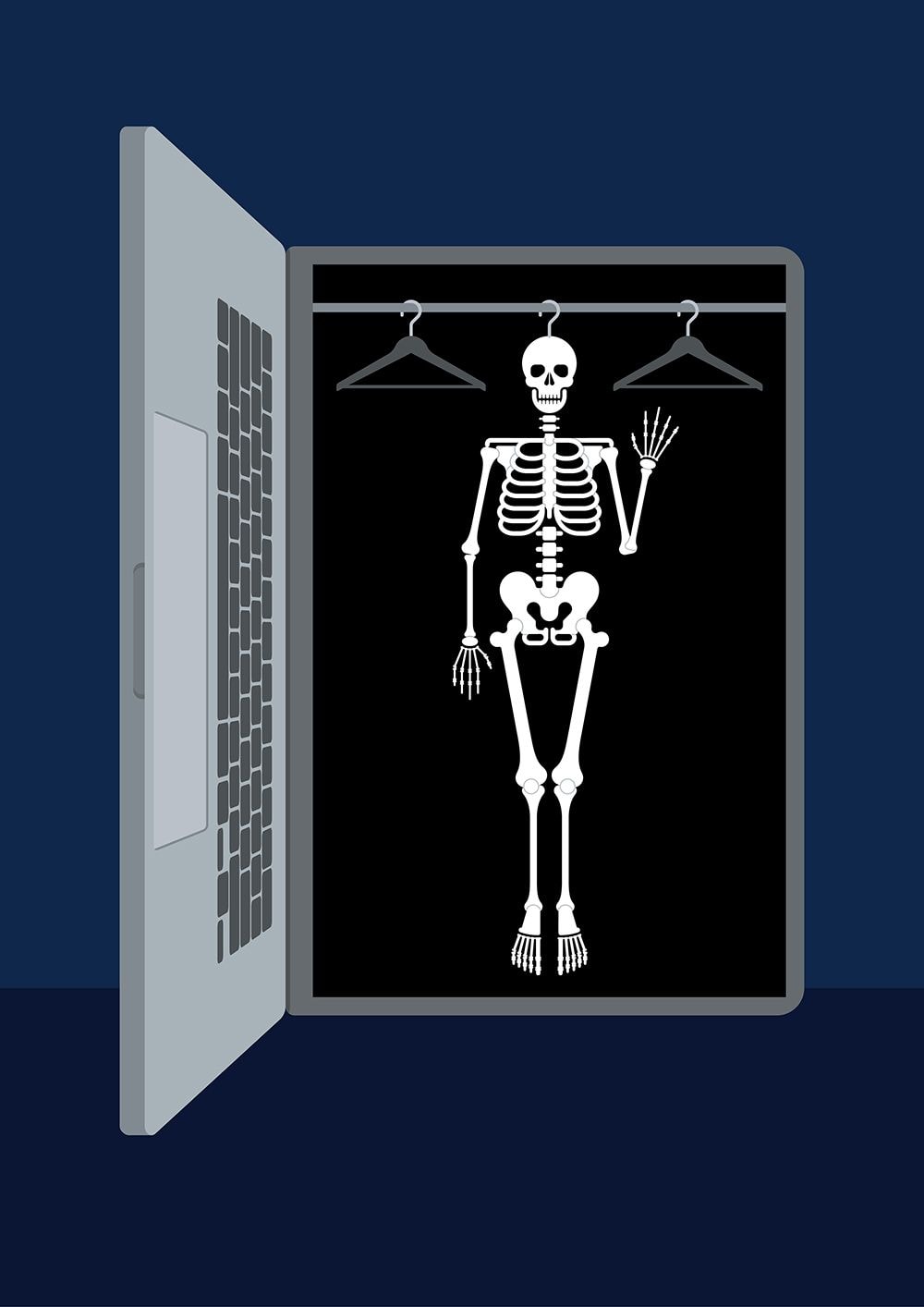 How did you get into graphic art specifically and why?
The V&A Museum of Childhood is the how. Whilst at AMV I wrote and illustrated some posters for the museum. They won big at the awards shows which piqued the interest of an illustration agent. I parallel tracked two careers until 2012, when a week in hospital with pneumonia brought absolute clarity of thought and I quit advertising.
The why is easy. I love to draw, I love to solve problems, I love ideas, I love design, I love colour, I love vectors, I love praise and I hate being financially secure.
Tell us your favourite project you've worked on so far
It tends to be the next project. I enjoy them all but I can fall out of love with my work pretty quickly so it can be hard to pick favourites but if pushed, I'd say my latest animations for the New York Times. I'm often asked to work on quite grown up, complicated problems so it felt refreshing to work on a project with a simple, fun proposition. The ladybird execution in particular is the perfect summation of my craft. A simple, relevant and clear idea executed with clean lines, colour and wit.
How has the pandemic pushed you and your craft?
I always push myself pretty hard but the pandemic made me acutely aware of the fragility of creative careers. So I pushed myself even harder.
In terms of craft, the pandemic has been a source of creative inspiration. There's been a fresh- feeling visual language to play with from the form of the virus to lateral flow tests which has led to interesting and surprising illustrations. My COVID Christmas card being a case in point.
What would you say your purpose is as an artist, and what gives you that motivation?
To condense problems into simple, relevant, striking and original visuals that communicate clearly and elicit a smile in the mind.
The world can feel like a pretty chaotic and dangerous place and so I take refuge in illustration because it's a world I can control. I think that's a big motivation. Also I hate ambiguity so I enjoy producing images that communicate clearly, it's therapeutic. I'm also motivated by humour. I'm quite shy (anyone I know who's reading this, it's true!) and have learnt to use humour to engage with people. But mostly I'm motivated by needing to pay the mortgage.
Where do you see yourself in 10 years?
I'd like to be in a position where I'm considered to be a leading practitioner in the field of contemporary illustration.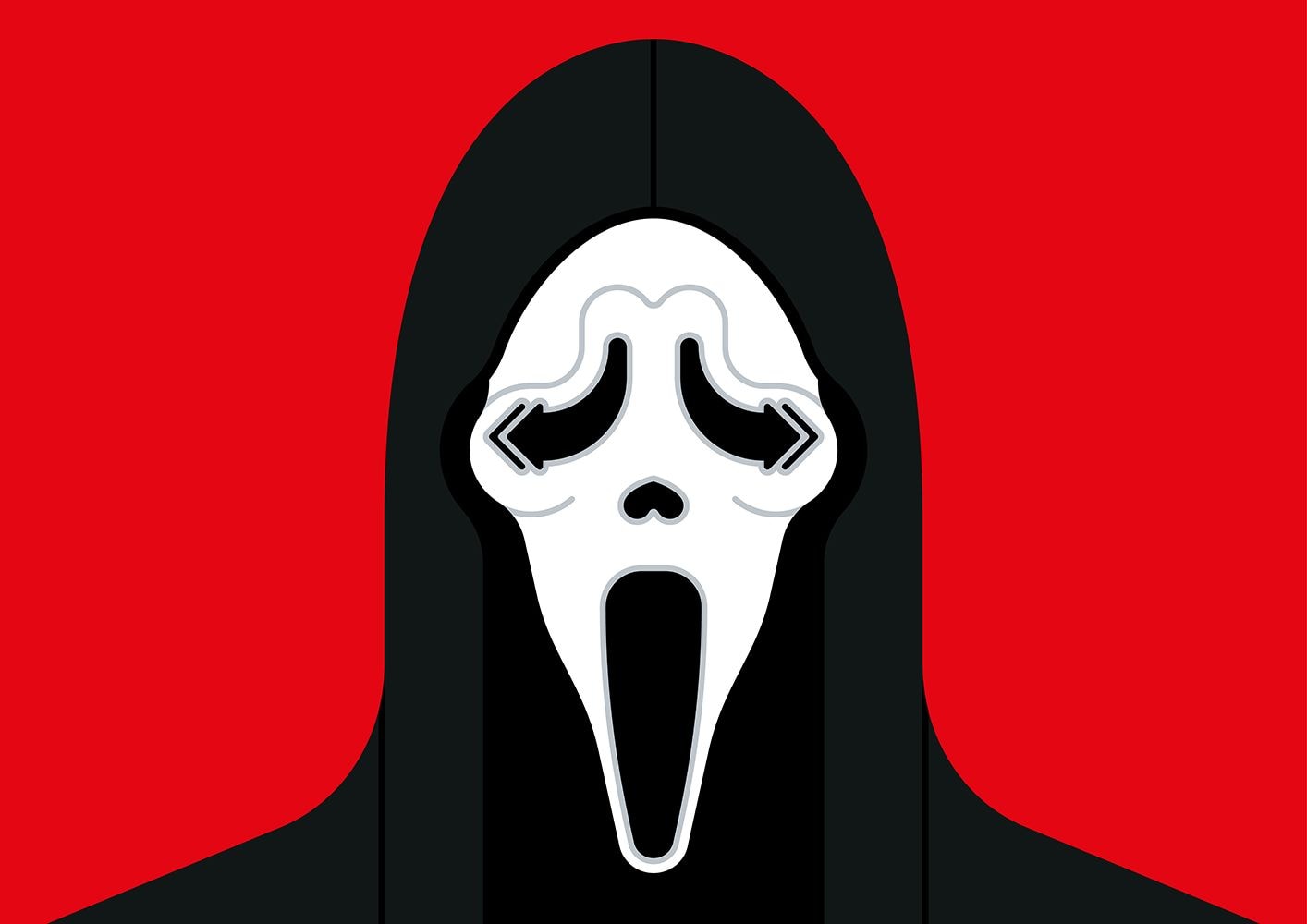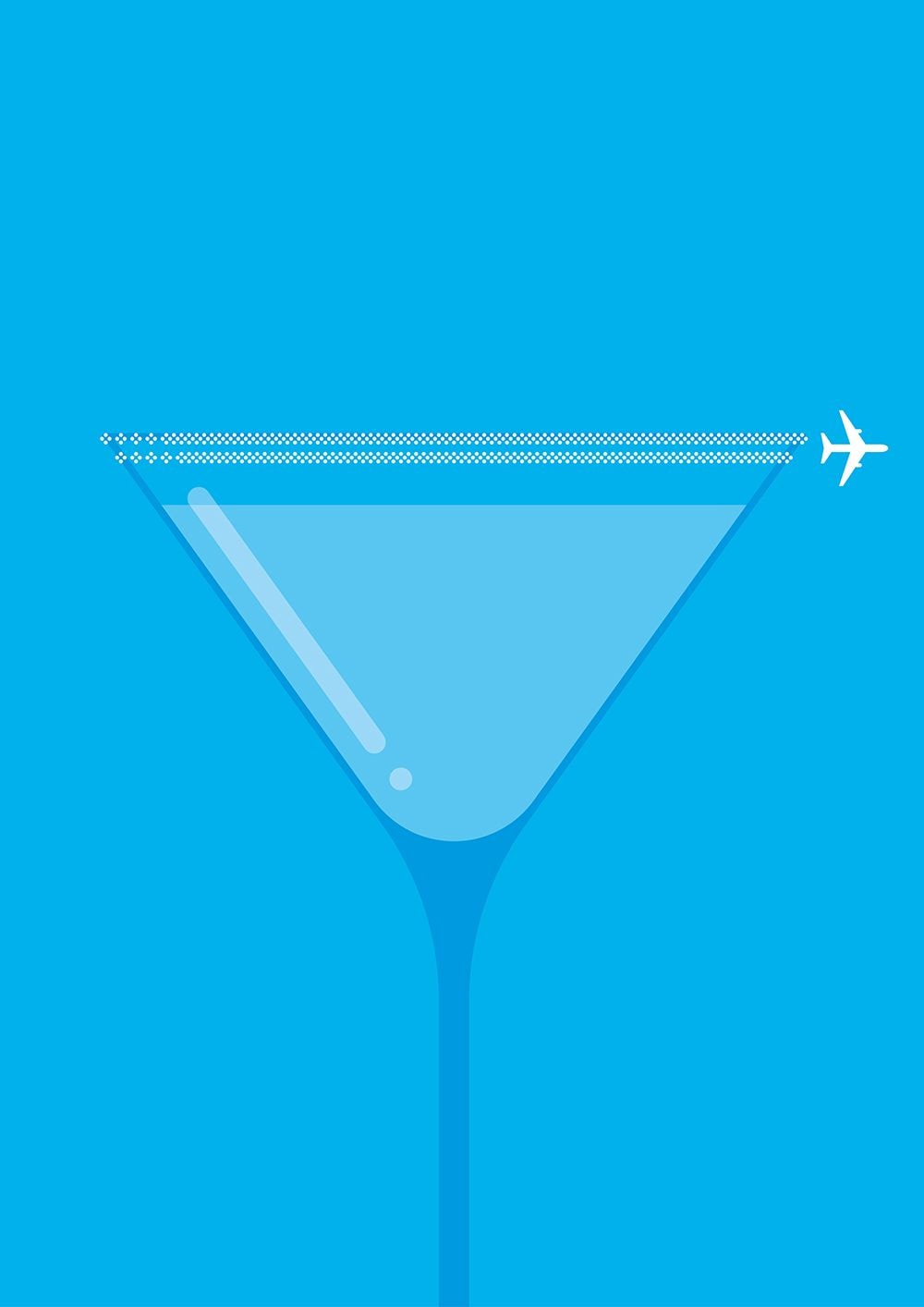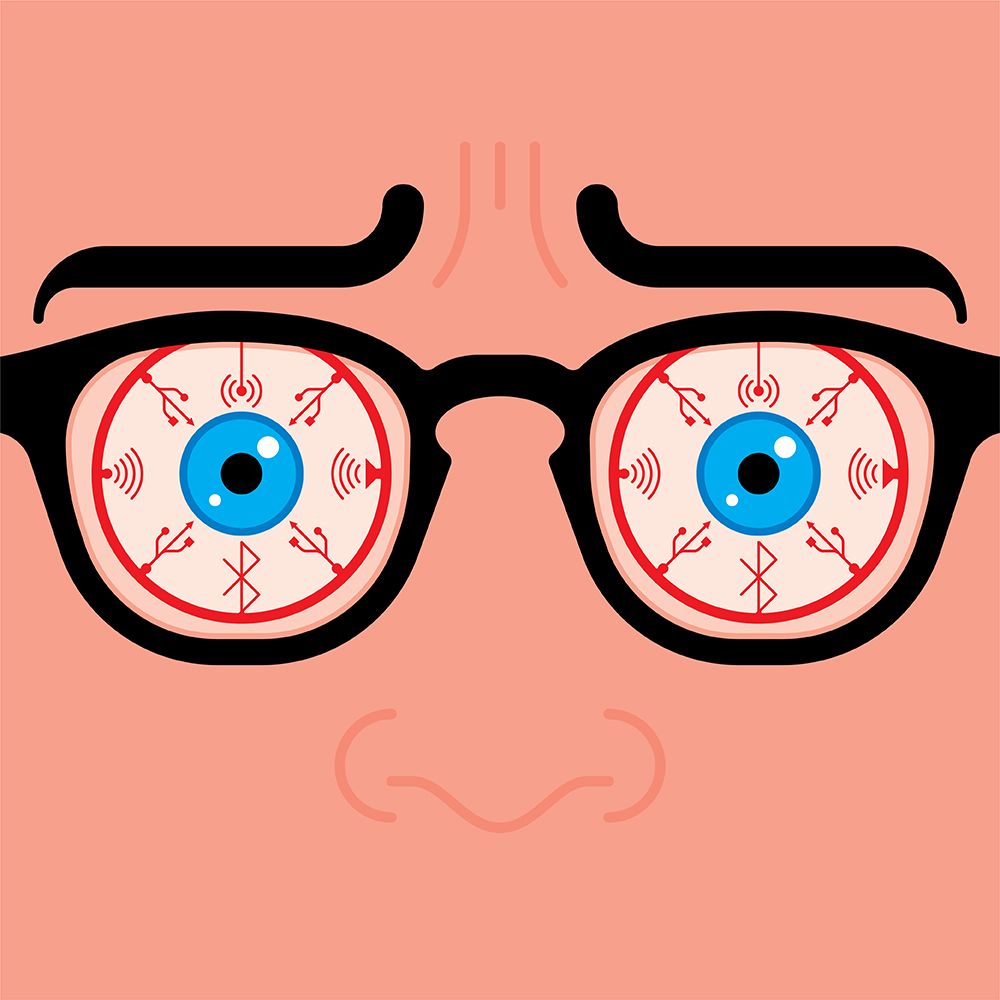 What We Do
Solving creative problems with strategic thinking, bespoke teams, and expert execution View the Collection