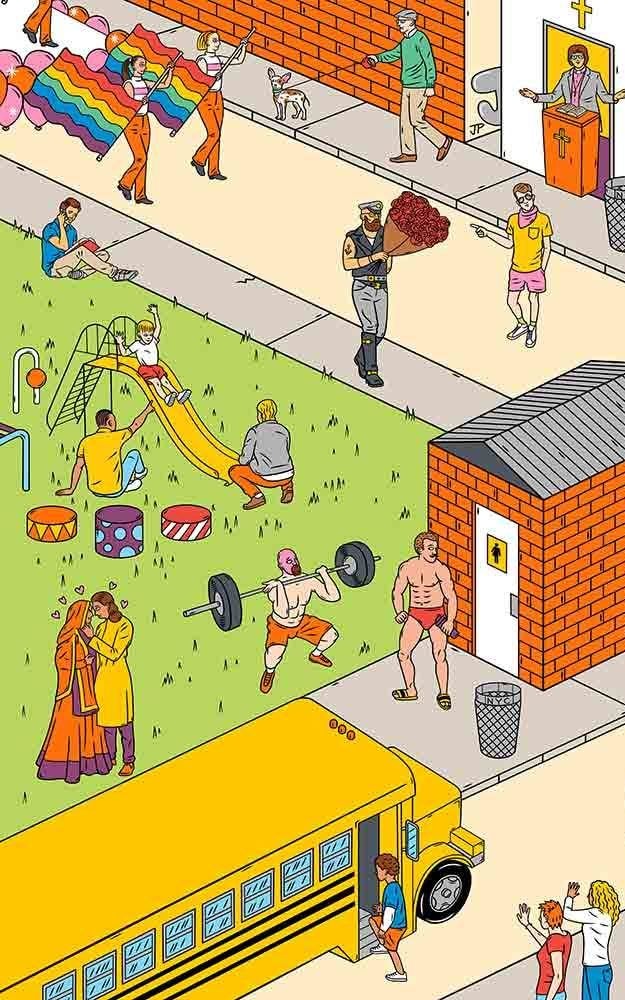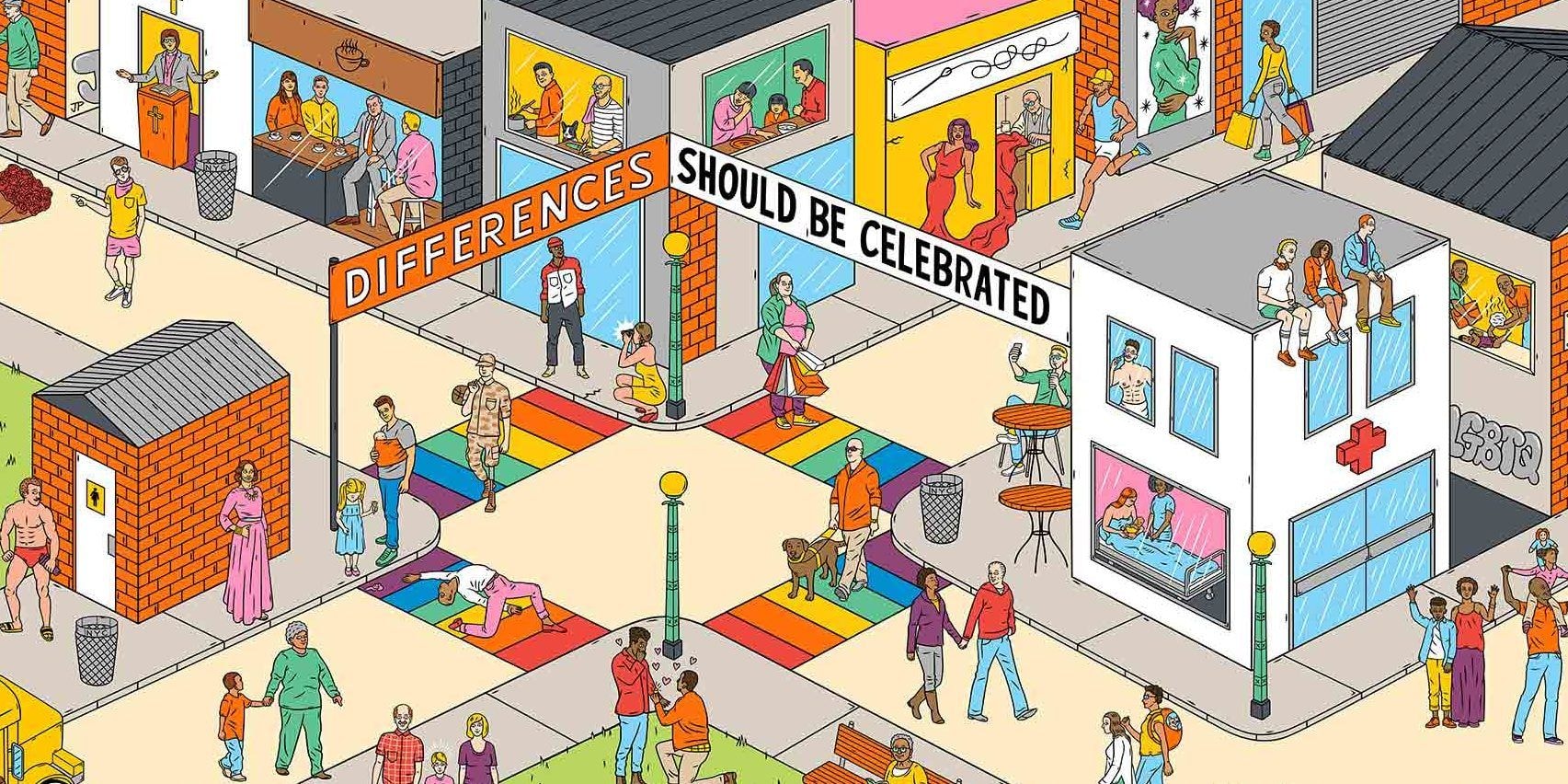 Jelly Presents: Justin Poulter
The South African born lettering artist & Art Director talks us through his favourite recent projects and inspirations.
Justin Poulter is an illustrator and designer with a wealth of experience under his belt 13 years to be exact – creating visuals for some of the world's biggest brands. He's worked with studios, in both in Cape Town and London, taking the lead on art and design direction for branding, animation and advertising projects.
In 2014 he set up permanent residence in London and went freelance. His style of illustration and lettering has won him a number of international clients. Selected Clients include National Geographic, Google, Vans, Hunters Dry, Nike, Coca Cola, Knorr Foods, Bacardi, Delta Airlines, Red Bull, Uber, The Webby Awards and Men's Health.
We asked Justin a few questions to find out what makes him 'tick', where he finds his inspiration as well as his favourite projects to date. Enjoy!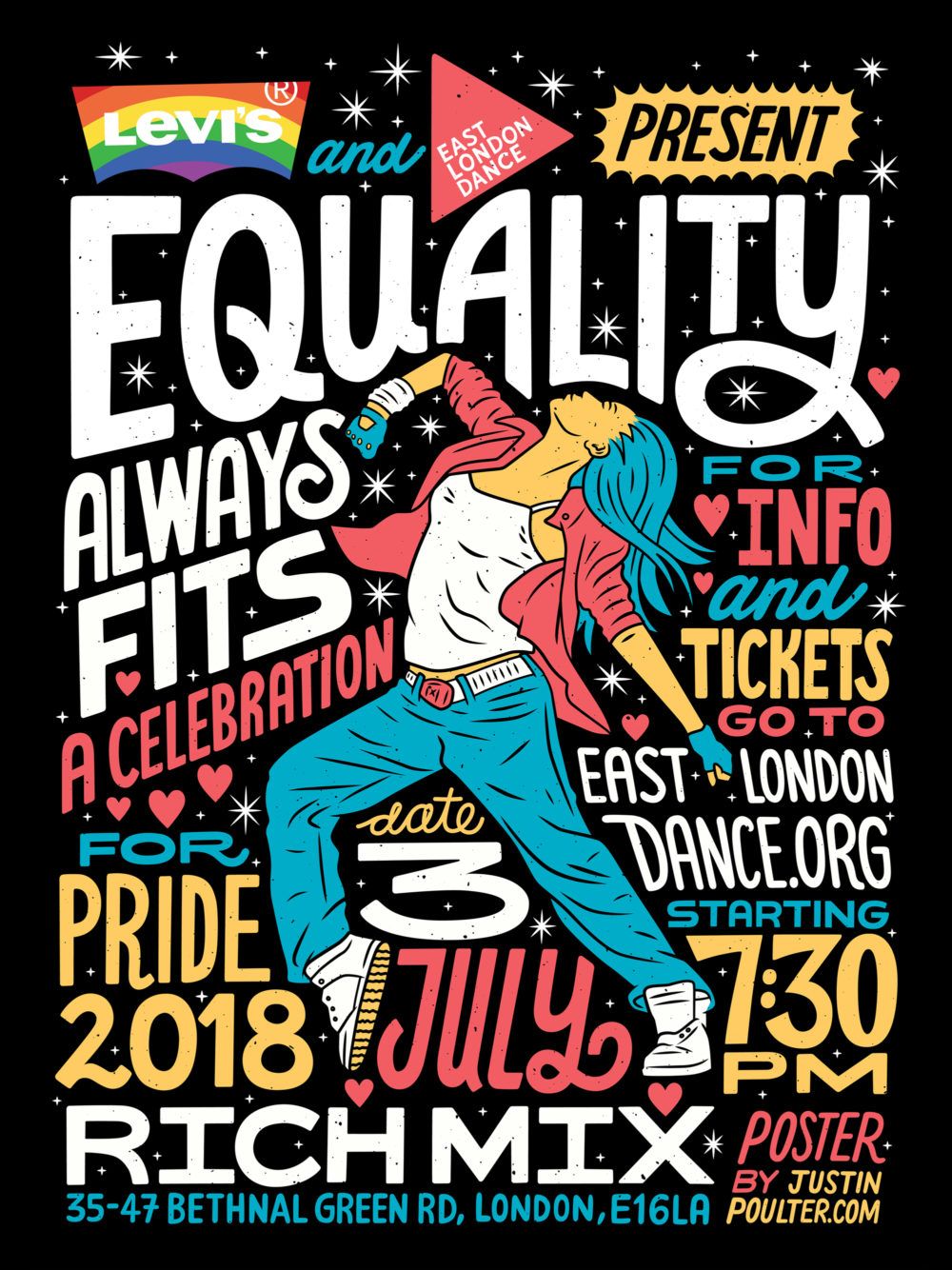 We'll start with the basics, what made you want to become an Artist and Art Director?
At school I always looked forward to art class. This is where I excelled and was encouraged by everyone around me the most. In my career I wanted to find something similar, but instead of art I did graphic design at Uni. At the time I felt a career in graphic design was probably more achievable than art.
During this time I discovered there was a sort of sweet spot between being an artist and graphic designer and this was to be an illustrator and art director. My background in graphic design of course has informed my work in a big way, especially when it comes to lettering and working on branding projects which I do occasionally.
What inspires you, and how is that reflected in your style?
I'm inspired by the expressive lettering used in comic books, sign writing, old 1950's advertising and logos. In addition to those things it would be unfair to say that I don't also draw inspiration from contemporary illustrators and graphic designers like Evan Hecox, Stephen Powers, Sean Cliver, Coop or Charles Burns.
The way I would describe my style is a juxtaposition of clean and messy and a combination of vibrant and gritty. I believe a combination of these influences and perhaps more peripheral ones like things I might see on the way to the studio in the morning are reflected in my style.
How has your work evolved and where is it headed?
Over the past two years I've introduced more texture into my work. Since I began my career I've primarily been commissioned by advertising agencies. Going forward I would love to get a chance to work on more branding projects, where I can take the lead on logo work, type and illustrations. Thats the goal at least!
What's important to keep in mind when starting a new project
The brief of course, and the clients needs are the most important thing. However, I do also think its important to use projects to push your work forward and sometimes this does mean reinterpreting the brief in order to do so.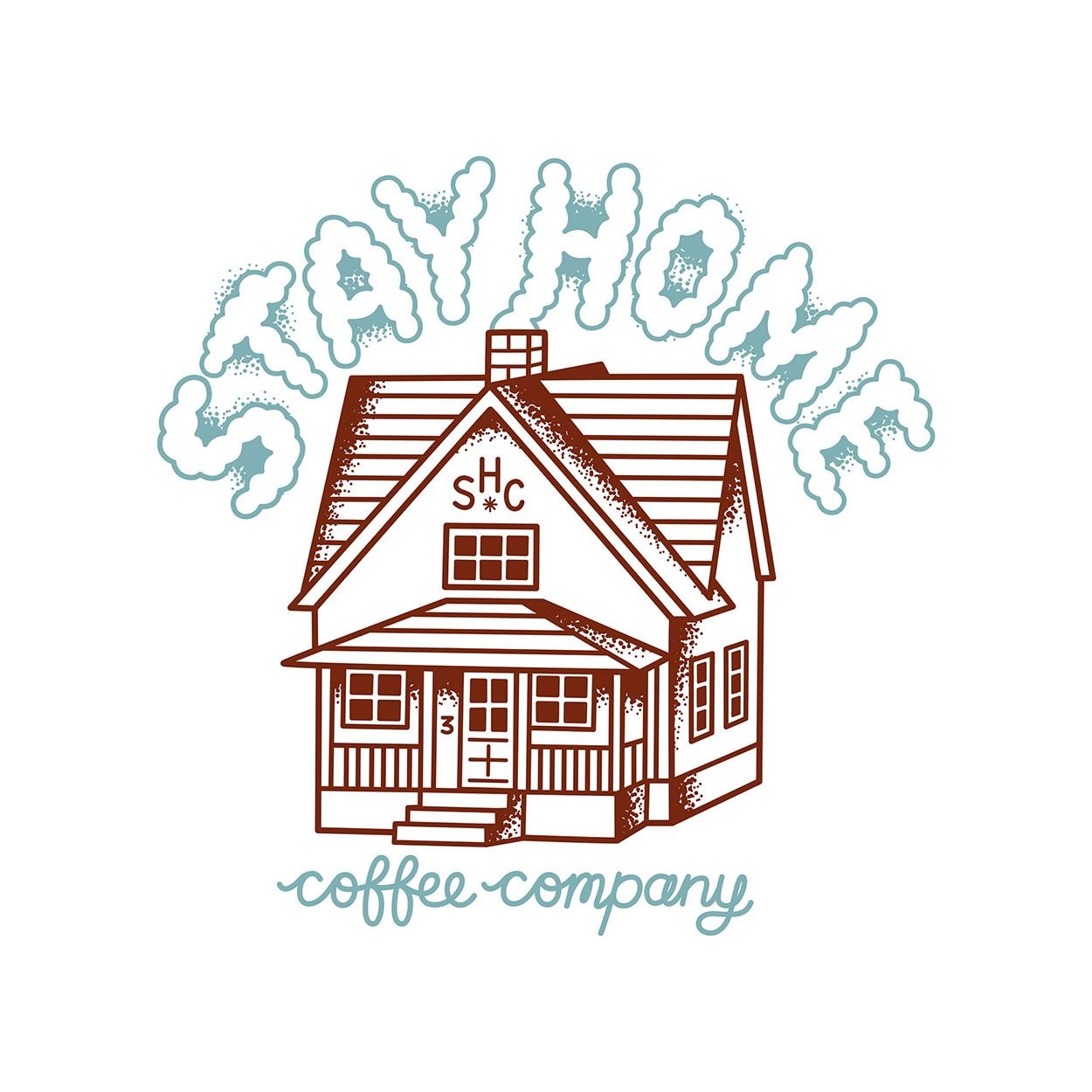 Talk us through your design process for projects.
It really depends on the brief, but usually I start with developing an idea, sometimes this requires research and exploration. Then I would begin sketching (nowadays I do this on the iPad). I then share these sketches with my client and get as much feedback from them as possible at this early stage.
When the client is happy with how the sketches are looking, I take these and begin working up the illustrations in vector using Adobe Illustrator. Depending on the time allowed, there will be a few more rounds of feedback from the client before the final illustrations are approved.
Occasionally the final illustrations are then also animated by KITCHEN, an animation studio connected to my agents. In this part of the process I will direct the animators to make sure the animations look as good as possible while still answering the brief from the client.
Can you talk us through your latest projects?
I worked with Peligro Press, an independent publishing company based in Valencia, Spain run by illustrators Pedro Oyarbide and Lola Beltrán. I was invited to contribute to Megarides 2, their new book which features illustrations and interviews with 70 artists from around the world. My illustration was inspired by a cycling accident I had which left me with broken wrist and my drawing hand in a cast during a trial period at my first full time job.
Towards the end of last year I was commissioned by Creature London to create a series of illustrations to be used as social content for their client Naked Noodles. The creative brief asked me to use bright neon colours to complimented Naked Noodles brand colours and energetic illustrations influenced by street art and skateboard graphics. I loved working on these! This campaign was featured on renowned advertising showcase, campaignlive.co.uk .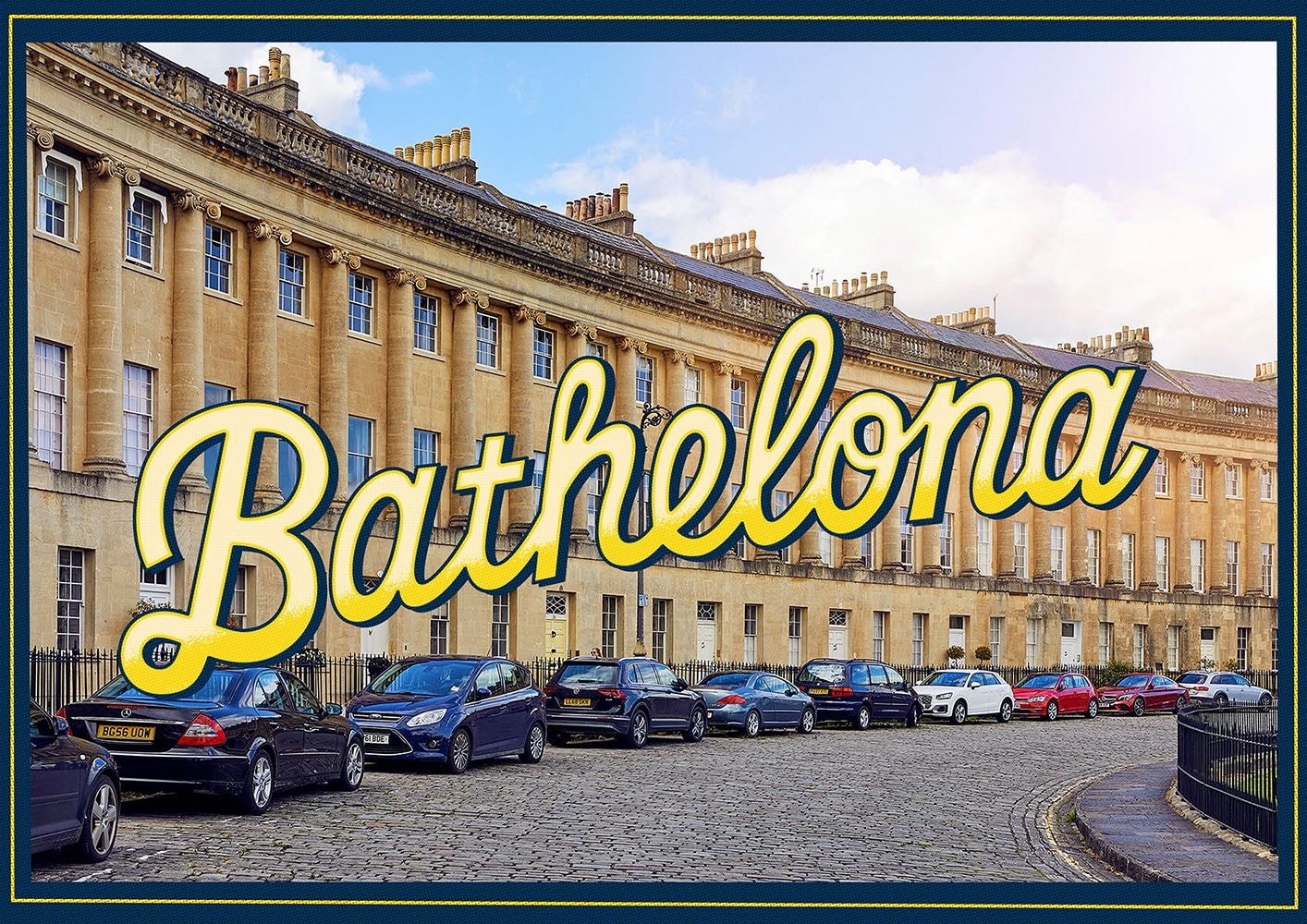 Over the past year I have been collaborating with copy writer and creative director Zac Ellis (perviously at AMV and now freelance) and photographer Theo Cohen on a project we are calling Staycation. Zac took classic holiday destinations and combined them with the names of cities and towns around the U.K. to celebrate and encourage staying at home during the pandemic we have been facing. Theo then went out to the U.K location to shoot pictures, and I created lettering and Illustrations that accompanied them. The result was a set of postcards and posters now available through placeinprint.com under the collective name Staycation Nation.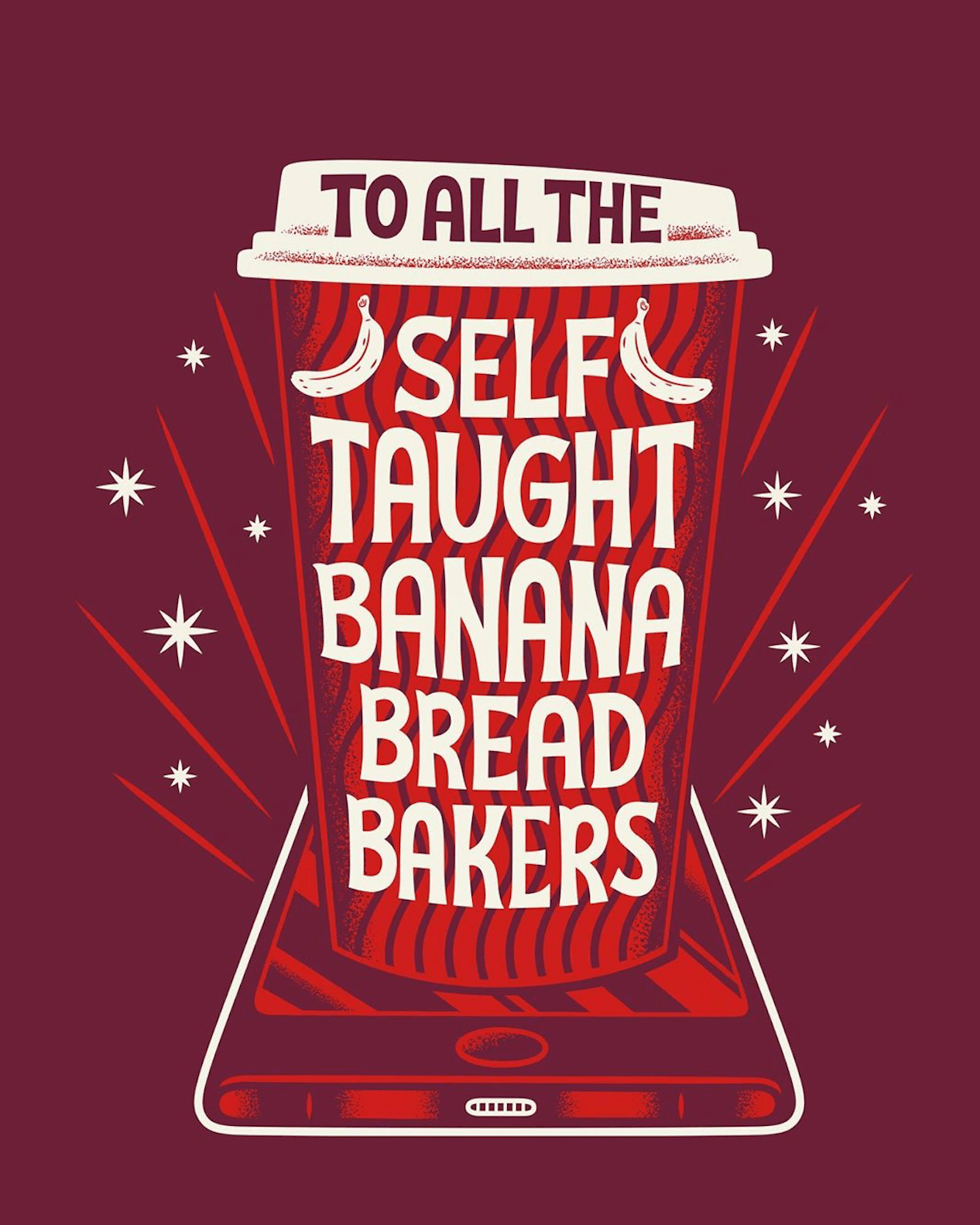 What's been the most satisfying project that you've worked on to date?
I really enjoyed working on a commission I received from Lida (M&C Saatchi London) to create four illustrated and typographic posters for their client Costa Coffee. The campaign encouraged people to download Costa's new app and in return offered a free coffee. These posters ran in Costa Coffee shops all over the U.K and in various other advertising spaces like billboards, bus stops and social media. KITCHEN did some awesome work animating the final posters. I'm very proud of the result and would love to do more work like this!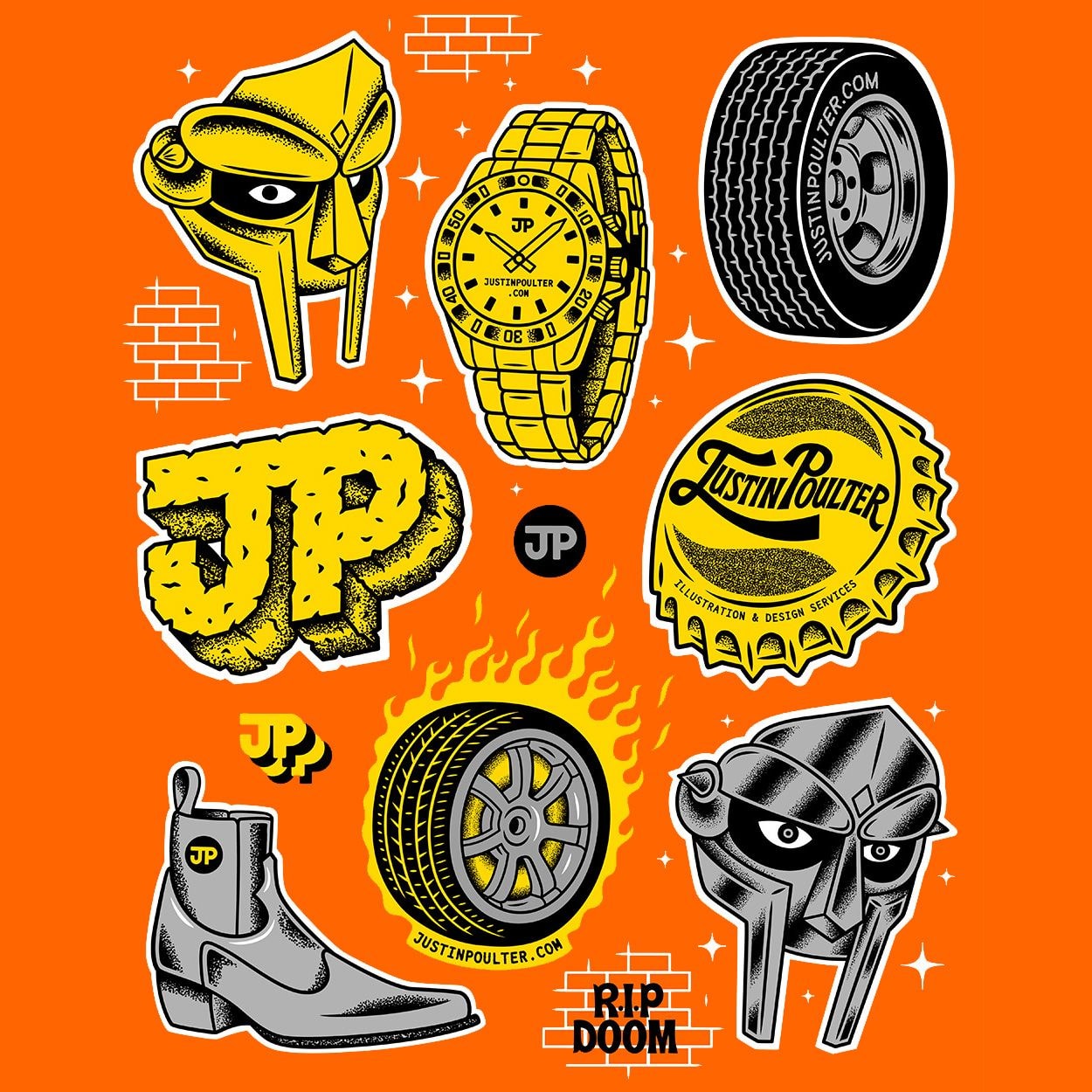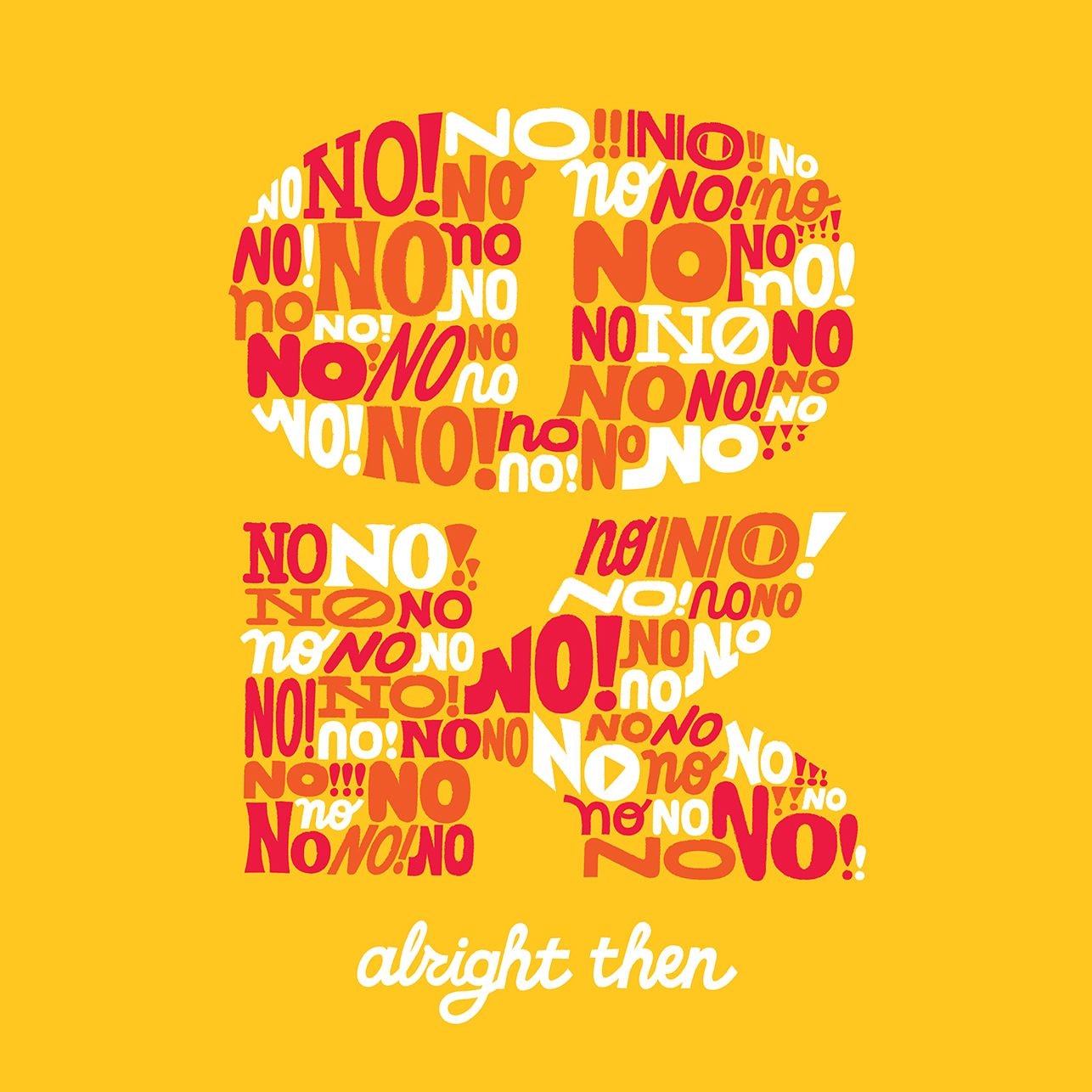 What are you currently fascinated by and how is it feeding into your work?
I'm really into character design at the moment. Its something I'm trying to introduce more of into my work, especially with the branding stuff. When I was at Uni I would do a lot of character work, but for some reason when I began working commercially I stopped doing it. I'm hoping that this year there will be some opportunity for me to reflex this muscle commercially.
What We Do
Solving creative problems with strategic thinking, bespoke teams, and expert execution View the Collection