Jelly Presents: Peter Phobia
German-born illustrator Peter Phobia has a dynamic, print-like quality to his style that's attracted clients including Samsung, Absolut and The New York Times. He joins us to discuss making his work move, the importance of self-initiated projects, and how living in different creative hubs around the world has influenced his life and work.
You've recently ventured into crafting more animation projects, what/if anything has it taught you about your processes?
Most animation projects are a team effort and you're only as good as your team and network of collaborators. I'm so grateful to have Jelly's KITCHEN on my side because we know each other's process and can quickly solve any challenges that might come up. Trusting your team and giving them the freedom to put in their best work has always elevated the final outcome.
You recently worked on a big campaign for a global drinks retailer alongside 11 other Jelly artists. How did you approach the brief and how did you adapt to the nature of the project working alongside other Jelly artists?
It was a dream in many ways. First of all, it's a dream client but also, the creative team at the agency were such a pleasure to work with. I can't wait to see it out in the world.
I started playing soccer in a team when I was six years old, so I've been a team player from a very young age on. Team work makes the dream work and this campaign is the perfect example of that for me.
Where did your love for skateboarding come from & how much does it influence your work?
I started skateboarding as a teenager and have been hooked ever since. I love creating work that's close to my heart because it feels the most honest. Translating the energy of skateboarding into all aspects of my work is what makes my illustrations special.
Skateboarding is about much more than a person on a piece of wood, it's about joy, dynamic movements and community - these are all qualities you can find in my work.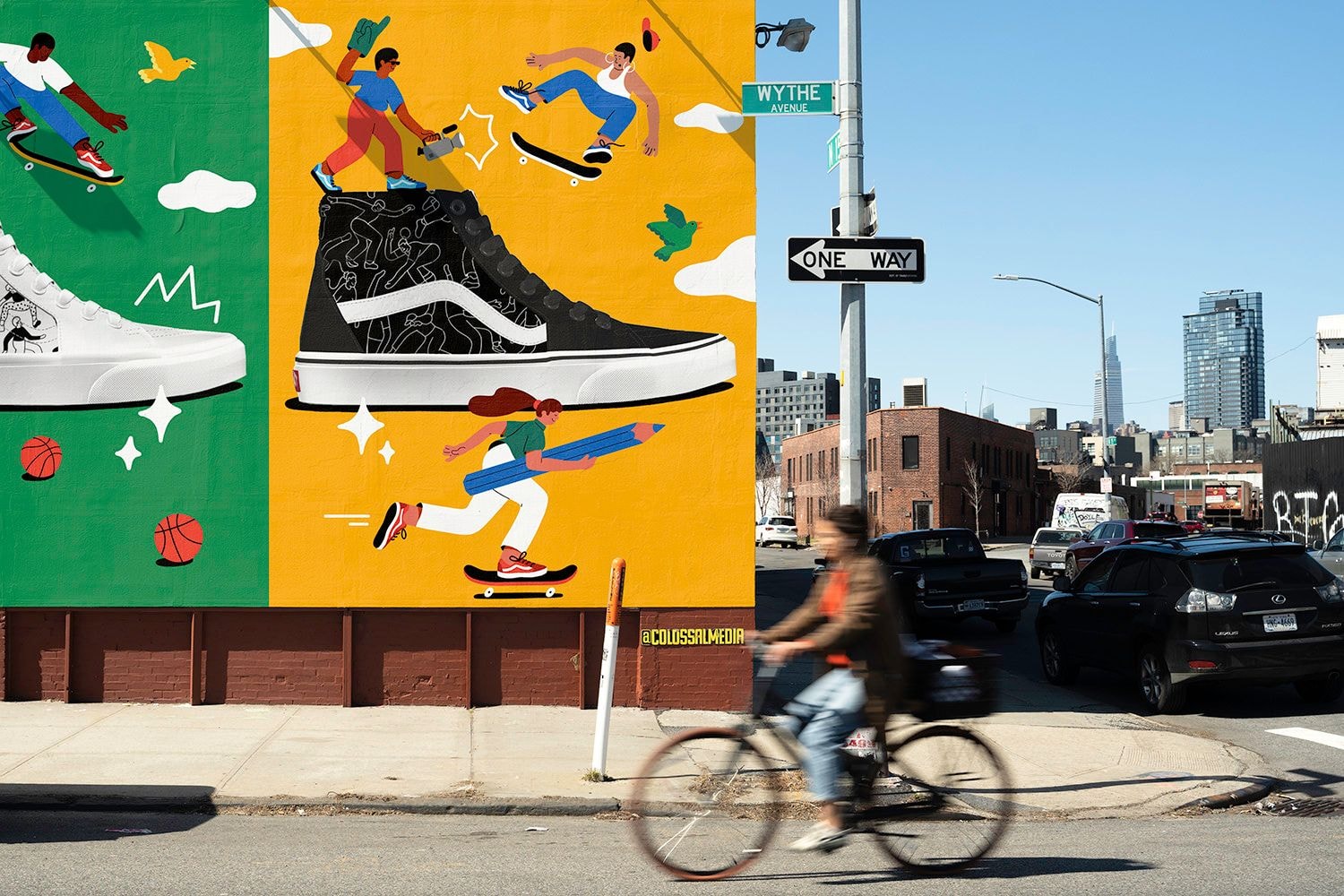 How did you find applying your signature skate aesthetic to an animation piece?
Energy, movement and time are essential parts of skateboarding. There are so many parallels to the animation process: Squash & stretch, anticipation, follow through are only a few examples that make a powerful skateboarding image but are also important principles of animation.
Skateboarding is almost like a form of dancing. In my head, all of my characters are always in motion and dancing through my illustrated universe.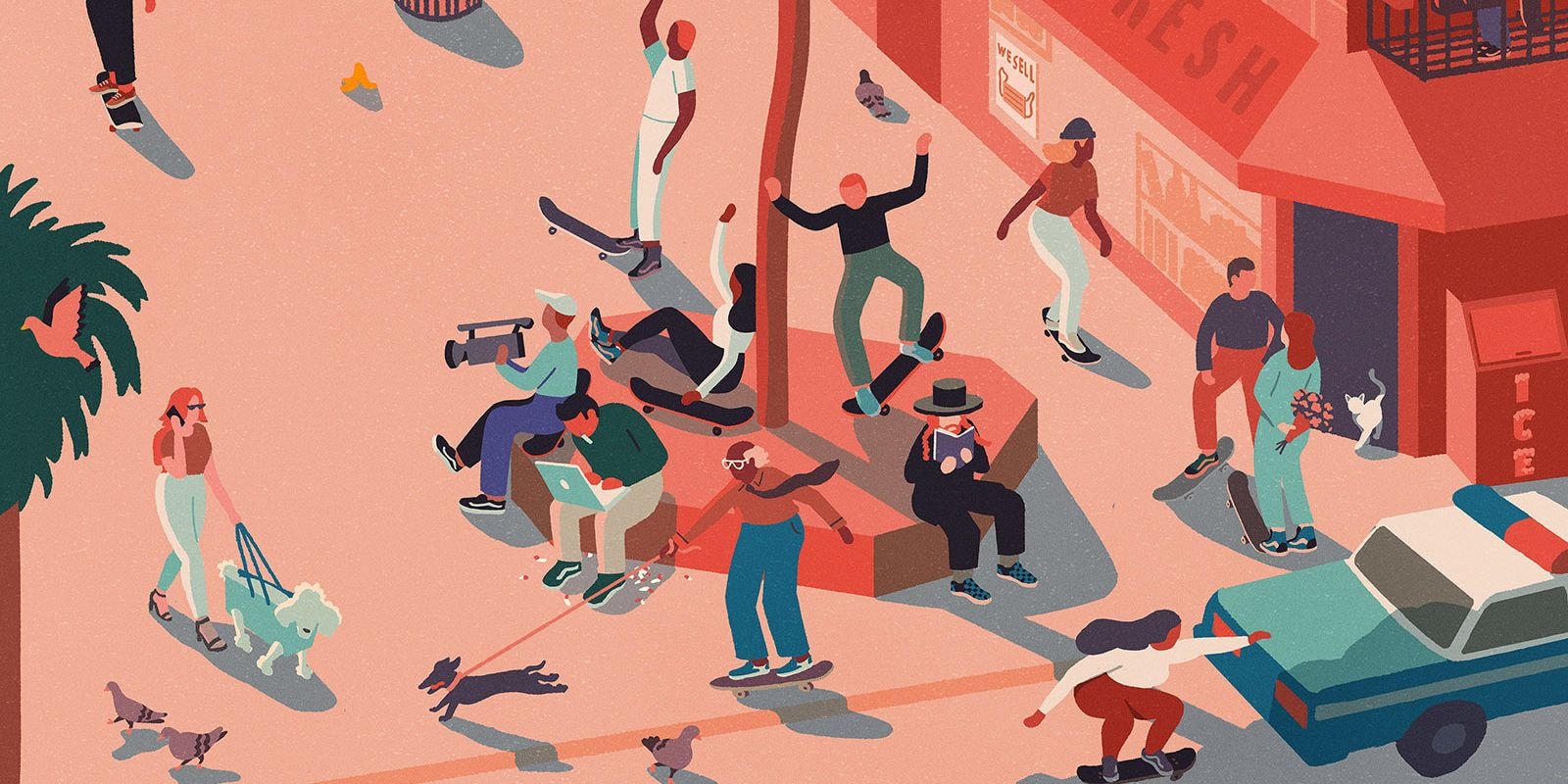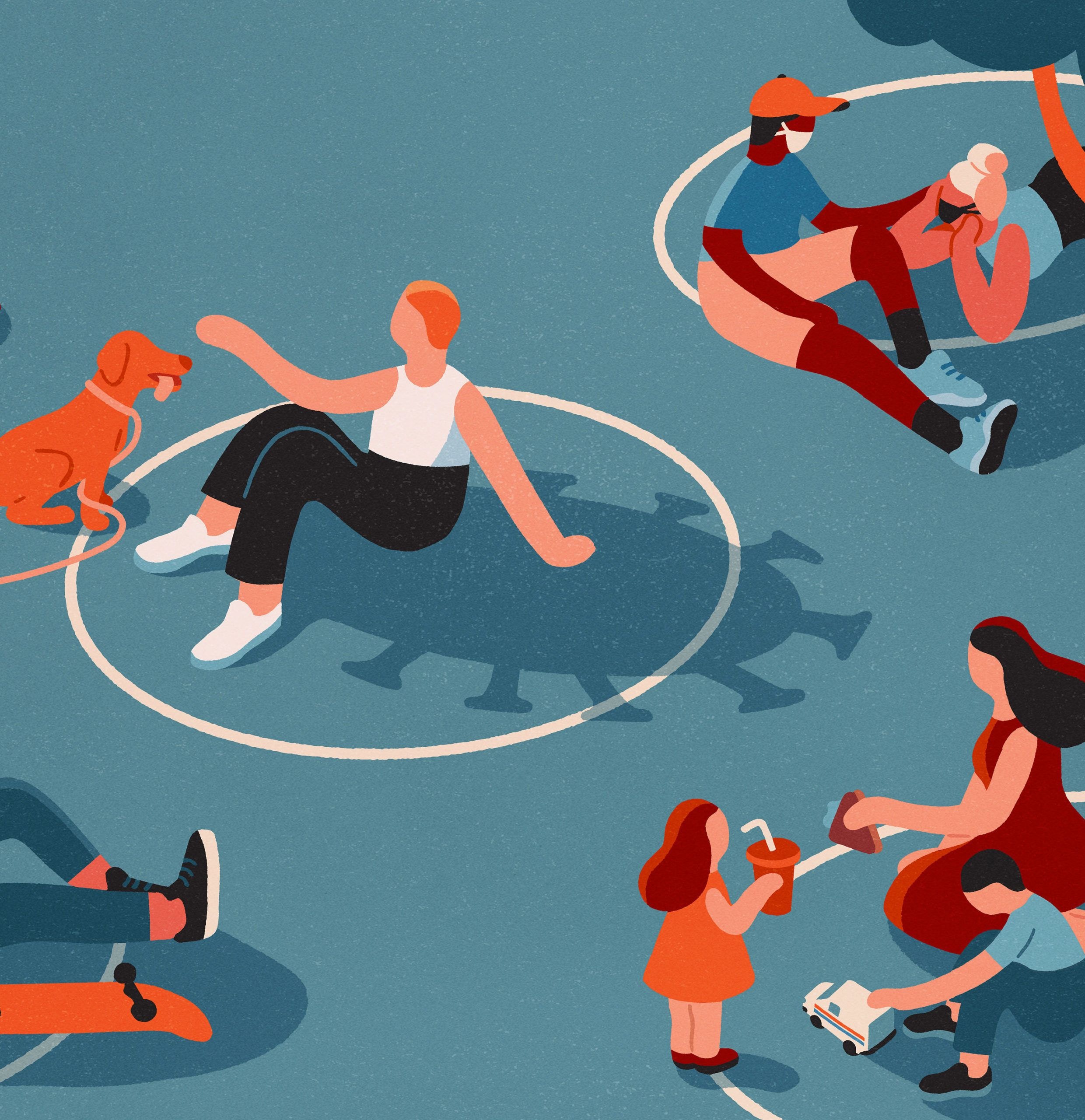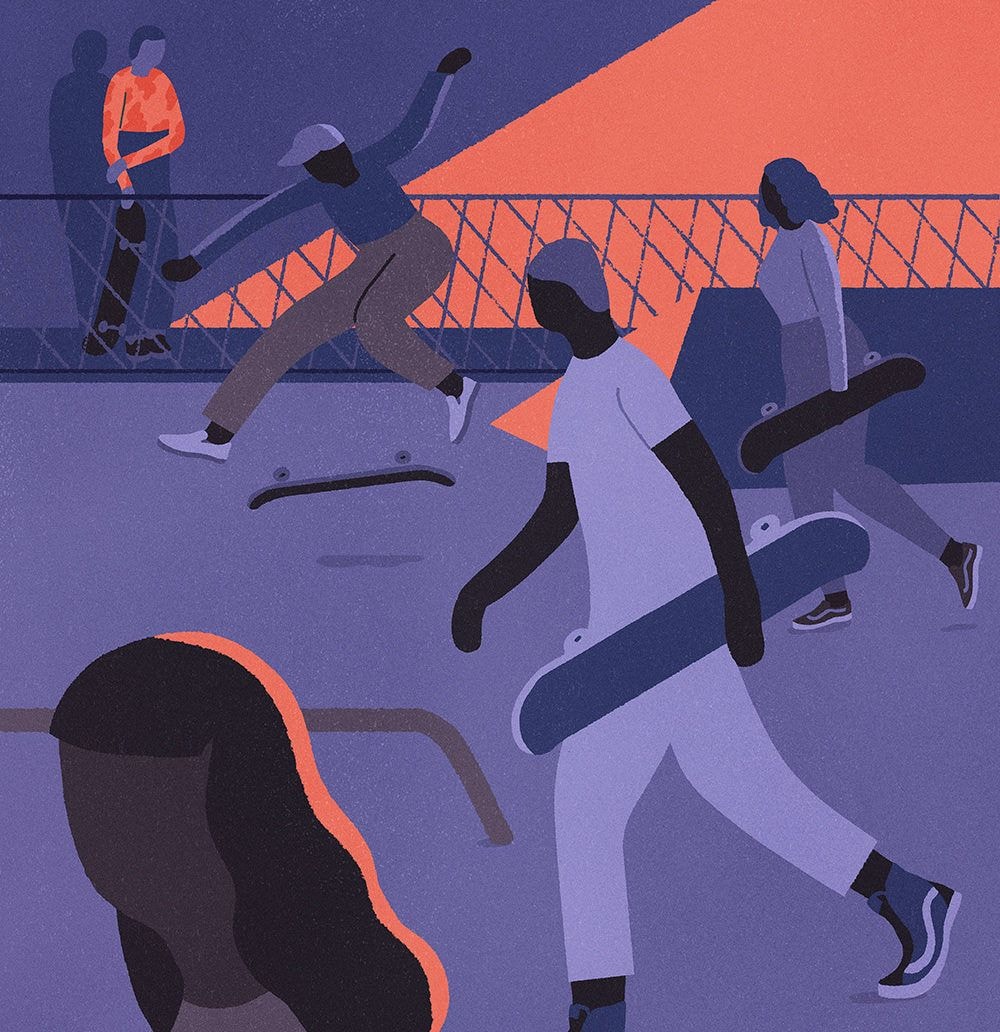 You've lived in many artistic hubs around the world, how has this helped you develop your style?
I grew up in Germany, moved to Vienna and Rotterdam before coming to the US. I'm living my dream in New York and to be honest, sometimes it still feels surreal.
This journey has not only given me the chance to meet inspiring people but also helped me create work that feels meaningful to me.
What's your favourite type of project to work on?
Through skateboarding I started painting murals when I was about 16 years old. I've always been amazed by how the narrative of an artwork changes once it's displayed in an unexpected setting. Any project that opens up a dialogue is very exciting to me.
How important do you think it is to create personal work?
To me, being a professional artist is like being a pro athlete. It's all about daily training, improving your interactions between your mind and body and ultimately, perfecting your skills.
As Michael Jordan said "Everybody has talent, but ability takes hard work". This is the mantra I lived by as a teenager when I went skateboarding every day and that's what still drives me today as an artist.
What advice would you give to people who want to create their own passion projects?
Just do it! Perfection and overthinking are enemies of creativity. To me it's not about creating that one perfect artwork, it's about having a series of high quality ideas first and refining them as needed. That's my way of creating an appealing story.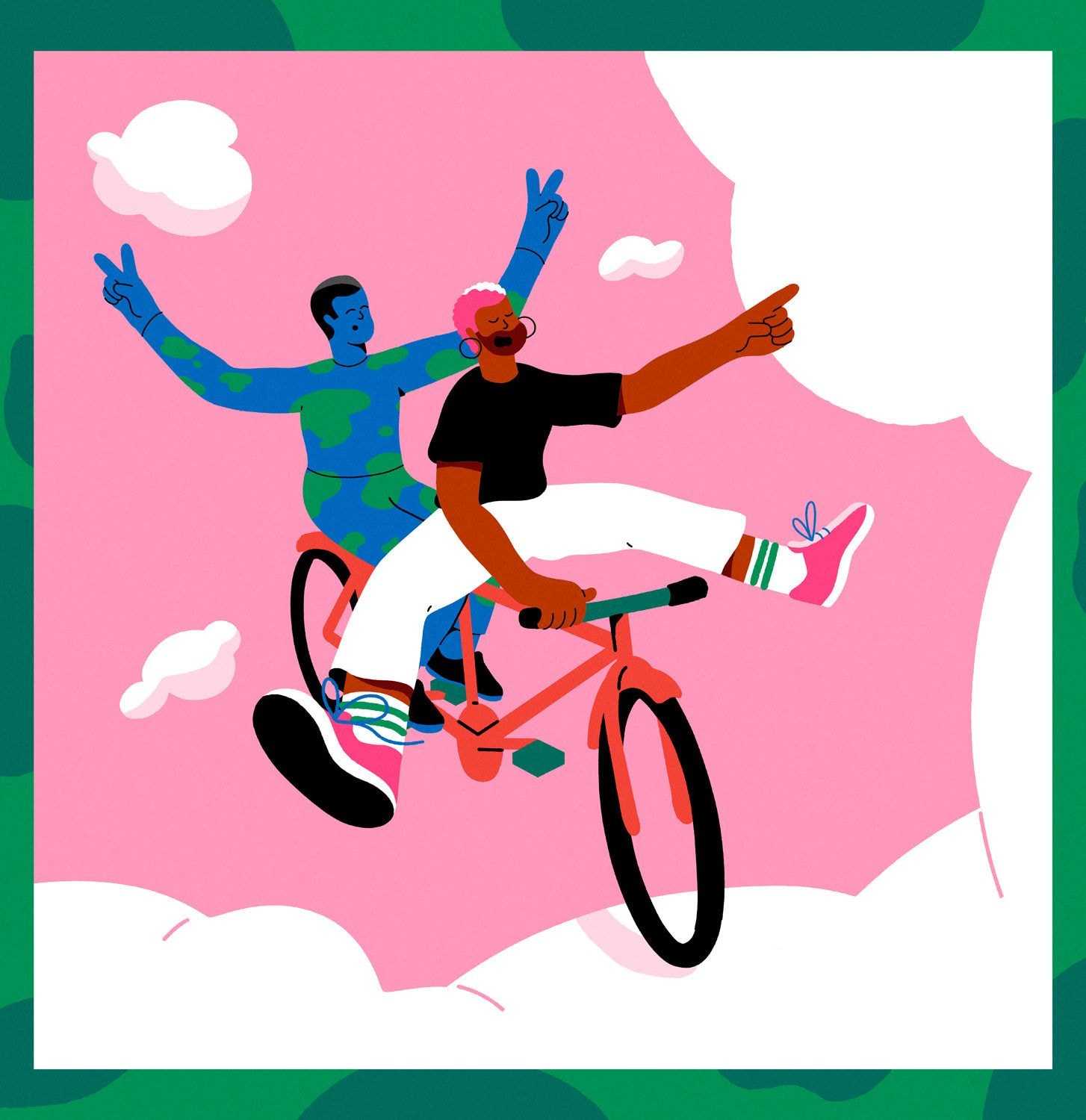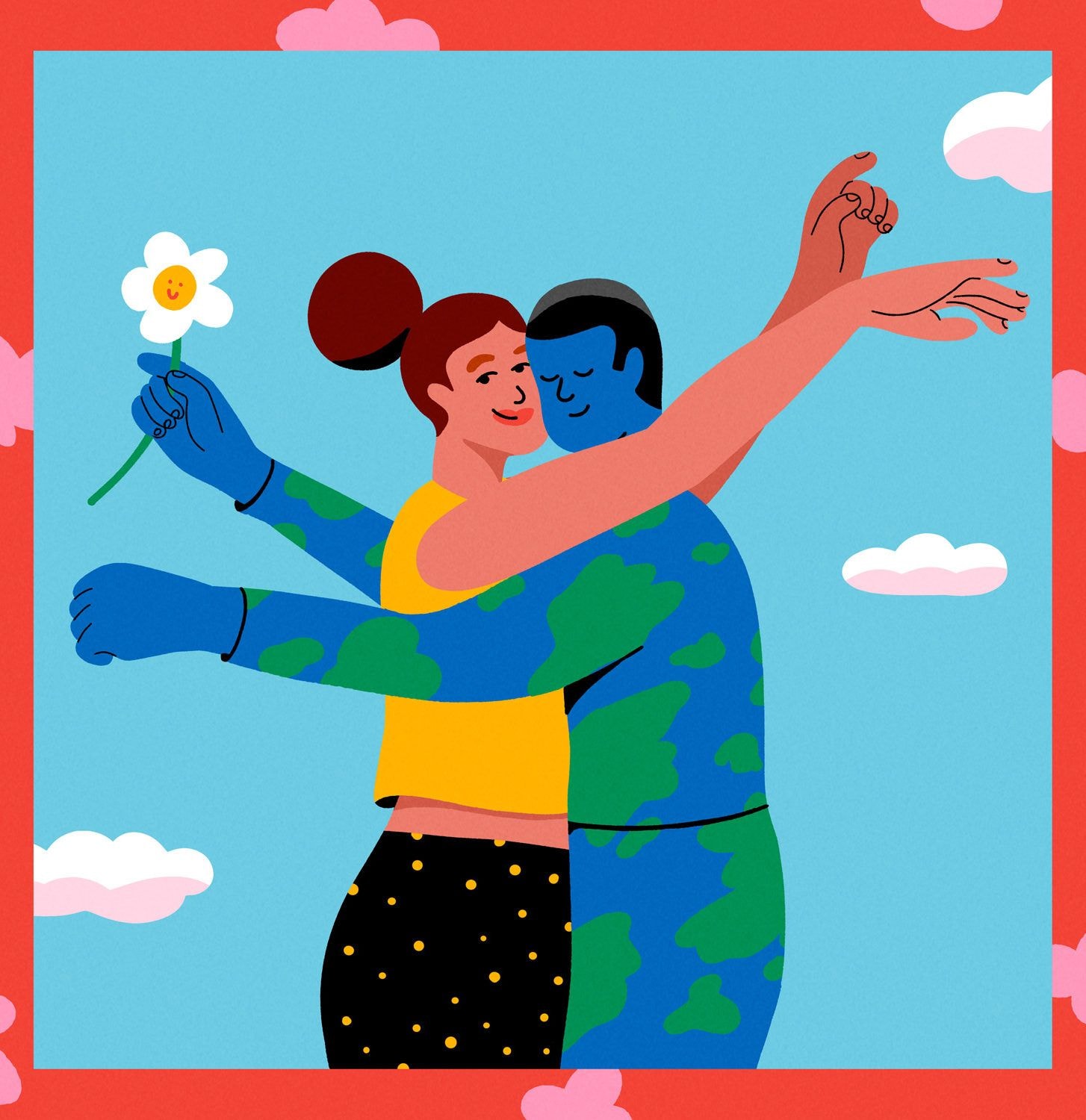 Do you have any dream clients?
I love companies that help me be a better version of myself. Apple helps me be creative, Nike helps me stay healthy and Vans helps me with my Kickflips!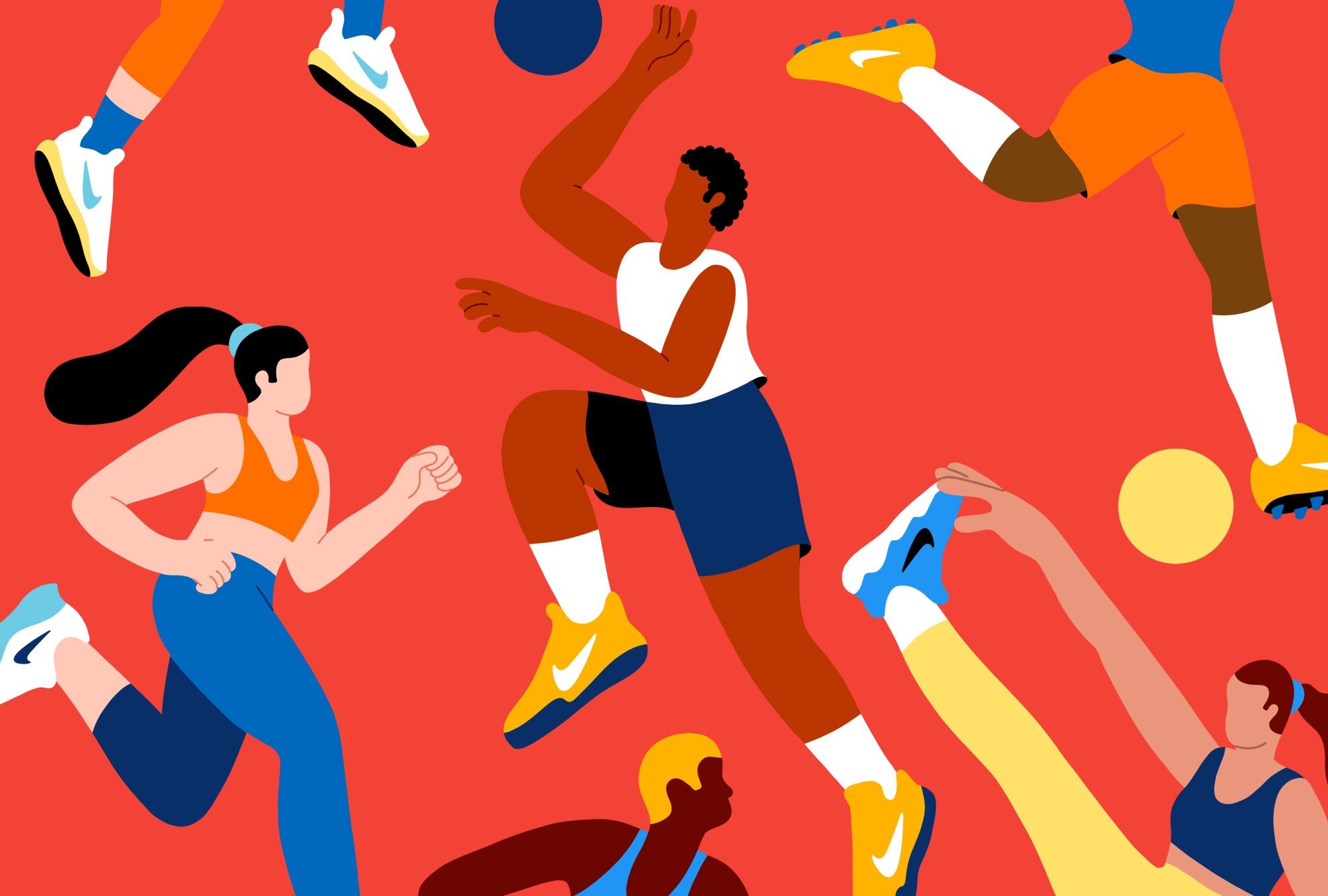 Lastly – how are your plants doing?
My Aloe plant recently started blooming, super excited about that!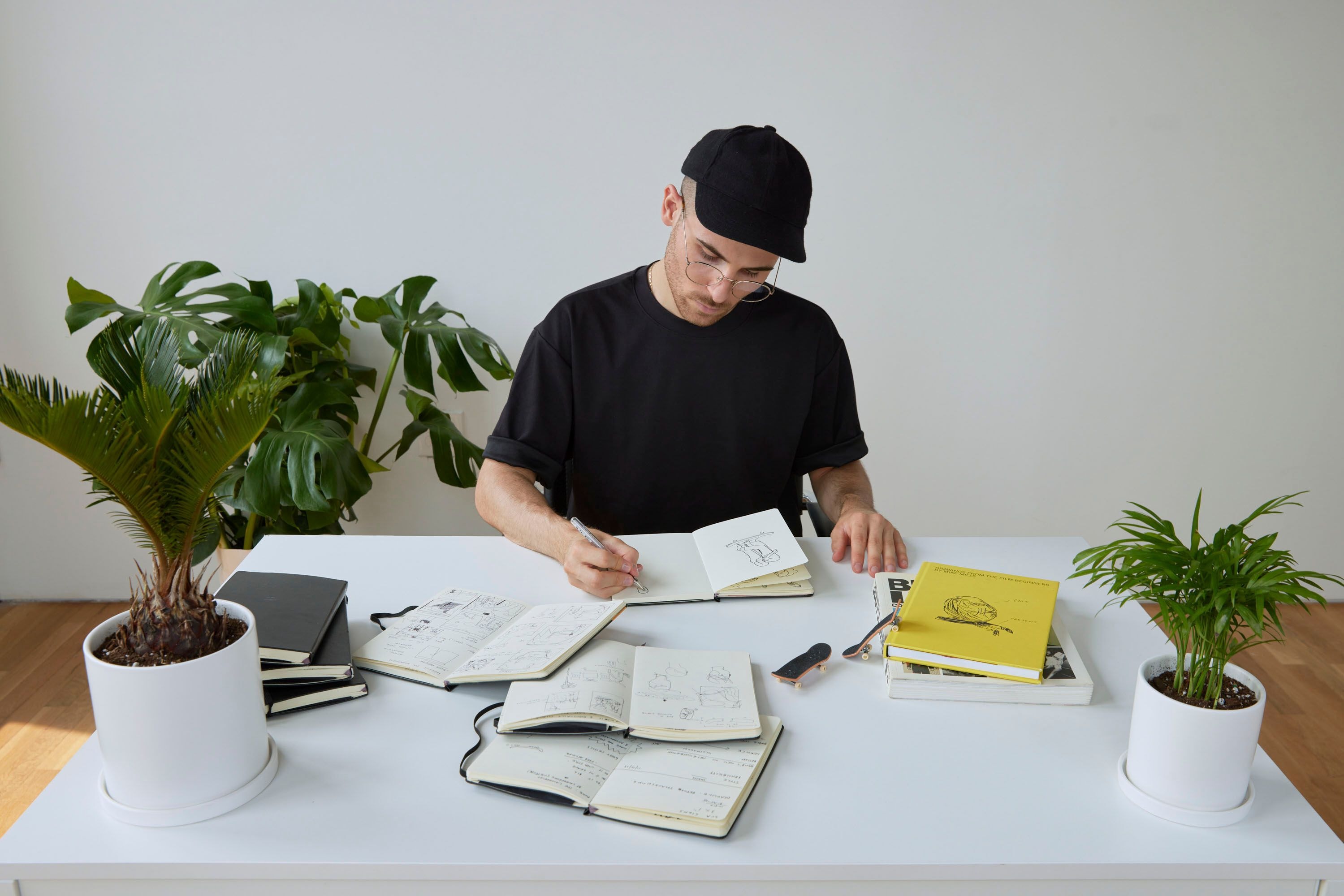 What We Do
Solving creative problems with strategic thinking, bespoke teams, and expert execution View the Collection