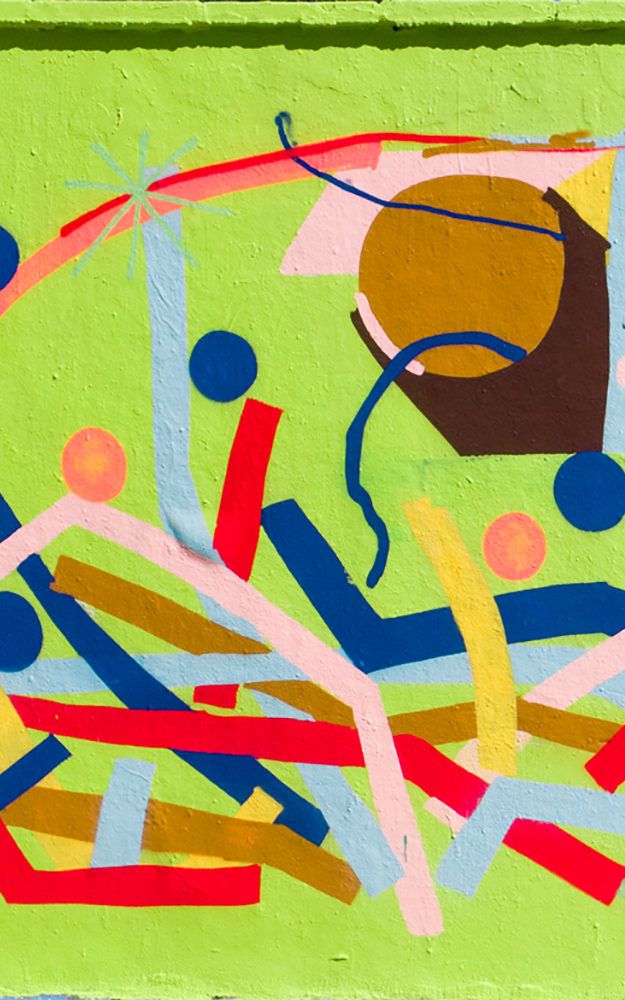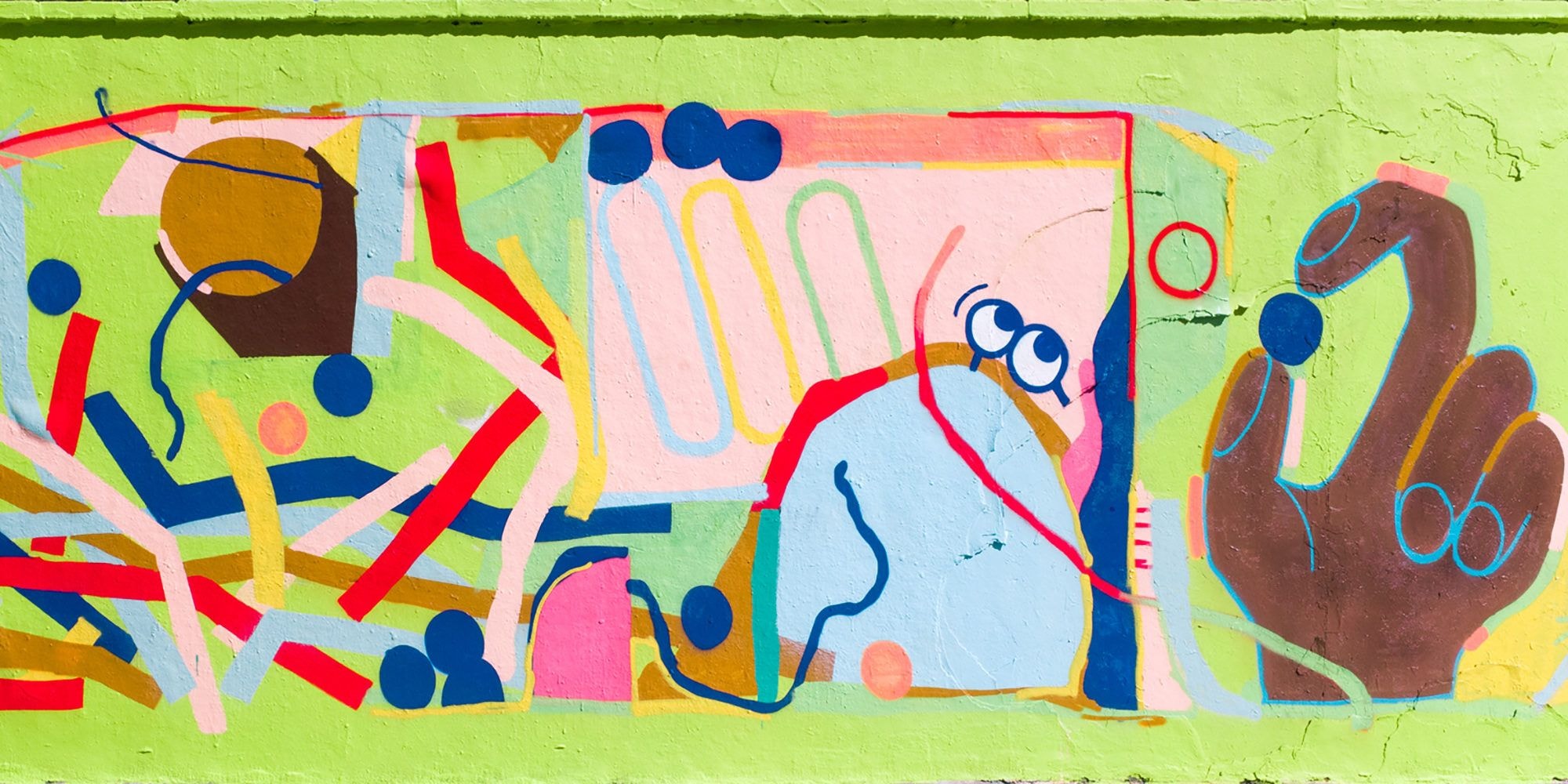 #NoBrief: David Luepschen
Multidisciplinary Animation Director, David Luepschen talks all about his diverse range of mediums and ongoing passion projects...
Thursday 13 February 2020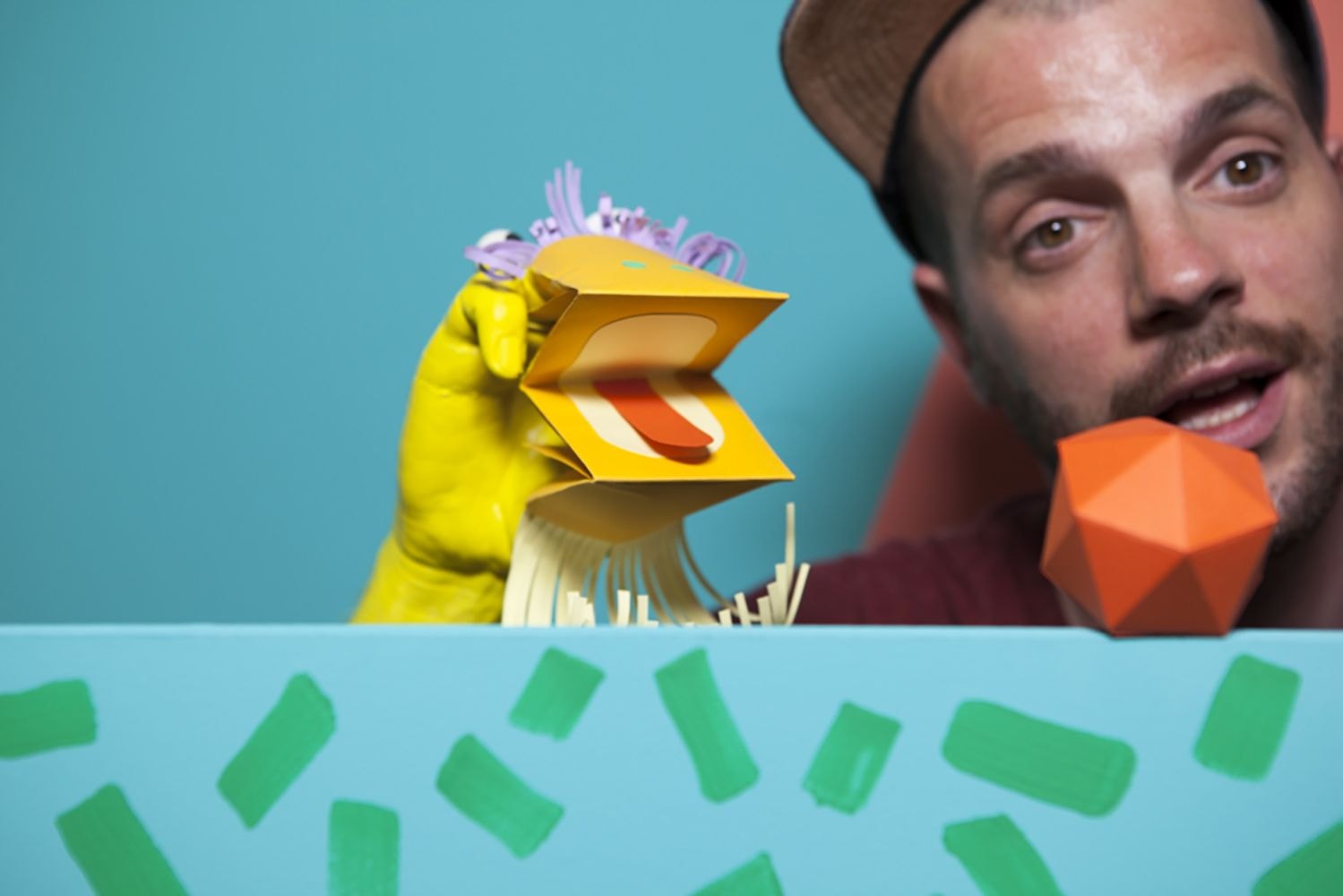 February is allegedly the month of romance, love and passion, so throughout February, we're sharing three #NoBriefs and chatting to our artists about creating work that they love and especially the passion projects they create when there's no client brief to be stuck to.
What is #NoBrief?
The #NoBrief series gives an ongoing look into our illustrators, animators, lettering and typeartists' minds – focusing on their non-commissioned work and the motvations behind it.
In last week's instalment, we interviewed our Barcelona-based studio Niceshit all about their latest short, 'The Adventures of Olivier' and their inherent fascination for storytelling.
For our second #NoBrief during the month of love, we've put the spotlight on multidisciplinary Animation Director, David Luepschen. When we say multidisciplinary, we really mean it. Unbound by any specific medium, David leads with a strong creative concept first, then selects the media with which to bring his vision to life, resulting in a spectacularly varied body of work, usually bound together by a whacky sense of humour and a diligent storytelling approach.
With a penchant for passion projects, it was only fitting to delve into David's craft-fuelled mind for the next #NoBrief… enjoy.
Your work always speaks to us on some inner level and we think your unique use of colour and texture is so much a part of that. What made you want to study colour and communication design in the first place?
I discovered very early on my love for composition, colour and typography and started doing graffiti at a young age.

My father was running a business as a decorator, so colour and paint were always a part of my life and therefore easy to access for me. After my apprenticeship as a decorator, studying colour design seemed like a natural option. But after about two years, I switched to Communication Design to become a graphic designer. I was fascinated by illustration, typography, poster designs and screen printing.
How did this evolve to moving image and where you are today as a multimedia designer and animation director? What was your first foray into the industry? And what keeps you in interested in the advertising and design industry?
A friend of mine who was an animator introduced me into the animation world, and I was driven by this idea to make my graffiti/paintings move.
A couple of years later, whilst going to college, a friend and I started a small collective.
We were focused on creating images and stop motion animation using a light painting technique. The technique we used was what happens when, for example, you take a picture in the evening while a car drives by and the lights of the car are captured as long light strokes.
We used the effect with a moving light source whilst taking long-exposure still images for our stop motion videos.
The light painting project was very successful. It started off with a Myspace page and then soon went viral. We were working on all kind of campaigns and TV ads for clients like Sprint, Talk Talk, O2, Playstation, and so on.
You've been described as a communication designer, illustrator and graffiti-artist – can you tell us a bit about that and how you work across a range of mediums? What do you see as the common themes that weave throughout your works despite the medium?
In general, I am a curious person and I love to explore new things and to get out of my comfort zone. I love to find playful ways to illustrate stories either as a still image, animation, typography, pattern, sculptures and mural painting, always with a passion for handcrafted design, tactile illustration and animation.
I've got a fascination for physical objects, materials and making things happen on a manual level. I also love the magic of stop-motion and in-camera tricks and pushing the boundaries of analogue techniques and combining a variety of media like stop-motion, clay animation, hand-drawn, cg and live-action.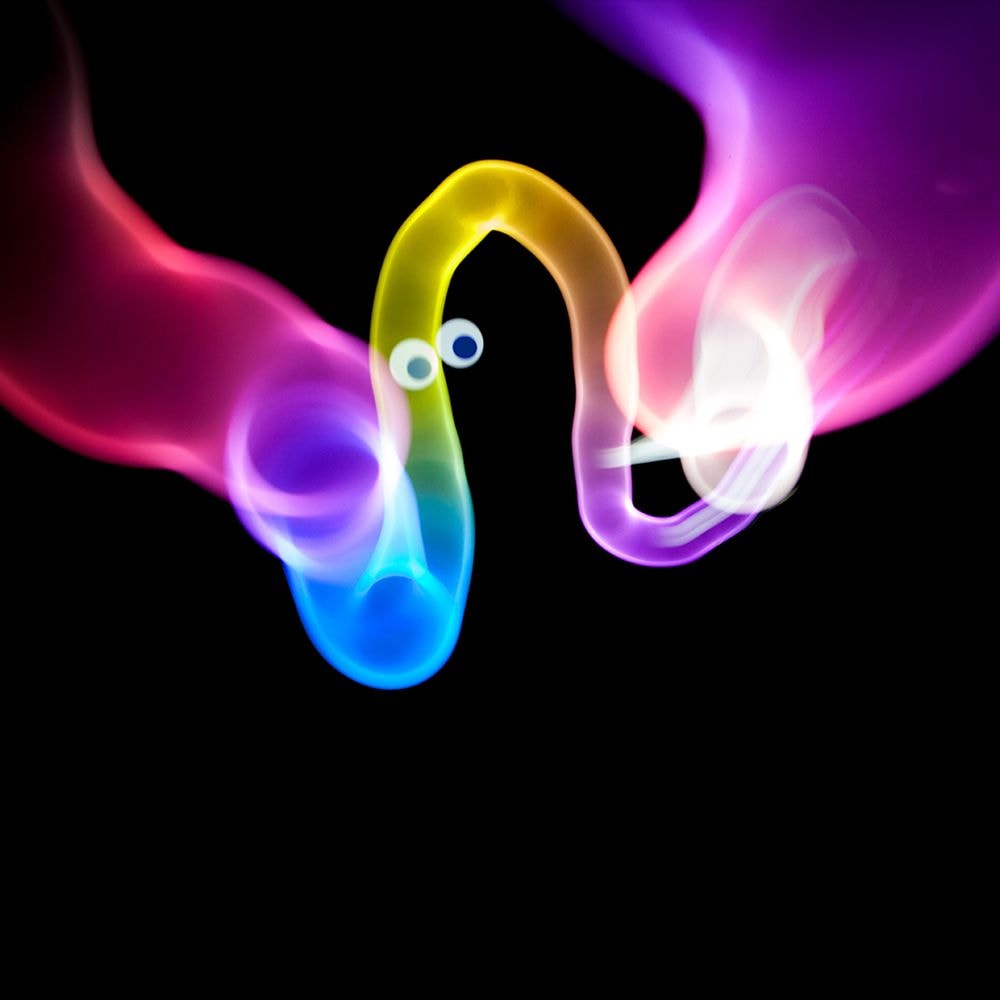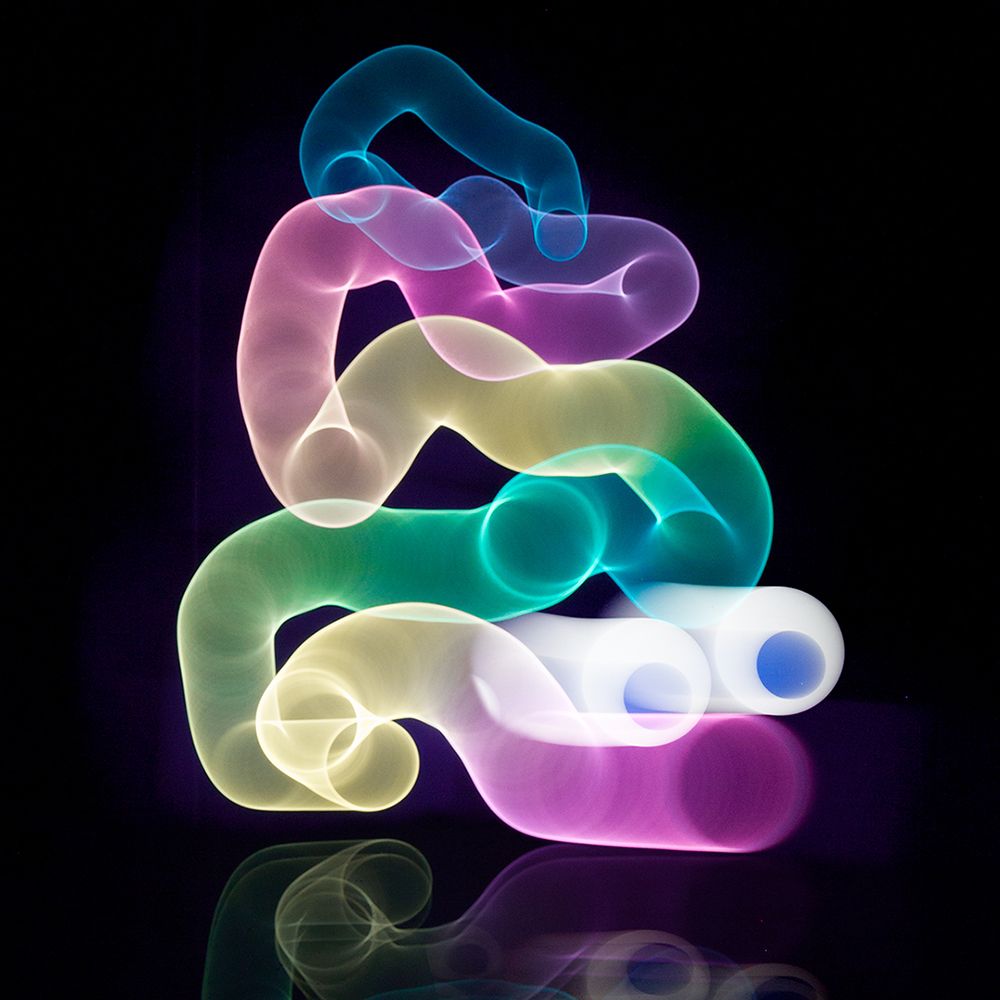 Are there any mediums or materials you've not yet played with that you'd like to learn and incorporate into your future projects?
Of course! At the moment I am learning Cinema 4D and would love to incorporate 3D elements into future projects.
Who, or what, are your influences?
Grafitti and skateboarding are definitely my main influences. My son is also a significant influence on me, I love the way he is drawing and discovering the world!
Do you see yourself as an artist or filmmaker – or a bit of both?
When I am working on a personal project, you can call it art because I am not working to a brief or any commercial reason. As soon there is a client with a brief, I would call myself a commercial illustration/designer and animation director.
Your personal project 'Chit Chat Roulette' floors us every time we watch it, and even more so after seeing all the behind-the-scenes content that gives a glimpse into your creative process and the true breadth of materials you used to create it – what inspired this piece and the way it came together?
The project was a collaboration with two friends who are very talented writers. It all started with an idea to make a new version of chat roulette. For those who don't know, Chat roulette was an online 'chat' website that paired random users for webcam-based conversations.
As I was saying earlier, I've got a keen interest in different materials and practical techniques. I created this piece with an inventive approach to mixing different techniques including stop-motion, puppetry and live-action and using materials like paper, plasticine and fabric and of course, my love for characters.
I did the whole production by myself in my studio, from the fabrication, to the animation, to the shoot. My girlfriend helped me by being the actor in the costumes.
The production of this project took me about 2.5-months full time. What I loved was that the whole process was so playful and I wasn't afraid to make mistakes.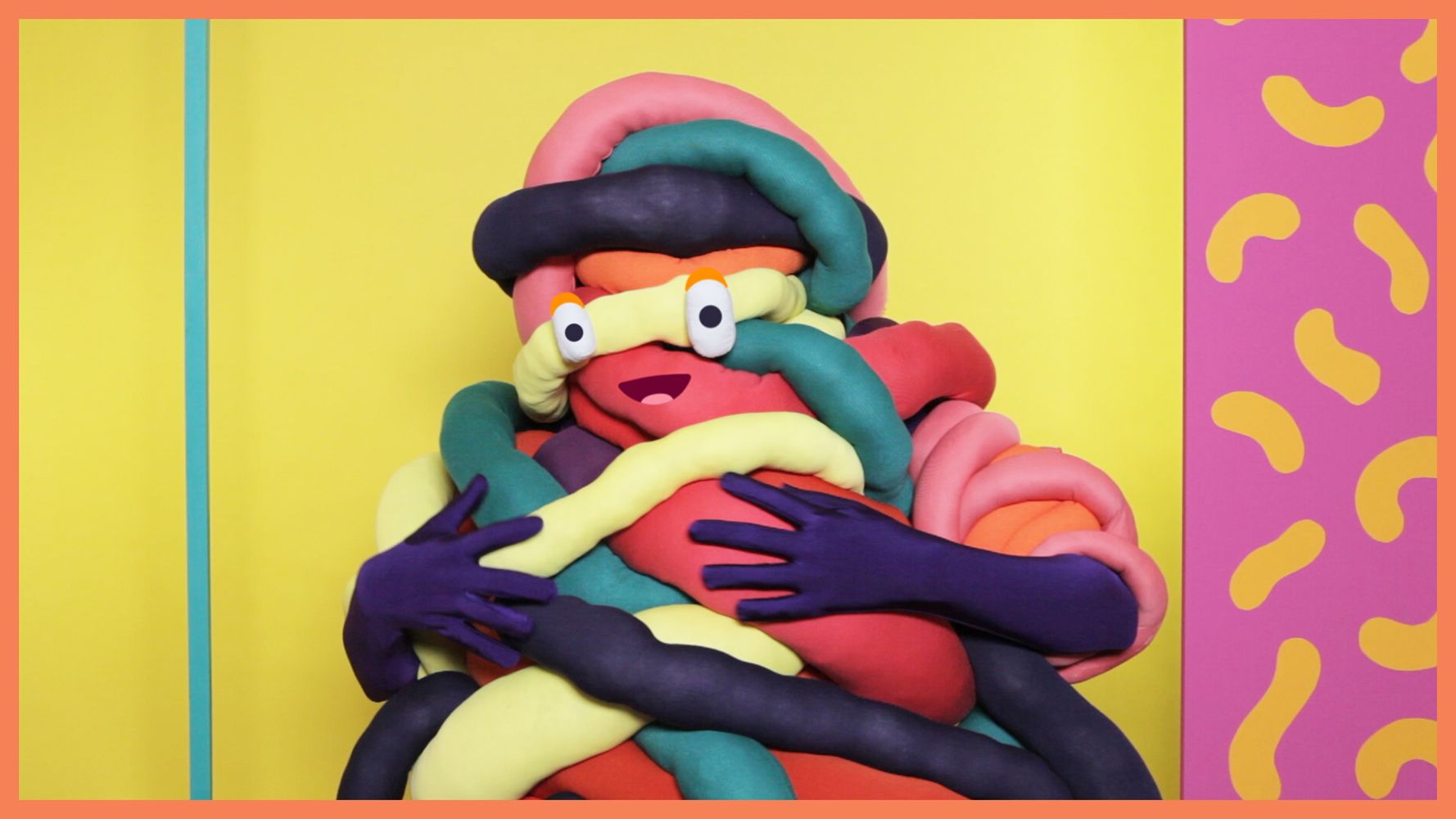 Speaking of 'Chit Chat Roulette,' why are passion projects important to you? And how often do you try to create non-commercial passion work?
Passion projects are significant to me, because that gives me the room to explore new things. I am always working on a few side projects at the same time, especially when there is a bit of quiet time between projects.
Have you created any other passion projects?
There are a few unfinished projects I have yet to release! I have two ongoing passion projects which are currently live, one of these is Memento, which is an ongoing series of videos that keep track of my thoughts, emotions, memories and imagination visualised as characters, playfully assembled physical objects and materials I've found in car boot sales, pound shops, a department store in Tokyo and DIY shop in New York. The clips are all shot on camera.
The other ongoing passion project is Happy Face – which is an ongoing series of characters made out of found objects, similar to Memento.
If yes to the above, has this project gained you either new work / a paid project or a talk or just generally more attention?
Yes, in my experience personal projects mostly lead to paid work eventually.
What advice would you give to people creating passion /side projects?
Don't be afraid of making mistakes (I've made a few!), just keep going and believe in yourself.
Did you always want to do this?
There's certainly been a lot of trial and error. It took me a little while to feel fully confident in my decision to pursue this career, but I always followed my guts and knew deep down that I wanted to be creative.
Dream client?
Dream clients are the ones who give me creative freedom and trust. A dream project of mine has always been to design a playground.
What's next on the cards for you?
I would love to create more Instagram Face filters and get better in 3D – it's a process!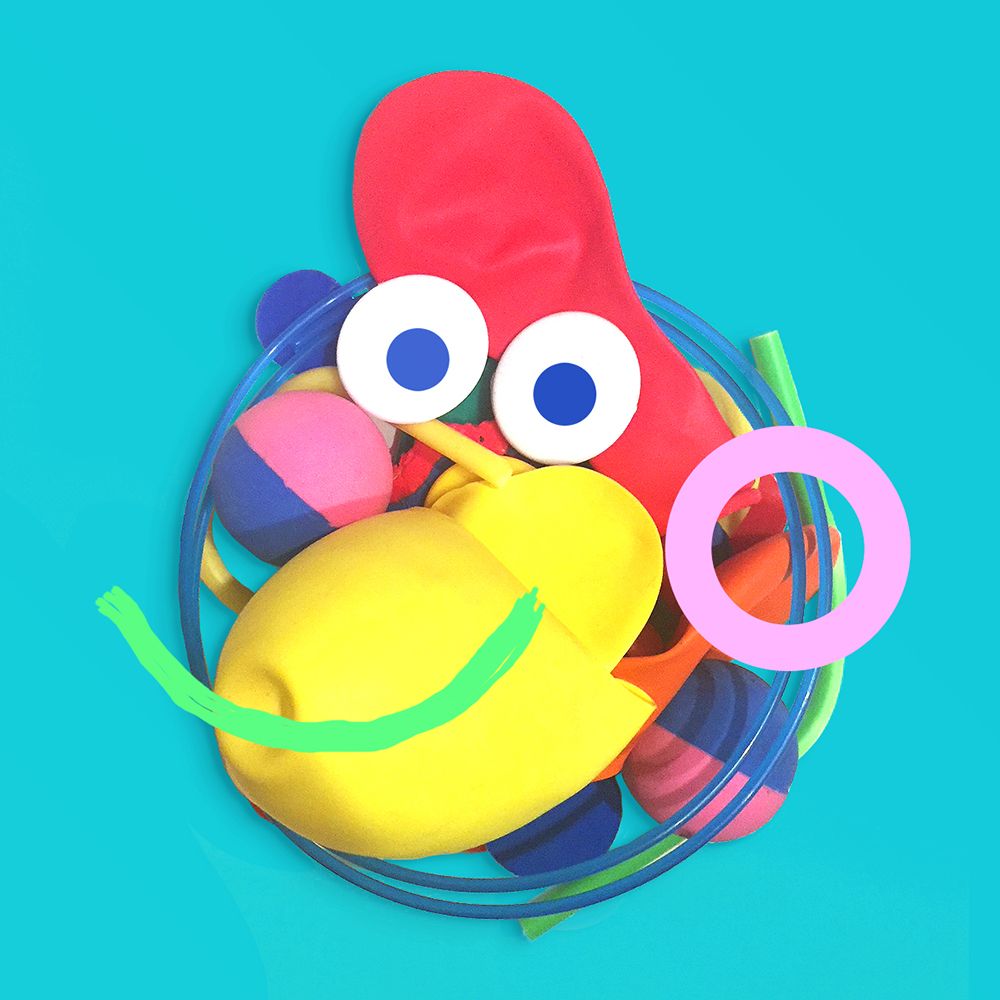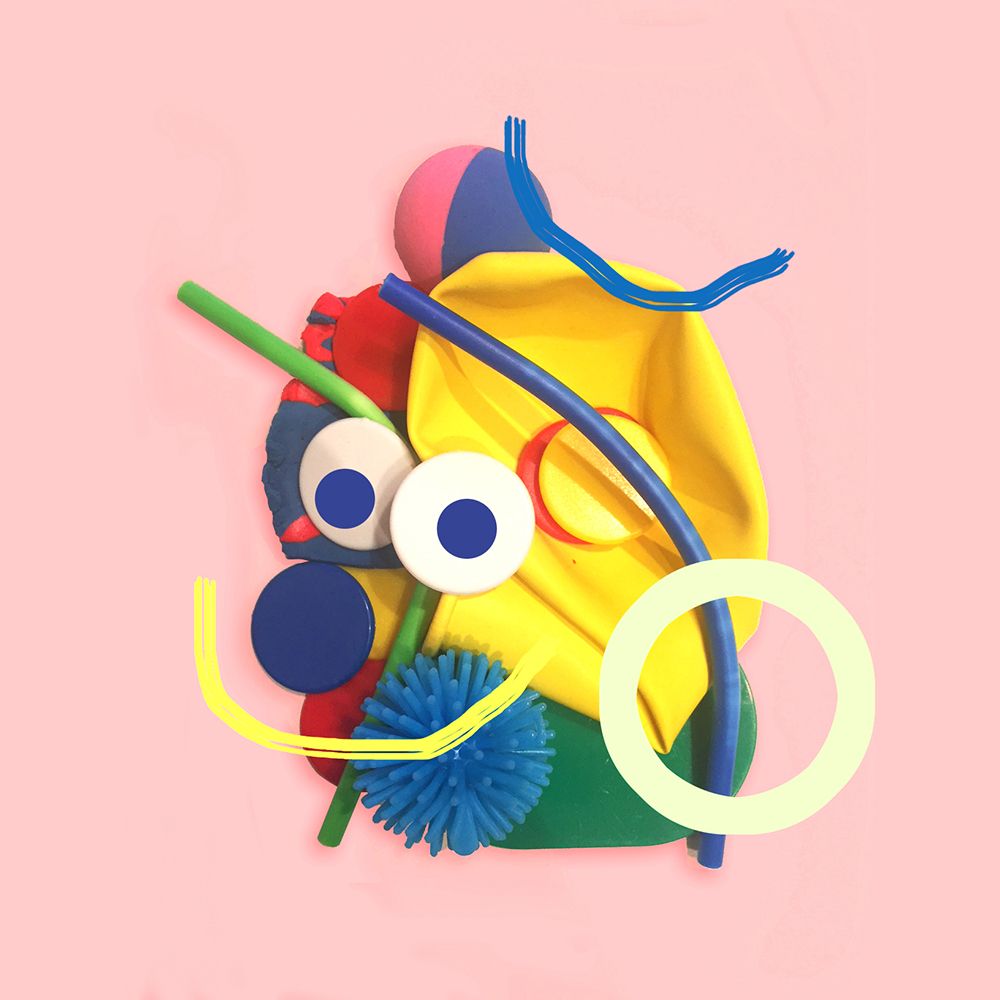 What We Do
Solving creative problems with strategic thinking, bespoke teams, and expert execution View the Collection