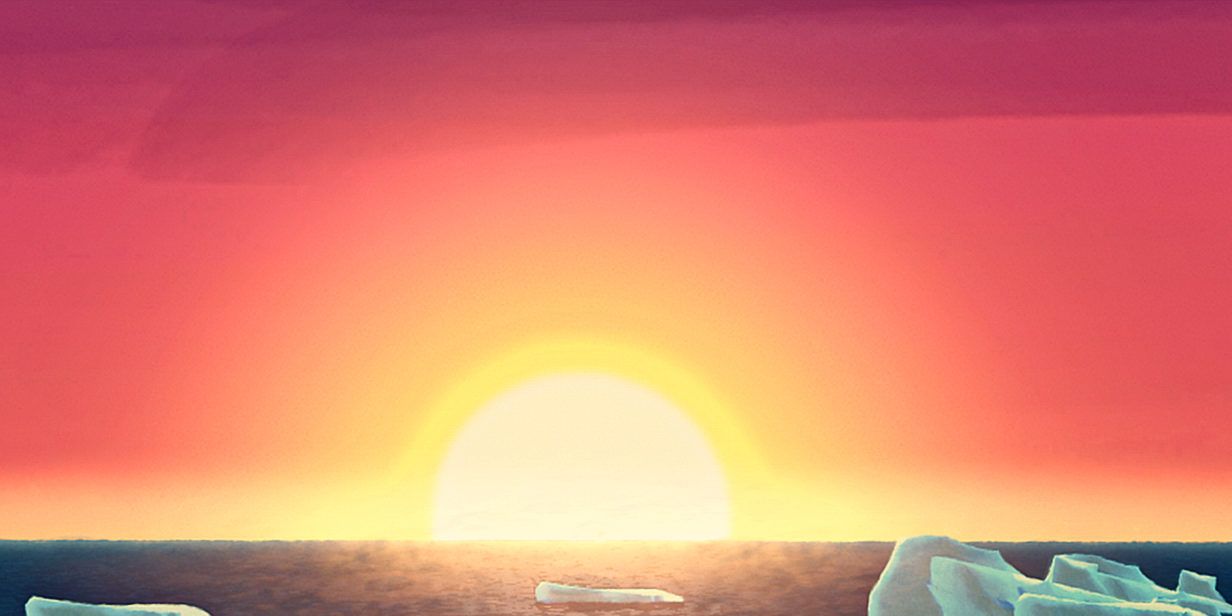 #NoBrief: Neil Stubbings
We kick off our #NoBrief series with an interview with British Arrows shortlister and Kinsale Shark winning Neil Stubbings.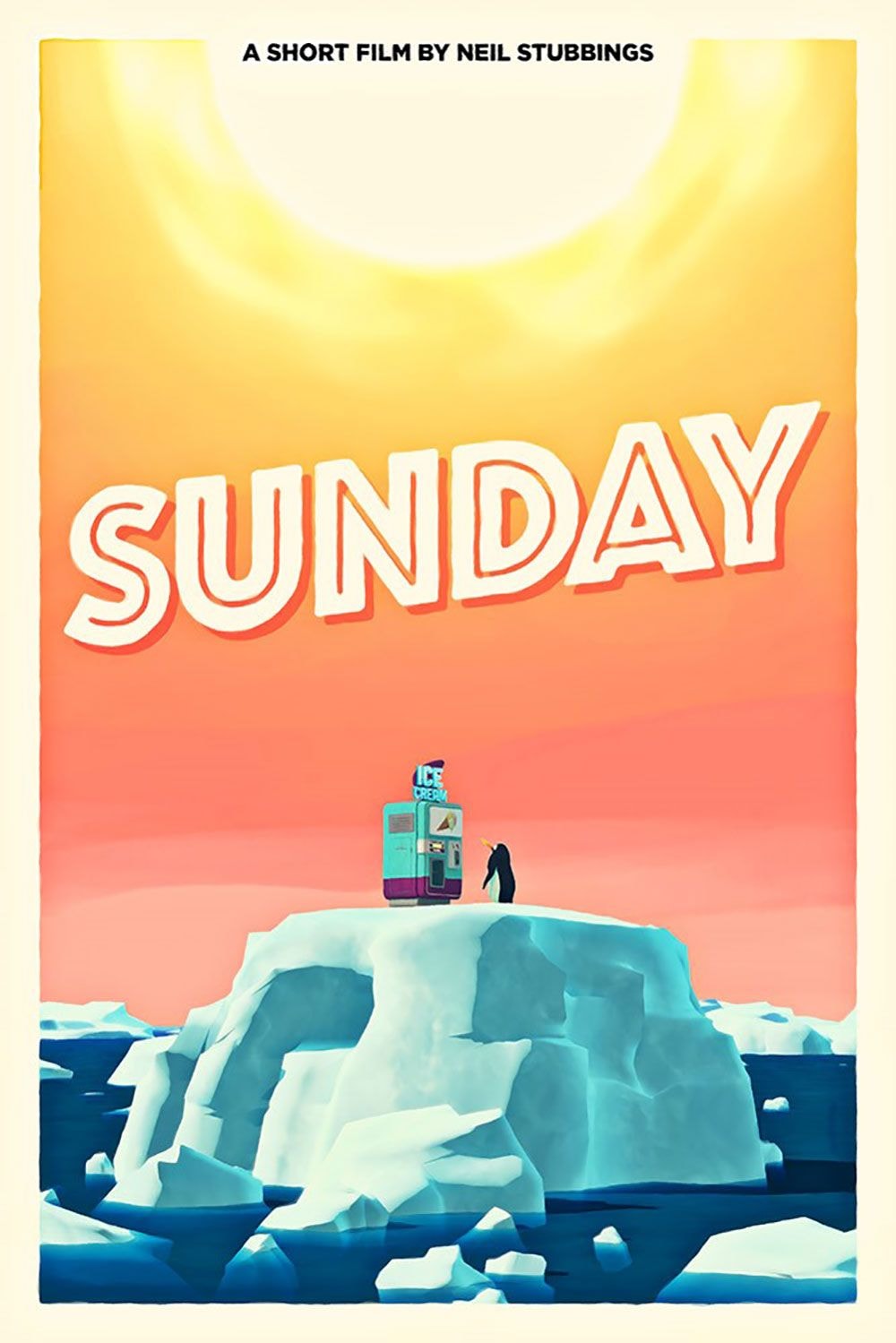 Here at Jelly we are constantly in awe of the quality of work our artists' produce for clients, interpreting and fulfilling briefs to the highest standard on a daily basis. But out of studio hours, it's equally impressive what they do in their spare time… seeing what makes our artists' tick, what happens when there's no client brief and they let their imagination and creativity run wild.
Cue the #NoBrief series – an ongoing look into our talented illustrators, animators, lettering and type artists' minds – focusing on the passion projects they create when they become their own client.
We thought it only fitting to kickstart the series with designer, animation director, epic storyteller and skilled technical animator, Neil Stubbings, whose recently released animated short film 'SUNDAY' has already received widespread critical acclaim – including winning a Los Angeles Film Award.
Developed entirely in his free time and between paying jobs over the last few years, here we dive into the making of 'SUNDAY' and the importance of passion projects to every artist.
The inspiration behind many of Neil's projects come from real world scenarios or incidents and SUNDAY was no different. Little did Neil know, as he stood in front of a vending machine asking himself "how the hell does this thing do what it does?", that the seed of an idea for a new project had been planted… SUNDAY had been born.
The short took several years to complete, as commitments on films and other paid projects took priority. This, combined with Neil at points losing interest, having new ideas, scrutinising the story, the characters, his very life choices, made it a very long process. After years of hard work and time invested however, Neil was compelled to finish it… and we're so glad he did.
Behind the slapstick antics of the short, Neil highlights the serious issue of global warming, the source of the penguin's problem which leads to a chaotic series of events.
On whether Neil has any thoughts about the environmental issues currently dominating the world press, he simply says "it feels bad to be a human nowadays."
In terms of working with anyone else, the only help Neil received was with rigging the penguins and having the sound created by his good friends at Swiss sound studio "Jingle Jungle". Otherwise, the entire project was on his own, concept to completion.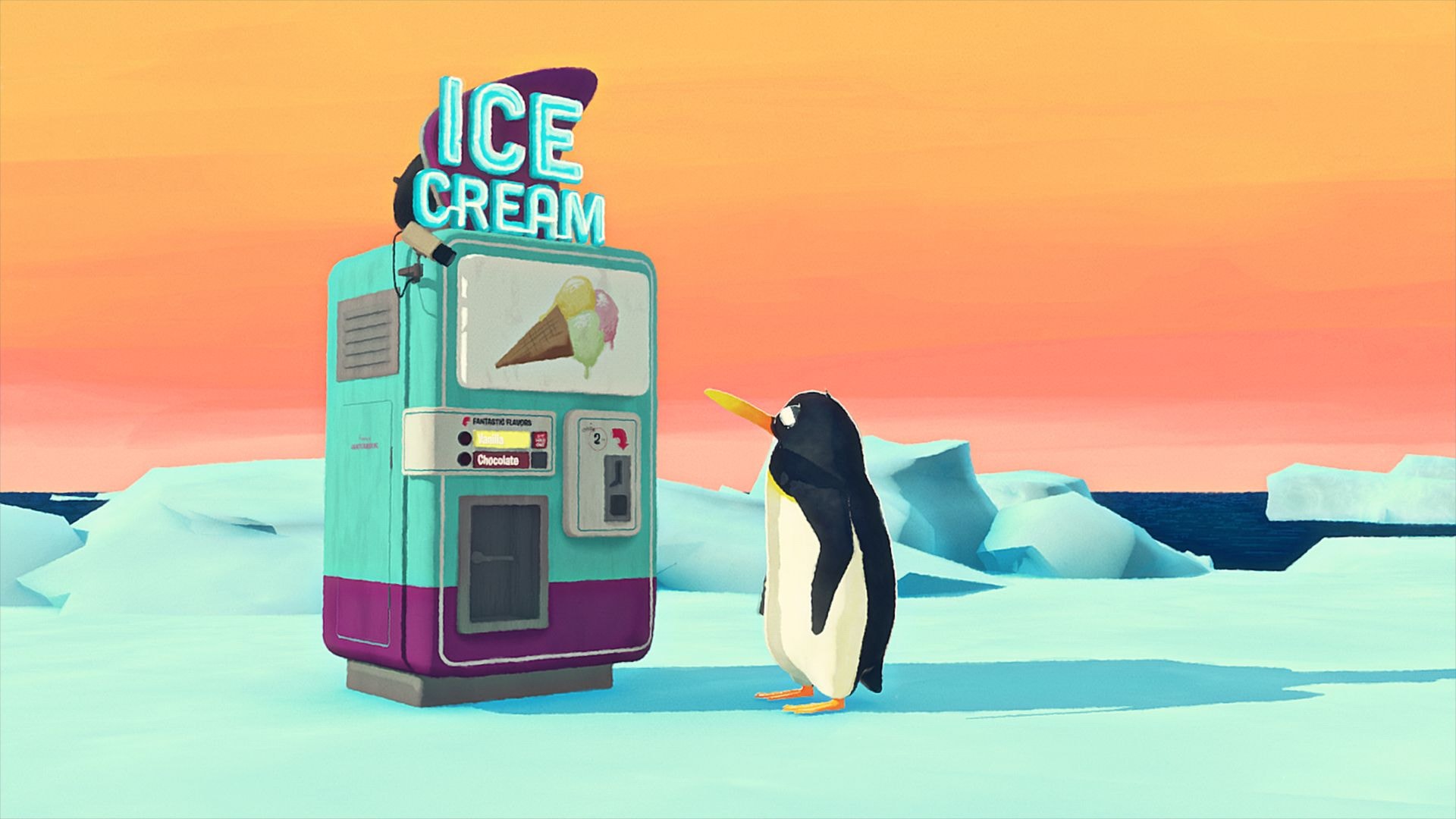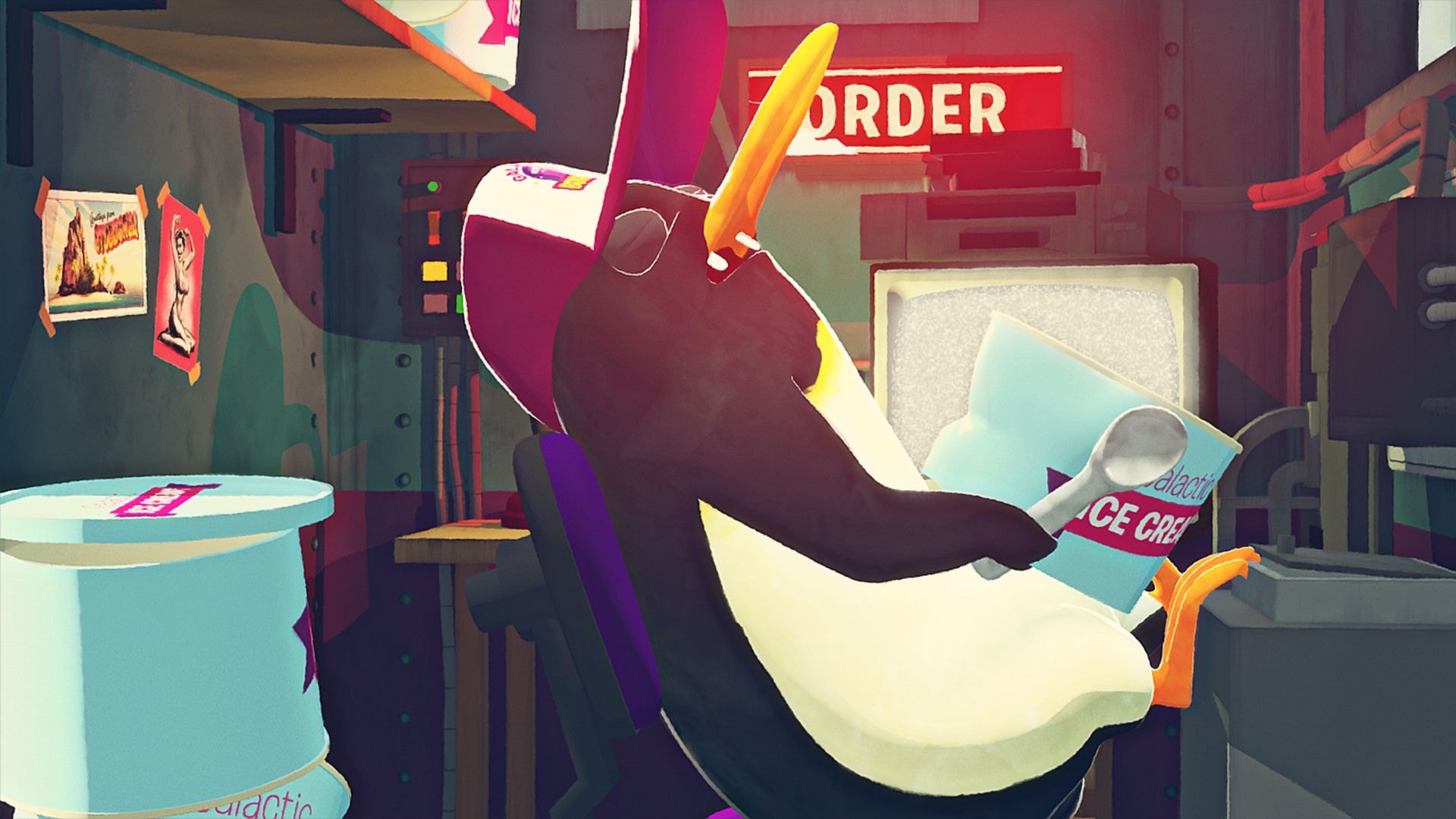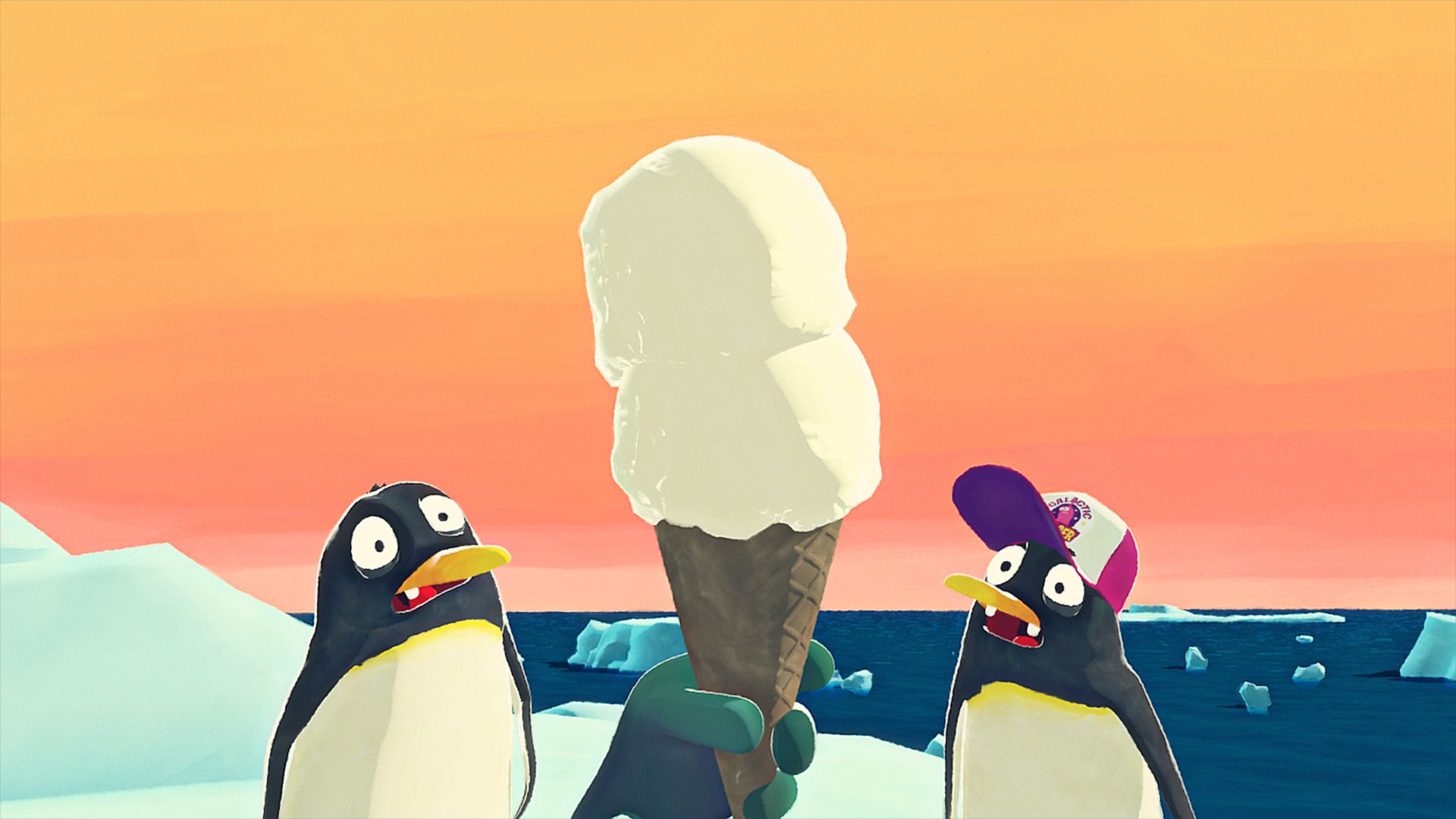 Given the choice between collaborating with a client at the earliest creative point, or being handed a fully-fleshed brief from the beginning, Neil prefers the former, allowing him to bring as much as he can into the story and concept. The greatest job Neil claims to have ever had was a client giving him a one or two sentence brief and then complete & absolute freedom to do anything he wanted.
Neil achieves his style of contemporary CGI with a classic touch through irregular textures and some unconventional uses of shaders to get a non-photorealistic look. There's also some heavy post-production in After Effects to remove the perfectness of a computer render, which he expands on in a talk about the technique here.
We're obviously big fans of passion projects and agree whole-heartedly with Neil on how important these are as they allow artists to try out new techniques and styles, working in a chaotic 'arts & crafts' style. They're also great practice for those dream jobs, when "the client gives a two sentence brief and then complete & absolute freedom to do anything I want."
Other passion projects by Neil include the very successful short "Stopover" which was screened at festivals all over the globe and received a Vimeo 'Staff Pick'. Whilst hard to judge whether a specific passion project directly leads to a paid project, there's no doubt that it's a great way for an artist to get attention and stay in people's minds.
"In every passion project you will come to a point where you will question everything. Take my word for it, this is the universe challenging you at that point. Just remember that once upon a time you thought this was a good idea/liked the style/had fun. Overcome your doubts, carry on AND FINISH THE FUCKIN THING, it's worth it!" – Neil Stubbings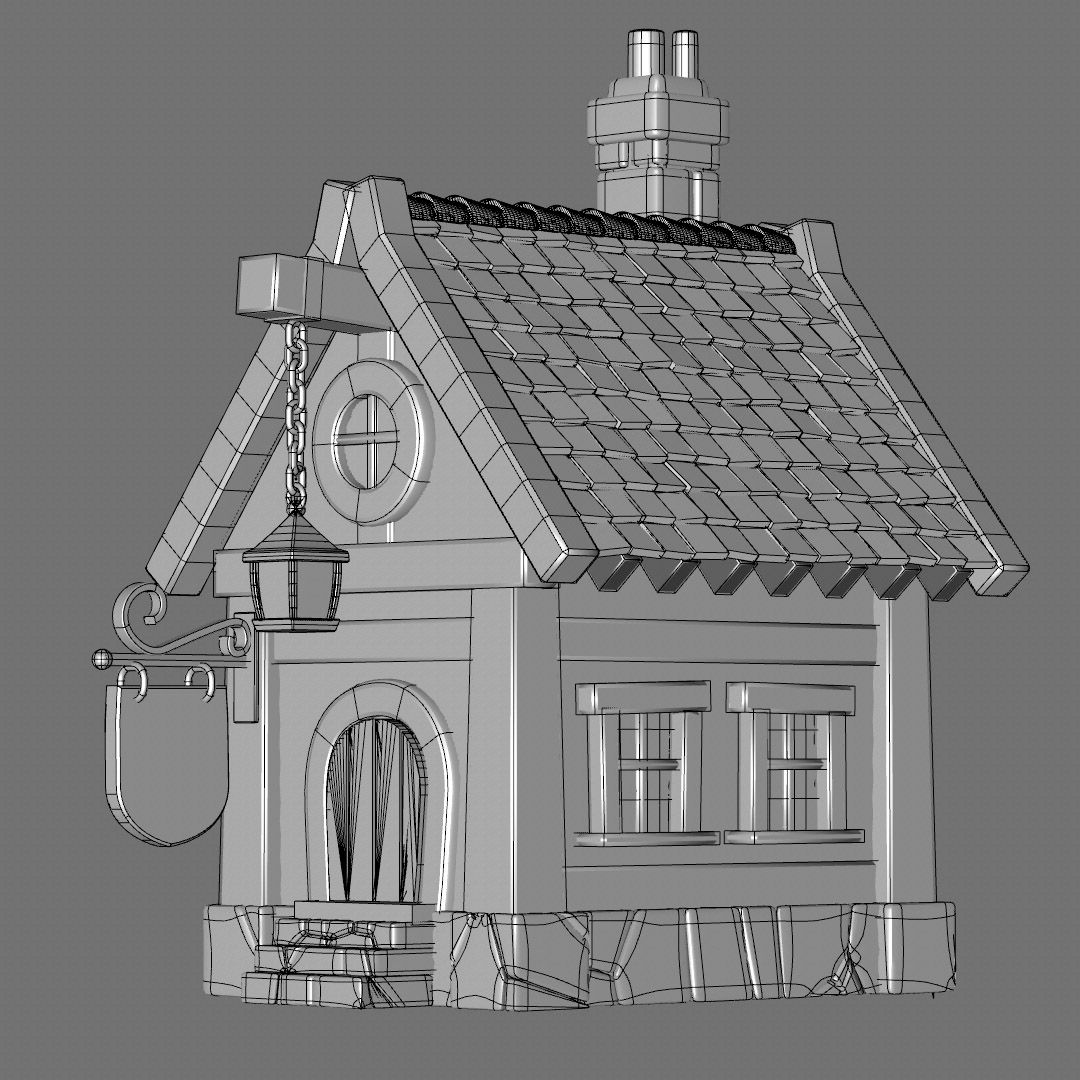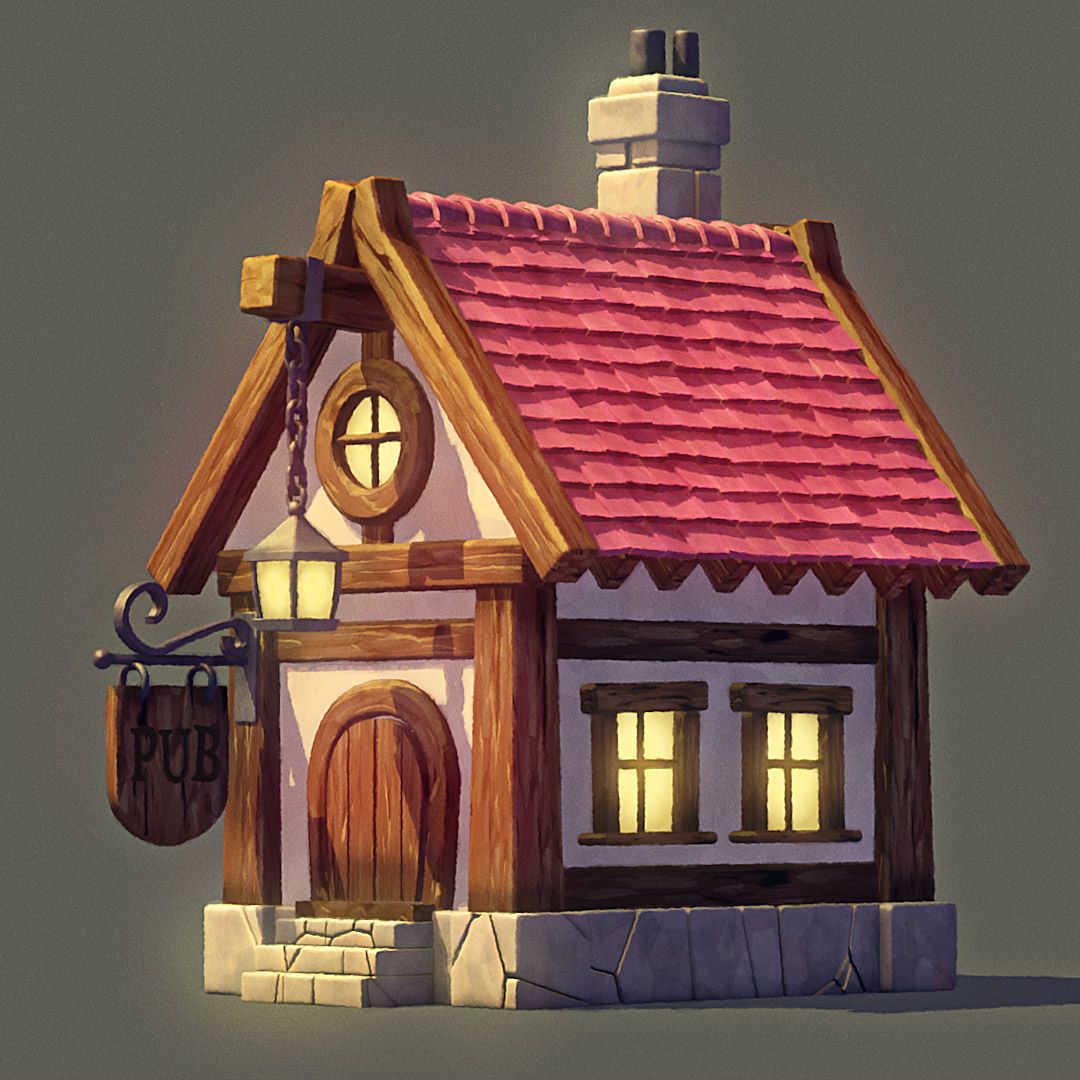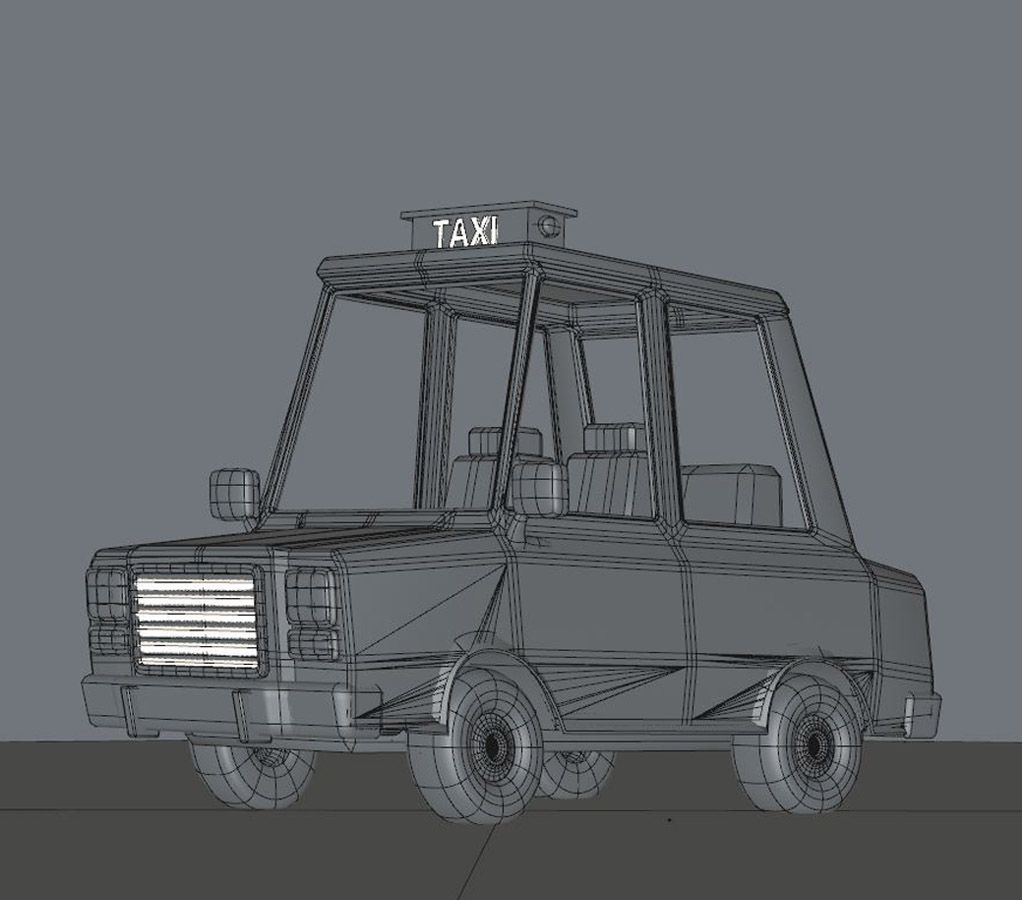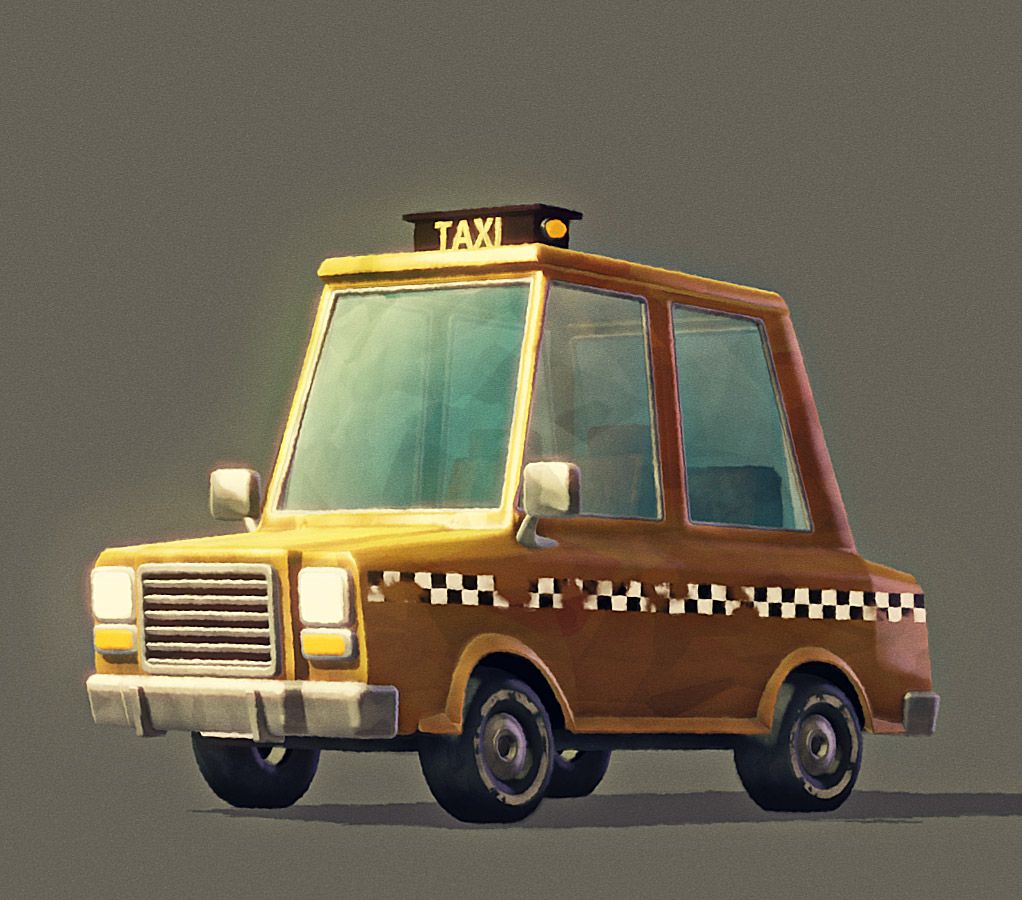 Right from an early age, Neil had always been fascinated by special effects with the dream of working for Industrial Light and Magic. At art school he studied to become a graphic designer, although his true fascination was for moving images and immersive storytelling. The point where it all came together for Neil was when he got a job as an intern at the On-Air Promotion department of a TV station where he learned to animate through a crash-course in After Effects. Over the years, he moved from motion design to his true calling of character based storytelling.
Whilst Neil hopes to work with commercial giants such as Coca-Cola and John Lewis, his lifelong goal is still to create content for Disney in some capacity:
"My dream storyline scenario? One day Neil gets a call from Walt Disney Imagineering. They want him to design a ride for Disneyland featuring one or several of his characters. The ride is so successful that Neil gets to create his own land within Disneyland. Eventually he moves up to be the Creative Director of Walt Disney Imagineering and lives in a midcentury estate off the coast of California." – Neil Stubbings
... we could get on board with that.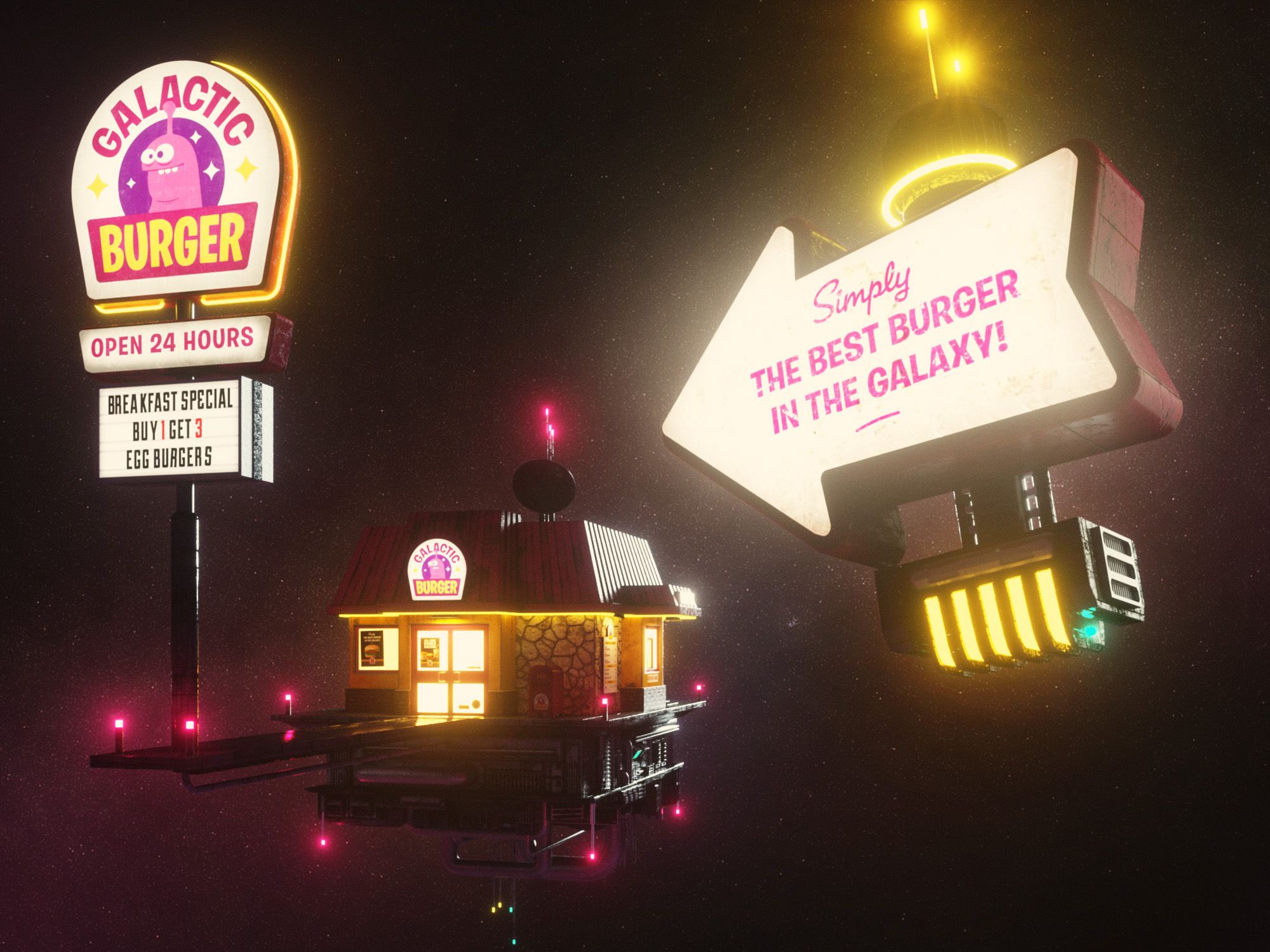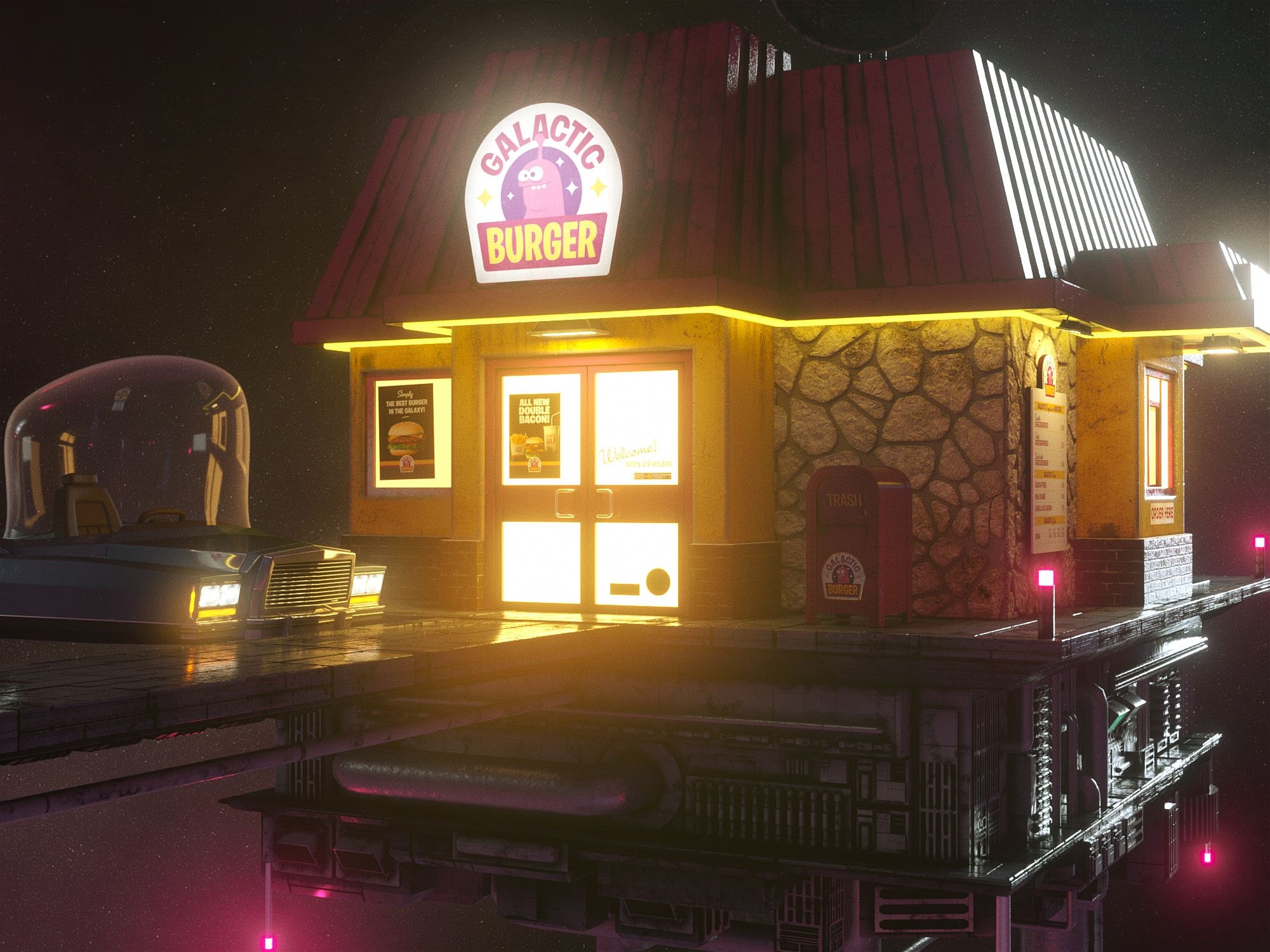 So stay tuned to see what else Neil's magical brain turns out. And expect to see pirates and, of course, more aliens.
What We Do
Solving creative problems with strategic thinking, bespoke teams, and expert execution View the Collection