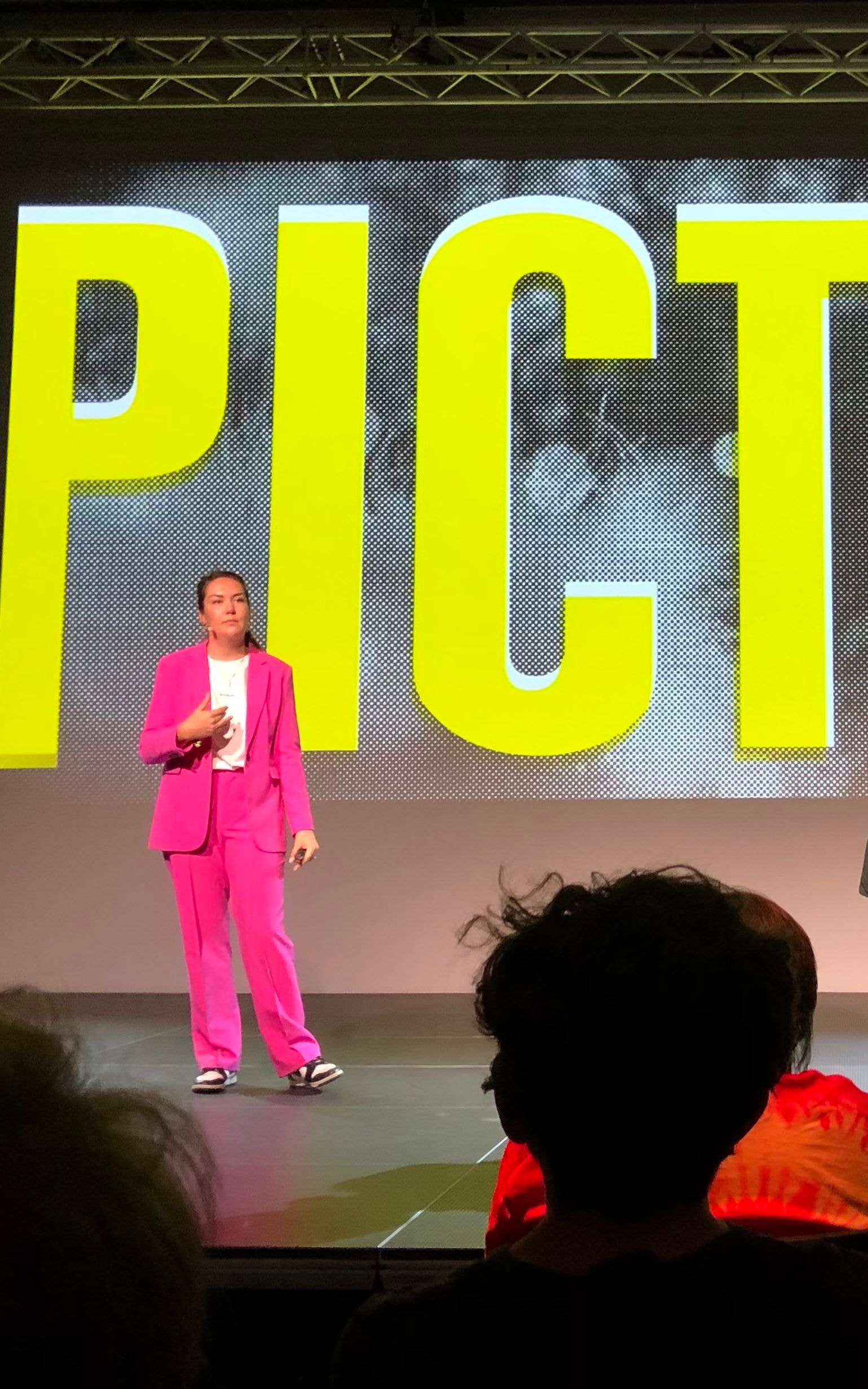 Pictoplasma 2022
Pictoplasma was back this year in the vibrant creative hub of Berlin, and we were on the ground seeing all the fantastic work on show!
A festival formed to celebrate global art and character design, we are so thrilled to have been an official supporter of this year's Pictoplasma.
Our Executive Producer for Jelly Europe, Leslie, was on the ground at the festival seeing all the amazing work being showcased, including three films from our very own artists.
The films in the official selection included Neil Stubbings' comedic 'ad' for fictional beer brand Galaktisch Bräu, Drasik Studios' dynamic Bend Reality adventure, and Kaho Yoshida's visceral personal short film 舌 Tongue.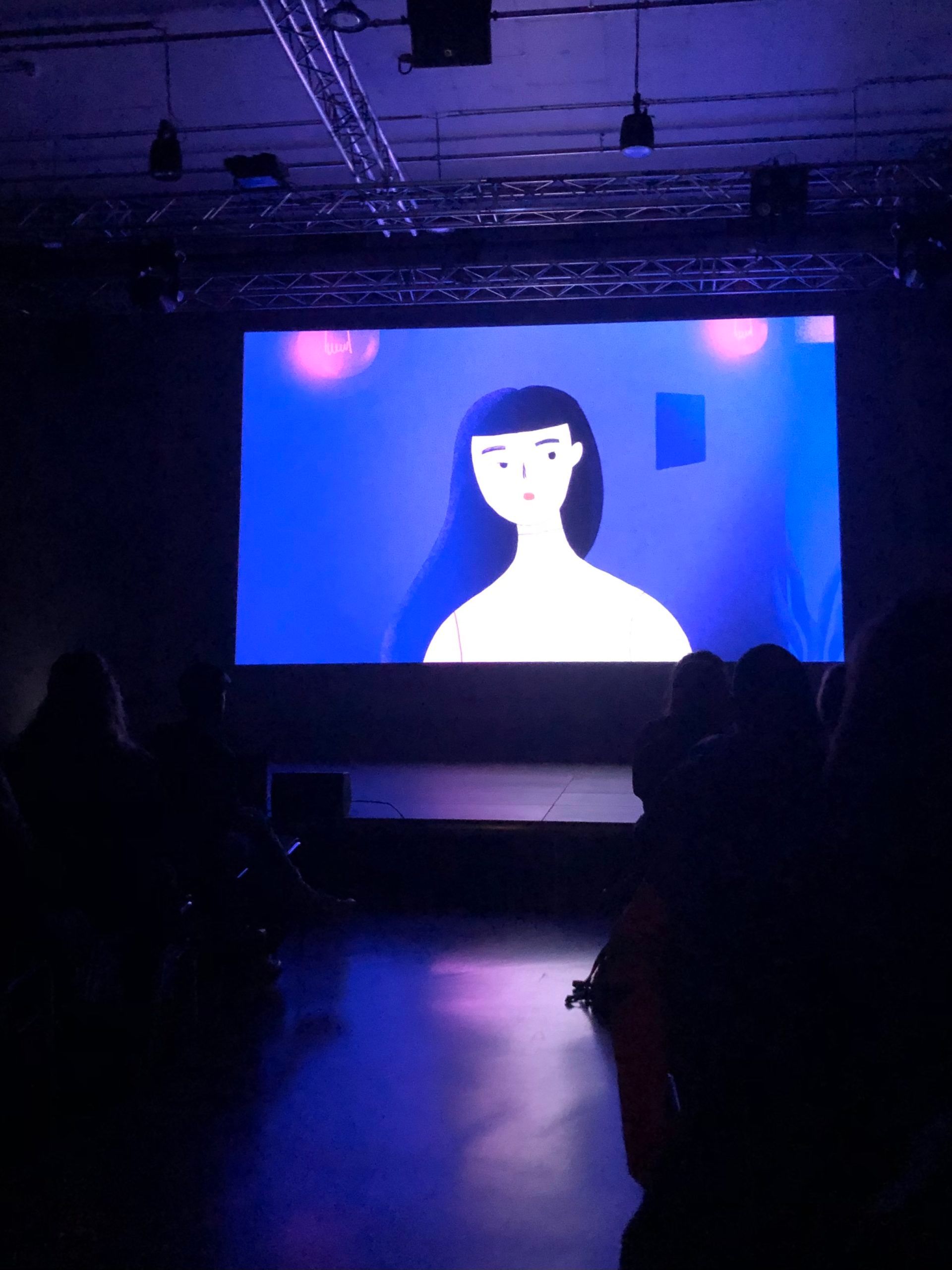 'It was such a great experience to be part of this year's Pictoplasma in Berlin. Everyday was packed with inspiring artist talks and incredibly creative & well produced short films at the screenings. Also there were plenty of opportunities to meet and exchange thoughts and ideas with creative talents from all over the world. It was magical!' – Leslie
On top of seeing the brilliant work by our artists showcased as part of the official selection, our CGI wizard Eva Cremers was invited to speak about her style and masterful skills at creating fun and joyful characters.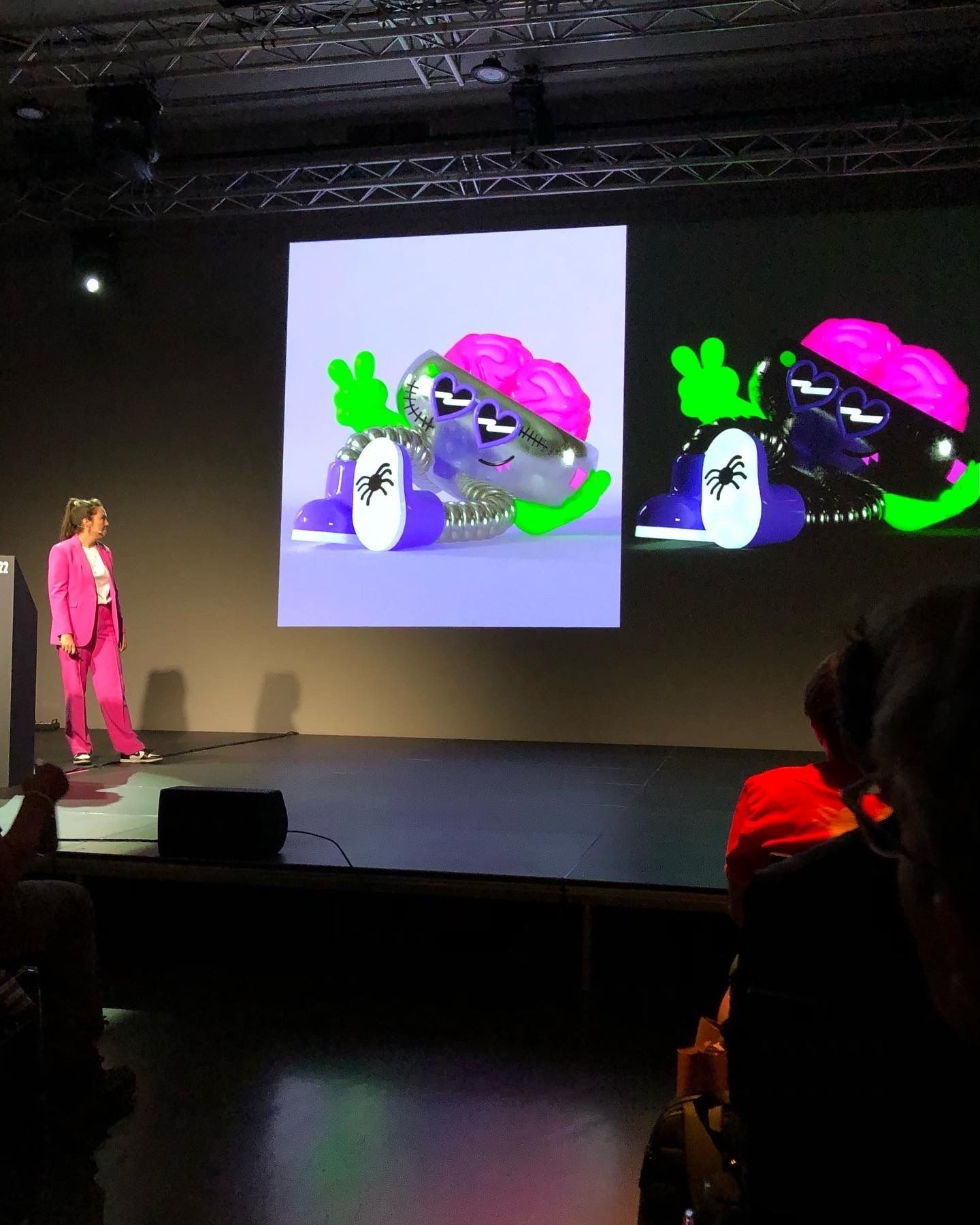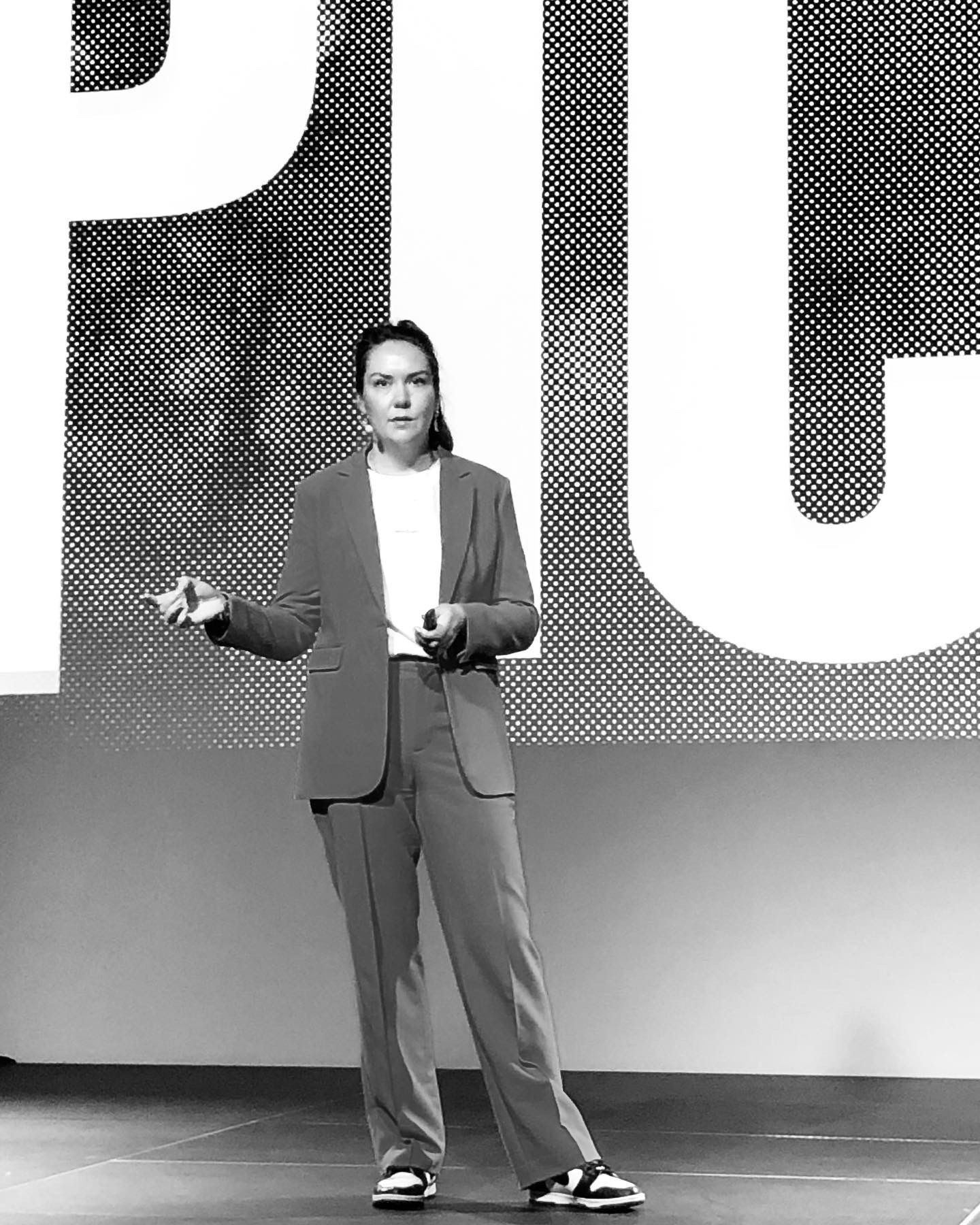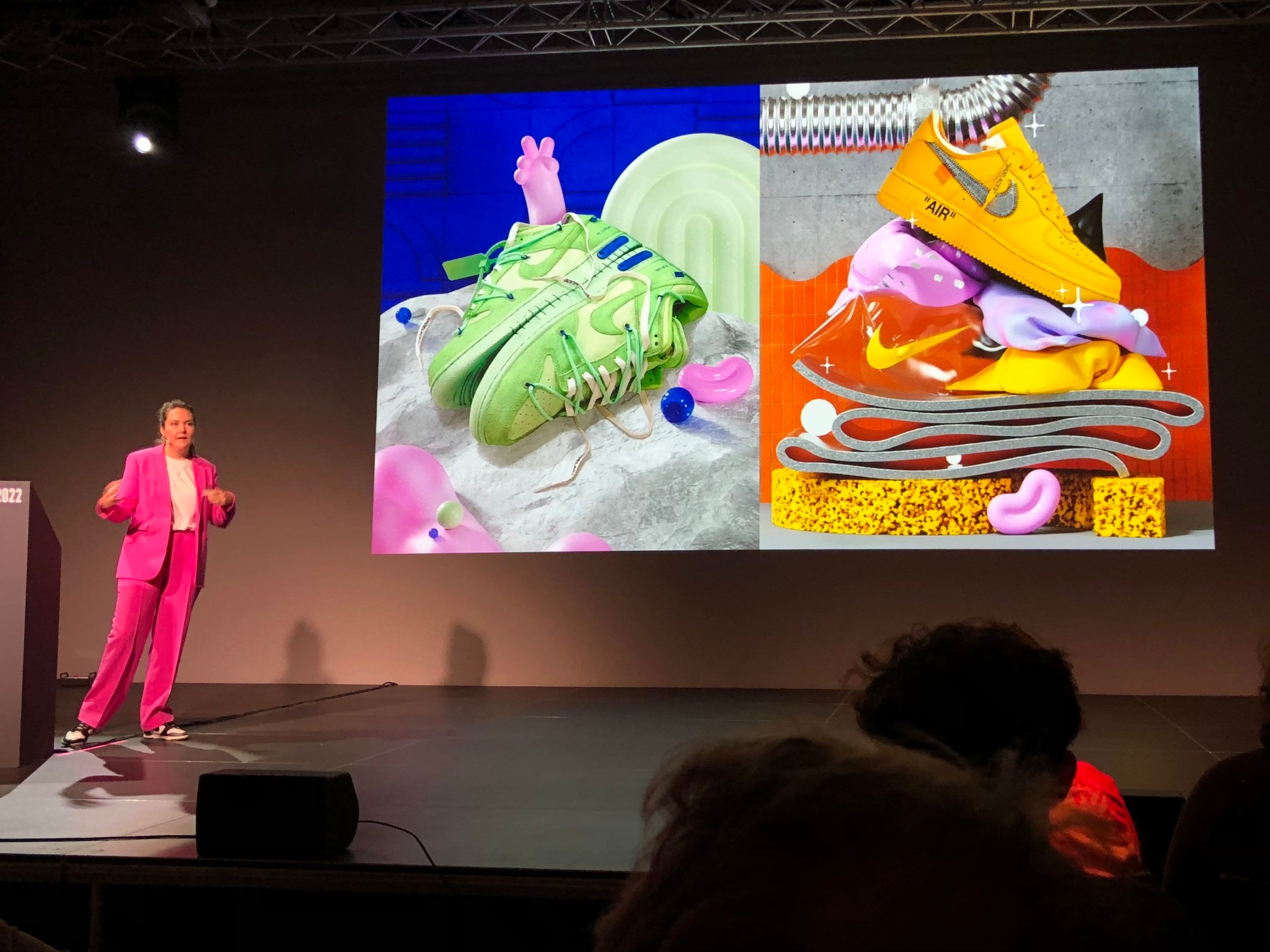 What We Do
Solving creative problems with strategic thinking, bespoke teams, and expert execution View the Collection