Yahritza Y Su Esencia Amazon Music Mural
Colourful mural design for the 'Breakthrough' series.
Genie Espinosa collaborated with Amazon Music for their 'Breakthrough' series. This collaboration involved highlighting a new artist with a bespoke illustration & mural painted outside the Amazon Music offices.
Illustrator Genie, used her textural style to create a mural for Yahritza Y Su Esencia filled with Latin influences and motifs. Genie's vibrant colour palette creates an illustration that feels warm and celebrates the band's heritage.
Explore the Roster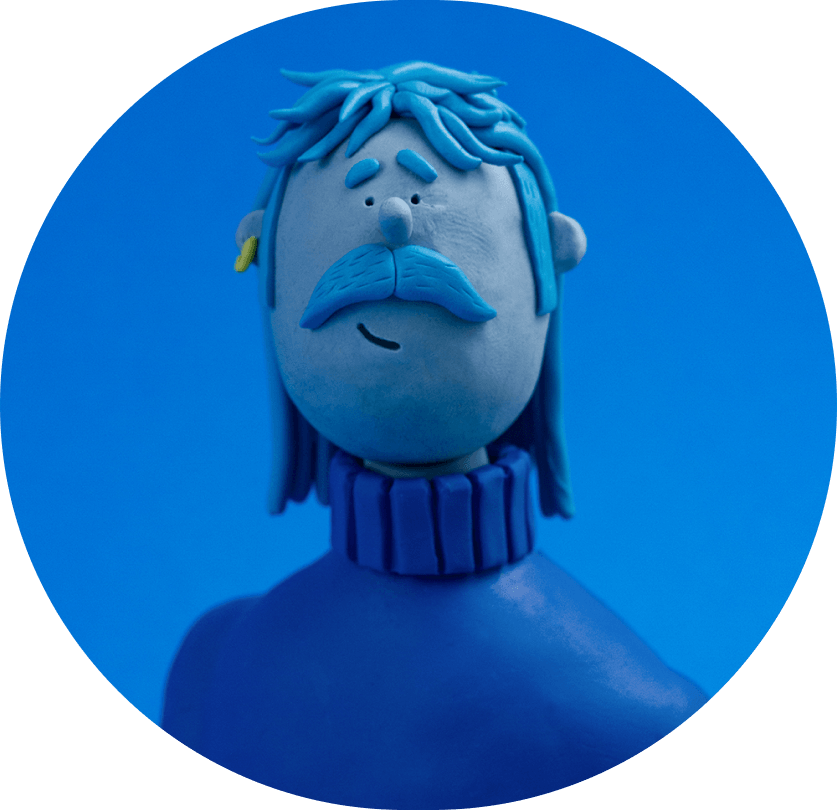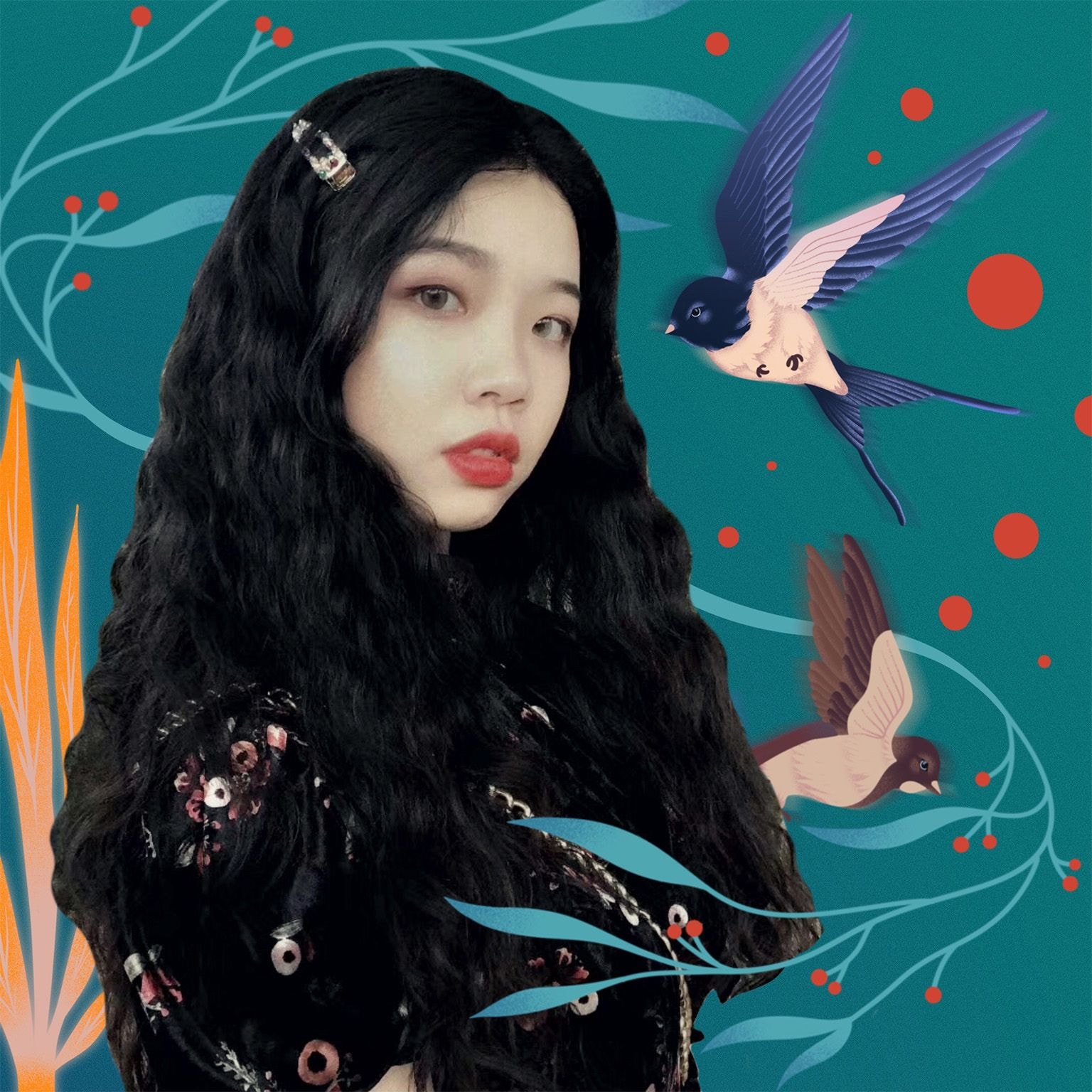 Meet the Futures
We support the next generation of Creative Talent through our Futures program
Explore the Roster
View the Collection