Amazon Music Murals
Illustrated murals for Amazon Music's breakthrough series
CG extraordinaire Eva Cremers collaborated with Amazon Music for their 'Breakthrough' series. This collaboration involved highlighting a new artist with a bespoke illustration & mural painted outside the Amazon Music offices.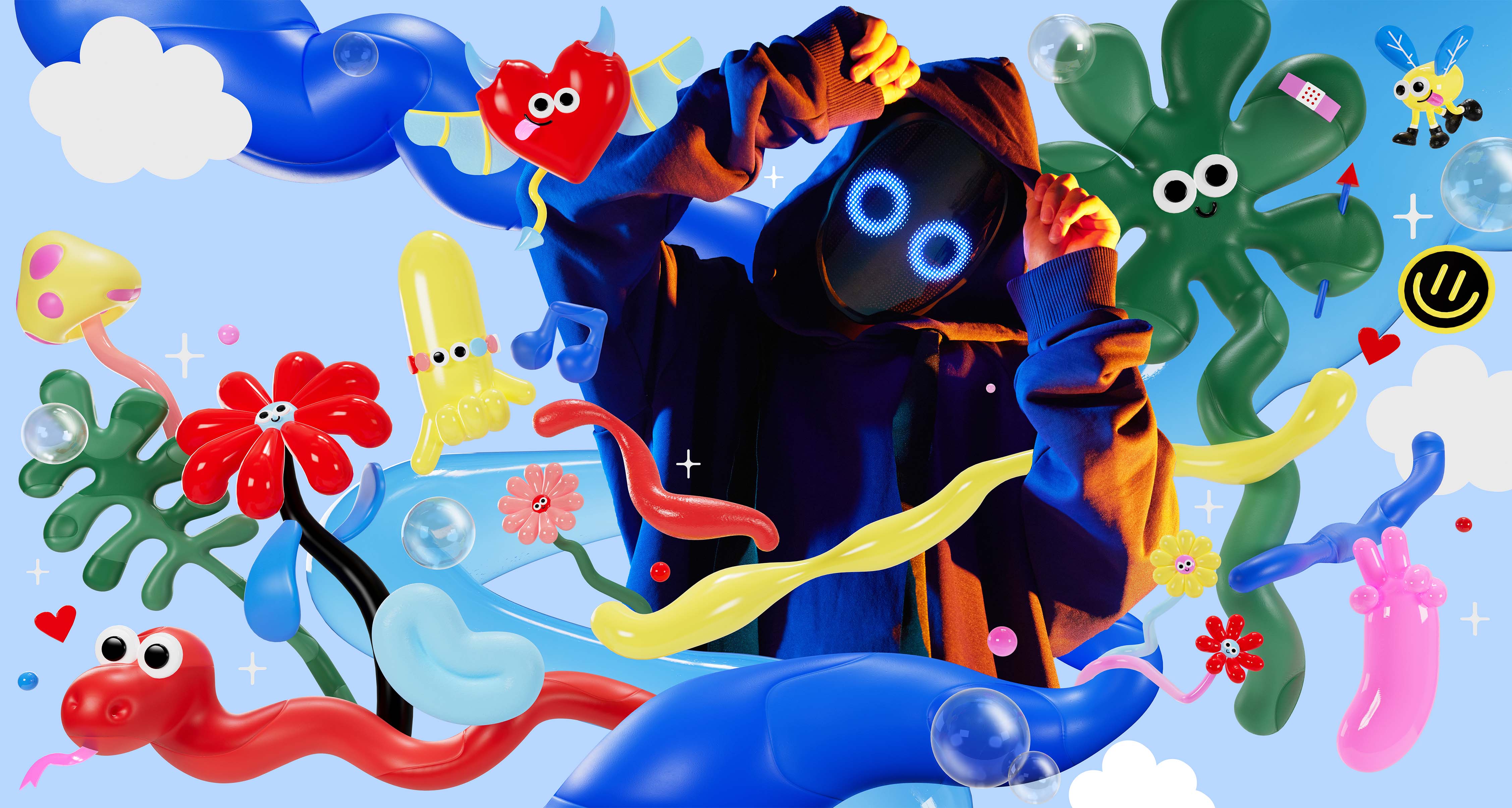 Eva brought illustrations bursting with colour and fun for the social media rising star 'Boywithuke'. Her signature motifs and playful style compliment the technology-driven music of the artist.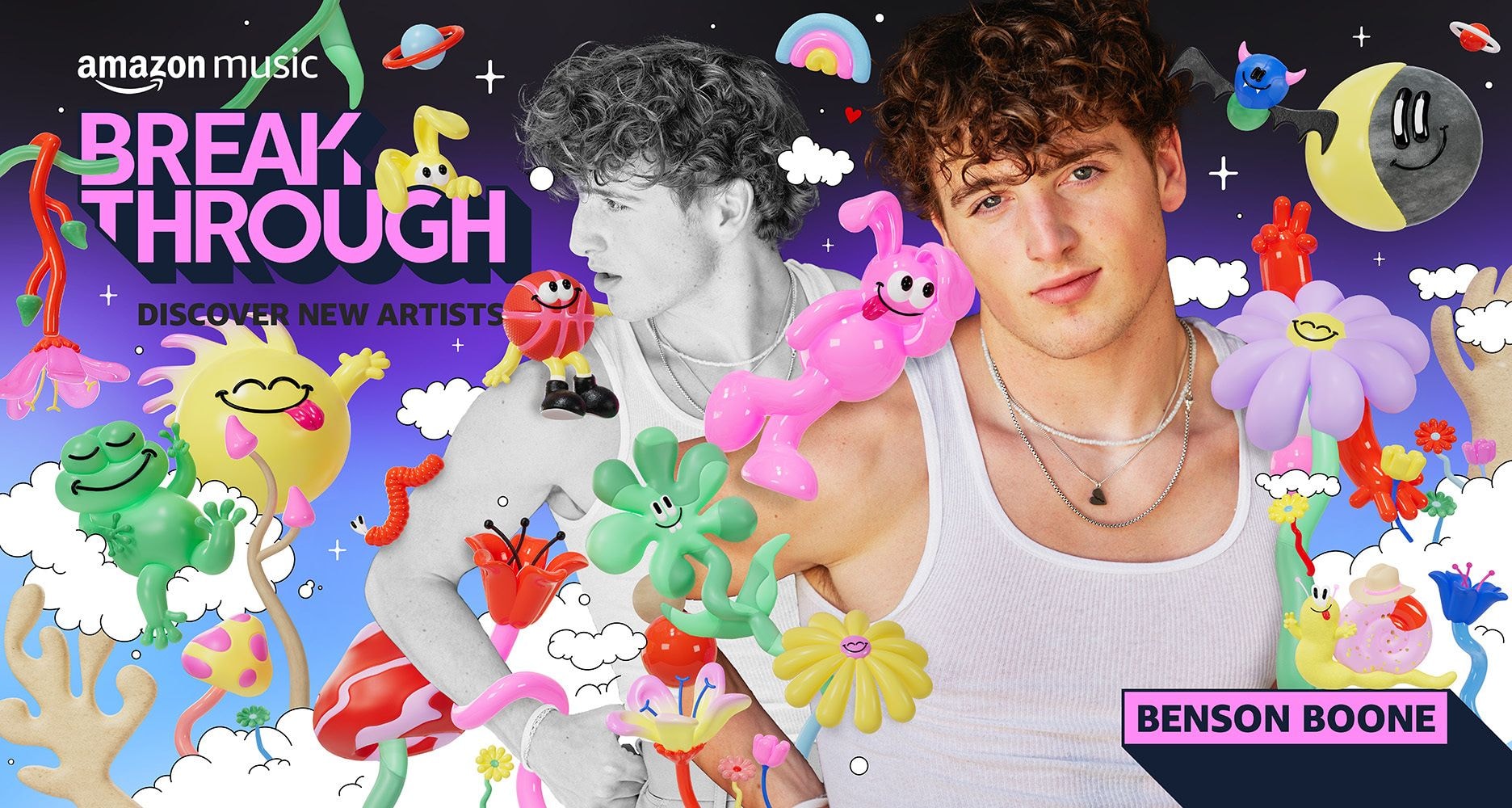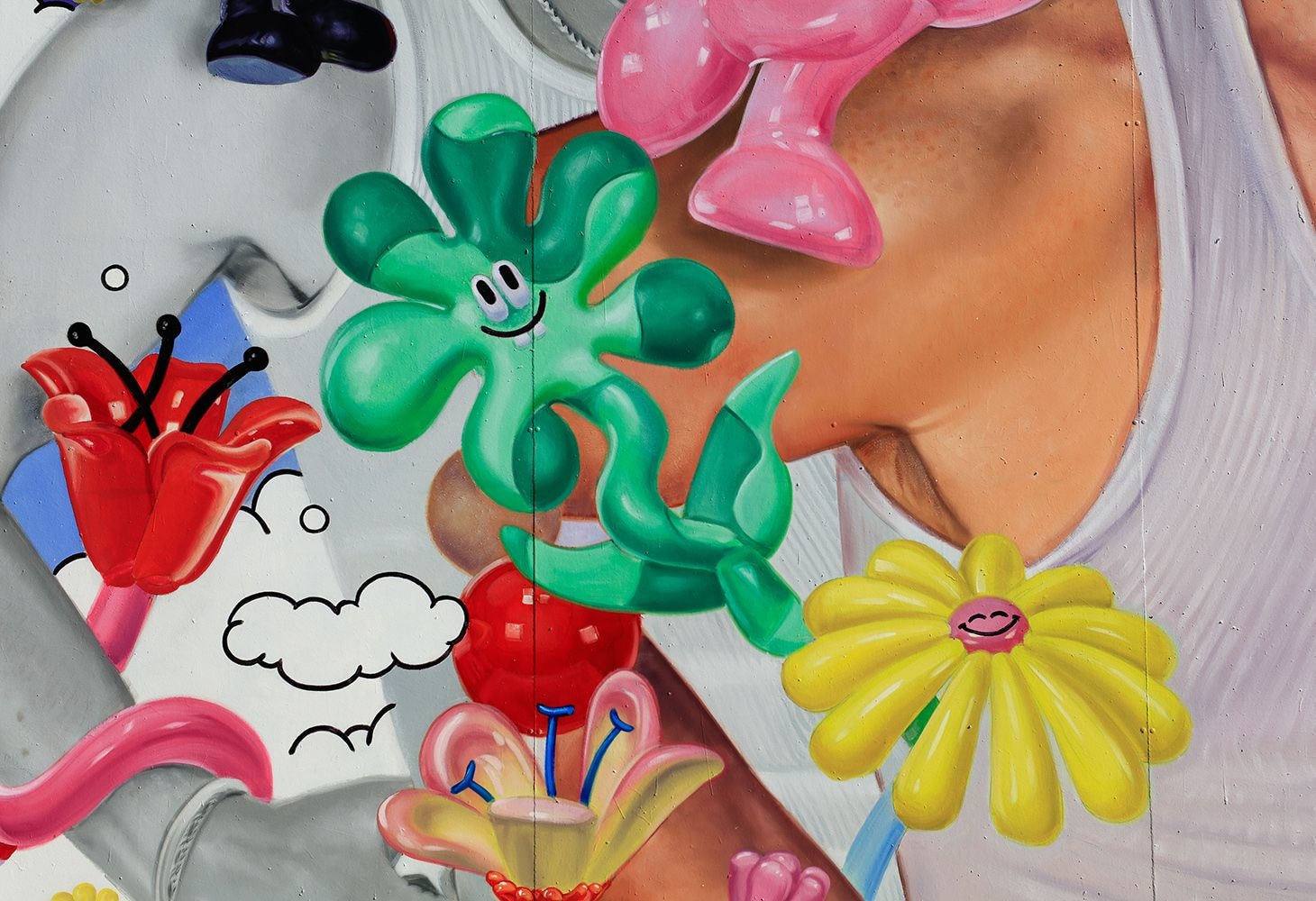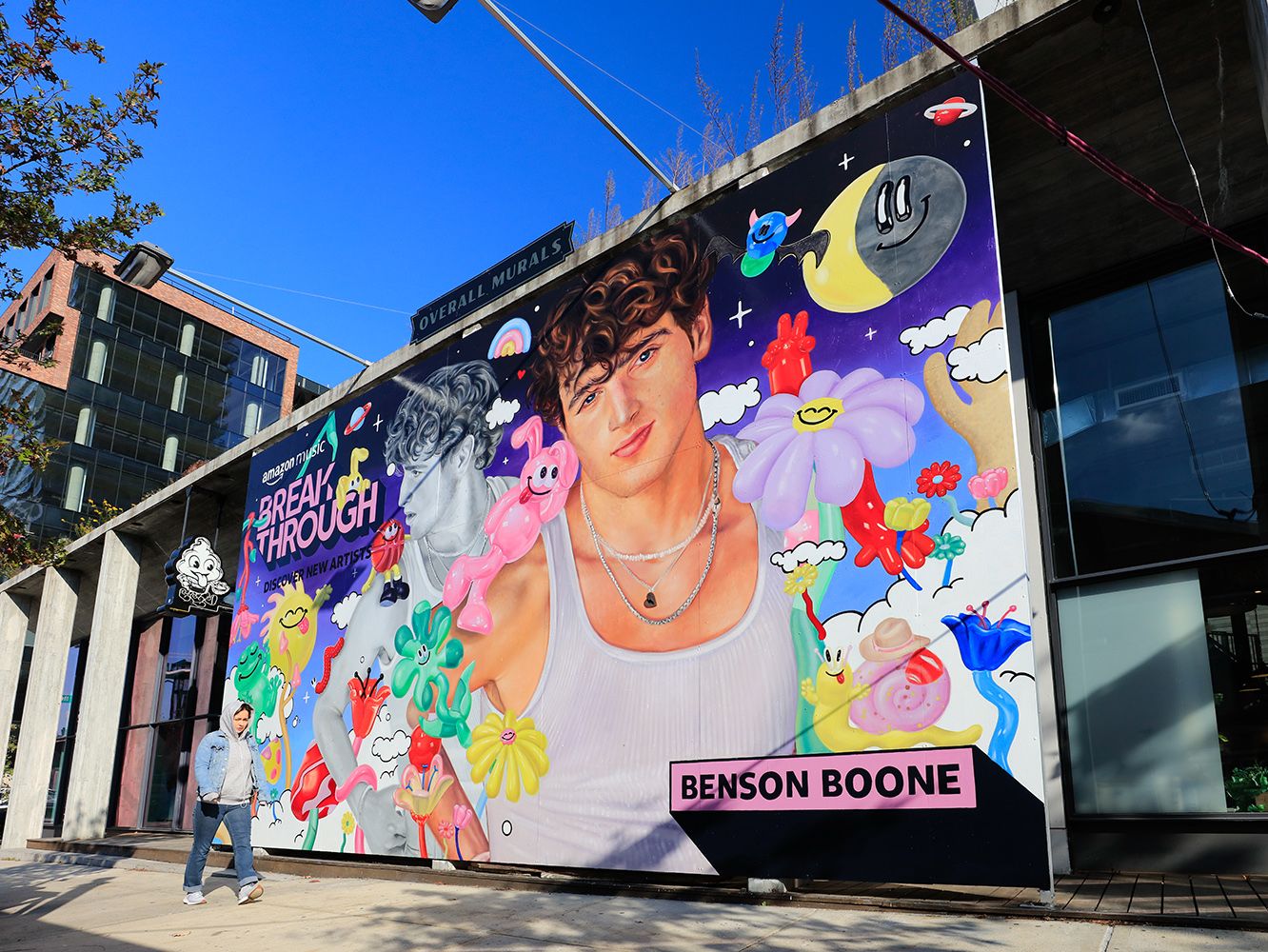 Eva creates a dreamy landscape in her mural for emerging singer-songwriter, Benson Boone. Her vibrant motifs and bright palette compliment the sweet melodies in Boone's music taking us to a dream-like place.
Explore the Roster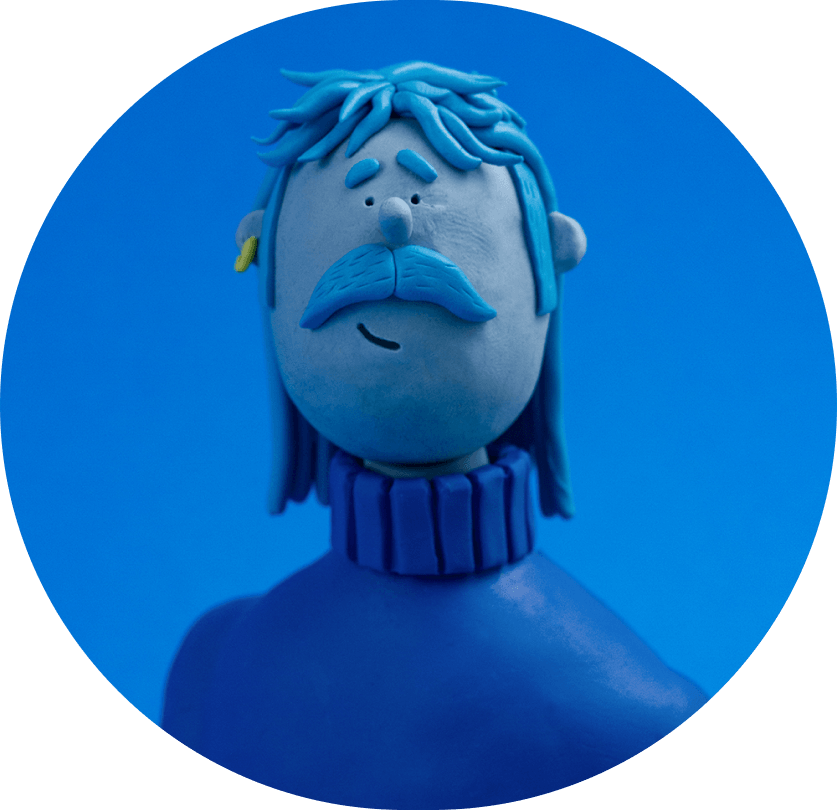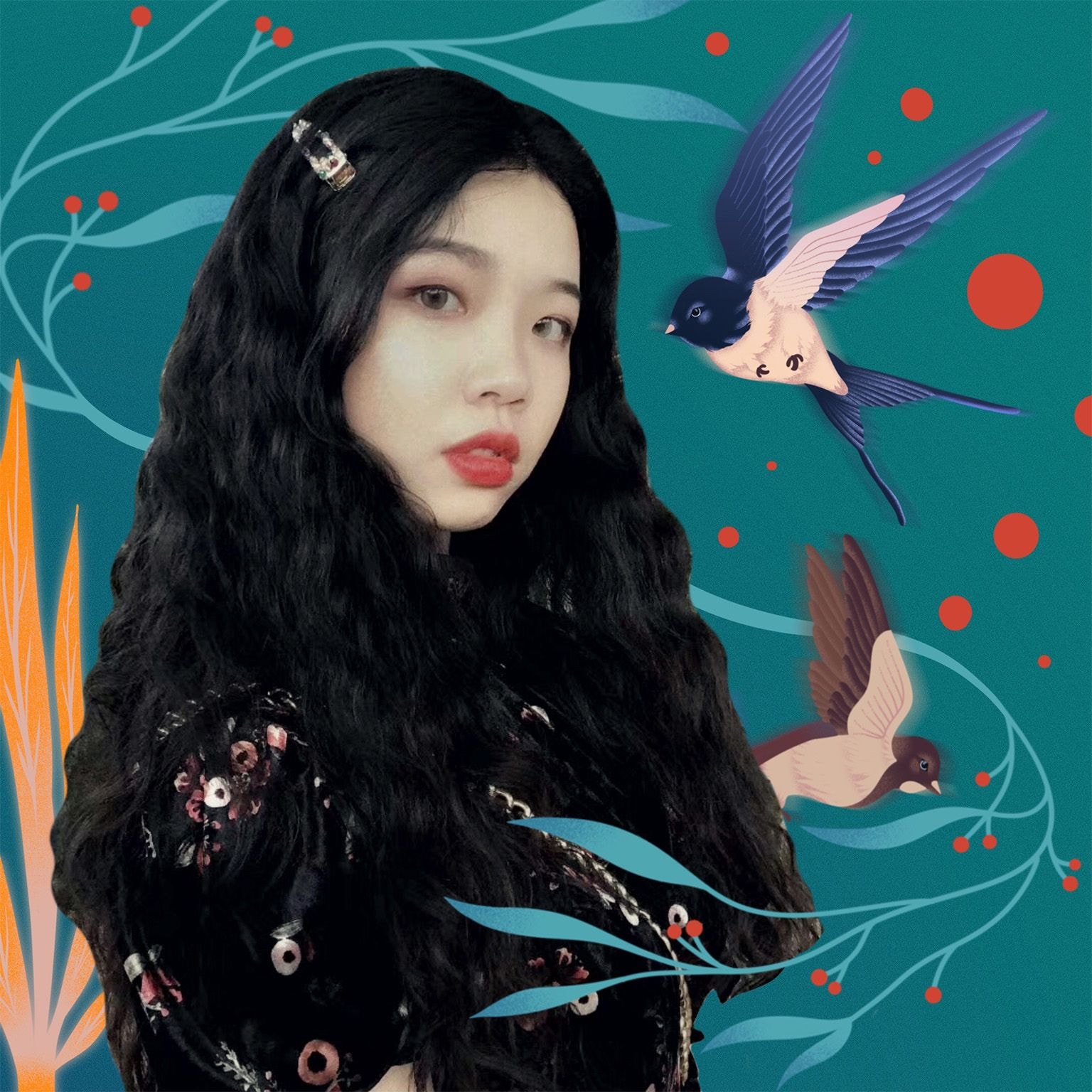 Meet the Futures
We support the next generation of Creative Talent through our Futures program
Explore the Roster
View the Collection