Malibu 'Because Summer'
A series of mixed media spots for Malibu's Summer campaign.
This project saw David collaborate with 360i and Malibu for their "Because Summer" campaign.
In a series of twelve bold and bright spots, David integrated modestly handcrafted backgrounds with live-action, 2-D animation, and stop-motion that show the endless possibilities of the season.
Explore the Roster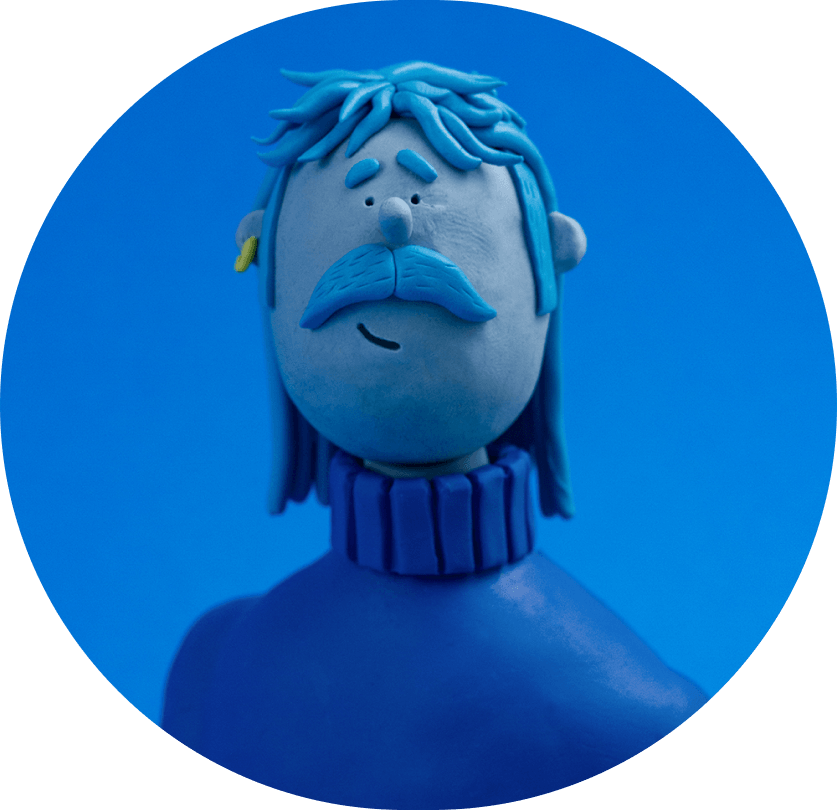 Meet the Futures
We support the next generation of Creative Talent through our Futures program
Explore the Roster
View the Collection