Best of Bulb
Hand drawn inky-goodness.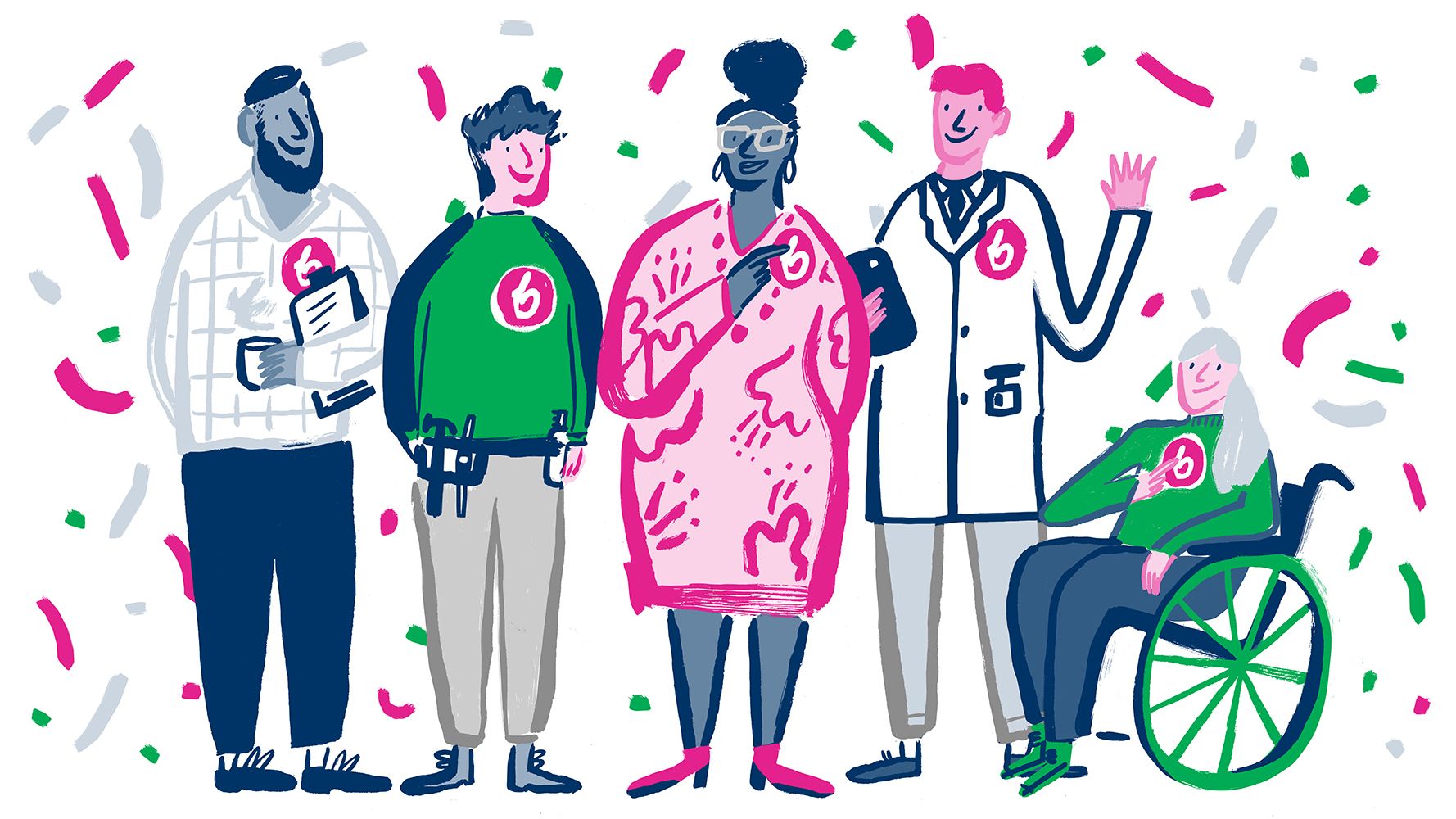 Between December 2019 and April 2020 Hannah Warren created a whole heap of charming illustrations for energy company Bulb.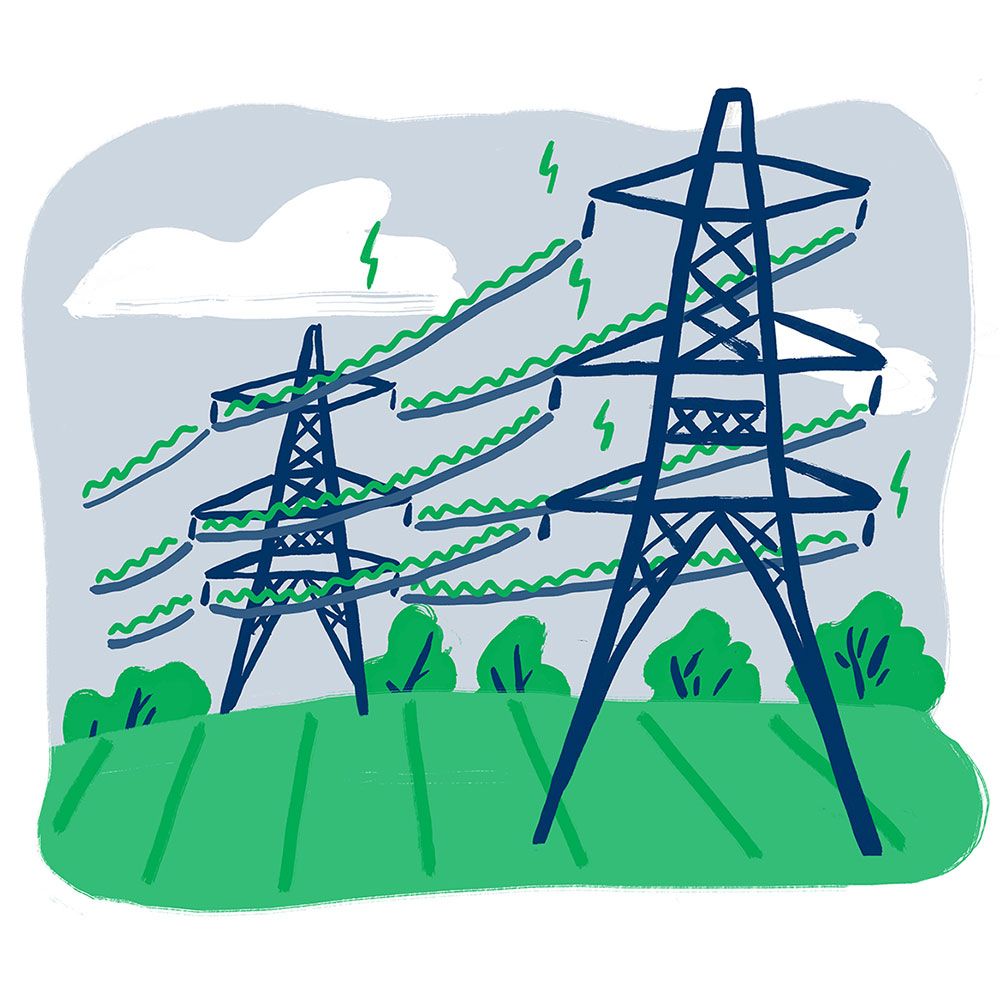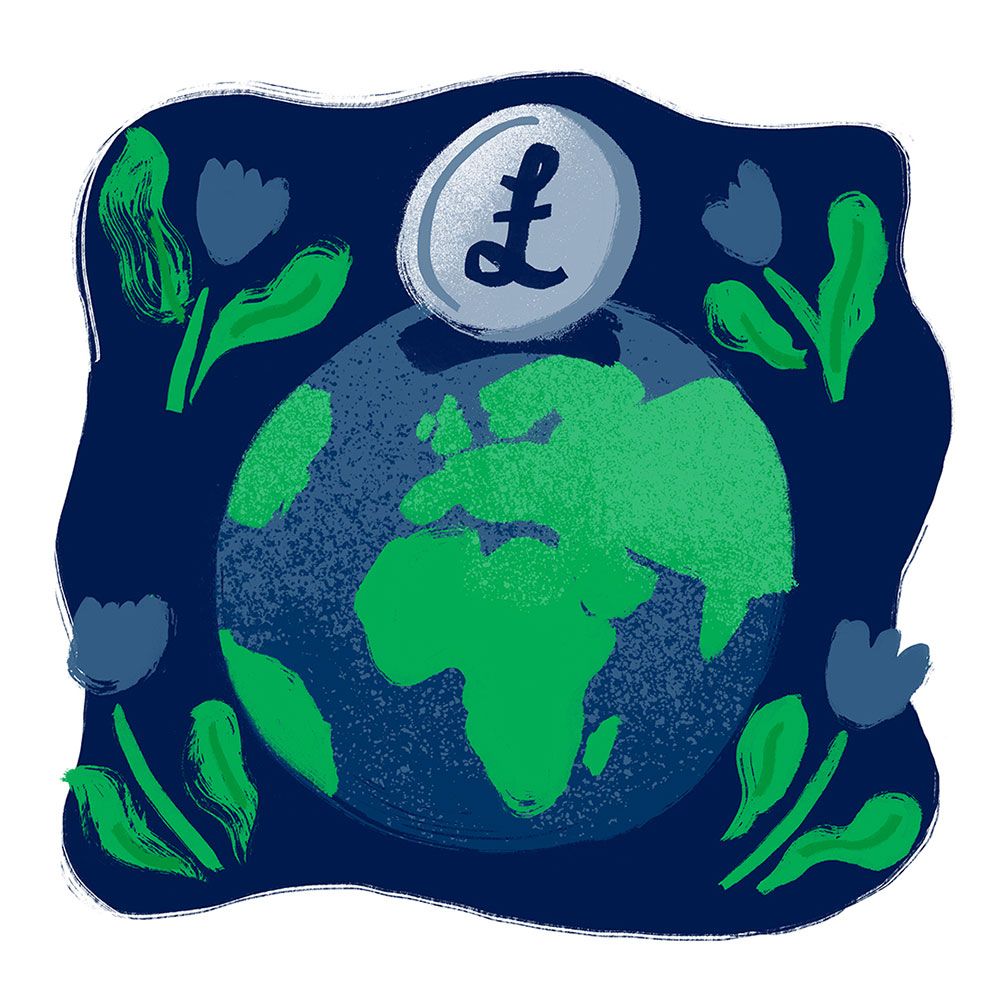 Although each brief Hannah received was different, they did however always require a human quality to the illustrations, so, hand drawn in ink, or (at least) made to look like that. Hannah also had to work within the brand's limited colour palette.
Hannah's work was predominantly used online across their website, blog post headers and on social. Bulb also utilised the work of another wonderful illustrator, Aurelia Lange, who's work was used across other areas of the brand.


Bulb also created animated GIFs from Hannah's illustrations which were used as email headers sent out to customers.
Explore the Roster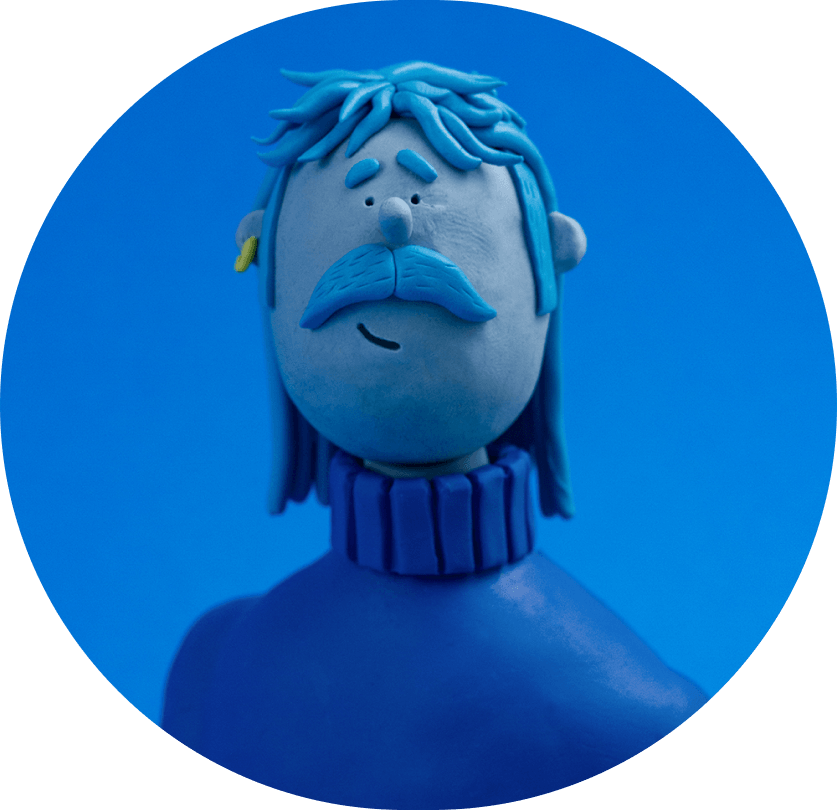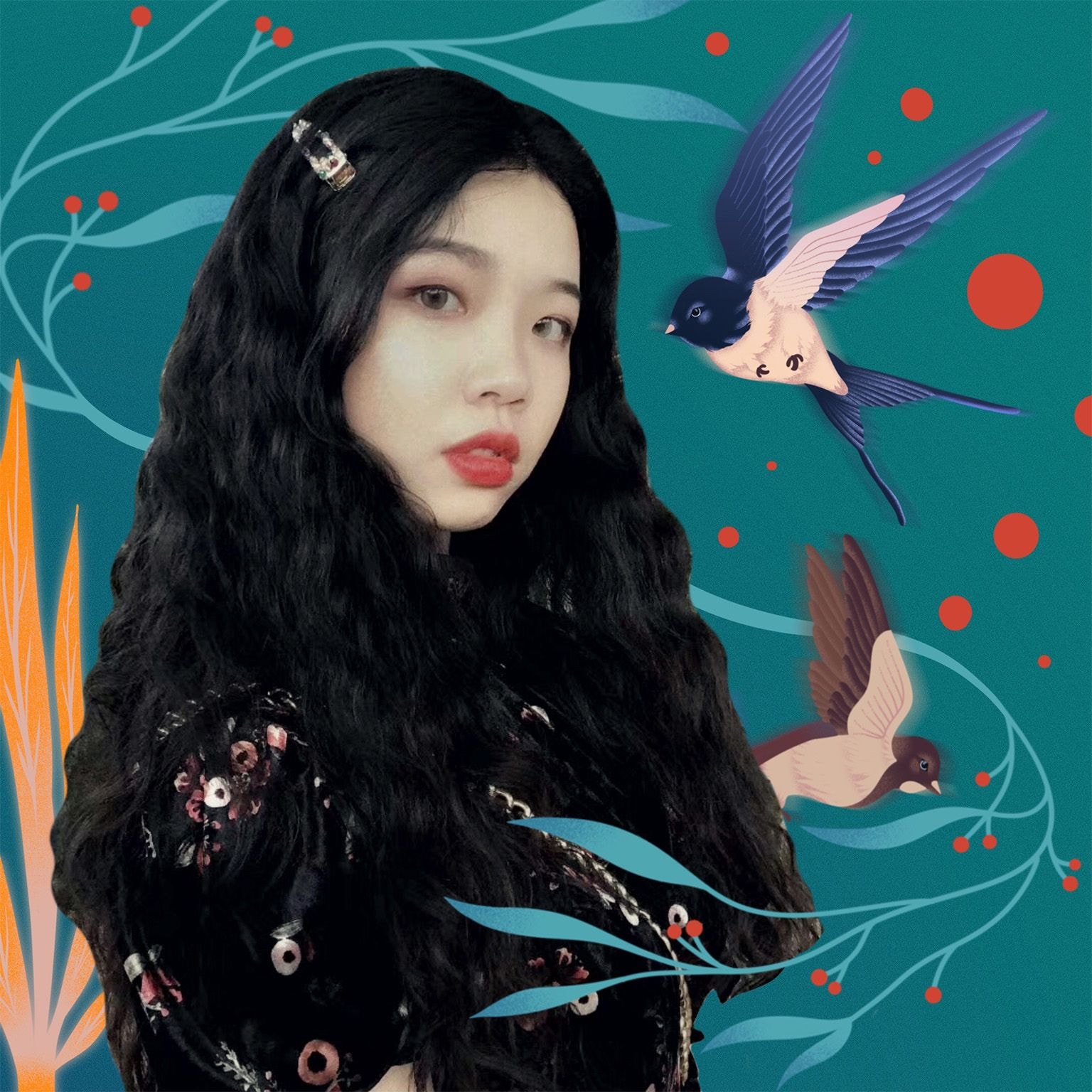 Meet the Futures
We support the next generation of Creative Talent through our Futures program
Explore the Roster
View the Collection