Bose 'What is Bose AR?'
A clean, energetic animated film to tease Bose's AR offering.
Bose are well known for providing the sharpest and cleanest sound to your ears via their beautifully designed products.
To date, their products have always been been advertised via photo campaigns… but the question posed to Niceshit was 'how do you visualise AR?' especially while keeping the exact features and capabilities fairly vague as their AR offering is still in development.
For this teaser video, Niceshat aimed to carry the finesse and stylishness of their existing campaign visuals onward, and deliver a flowing, clean, and elegant graphic style with seamless transitions to guide the viewer along this 1 minute journey.
Niceshit created a perfect blend of 3D, motion graphics, and frame-by-frame animation along with a fantastic soundtrack to tie it all together.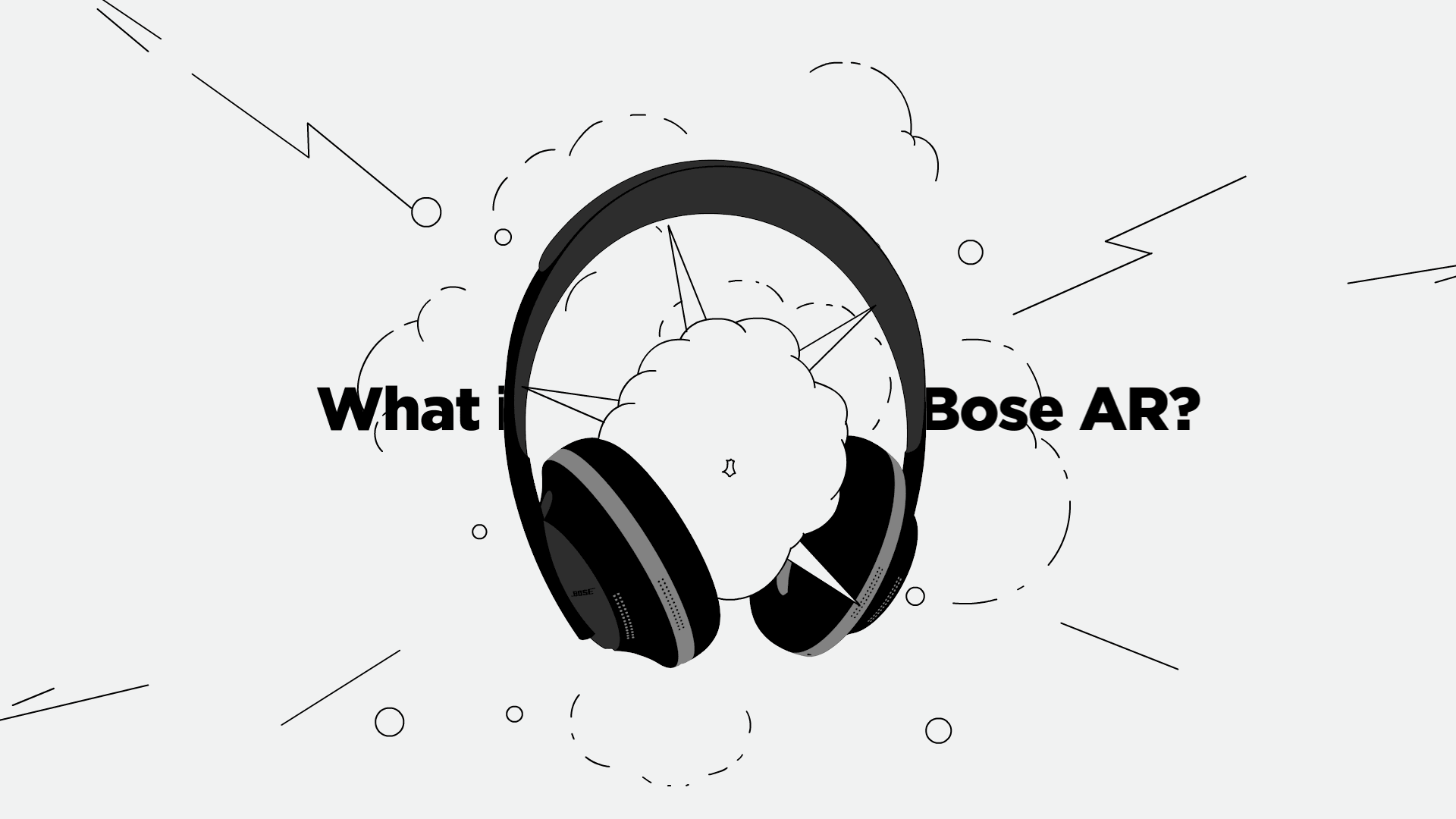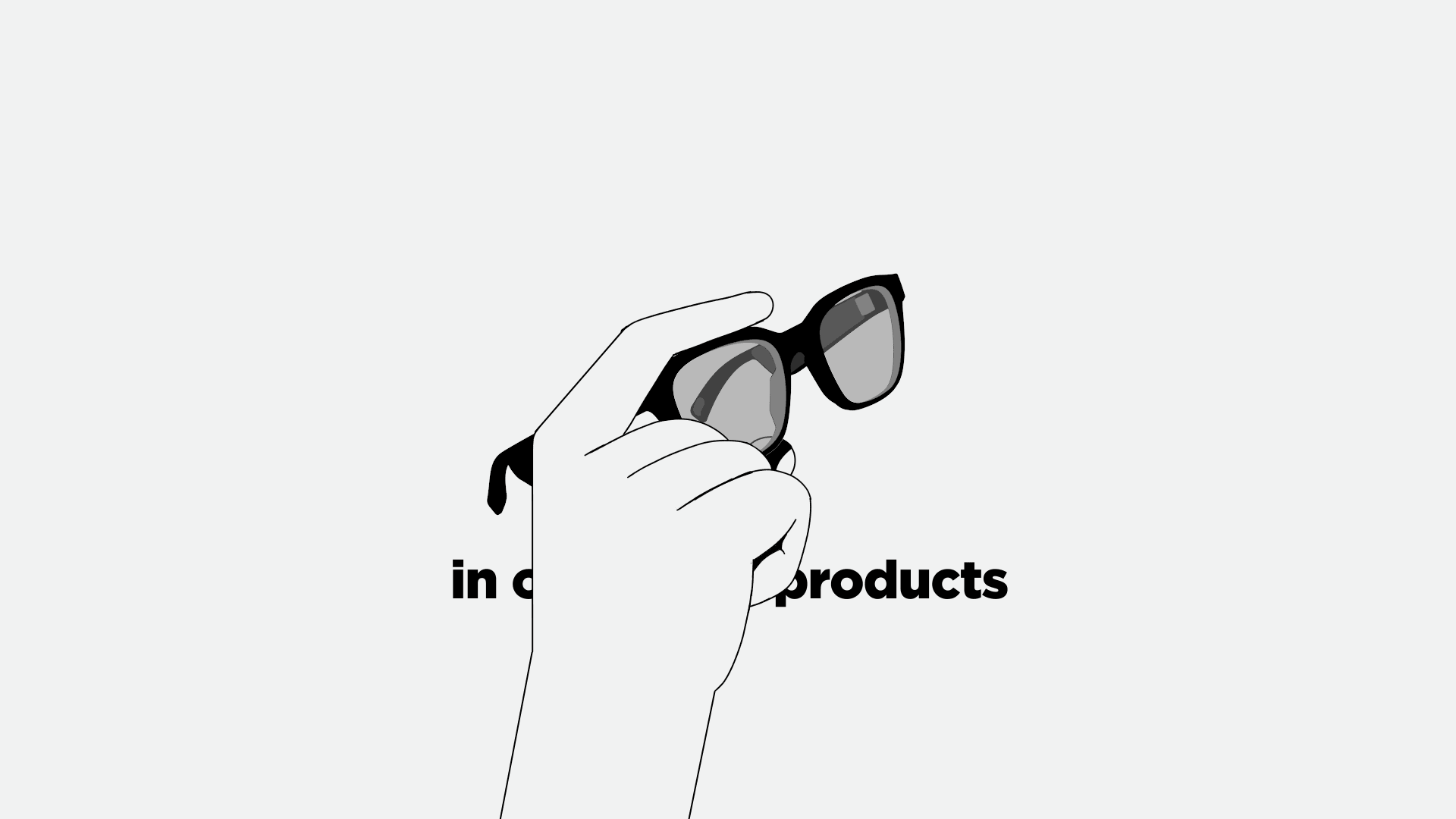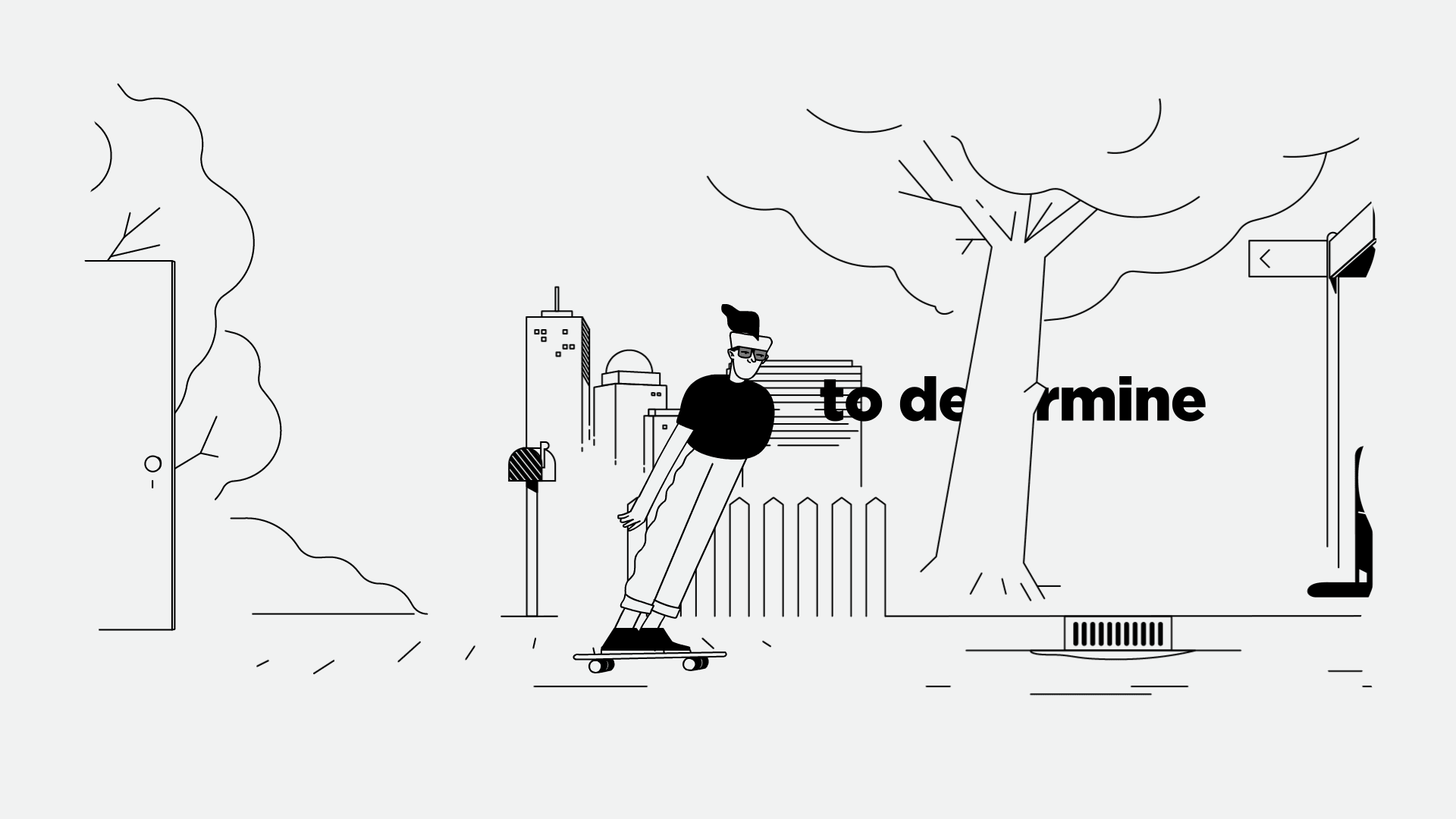 Explore the Roster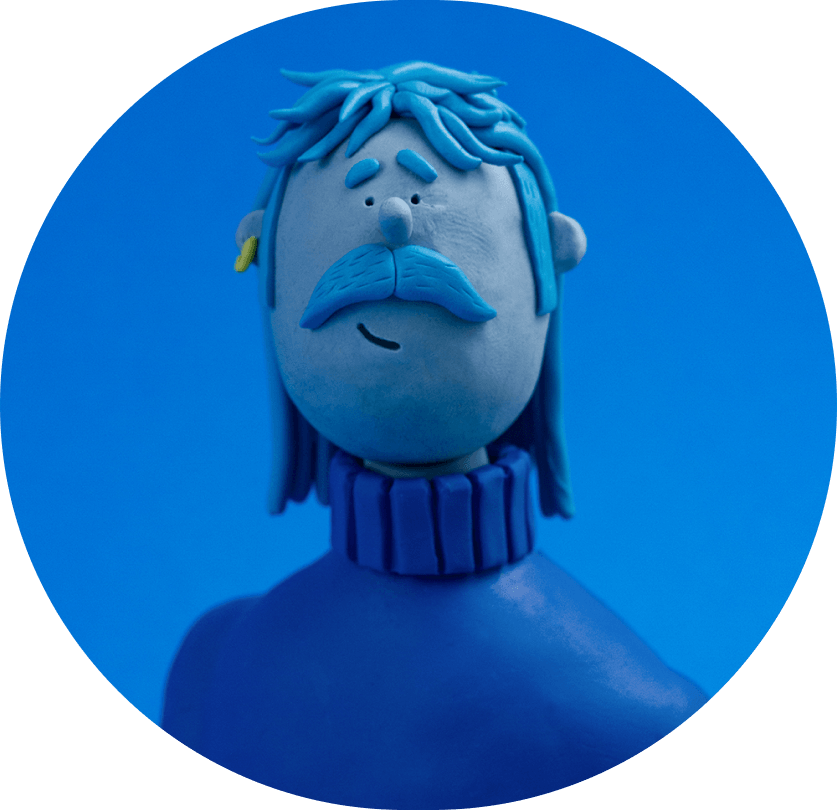 Meet the Futures
We support the next generation of Creative Talent through our Futures program
Explore the Roster
View the Collection