Brain Dings CBD
'Lee Dings': A limited edition collab.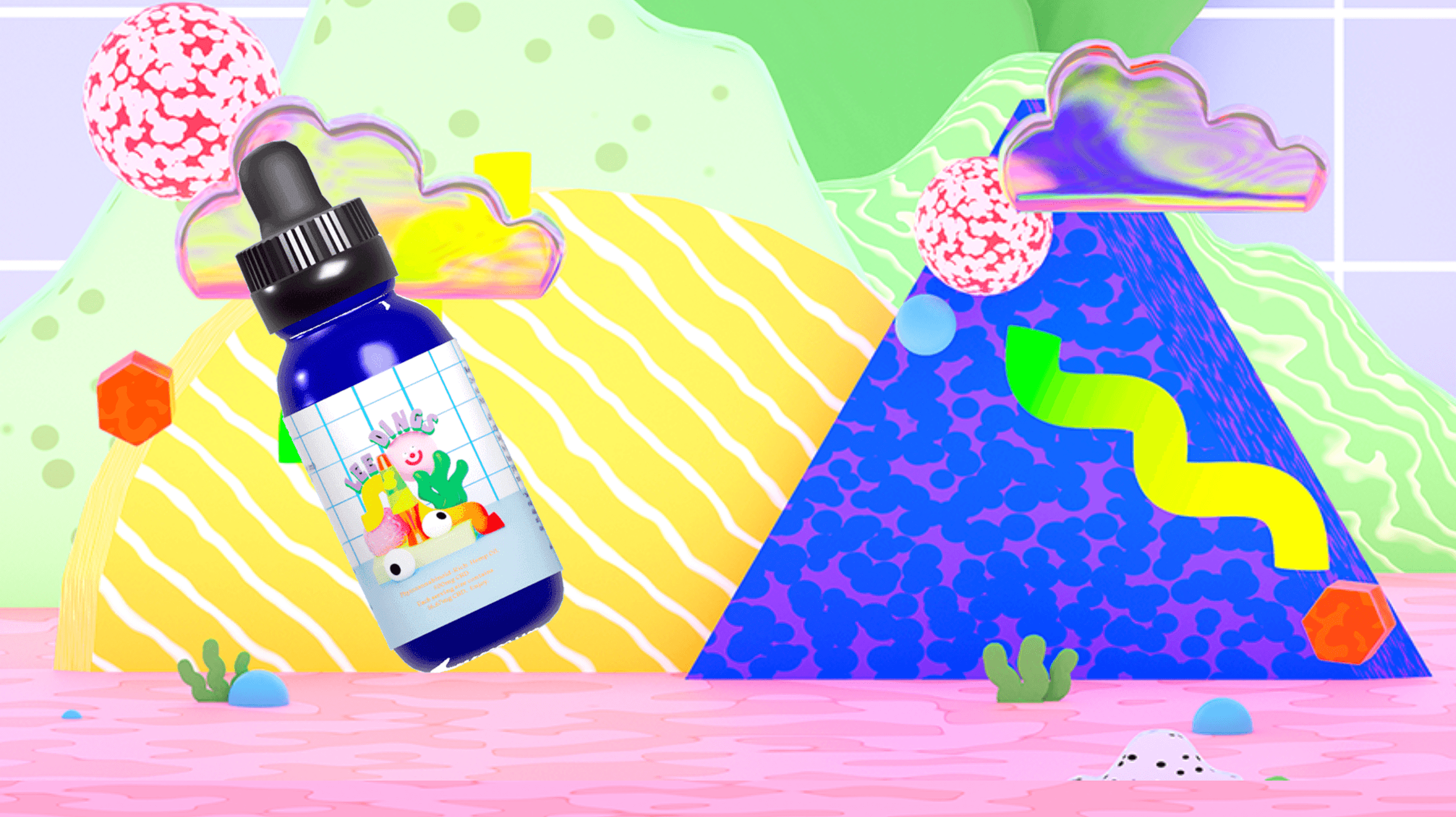 3D designer and animator Leanne Rule deployed her love of all things colorful & surreal in this collaboration with cult favorite CBD brand Brain Dings for this limited edition release – which included a custom bottle and packaging design, a series of animations for social on the theme of 'How CBD Makes Me Feel' (below), and GIF stickers for social (search 'brain dings' on Giphy or Instagram stories).
Brain Dings does limited edition collaborations with artists as a branding exploration to support and showcase the work of artists of distinct backgrounds, with 50% of all profits going directly back to the artist.
Explore the Roster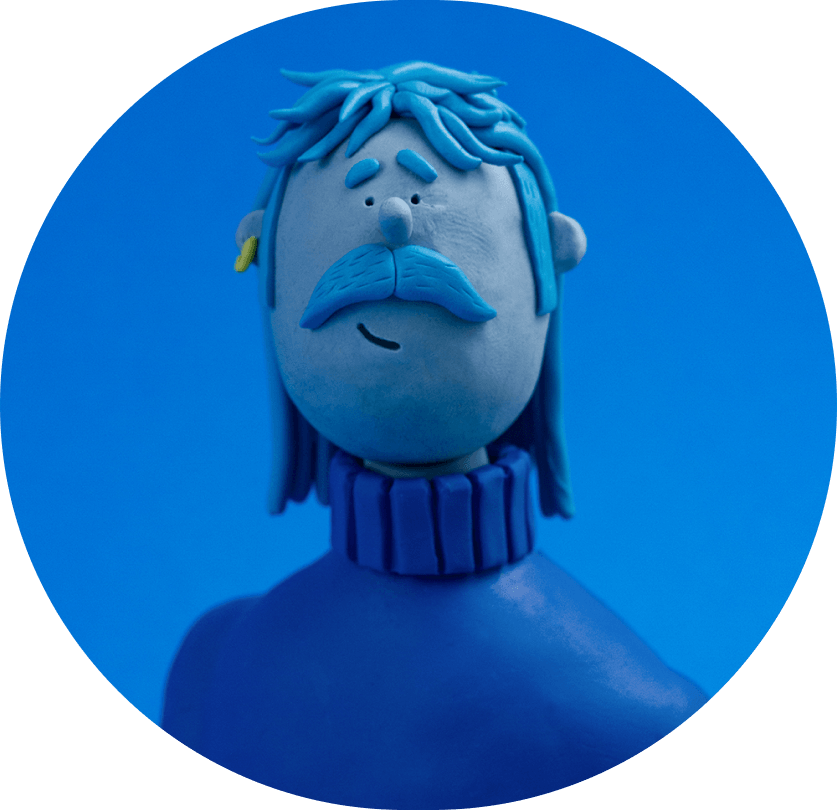 Meet the Futures
We support the next generation of Creative Talent through our Futures program
Explore the Roster
View the Collection