Cartoon Network Idents
A handcrafted TV ident for the iconic channel.
A visual symphony for a Cartoon Network promo video & a series of TV idents, syncing fan-favorite characters to an upbeat tempo and unifying each scene through colour and melody.
David carefully constructed the characters to take on special roles, each representing a specific instrument, sound, or look to correspond with their respective part of the song and forming one big band.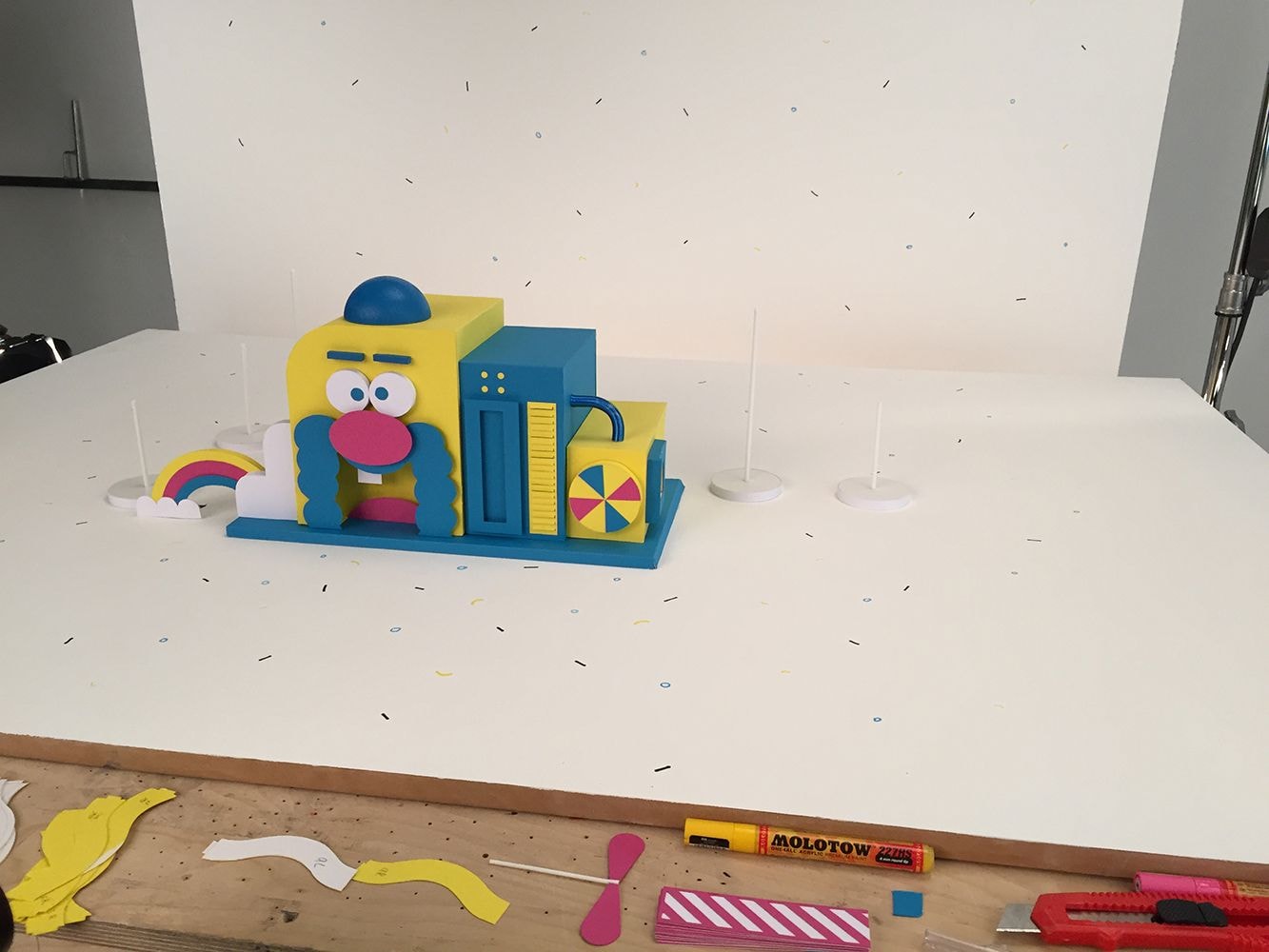 Explore the Roster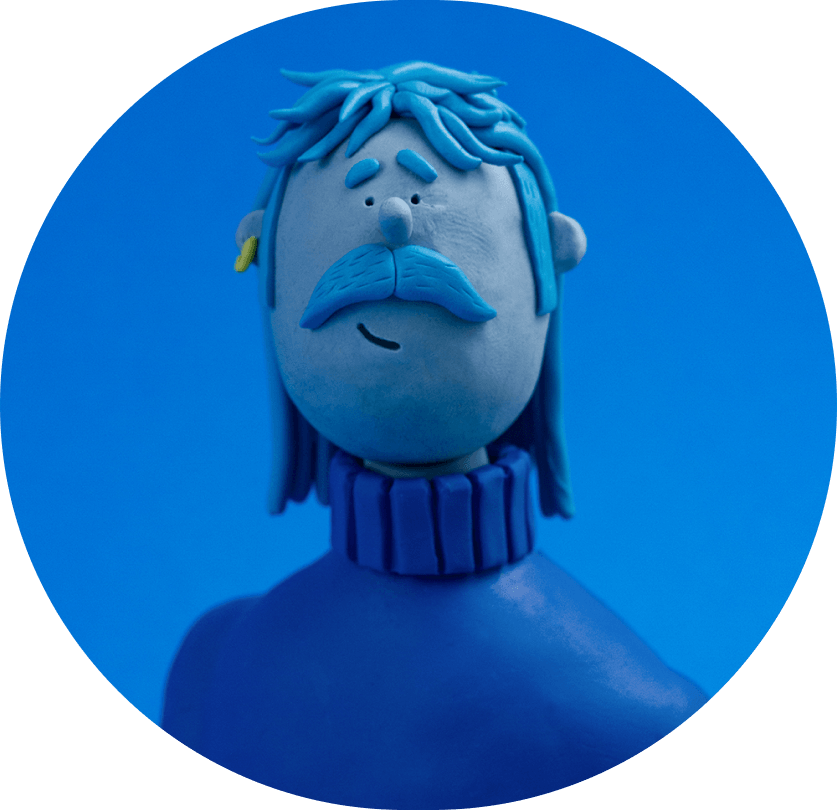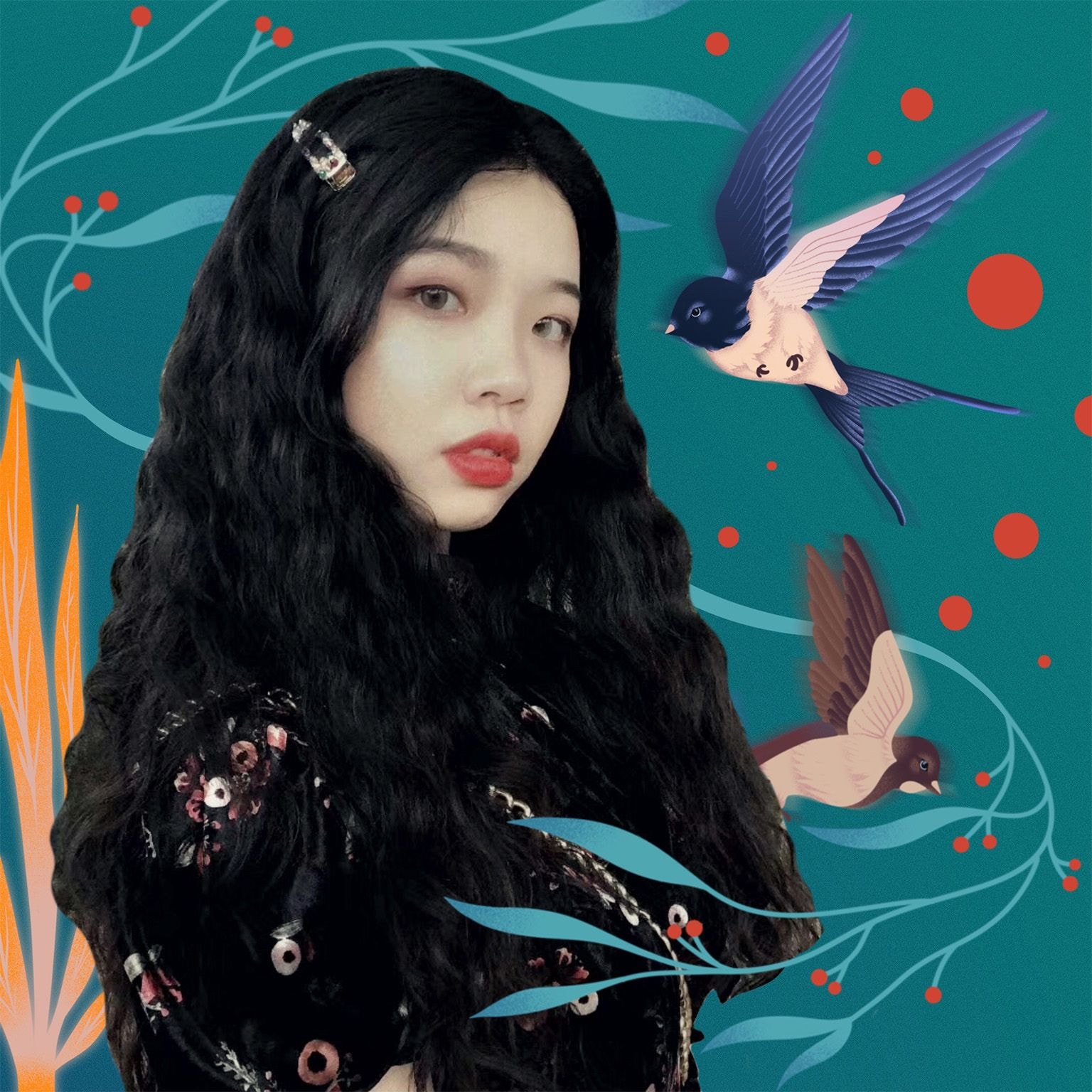 Meet the Futures
We support the next generation of Creative Talent through our Futures program
Explore the Roster
View the Collection