Chateau Ste. Michelle 'Summer'
Clean and stylised line animations.
Niceshit were invited to use their renowned illustration & animation skills to help the well-known West coast wine brand expand upon the visual aesthetic and personality of the brand for their very of-the-times Summer 2020 campaign to raise awareness and excitement around their new single-serving aluminium bottle products and get them in people's shopping carts this Summer.
The Niceshit team loved the current-yet-lighthearted scripts the agency had come up with and were eager to collaborate with them to breathe life into the concept.
Below are some early explorations by Niceshit on how the world of Chateau Ste. Michelle was to come alive in illustration and animation. The characters who inhabit the land behind the mountain on the new product labels, and how Niceshit would work in relatable and humorous personality throughout, using subtle details and elements in both the characters and scenarios to bring it all to life.
The humour and surprise reveals throughout each spot are key to these stories and Niceshit were very careful with the framing, timings, and pauses to get the best reaction from these spots.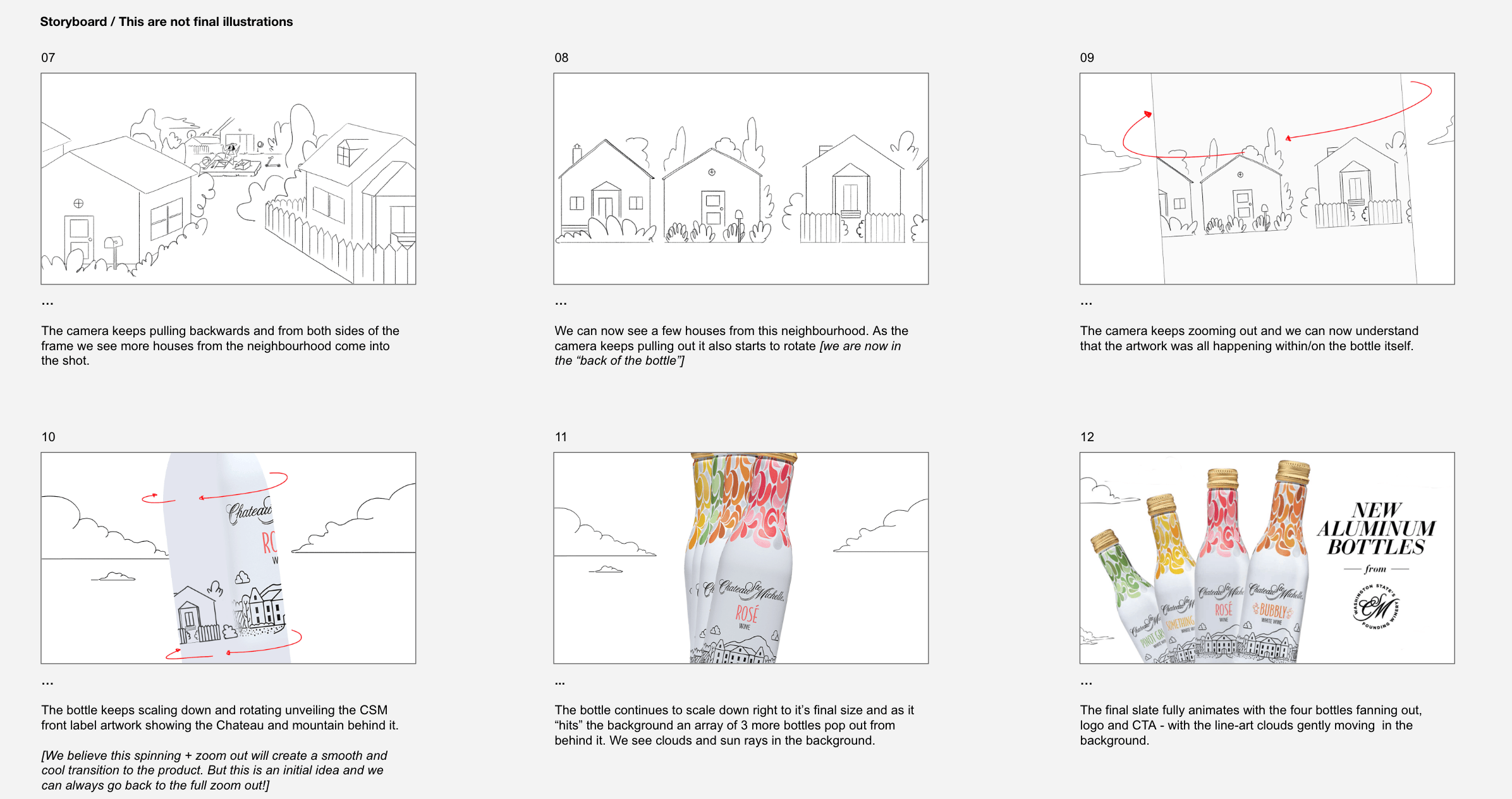 The team also took special care in thinking about how they could sensibly transition between the narrative world and the product reveal at end, to ensure that they connect the dots for the viewer that this world is all unfurling within the bottle art.
Niceshit have developed a lot of love and skills over the years in this line art style. The clean and minimal look works well in animation and is seamless when integrating photorealistic products into the animated world.
The style developed specifically for these spots is clean, yet stylised. A bit feminine, a bit flirty and cheeky, but at the same time current and mature. As is the case with everything Niceshit creates, it's never overly complicated or fussy.
The decision to ensure the characters were not cartoony or overly exaggerated and that the environment was fairly true to form and not mystical or imaginative was purposefully made so that the style felt 'grown-up' and sophisticated, and not appealing to children at all, given the subject matter. And much care and development was given to the cast of characters to represent a diverse, modern consumer.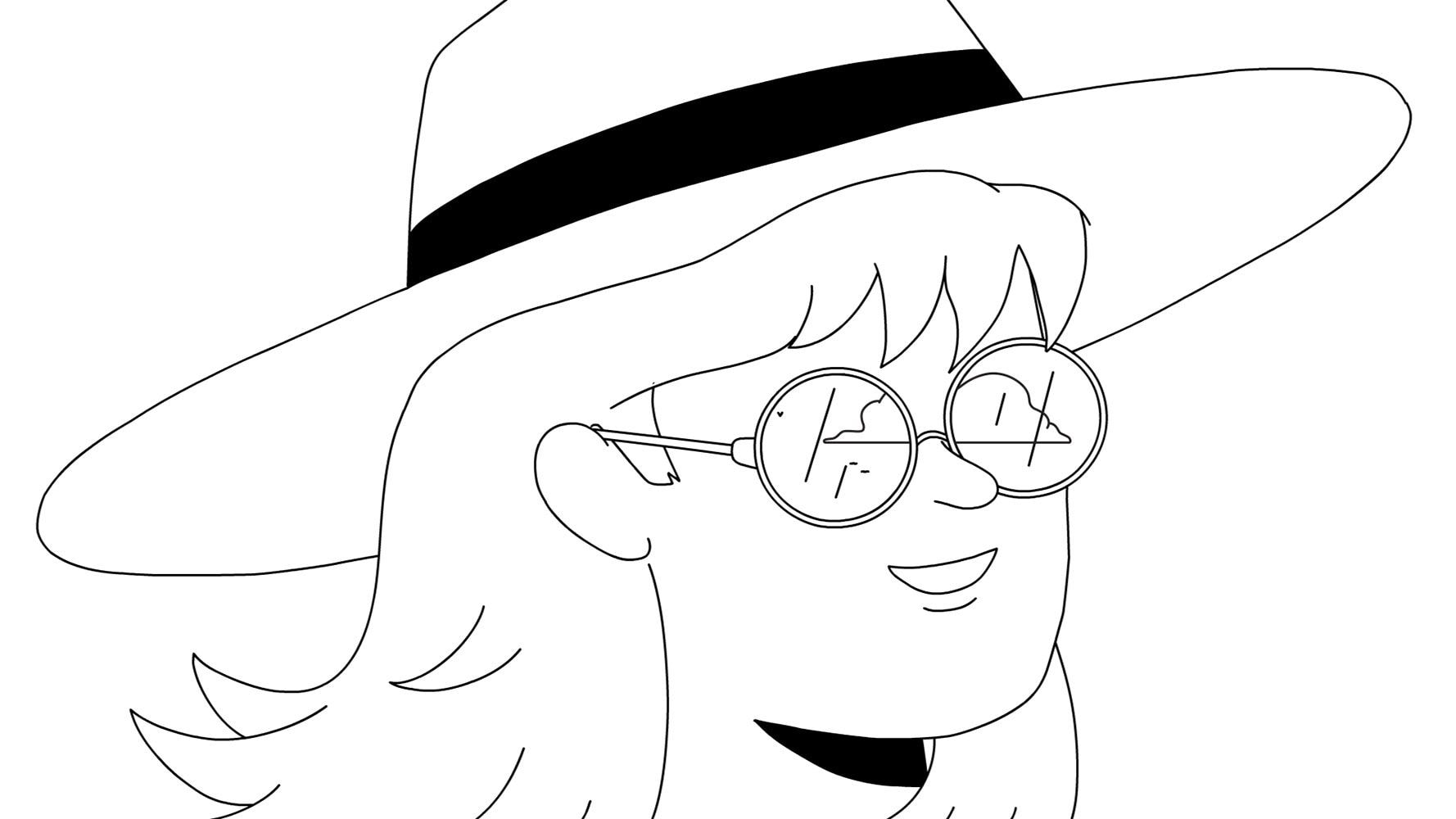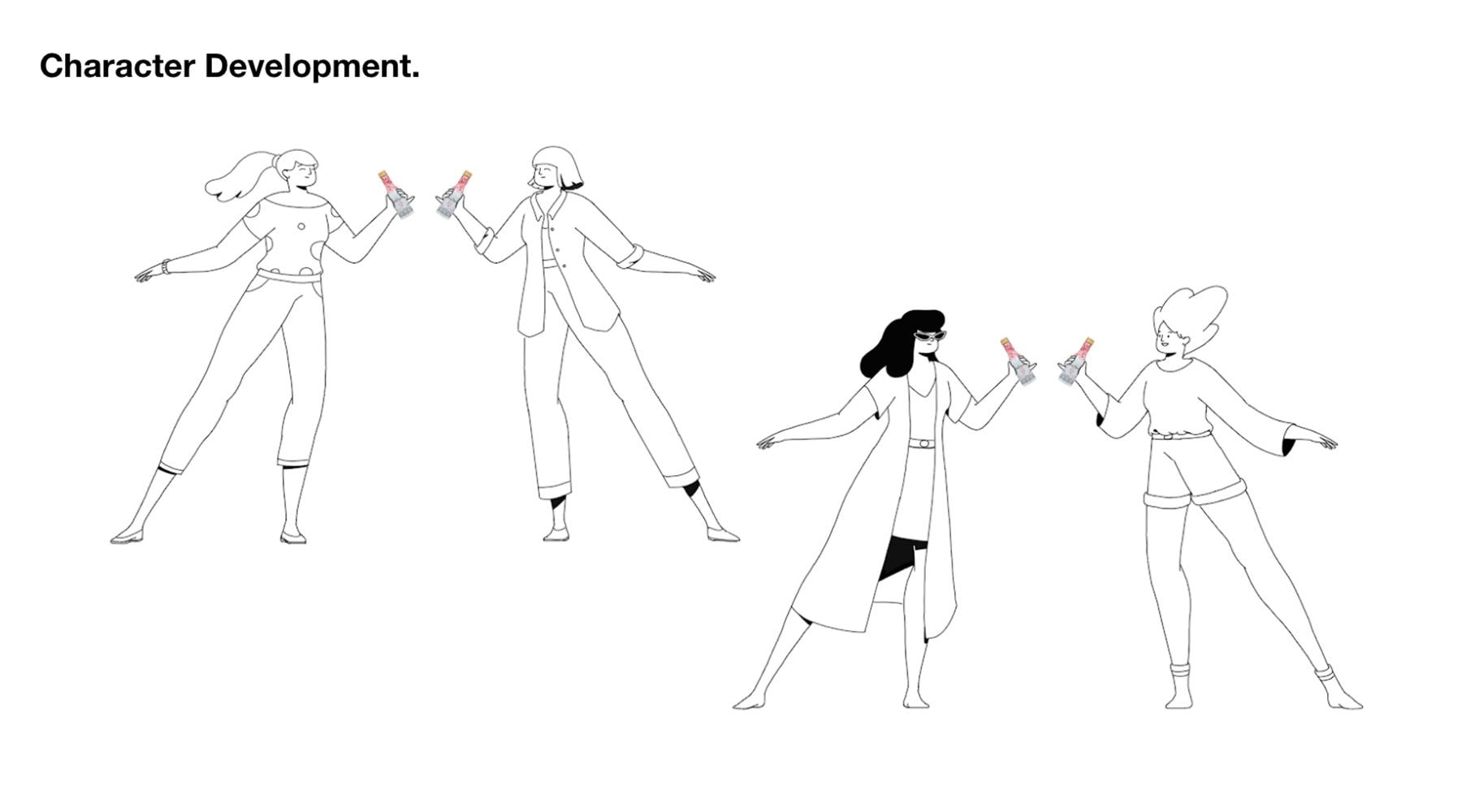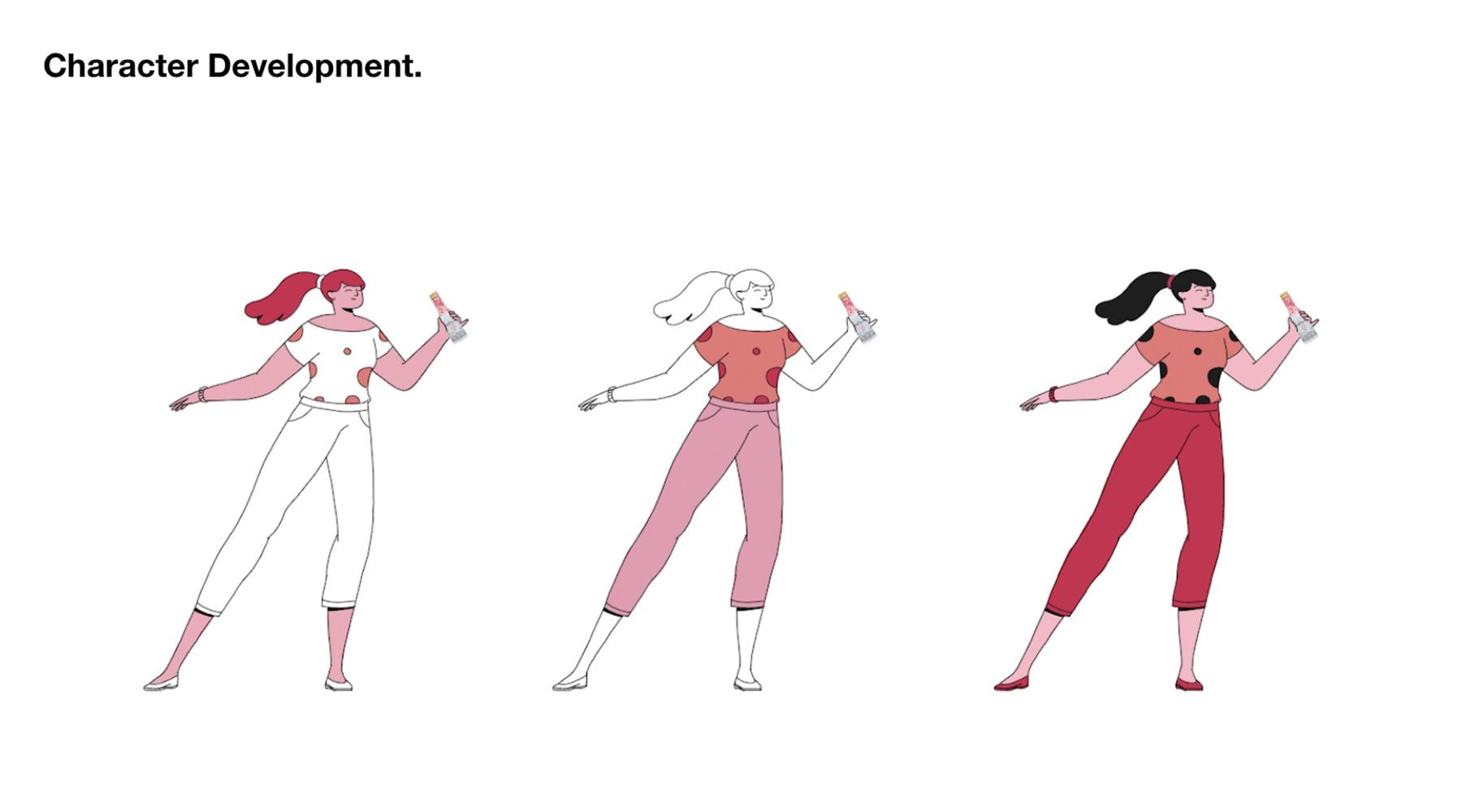 Explore the Roster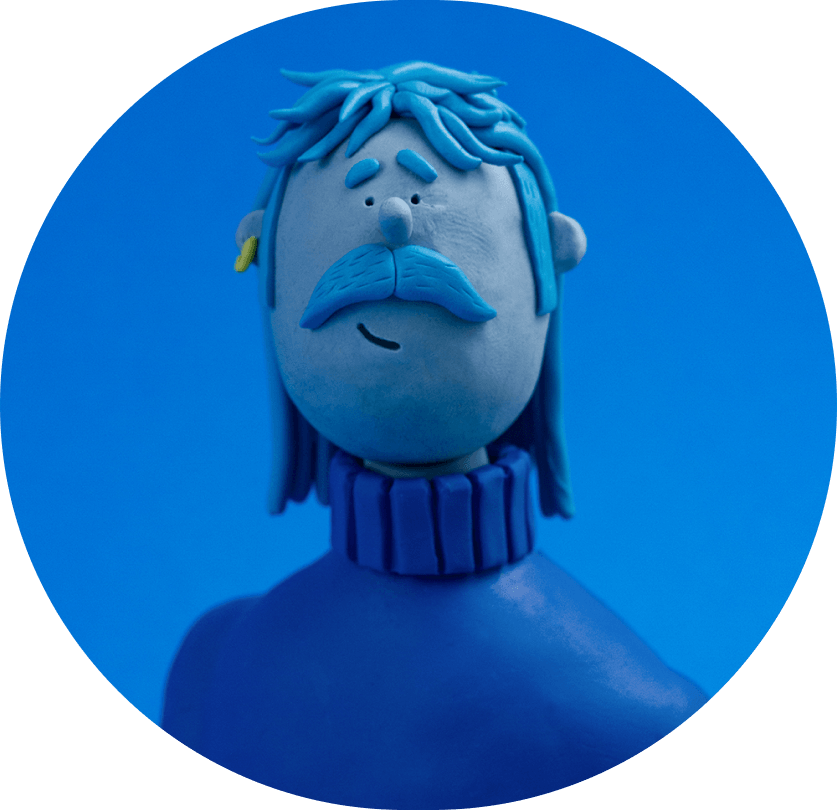 Meet the Futures
We support the next generation of Creative Talent through our Futures program
Explore the Roster
View the Collection