Efficient Cooling
A journey in keeping the Earth cool for BBC StoryWorks.
Commissioned as part of the Transforming Cities series, Studio Desk created a vibrant animation that unpacks the role of cooling in tackling the climate crisis.
Studio Desk use their flowing animation style to communicate the importance of cooling for day-to-day life: from transporting medicines and the foods we eat, to ensuring safe living conditions in hot climates. Their use of abstract, colourful scenes allows the film to be global, not set to one location so it celebrates the diversity around the world while also ensuring the global cooling effort is undertaken by everyone.
This series will highlight some of the most ambitious action undertaken by cities globally, uncovering the untold stories of those most affected by the climate crisis, along with the inspiring individuals, communities and initiatives delivering transformative climate action.
"For thousands of years, cities have been epicentres of diversity, creativity, and invention. Cities symbolise transformation, often the vantage point of rapid political and cultural transformations. With high population densities and increasing stress on natural resources, cities are now at the frontline of the impacts of climate change."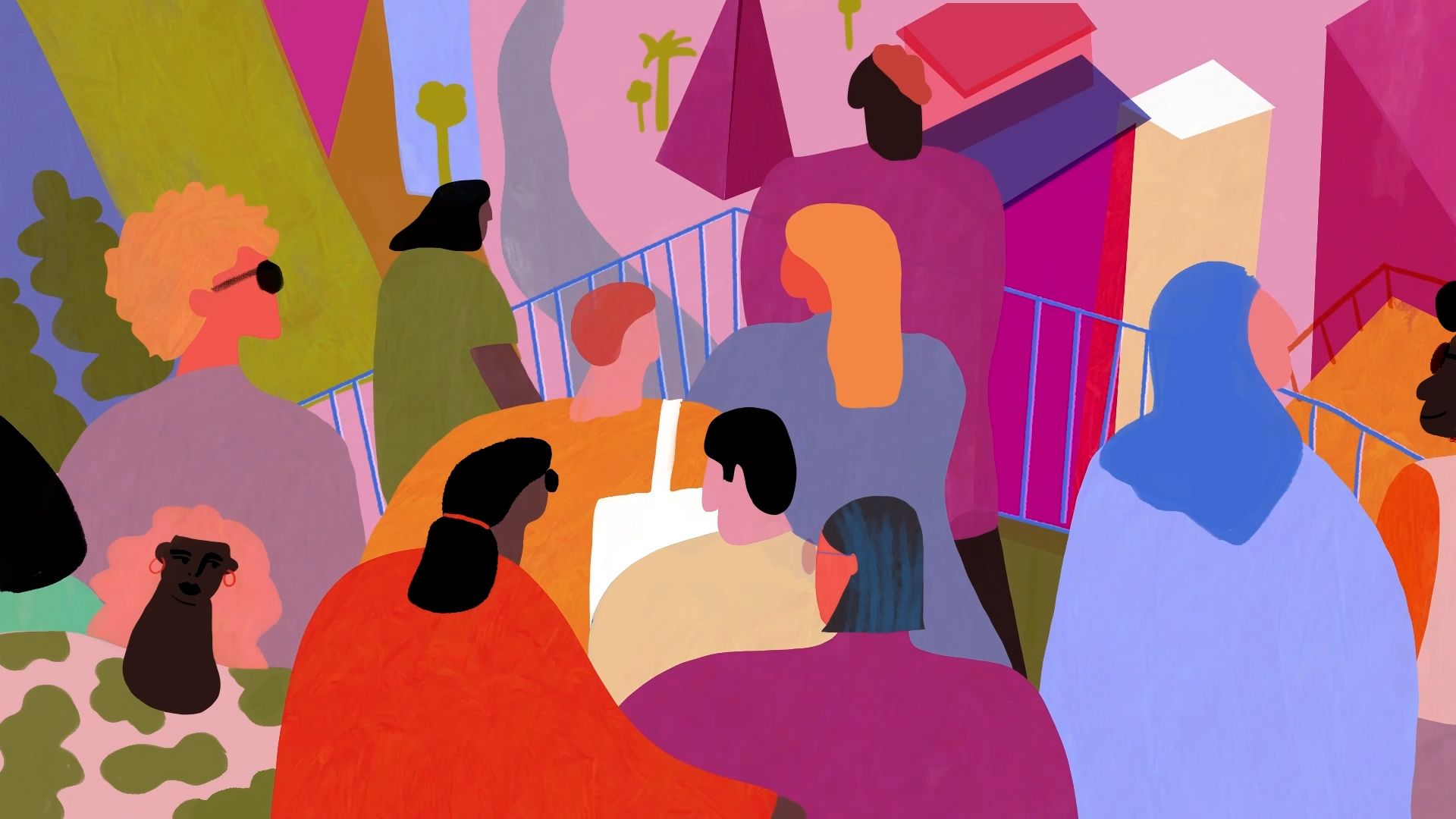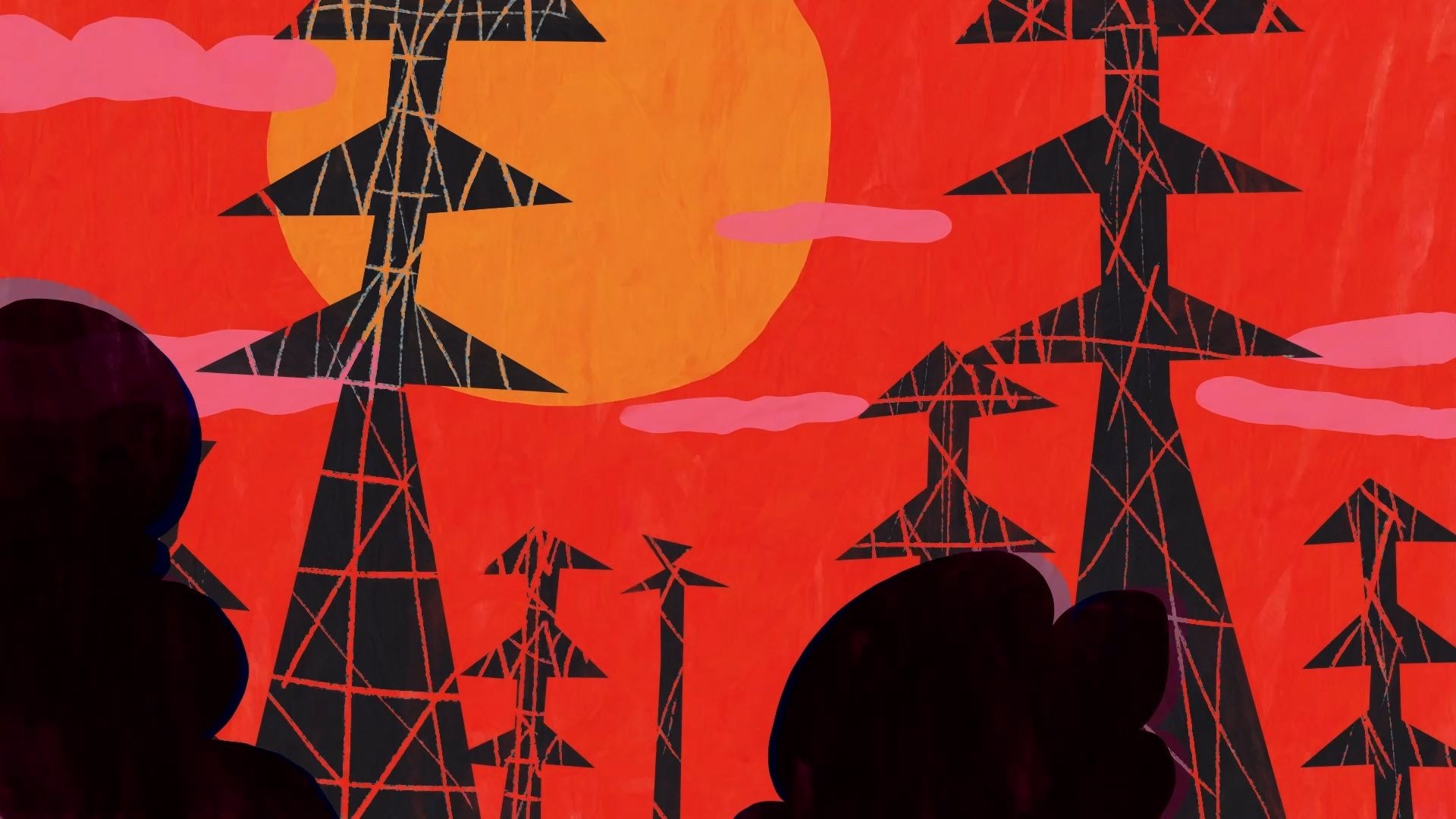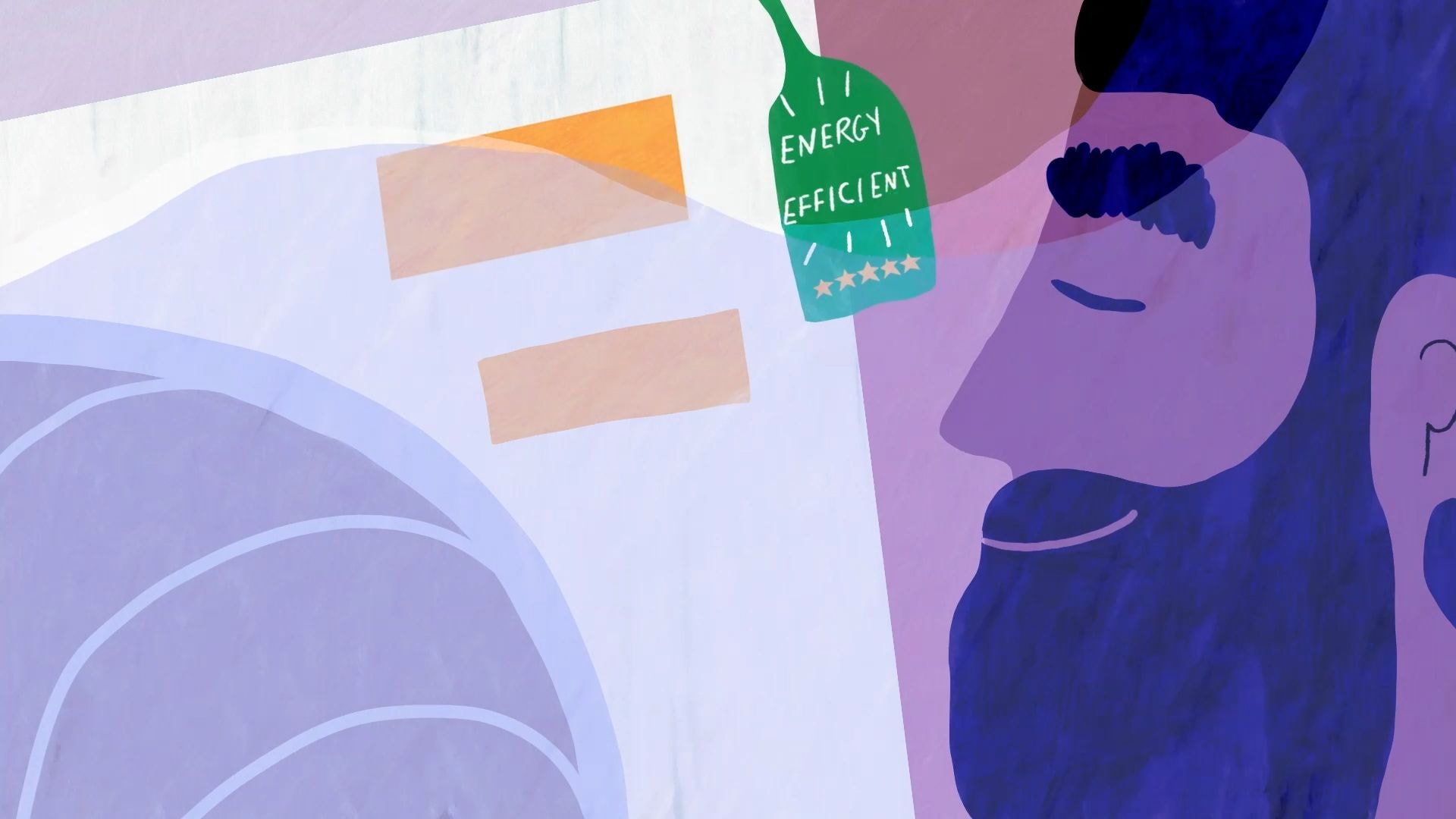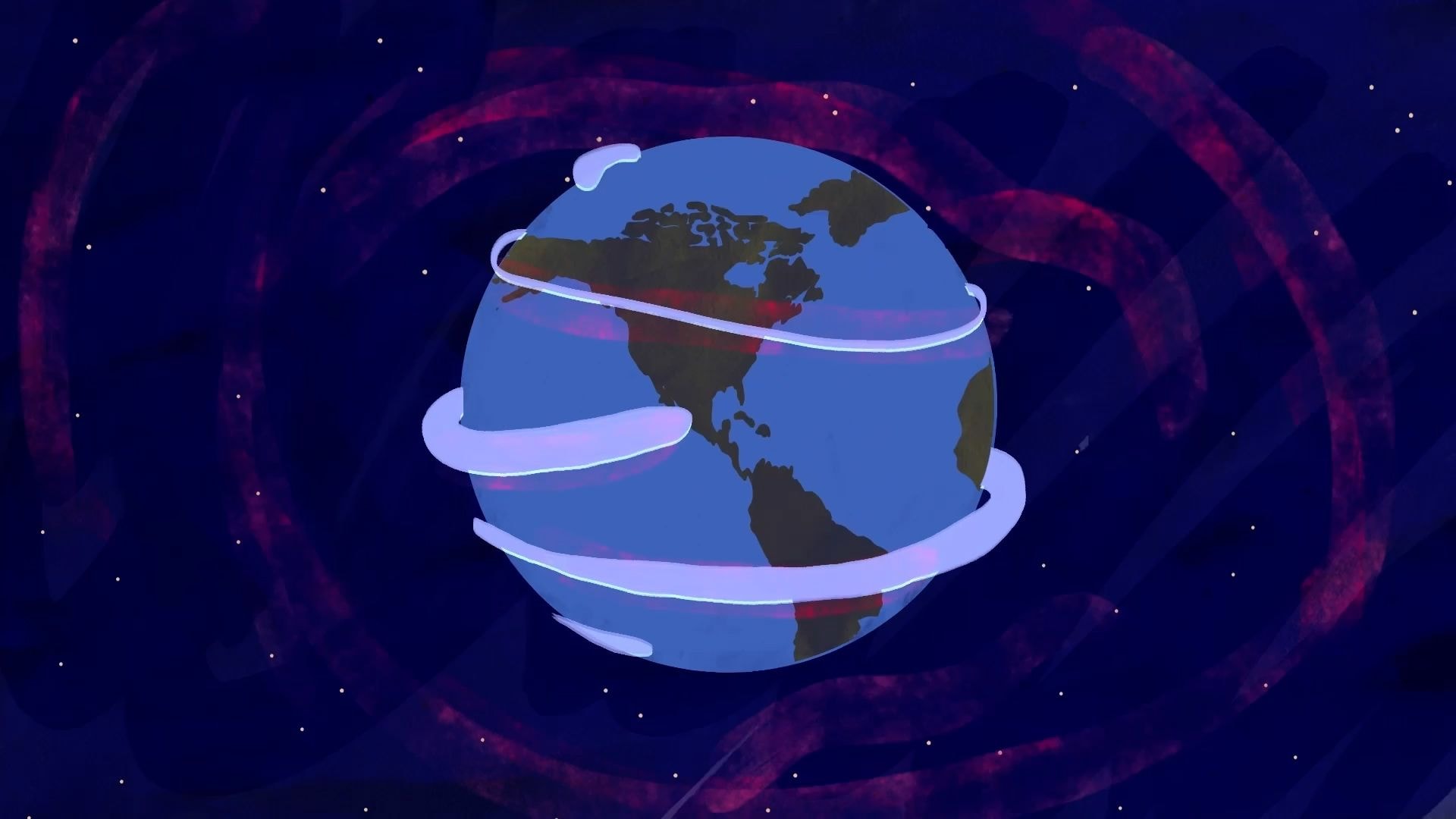 Explore the Roster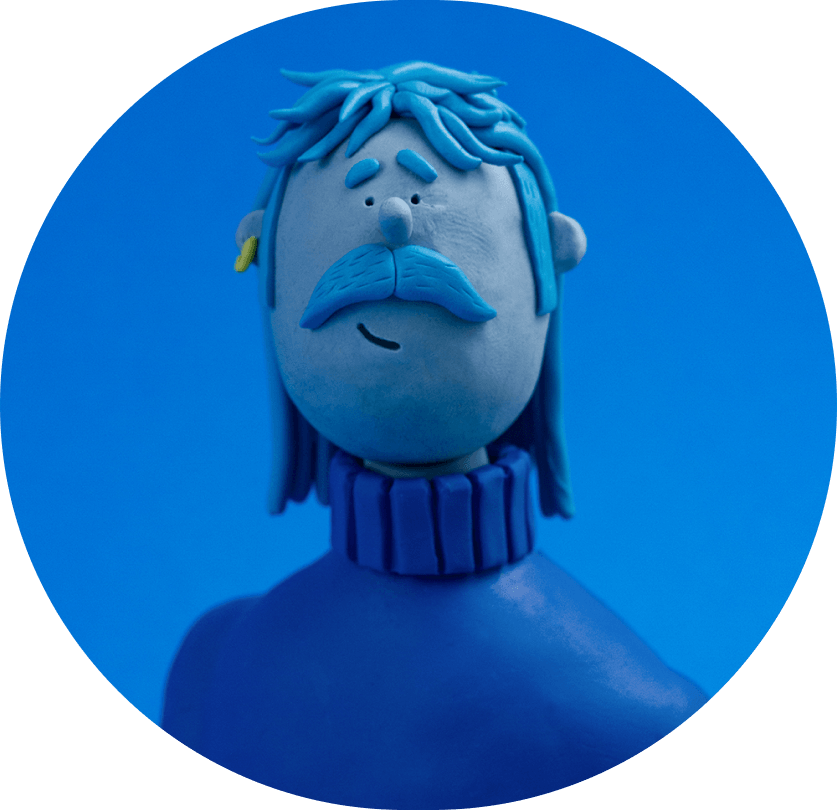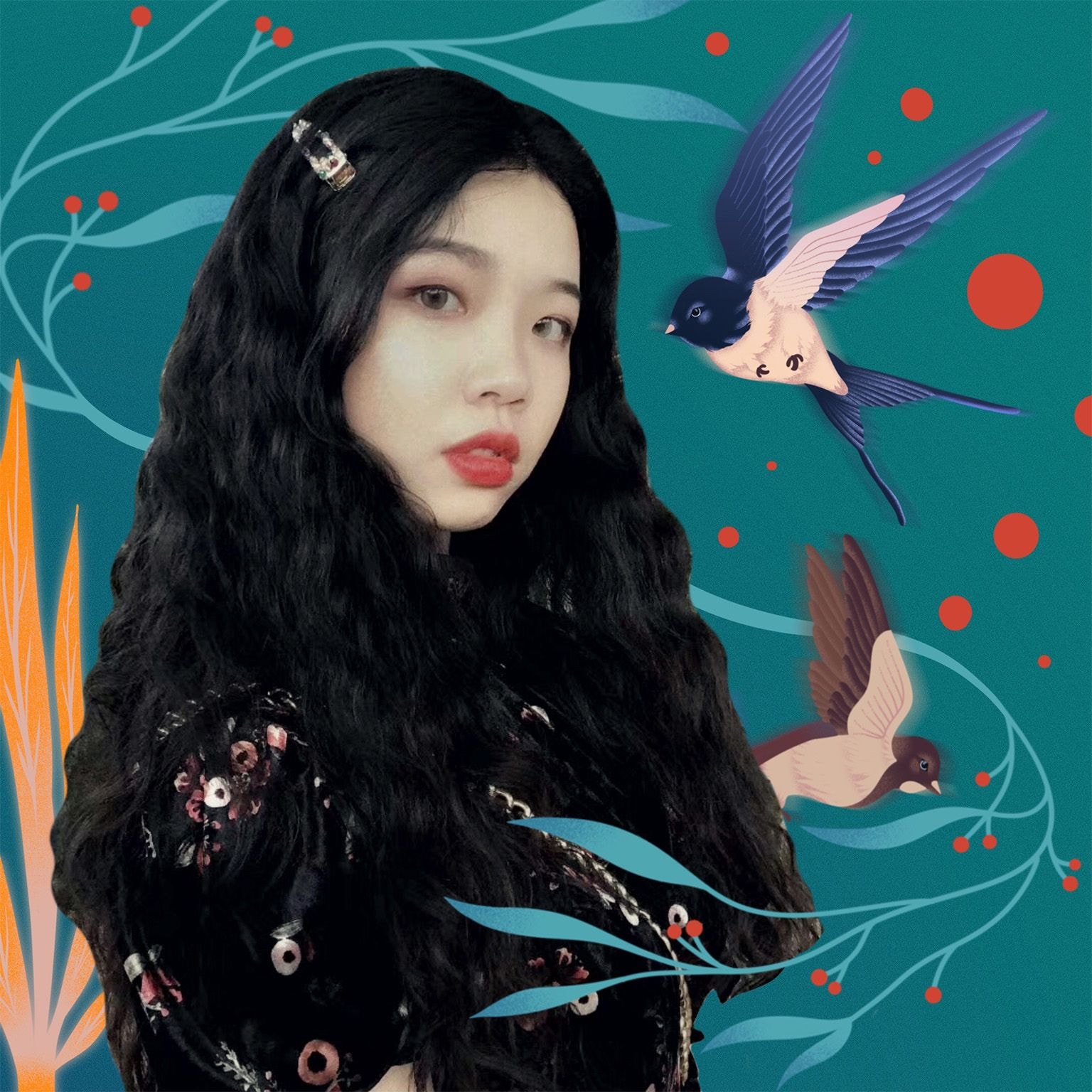 Meet the Futures
We support the next generation of Creative Talent through our Futures program
Explore the Roster
View the Collection