eos: Describing the Indescribable…
The (almost) indescribable feeling of awesome at work.
eos range of self-care products are made with the goal of being so effective that they will change your life, and in their newest campaign to promote their Ultra Care Lip Treatment range, they attempt to convey through witty visual metaphor just how good they feel and well they work!
eos felt that this sensation their products give their users – a feeling they've never felt before, a feeling so awesome that it activates all of the senses… a feeling that is nearly impossible to describe – could only be answered by someone with a superior wit and talent for capturing visual absurdity, hence their calling upon the help of 3D Animation Director & Designer Eva Cremers.
The creative team behind the campaign created a series of humorous and spirited scripts, each hero'ing a different metaphor that could possibly sum up the effective & sensorial sides of three main product, as well as the Ultra Care product suite as a whole.
Each metaphor is immersive and grounded in the feeling a product gives the consumer (eg. 'like an army of little fuzzy coconuts fighting against the sun'), with Eva's task being to bring these to life using her cute but quirky characters and environment design.
These animated visual metaphor scenes were then bookended with live action featuring the actual product in use, resulting in four humorously memorable hybrid spots for the campaign.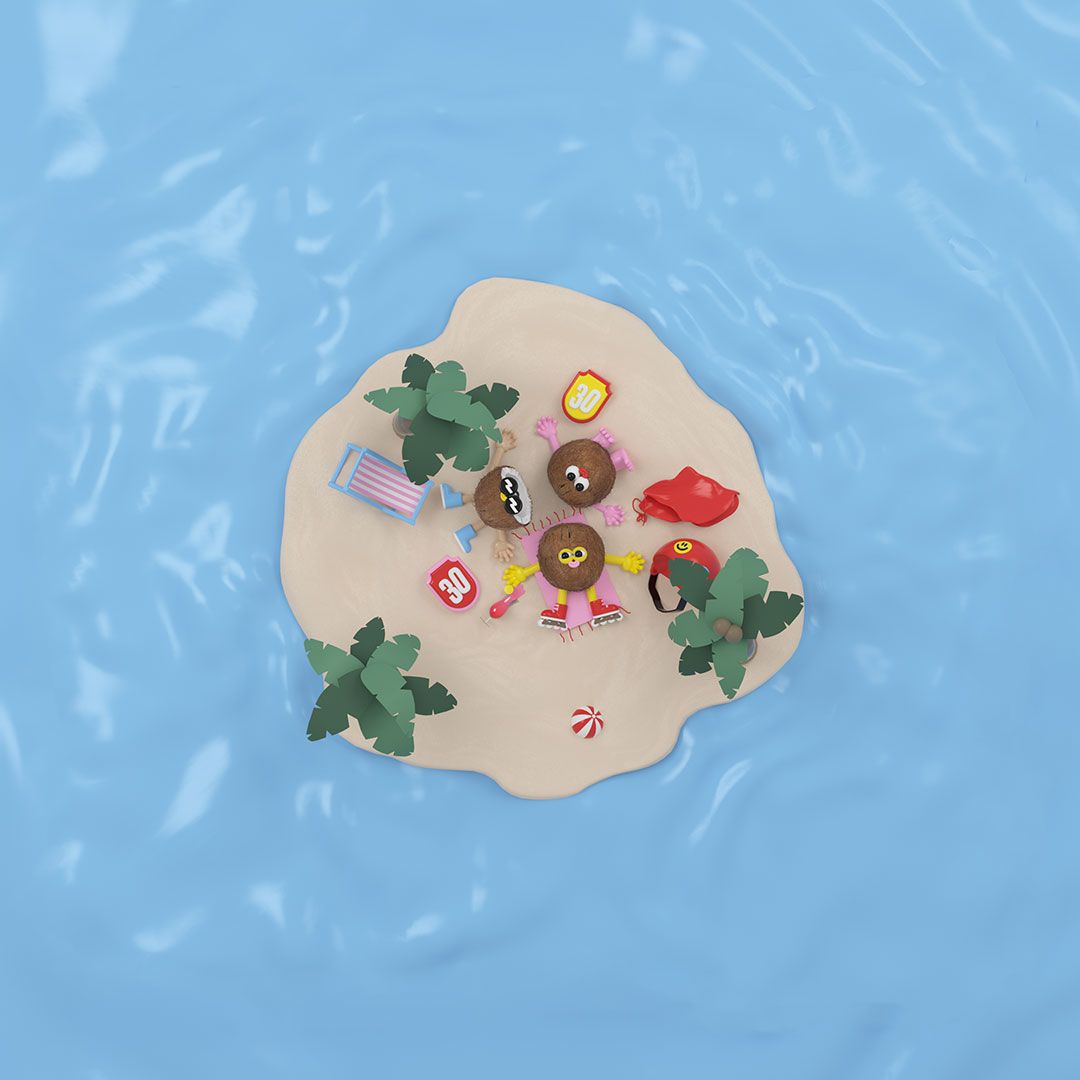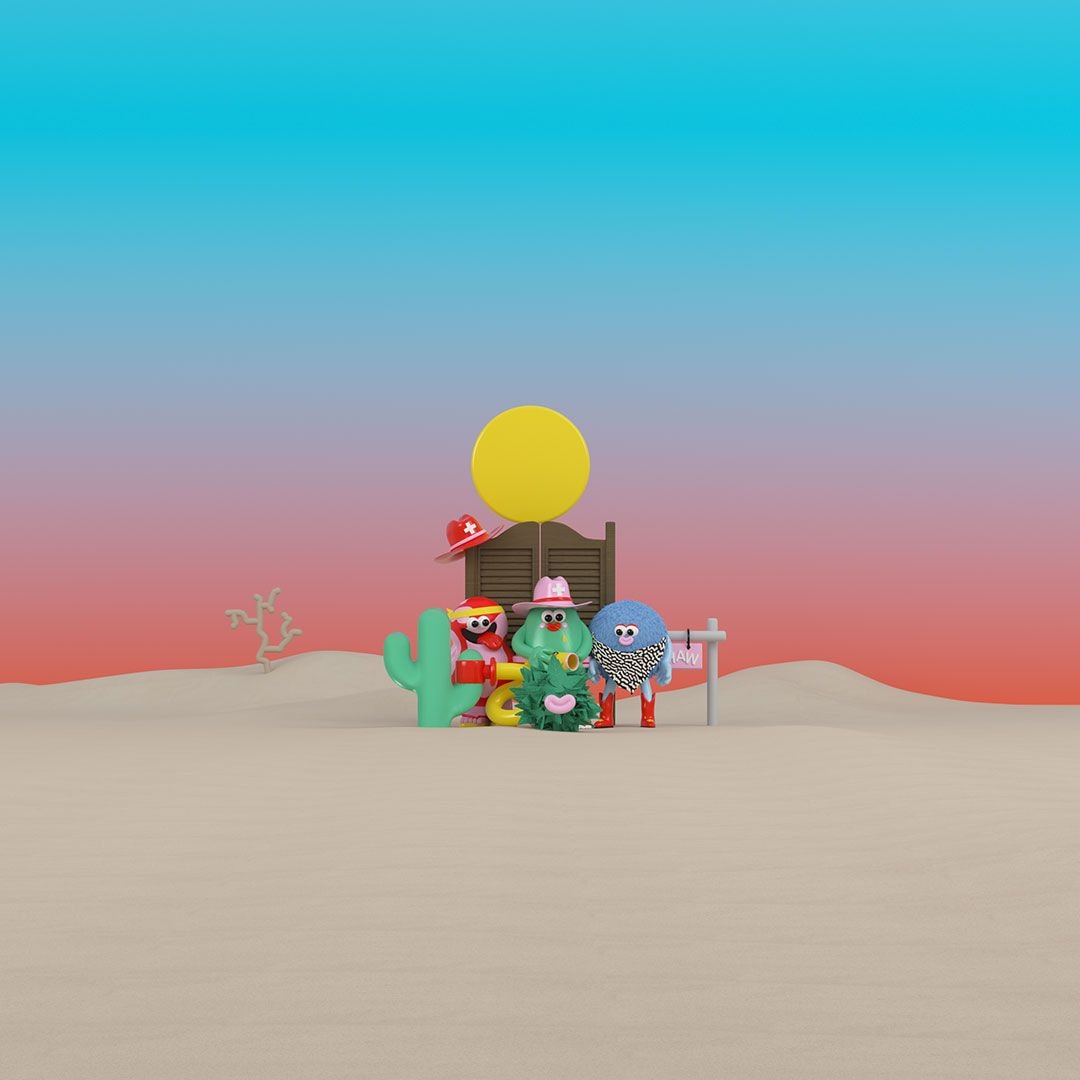 Explore the Roster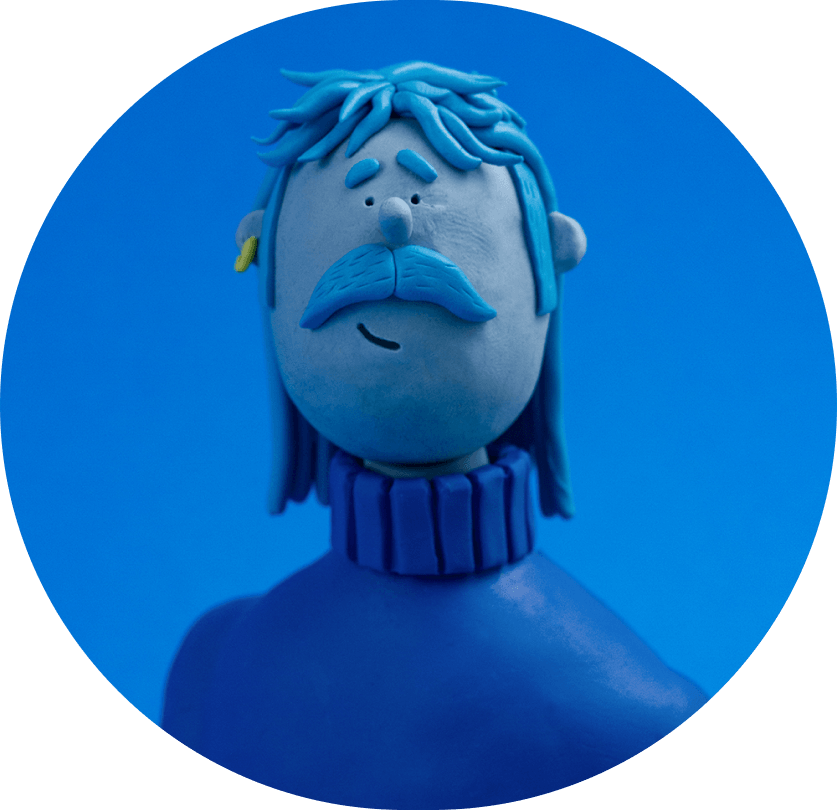 Meet the Futures
We support the next generation of Creative Talent through our Futures program
Explore the Roster
View the Collection