F37 Wicklow
Taking inspiration from Gaelic letter carvings.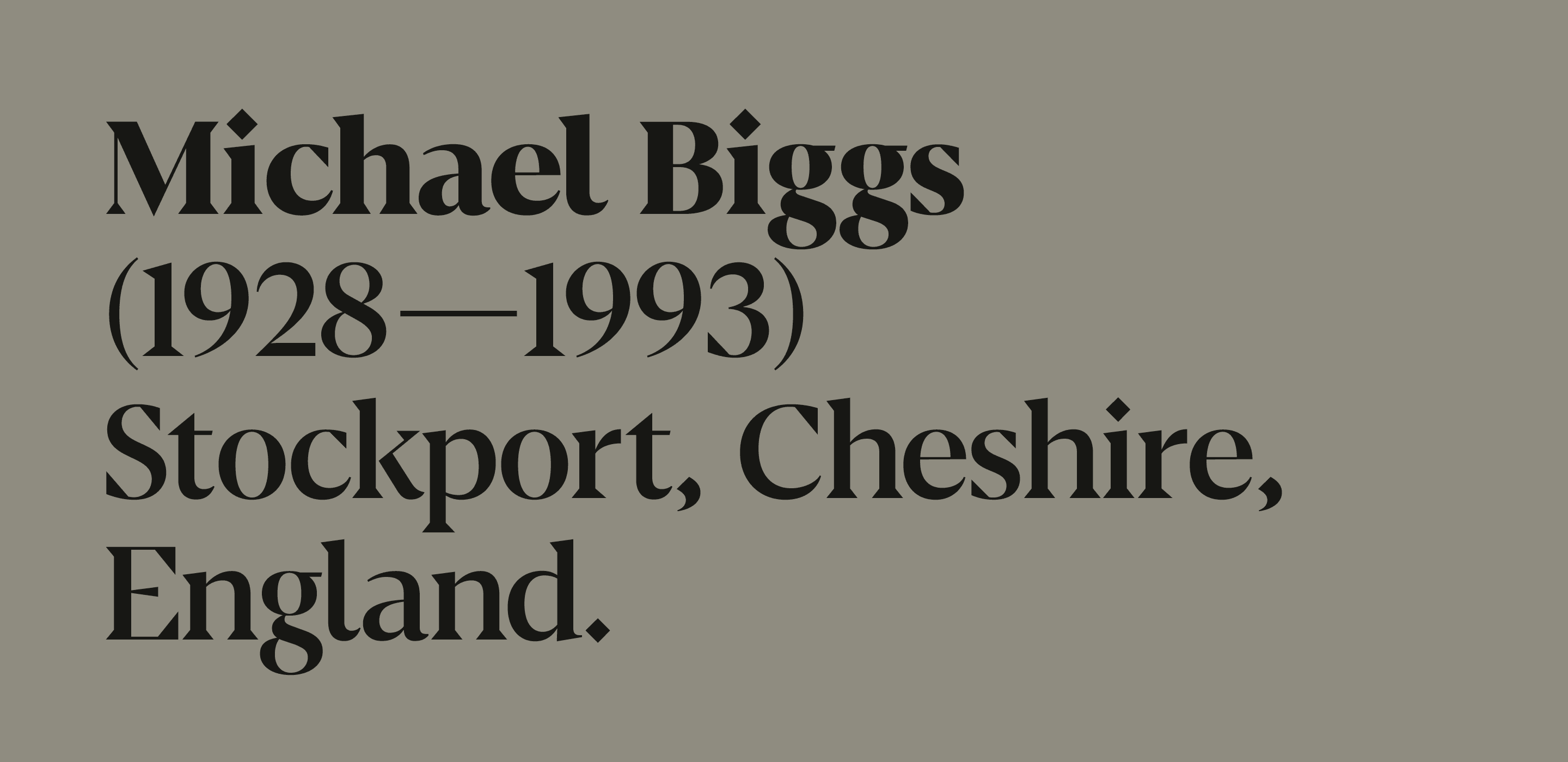 Set in stone — F37 Wicklow takes inspiration from Gaelic letter carvings by the remarkable sculptor Michael Biggs.
The starting point for F37 Wicklow is Irish sculptor Michael Biggs' intricate letter carvings on the Arbour Hill Memorial in Dublin. Biggs' 'Gaelic Alphabet' mixes wonderful geometric shapes and F37 Wicklow reflects this by combining sharp, triangular serifs and diamond tittles with circular forms. It's a typeface driven by visual contrast.
Biggs used slightly different letterforms to distinguish the Gaelic and English texts on the memorial. We've mixed things up a bit, transferring some of the pleasing shapes from the Irish Uncial alphabet to our Roman alphabet — for example the curved 'bay' (b) and 'ell' (l).
The graphic, triangular serifs make F37 Wicklow a great choice for branding as well as newspaper and editorial headlines. All the weights come with matching true italics and stencil weights.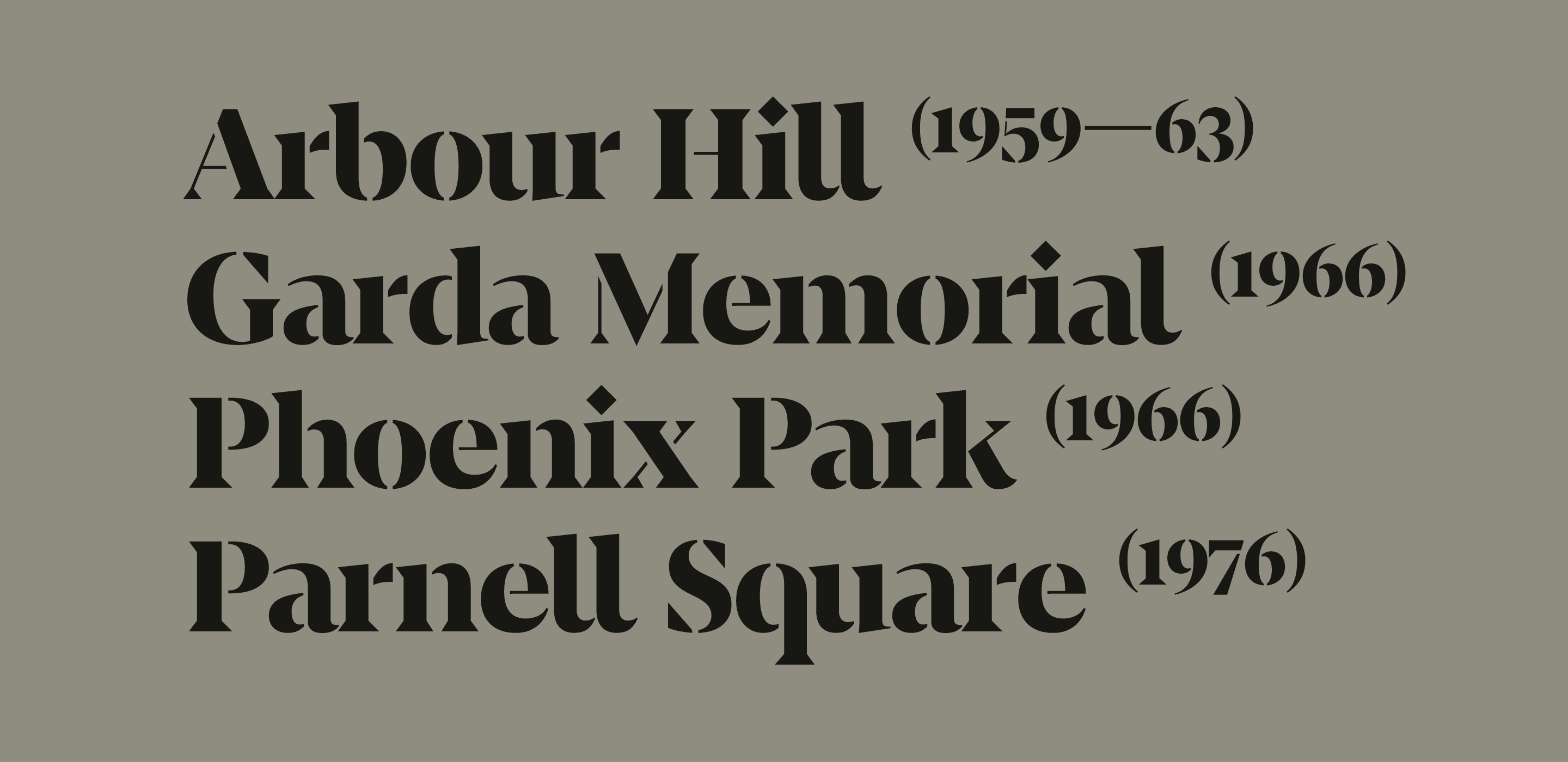 Explore the Roster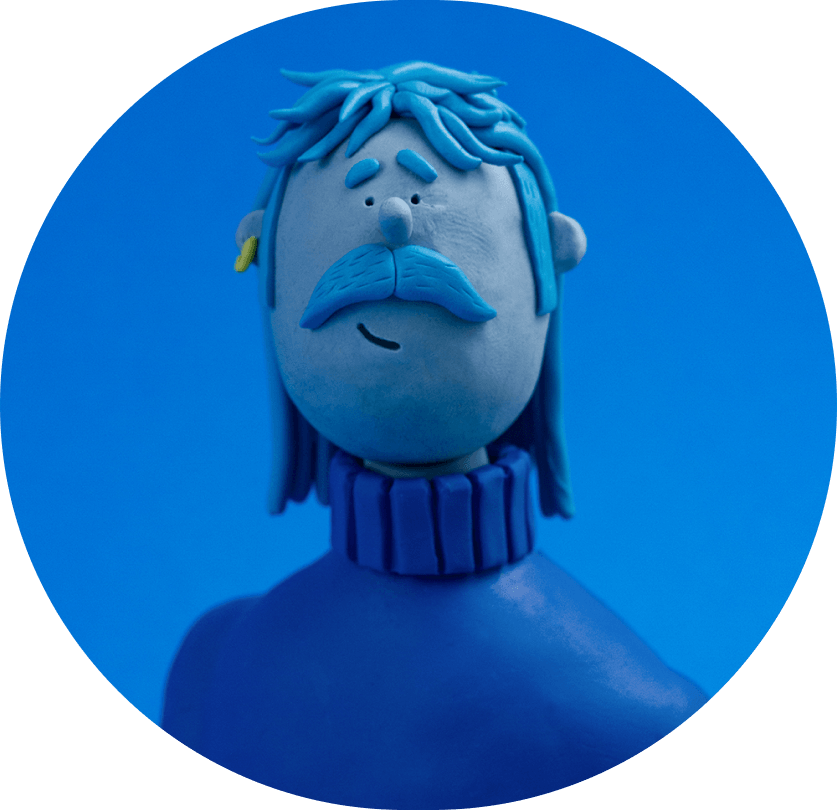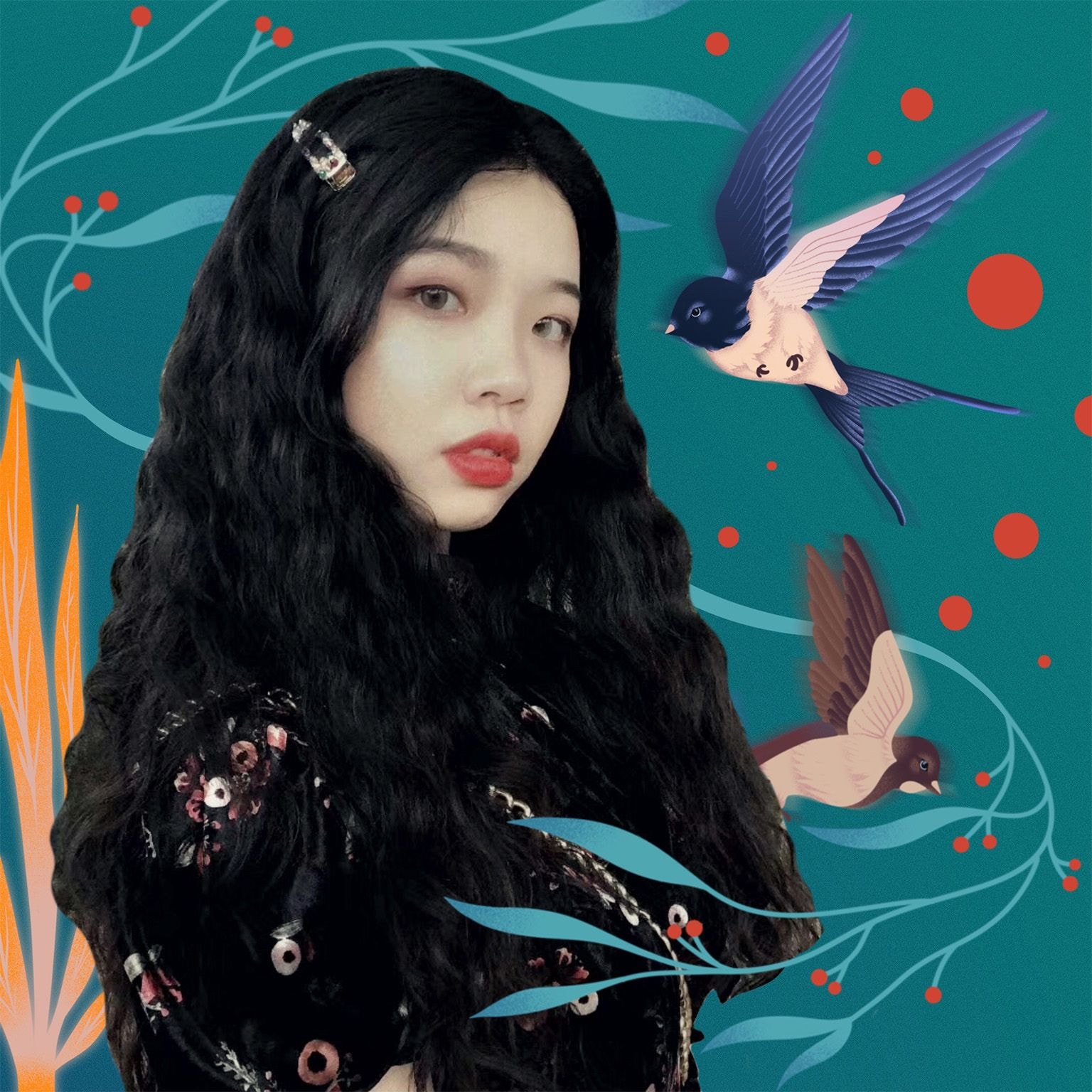 Meet the Futures
We support the next generation of Creative Talent through our Futures program
Explore the Roster
View the Collection