Game of Thrones: Glass & Tapestry
Co-ordinating a bespoke team for site specific installations & a unique award-winning production.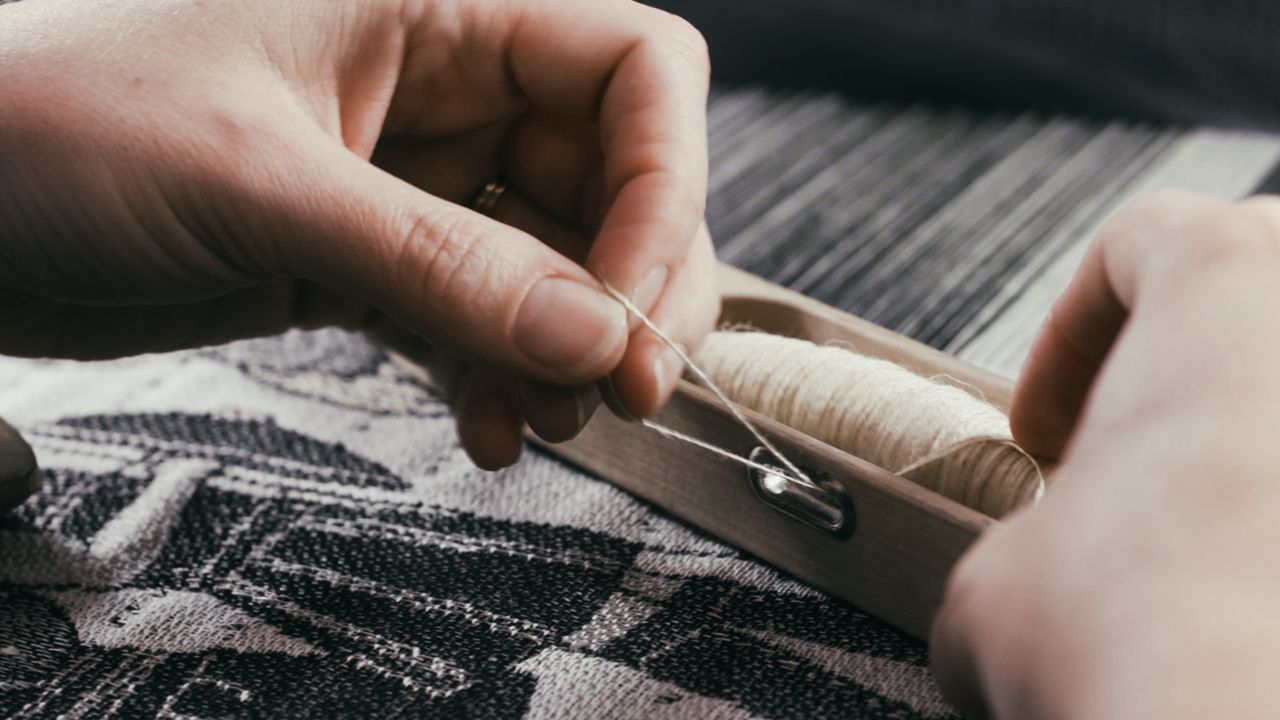 Publicis London masterminded creating a Game of Thrones Tapestry, capturing all the key moments from Season 1 right up until the events leading to Season 7's premiere and featuring all the beautiful locations for their client Tourism Ireland.
We curated a bespoke team of artists who worked relentlessly in tandem with the weavers to create 66m of artwork in under 8 weeks. As season 7 unfolded, we worked responsively to reveal new sections of the tapestry each week, capturing key events from the previous week's episode, as well as animating images of the tapestry to promote on social.
The Tapestry was highly lauded and gained many awards both at Cannes Lions plus winning the Grand Prix at Kinsale Sharks.
Each element of the campaign drove people to a special section on Tourism Ireland's international website; Ireland.com, where an interactive 'Northern Ireland Game of Thrones® Tapestry' web app allowed fans to zoom in and explore the tapestry in full, reliving some of their favourite scenes from previous episodes. Fans were able to use the app to share those scenes with their friends, via social media, and link to pages showing where they were filmed in Northern Ireland.
The campaign, created in partnership with HBO, was rolled out by Tourism NI in Northern Ireland and the Republic of Ireland as well as across Facebook, Twitter, Instagram and YouTube in ten markets – Great Britain, the United States, Canada, Australia, France, Germany, Spain, Italy, the Netherlands and Scandinavia. Tourism Ireland also targeted its own social fanbase – posting and tweeting to its 4 million Facebook fans and more than 403,000 followers on Twitter globally.
This campaign was built on the success of Tourism Ireland's previous Game of Thrones® campaigns, including the 2016 'Doors of Thrones' campaign which reached an estimated 126 million people around the world, with the campaign's various short films being viewed 17 million times, generating coverage worth about £11.3 million. The 'Doors of Thrones' campaign has racked up over 30 awards and accolades from the marketing and advertising industry across Europe and the United States, including three prestigious Lions Cannes awards.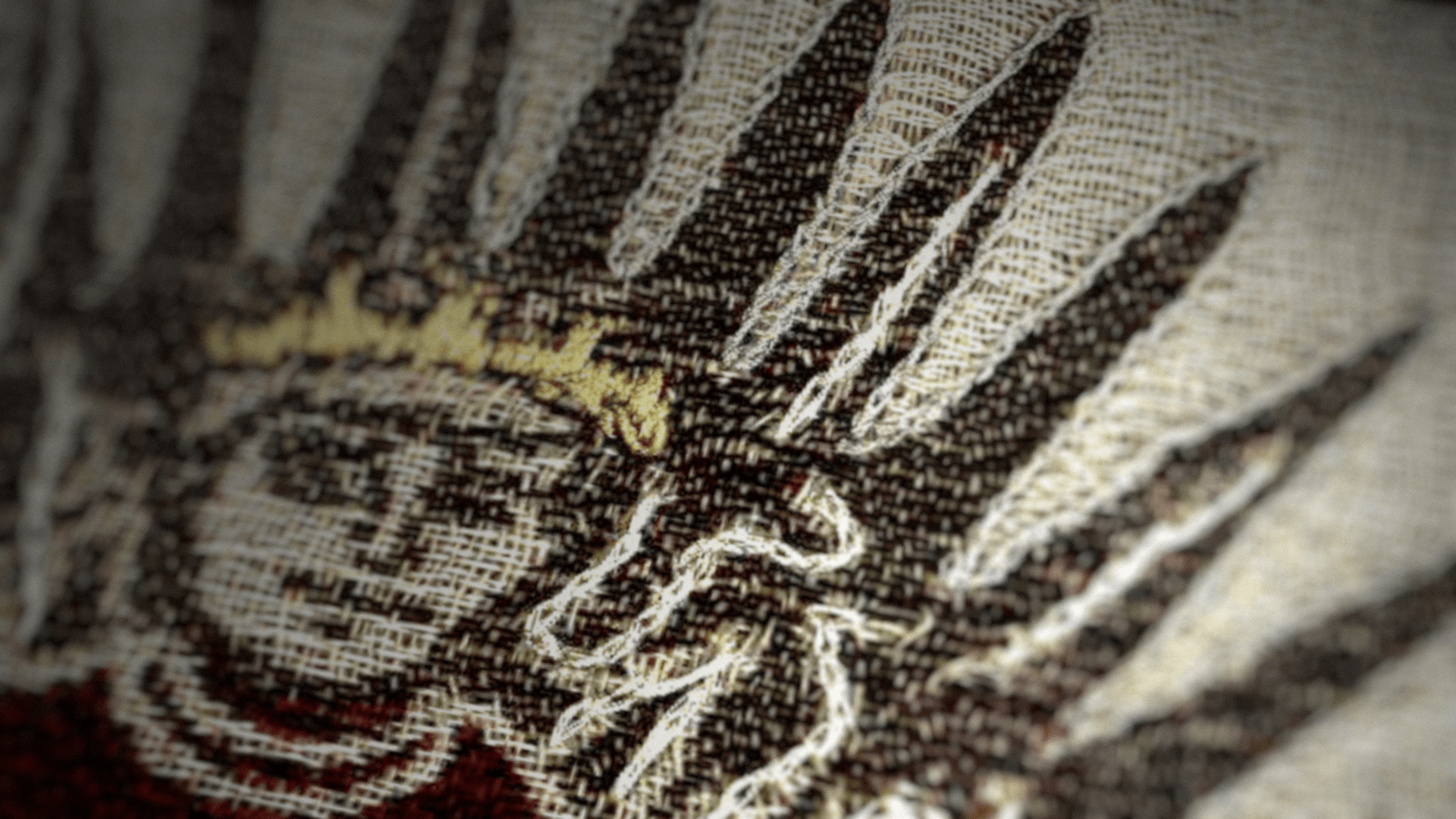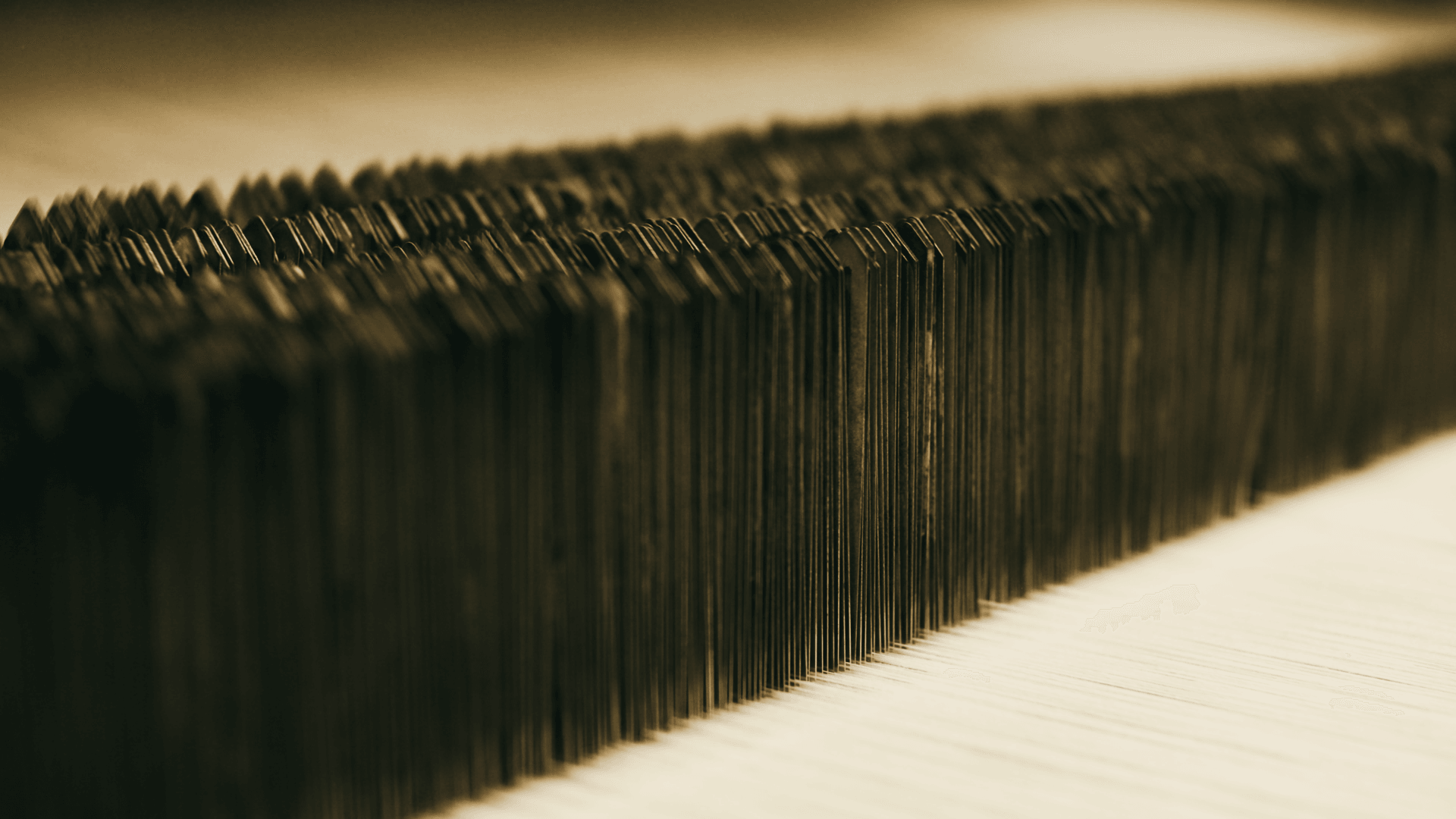 To celebrate the eighth and final season of Game Of Thrones, we teamed up with Publicis and Tourism Ireland to create a project that felt truly fitting for the finale of one of the world's biggest TV shows.
Following up the success of the Tapestry, to celebrate the final season of Game of Thrones we teamed up once more with Publicis & Tourism Ireland. This time the concept was to create a series of 6 bespoke Stained-Glass Windows that would be installed across several locations in Belfast.
Each unique window would be based on a family house from the show, presenting their most iconic moments from the past 10 years in beautiful technicolour stained glass and as homage to one of the most successful TV shows of all time.
It was important for the Jelly& artists to stay true to the authentic appearance of stained-glass windows, so the colour palettes of each window were limited, in order to refrain from cluttering them with too many bold colours. Each window consisted of colours that highlighted and represented each house.
For example:
Stark: Cold greys, Browns, Cold tones (Weirwood tree needs the iconic red foliage) Lannister: Gold (Orange), Red, Greens for the Sept of Baelor explosion
As each week unveiled a new window in locations across Belfast, Tourism Ireland's website would also unlock the digital versions. Users were then able to select scenes from the windows which detailed the story of that scene and allowed the user to discover where in Northern Ireland that scene was filmed.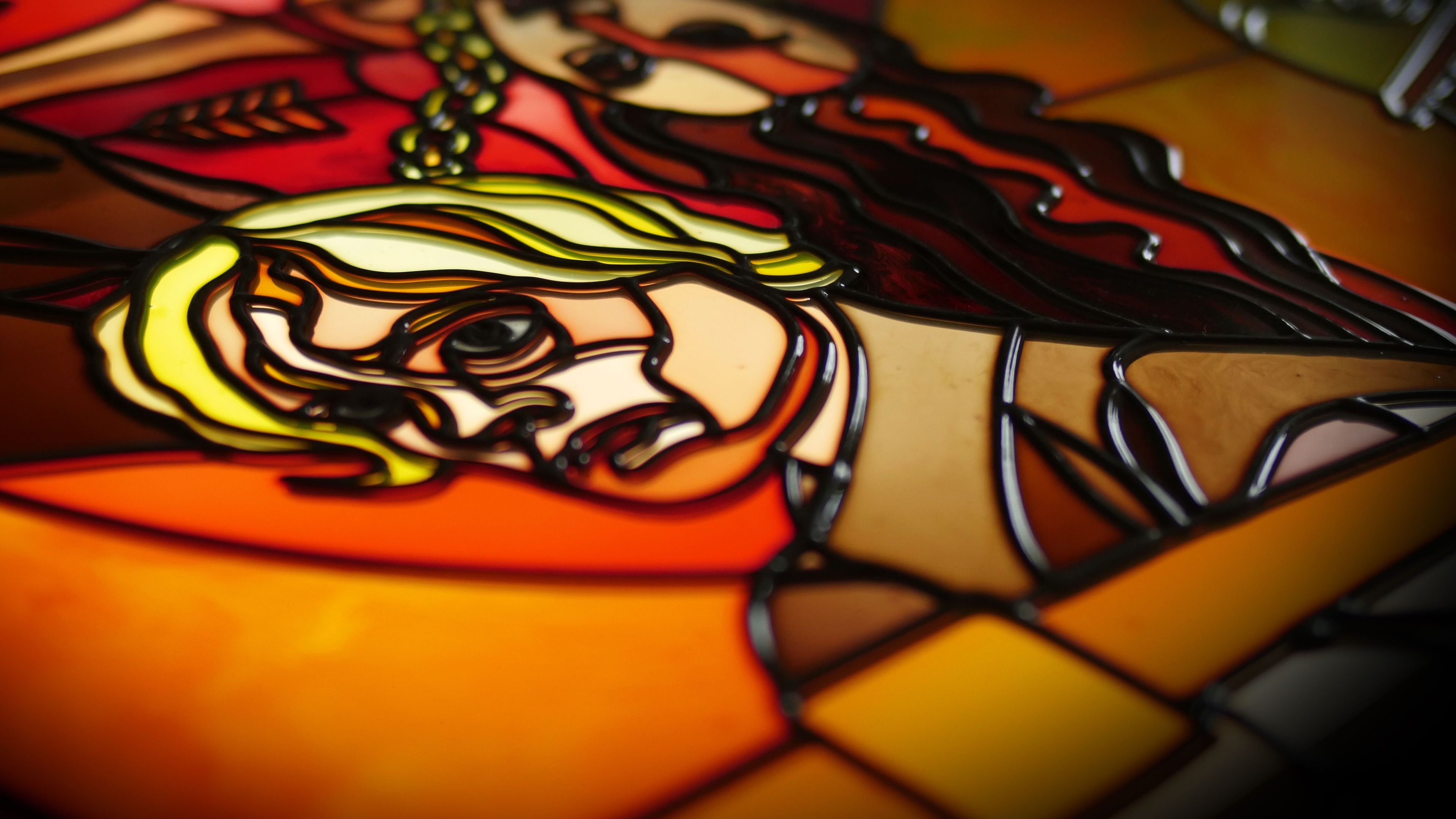 The windows were met with excitement from the public across social media and left everyone looking forward to what the next week would bring. With coverage from press sites such as Creative Review and Campaign Live, Week 1's window even featured as the backdrop for the spin-off talk-show 'Thronecast' on Sky Atlantic. The campaign was shared across social media by Tourism Ireland and Tourism Northern Ireland – each to their followings of over 100K.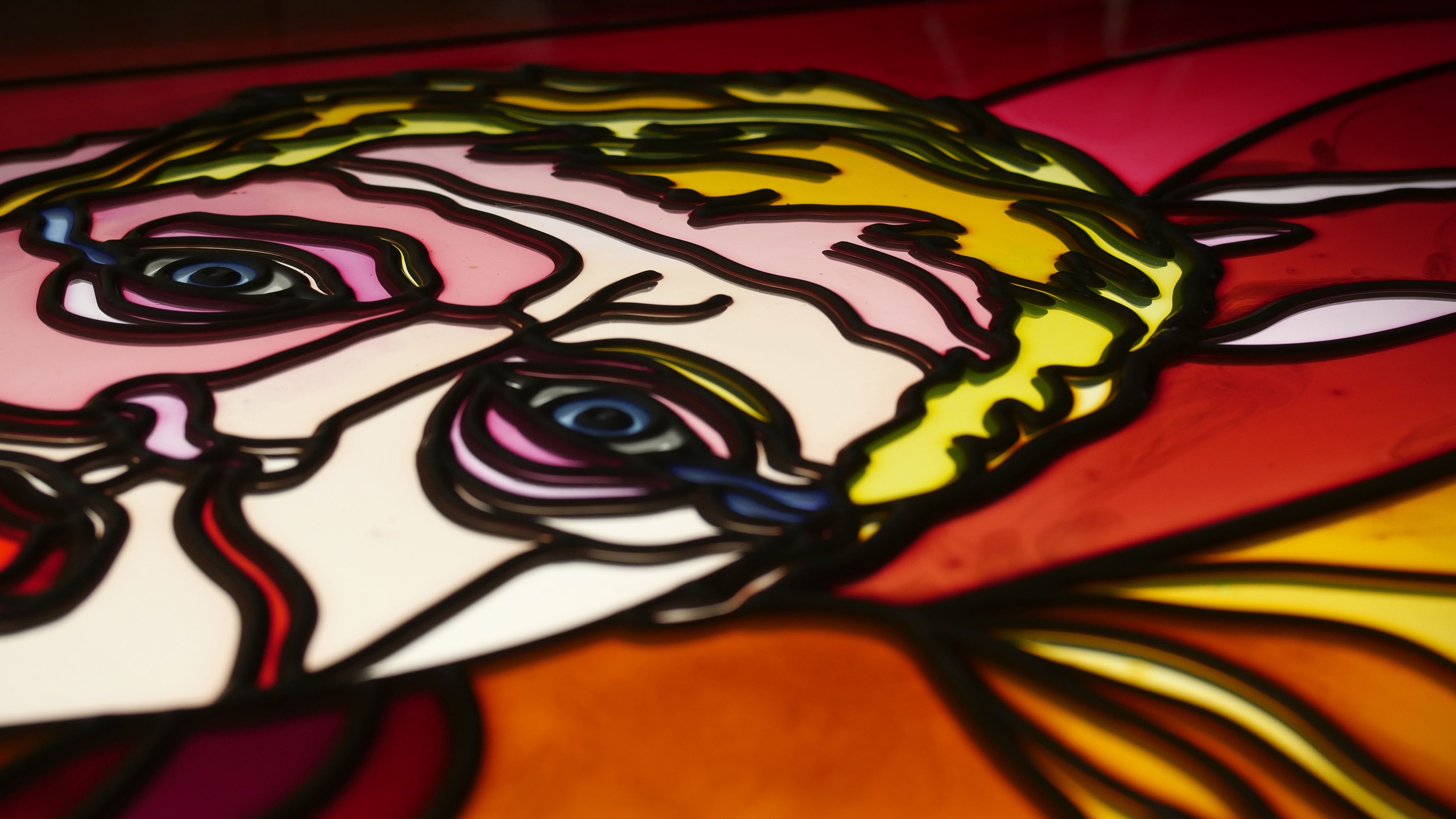 With the final result, which is a set of six beautifully-crafted stained glass windows, Tourism Ireland has reflected the impact that Games of Thrones has had over the last decade and ensured that the legacy of this cultural phenomenon remains rooted Northern Ireland.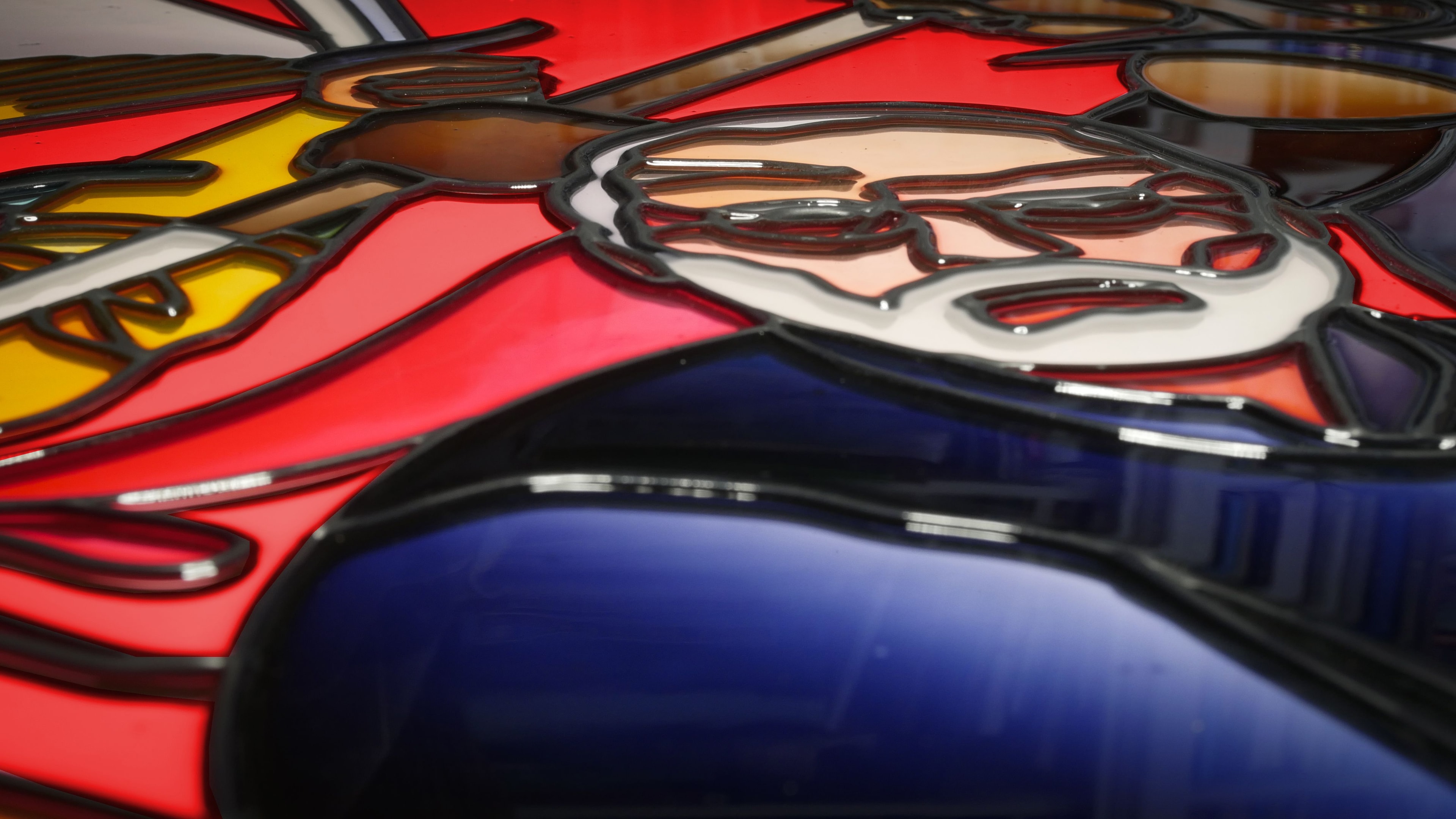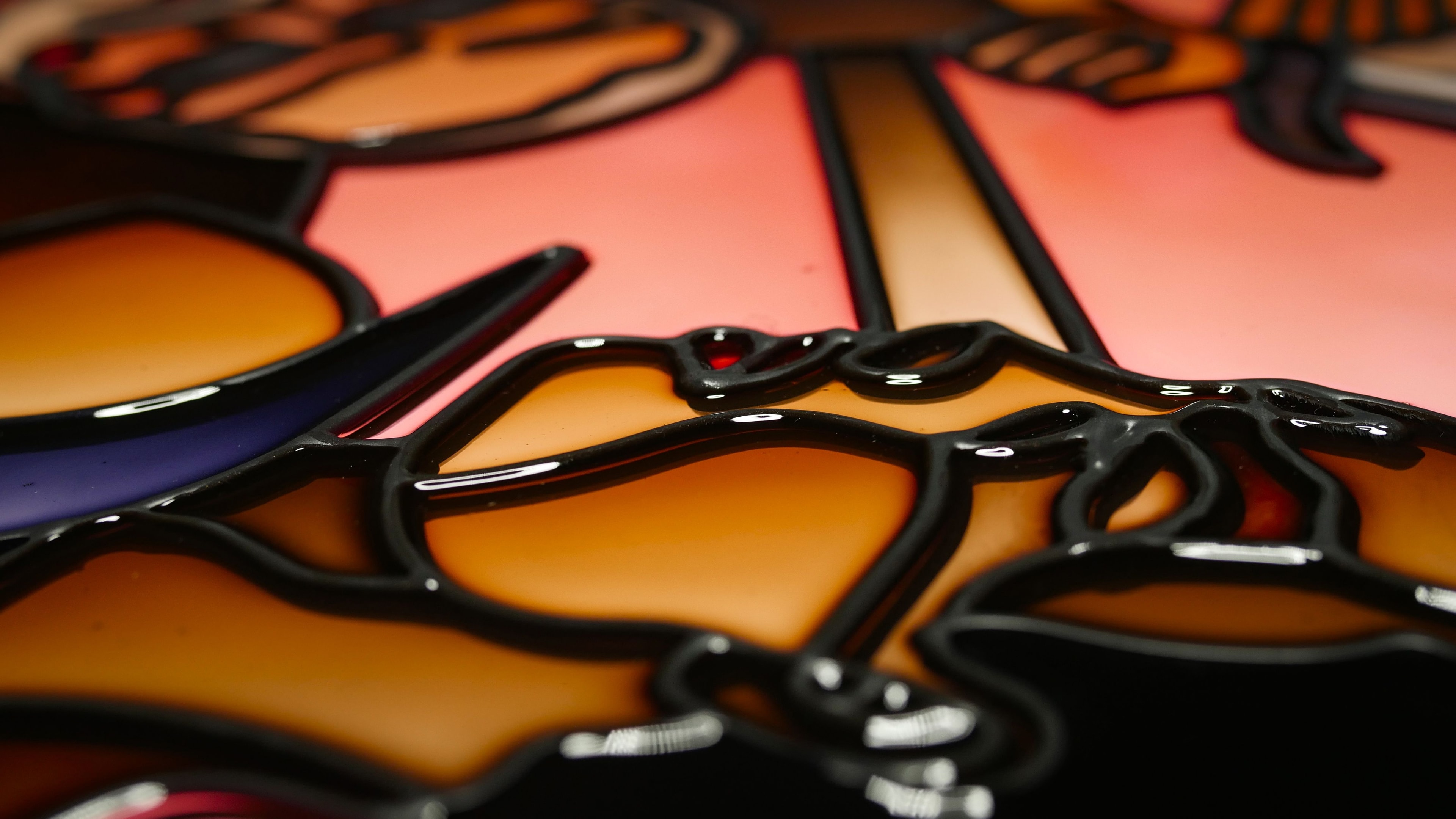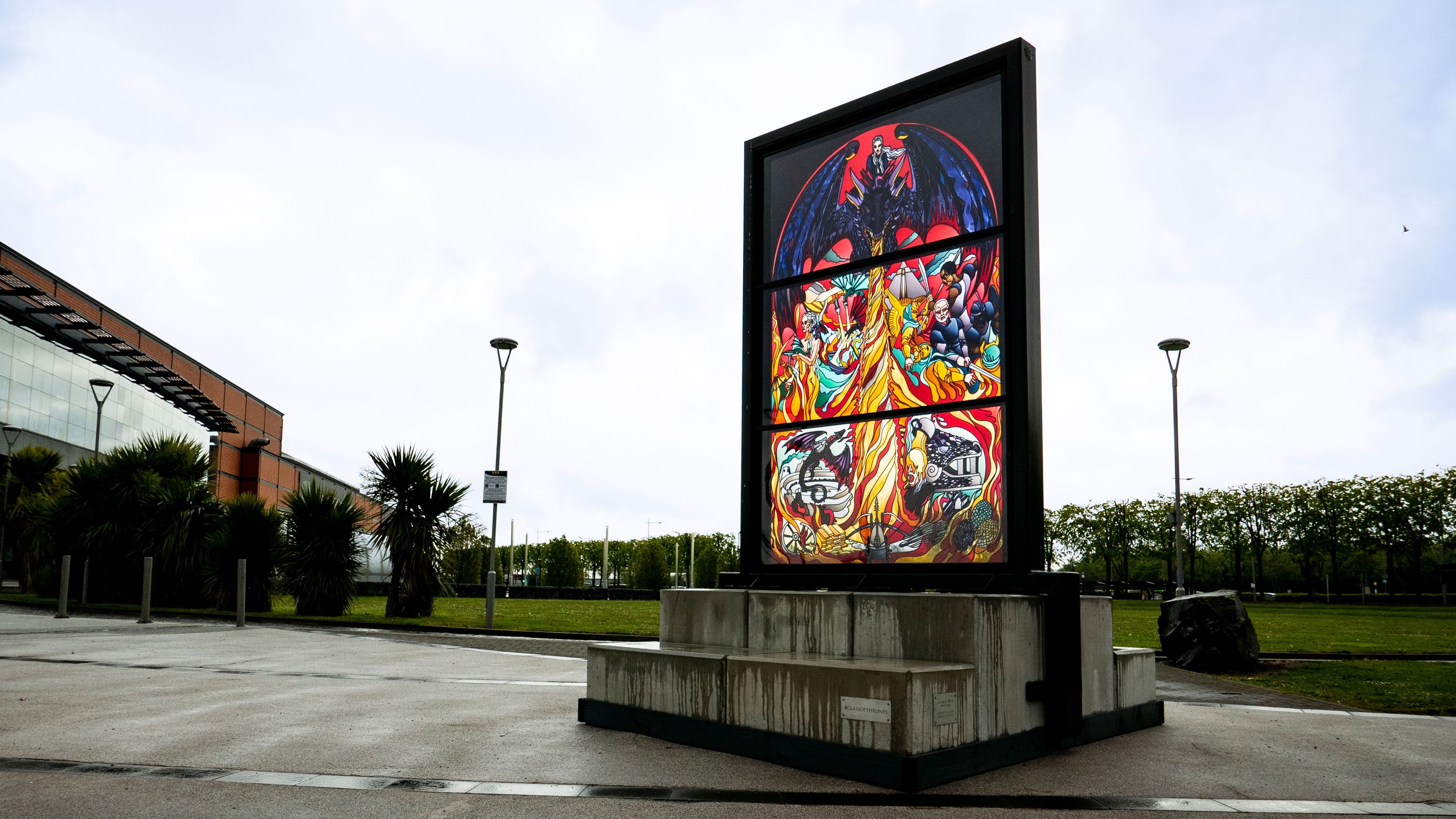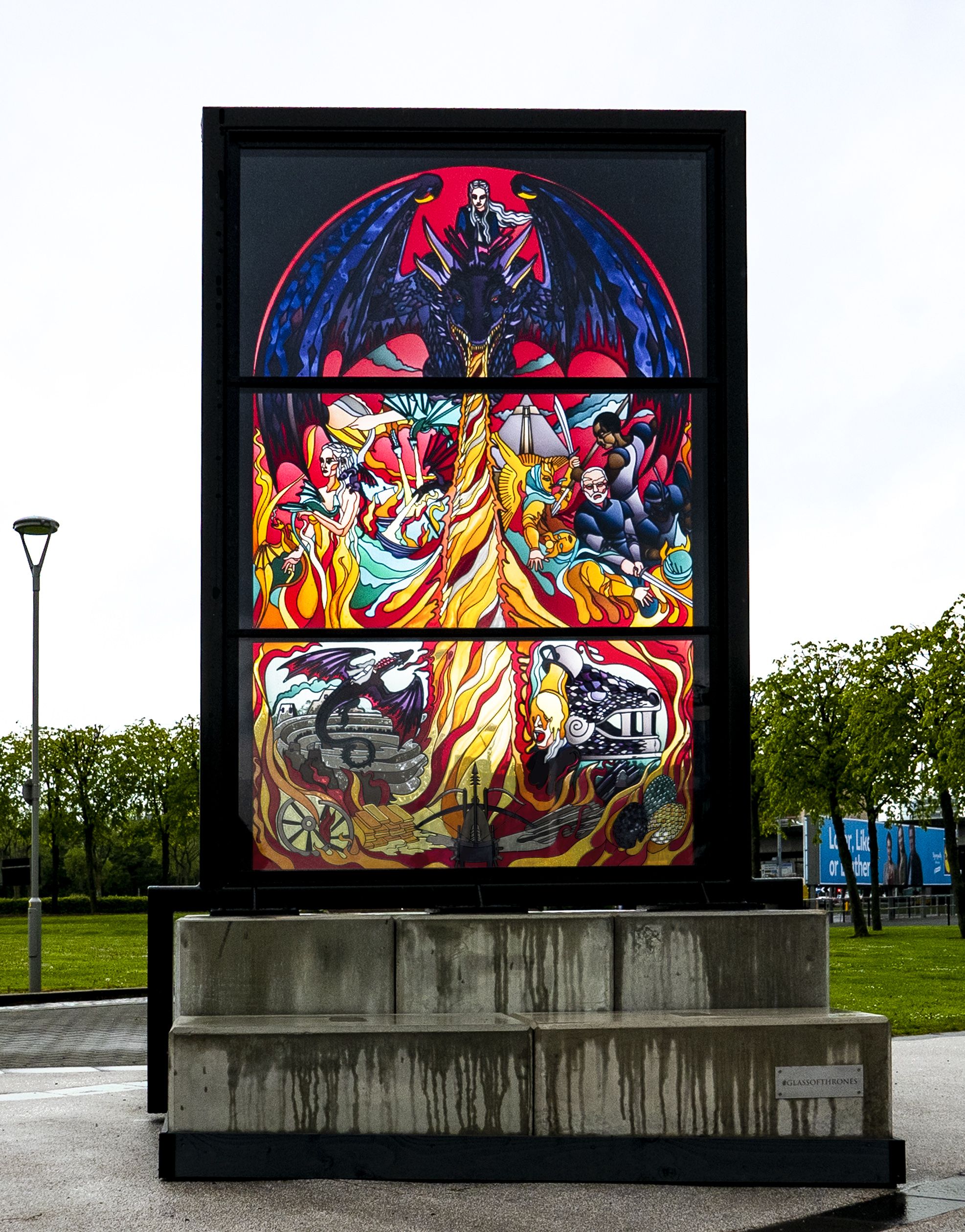 Explore the Roster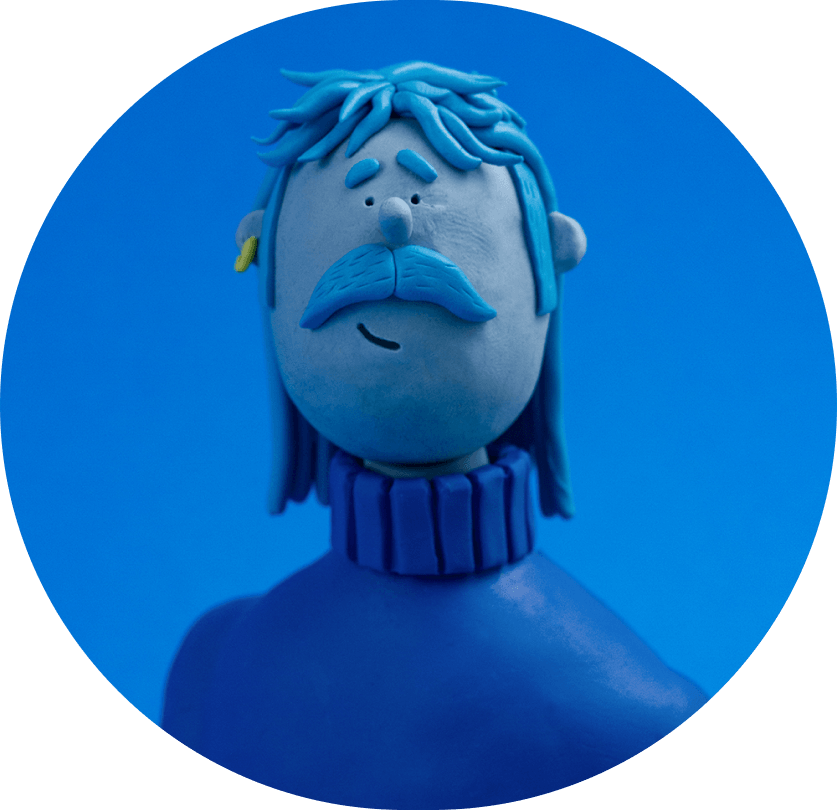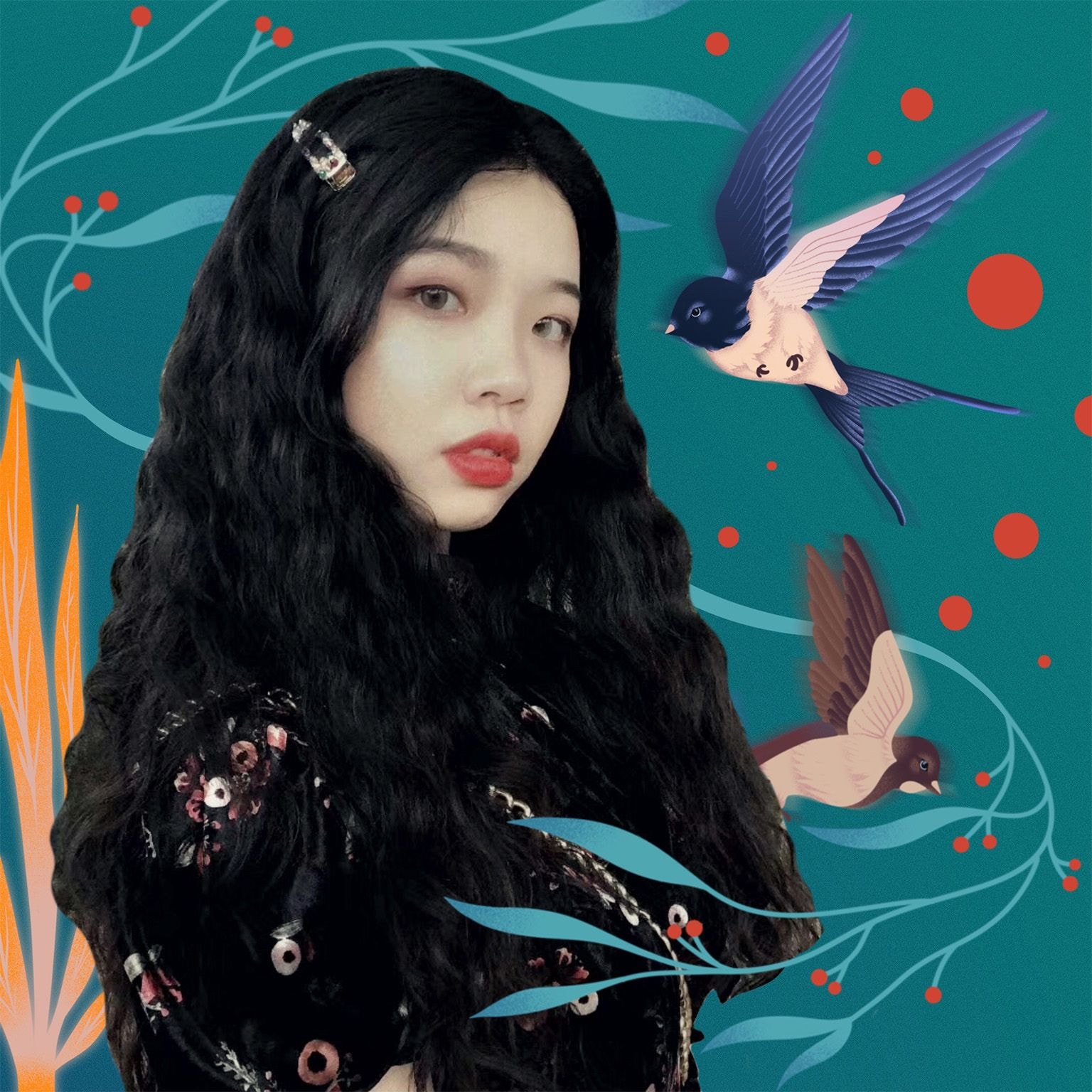 Meet the Futures
We support the next generation of Creative Talent through our Futures program
Explore the Roster
View the Collection