GOL Brand Illustrations
An illustration system with longevity.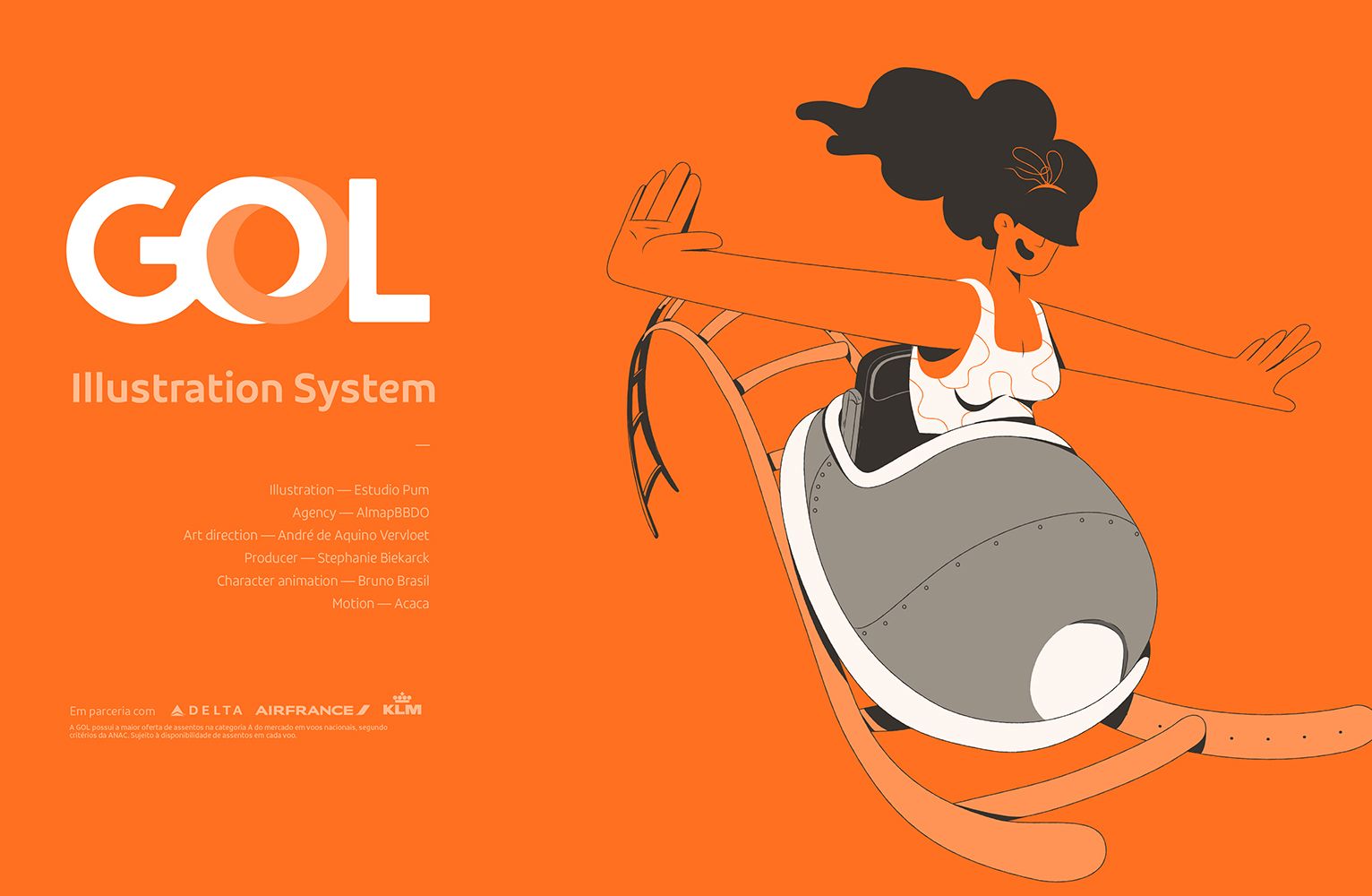 Pum were commissioned by Almap BBDO to create an illustration system for GOL Airlines to sustain the brand communication for an entire year and work as a guide for the future. Because of how fast and large-scale GOL's marketing requirements were, the illustrations needed to be flexible enough to work with a multitude of formats. After approvals on the foundations of the illustration style, the system needed to be expanded and explored to its limits plus give breadth across ethnicity, age and cultural diversity.
It was huge and very fun to develop, with the ultimate system allowing visual coherence across all of GOL's touchpoints.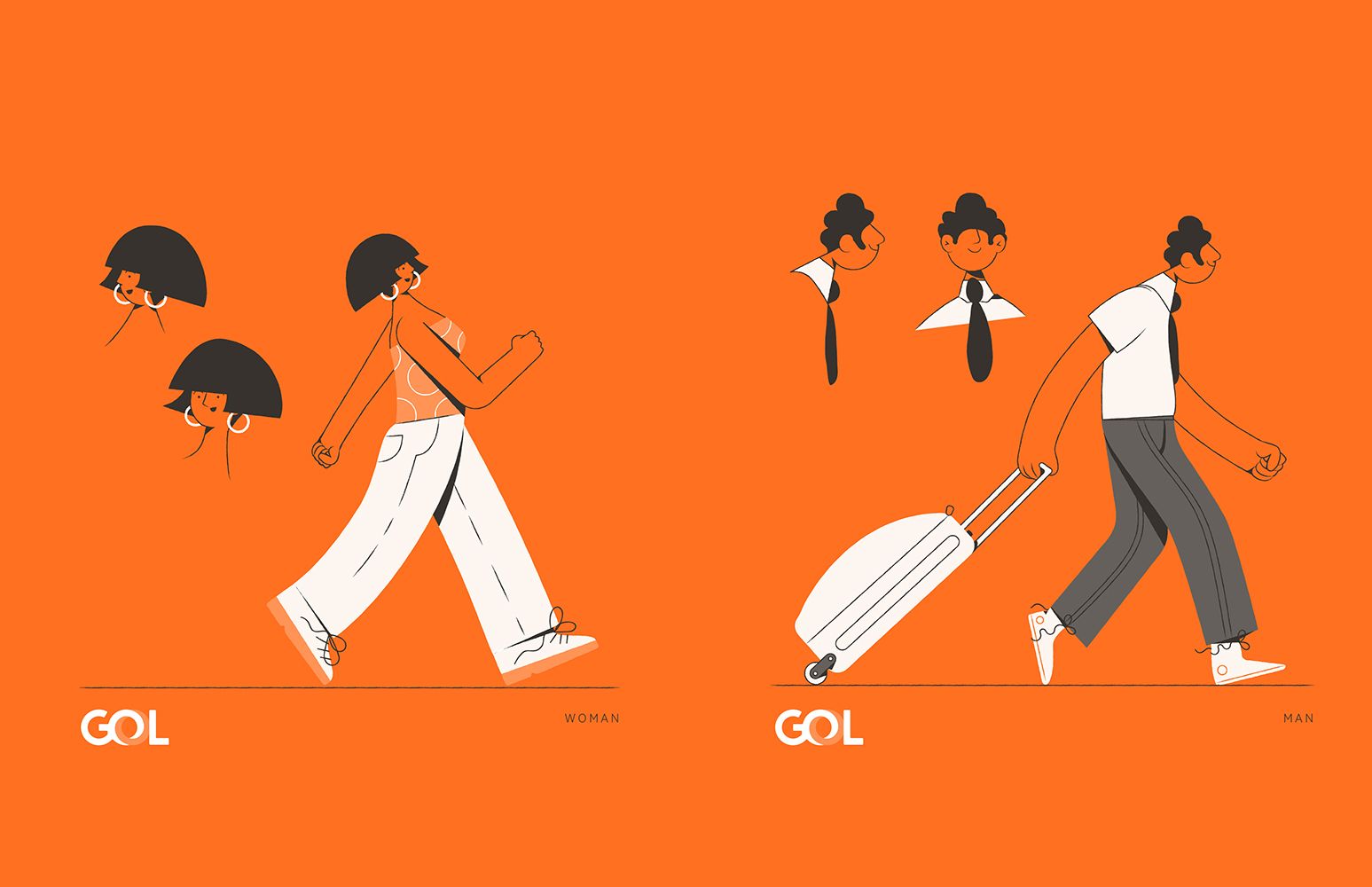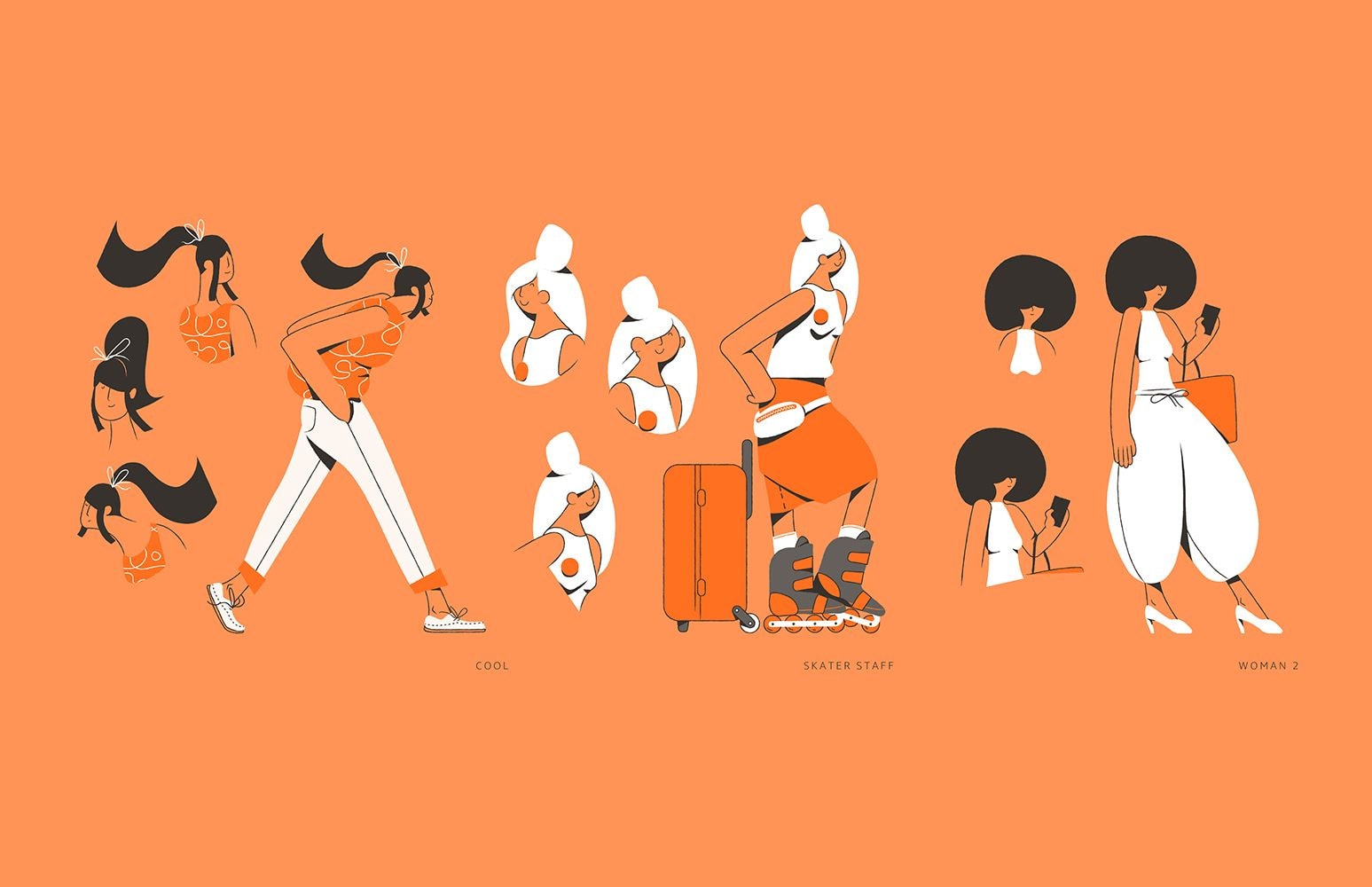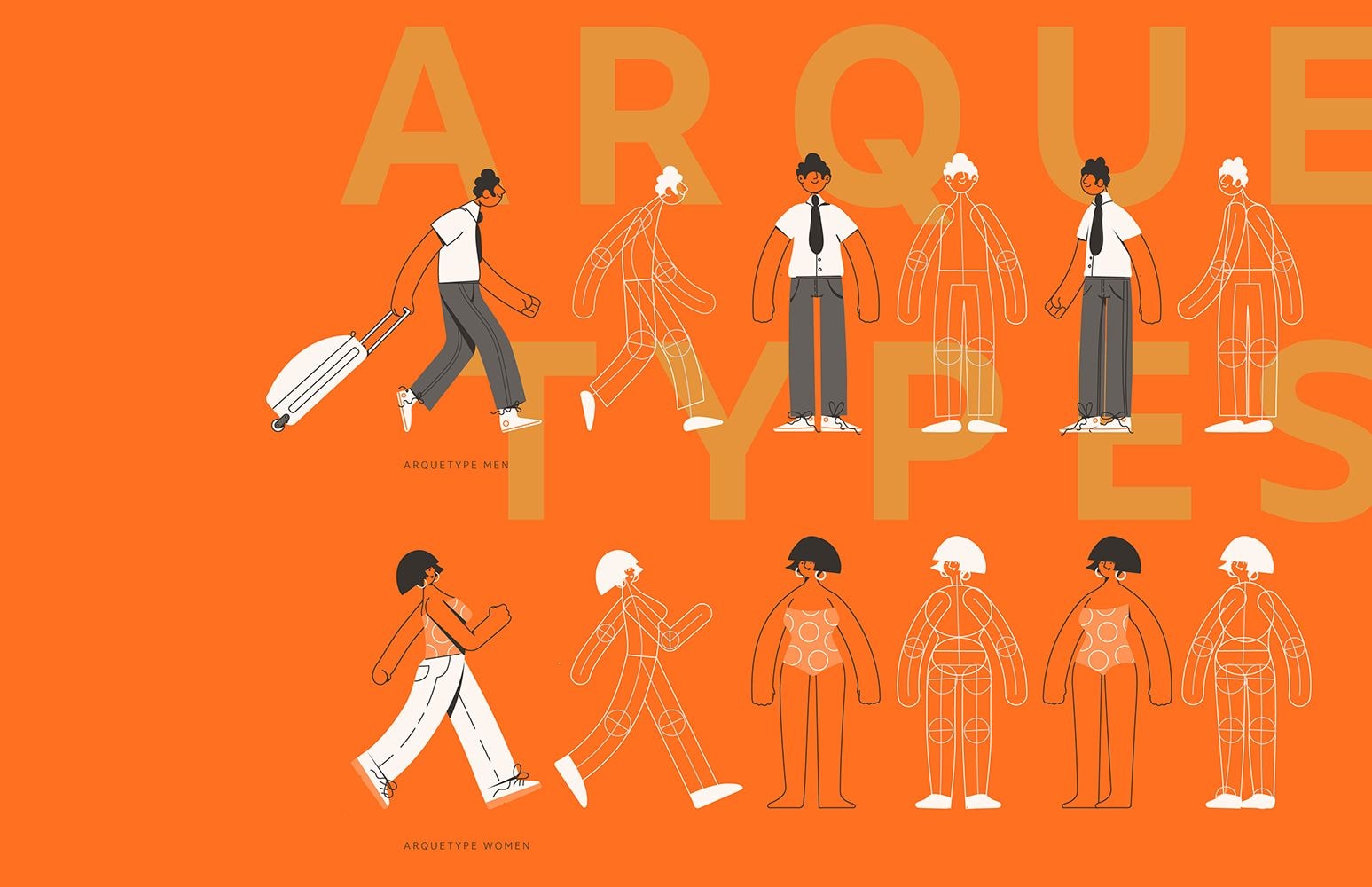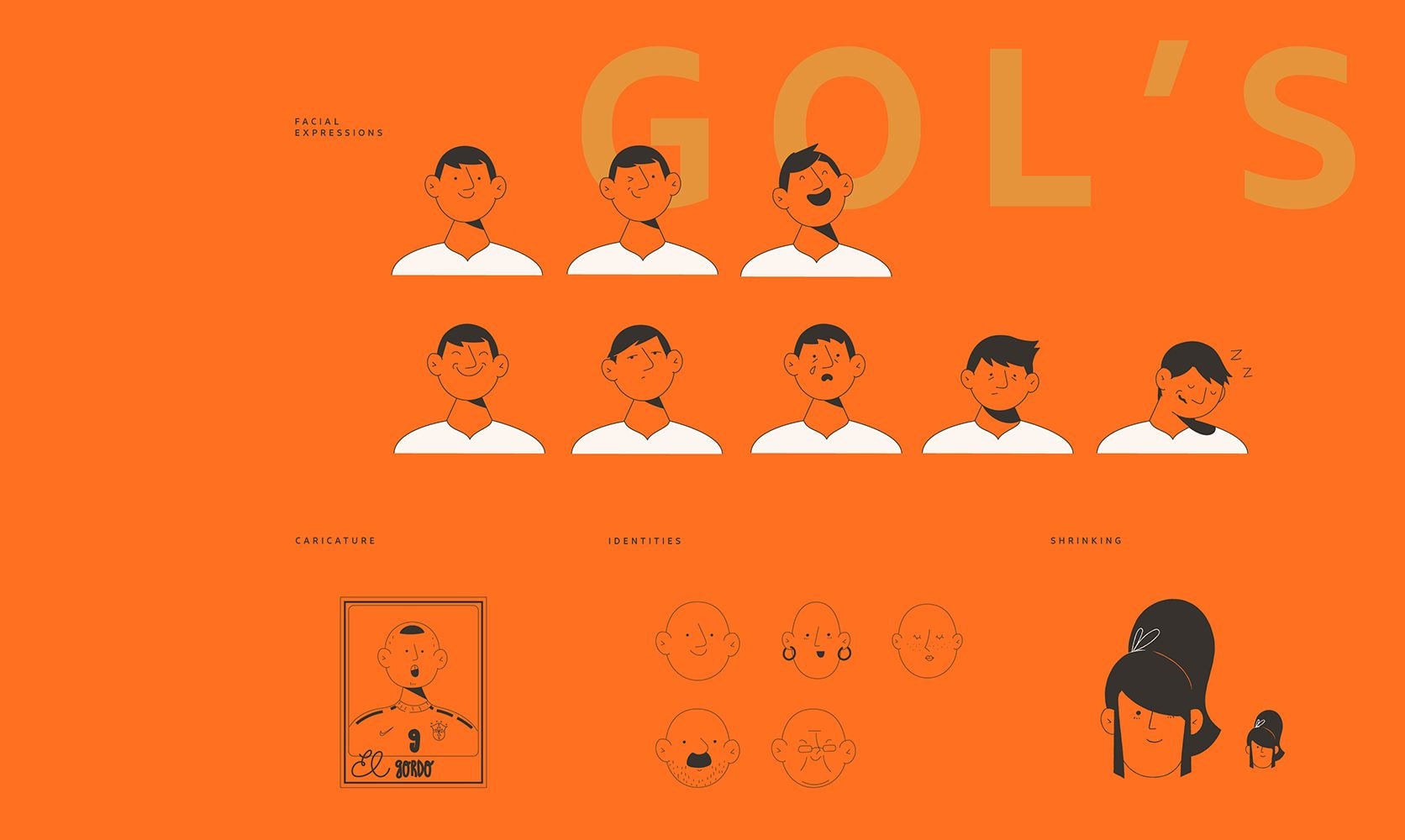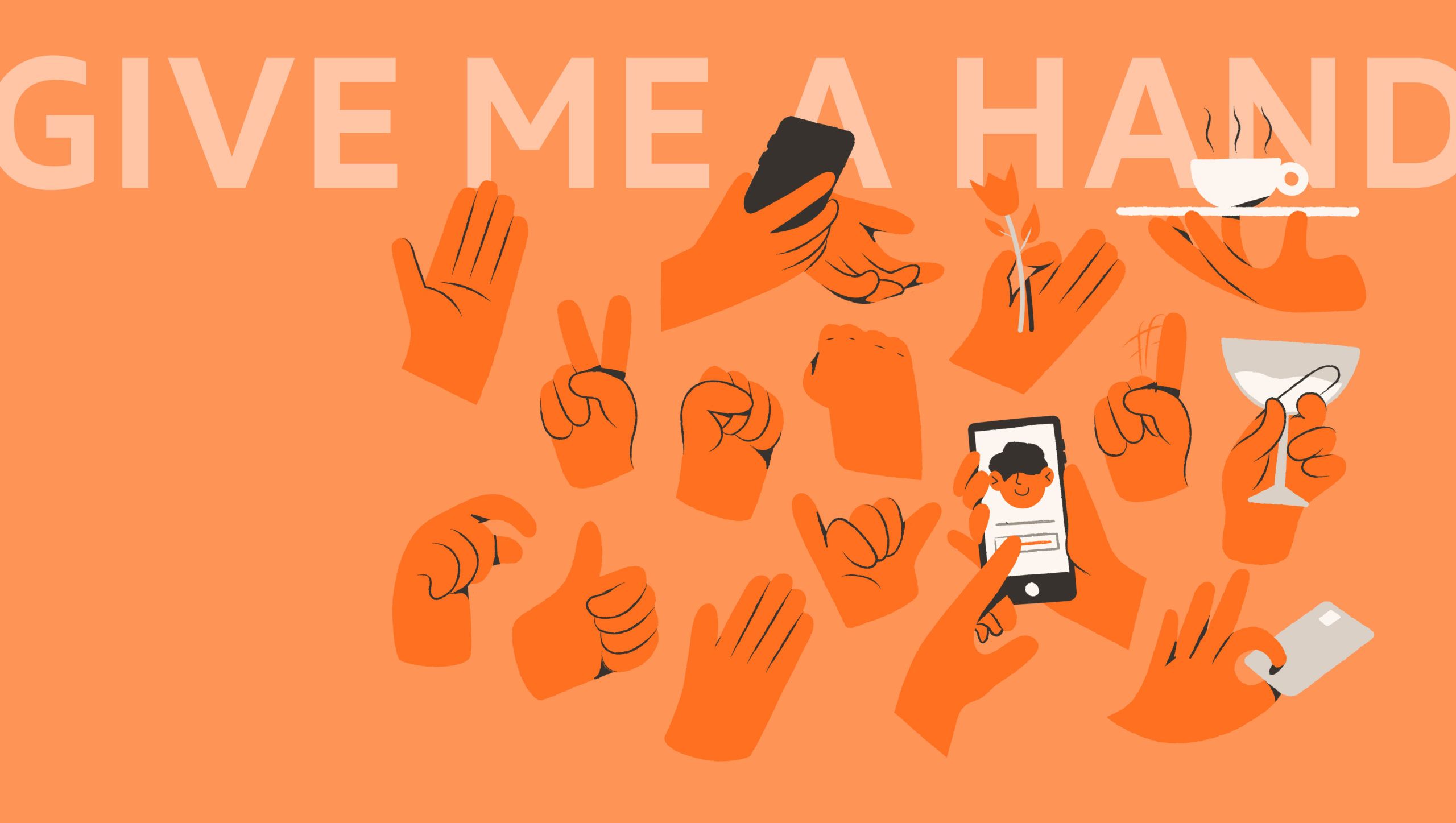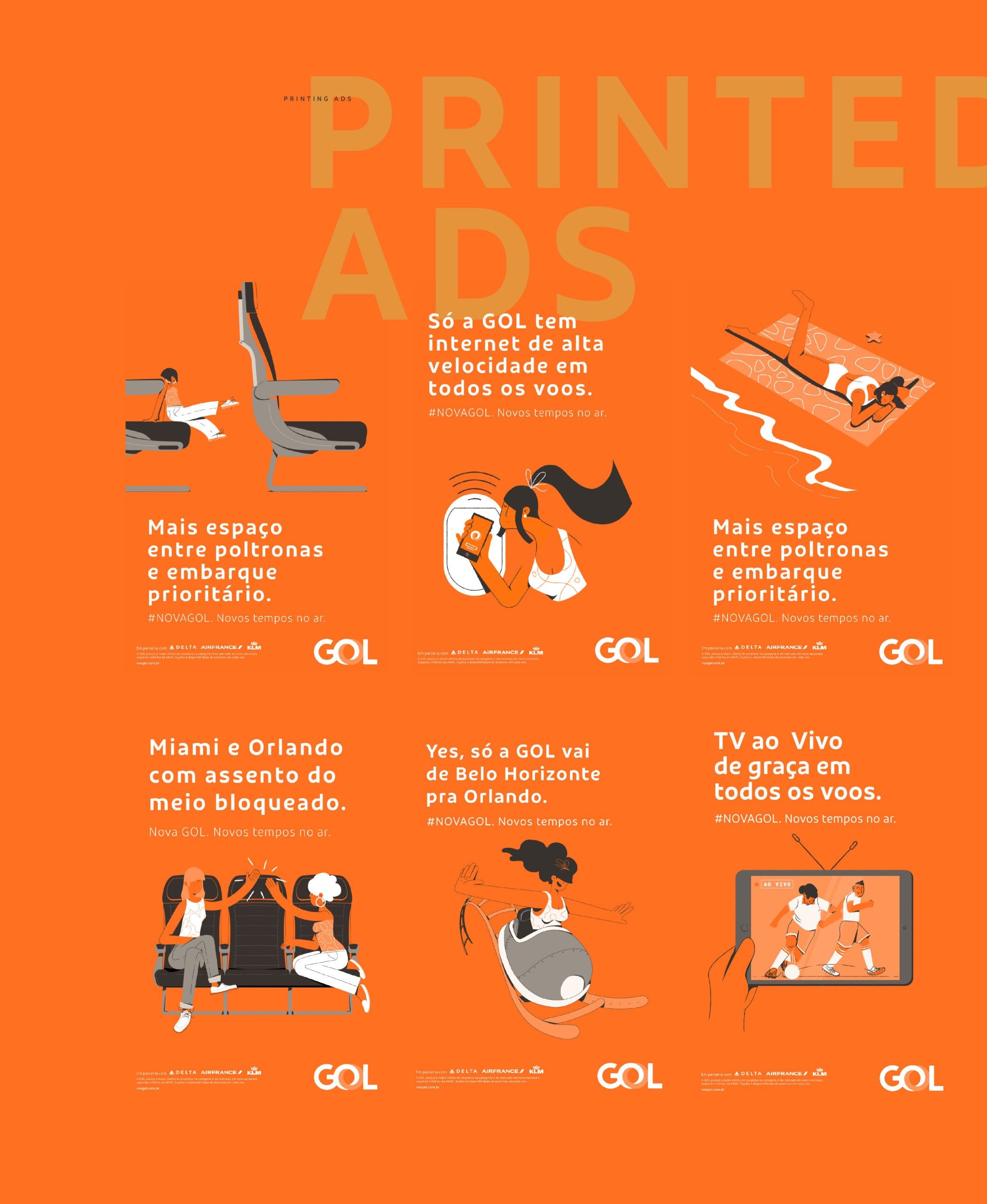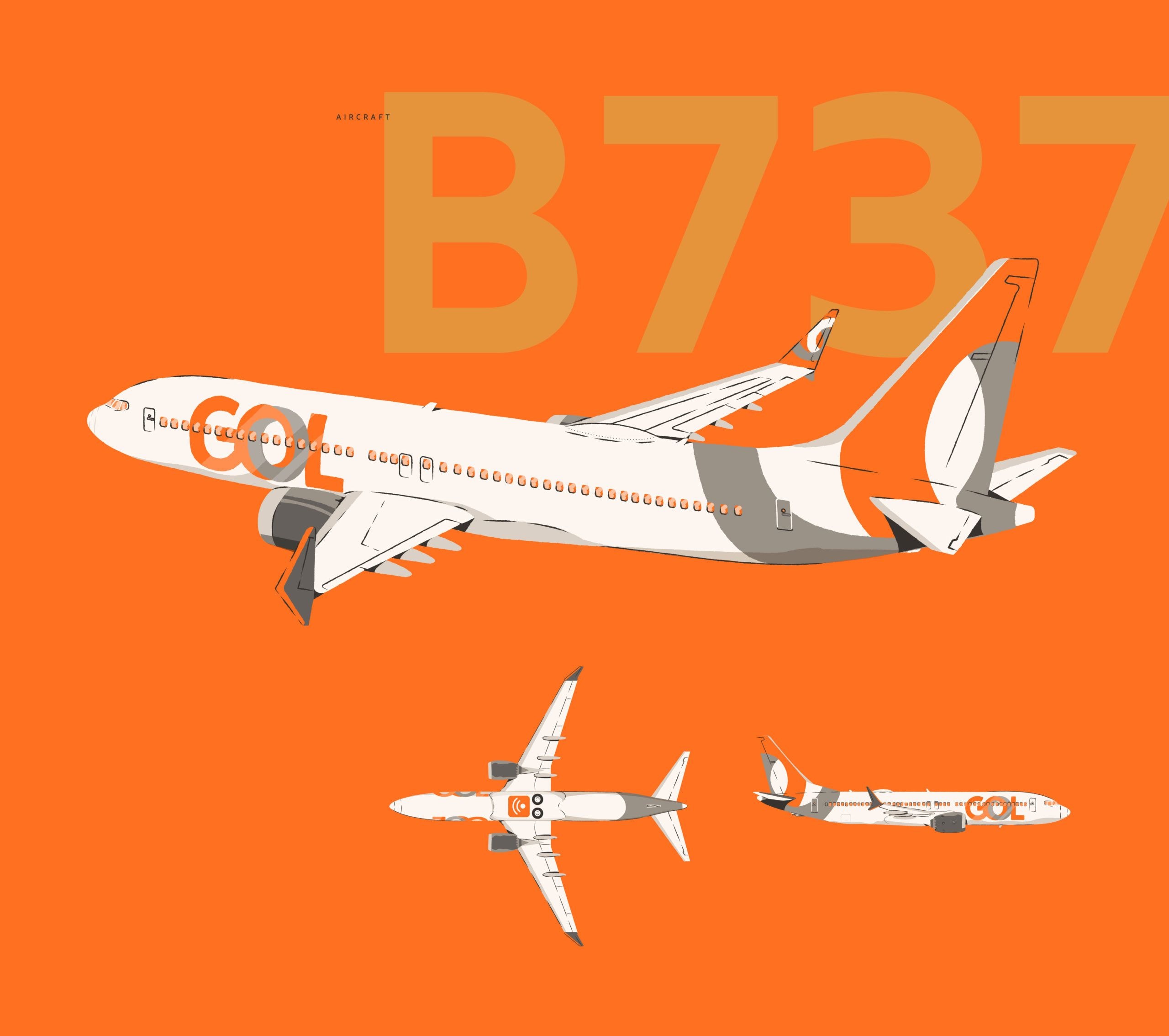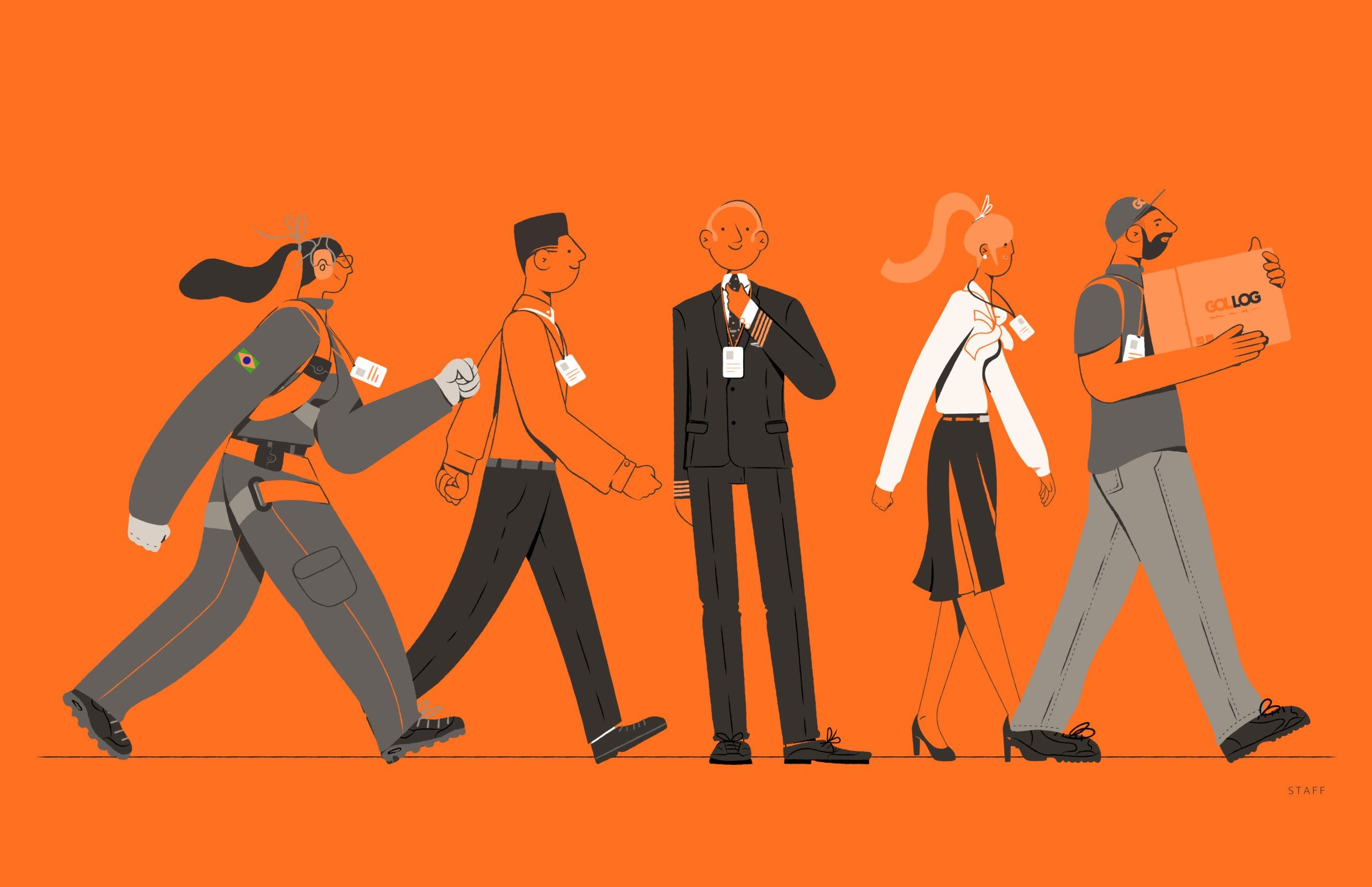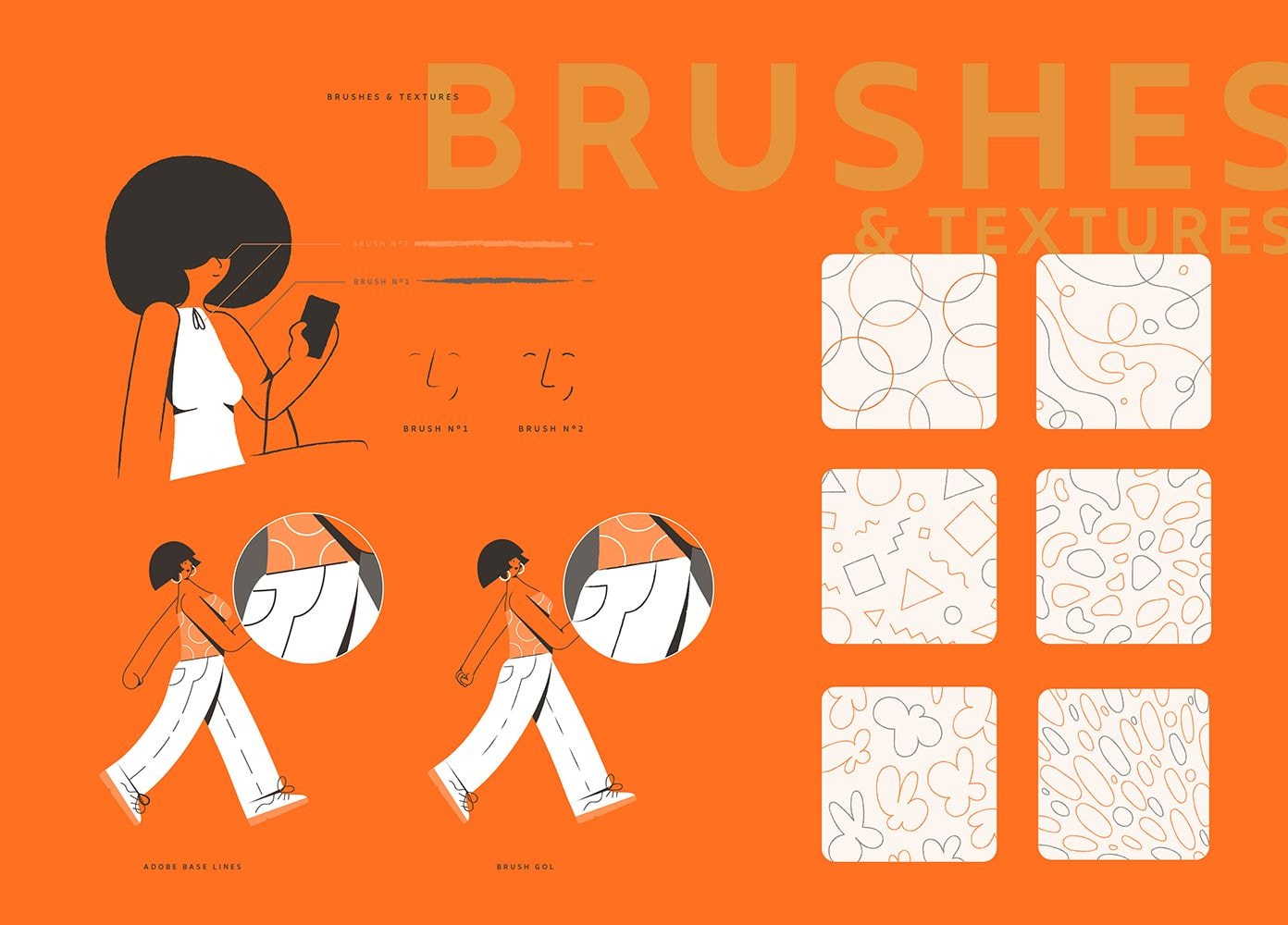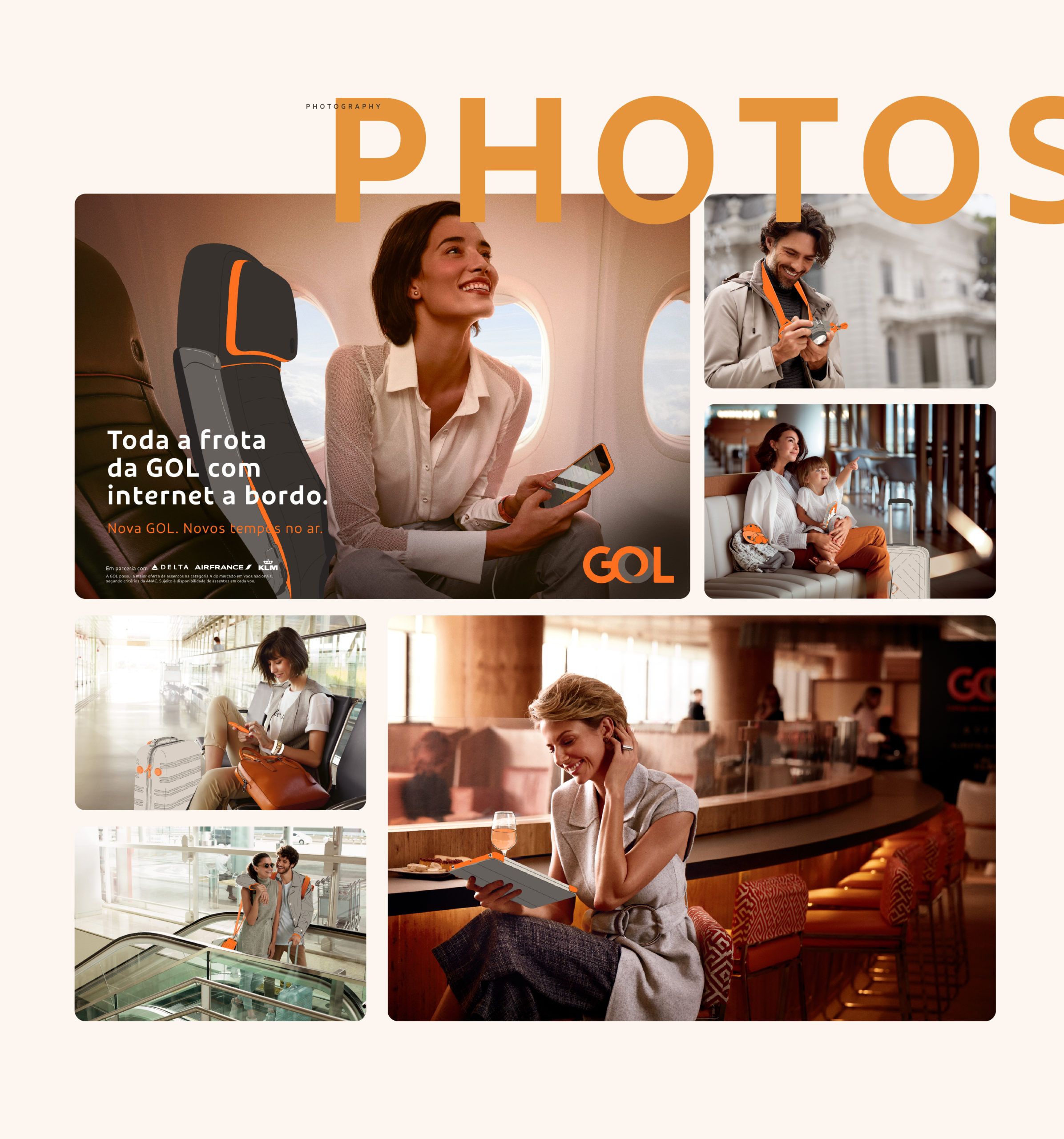 Explore the Roster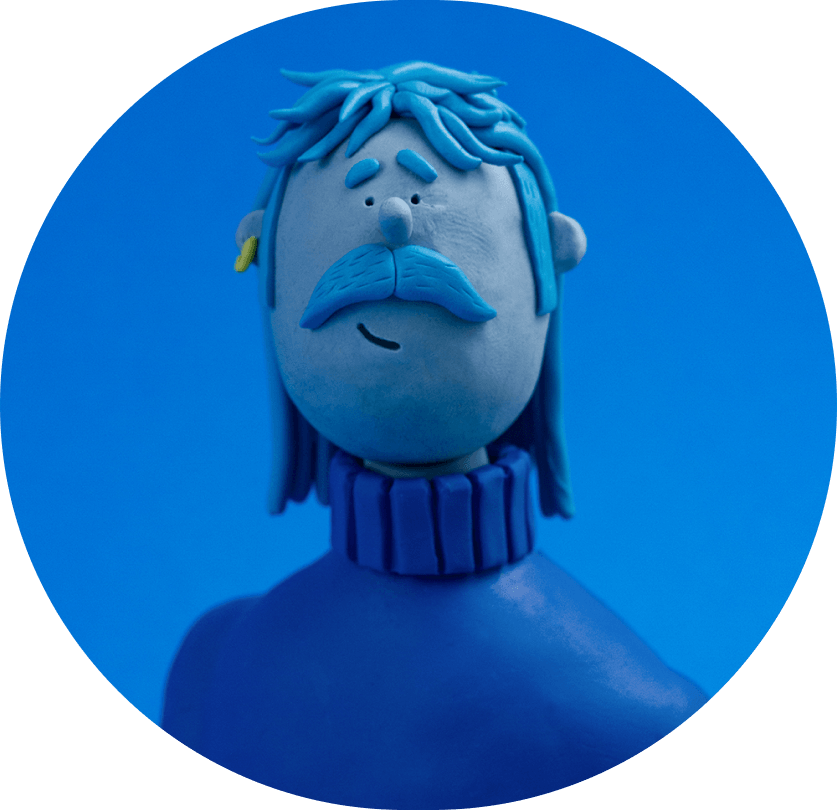 Meet the Futures
We support the next generation of Creative Talent through our Futures program
Explore the Roster
View the Collection