Google 'Google Assistant'
Making friendly, relatable characters.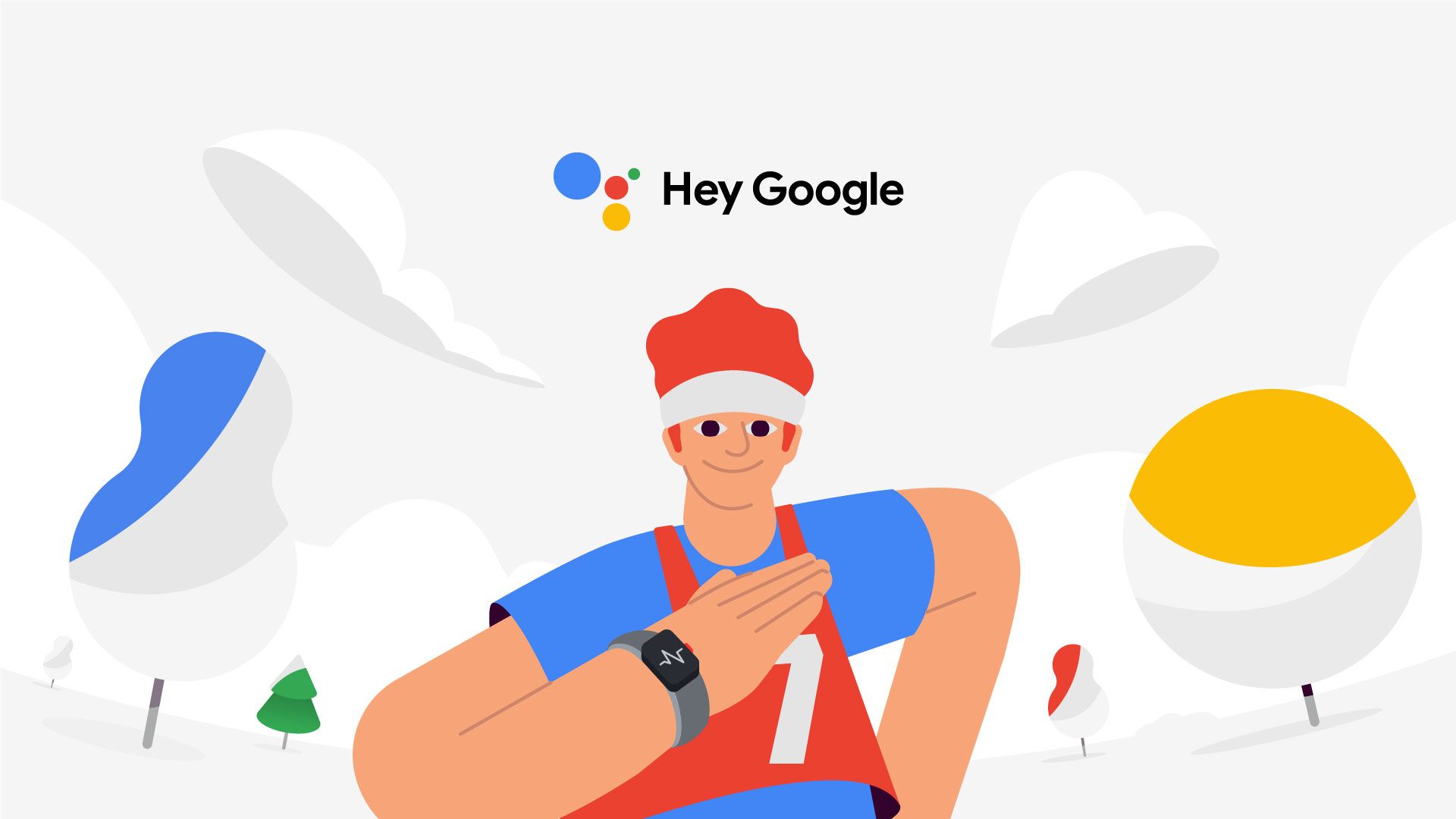 To launch Google Assistant's new App integration, Niceshit crafted a series of delightful Insta-films, taking Google's iconic primary colour palette and evolving it with a new cast of characters, fluid transitions and animated environments.
On top of developing an entire robust and versatile system of visual values, Niceshit were tasked with creating characters that were true to "Google" – friendly, relatable, flat graphic, using solid primary colours, yet with an additional layer of dimension and depth within that 2D aesthetic.
Niceshit explored a wide variety of body shapes, skin tones, line and fill textures, finally settling on a refreshing and trendy approach, that landed them in a more adult and nuanced world, while staying instantly recognisable as Google.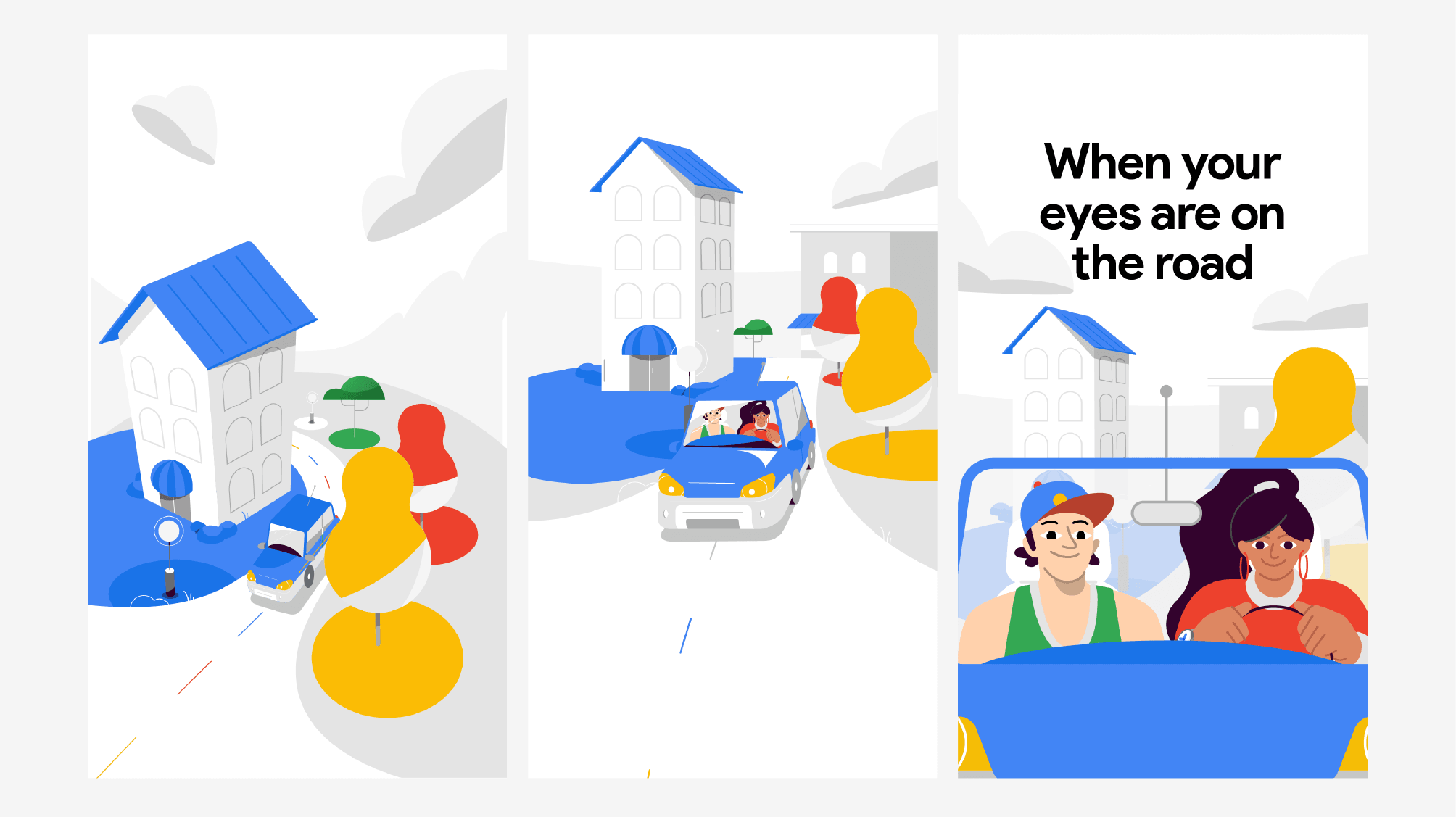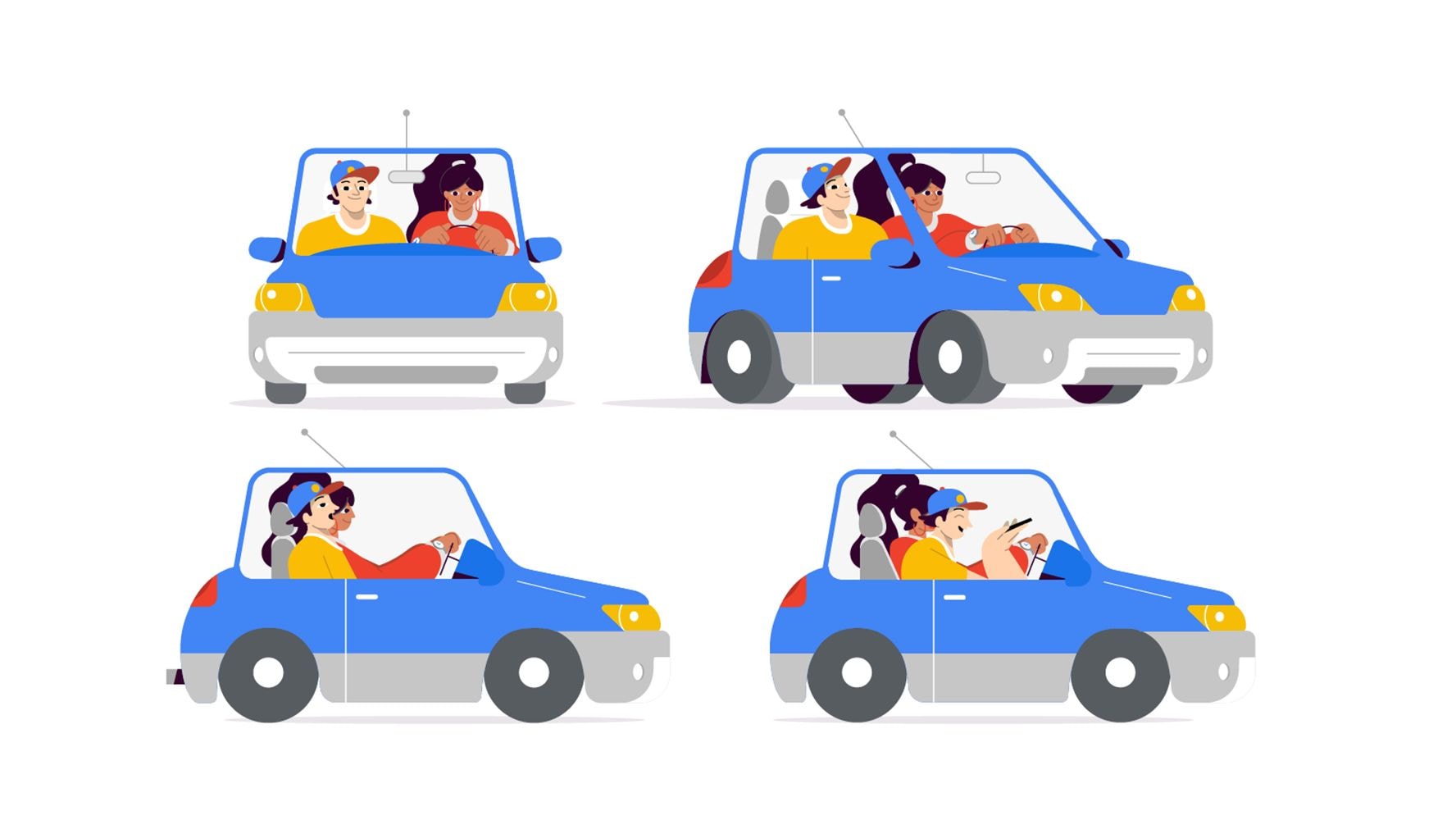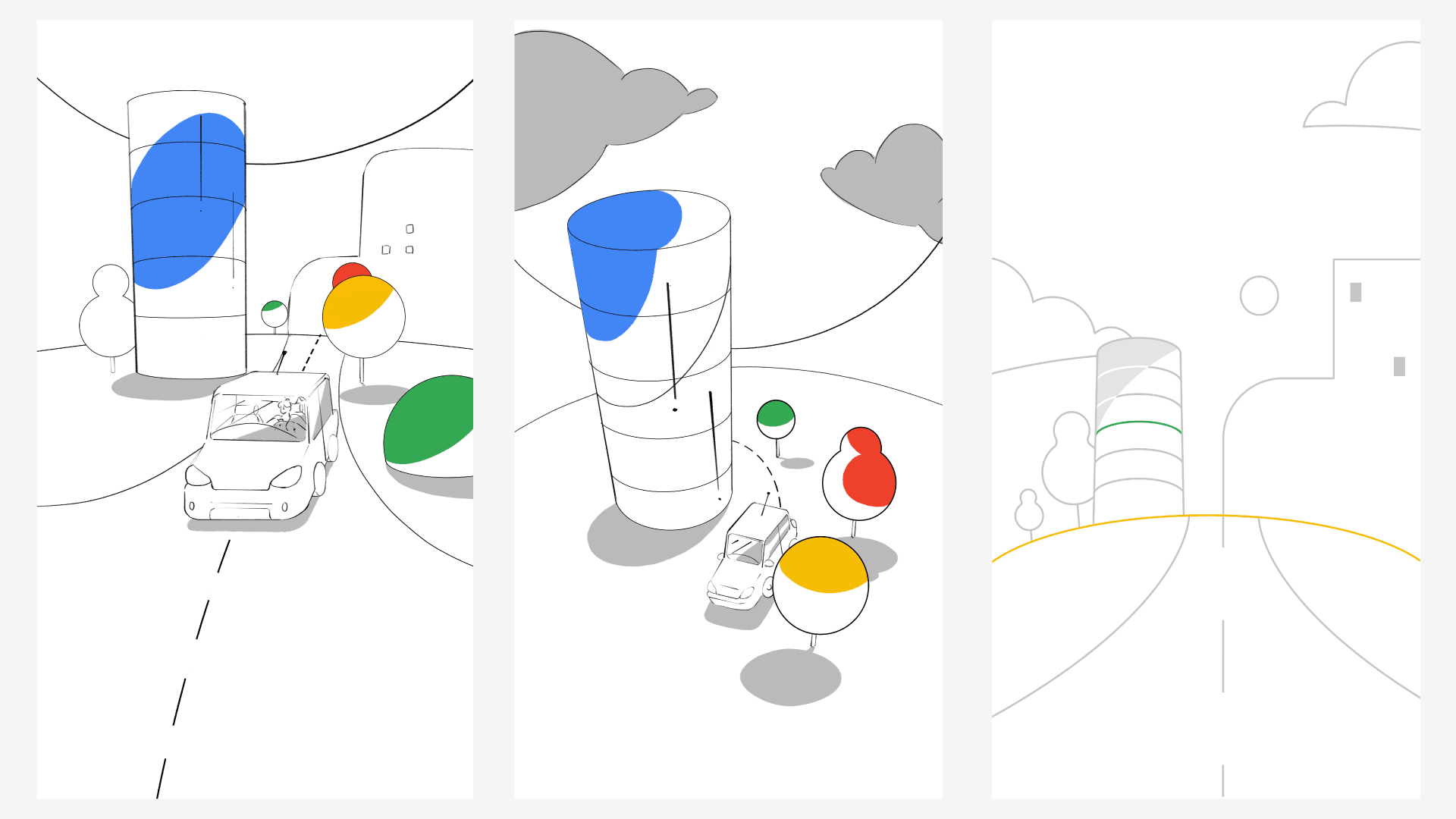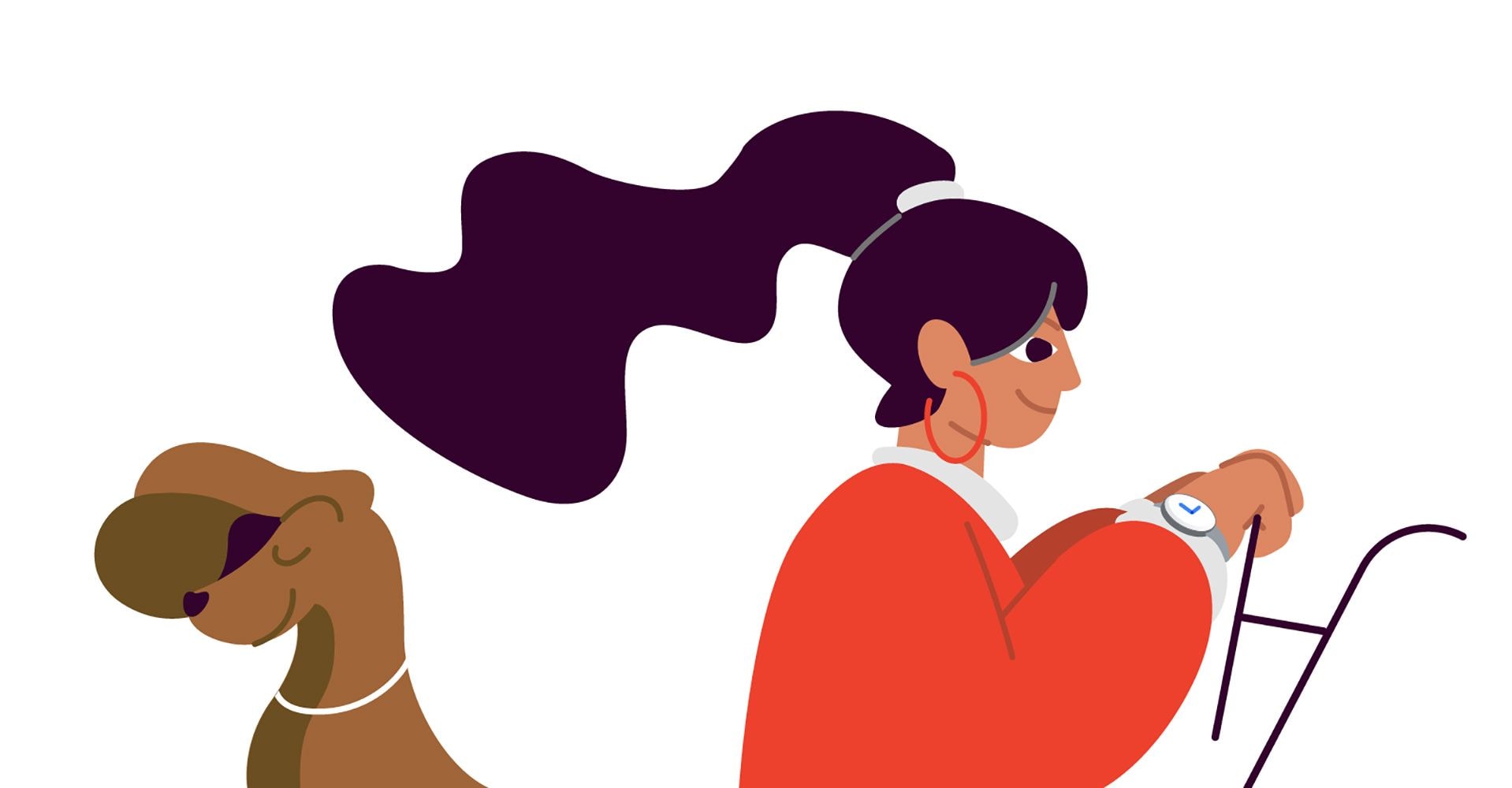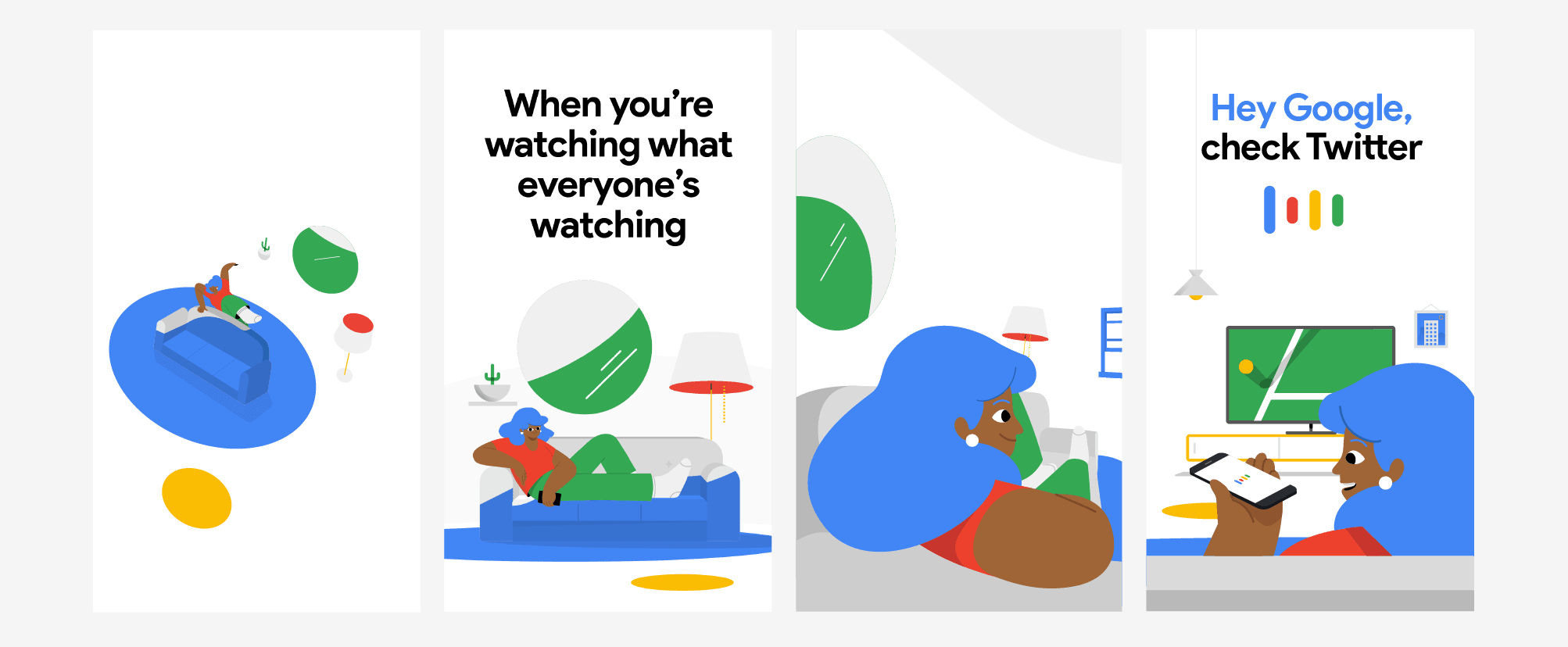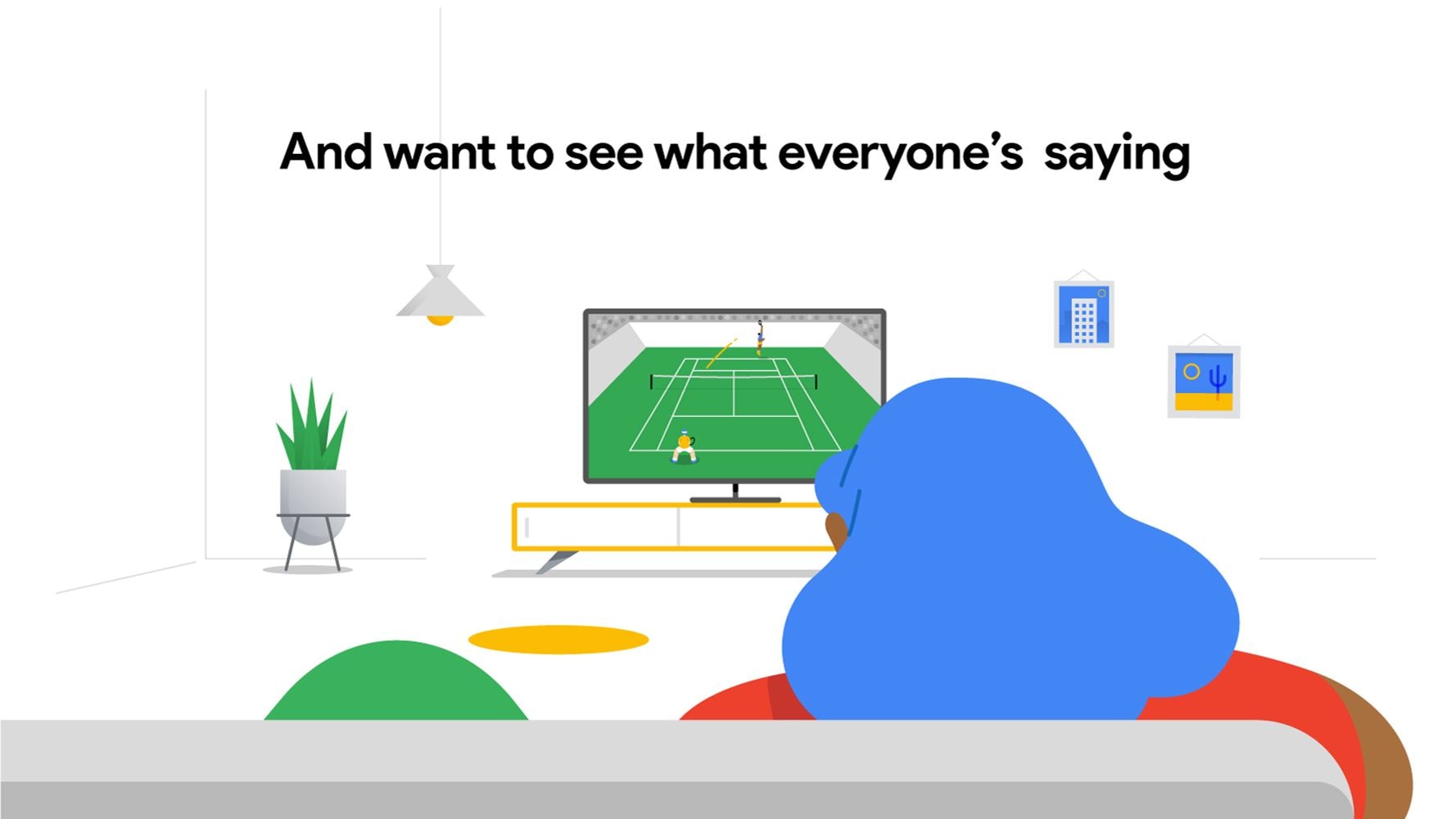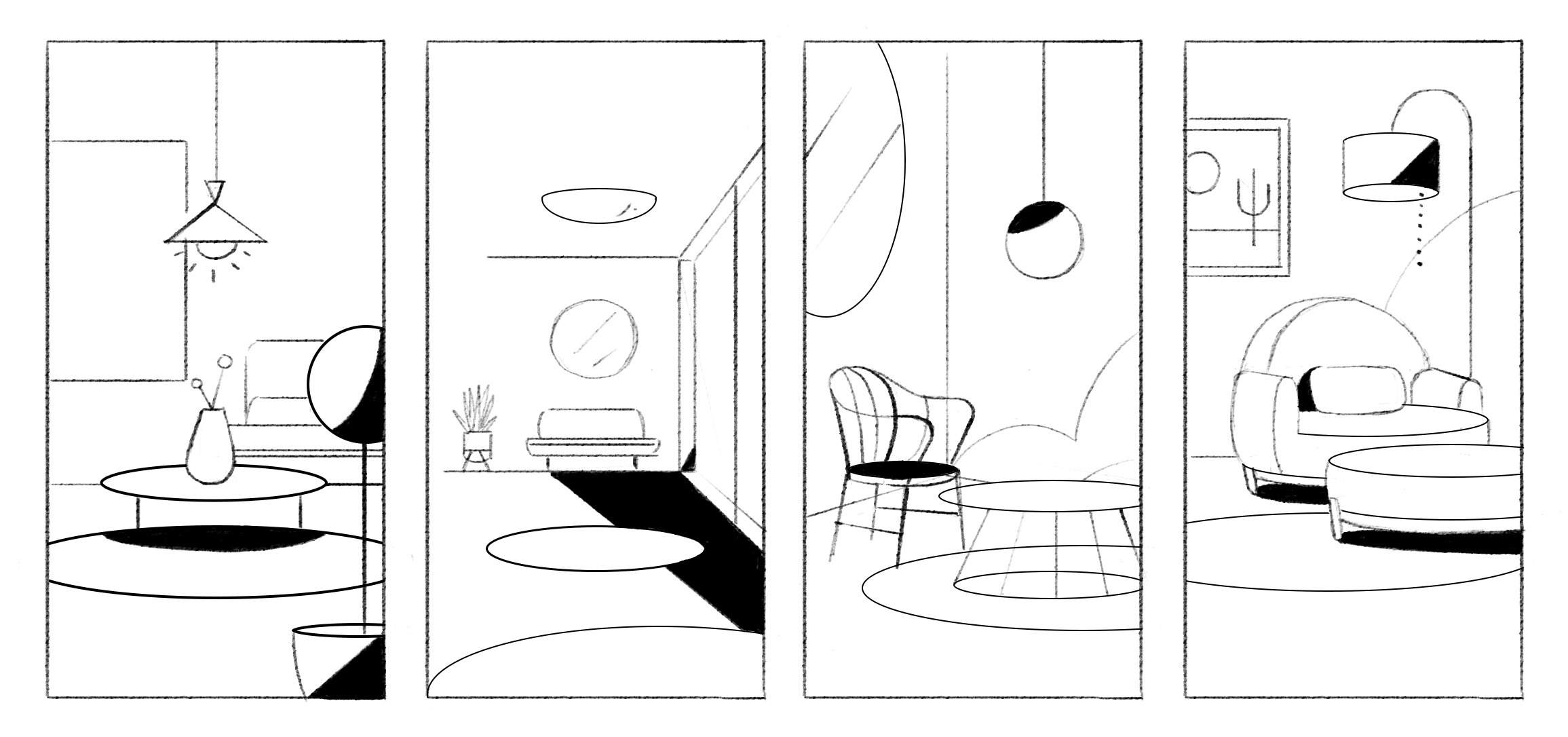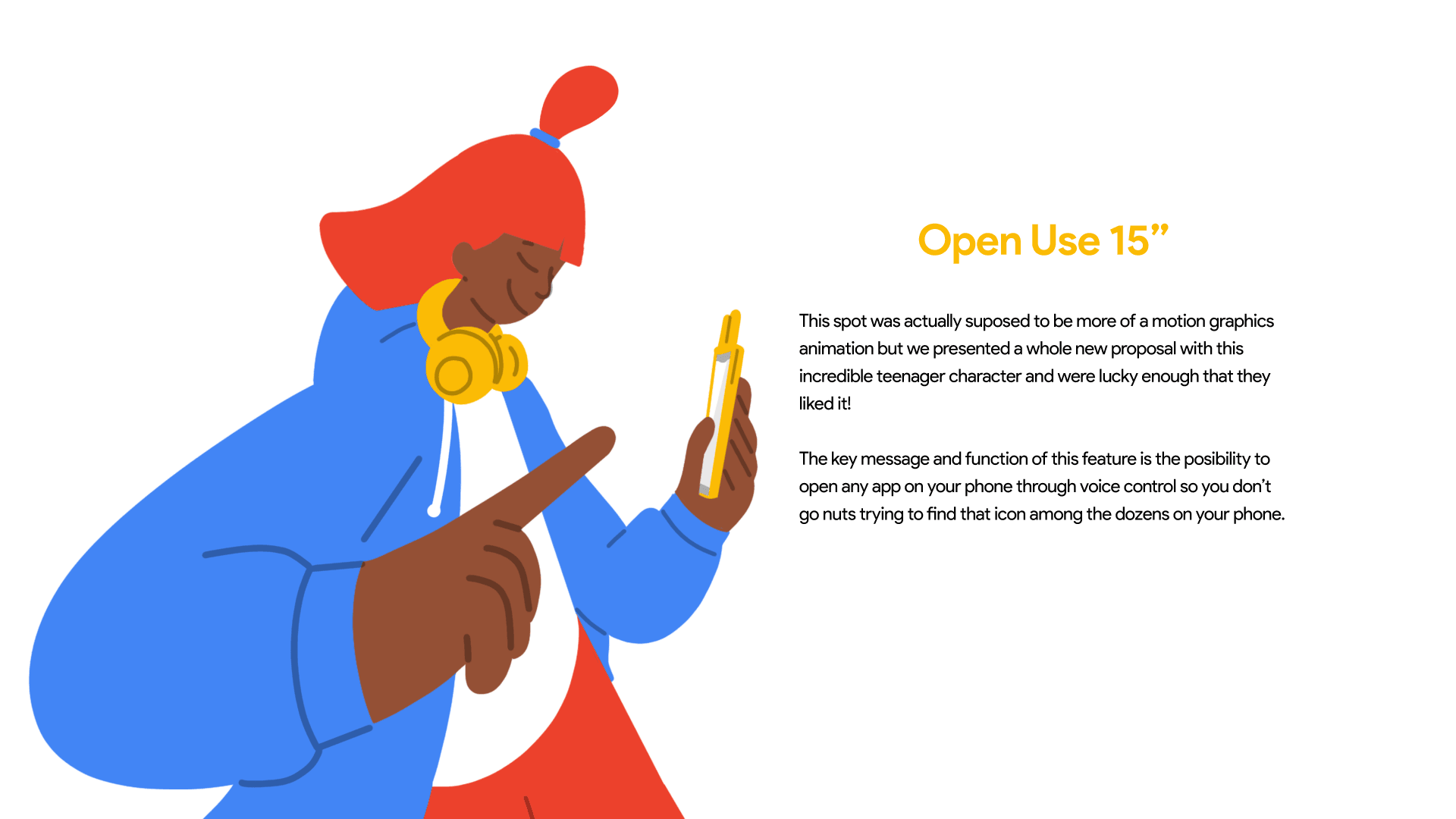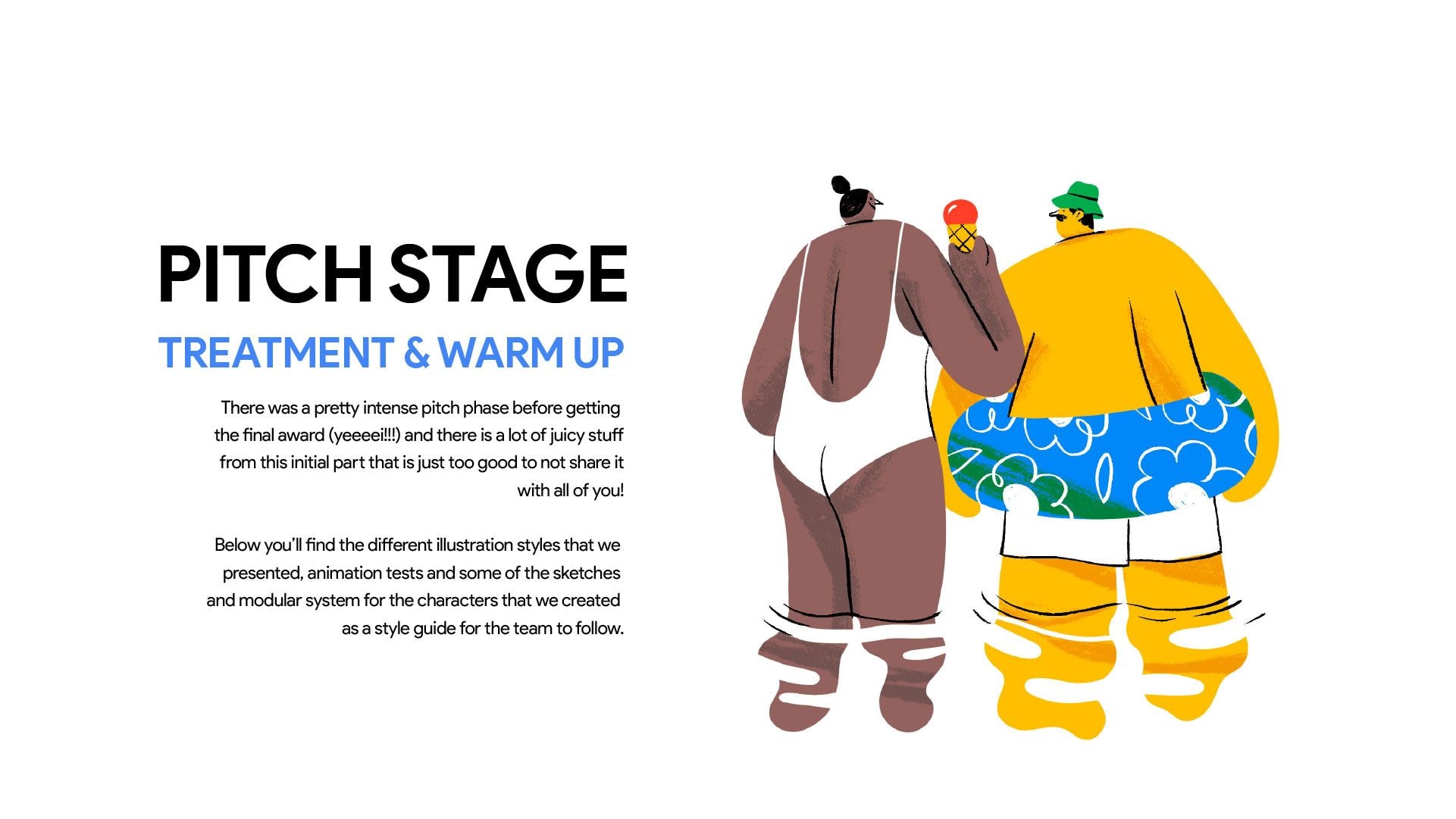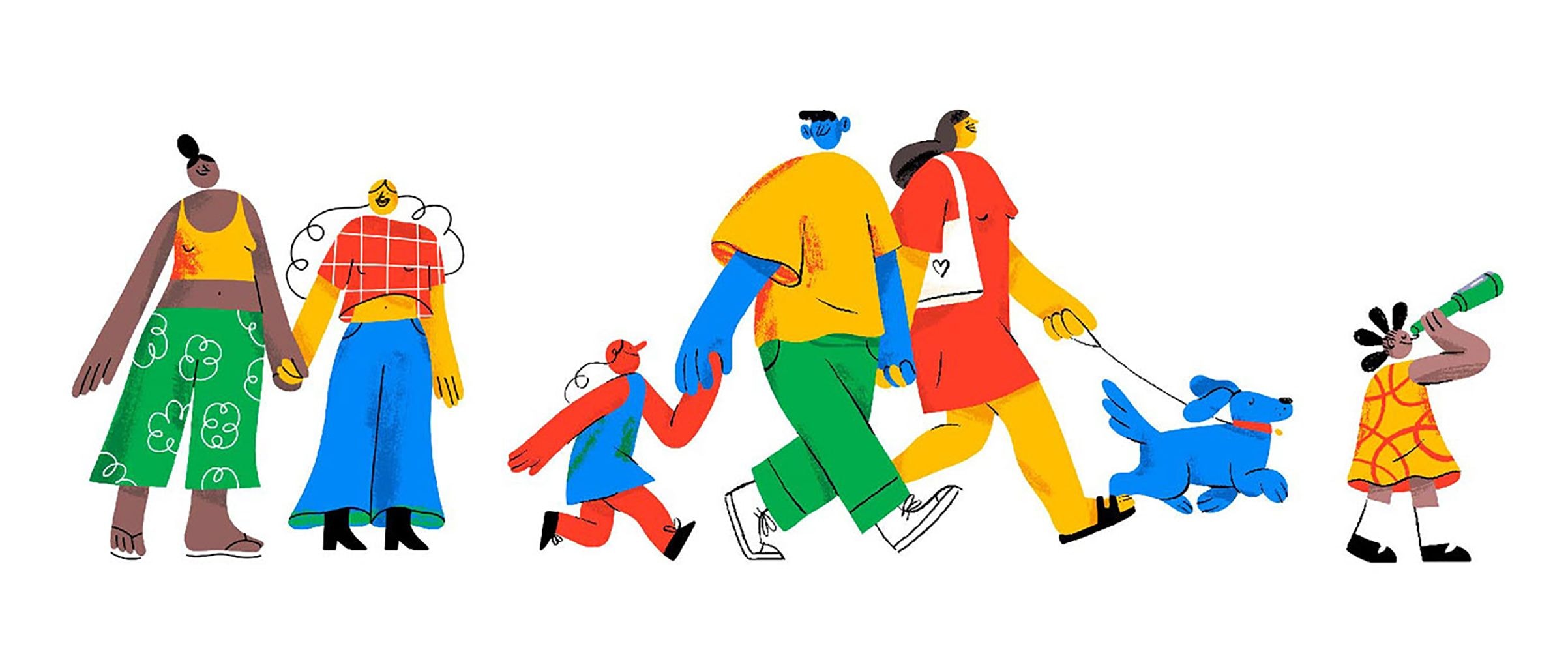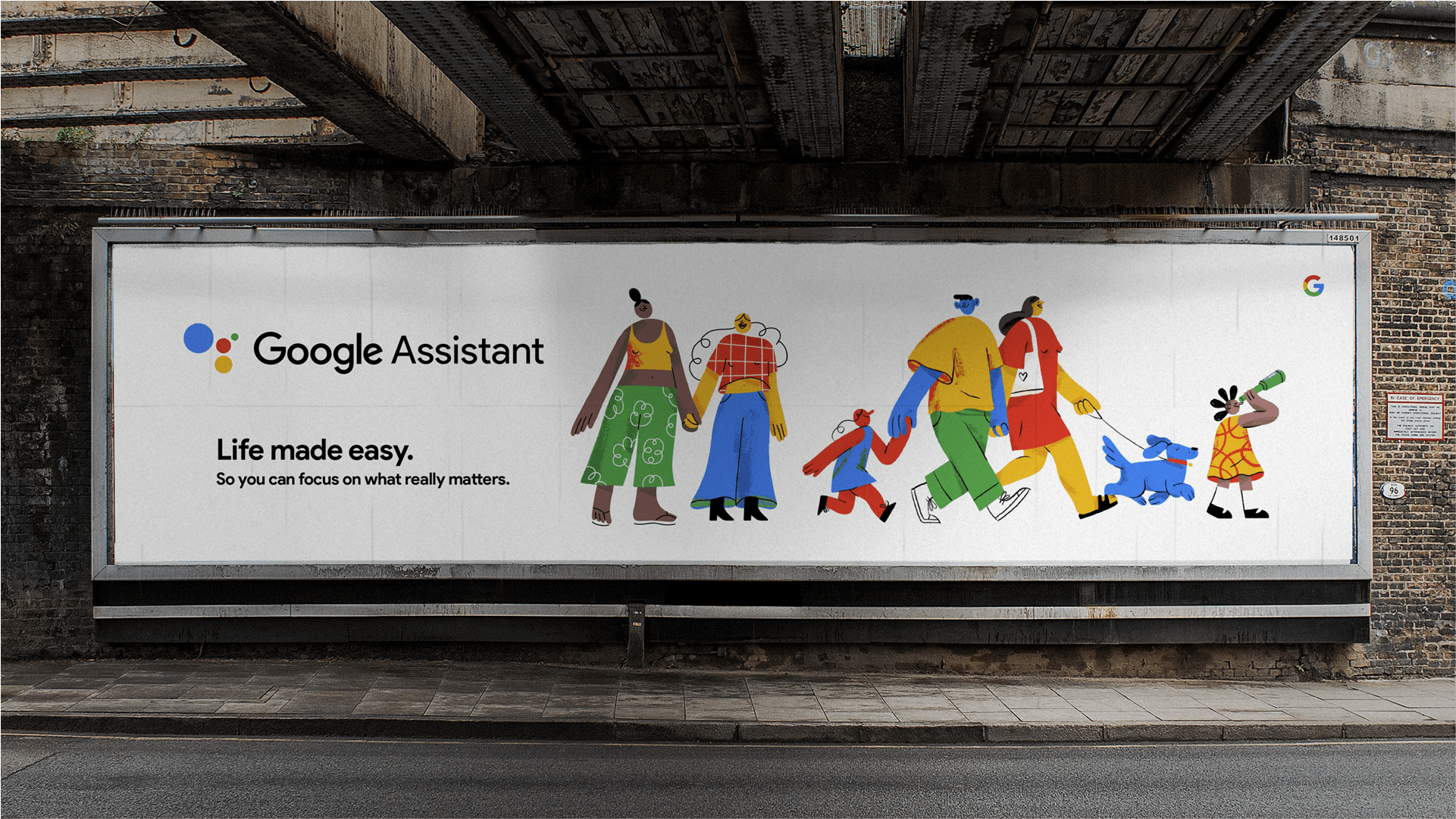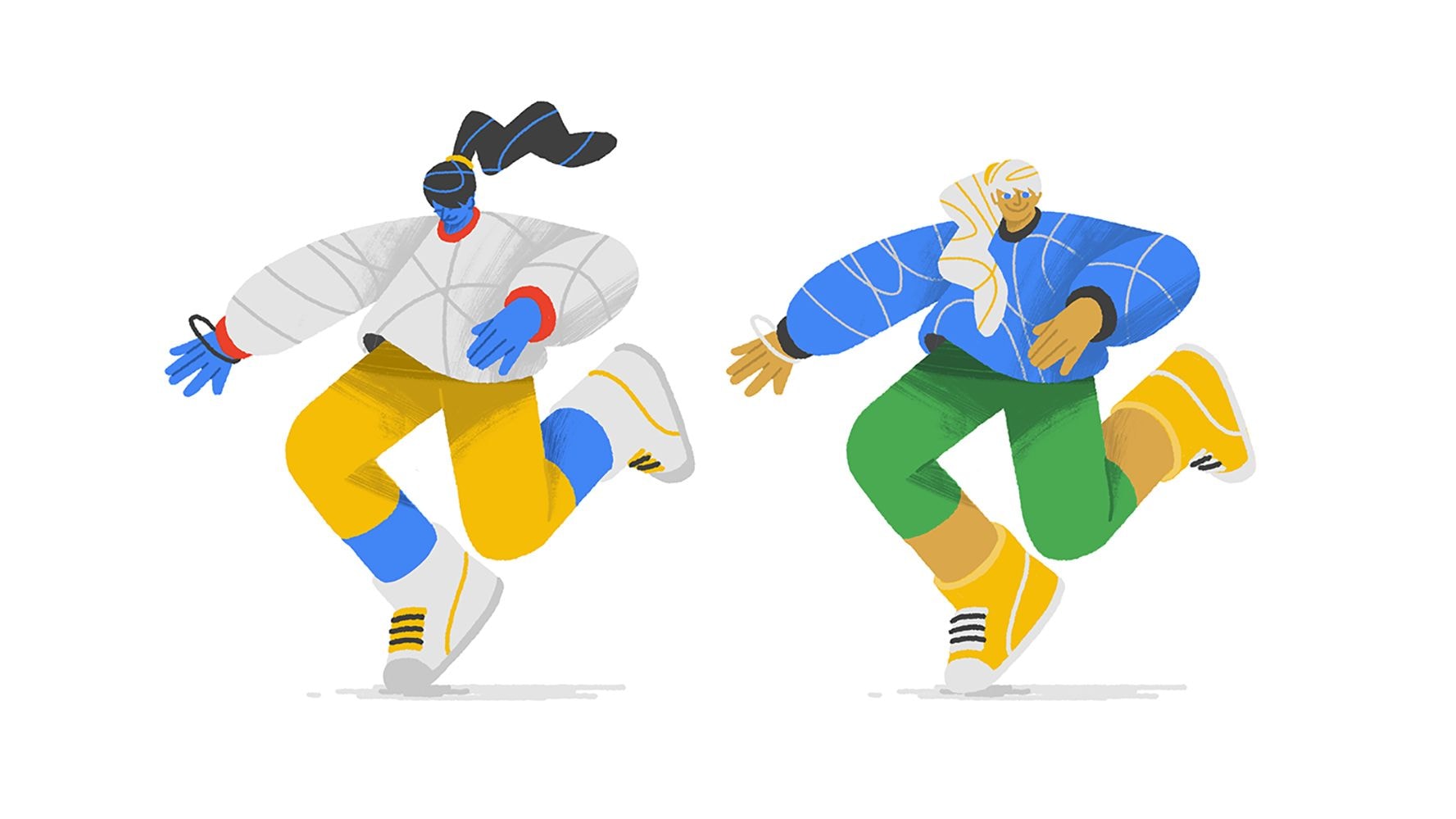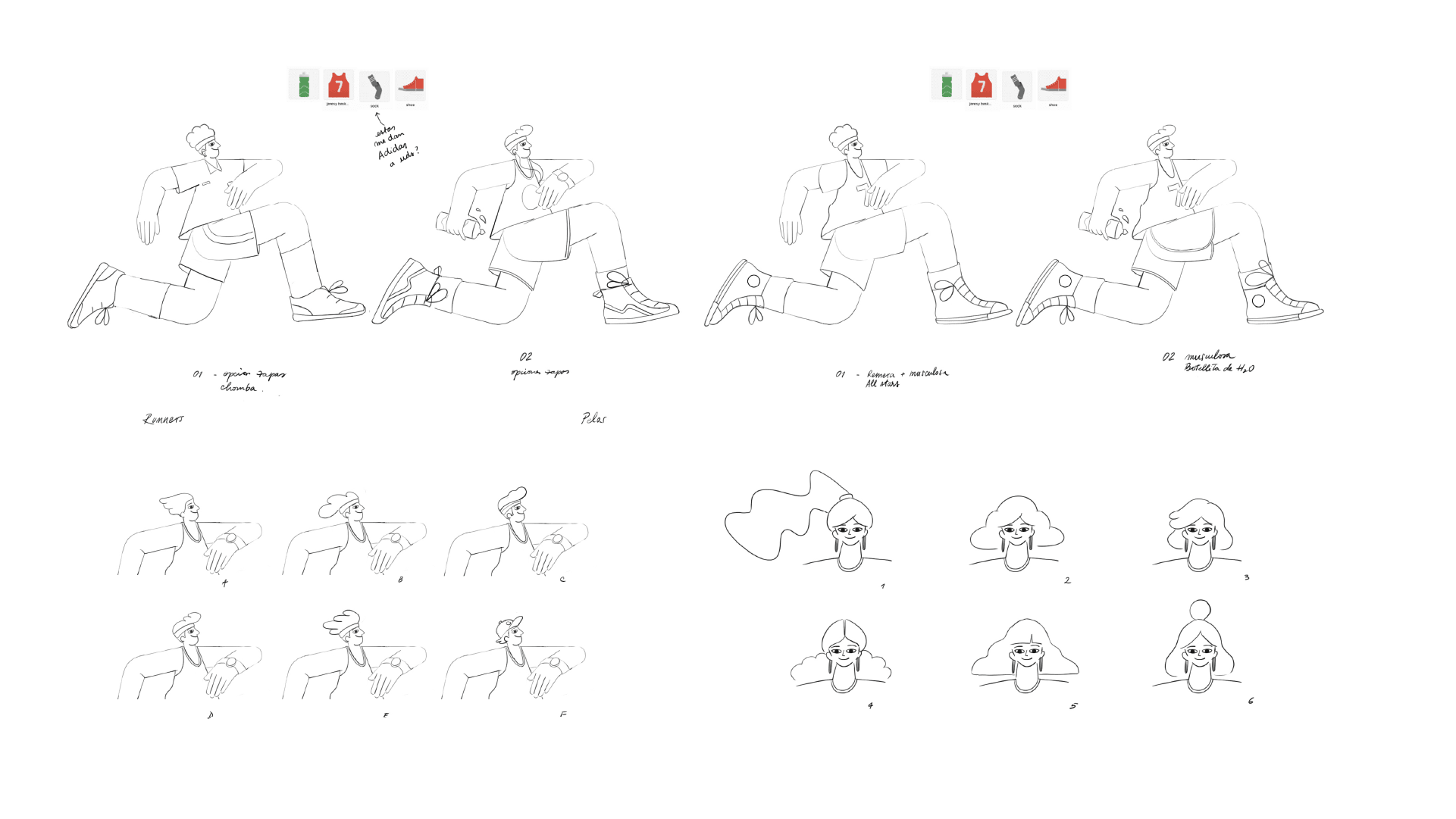 Client: Google
Production: Aggressive / NiceShit
Agency: Arts & Letters
Exec. Creative Director: Dan Shapiro, Alex Topaller
Creative Directors: Carmen Angelillo, Rodier Kidmann, Guido Lambertini
Producers: Dustin Pownall, Agusta Timotea, Won Cha
Art Direction: Rodier Kidmann, Carmen Angelillo
Design & Illustration: Rodier Kidmann, Elda Broglio, Nuria Boj, Franco Vecchi, Miguel Angel Camprubí
Animation Director: Guido Lambertini
Cel Animation & Clean Up: Juan Nadalino, Ezequiel Cruz, David Maliboo, Ana Freitas,
Margarita Rojas, Libardo Bohorquez
Animation & Compositing: Ana Freitas, Guido Lambertini
Additional Editing: Dustin Pownall
Music & Sound Design: Wesley Slover
Music & Sound Design Dir. Cut:​​​​​​​ Facundo Capece
Explore the Roster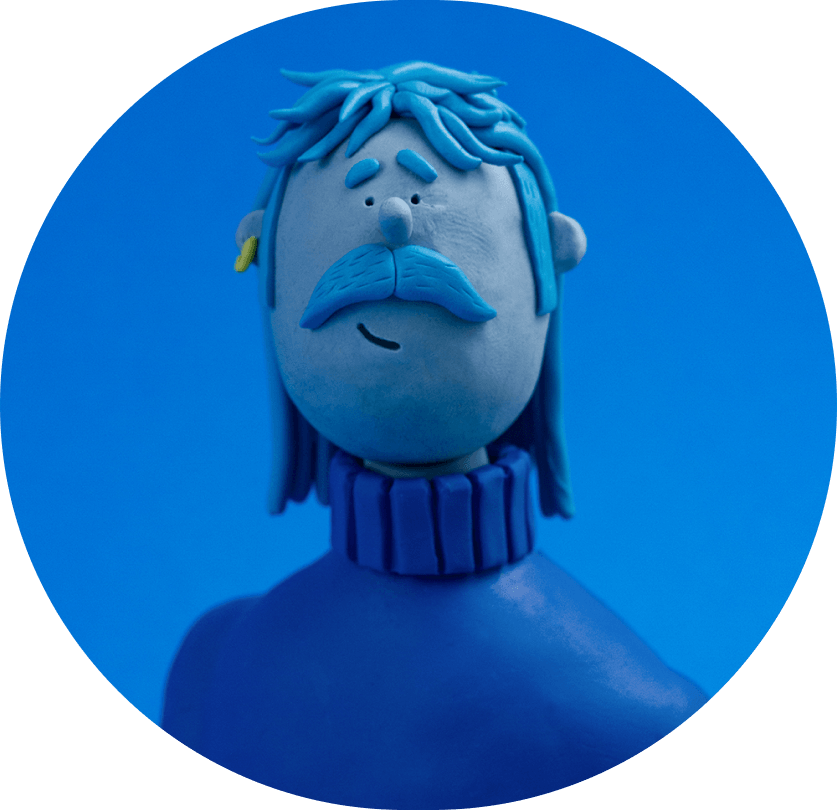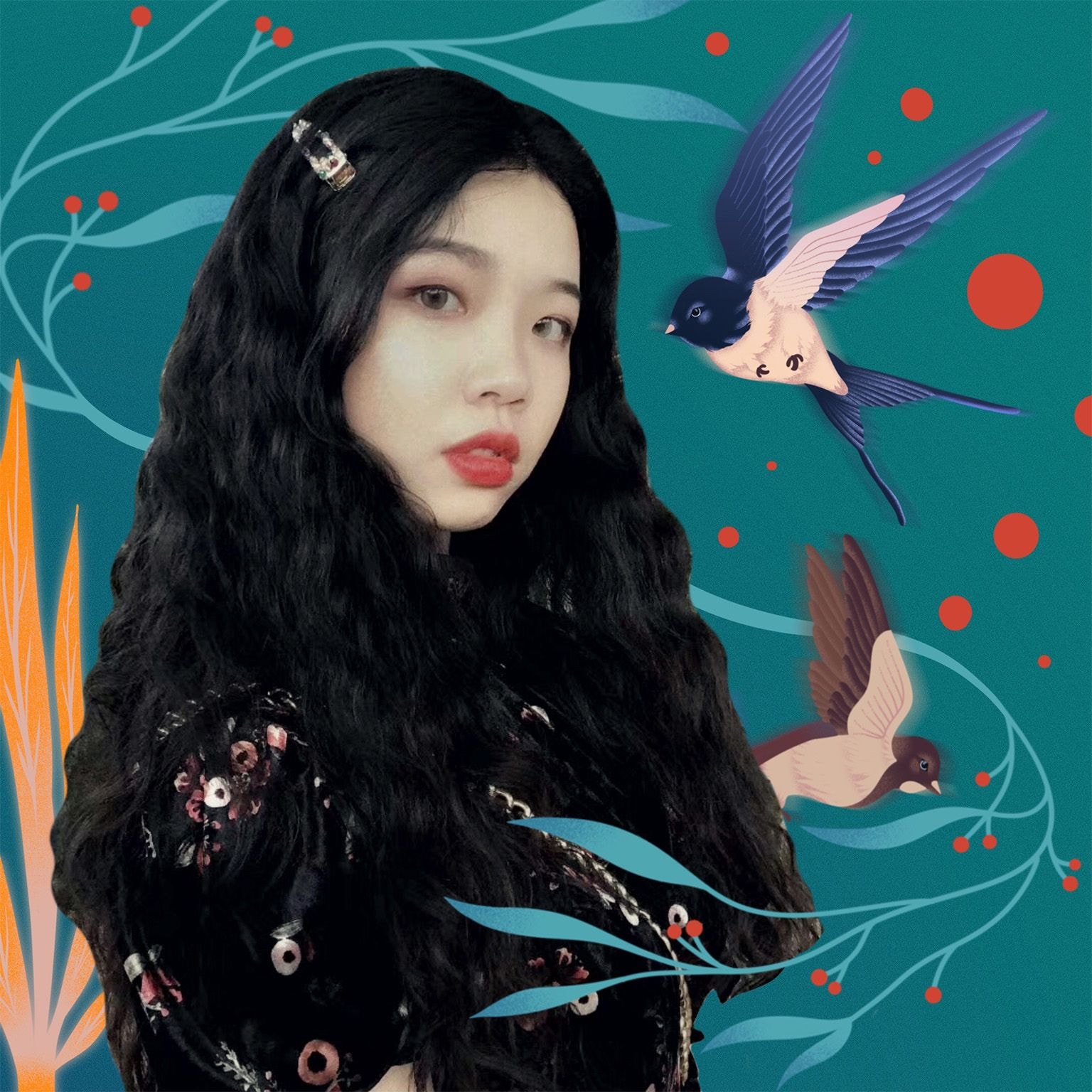 Meet the Futures
We support the next generation of Creative Talent through our Futures program
Explore the Roster
View the Collection