Google Home Mini Campaign
Damien Weighill brings to life Google Home Mini games.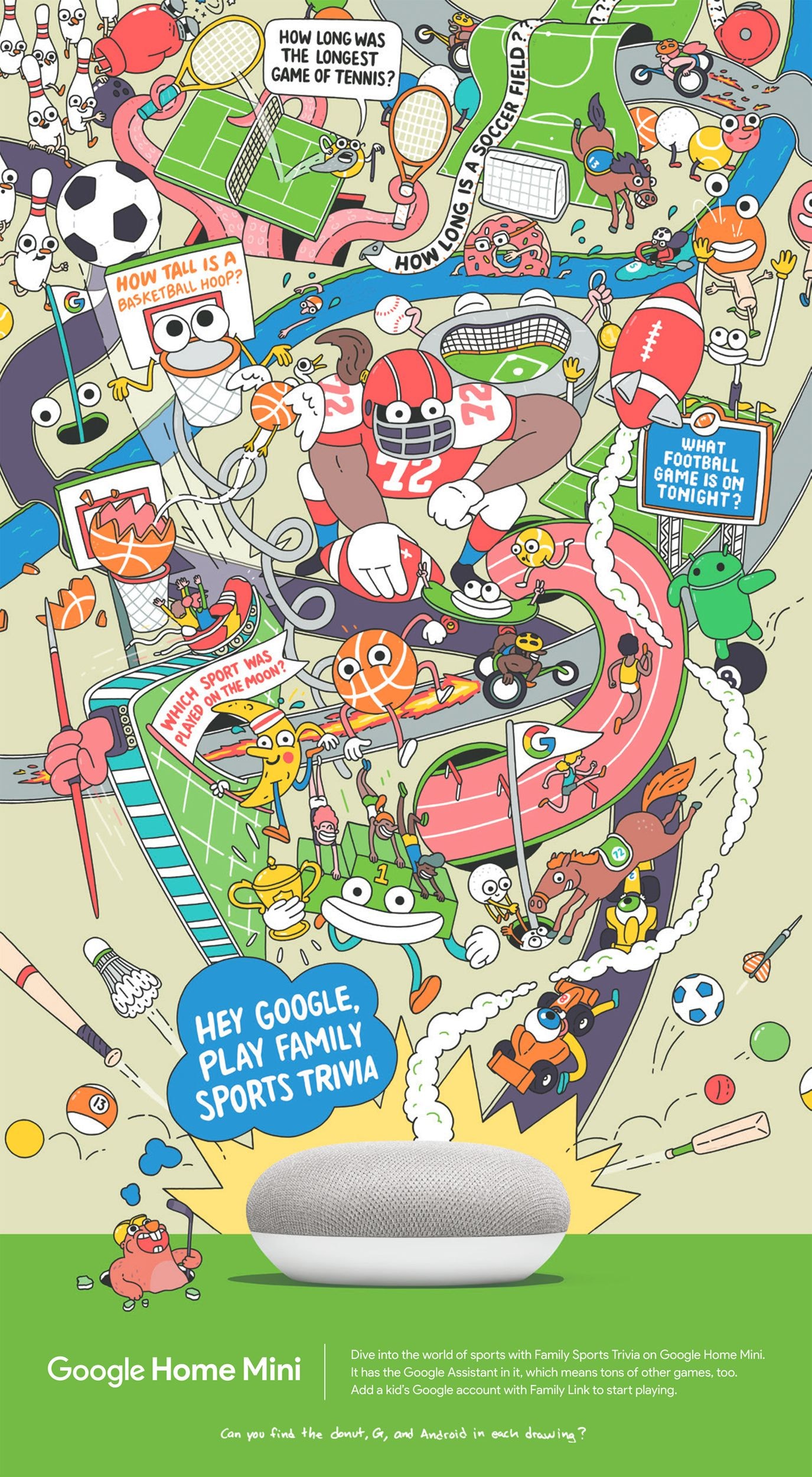 Google Home Mini & The New York Times teamed up to bring to life their plethora of imaginative games tailored towards kids.
Damien Weighill was given the task of bringing to life the Family Sports Trivia game.
Queue a whole host of sports-related illustrations, from footballs, basketballs and tennis balls, to baseball bats, darts, golf clubs and horses as well as rogue trophies, running tracks, podiums and rivers.
The main 'call to action' the ad wanted to achieve was prominently placed right next to the Google Home Mini, "Hey Google, Play Family Sports Trivia" along with smaller related questions that one might ask Google, peppered throughout the illustration.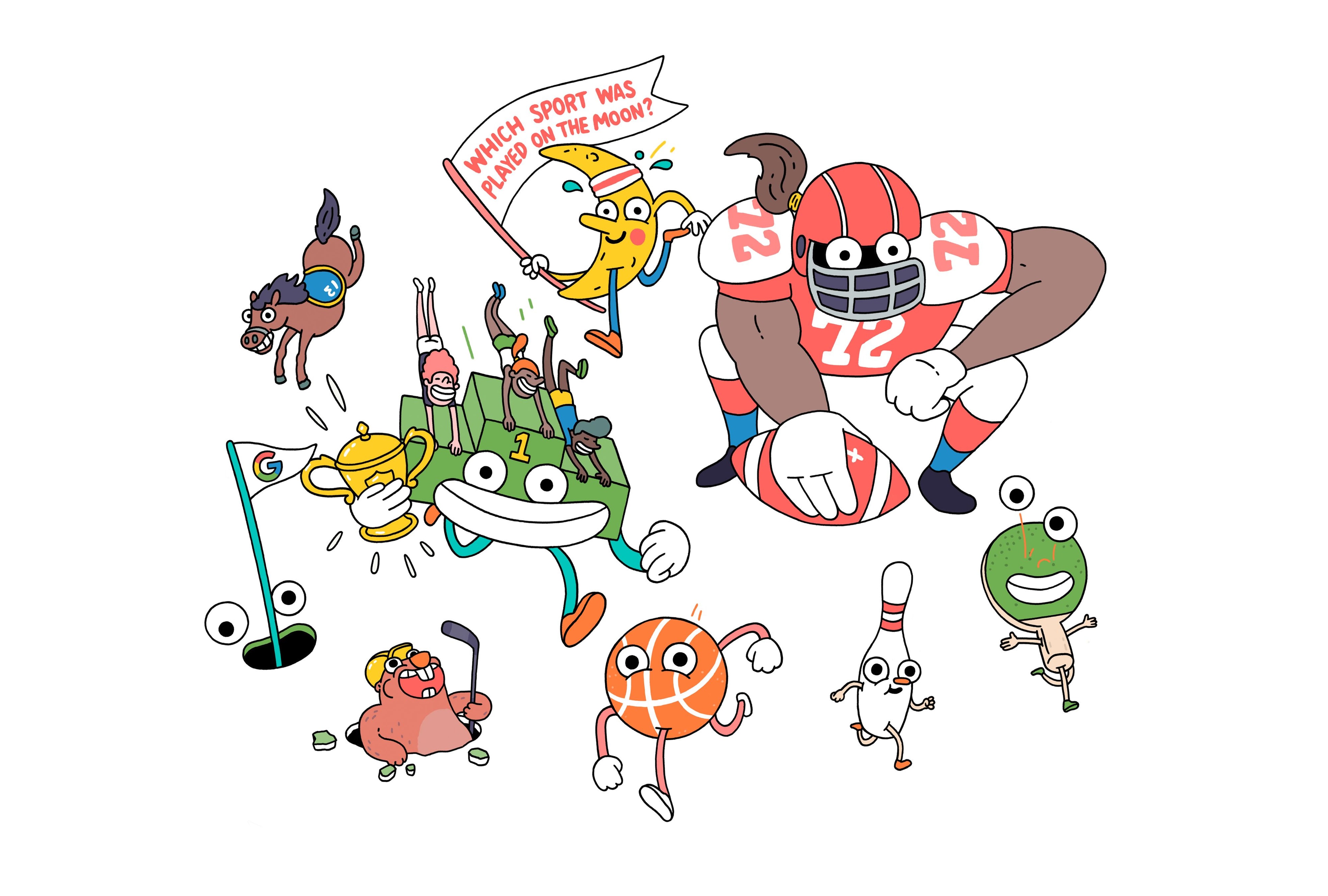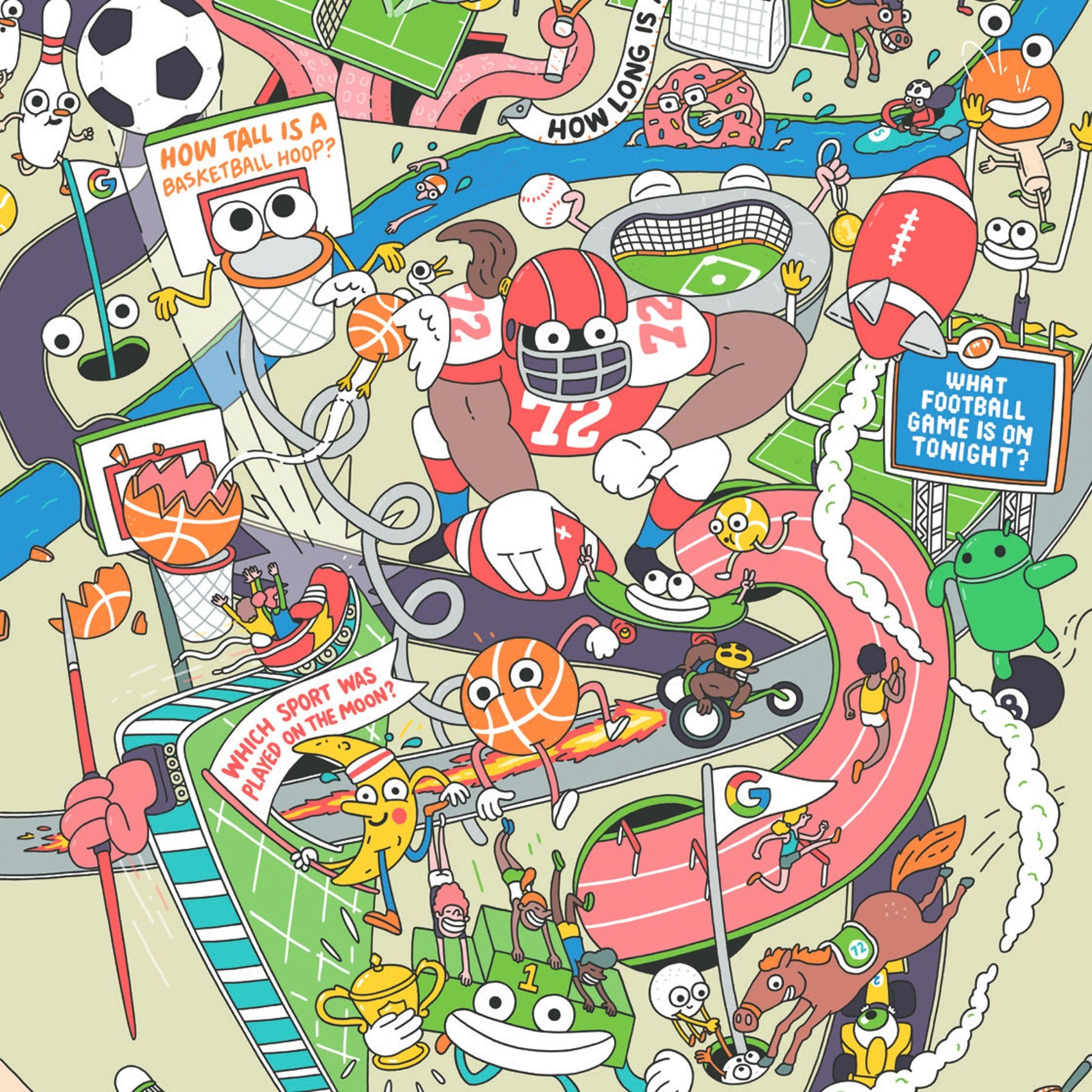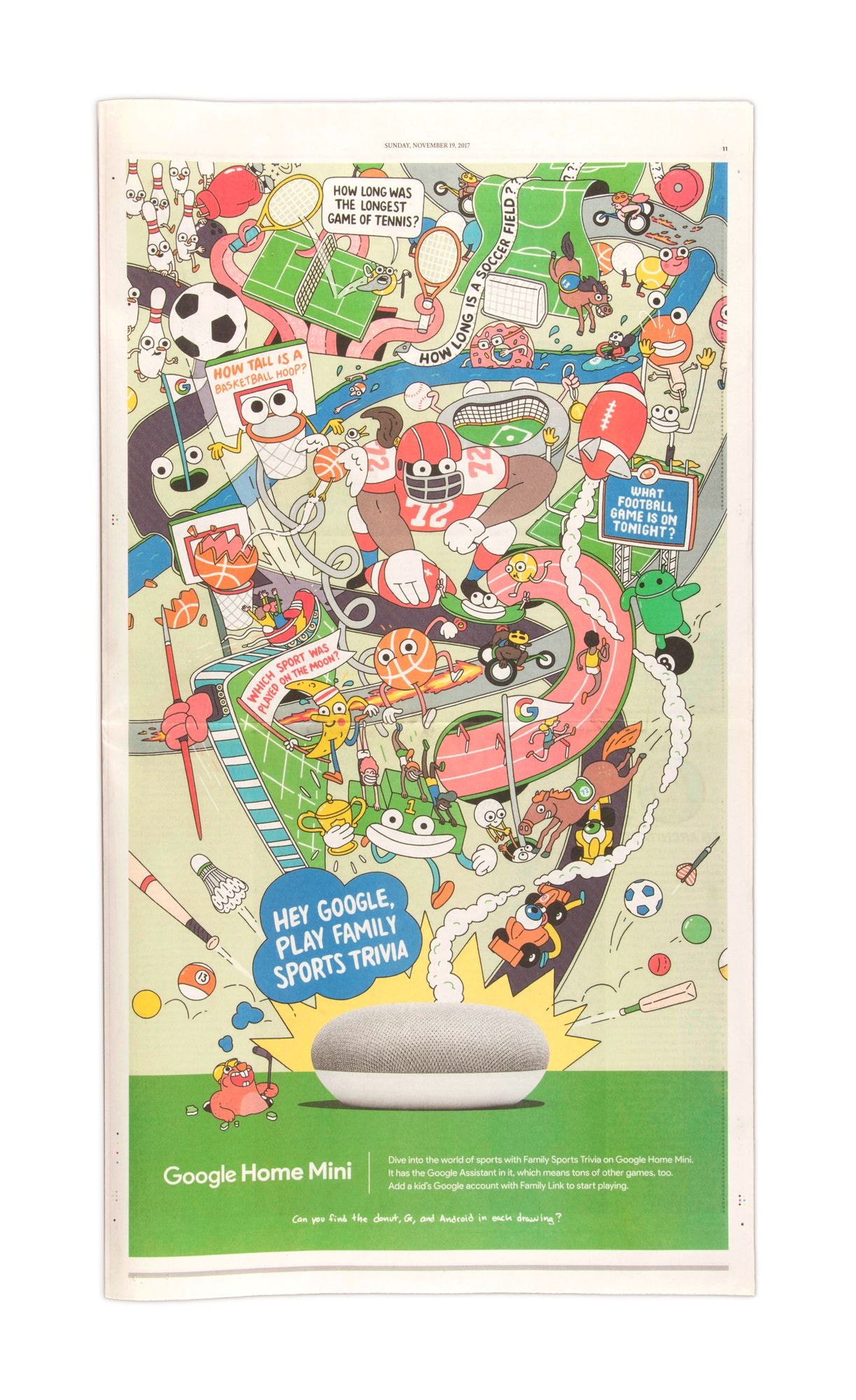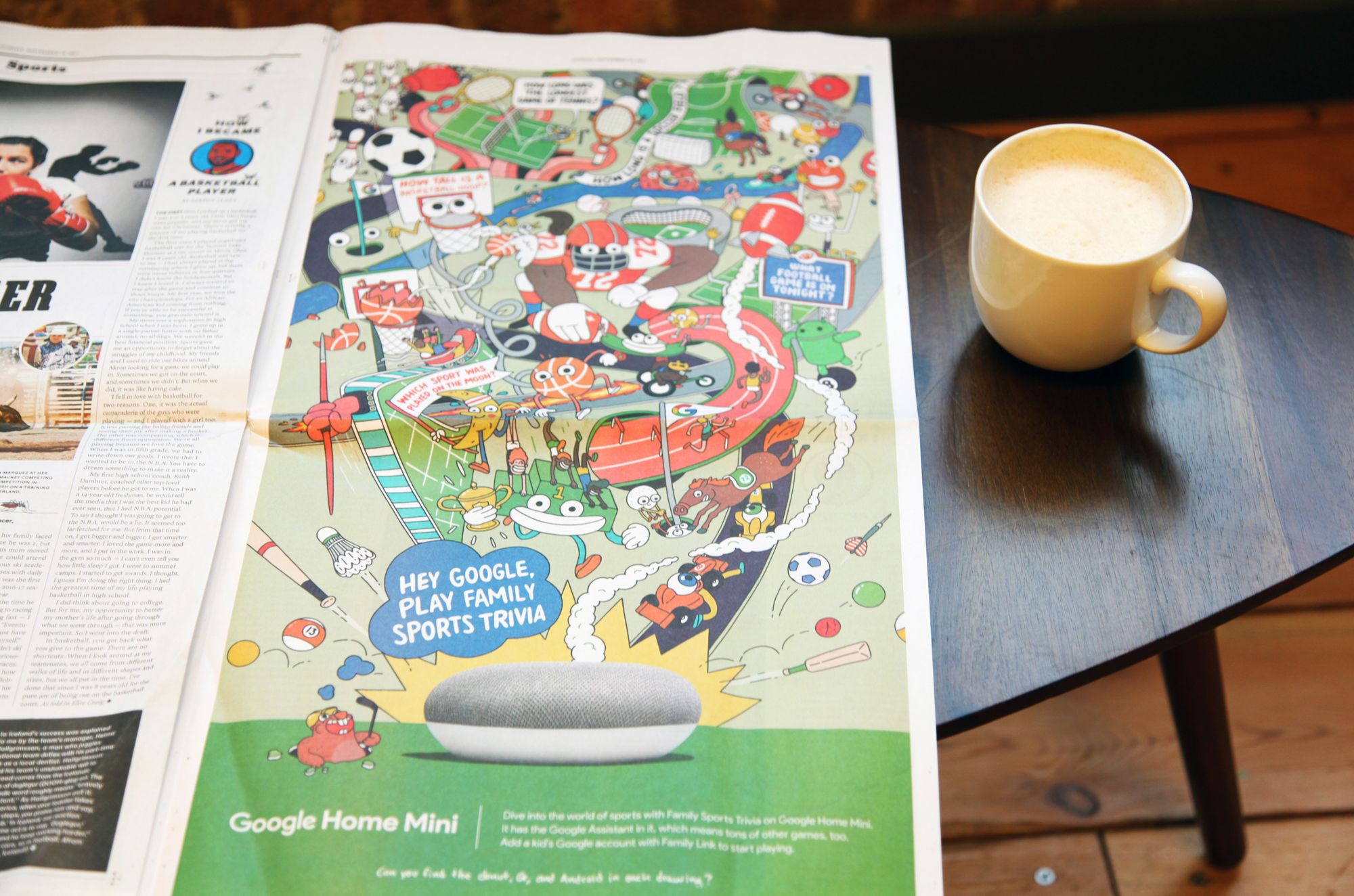 Explore the Roster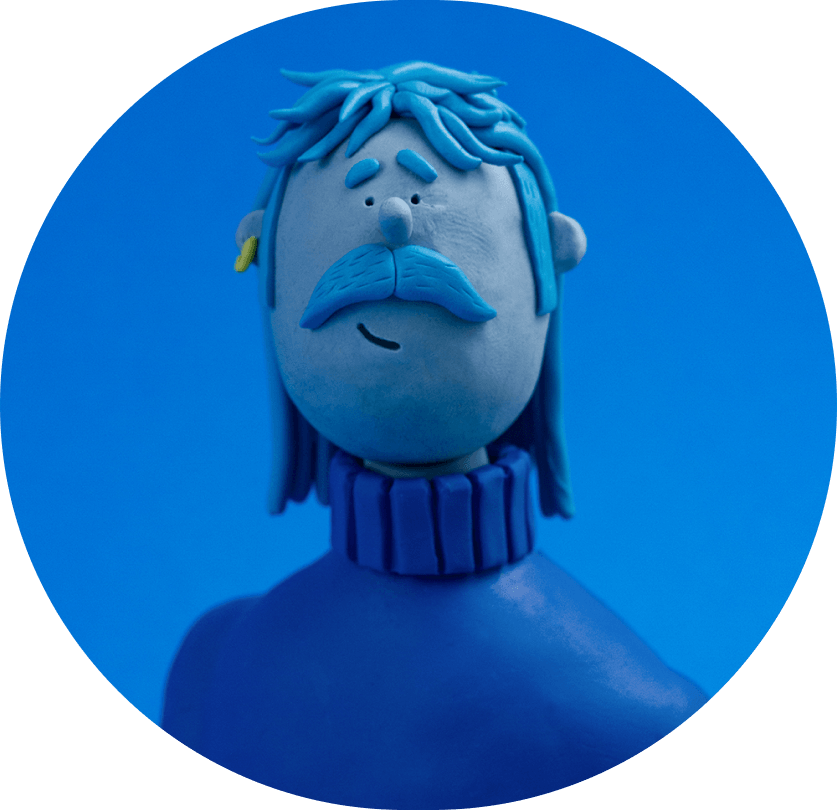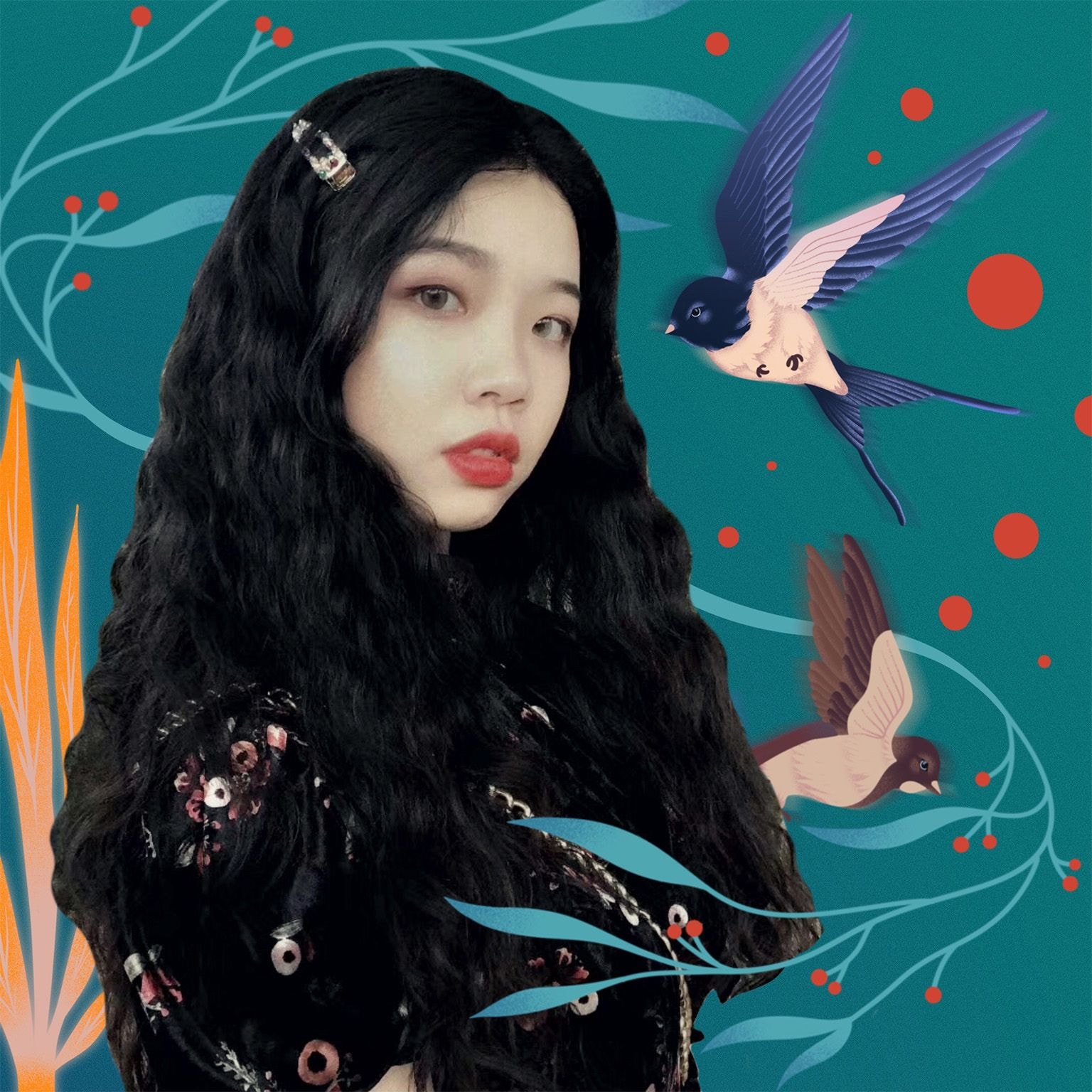 Meet the Futures
We support the next generation of Creative Talent through our Futures program
Explore the Roster
View the Collection