Harbour City 'Christmas Club'
Turning CGI characters into fibreglass sculptures.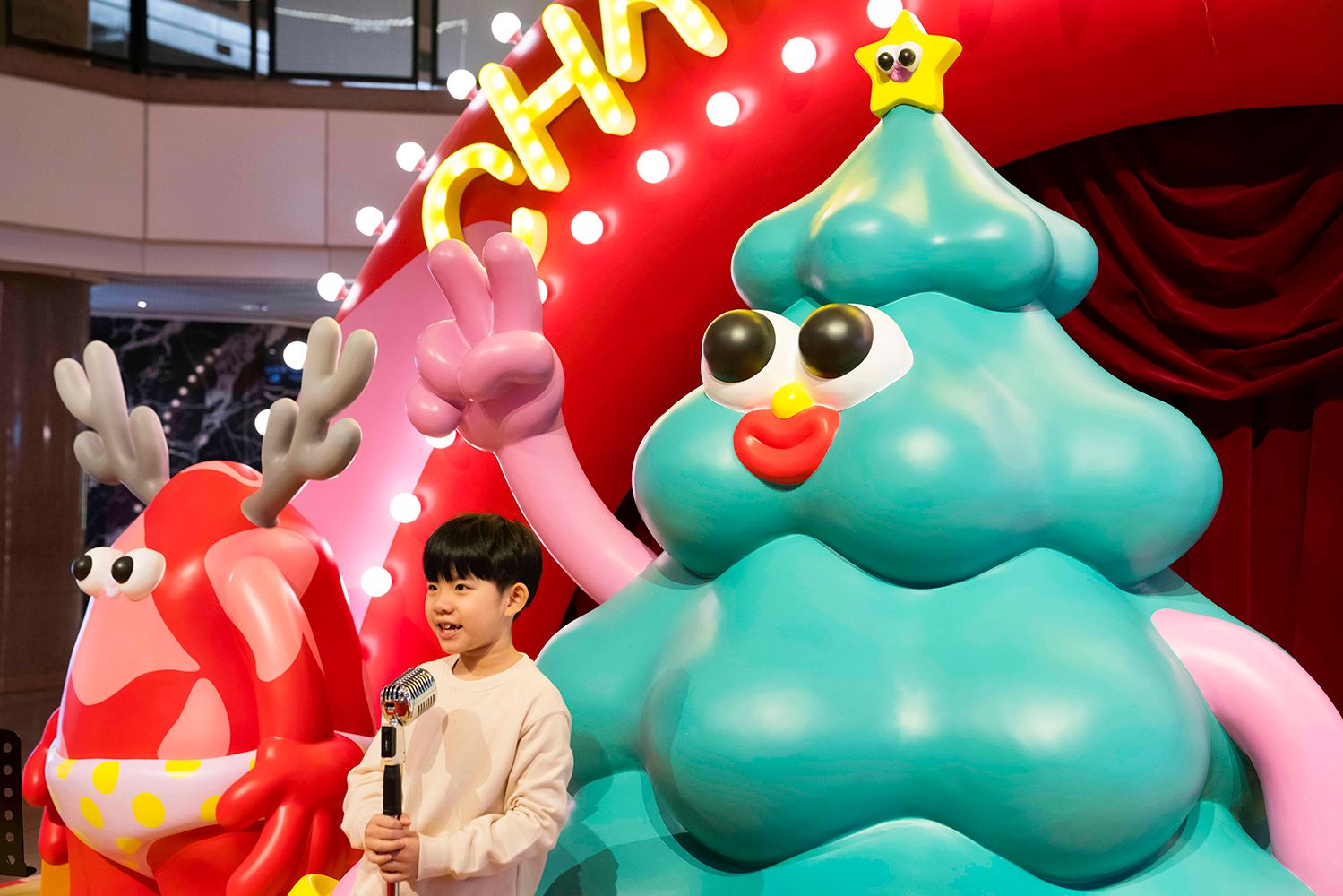 Every Christmas, Harbour City in Hong Kong puts on splendid, large-scale decorations and holds a series of festive activities in different themes in celebration of this special day. Apart from the 4 festive check points, including a "Beary Christmas Shop" & "Christmas Lighting Garden" throughout Ocean Terminal, which were opened earlier, Harbour City invited Dutch artist Eva Cremers to design 2 more decorations inside the mall.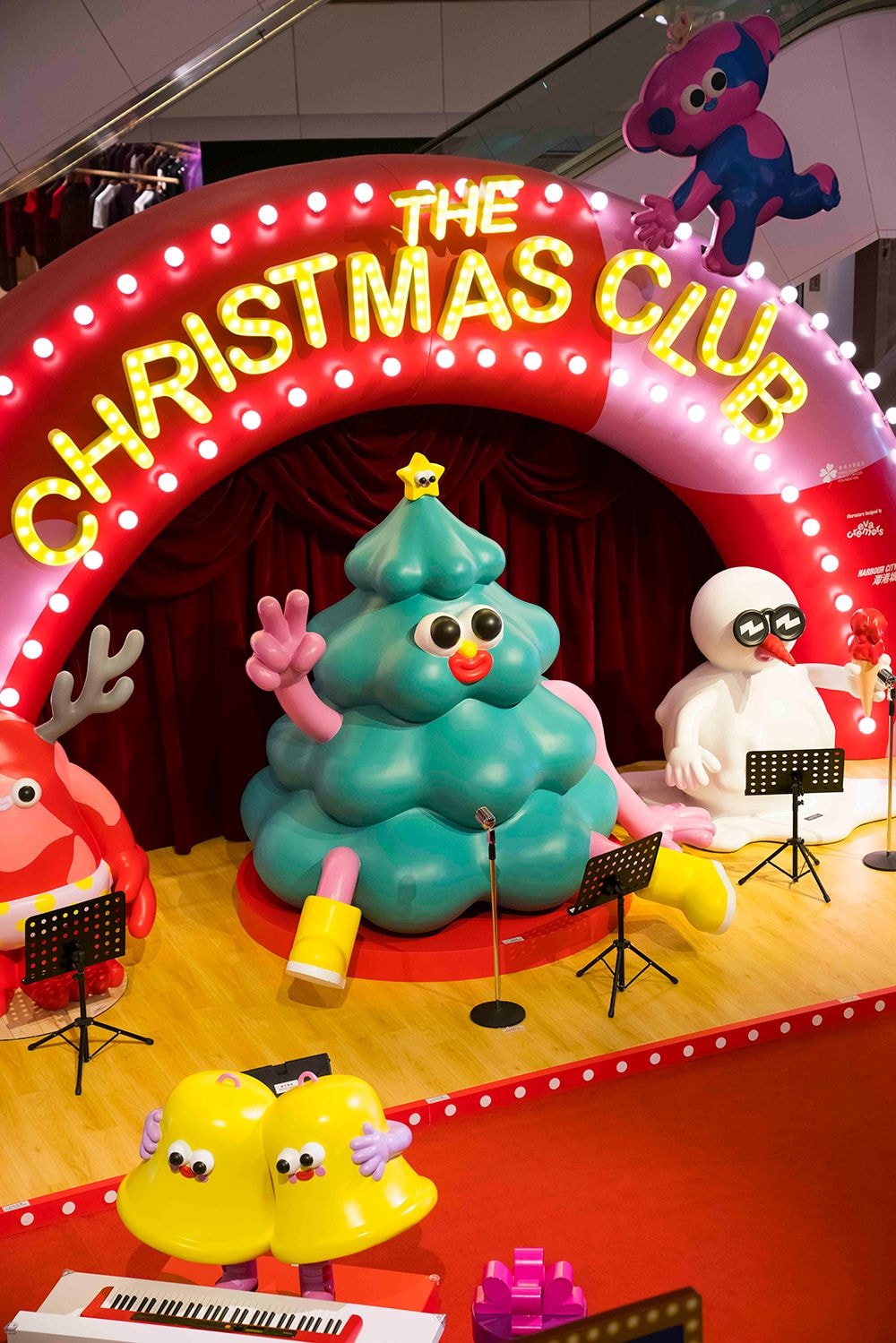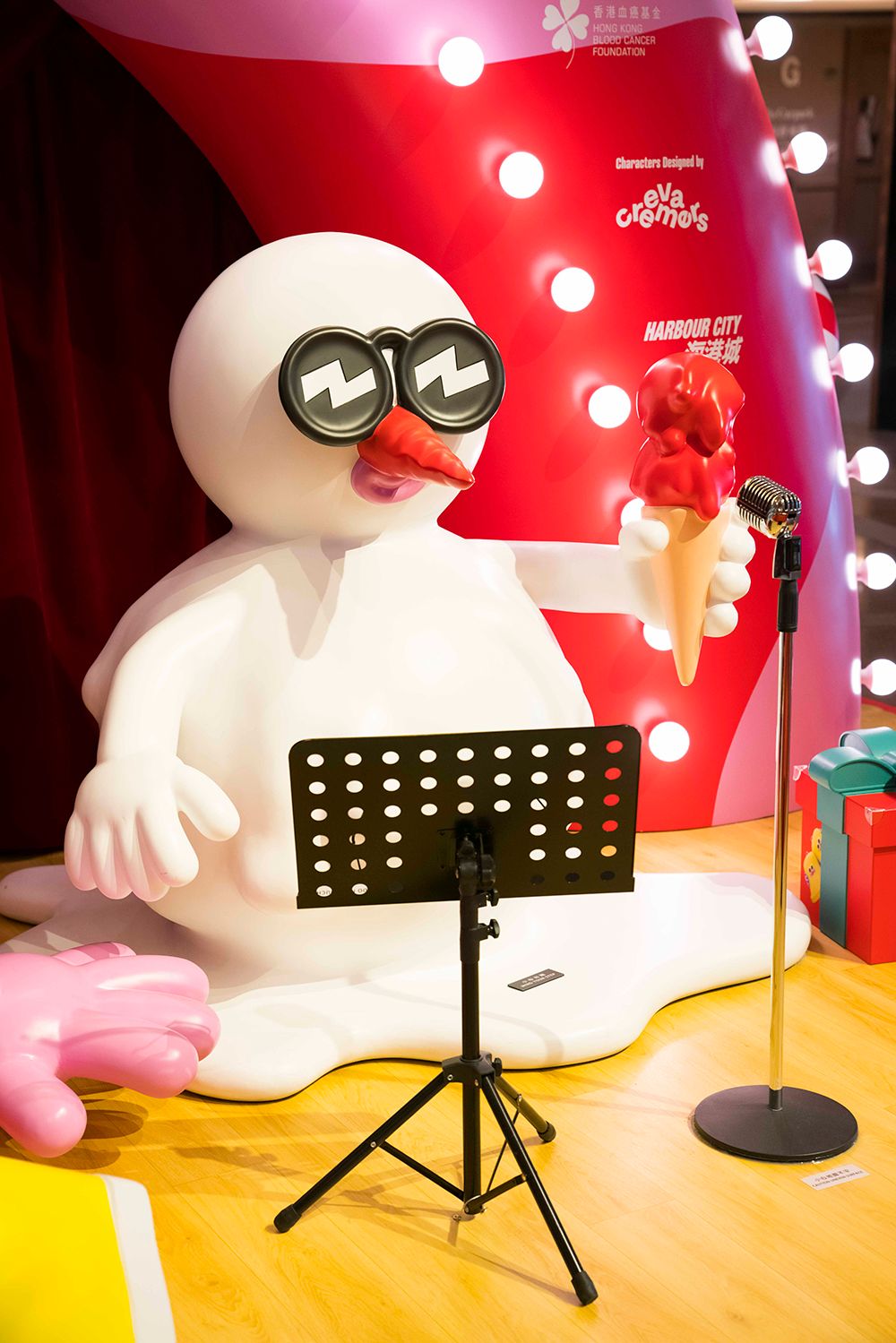 Harbour City in Hong Kong turned Eva Cremer's Christmas Club characters into fibreglass sculptures as part of a campaign to raise funds for the Hong Kong Blood Cancer Foundation.
Eva Cremers designed several "Monster Members" and set up the "Christmas Club" for Harbour City. You can find them performing and raising funds for HKBCF at the "Club's Activity Room" and "School Hall Stage" at the Atriums.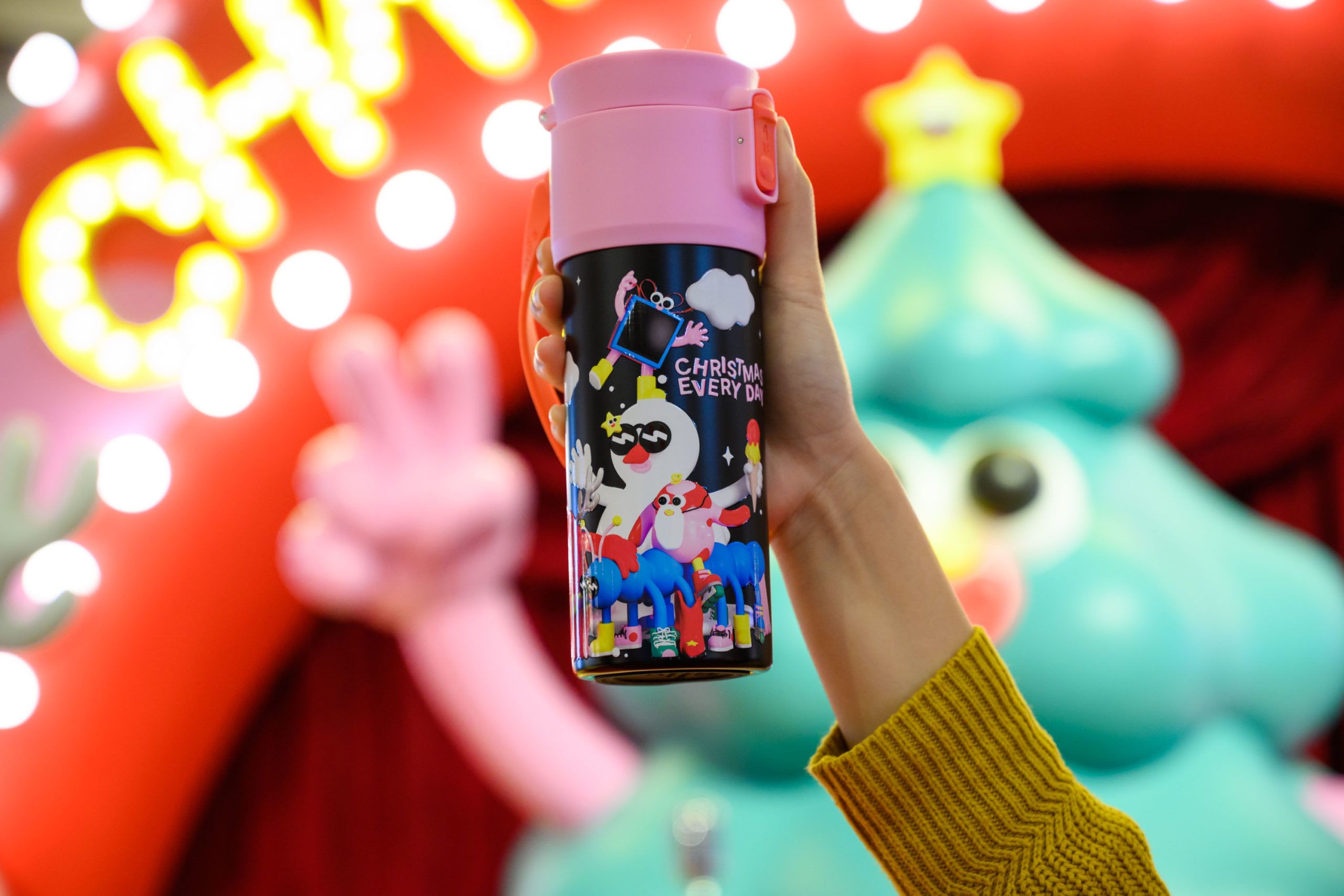 Harbour City and Eva also designed a Limited Edition Christmas Every Day Thermal Bottle with a Puzzle Coaster.
Explore the Roster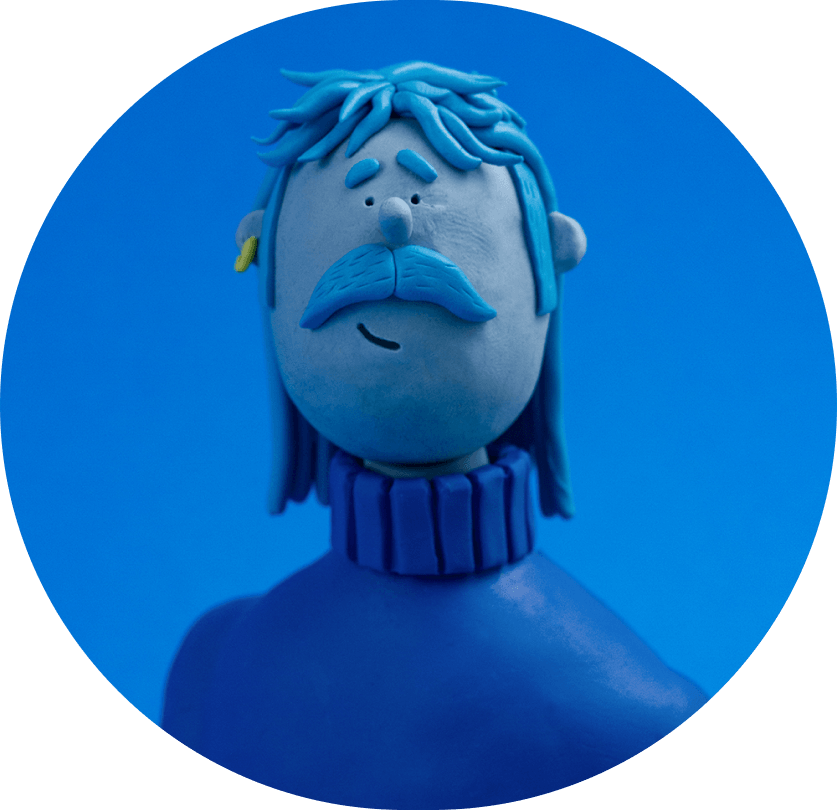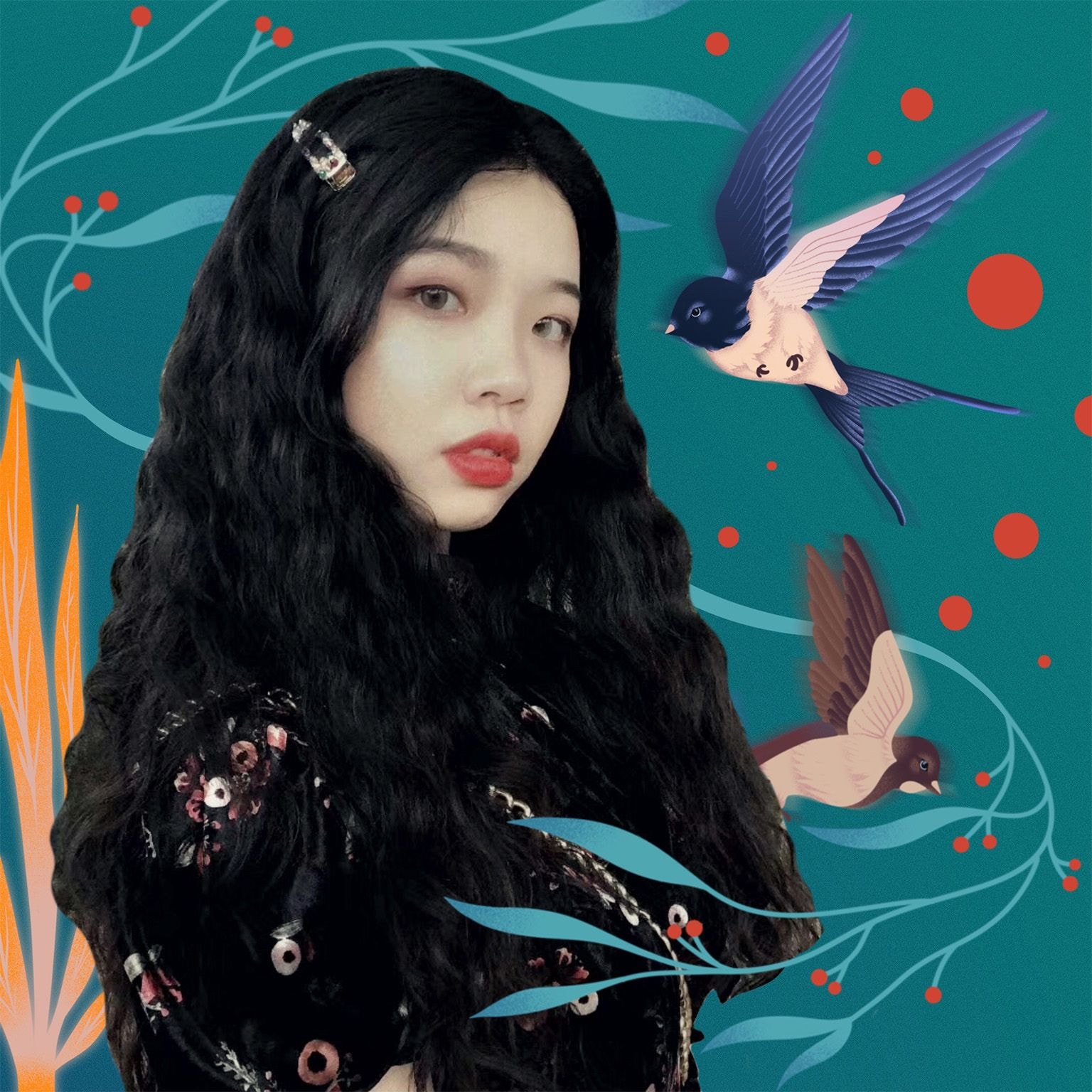 Meet the Futures
We support the next generation of Creative Talent through our Futures program
Explore the Roster
View the Collection