Havaianas 'Let's Summer'
Global summer campaign.
'Let's Summer' was a global campaign inviting people to enjoy the Brazilian summer experience through their own pair of Havaianas.
Each poster, referenced comic book layouts or sticker packs, would work as a huge Key Visual delivering tons of illustration for social media and sales points. Each layouts all had a different moods to celebrate summer and each module would have specific illustrations with original lettering.
As the campaign gained momentum, assets for further media was required: pins, stickers, boxes, animation, print artworks. And soon followed bespoke localised posters illustrating the Spanish to the Japanese summer.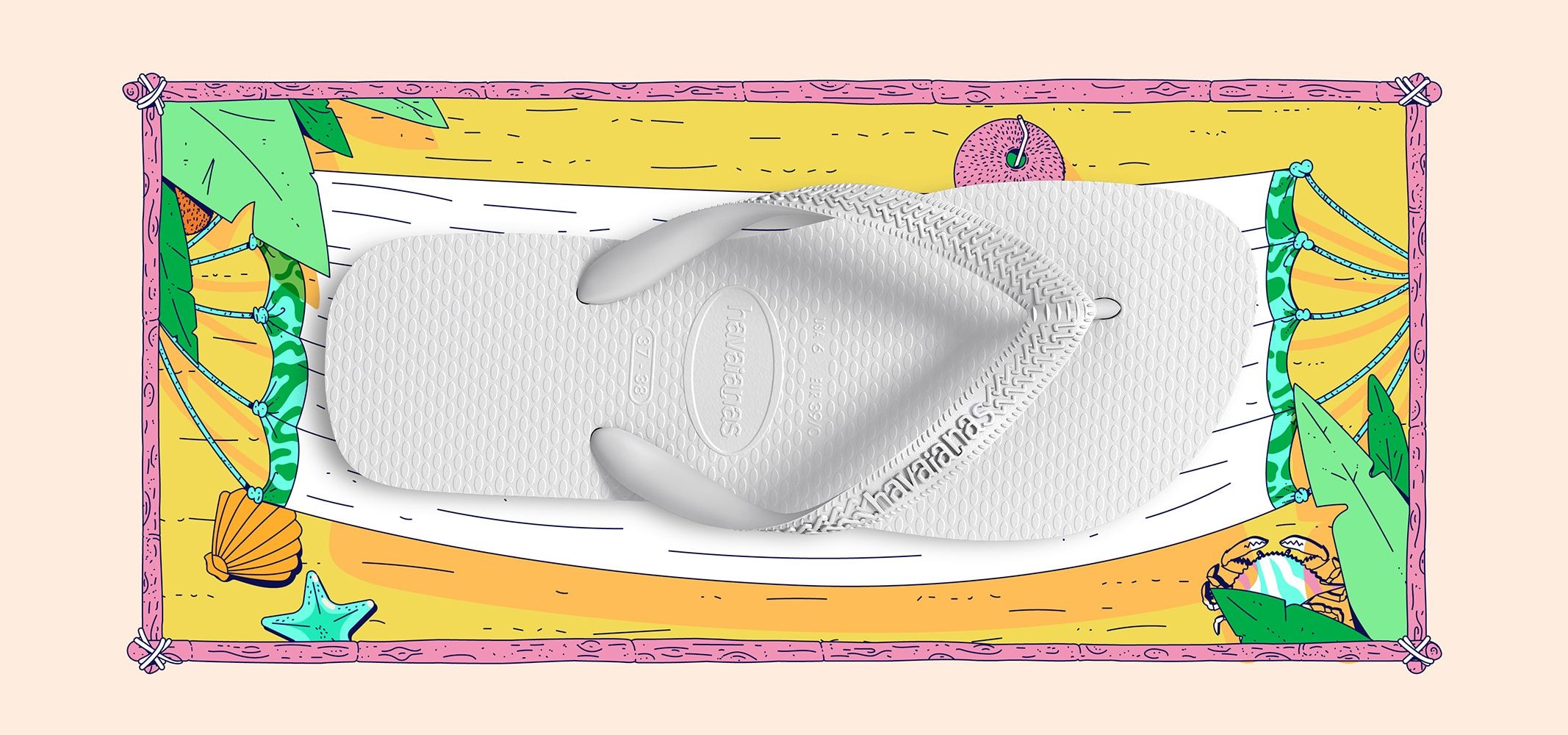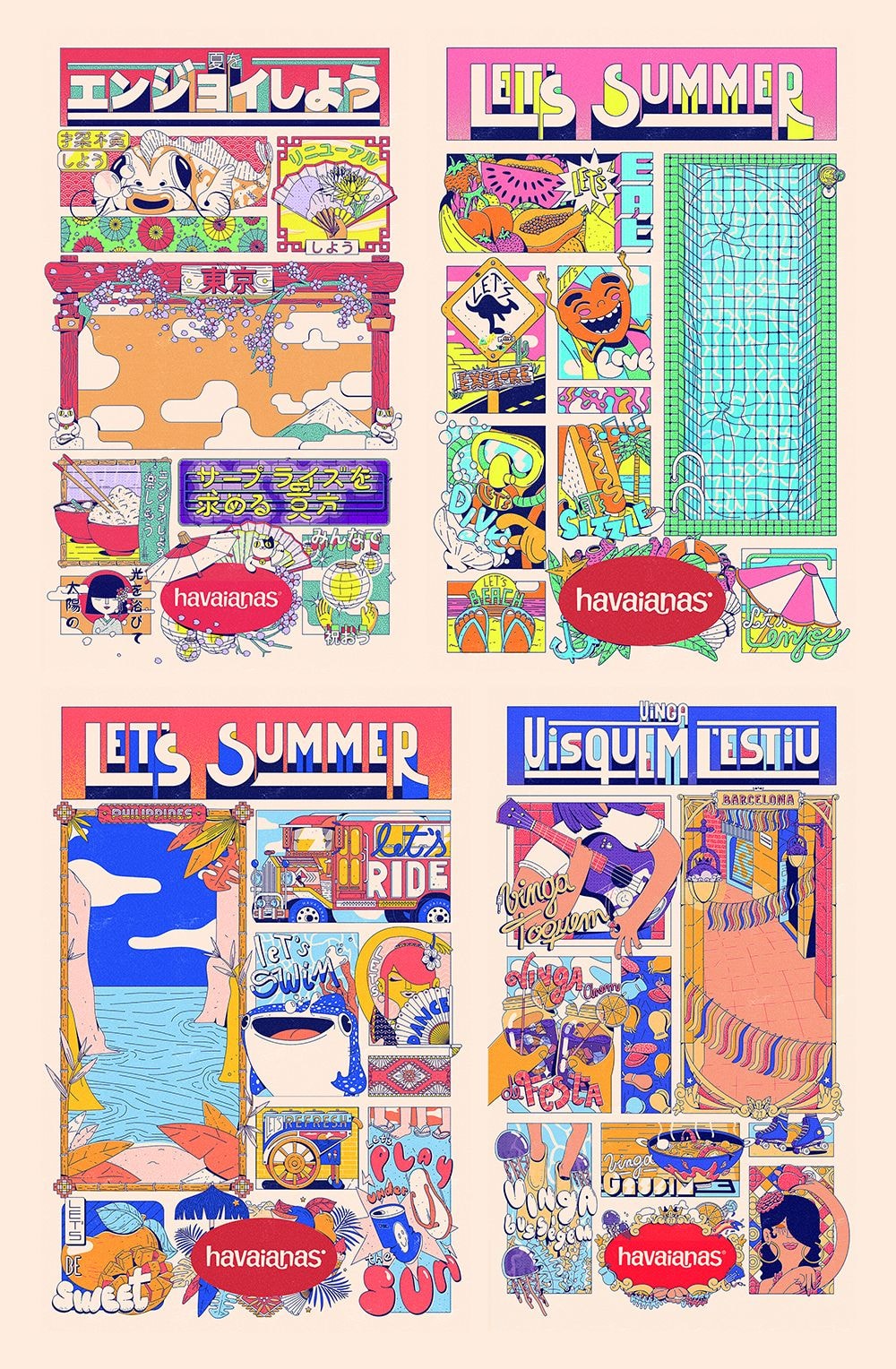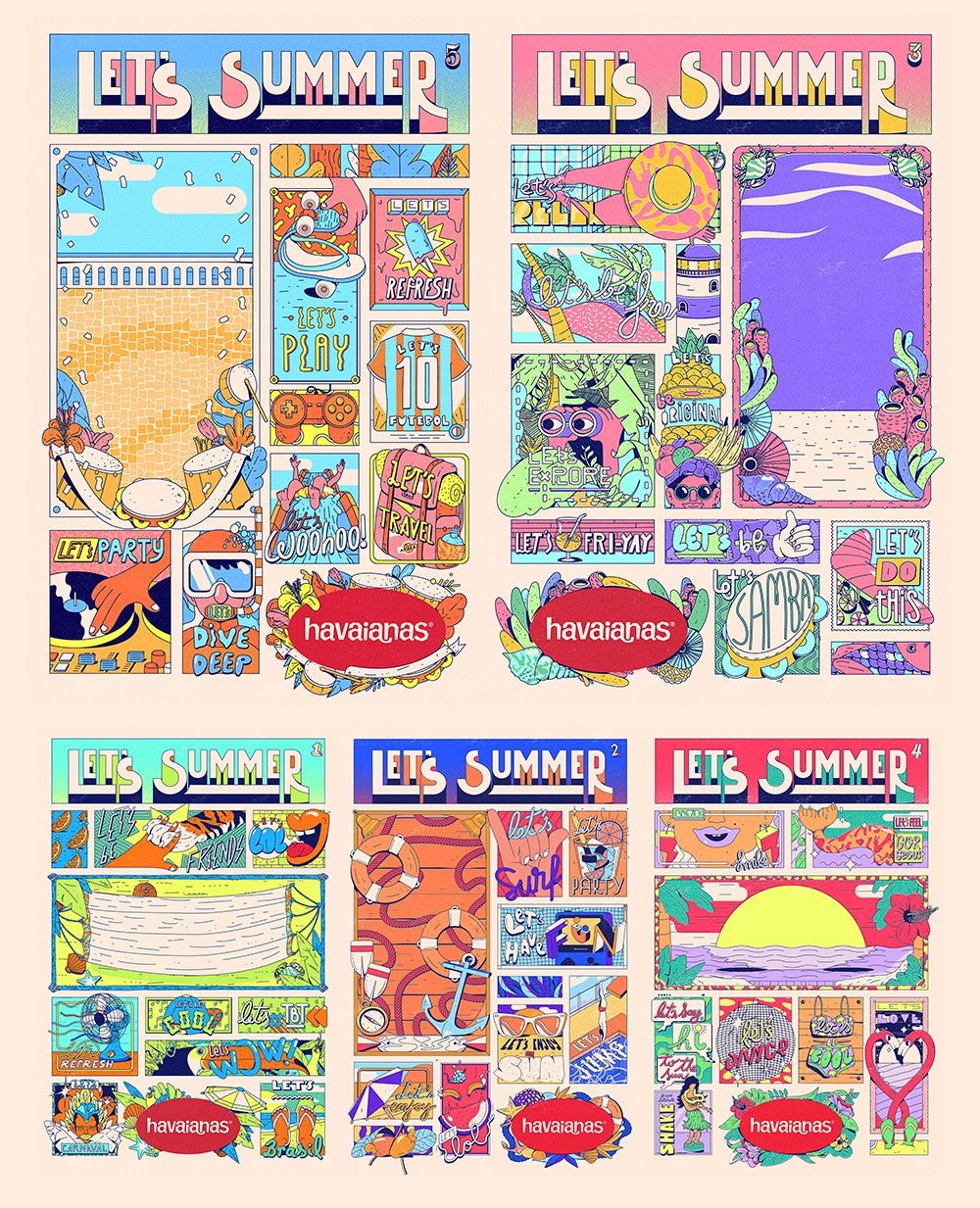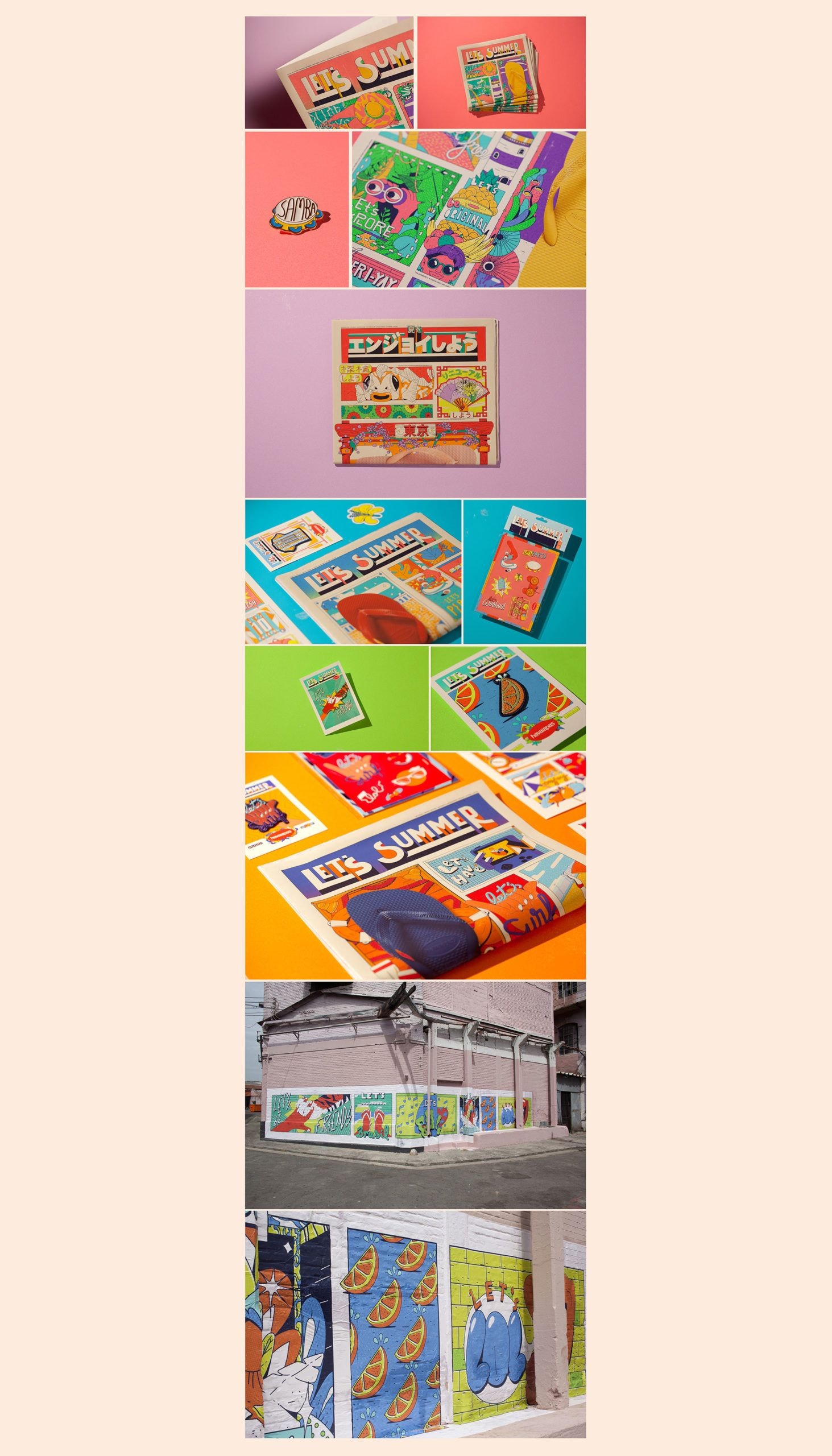 Explore the Roster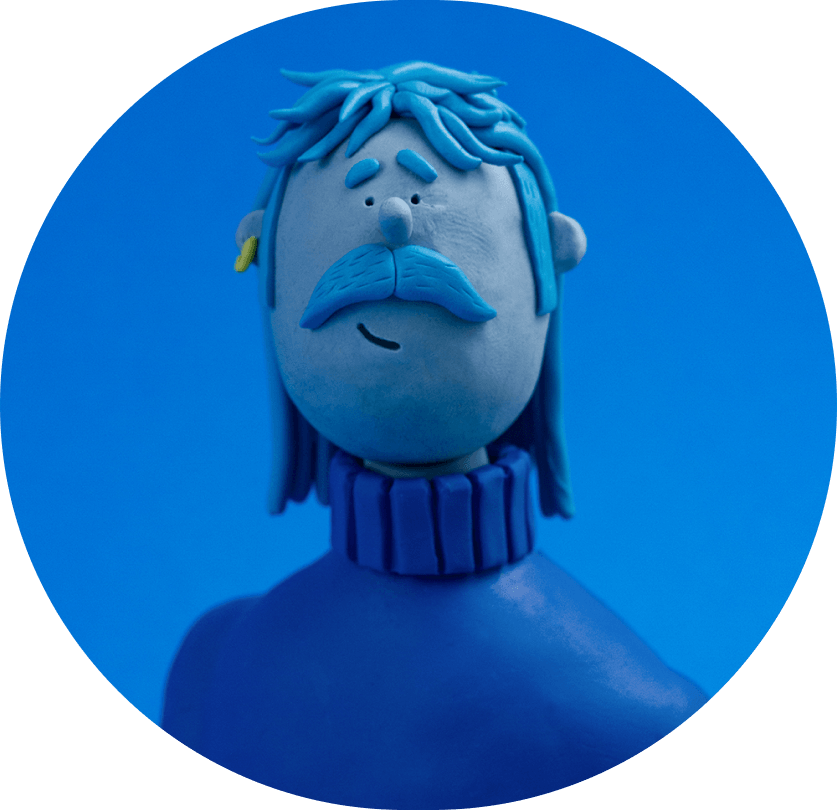 Meet the Futures
We support the next generation of Creative Talent through our Futures program
Explore the Roster
View the Collection