HP 'Windows of Hope'
Hope themed posters to print and put in your windows.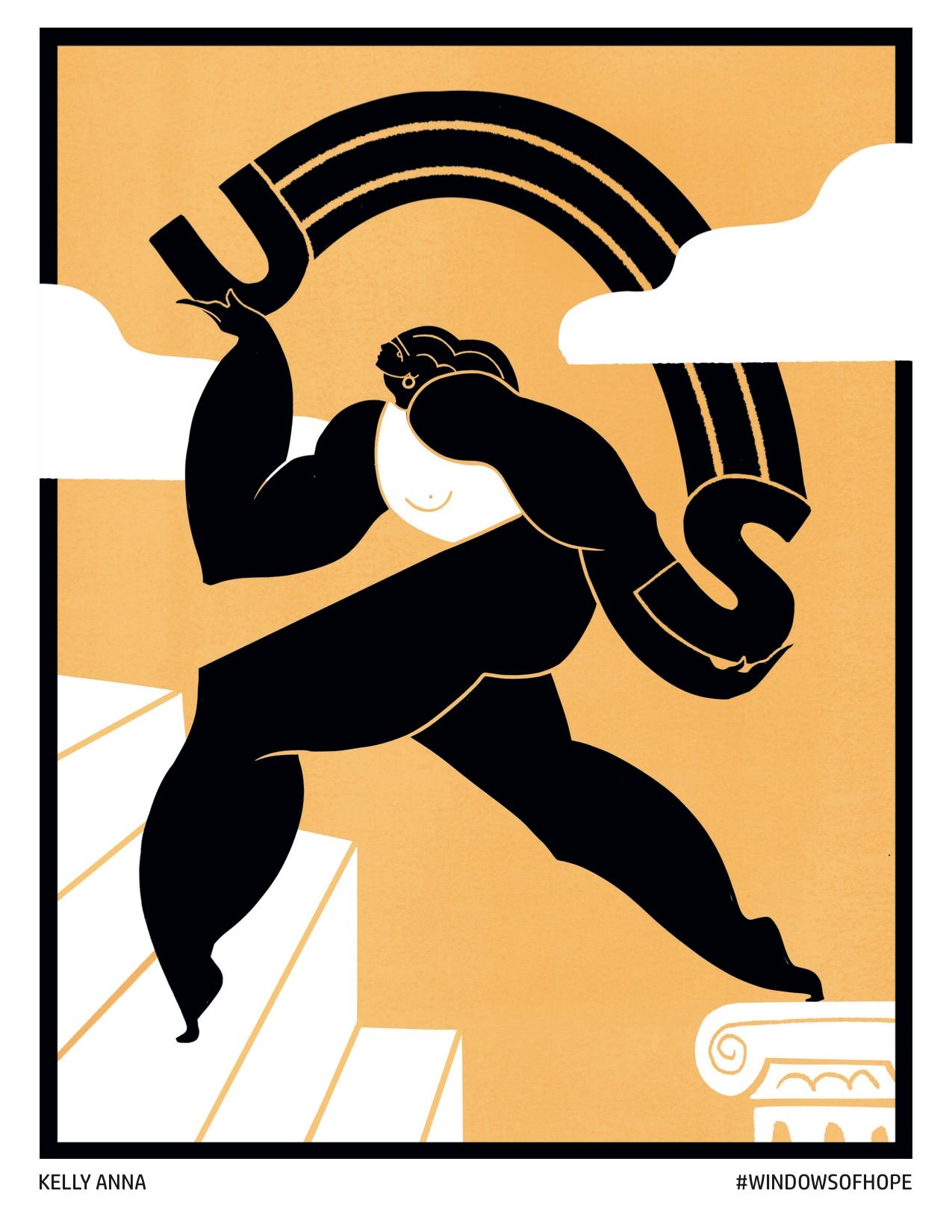 Throughout the coronavirus pandemic, people around the world have been putting up handmade signs in their windows to send messages of hope and to thank essential workers.
HP has followed suit by launching a campaign of posters with designs from over 30 artists, which people can print for free and put in their own windows. The campaign was devised by agency, Goodby Silverstein & Partners.
Several of Jelly's artists were asked to design a poster for this wonderful campaign including Marylou Faure, Kelly Anna, and Justin Poulter.
Other artists involved in the campaign include; Shepard Fairey, Aaron Draplin, Laura Callaghan, Noma Bar, Jessica Hische, Kanae Sato and many more.
"We wanted to partner with the global creative community and give everyone additional ways to express how they're feeling, from gratitude for essential workers to hope, love and togetherness," Vikrant Batra, CMO at HP.
See the full gallery at hp.com/WindowsOfHope.
Explore the Roster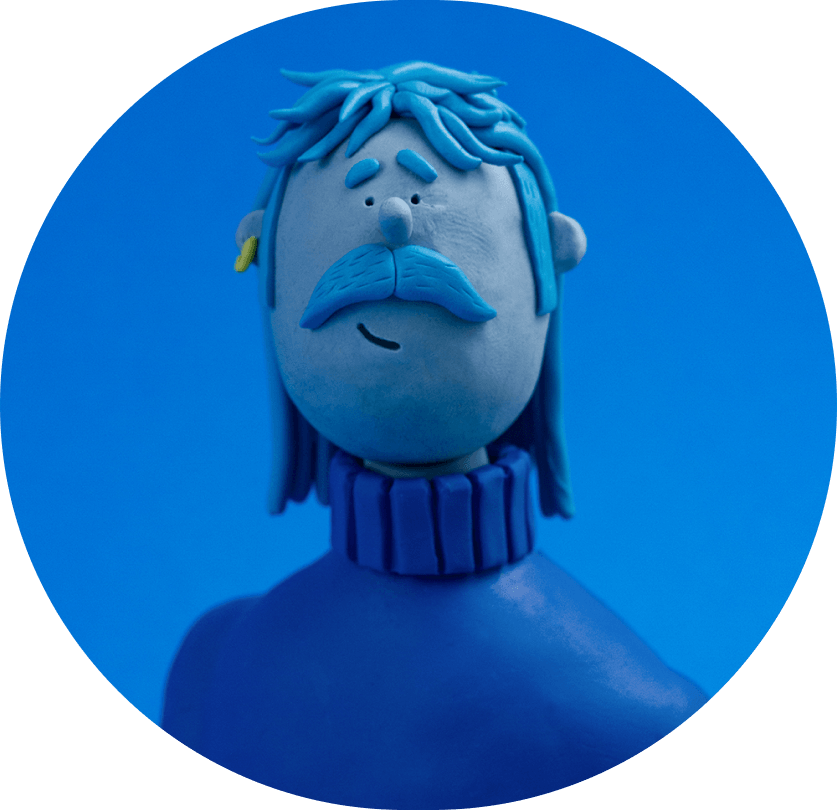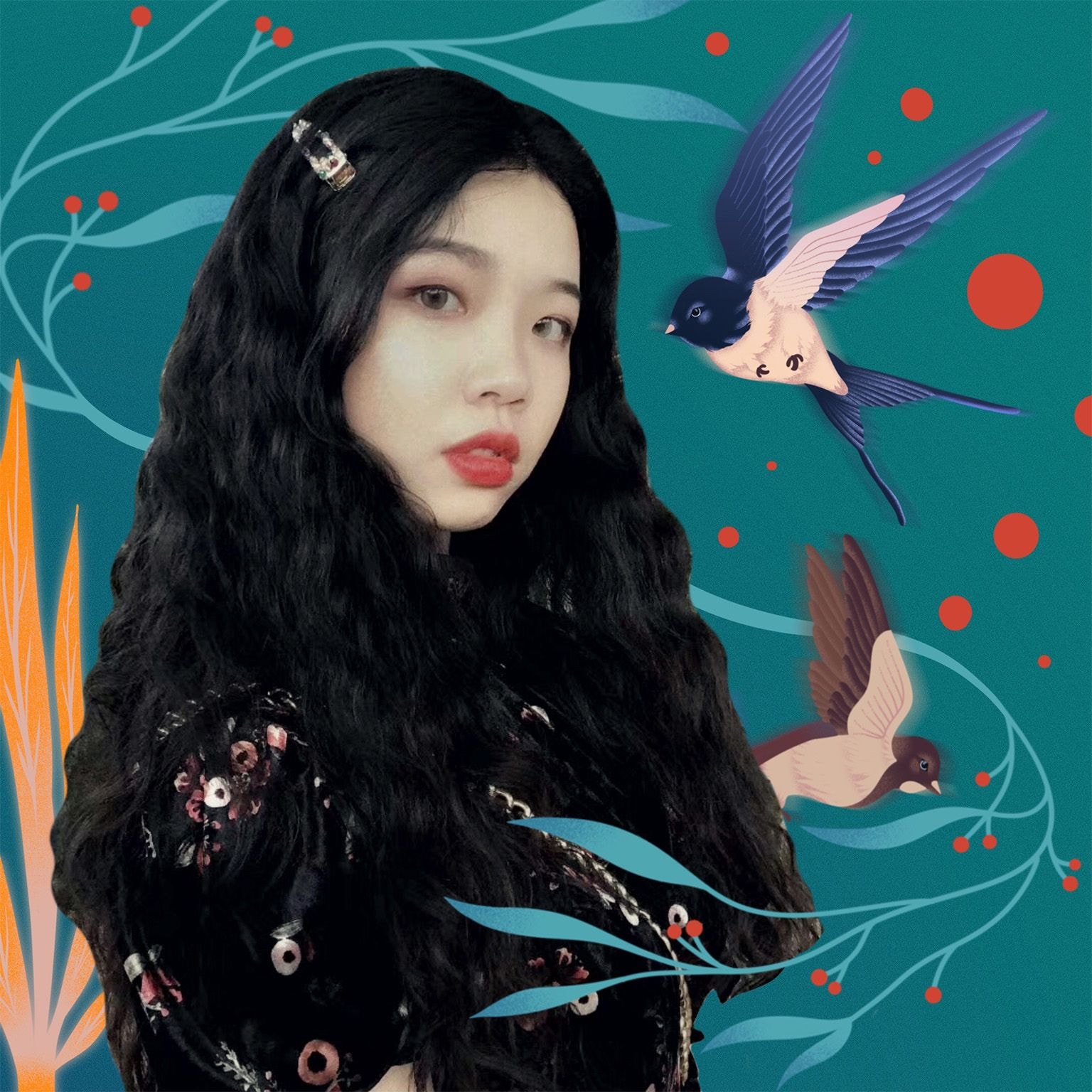 Meet the Futures
We support the next generation of Creative Talent through our Futures program
Explore the Roster
View the Collection