Hellow Festival
Lebassis created the look and feel and illustrations for the Hellow Festival, created in Monterrey to connect Mexicans through music.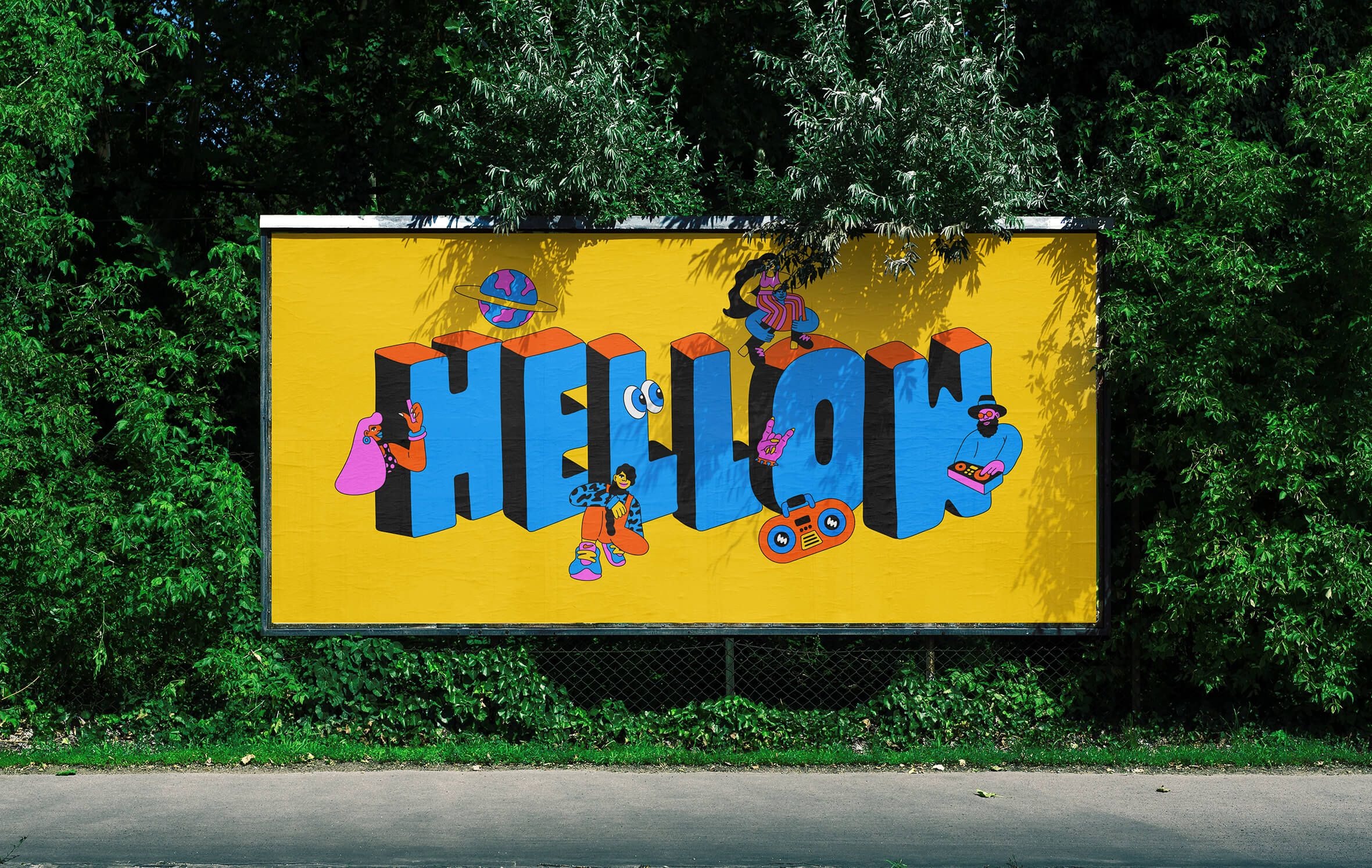 The Hellow Festival has become iconic amongst local and national Latin American culture, so Lebassis created illustrations inspired by symbolic elements. Including music, food and being with friends to express the brands personality. Through this, a new look and feel was generated organically with a series of letterings, using; the festival name, patterns and characters that represent the diversity of the people who attend the annual festival.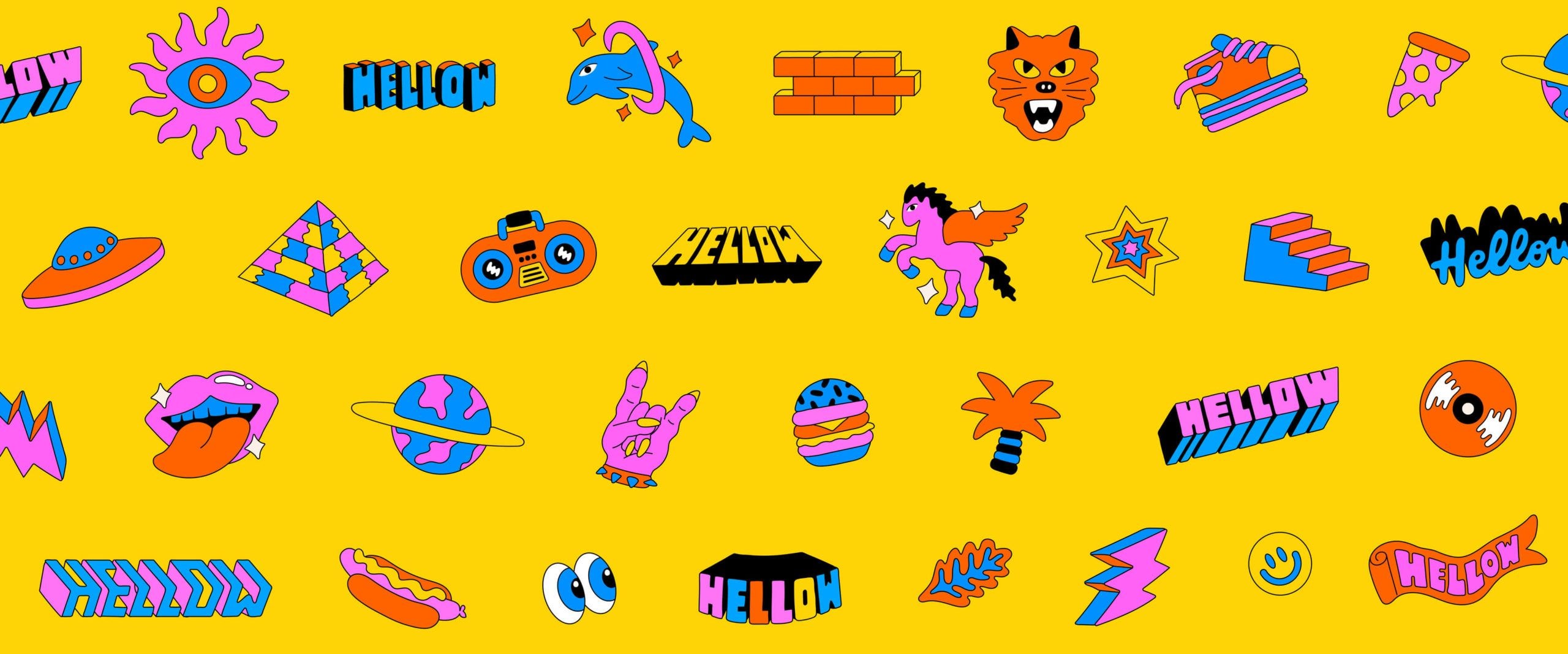 It was important to Lebassis to be able to contribute to Latin American design and music culture through this project.
Explore the Roster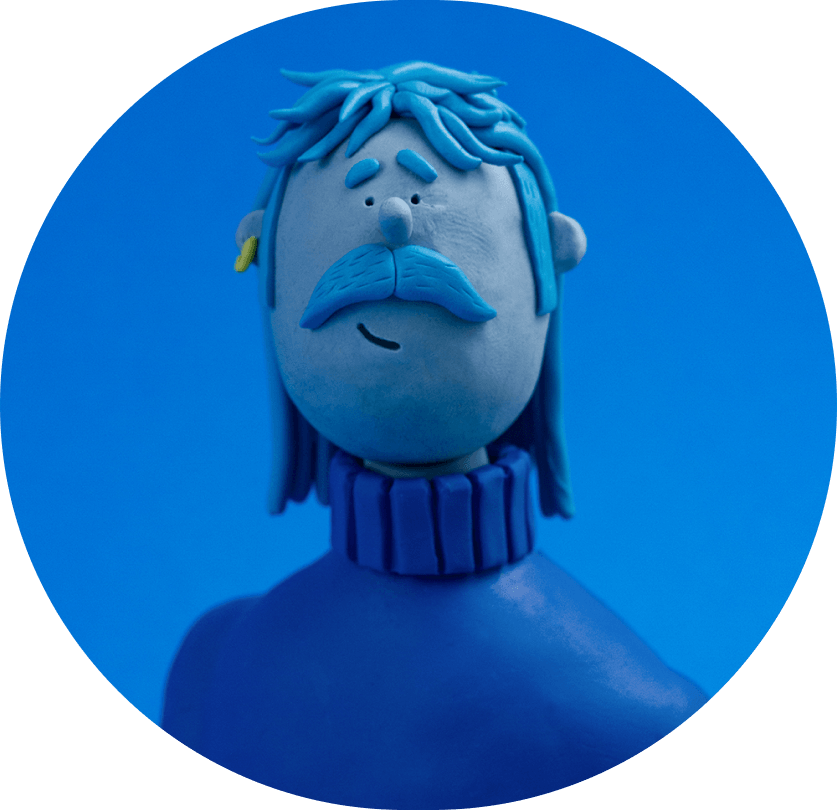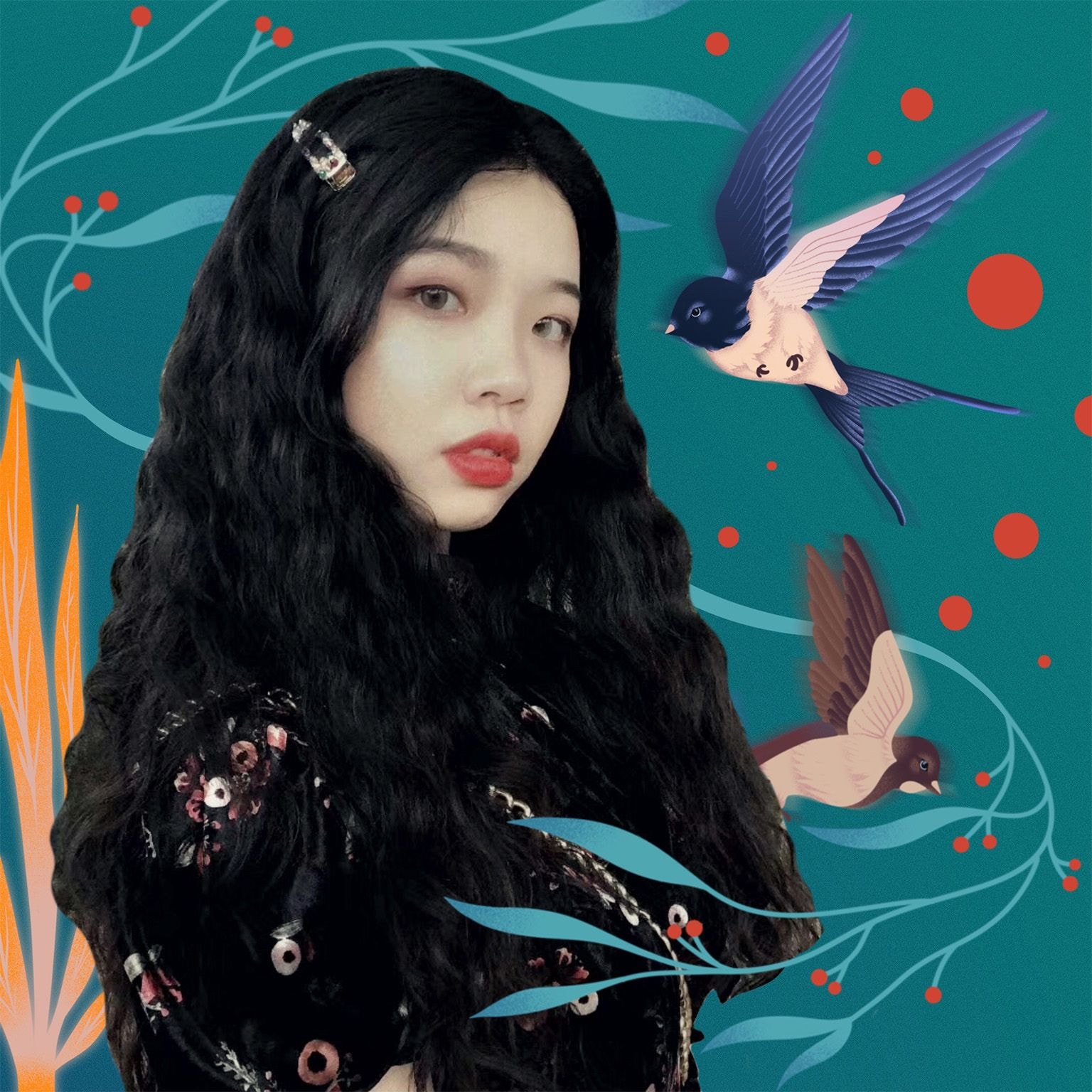 Meet the Futures
We support the next generation of Creative Talent through our Futures program
Explore the Roster
View the Collection