LEGO characters
Bringing imaginations to life.
The Brief
LEGO – one of the world's leading manufacturers of play materials – wanted shoppers to see that LEGO animal and vehicle toys are as creative as a child's imagination.
So they had to introduce children – or at least children's imagination and passions – to put their toys in context for the shopper.
The Process
Animation studio Mr. Kaplin showed the kids' imagination by using CGI elements in kids bedrooms with the LEGO animals and vehicles right at the centre of each child's imagination/ story.
Each story had a simple storyline showing LEGO animals and vehicles and their creative twist. The LEGO animals and vehicles were placed centre stage to bring the characters and creativity to life in a kids play scene.
This was to make it easy for shoppers tovisualise LEGO as part of their child's room.
The brick movement had to be realistic to the way LEGO works – not too bendy, and quite realistic.
Mr. Kaplin created a fairly realistic background texture that felt like a real kids room – not quite as harsh as "photo-real" but something believable whilst the LEGO characters integrated into the background.
The Result
"A childhood dream come true… we have been lucky to be working with lego over the last few months on their latest campaign. There are a number of the films we created for them including some longer films and a series of fun little bumpers. It was such a blast to work on this and with such a great team too." – Mr Kaplin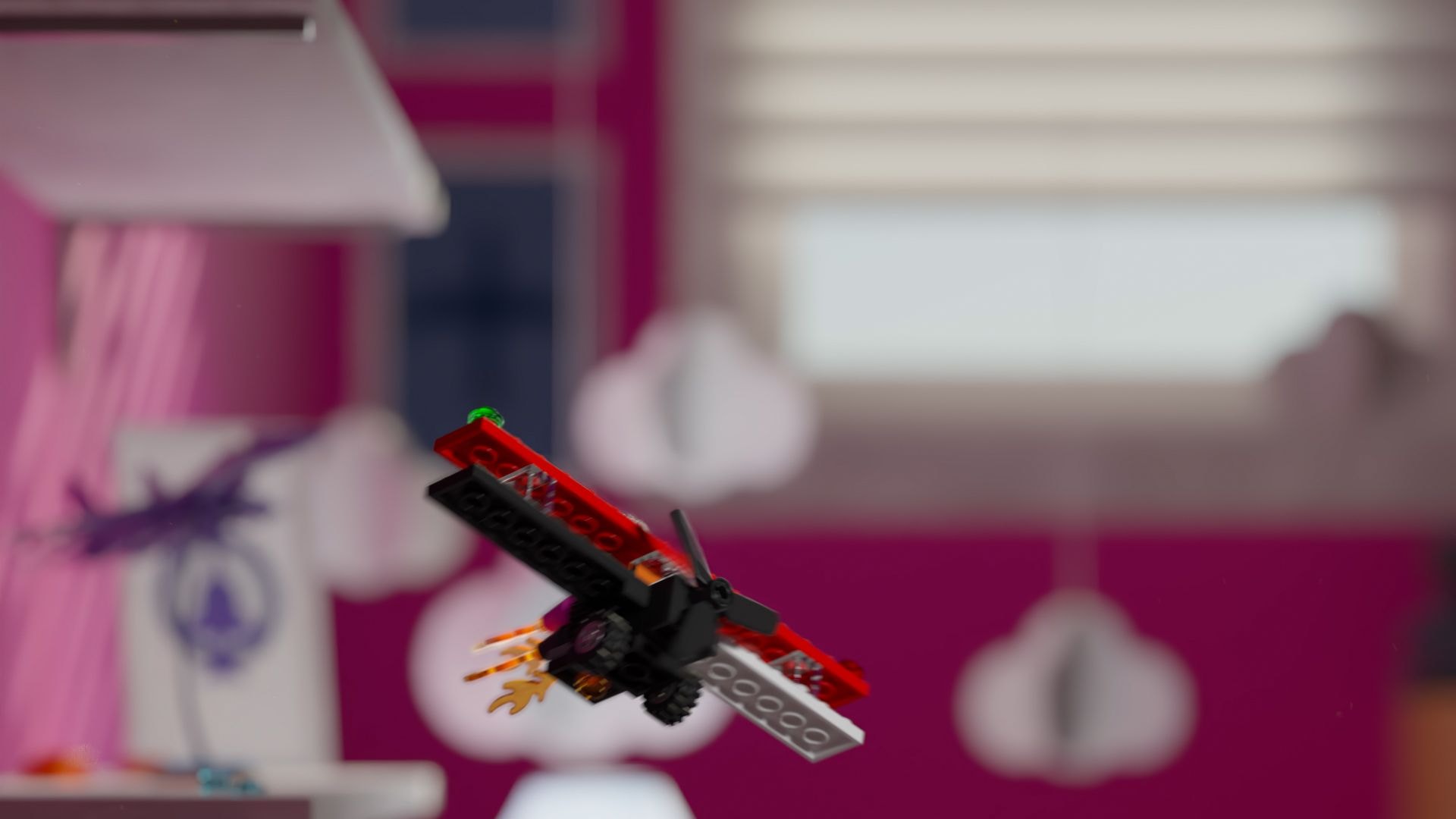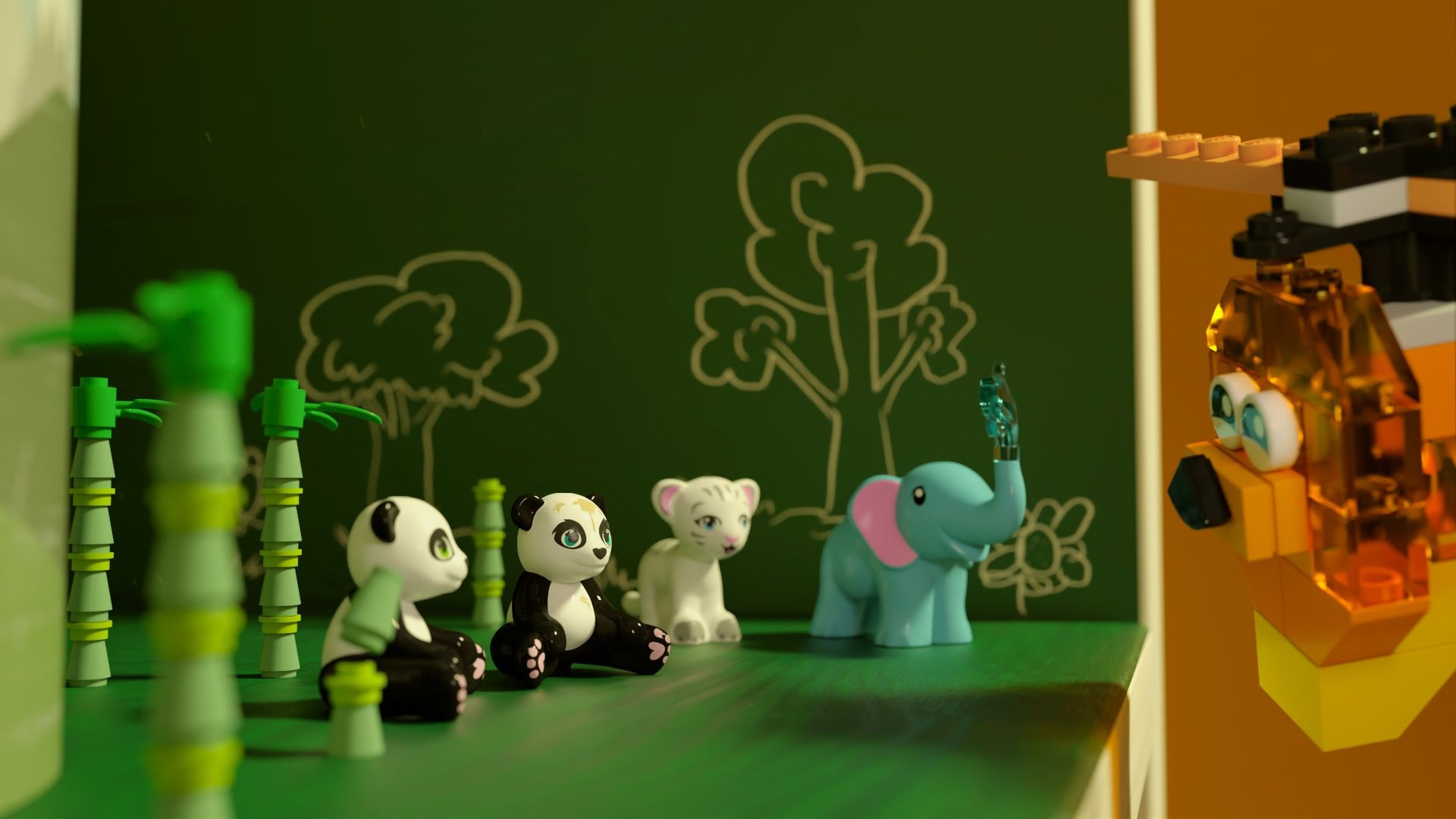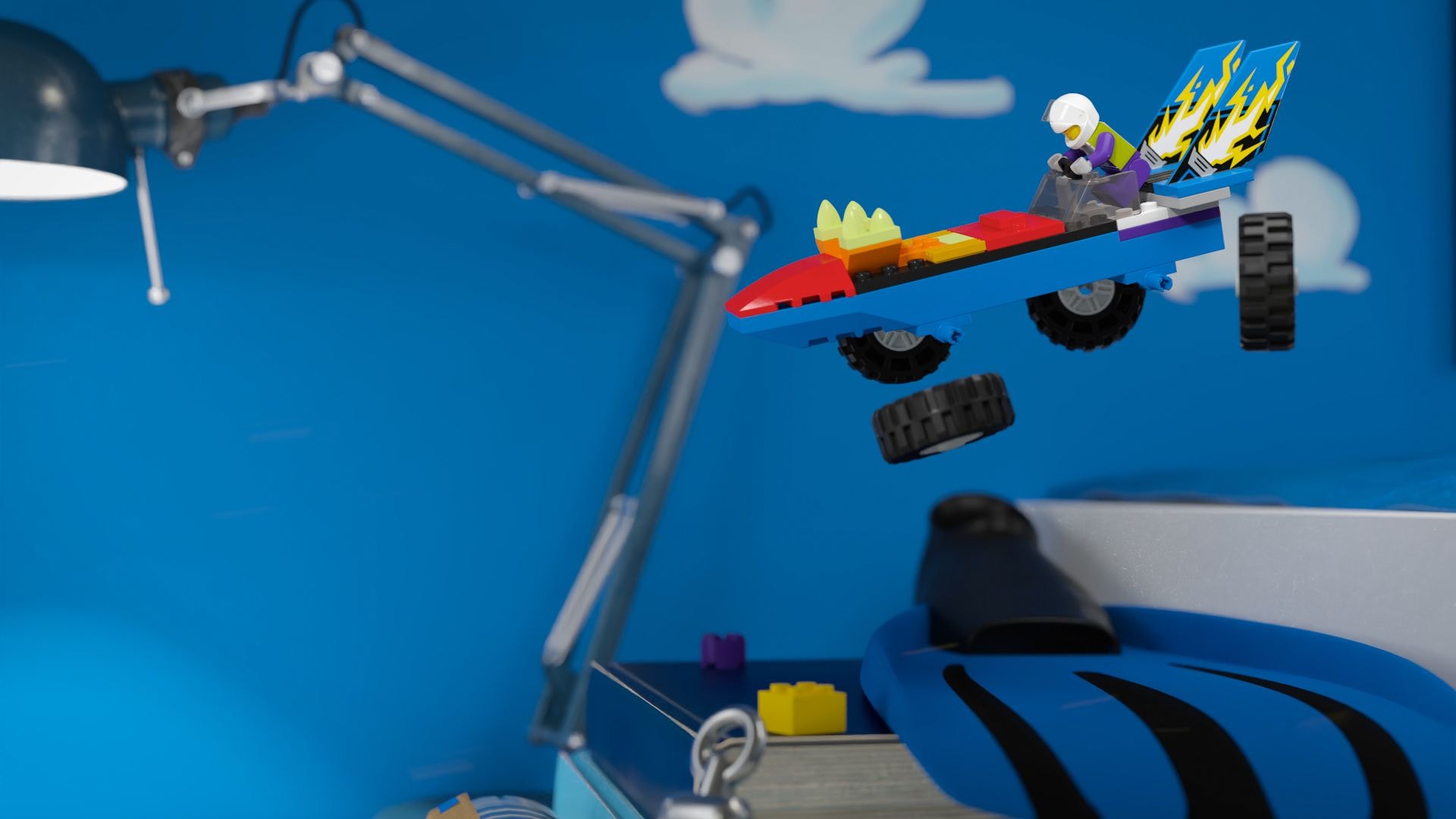 Direction & Design
Mr Kaplin
Client
LEGO
Agency
HighlyUnlikely
Production Company
Jelly London
Production Studio
Voxel Wolves
Music Production & Sound Design
Box of Toys Audio
Creative Directors
Heidi Bennett
Simon Rønsholt
Producers
Alex Davis
Laura Thomas
Janet Smith
Rosie Evatt
Artist: 2D
Arjen van der Wal
Artists: 3D
Rafael Vicente
Diogo Assis
Sebastião Lopes
Carolina Conceição
Diana David
Joana Correia
Manuel Bello
Sofia Bernardo
Teresa Cruz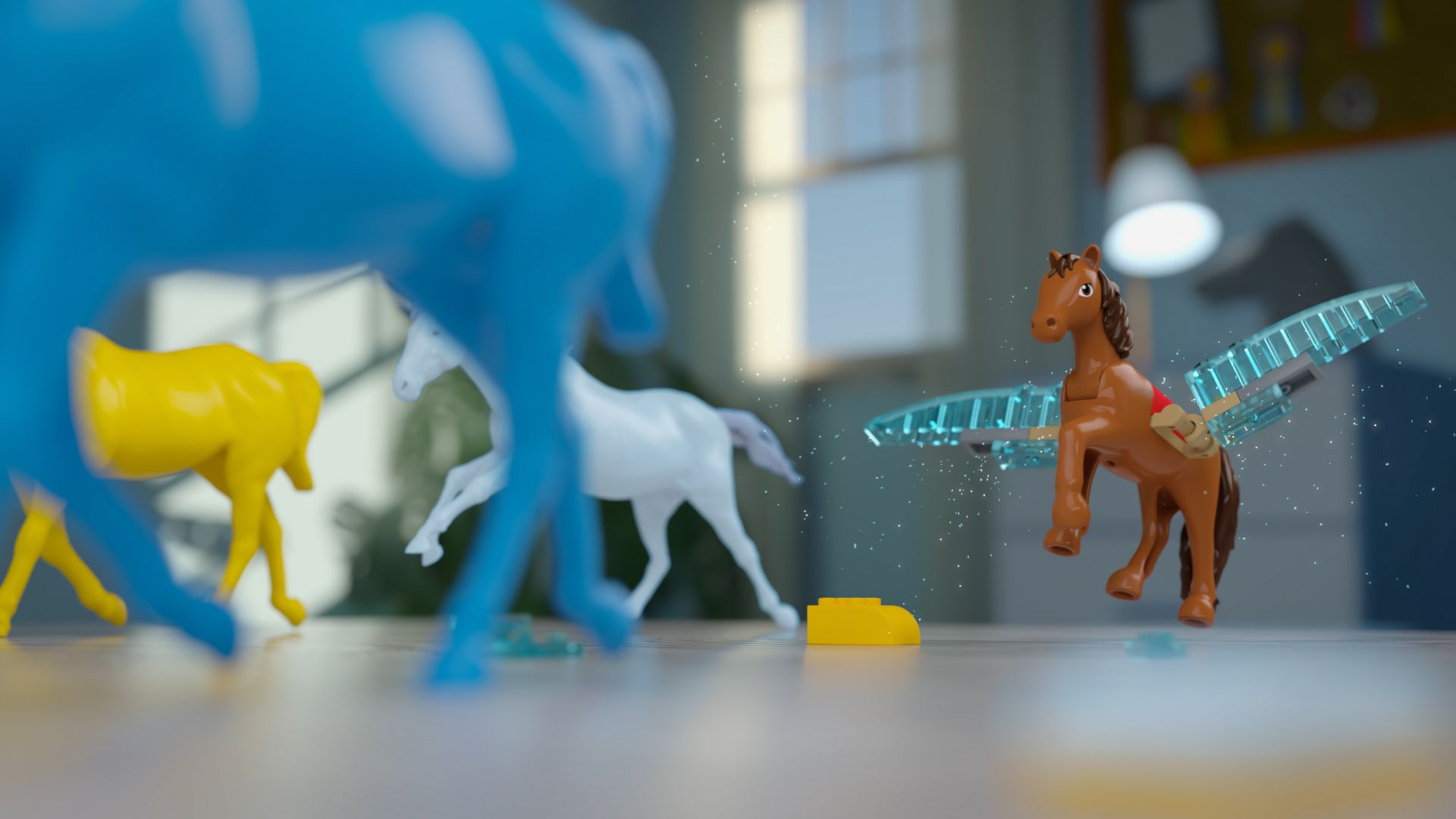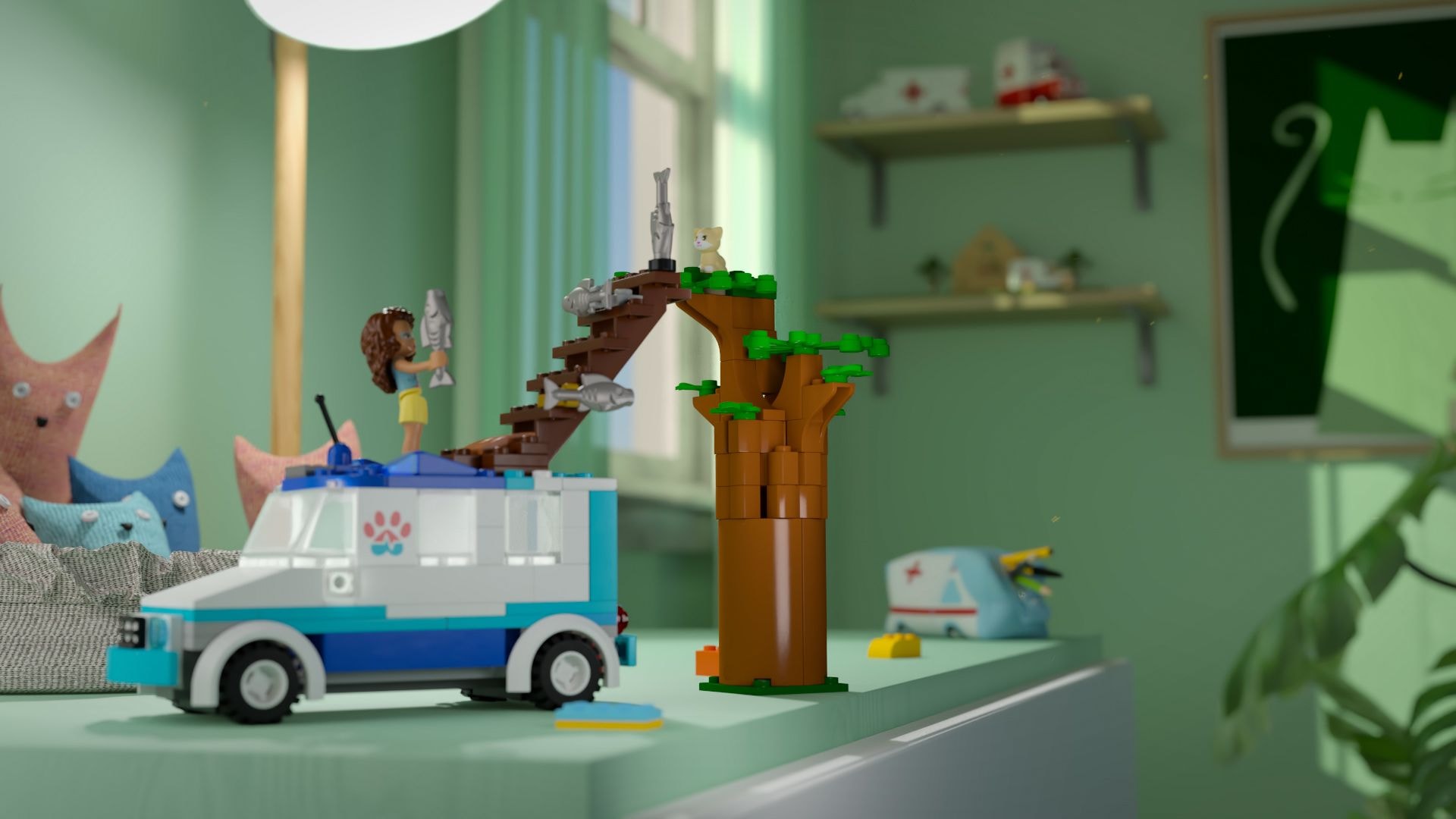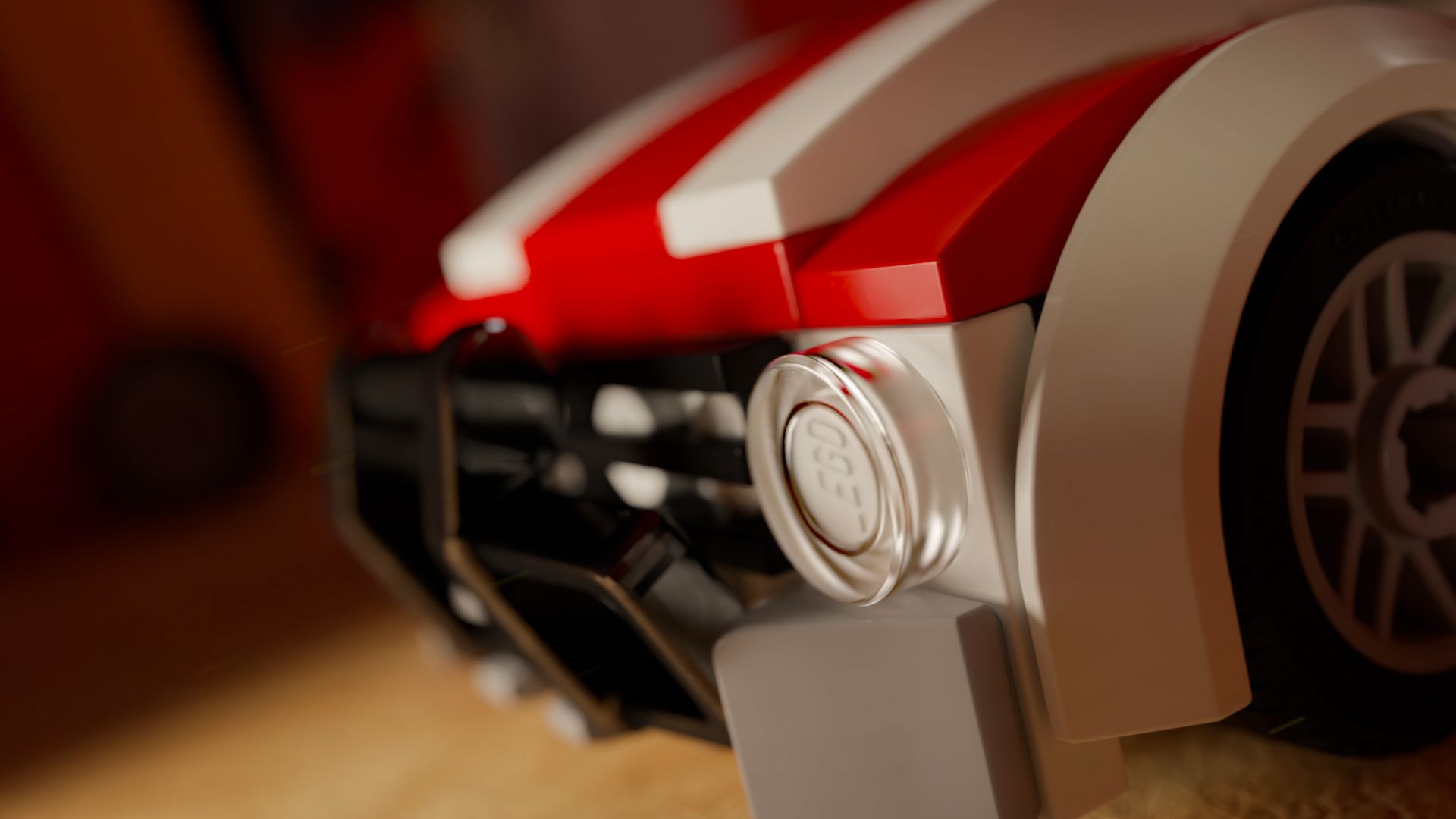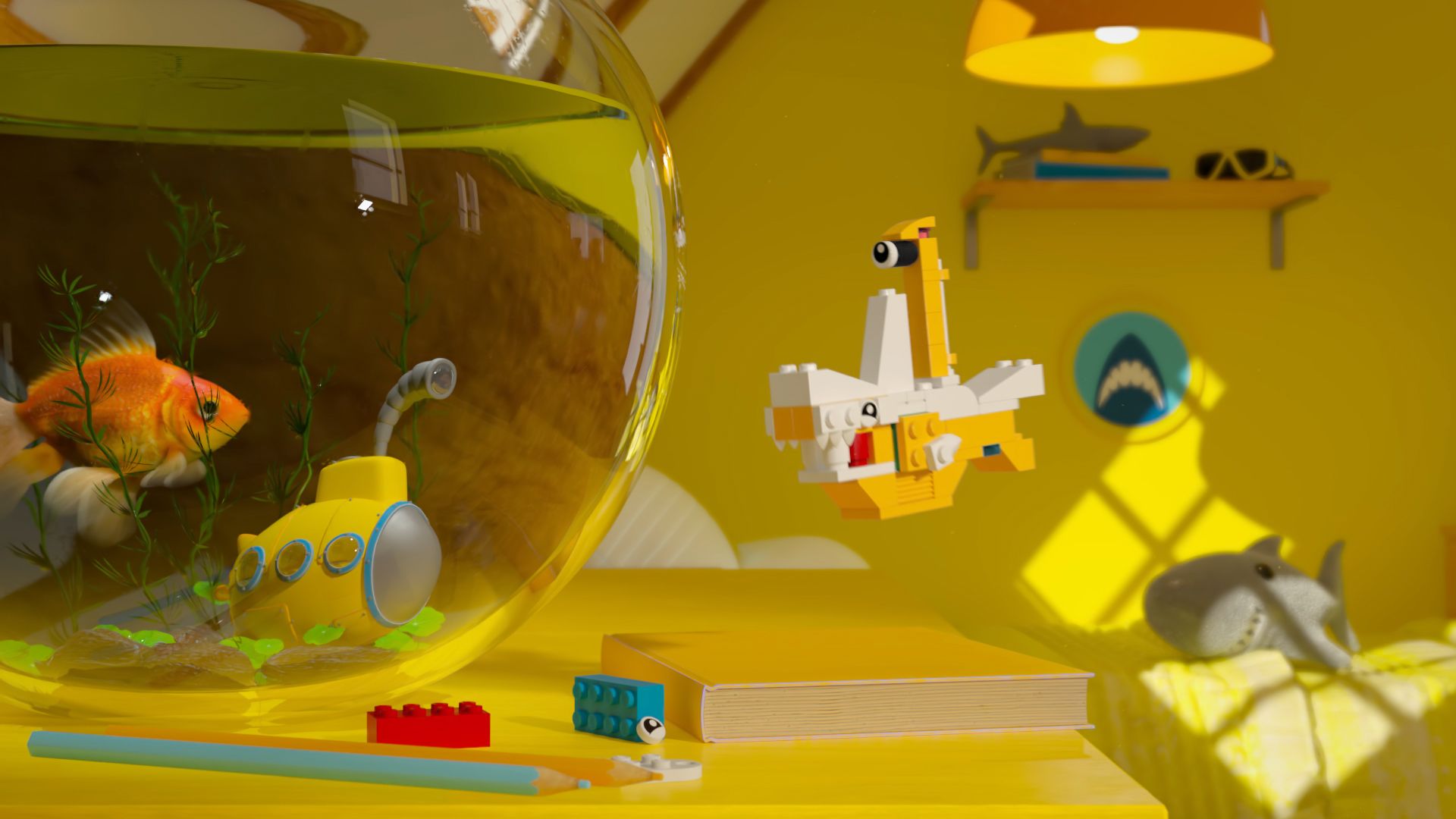 Explore the Roster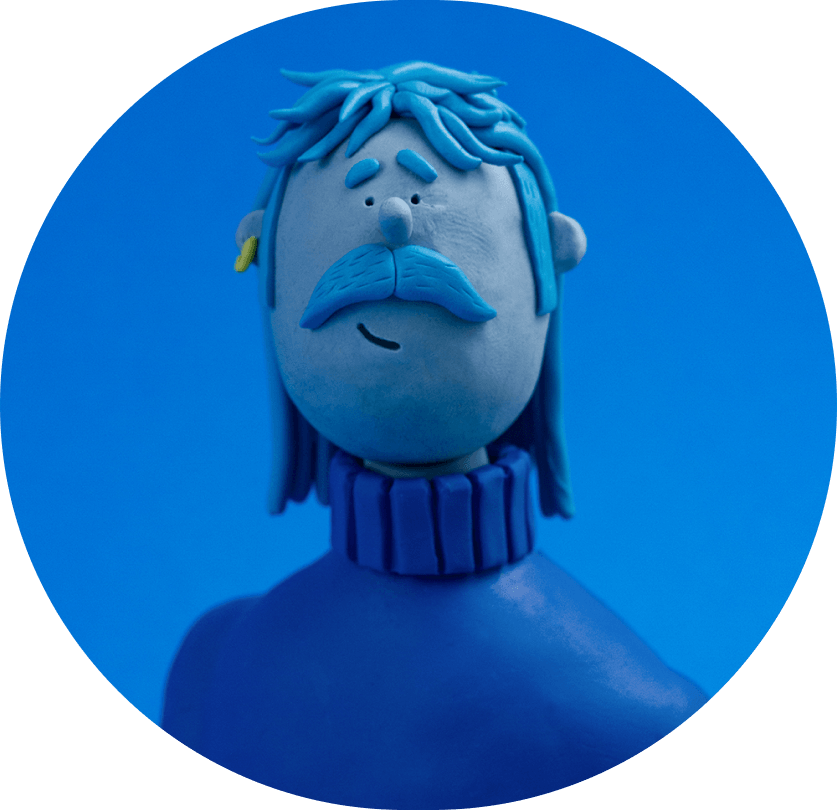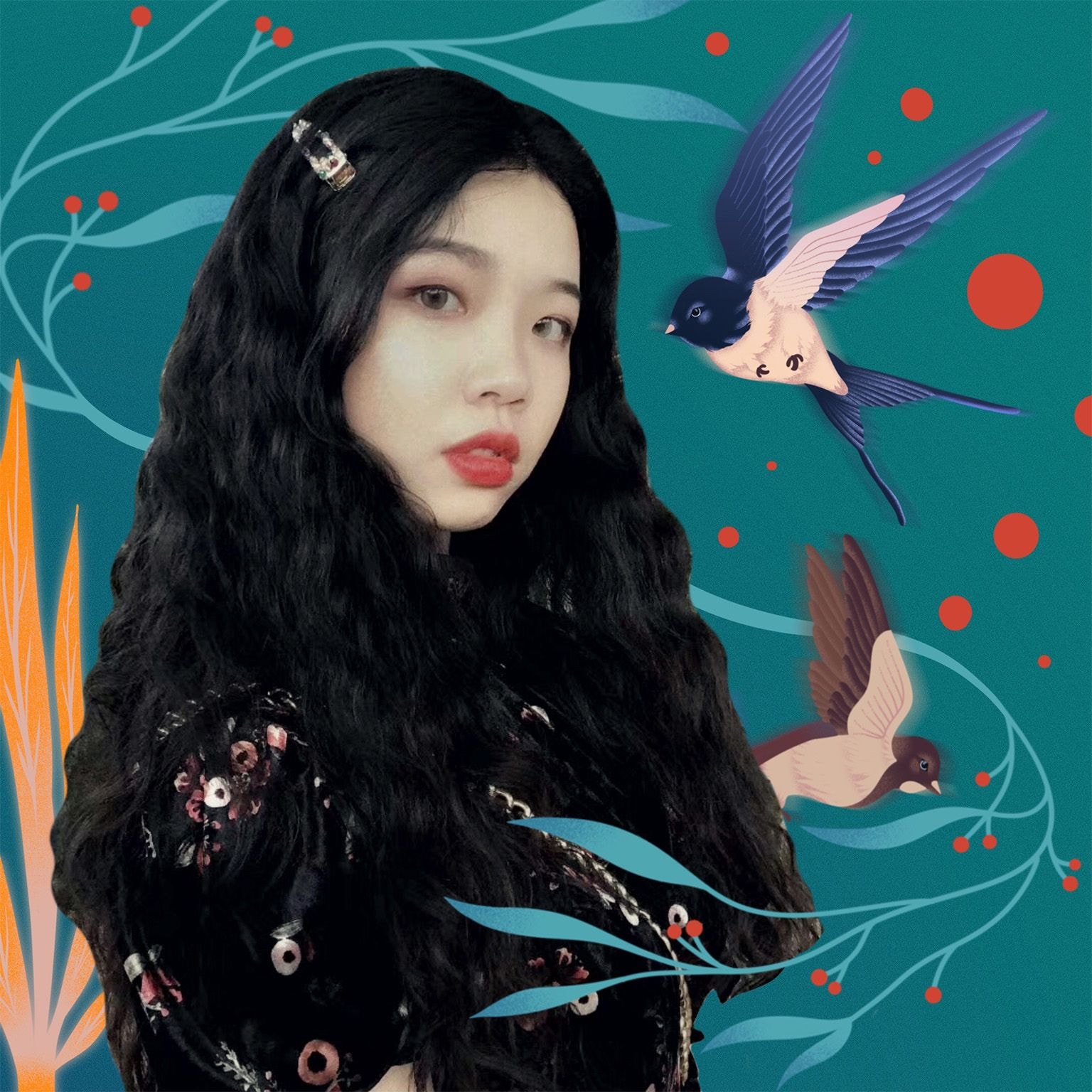 Meet the Futures
We support the next generation of Creative Talent through our Futures program
Explore the Roster
View the Collection