Mini Rooftop
A vibrant rooftop design for Mini.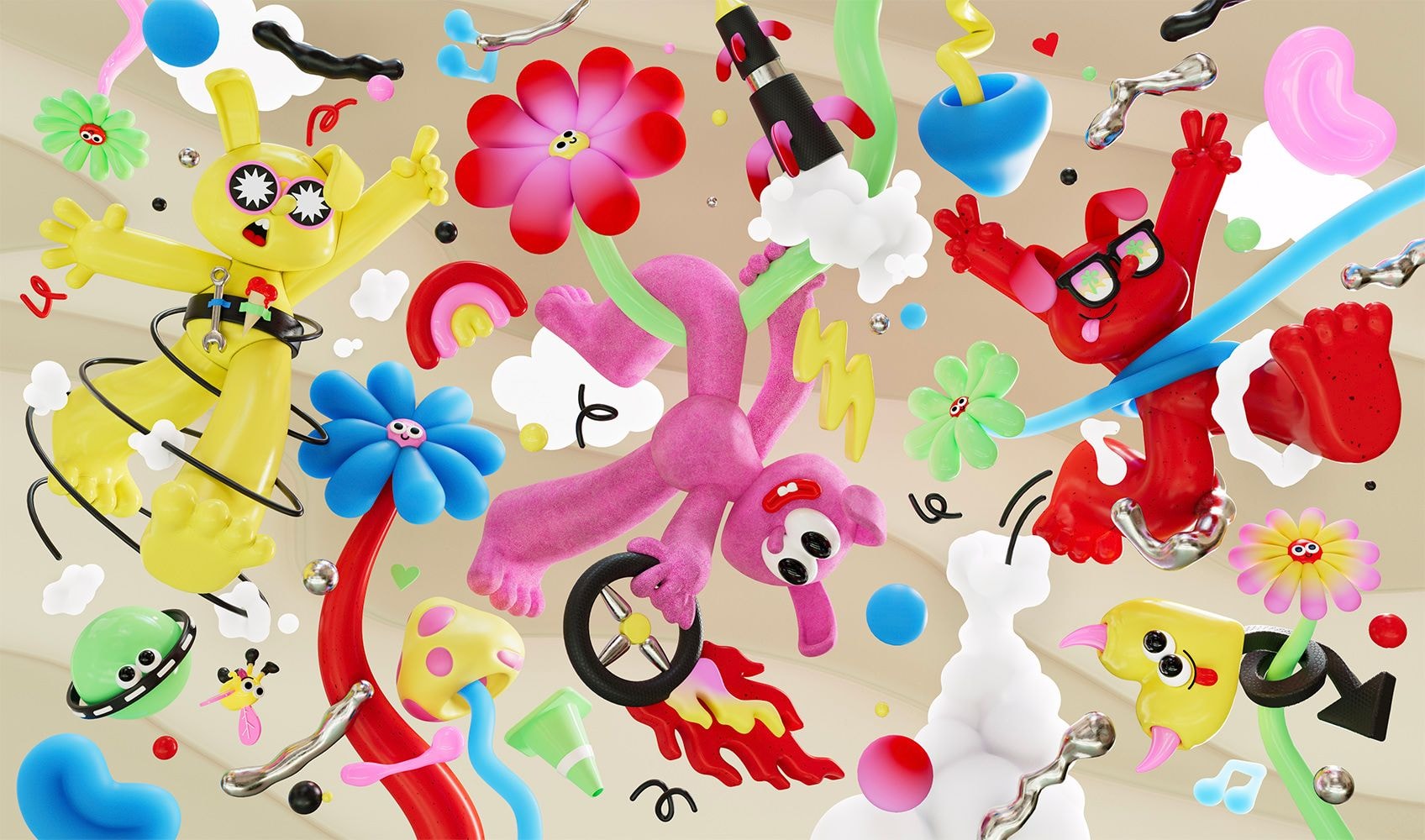 Eva was approached by Mini Netherlands to create a rooftop illustration as part of a series collaborating with a range of culturally diverse artists. The rooftop designs were debuted at the 2022 Dutch Design Awards.
Eva's inspiration for this project came from her personal experience as a Mini driver, using the green wooded environment of her home to incorporate natural elements into the design like flowers and mushrooms. Eva also created several characters within the design that reference the car in some way, resulting in a design that is wonderfully complex with new elements to discover every time you look!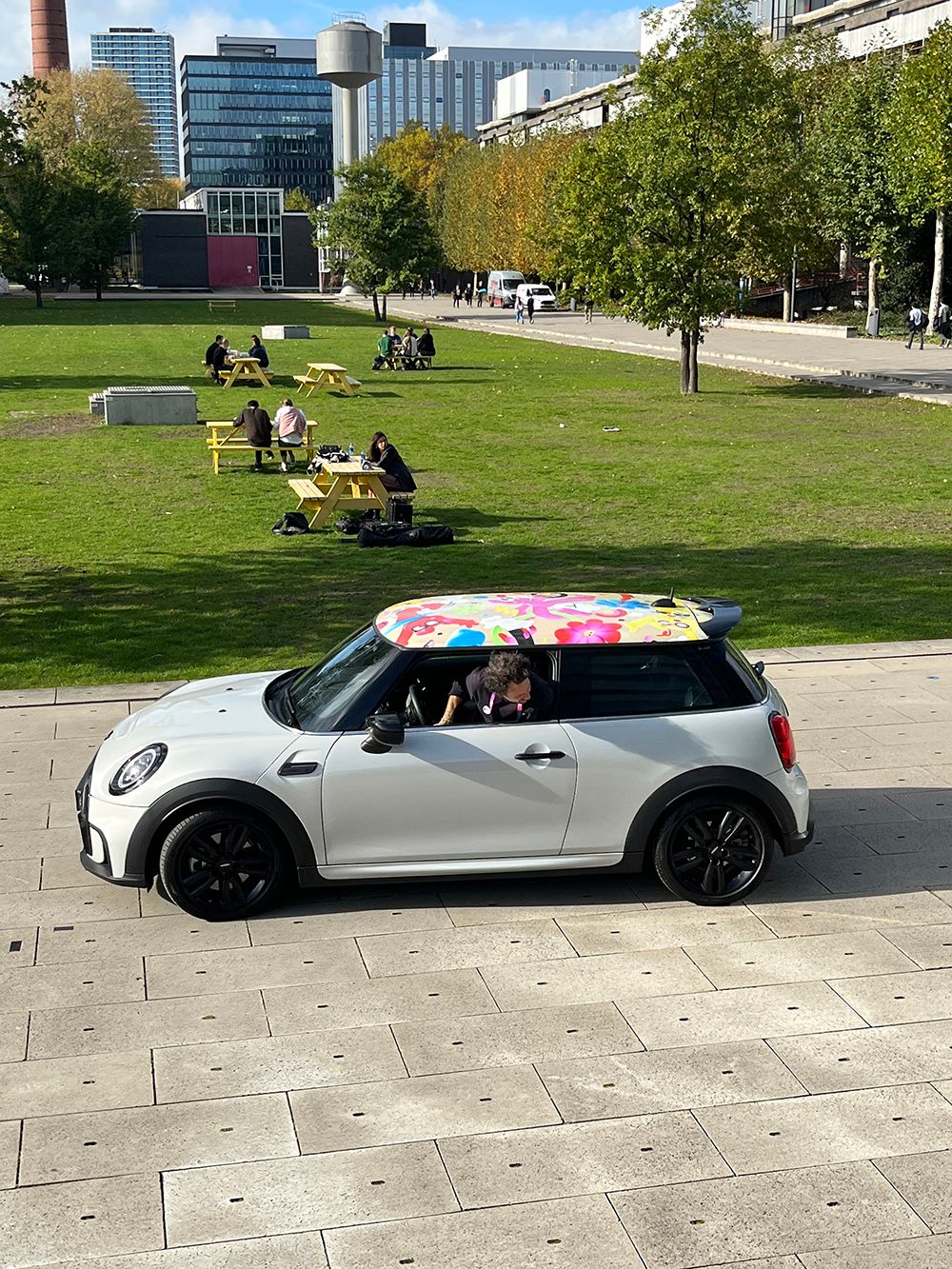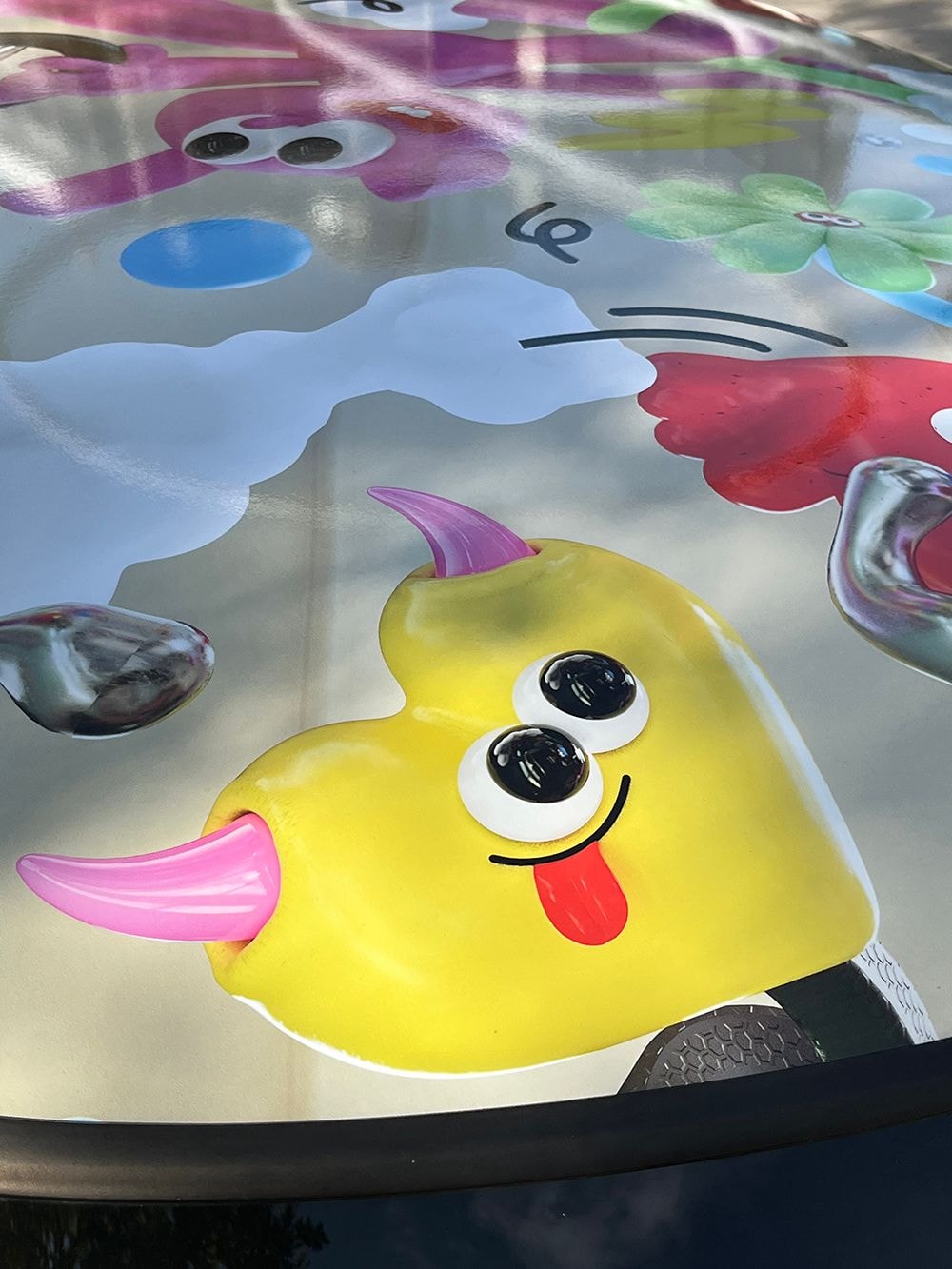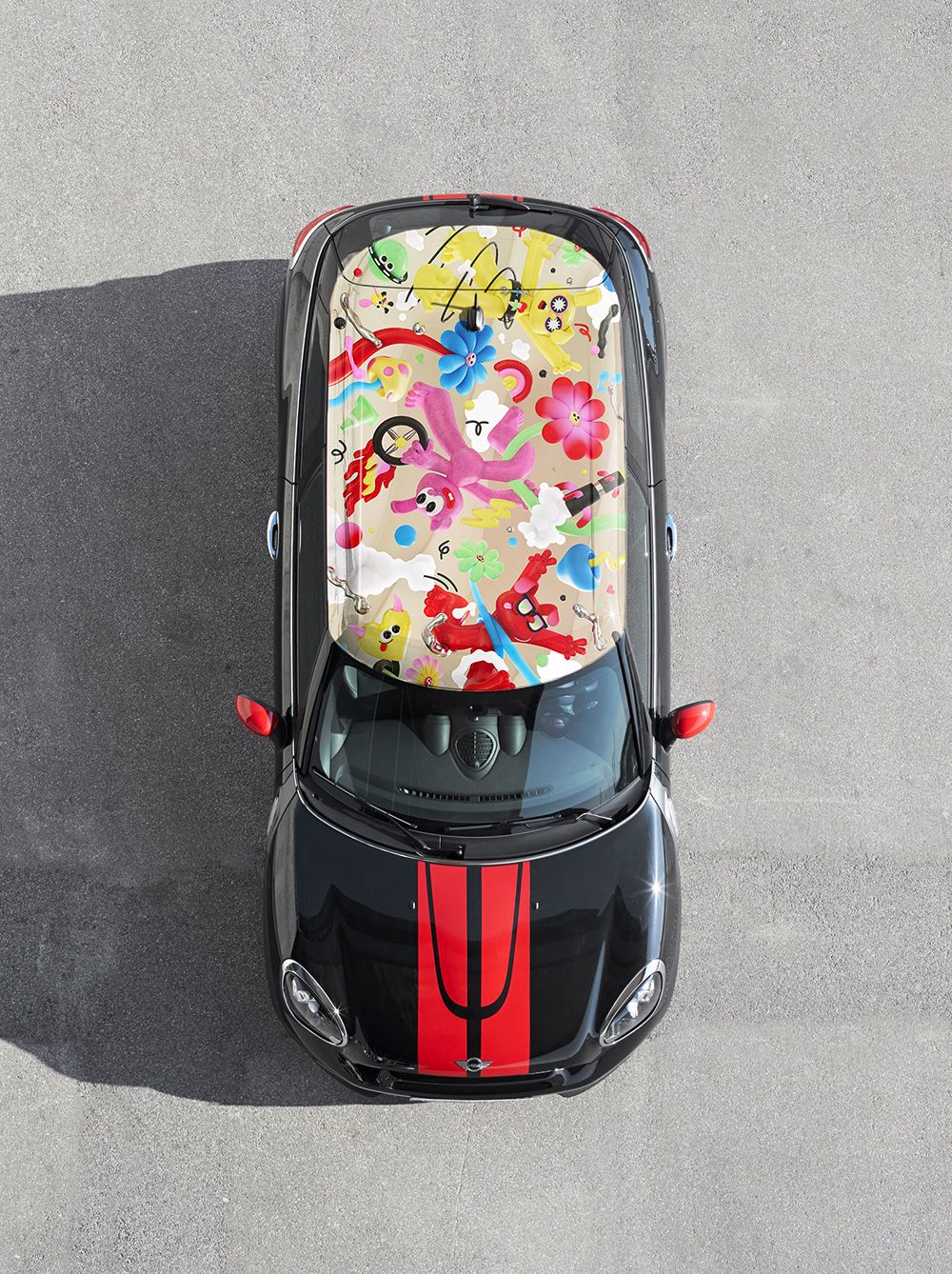 Explore the Roster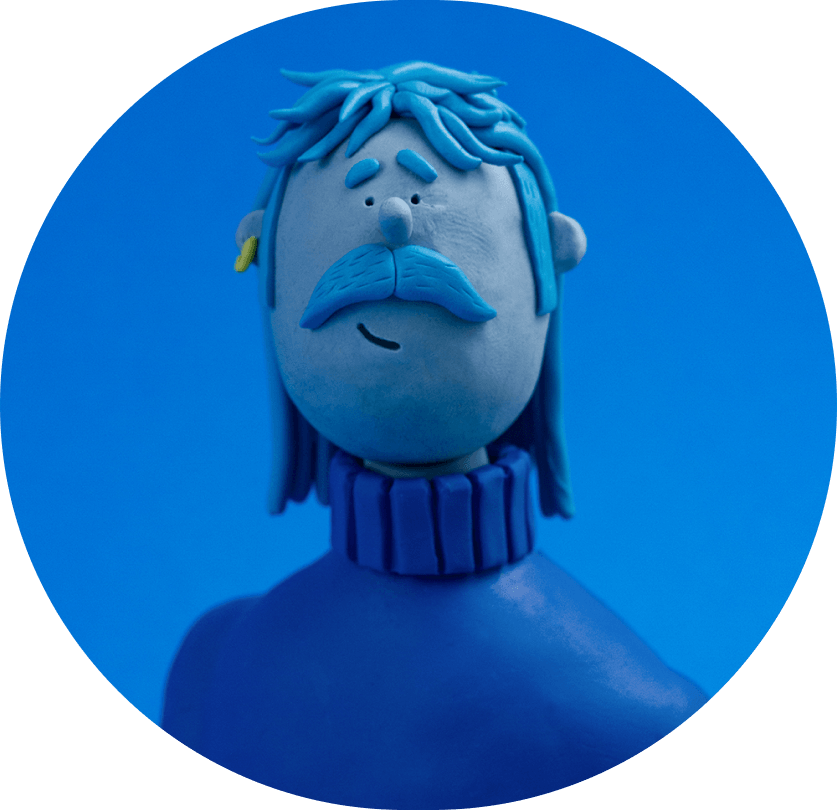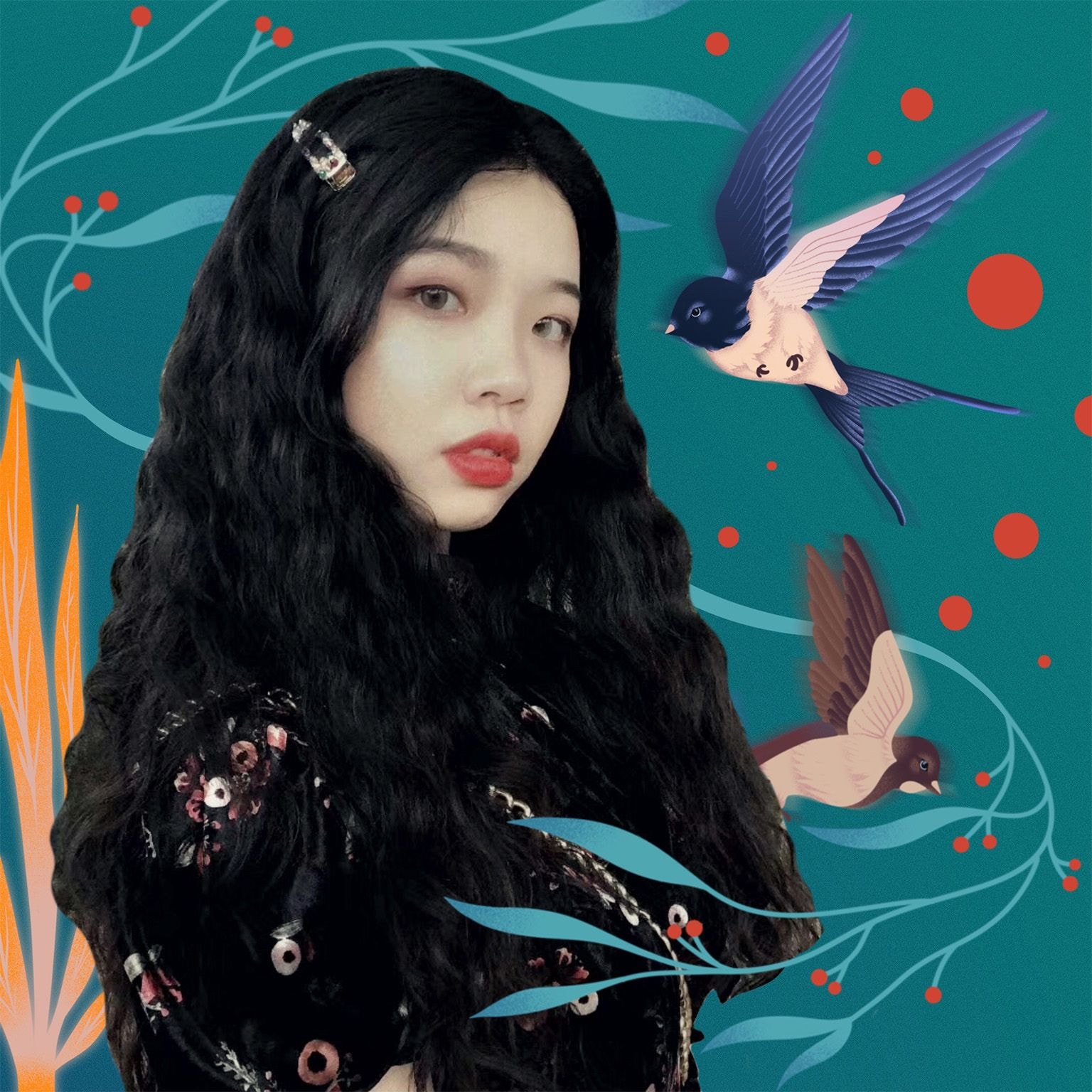 Meet the Futures
We support the next generation of Creative Talent through our Futures program
Explore the Roster
View the Collection