MTV Ident
A fun & colourful addition to the iconic brand idents celebrating Women's History Month.
Leanne was asked by MTV to lend her talents to one of their iconic idents celebrating Womxn's History Month. Leanne was given the creative freedom to interpret the ident in her style which is full of fun and bright colours.
When approaching the project Leanne's main aim was to keep the surreal aesthetic that the MTV idents are known for, while also paying tribute to the important women in her life, presenting a lighthearted and silly side of International Women's Day that is rarely shown.
"Doing an MTV ident has been an absolute bucket list job for me since forever. I've always wanted to make one, so to be asked to do one, and especially for international women's day, is so cool. I wanted to create something totally silly, as when I think of all the important women in my life, I think about how funny they all are. I dont know any women who aren't effortlessly funny, so I didn't want to make something too serious for IWD, but instead something that is just fun for the sake of it because women already know how shit it can be being a woman, so I wanted to celebrate the joyful side as well." - Leanne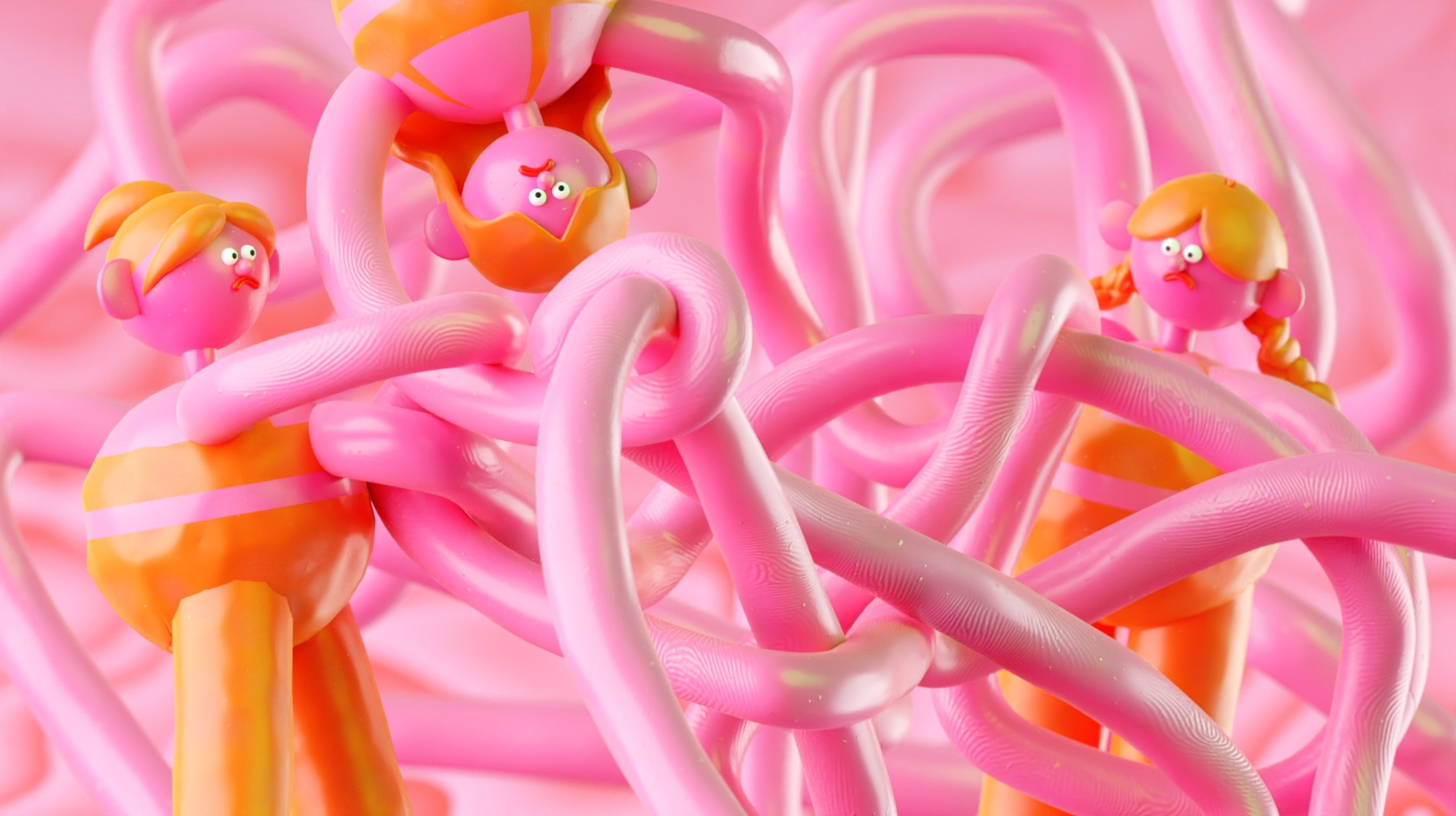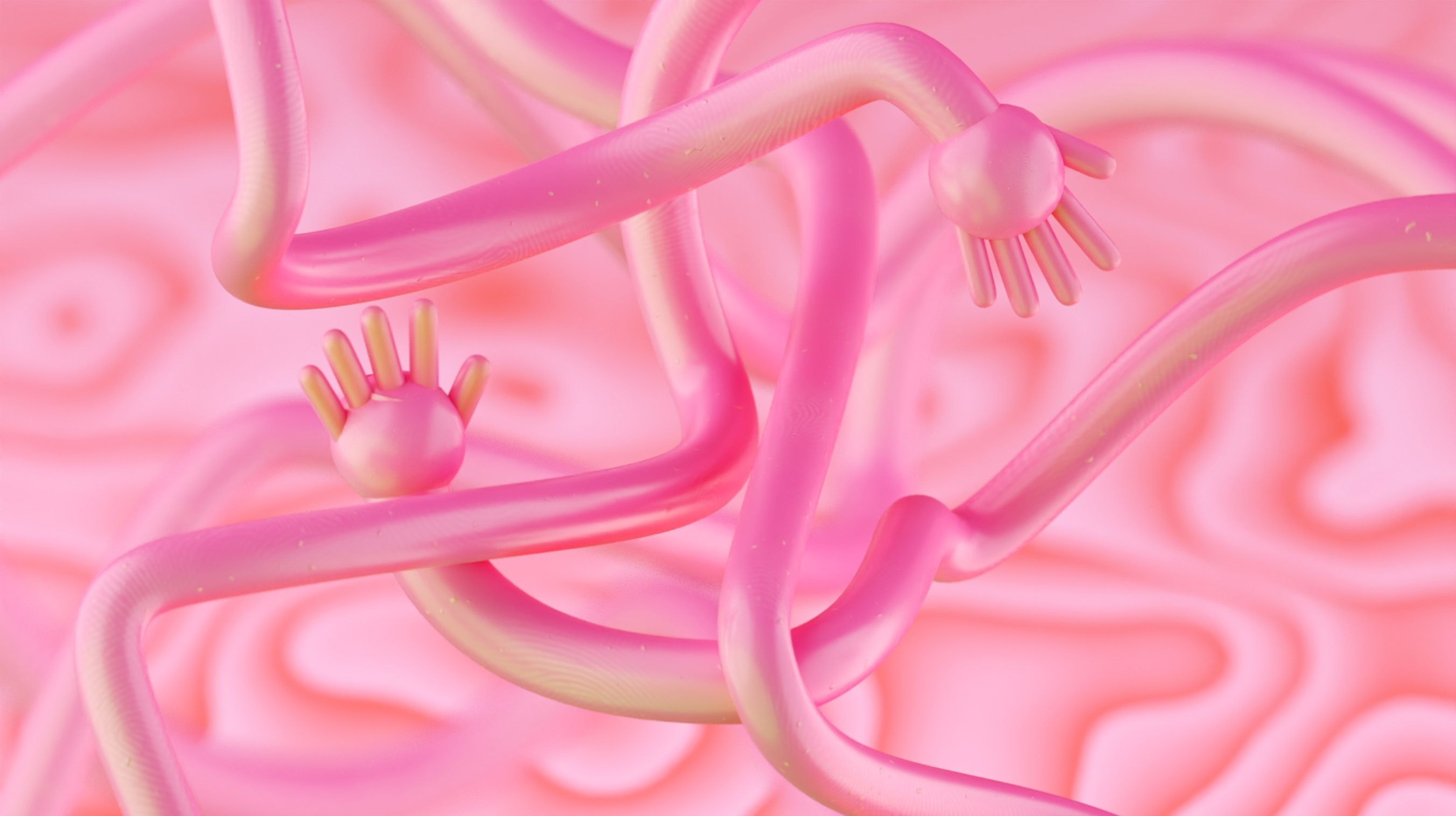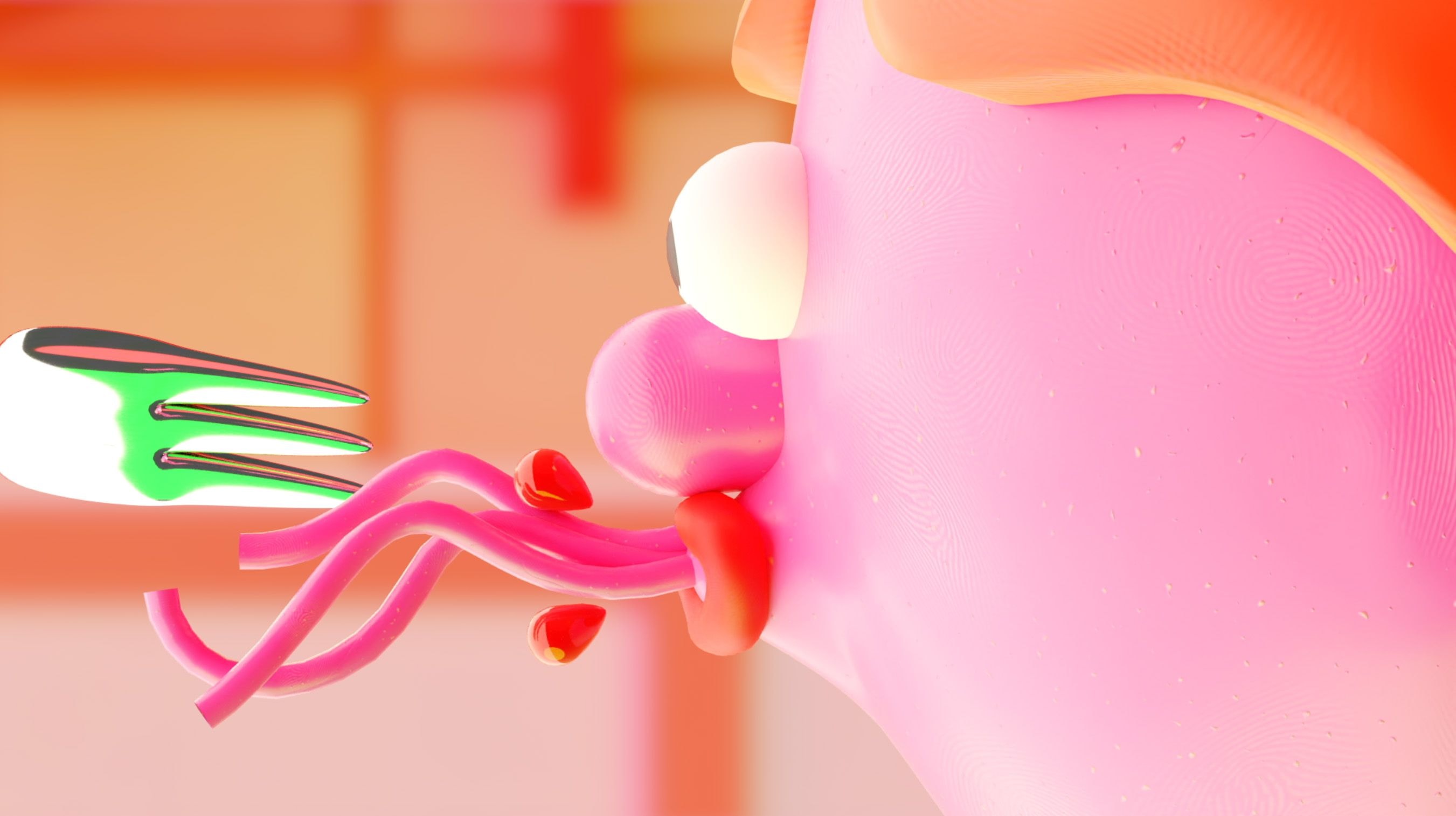 Explore the Roster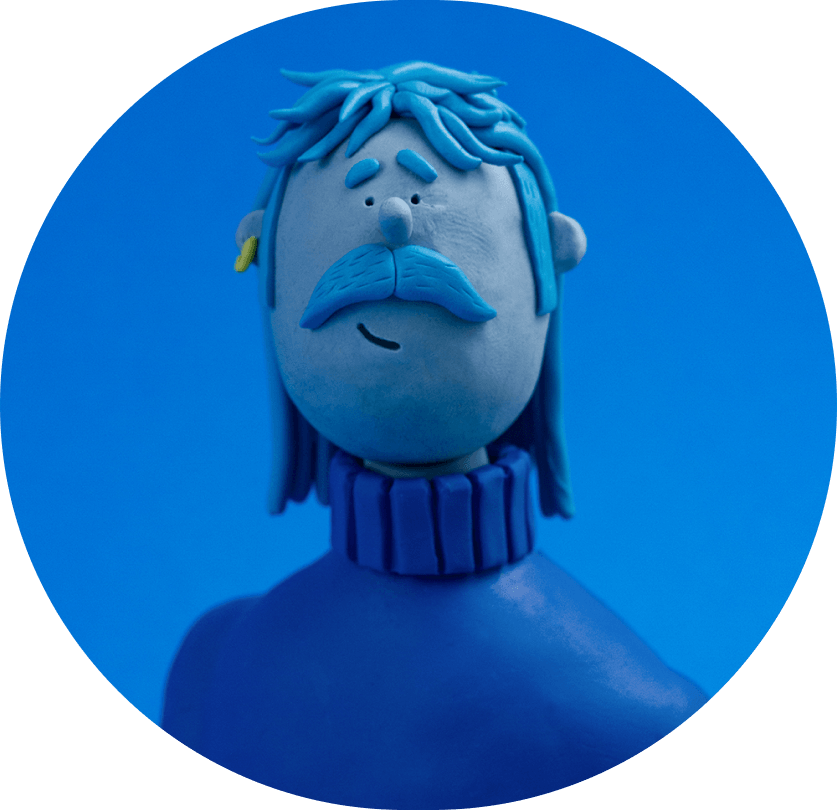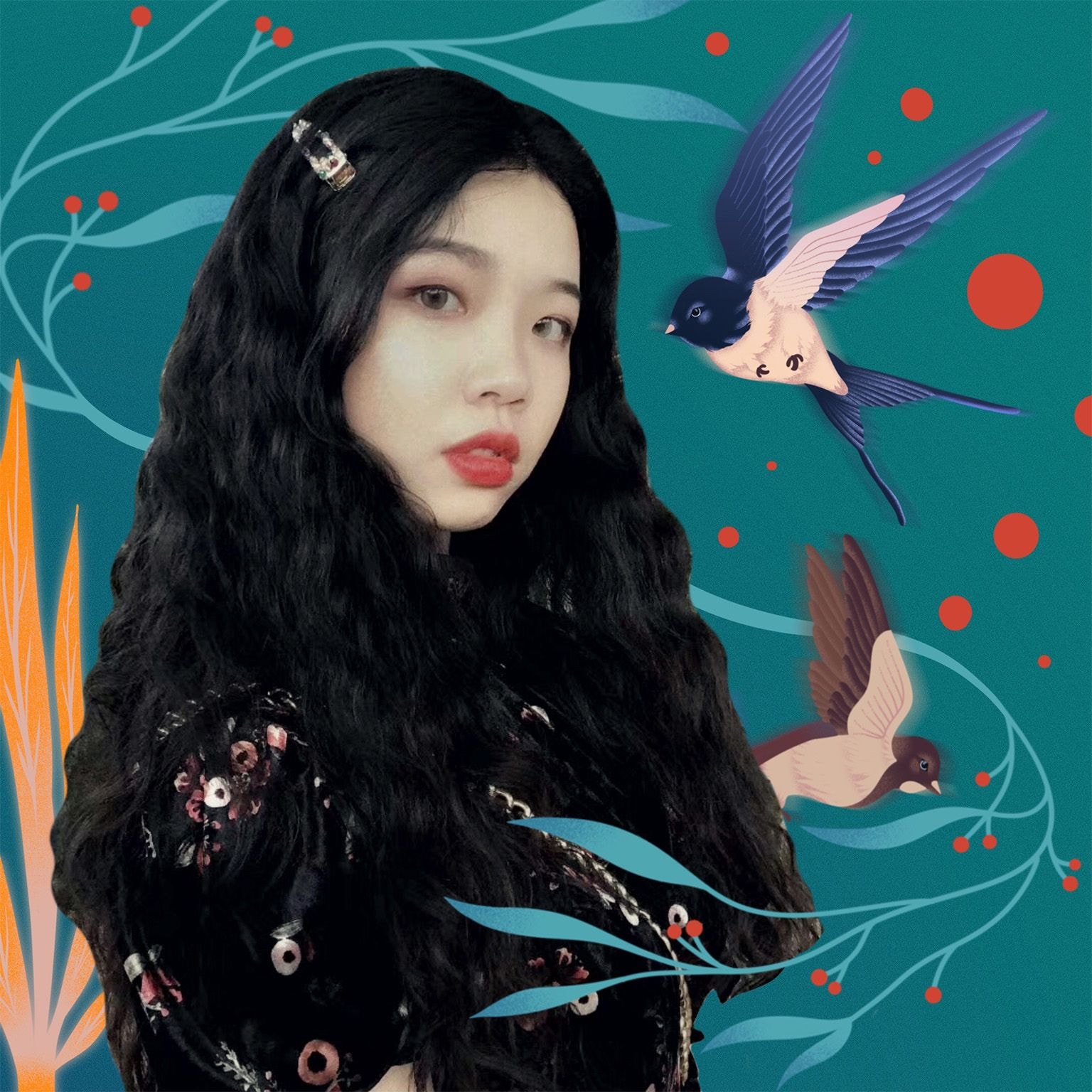 Meet the Futures
We support the next generation of Creative Talent through our Futures program
Explore the Roster
View the Collection