Nike 'Be True'
An ever-evolving visual identity.
Lebassis was approached to create campaign lettering for Nike's 2020 'Be True' campaign.
The campaign featured LGBTQIA+ activists and athletes, celebrating all forms of expression through sport and movement with the tagline 'Proudly In Motion' complimented by Lebassis' trademark bold use of colour and form.
Working with agency Porto Rocha, Lebassis among other artists reimagined Nike's initiative as a collaborative year-round endeavour, with the 'Be True' slogan being 'designed to be redesigned' by different LGBTQIA+ artists. Creating an ever-evolving visual identity, and championing the creativity of the community.
The campaign was seen across placements including online, retail takeovers, installations, film, billboards and experiential activations.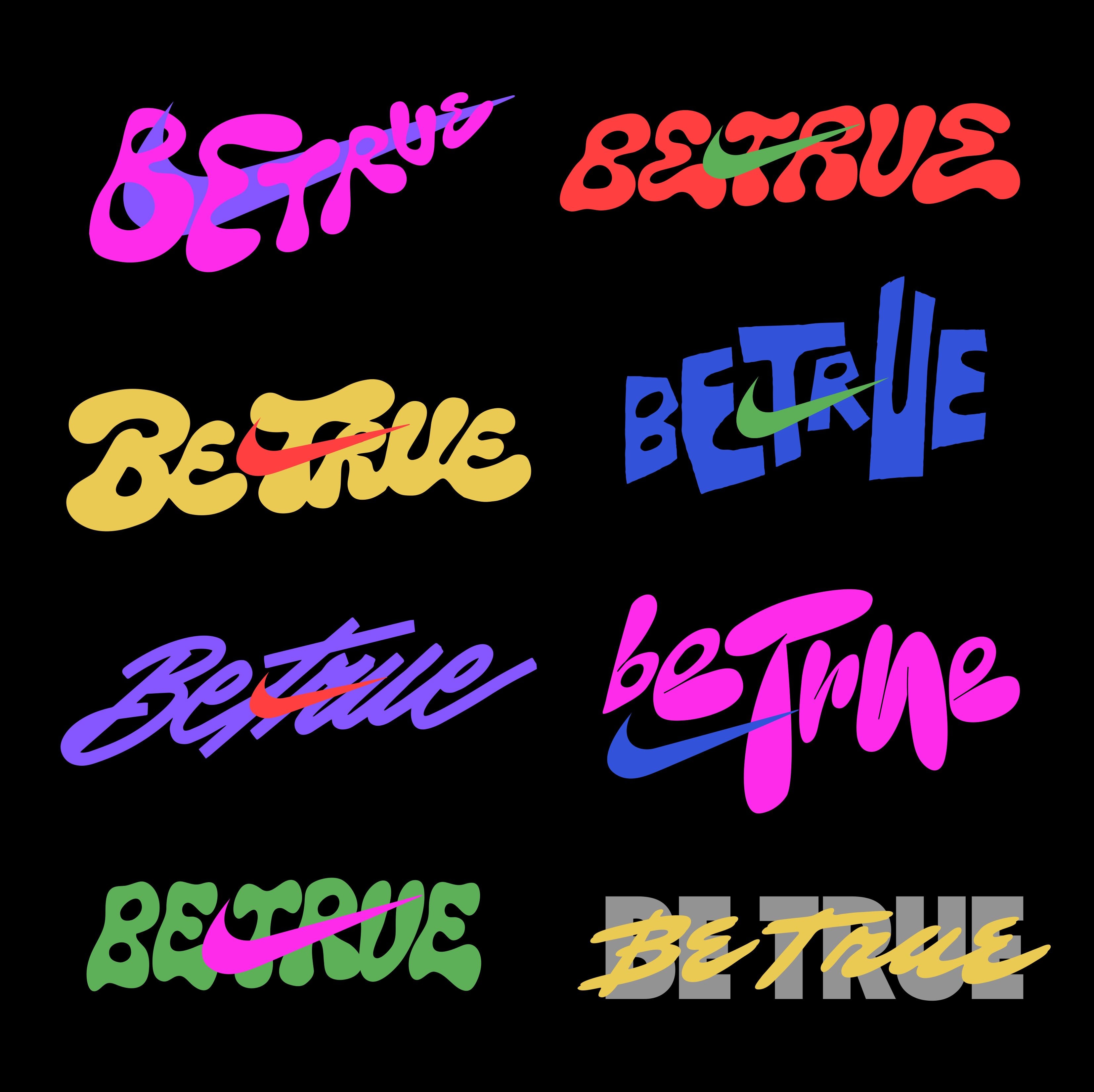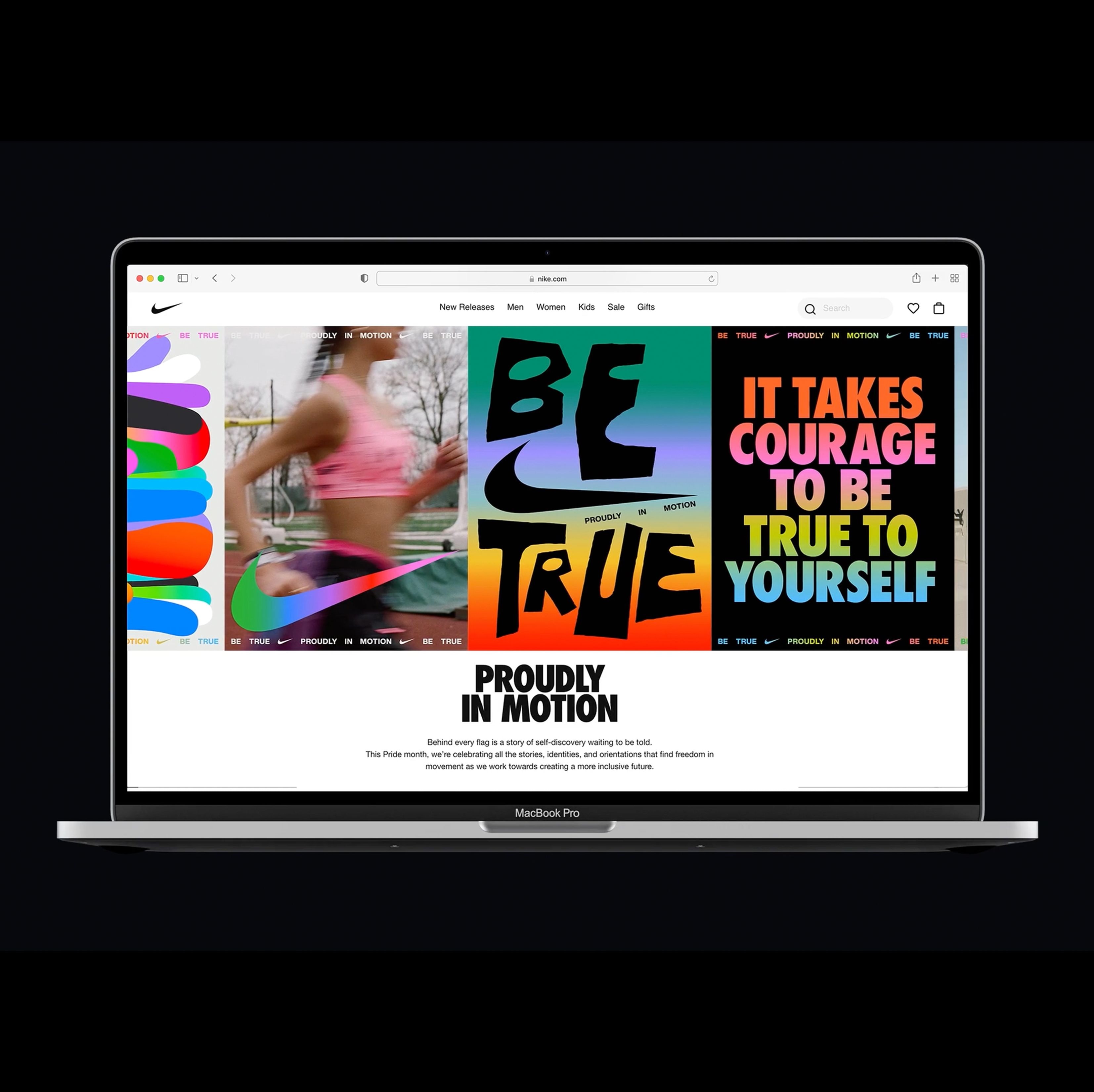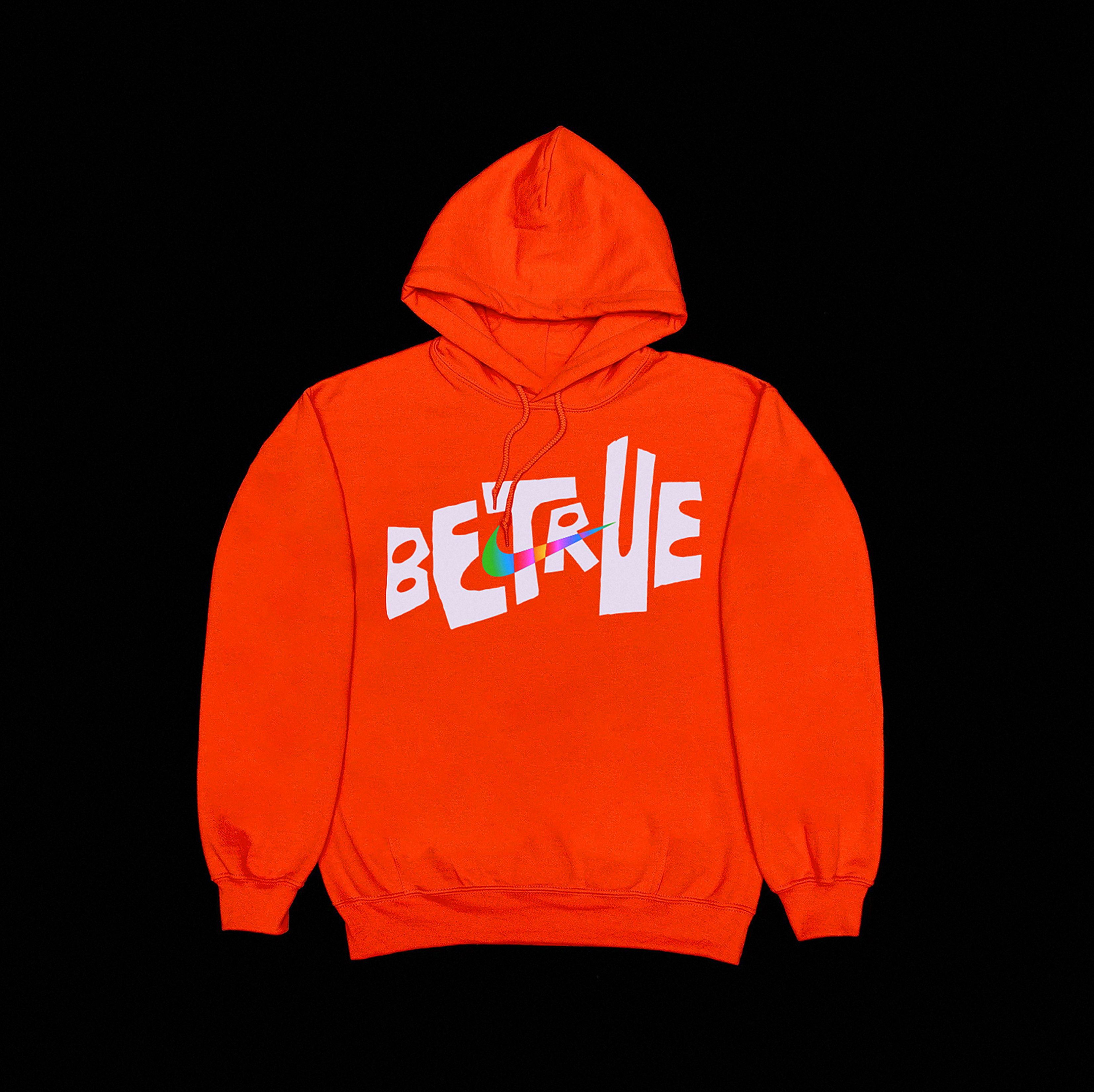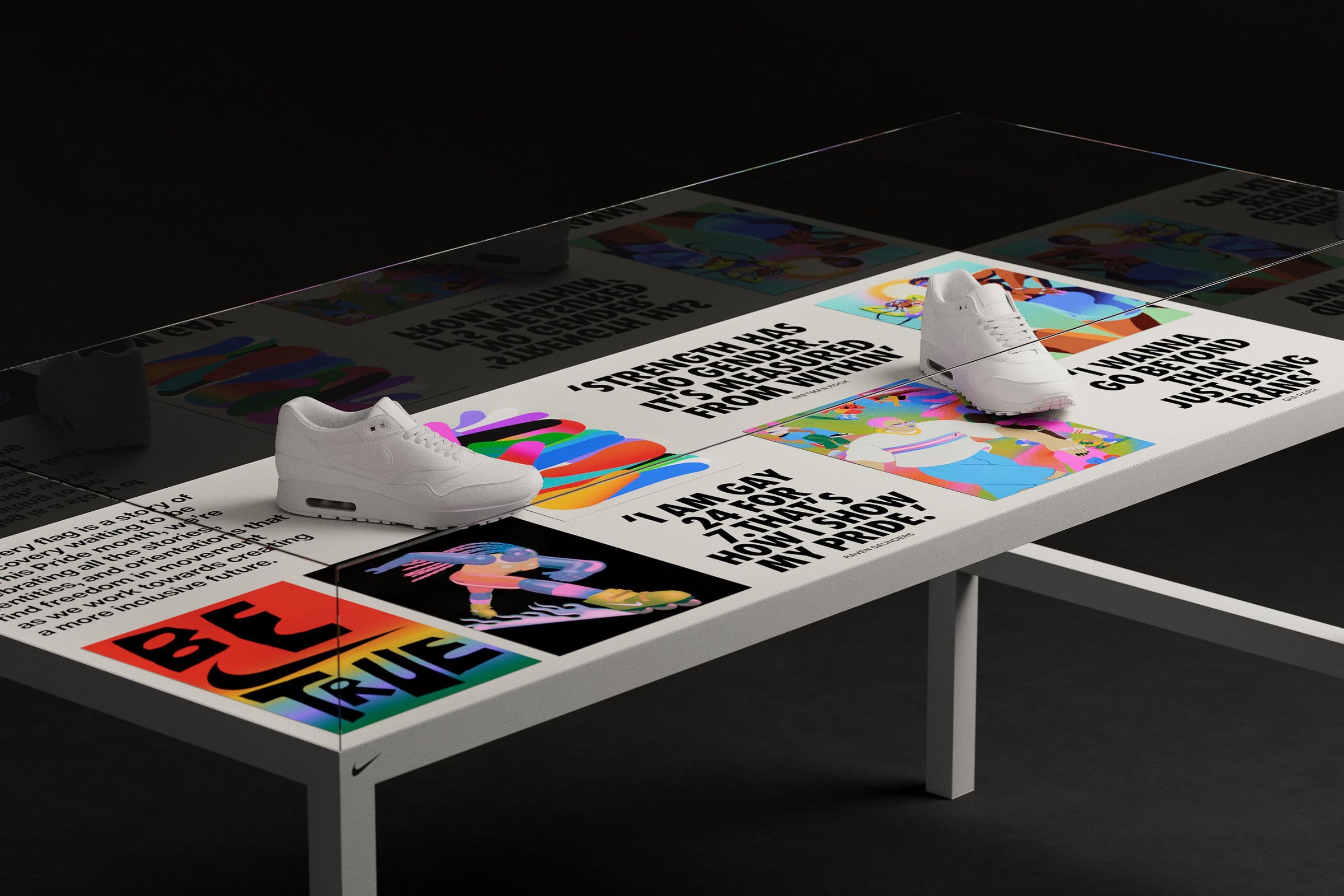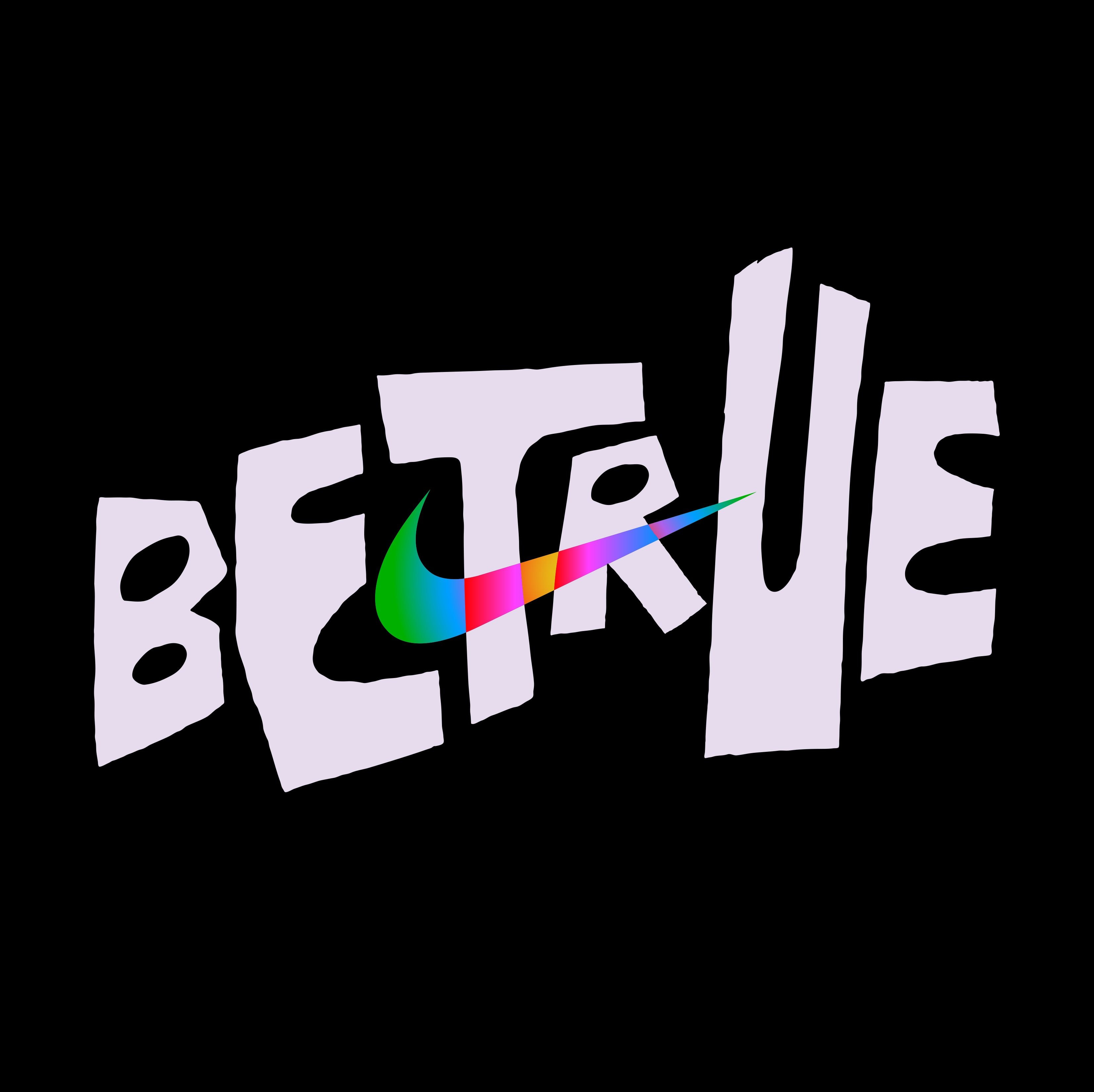 Explore the Roster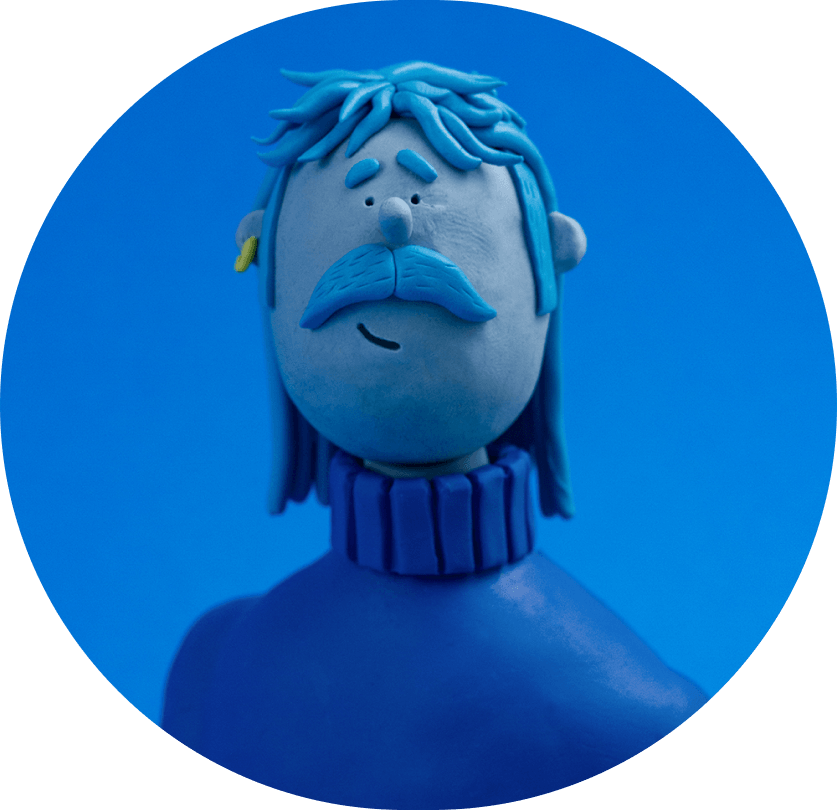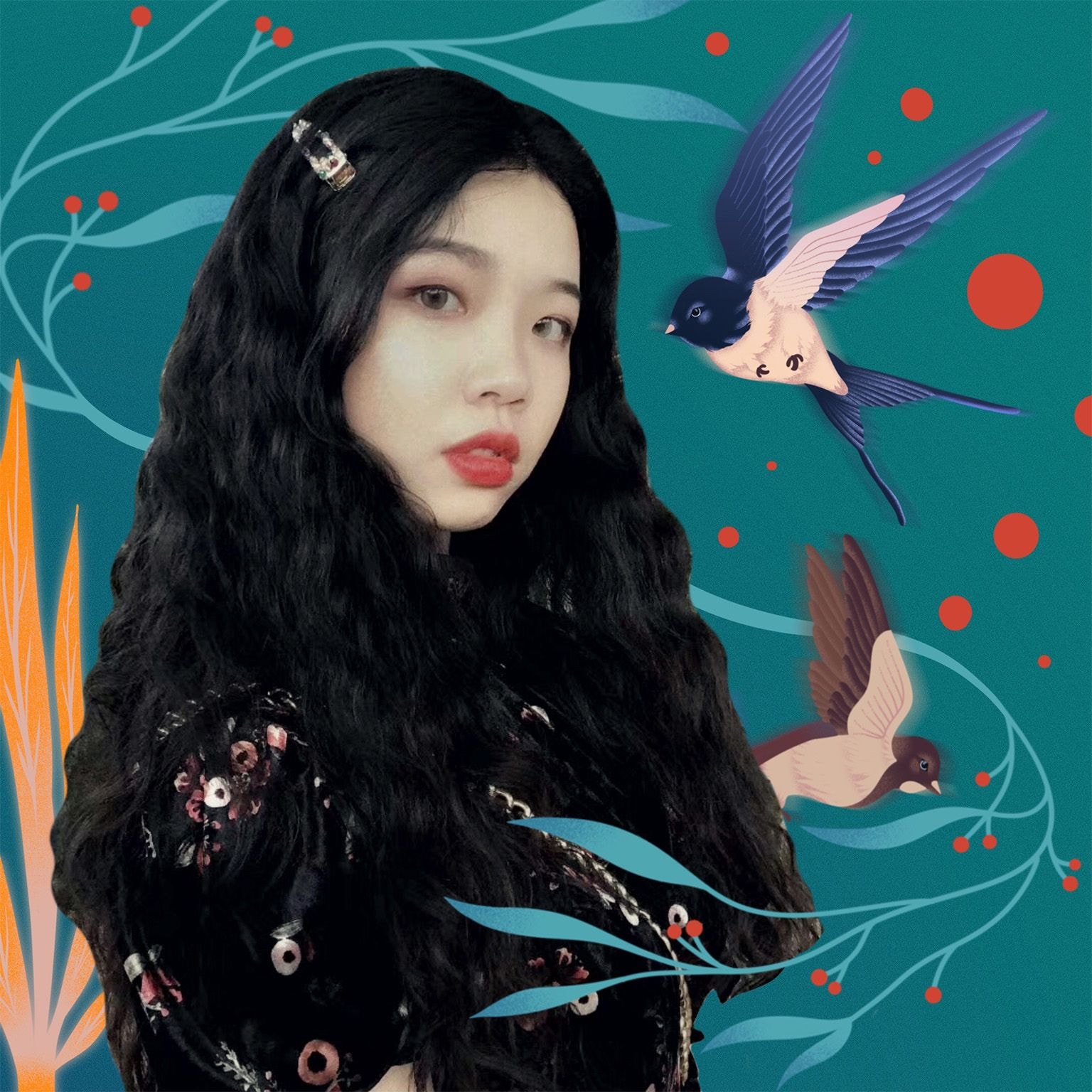 Meet the Futures
We support the next generation of Creative Talent through our Futures program
Explore the Roster
View the Collection