Offline CBD
Wash the day off with this cross-platform branding project
Utilising their in-house capabilities in 2d, 3d and live action, Niceshit show through the Offline CBD campaign the attention to detail and unique sensibility they bring to every project they work on.
Using a soft colour pallet and organic shapes, the feeling of relaxation is communicated throughout all aspects of the branding. Chilling on a beach, resting at home and drifting off to sleep are all portrayed beautifully through the considered compositions and character design.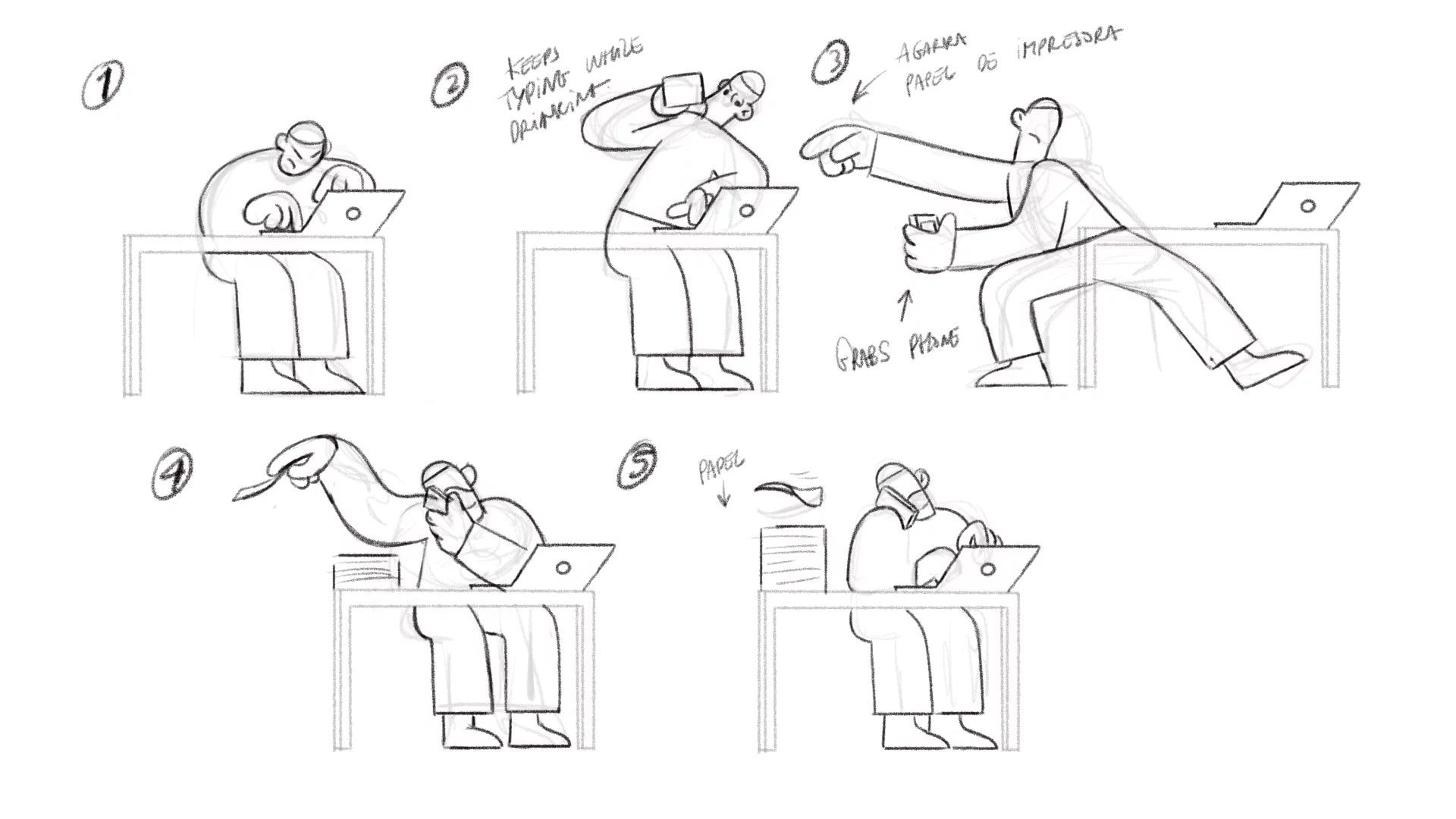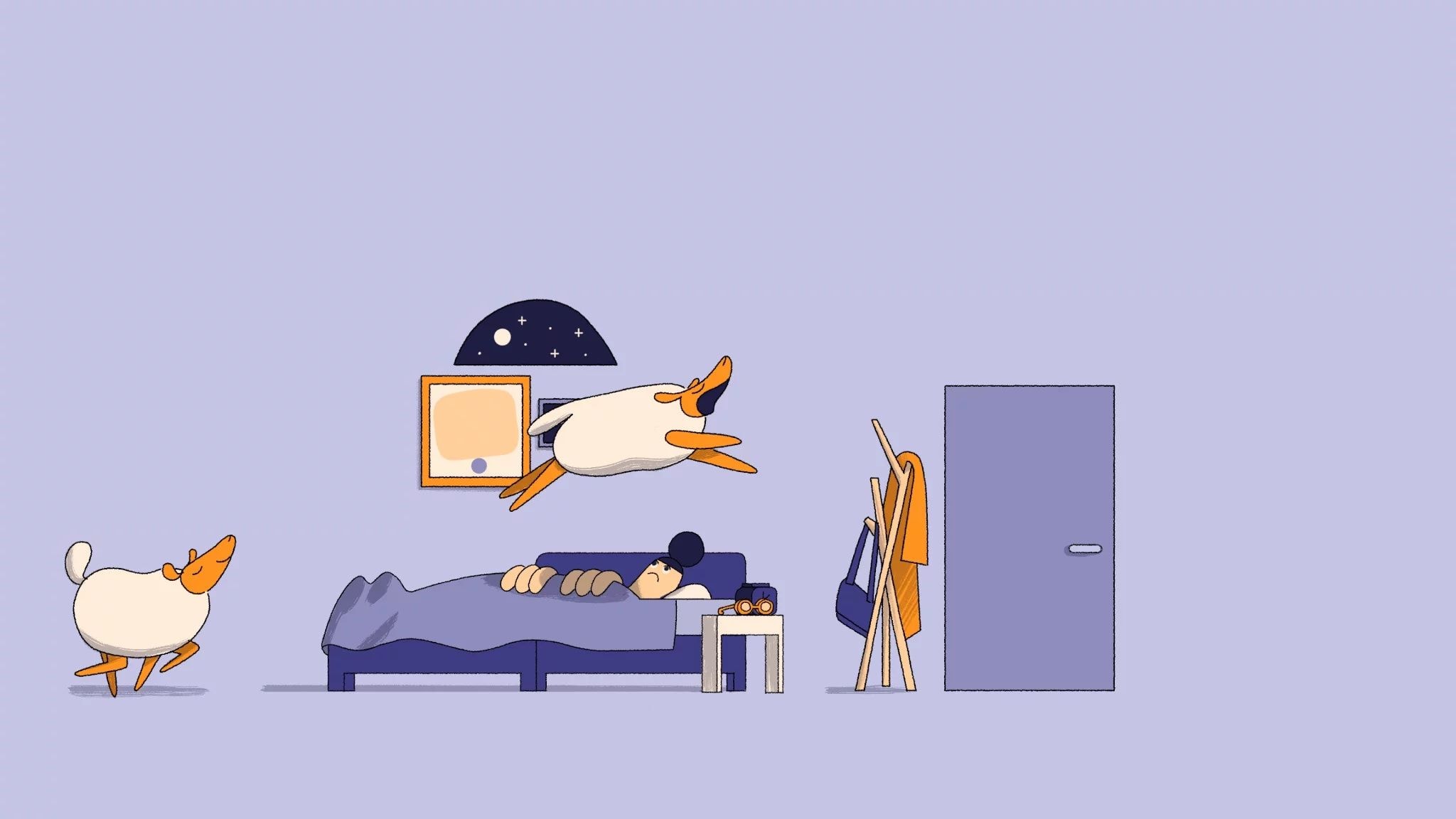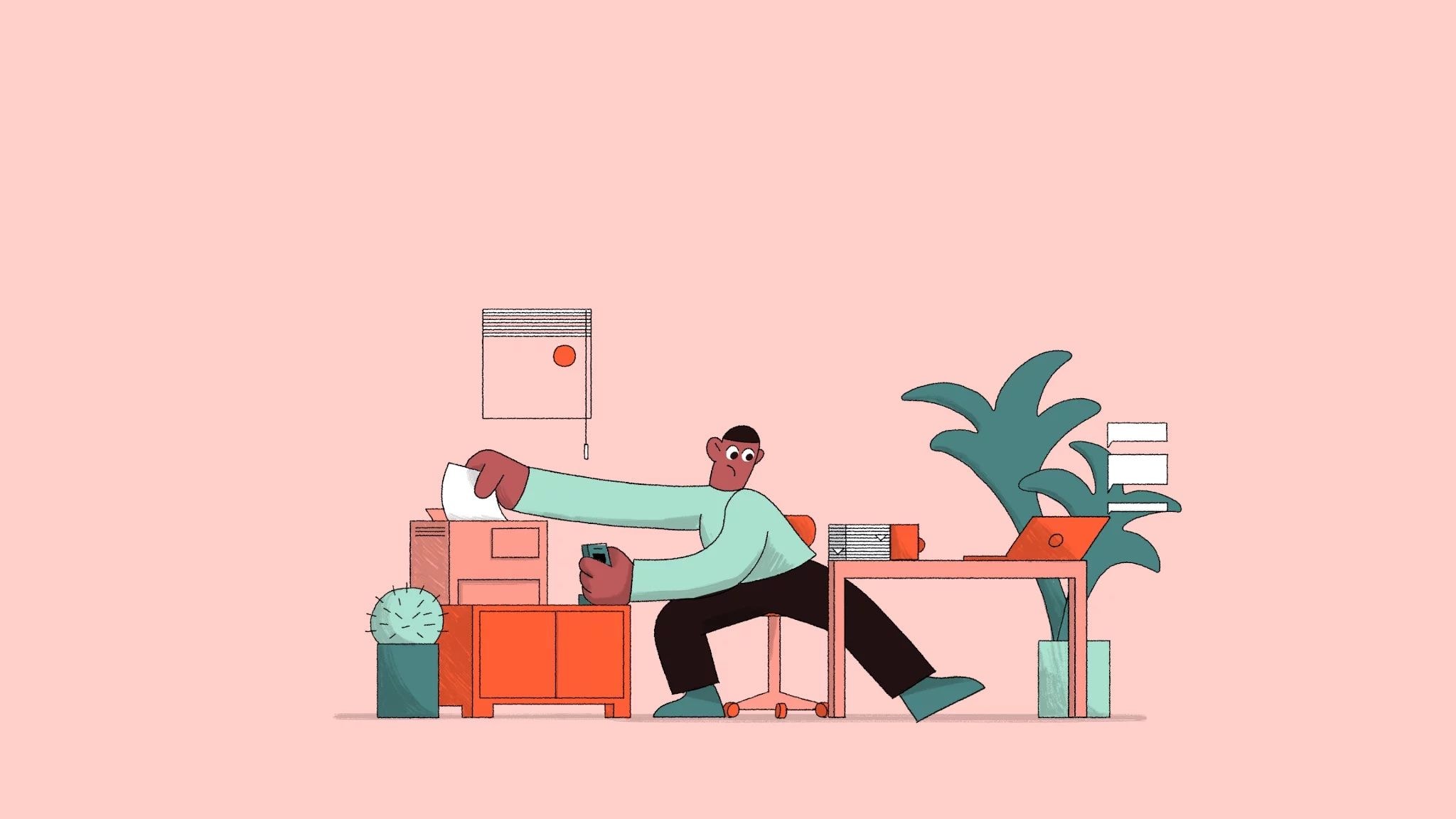 All the product shots and packaging elements were designed using CGI photorealistic rendering, firmly embedding the product into the world of the brand. To compliment the playful and light animation, Niceshit created minimalist, elegant product design that also demonstrates the broad range of their capabilities.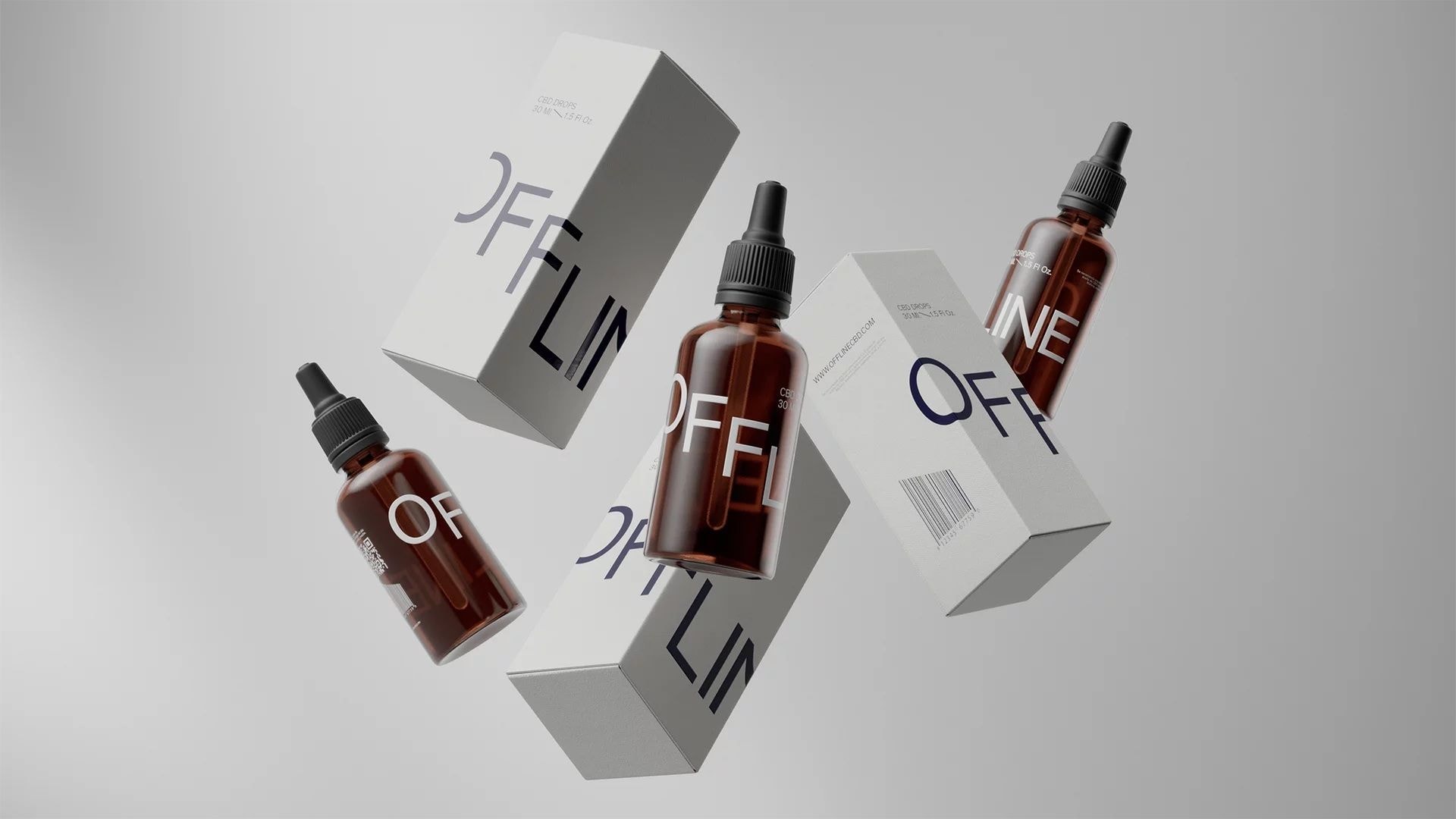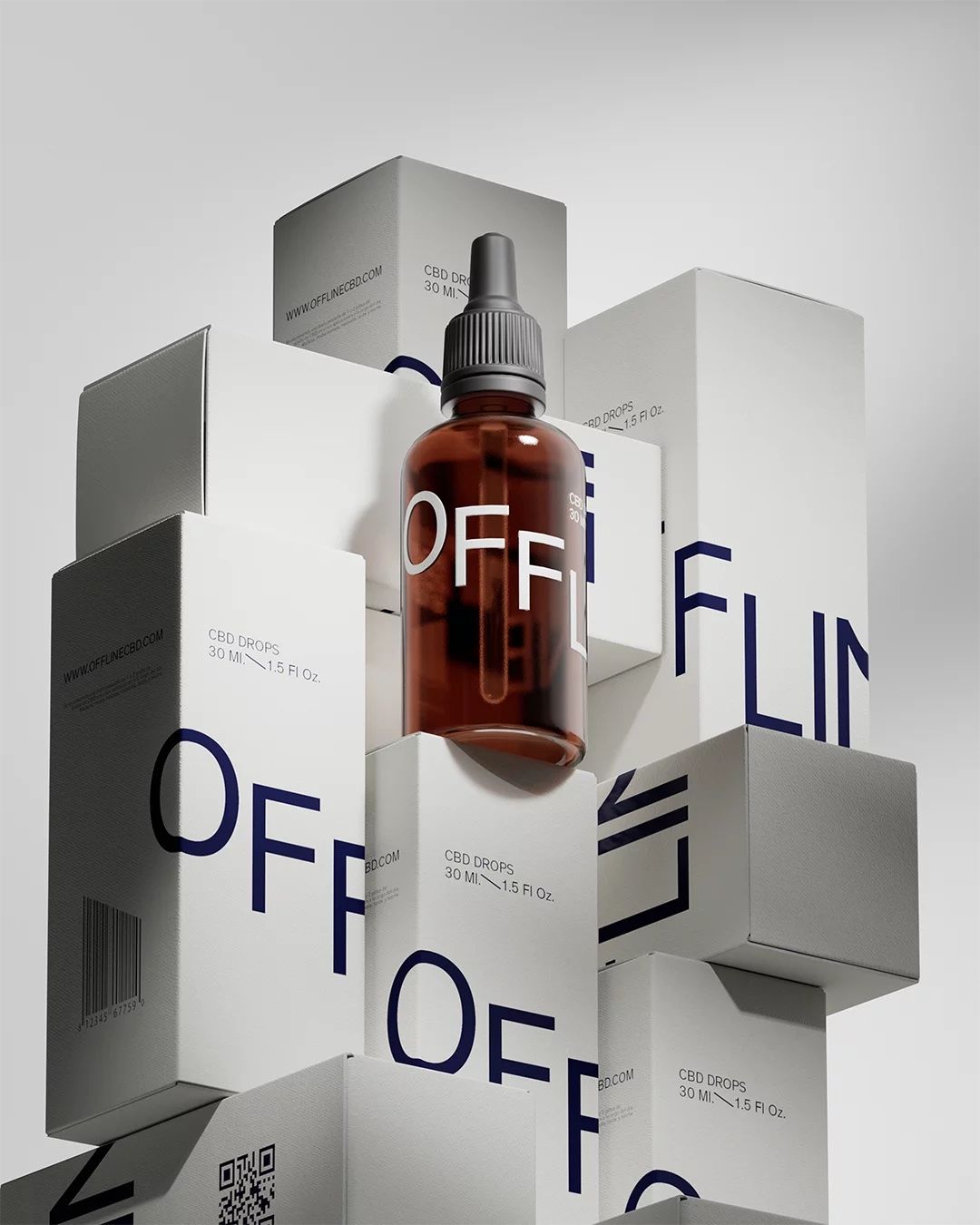 Finally the logo and overall branding was developed which Niceshit described as "one of the most fun and creative stages of the process" creating several concepts to further support the minimalist overall vision.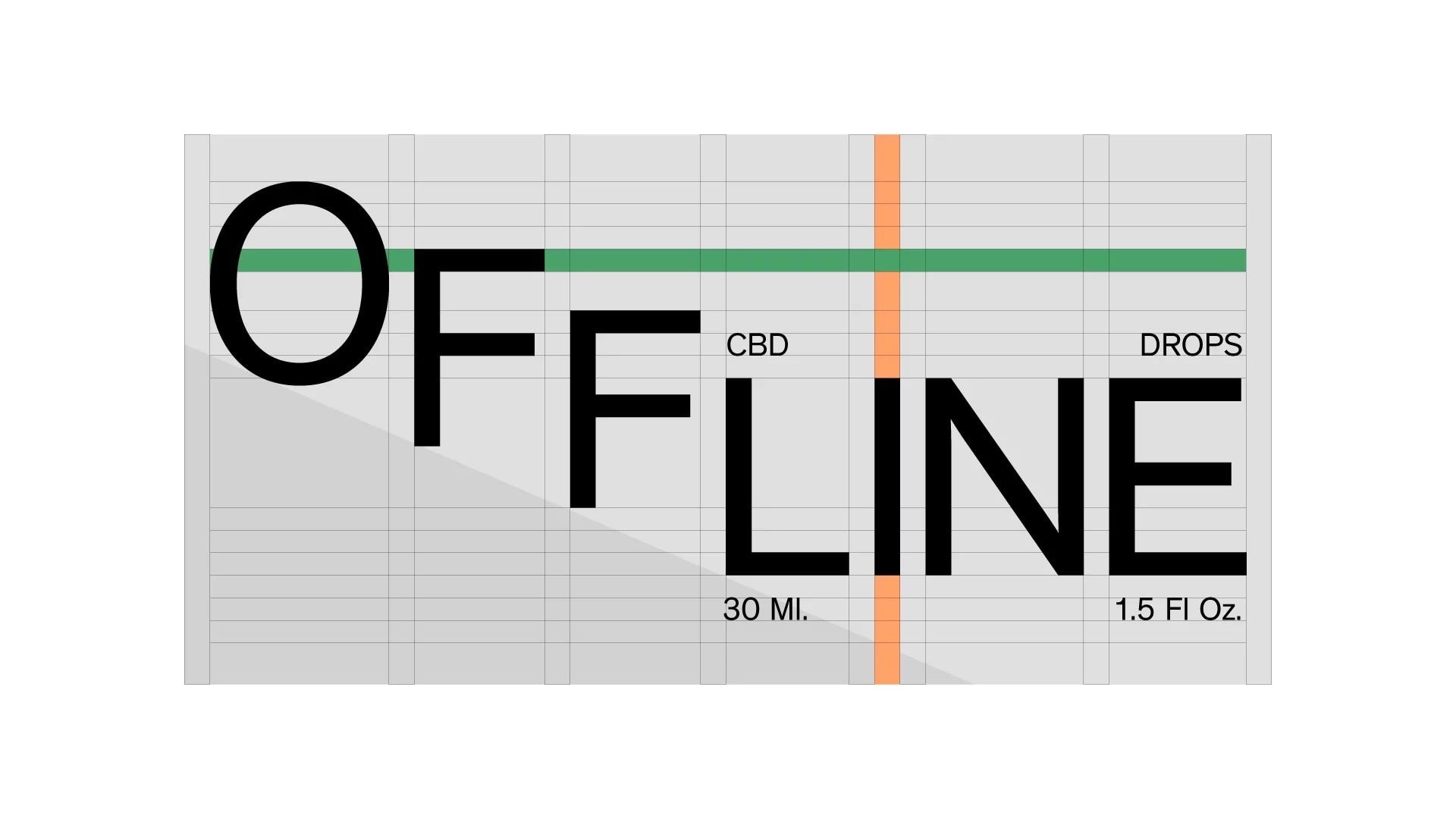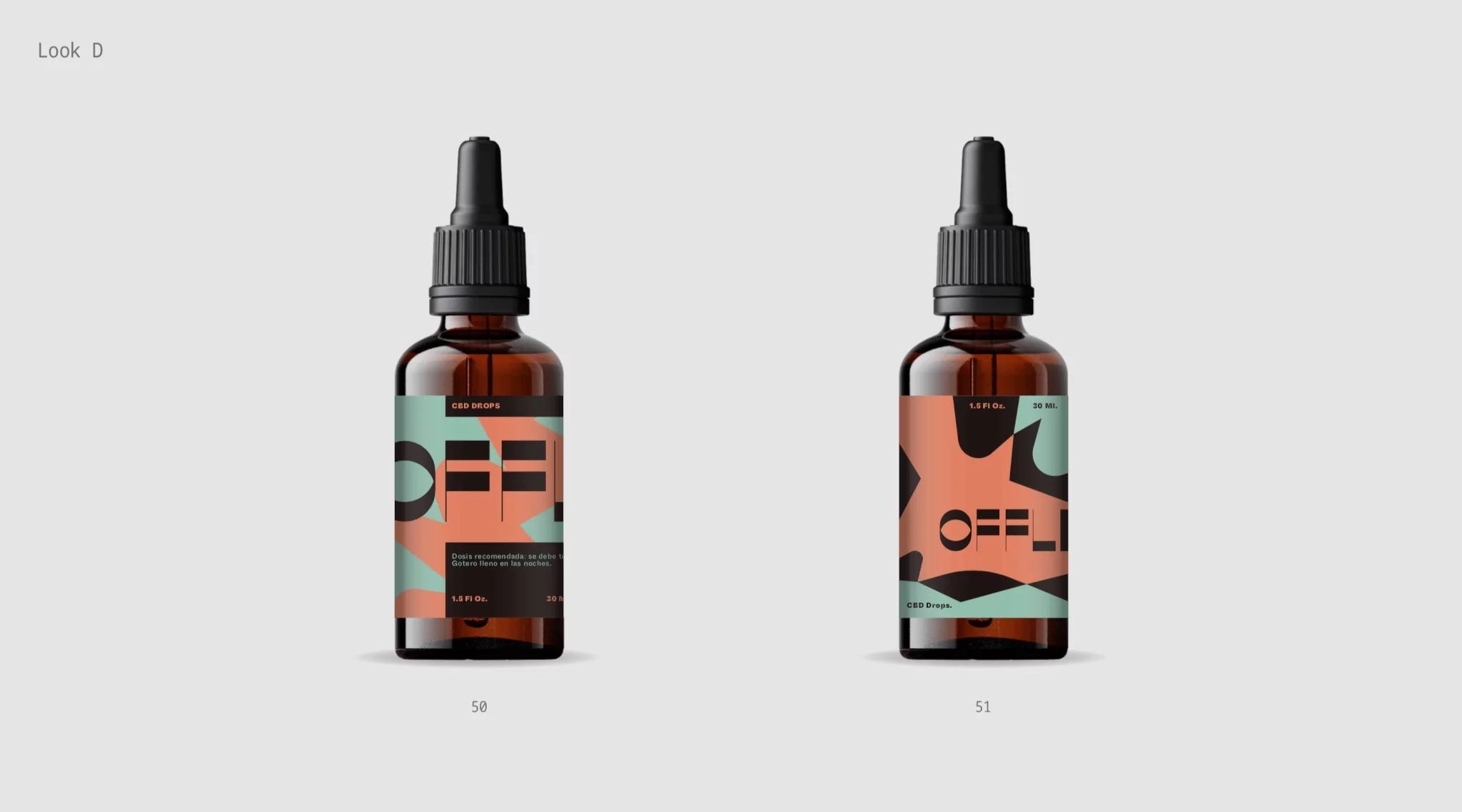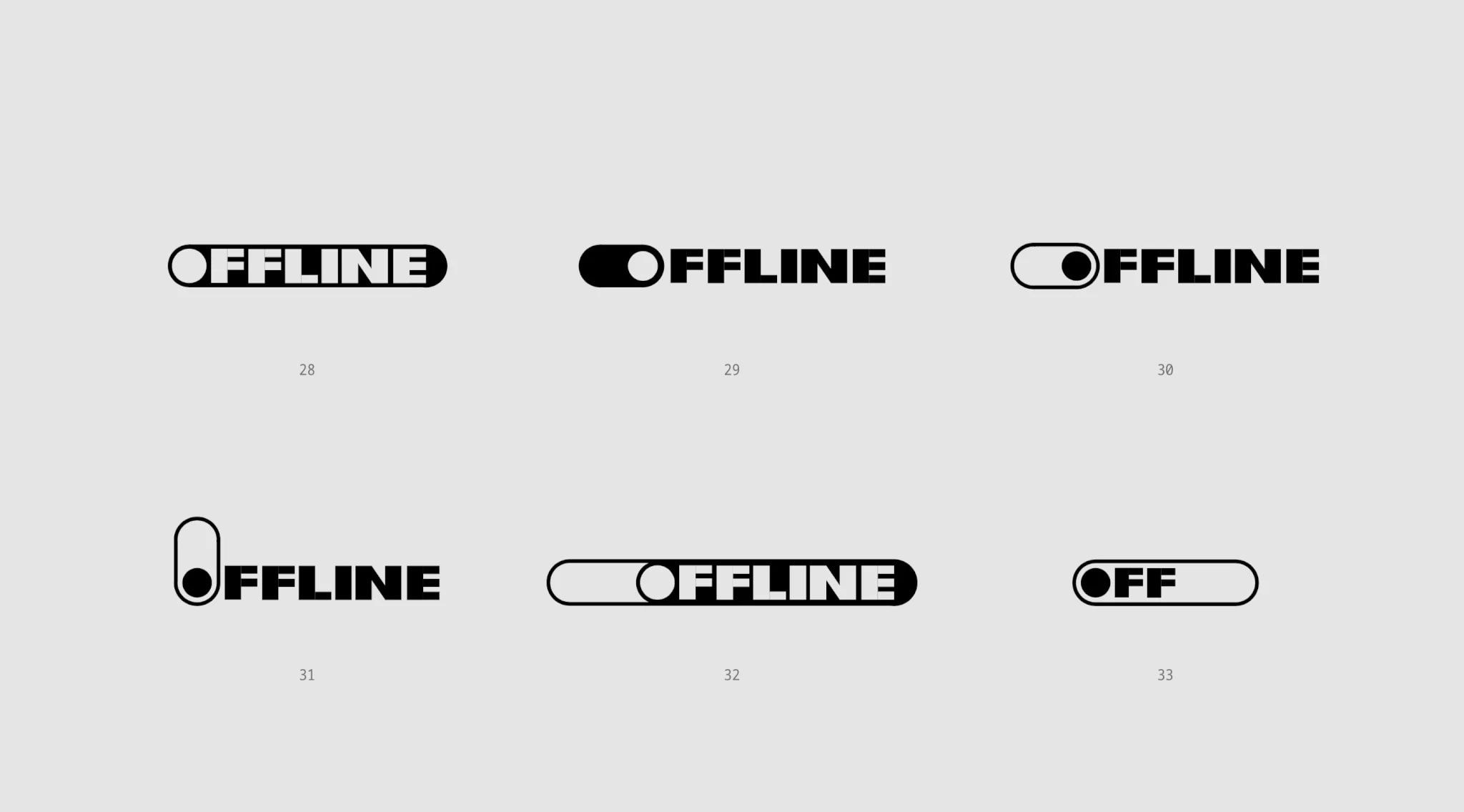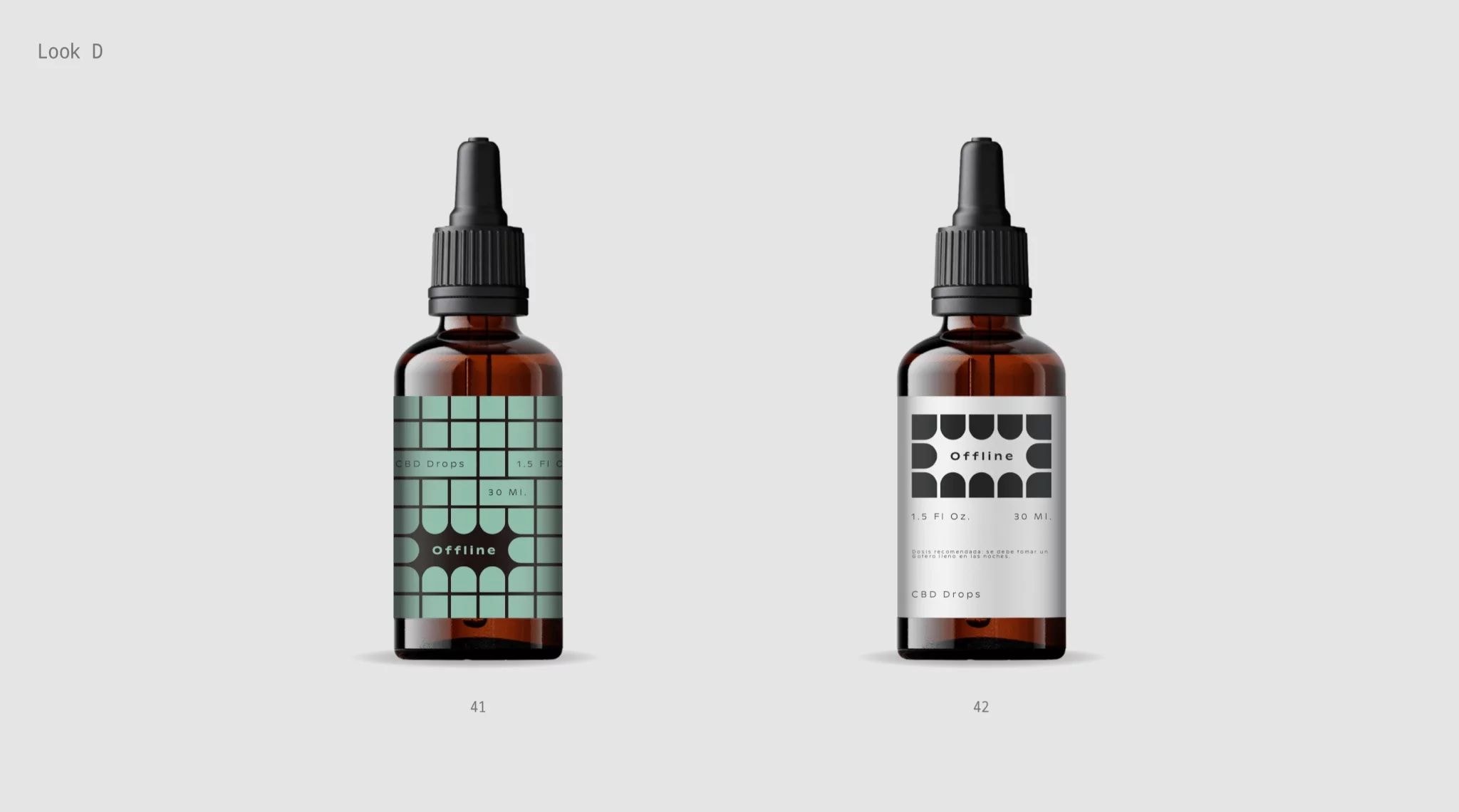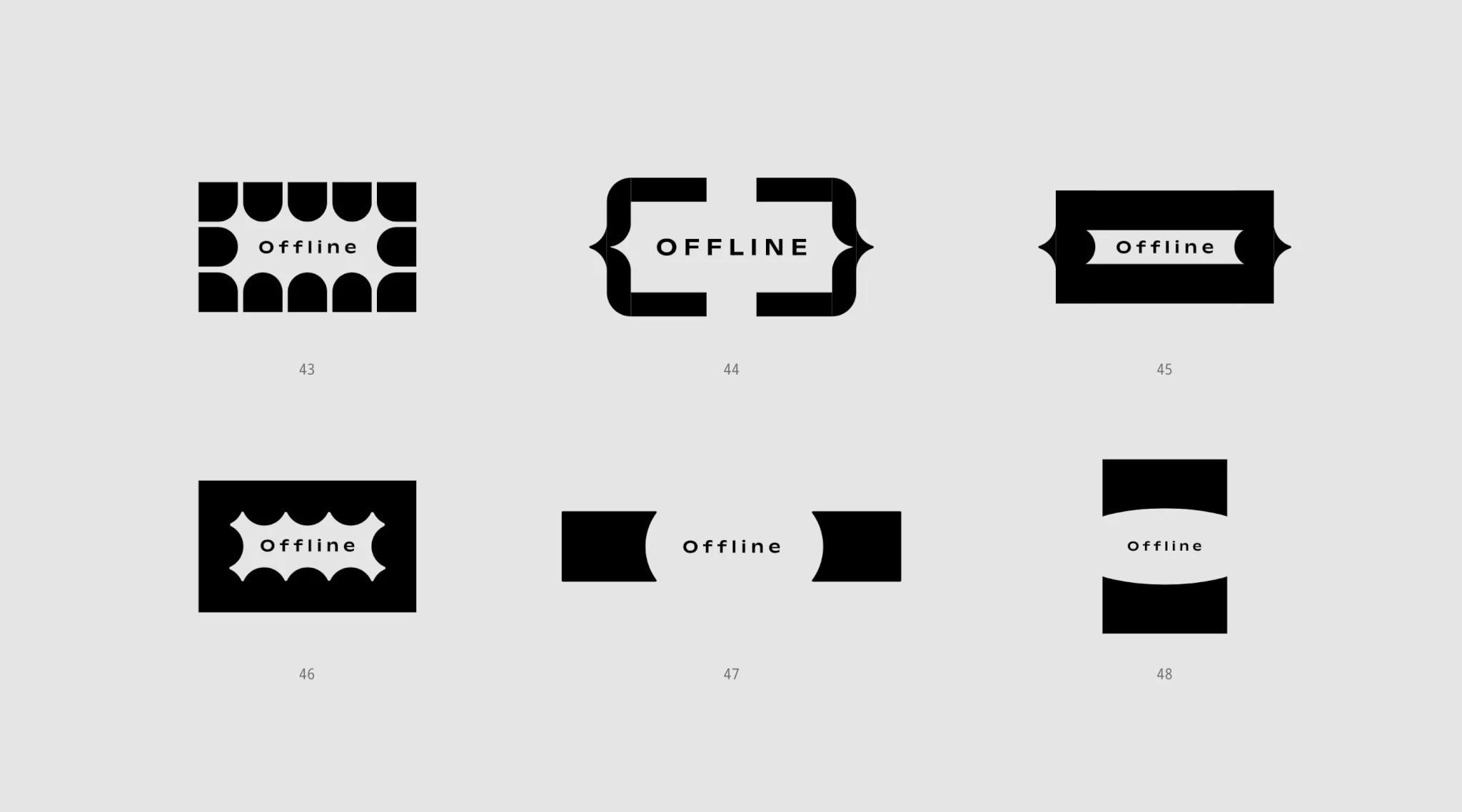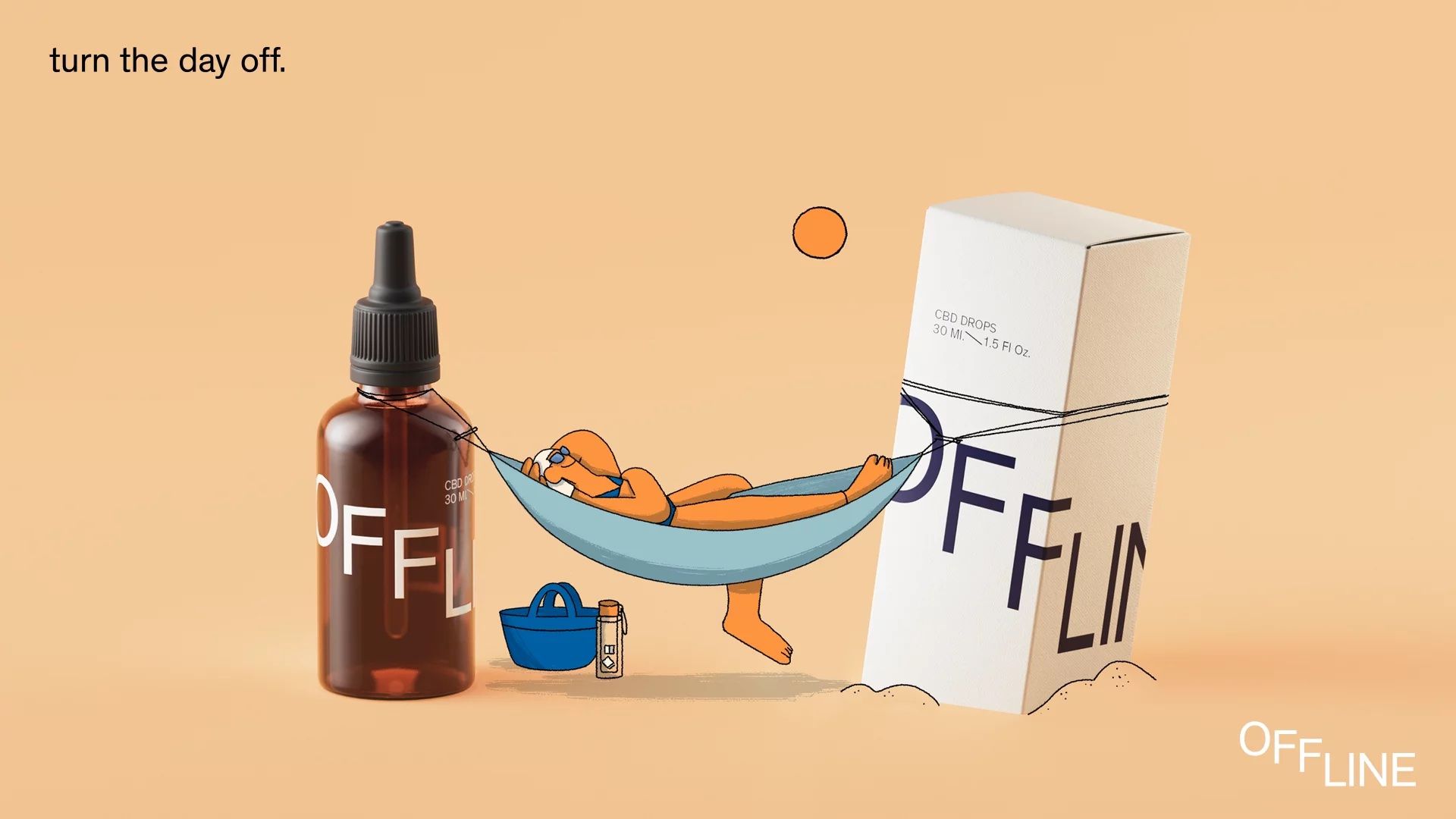 Explore the Roster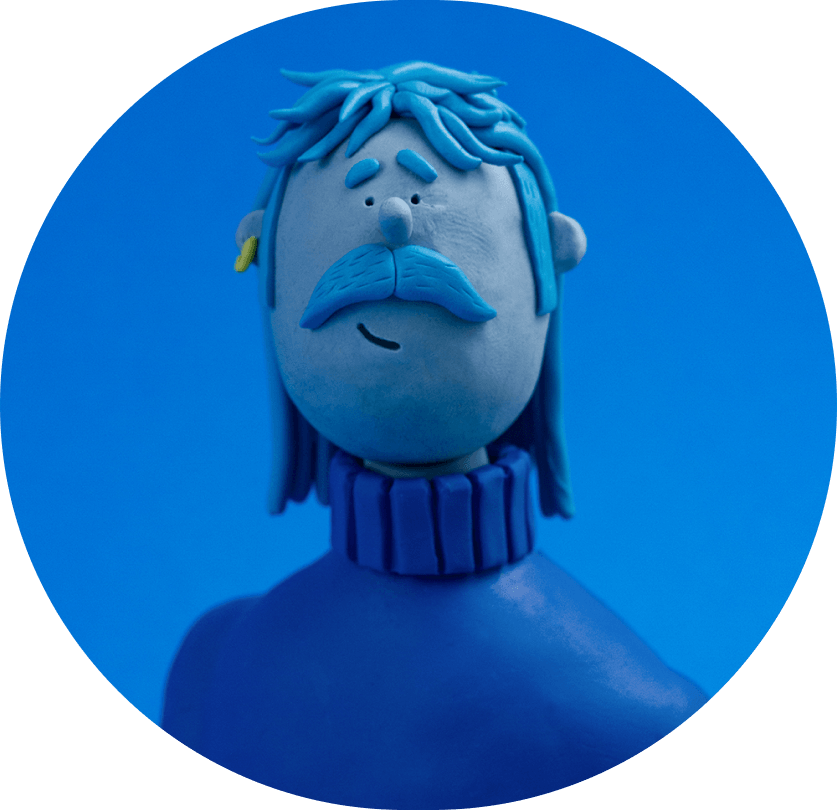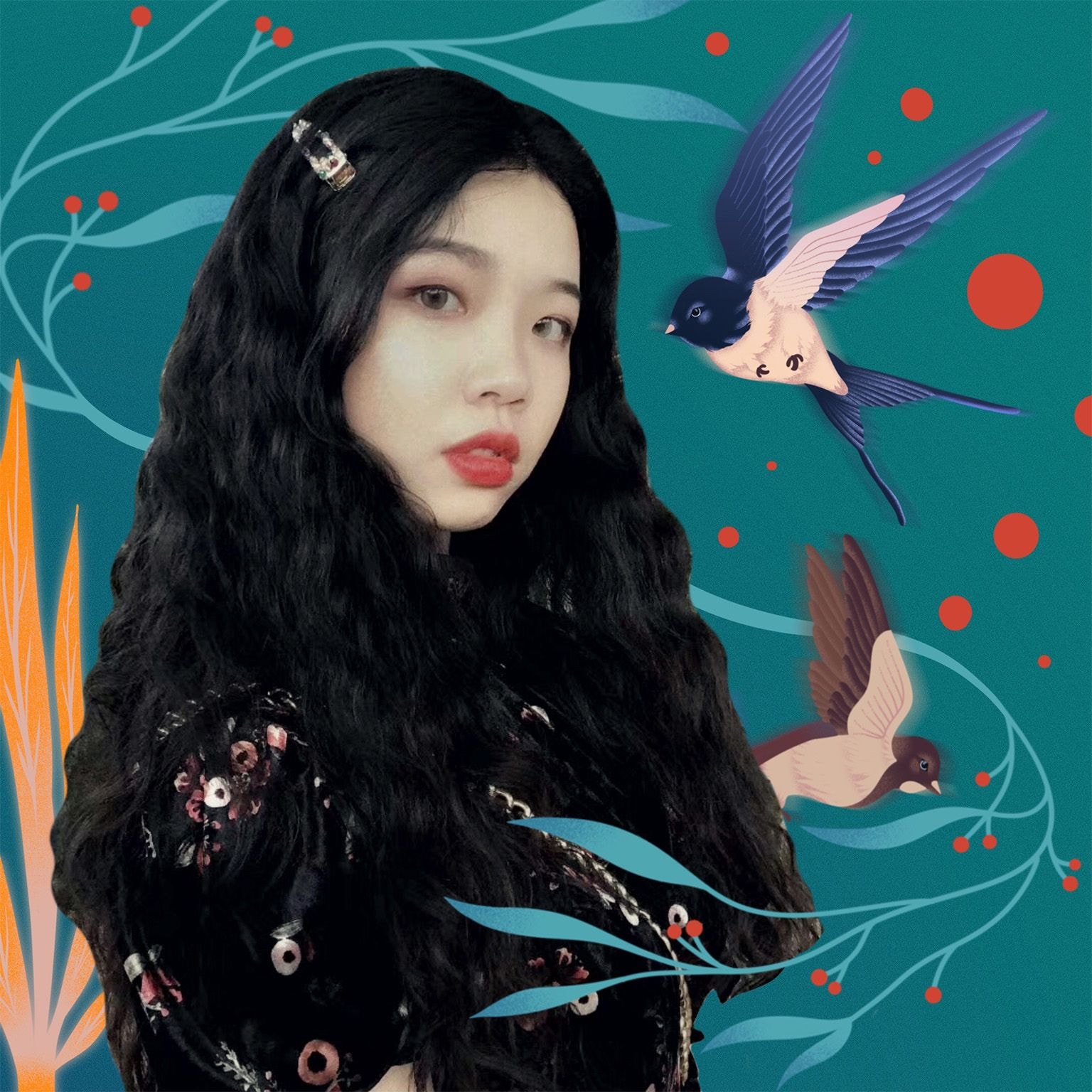 Meet the Futures
We support the next generation of Creative Talent through our Futures program
Explore the Roster
View the Collection