Primavera Sound 'Interpol'
An episode of the 'My Favourite Music Memory' series featuring Daniel Kessler.
Niceshit were commissioned by Primavera Sound to create an animation for their 'My Favourite Music Memory' episodes, this particular episode focuses on Interpol's Daniel Kessler. The animation takes us through key moments in Kessler's life which are brought to life through colourful shapes and eye-catching transitions.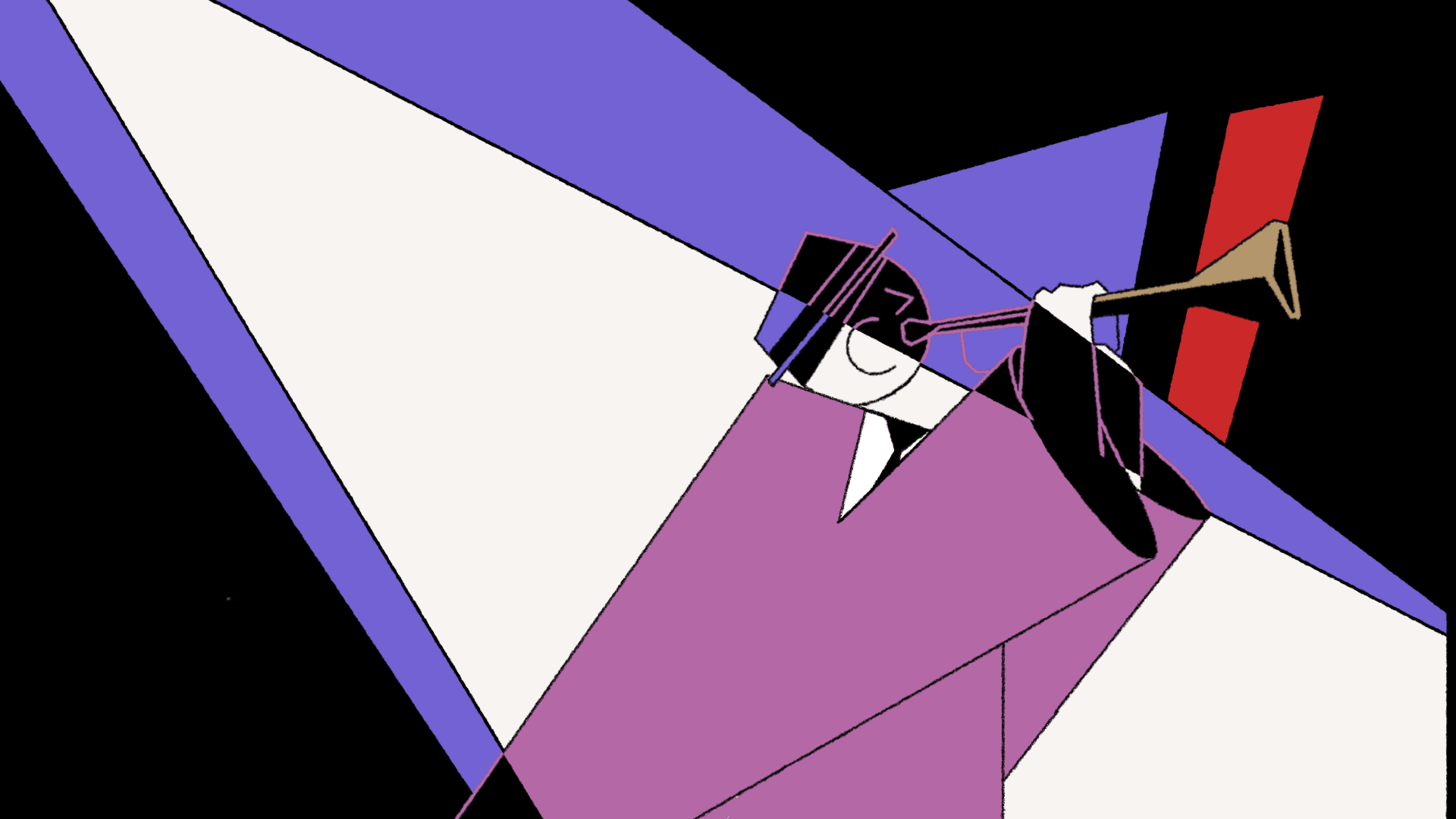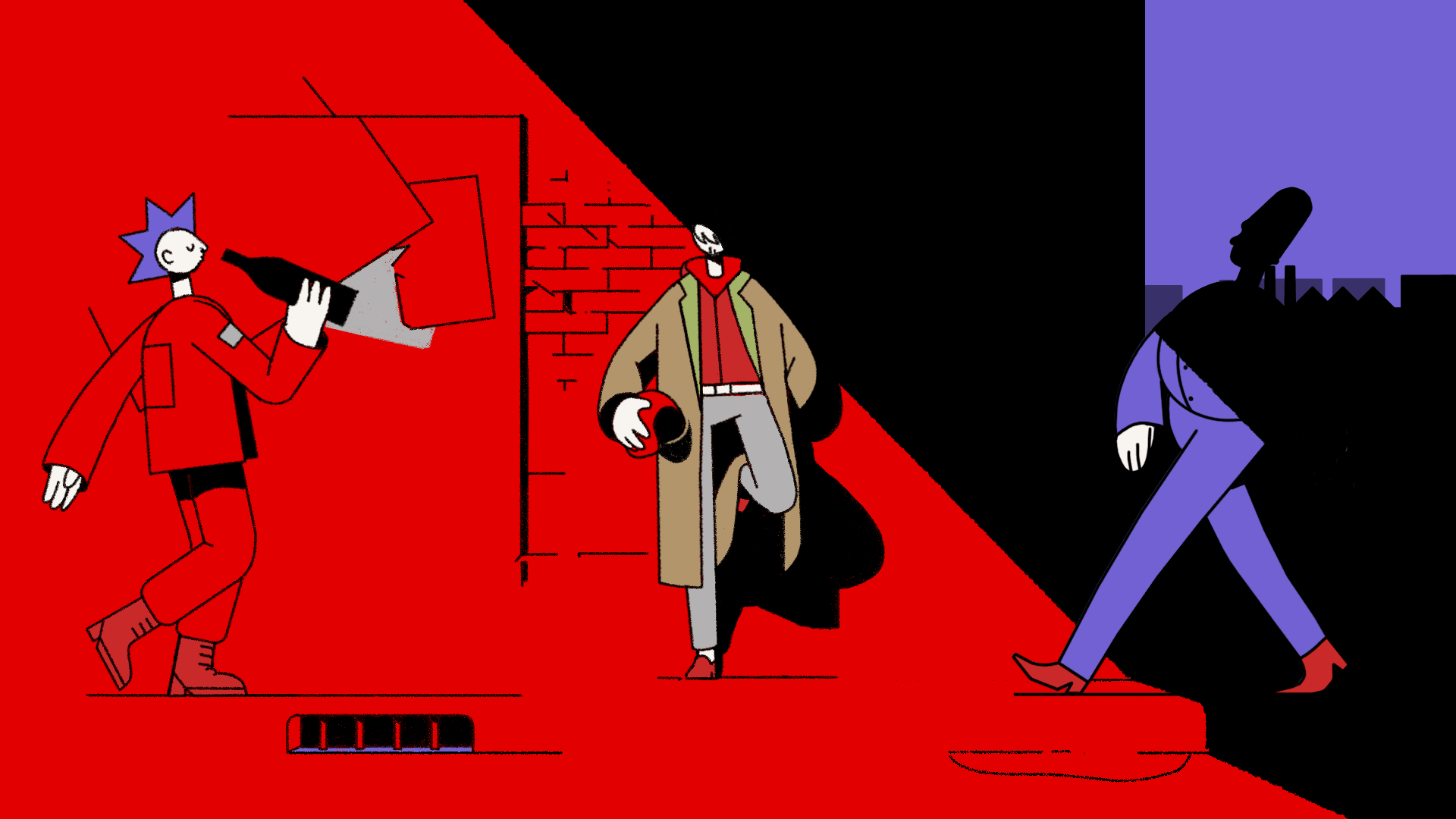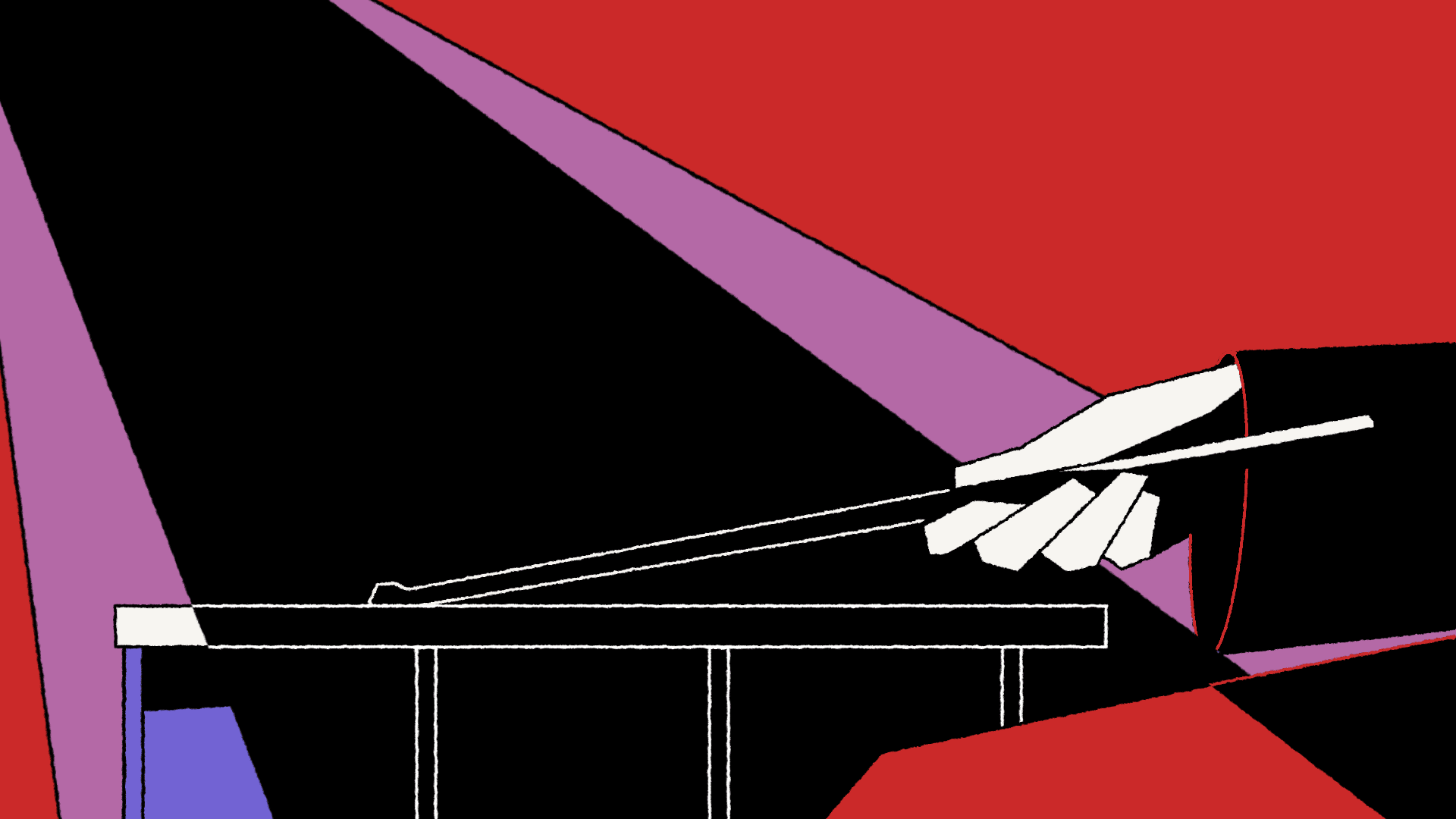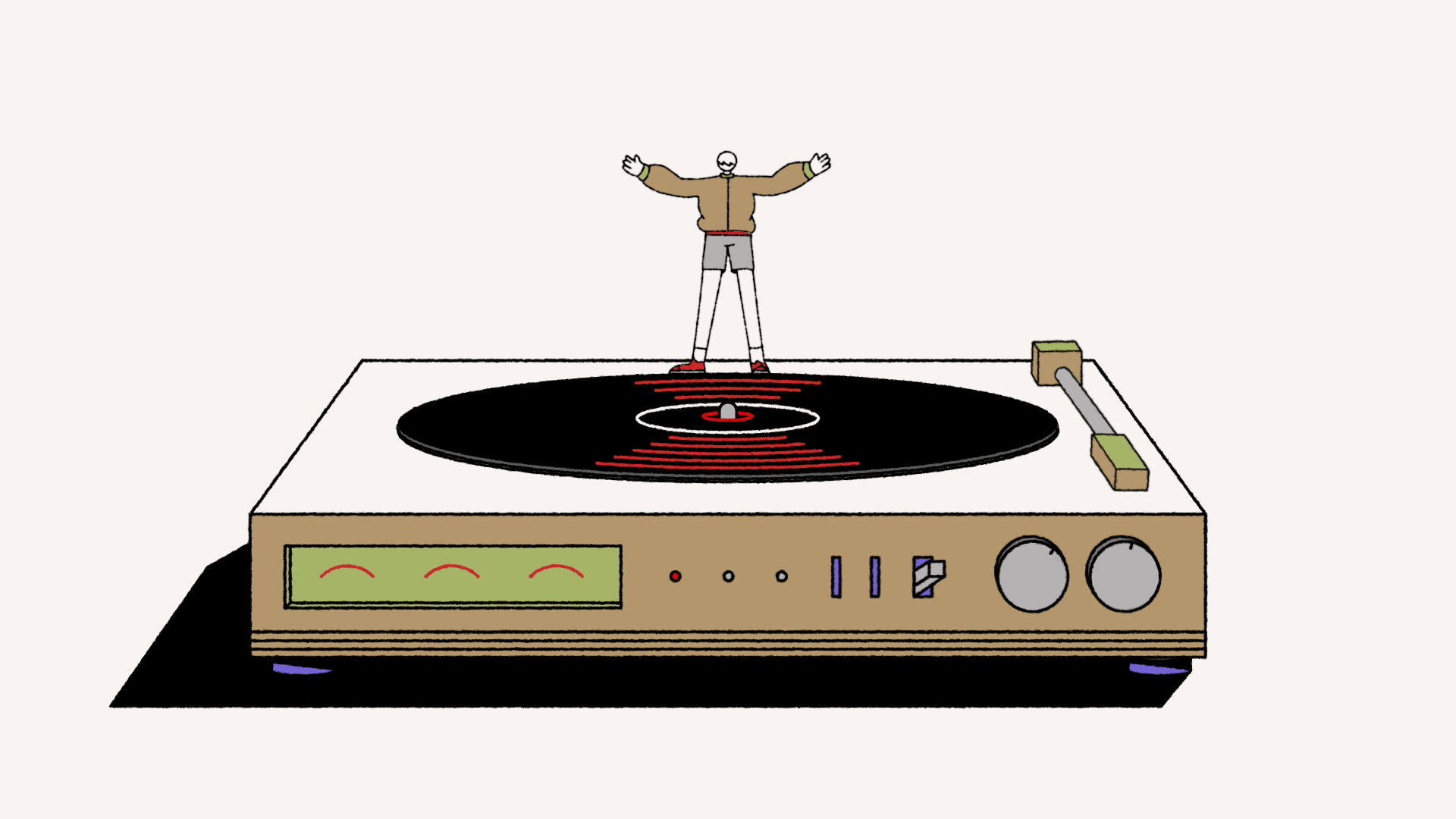 Explore the Roster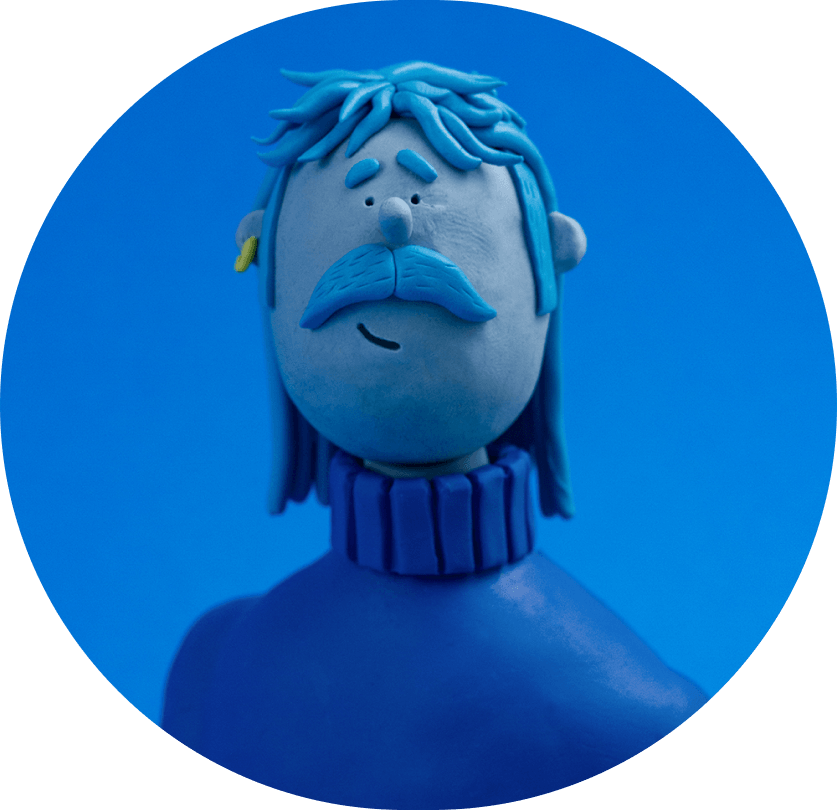 Meet the Futures
We support the next generation of Creative Talent through our Futures program
Explore the Roster
View the Collection