Royal Salute
A Royal Garden Party Special Edition.
We worked with Boundless Brand Design on a Special Edition whiskey – The Royal British Garden Party Edition, created for celebration.
The Illustration – created by intricate illustrator extraordinaire Mariana Rodrigues – is inspired by the historic Royal Garden parties dating back to the time of Queen Victoria.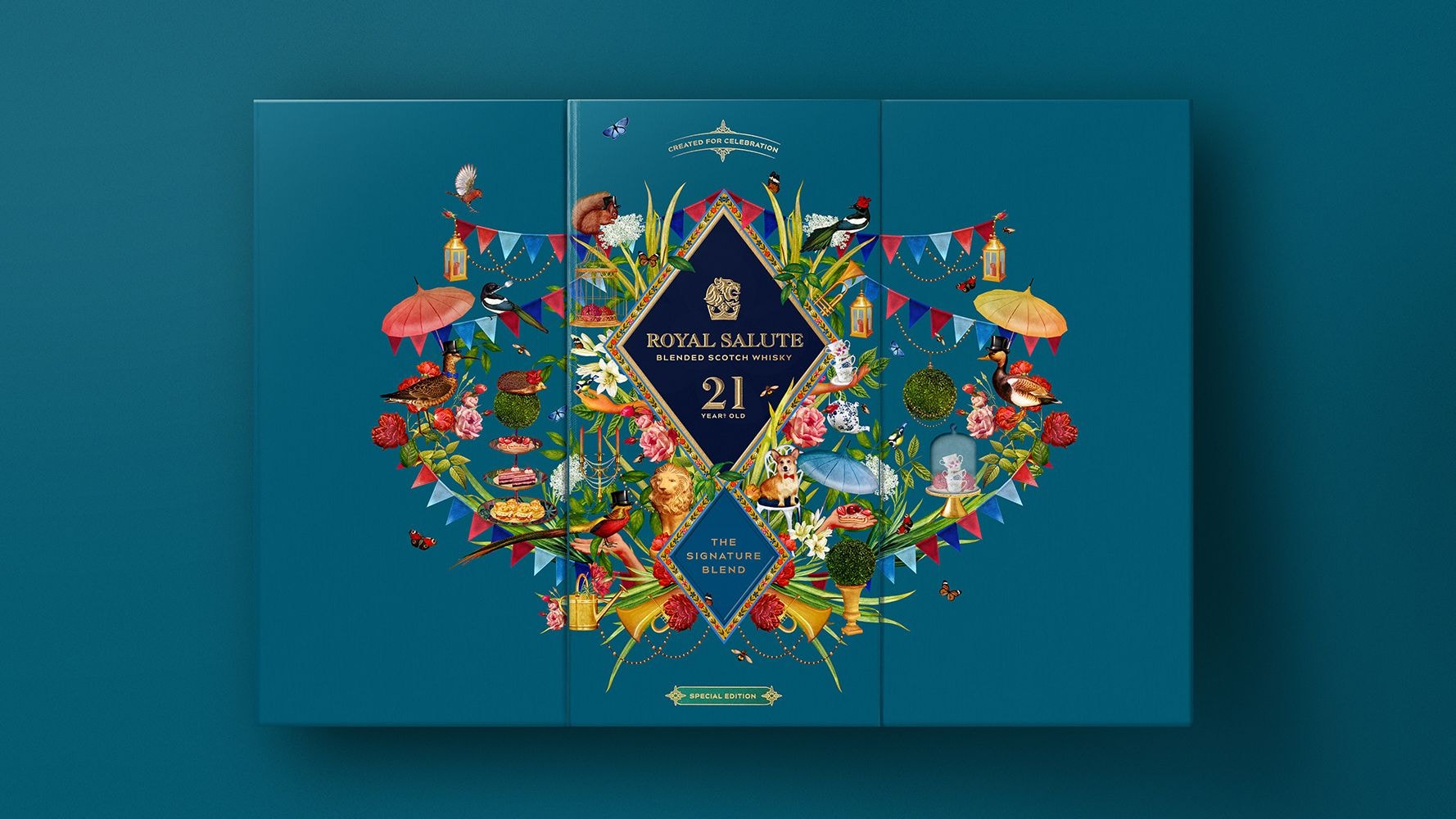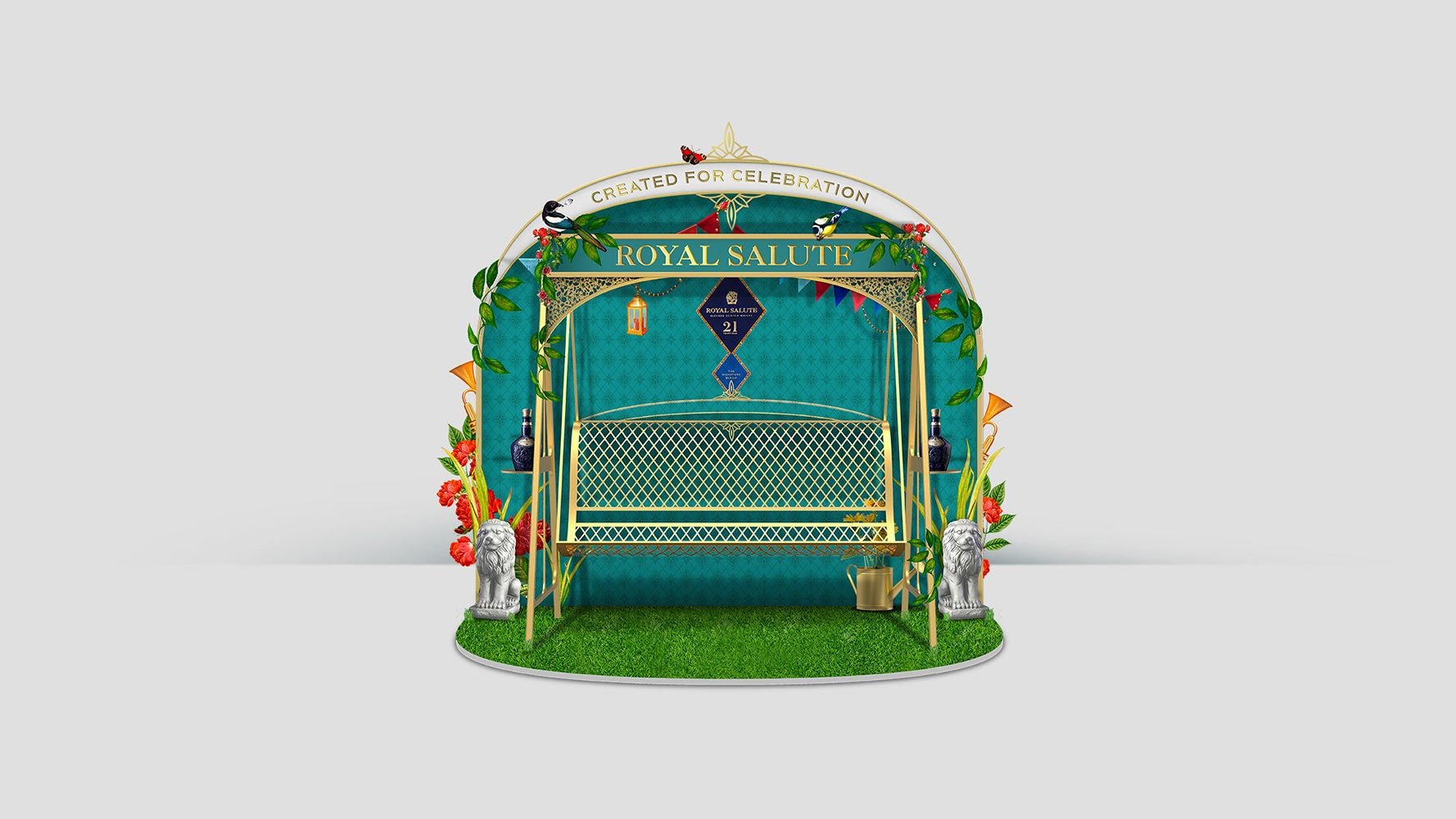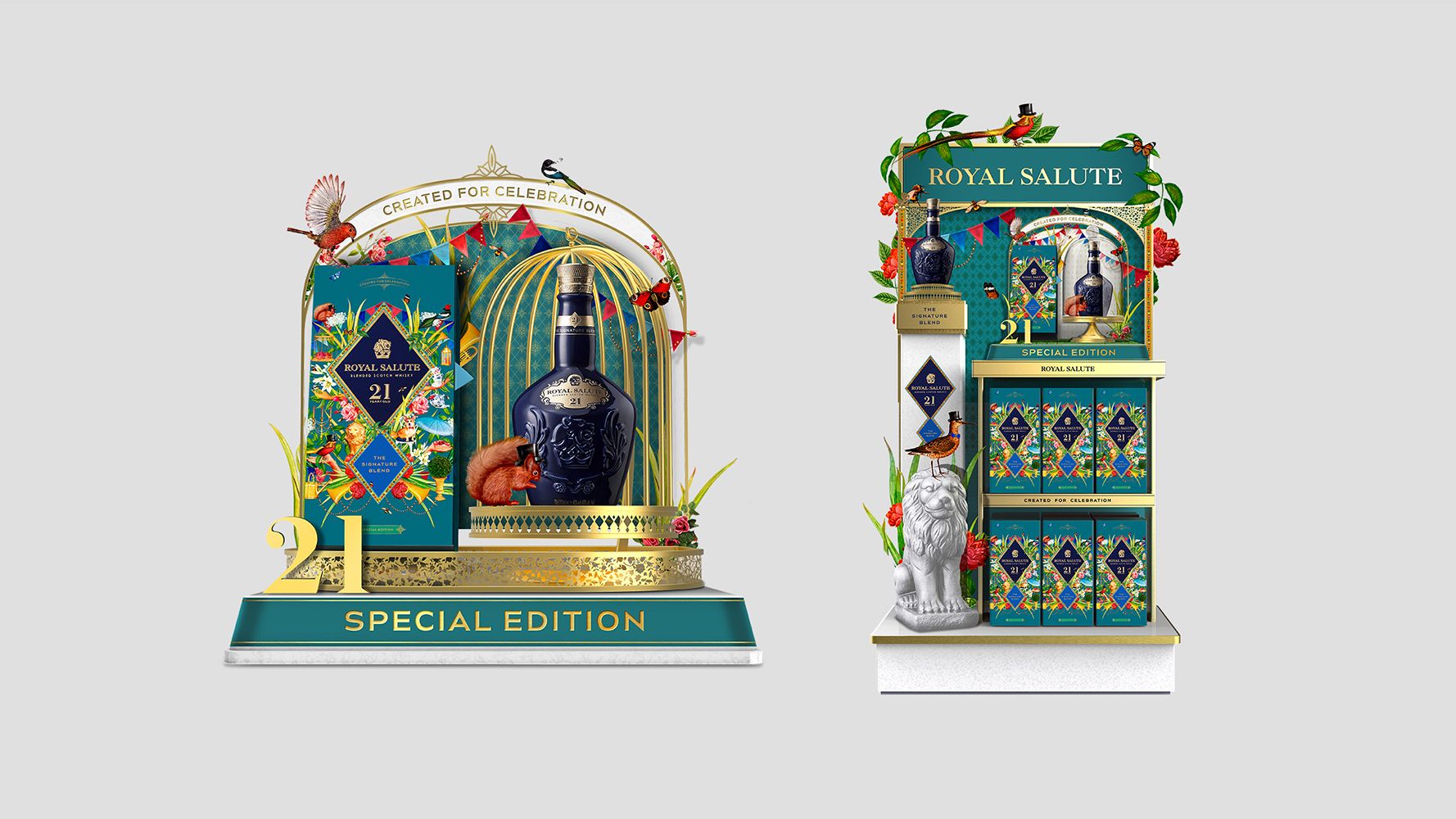 Explore the Roster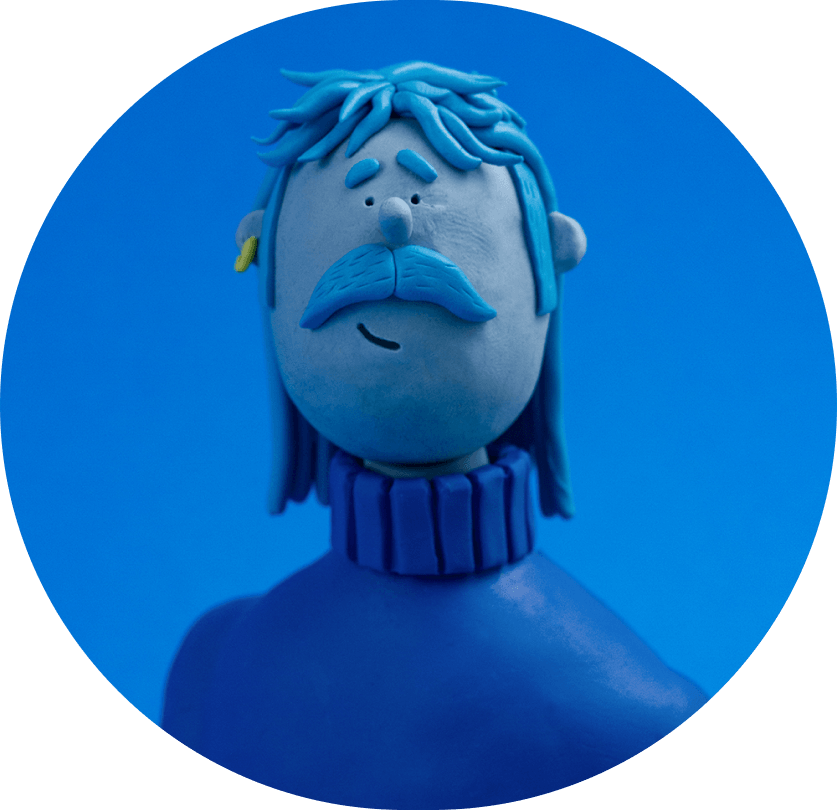 Meet the Futures
We support the next generation of Creative Talent through our Futures program
Explore the Roster
View the Collection