Staycation Nation
Postcards from home.
In an attempt to provide some light relief to everyone who missed out on a summer holiday this year, copywriter Zac Ellis, illustrator Justin Poulter and photographer Theo Cohen have created a series of tongue-in-cheek artworks entitled 'Staycation Nation'.
The project aims to capture the quintessentially dry British sense of humour by glamourising some of the UKs most well-known towns and cities. The trio pooled their skills to deliver a playful take on being stuck at home throughout 2020.
"We wanted to give people the confidence to smile in the face of adversity. Our ability to laugh at ourselves is often cathartic and from the overwhelmingly positive response we've received so far, seems to resonate with the majority of staycationers." Zac Ellis
The artworks are available from placeinprint with plans already in the pipeline to produce many more.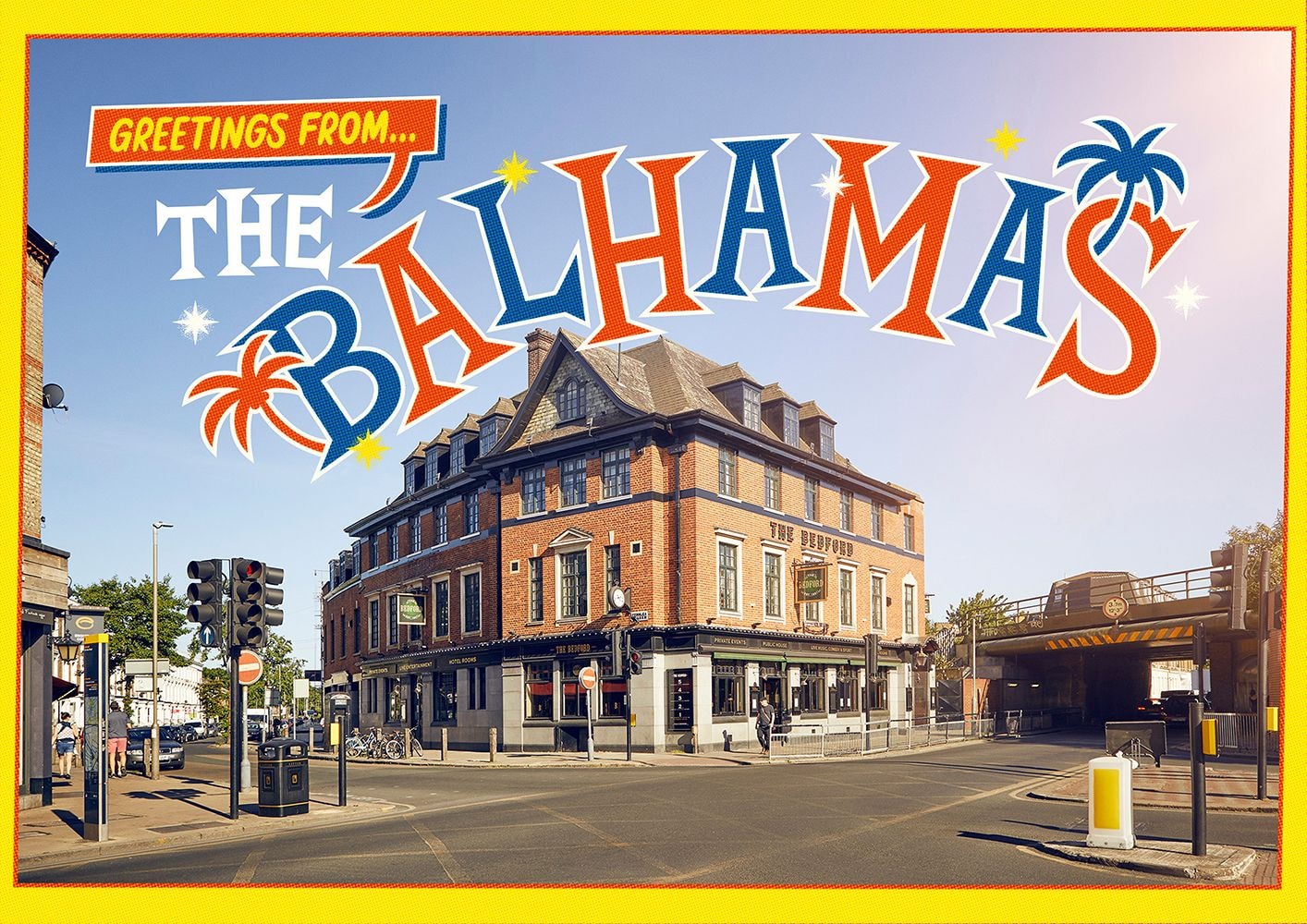 Explore the Roster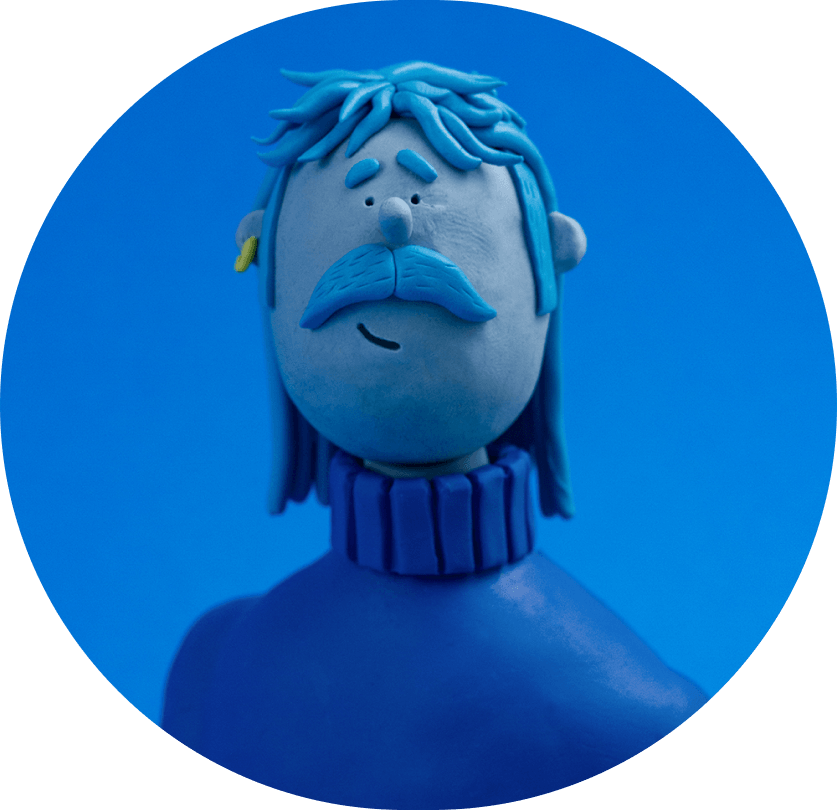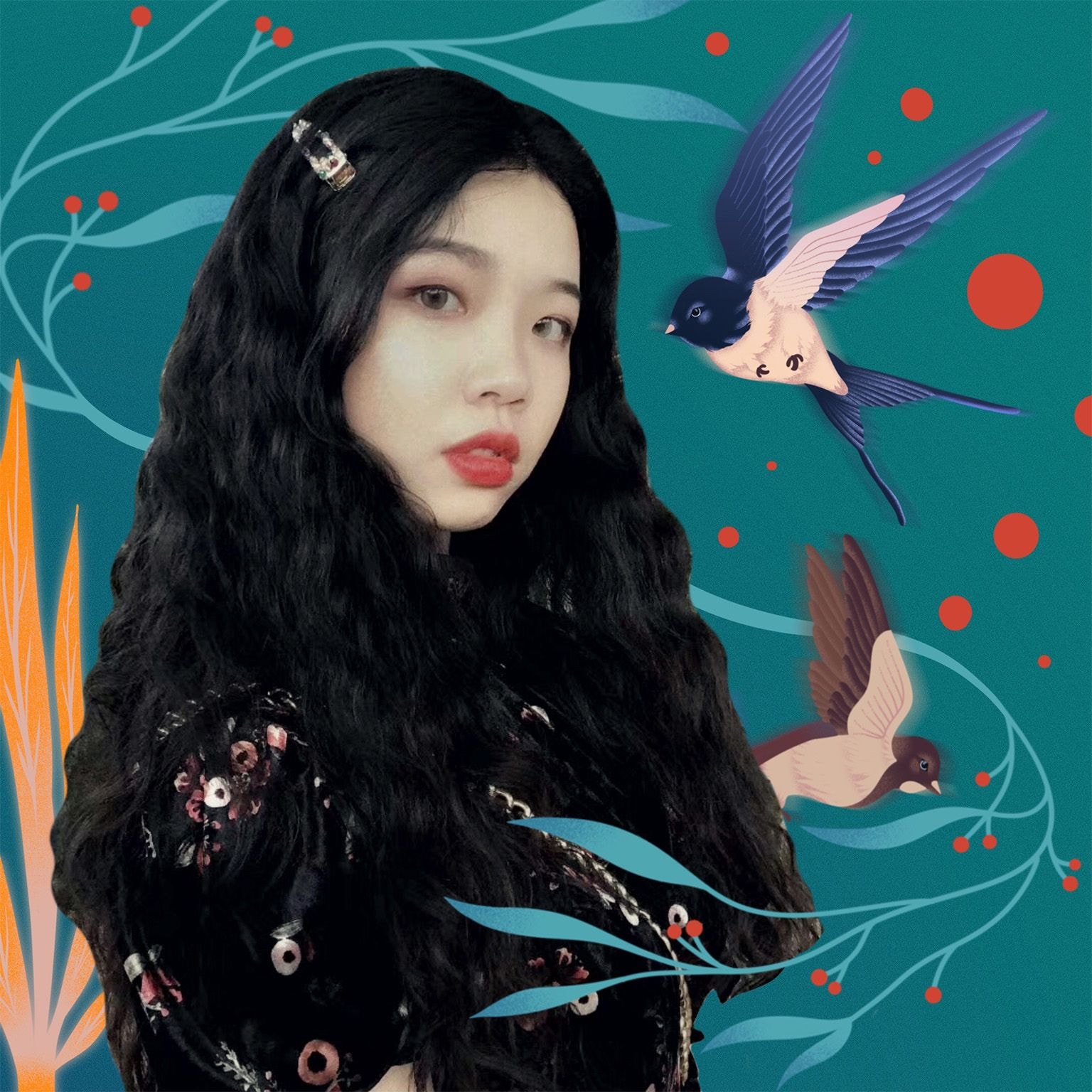 Meet the Futures
We support the next generation of Creative Talent through our Futures program
Explore the Roster
View the Collection