Stop Cyber Flashing
For Brook Sexual Health & Wellness
Jelly's Genie Espinosa creates colourful & sinister characters for the #stopcyberflashing campaign. The campaign was created by sexual health & wellbeing charity Brook who are aiming to make the act of sending unsolicited nude photos illegal. Research shows that four out of ten young women surveyed has been a victim of this form of sexual harassment, with 46% of these women saying they were under the age of eighteen when it first happened. Brook partnered with Grey London to push the campaign forward and approached Genie to create the designs for the campaign online as well as for billboards across the UK.
Genie's work is typically bold and cartoonish, with this campaign being no exception. Grey London and Brook agreed that her style complimented the campaign by creating informative artwork that is striking but not triggering for those who have experienced cyber flashing. Due to the sensitive topic, it was decided that within the artwork the genitals are covered by a QR code which, when scanned, gives you the option to tweet your local MP and show support for the cause.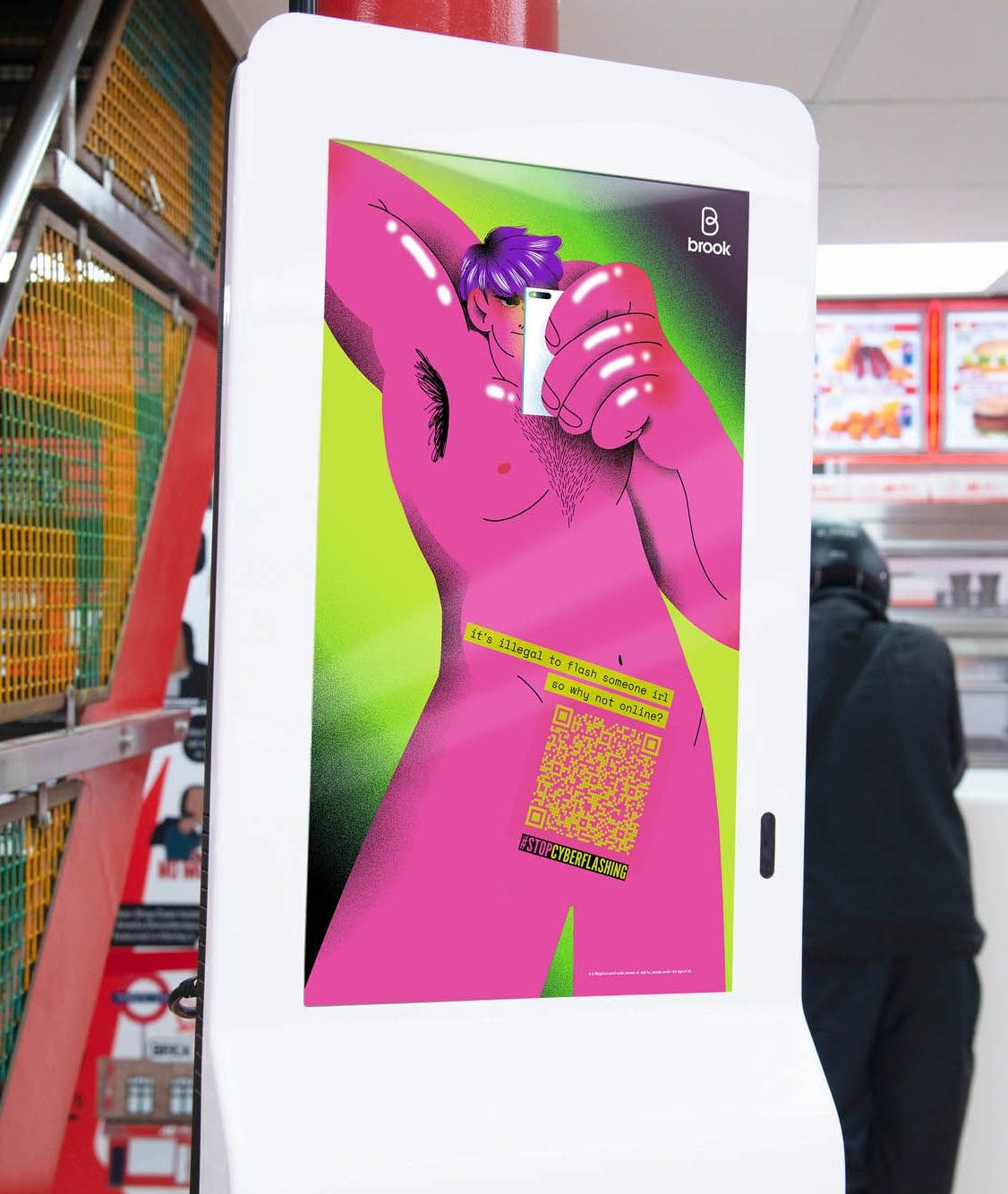 The campaign has seen national award recognition including winning a Bronze at the Cannes Lions and the LIA's as well as being awarded Silver in three categories at the Creative Circle Awards.
Explore the Roster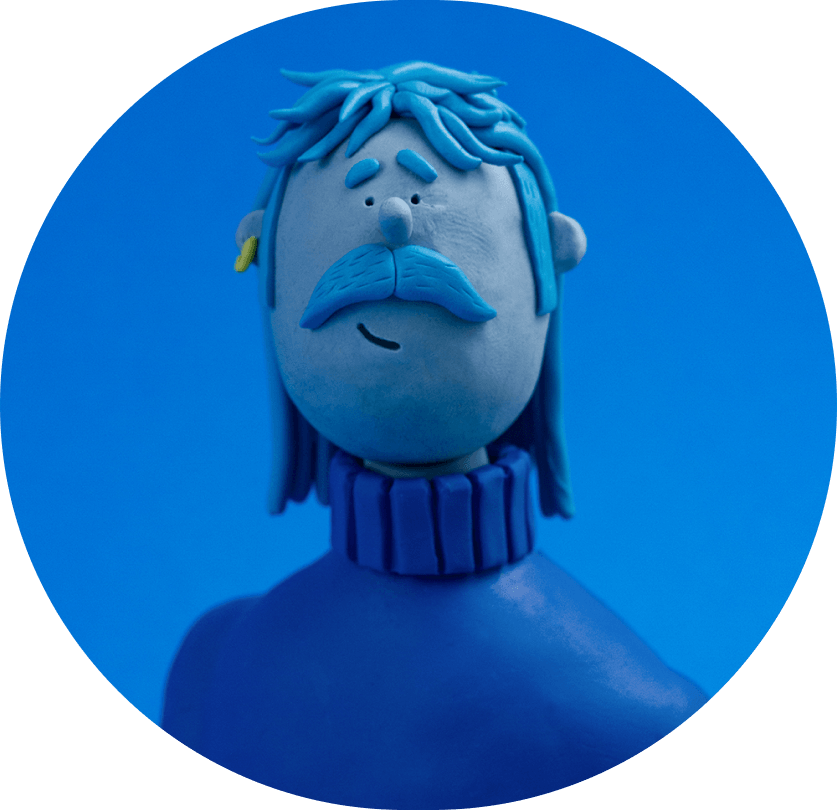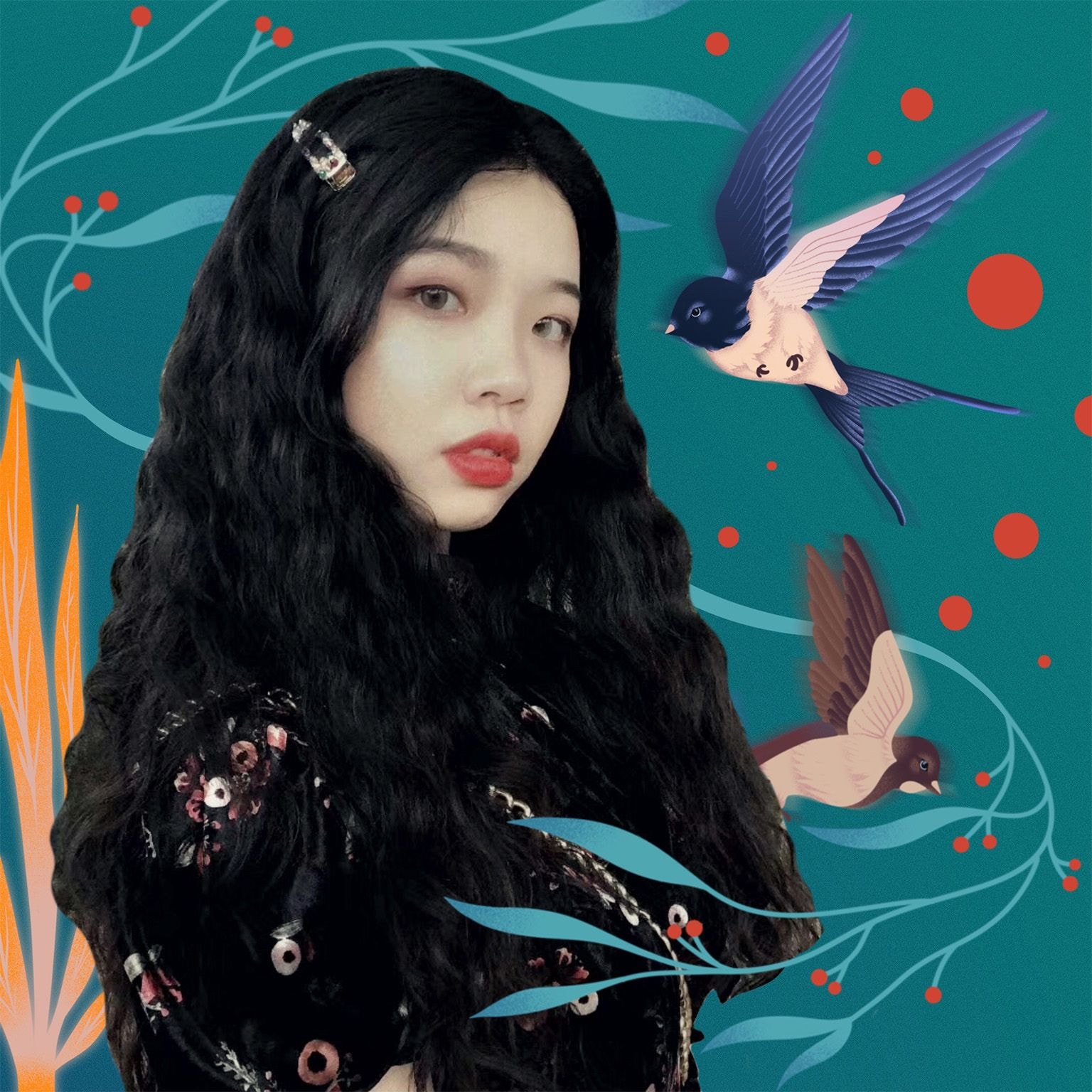 Meet the Futures
We support the next generation of Creative Talent through our Futures program
Explore the Roster
View the Collection