Taco Bell UK
Leanne Rule leaves us craving for Tacos
CGI extraordinaire & director, Leanne Rule brings us another tasty animation for Taco Bell UK.
Using her trademark style, Leanne shows us three hands holding the classic sandwich which are then thrown away as all three reach for the crunchy Taco. As the Taco falls, Leanne cleverly lets the delicious content spill out for us to enjoy.
Leanne solely designed, directed & animated the project with KITCHEN adding some final touches to her work.
Explore the Roster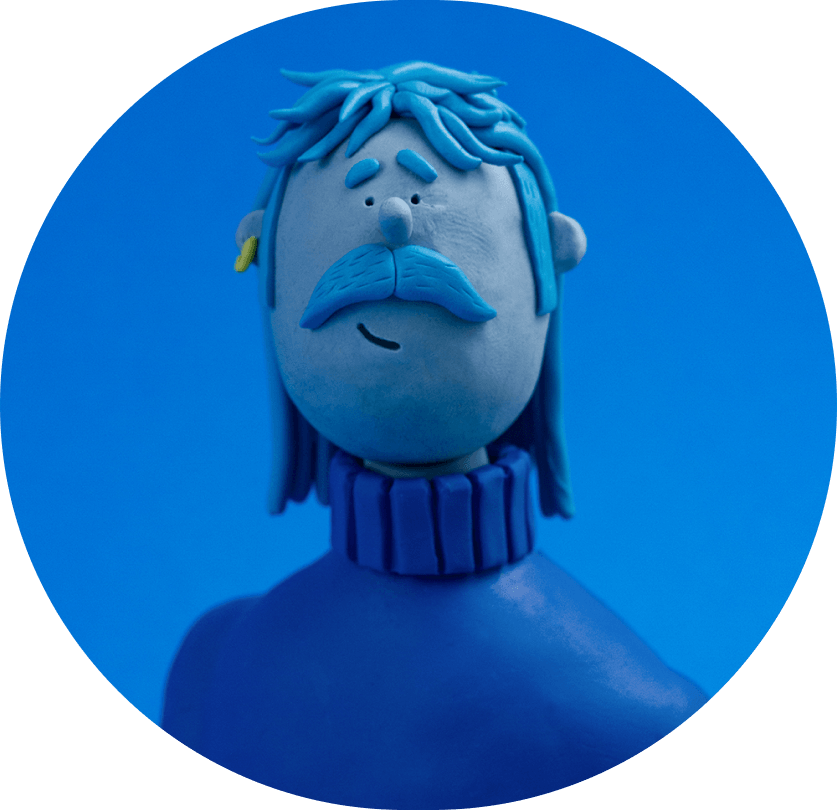 Meet the Futures
We support the next generation of Creative Talent through our Futures program
Explore the Roster
View the Collection