The Other House
Tropical Luxury for the Private Members Club
Mariana lent her substantial talents to London-based private member's club The Other House launching in Spring. She was approached by DesignStudio & The Other House to create intricate, beautiful patterns to be used as wallpaper and textiles in the interiors of the spaces, as well as being used across the web and promotional materials.
Mariana created three designs bursting with tropical plants and exotic animals, the rich colours transporting you to a vibrant location away from busy central London.
KITCHEN complimented the designs with subtle animation to be used online.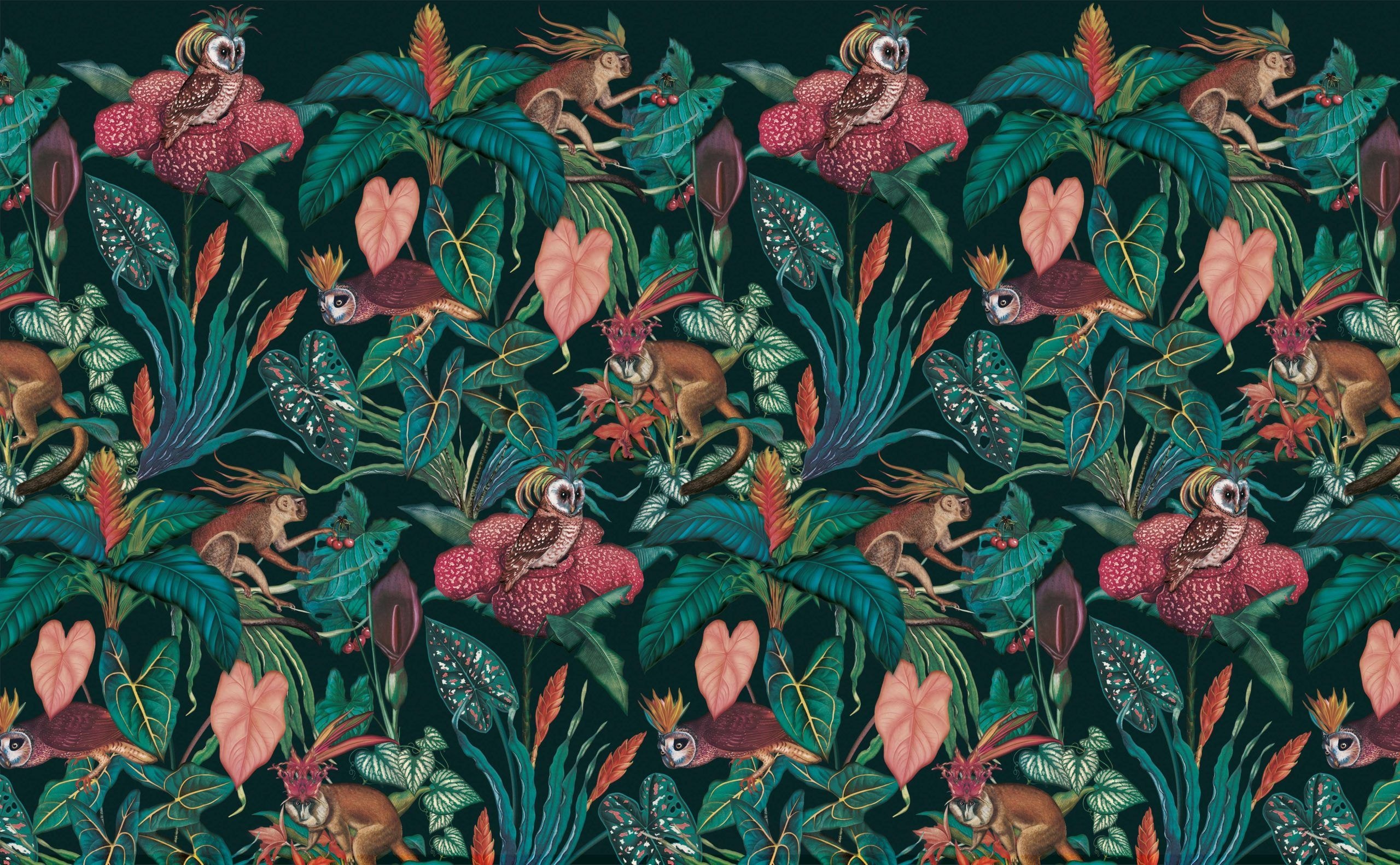 Explore the Roster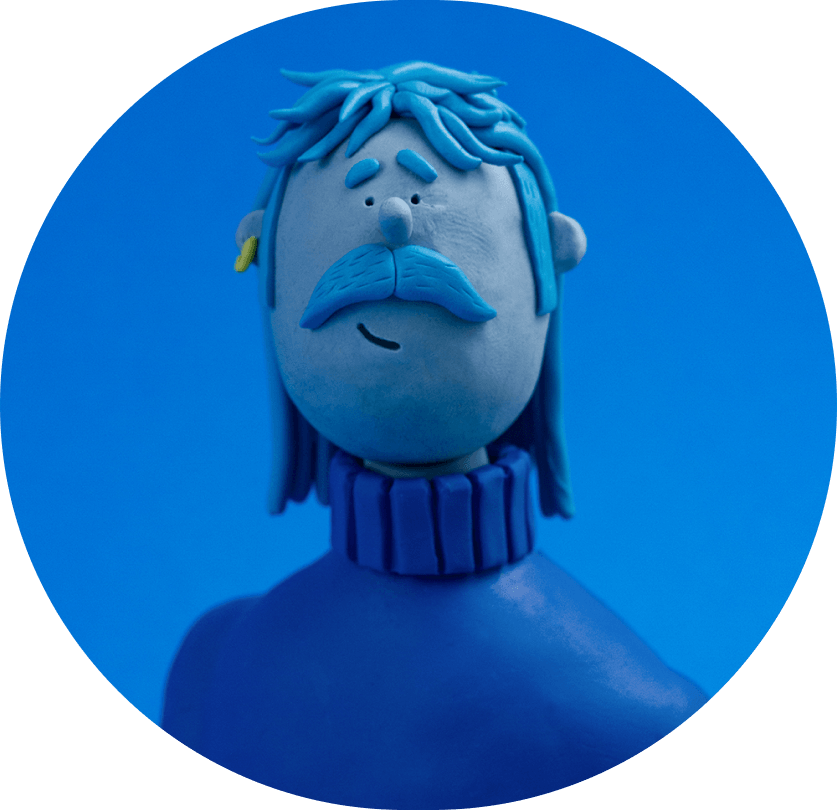 Meet the Futures
We support the next generation of Creative Talent through our Futures program
Explore the Roster
View the Collection