The Roger Advantage
Game, set, match with On
Swiss performance brand On approached us to create and produce this colourful campaign for the latest iteration of their tennis-inspired lifestyle shoe, THE ROGER Advantage.
We pulled together a hand-picked team of specialists who developed a concept and strategy, before our production team took it through to delivery.
Jelly's Founder and Creative Director, Charlie Sells, led the creative process, identifying the needs from the brief to influence the overall strategy "It was a pleasure to work with On, they were open to collaborating and with an incredible mutual trust allowed for a seamless partnership…We can't wait to work with On in the future."
Recent trends have seen a shift towards comfort in both form and functionality, especially for younger markets, a demographic On is targeting with this new campaign, positioning themselves firmly within the lifestyle sector.
Our go-to for characterful CGI, the ever-vibrant Eva Cremers, was selected to design and direct the campaign, using a more abstract evolution of her signature playful style to speak to the lifestyle positioning of the shoe and the younger target market that On is appealing to with the vibrant colour ways and creative direction.
"I really enjoyed exploring the playfulness and the hints towards Federer with clever tennis elements involved, and a cute tennis ball character 'Fedz' as the hero!" – Eva Cremers
We're proud to add this campaign to a growing number where we've collaborated directly with a brand or its in-house creative department from the idea, script, or brief stage right through to delivery.
"Working with Jelly was great. The team is energetic, creative and passionate, not to mention proactive and efficient. Eva Cremers is a brilliant illustrator and really brought the campaign idea to life with her playful style". – Gérald Marolf, On Global Head of Performance All Day
How we helped
We curated a bespoke team of specialists to help guide each stage of strategy, creative development, execution and delivery. Our production team supported throughout, together with the oversight of our Creative Director Charlie Sells.
Who helped us
Sound Design: Box of Toys
Strategist: Jonny McGrath-Smith
Art Director: Laila Low
Creative Director: Charlie Sells
Explore the Roster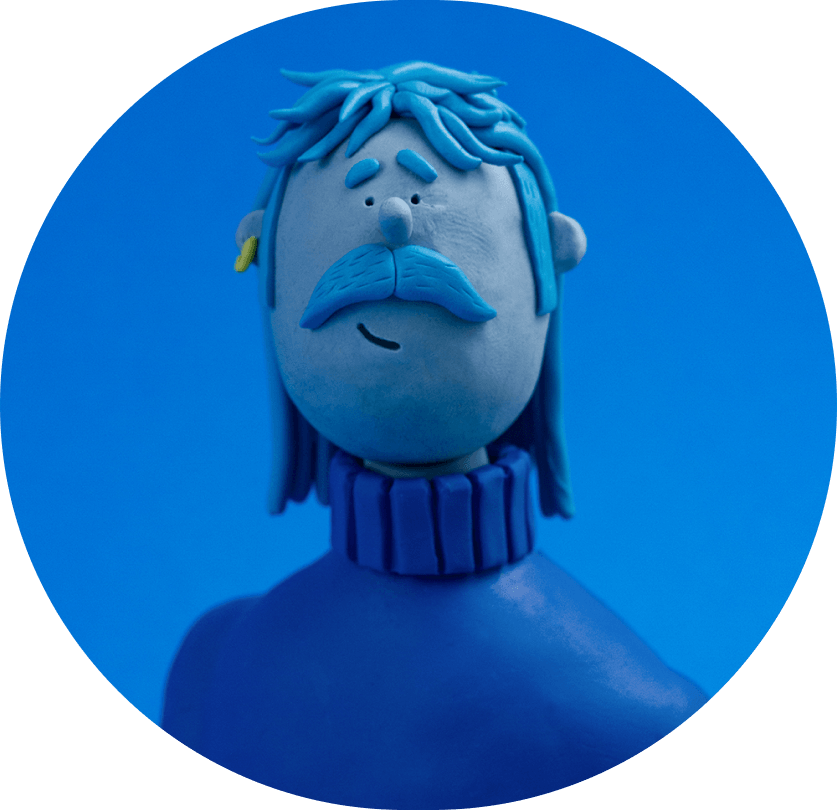 Meet the Futures
We support the next generation of Creative Talent through our Futures program
Explore the Roster
View the Collection