The Virtual Good Host Guide
An animated guide to being the perfect virtual host.
Páté teamed up with agency JustSo to create an animated campaign for Diageo. Aimed towards those planning a virtual get-together during lockdown, the 'Virtual Good Host Guide' provided tips on how to be the perfect online host to your friends and family. Written, illustrated and directed by Páté.
Explore the Roster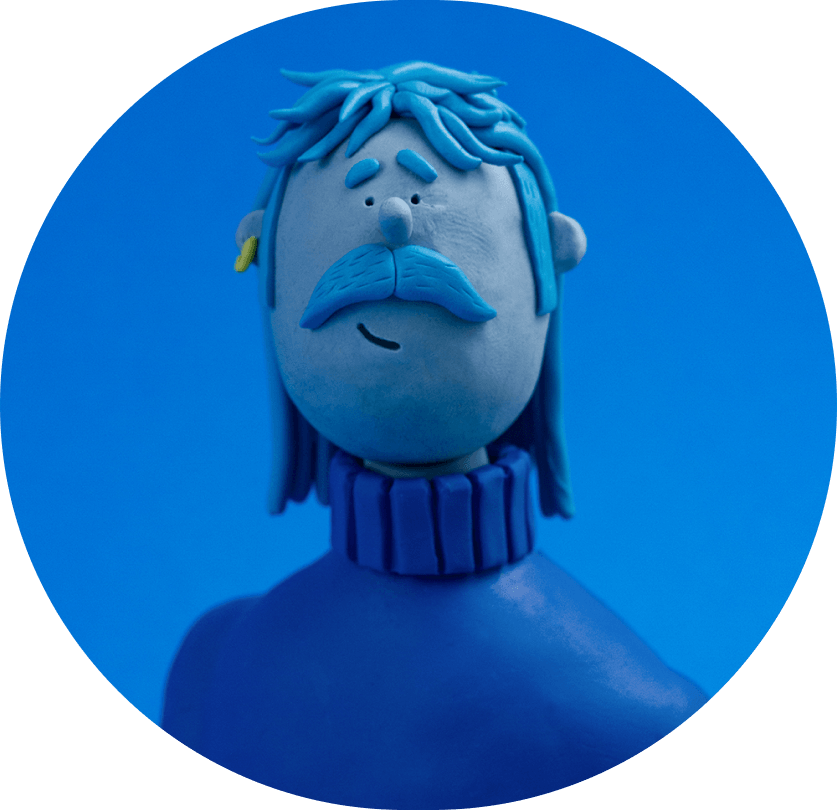 Meet the Futures
We support the next generation of Creative Talent through our Futures program
Explore the Roster
View the Collection